Biography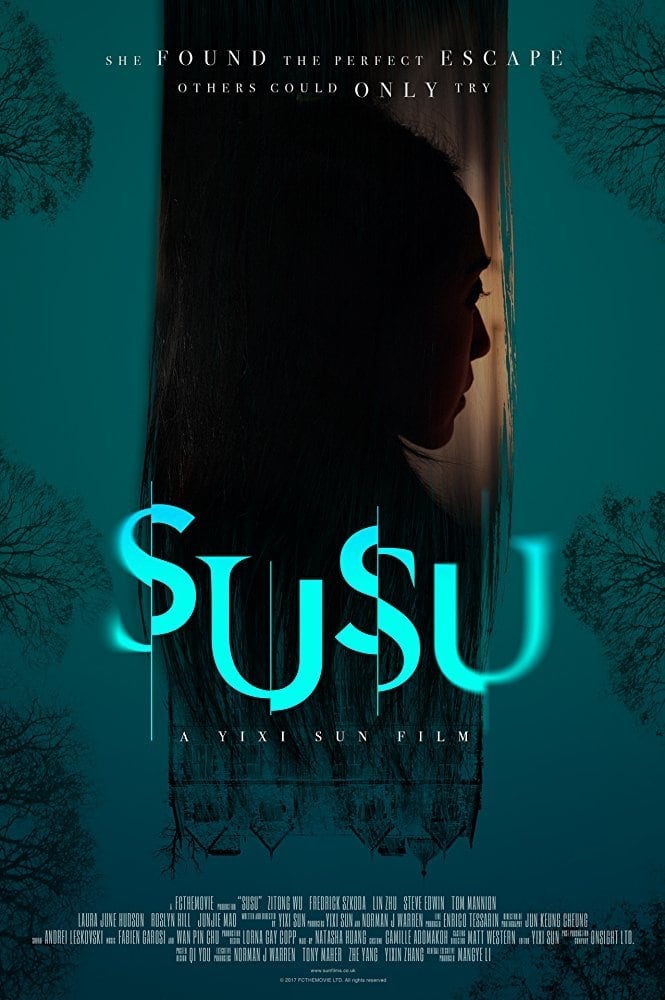 Susu
Two Chinese girls take a film transcription job at a heritage English countryside mansion. Discovering entangled family secrets about the Kunqu Opera star Susu, they find it almost impossible to escap...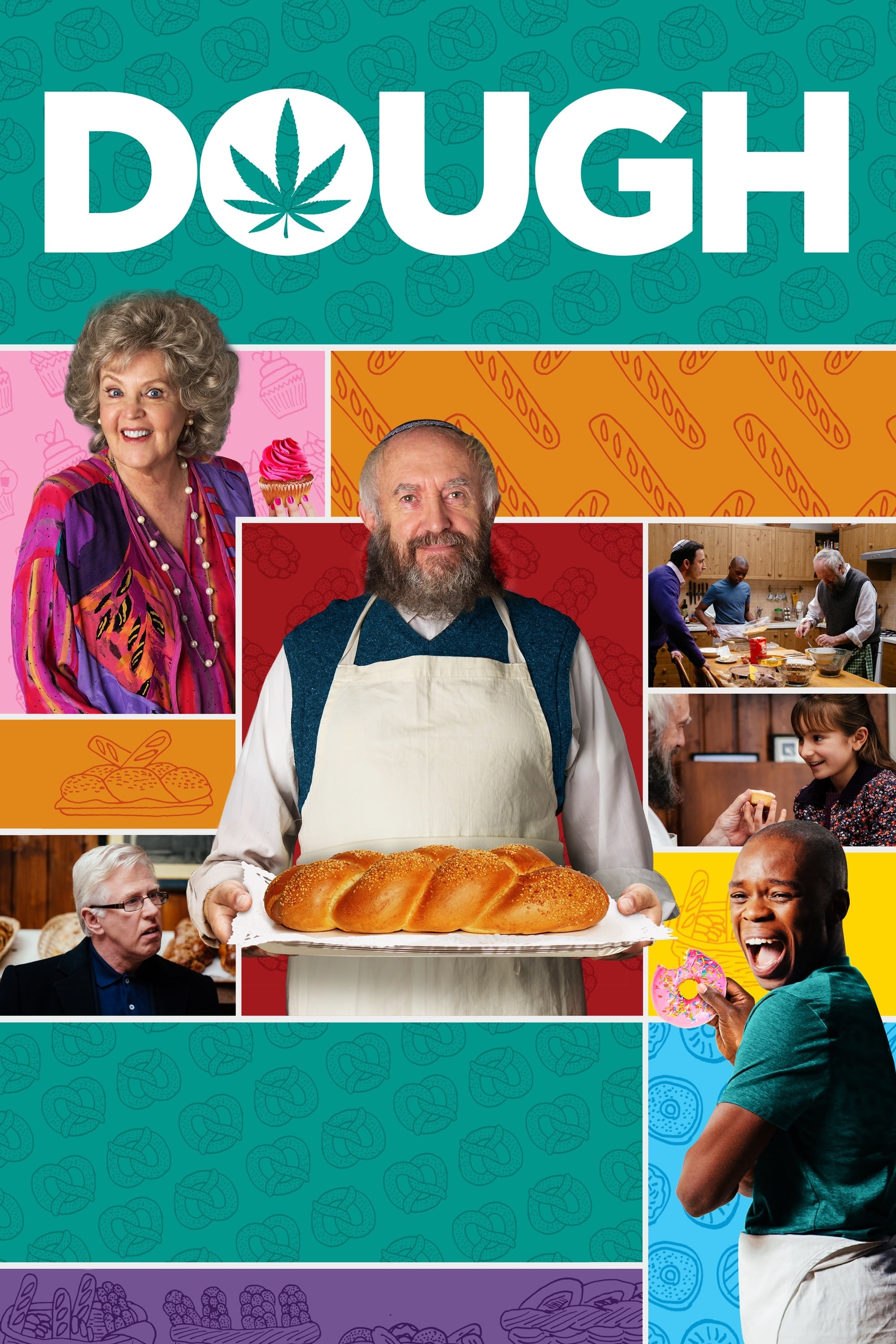 Dough
An old Jewish baker struggles to keep his business afloat until his young Muslim apprentice accidentally drops cannabis in the dough and sends sales sky high.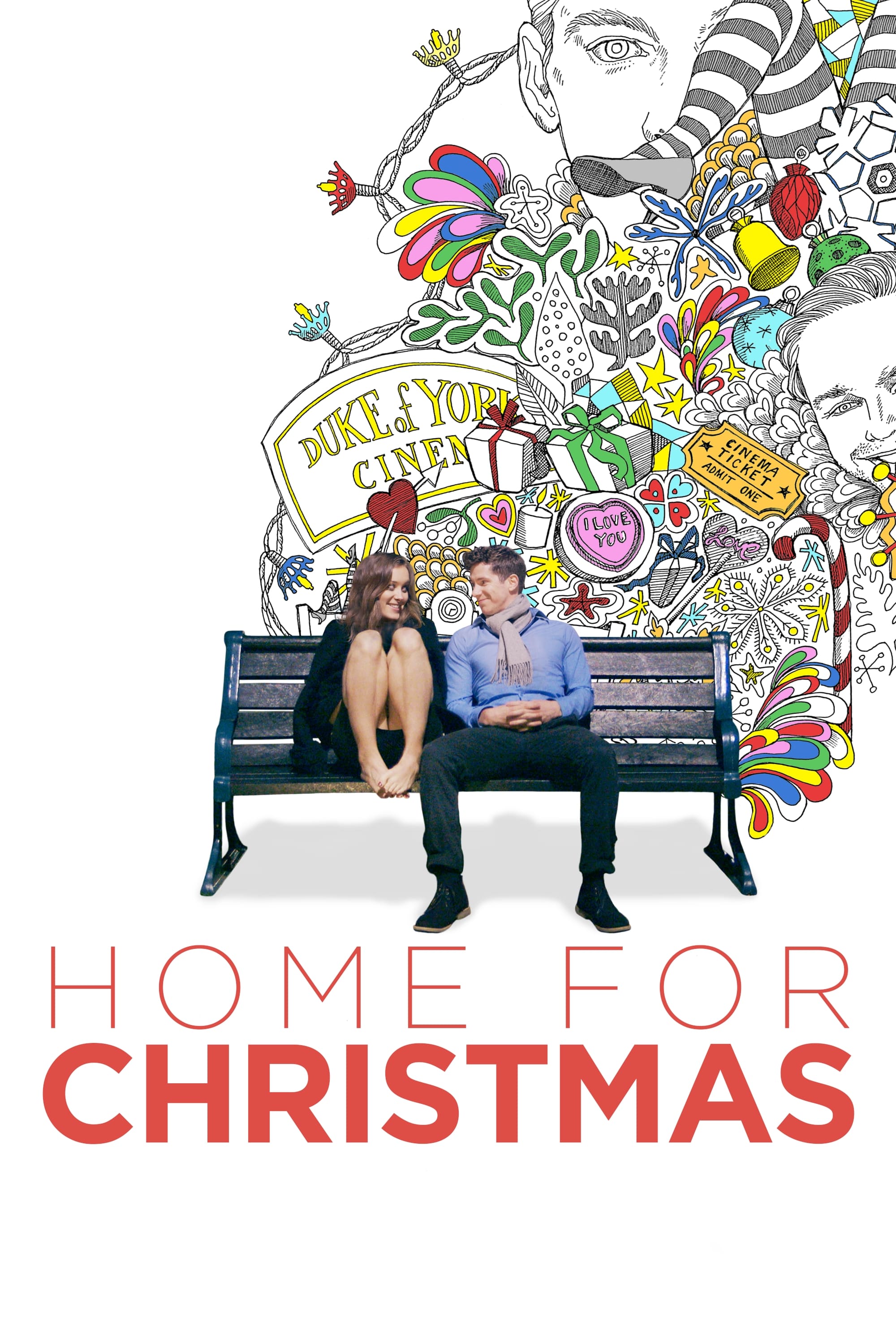 Home for Christmas
Beth Prince has always loved fairytales and now she feels like she's finally on the verge of her own happily ever after; a dream job in a charming independent cinema by the seaside and a gorgeous boyf...