Biography
Shirley Jaffe is a British actress. She trained at the Central School of Speech and Drama, before embarking on a career on stage and screen, most famously appearing in Stanley Kubrick's A Clockwork Orange. After a lengthy break raising a family, she returned to professional acting in 2002.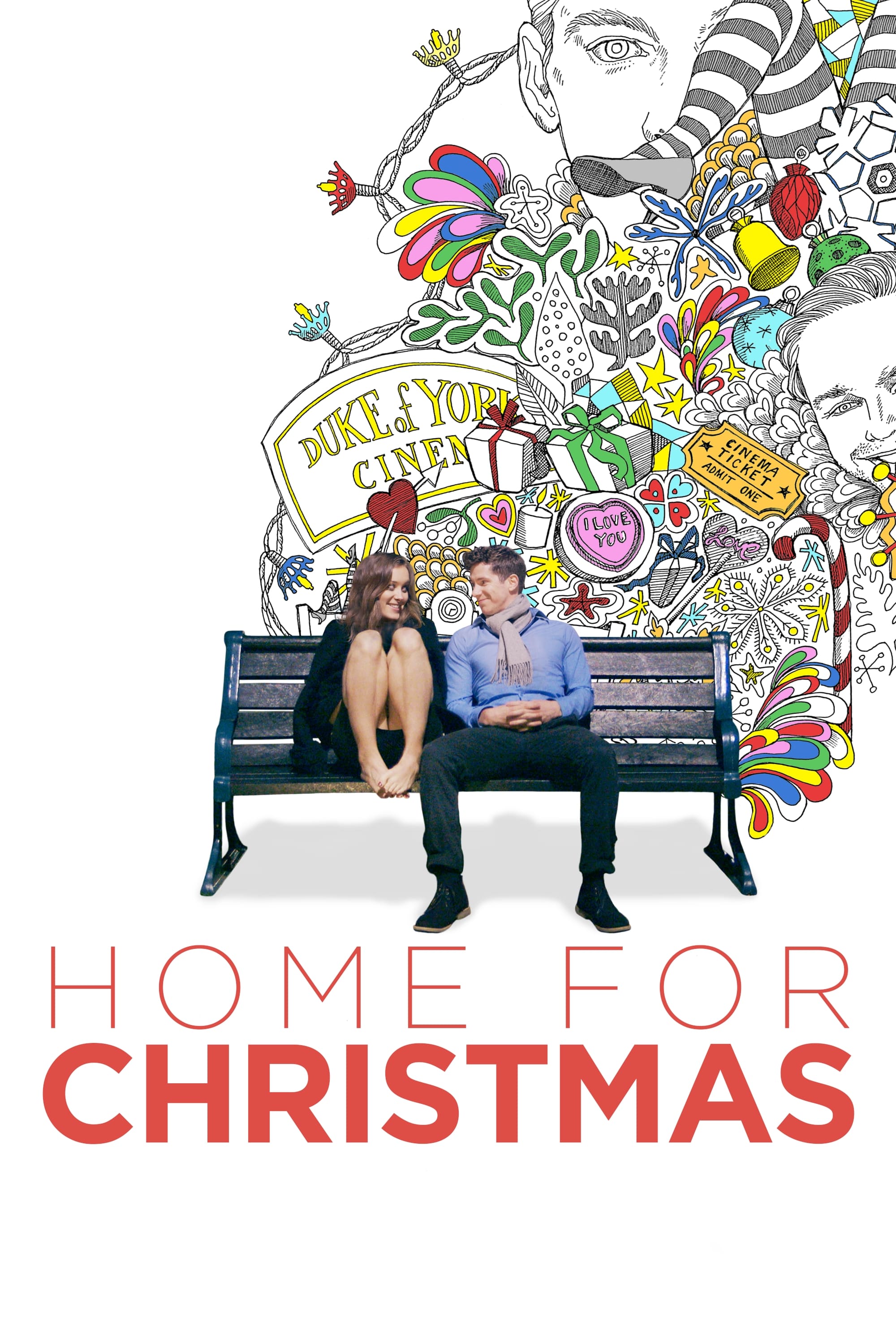 Home for Christmas
Beth Prince has always loved fairytales and now she feels like she's finally on the verge of her own happily ever after; a dream job in a charming independent cinema by the seaside and a gorgeous boyf...
Darkness Falls
The town that lynched the woman 150 years ago has been targeted by the spirit of the tooth fairy. The only child who has survived her before is now grown up.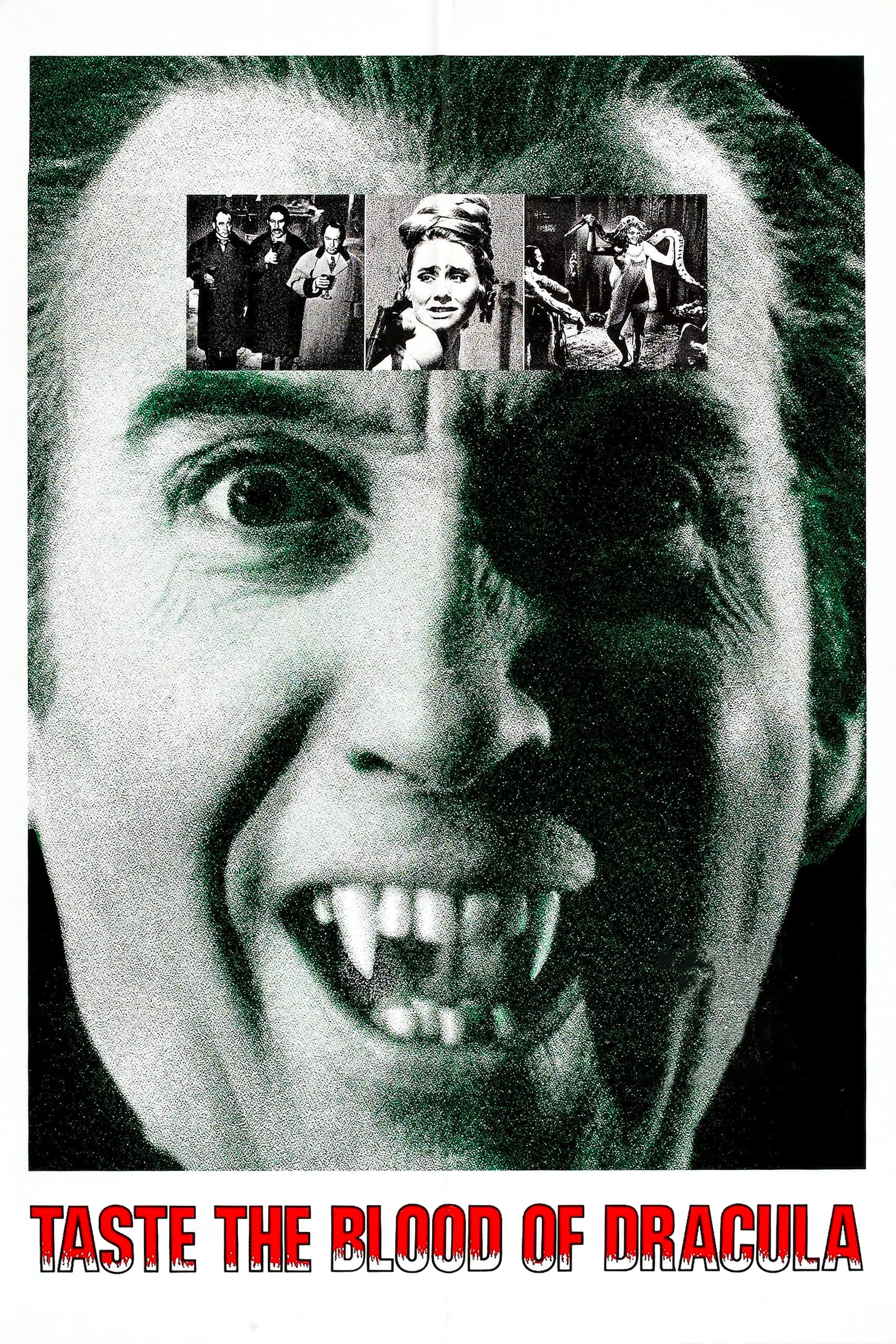 Taste the Blood of Dracula
Three elderly gentlemen are looking for some excitement in their boring lives and get in contact with one of the Count's servants. A nightly ceremony restores the count. The count makes sure that the ...