Biography
Patrick Floyd Jarvis Garrett (June 5, 1850 – February 29, 1908) was an American Old West lawman, bartender and customs agent who became renowned for killing Billy the Kid. He was the sheriff of Lincoln County, New Mexico as well as Doña Ana County, New Mexico. He coauthored The Authentic Life of Billy, the Kid with Ash Upson, and for decades his book was deemed authoritative. Garrett's life ended when he was shot in the back. His murderer escaped justice.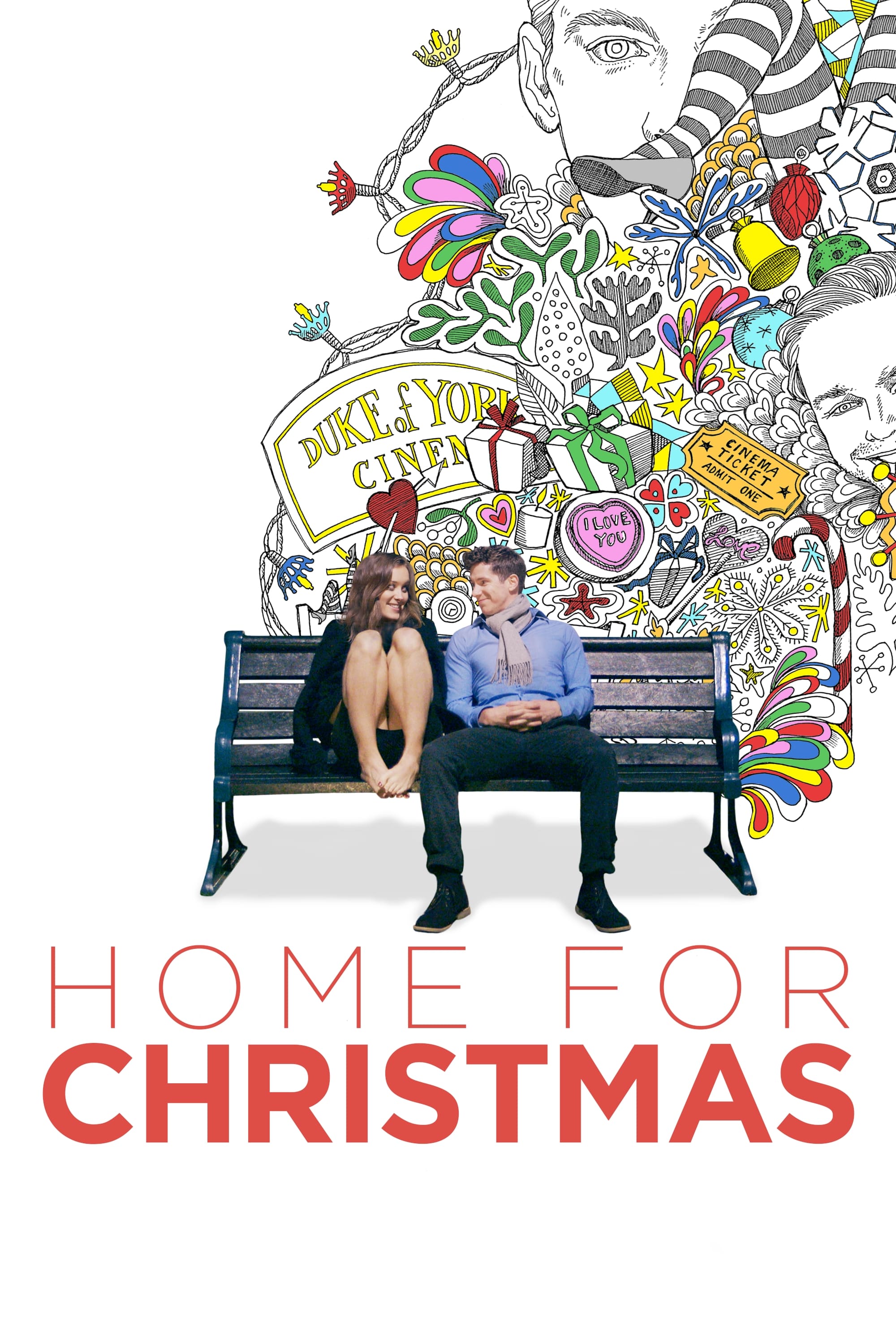 Home for Christmas
Beth Prince has always loved fairytales and now she feels like she's finally on the verge of her own happily ever after; a dream job in a charming independent cinema by the seaside and a gorgeous boyf...
TV
North & South
Margaret Hale lives in the north. Thornton John's strength of purpose and passion were a match for her own pride and willfulness, and she underestimated him in the shock of her move. Margaret is close...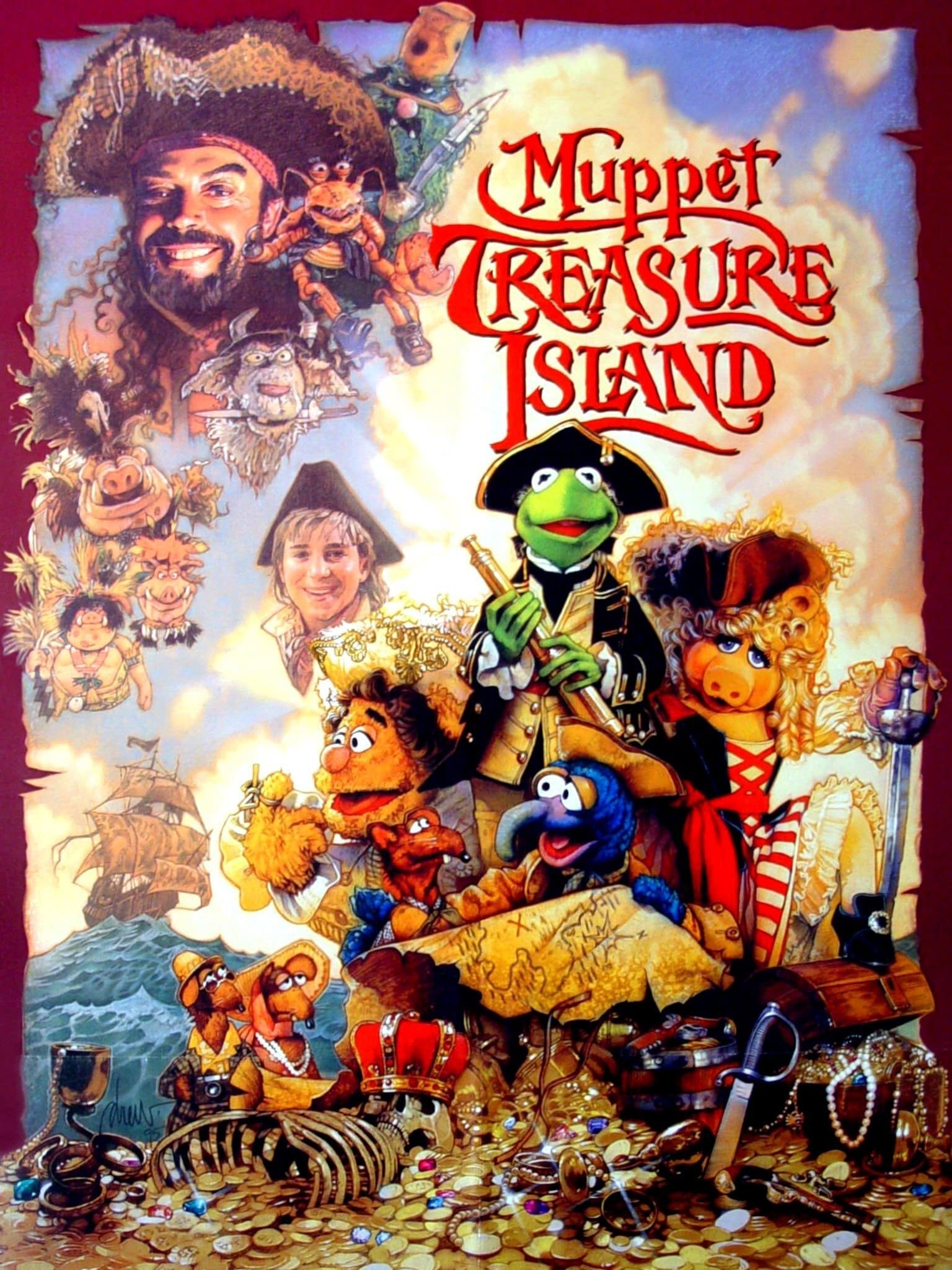 Muppet Treasure Island
Billy Bones had a heart attack just as Jim and his friends were attacked by pirates, after telling the story of the last journey to Jim. The gang escapes into the town where they hire out a boat and c...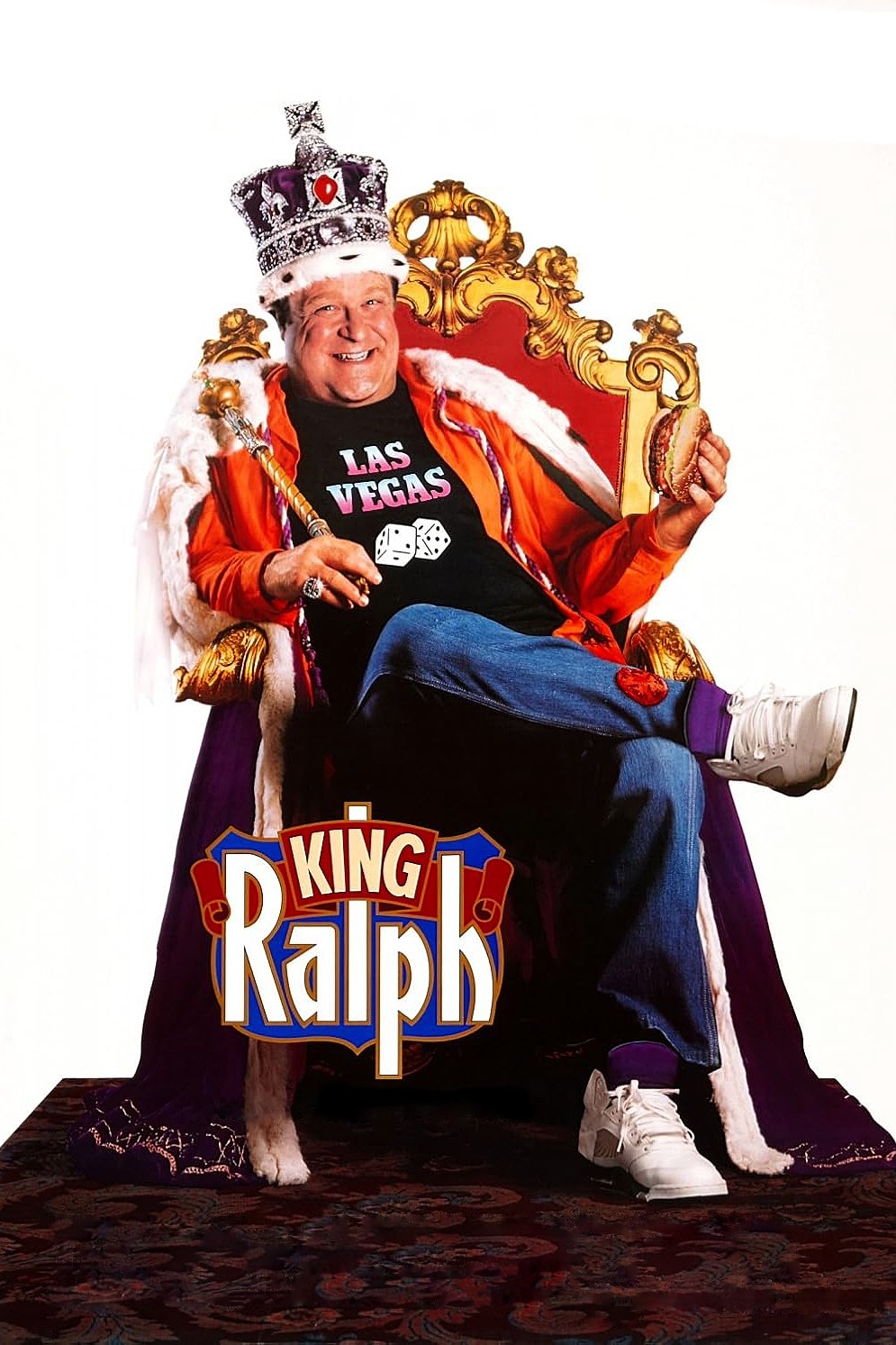 King Ralph
As the only relative to take over the throne, an American slob needs to learn how to speak English.