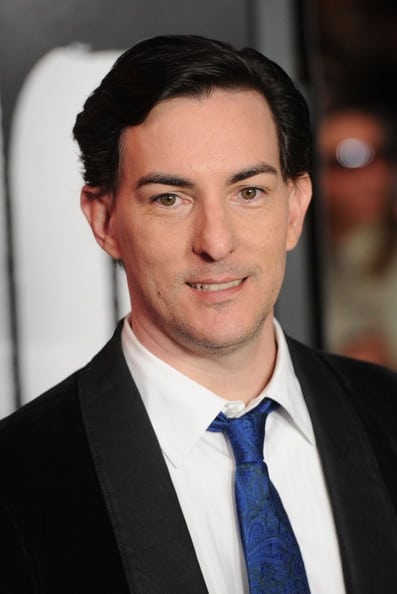 Biography
Eric Andrew Heisserer (born 1970) is an American screenwriter and comic book writer. His screenplay for the film Arrival earned him a Best Adapted Screenplay nomination at the 89th Academy Awards in 2016.He also wrote the horror films A Nightmare on Elm Street (2010 remake), Final Destination 5, The Thing (2011 prequel film), Lights Out and Bird Box, and wrote and directed Hours with Paul Walker.
Personal Life
Heisserer is the son of Margaret L., a senior editor for a publishing company, and Andrew J. Heisserer, a professor of ancient history, of Norman, Oklahoma. Heisserer married television producer/writer Christine Boylan in 2010. His previous marriage ended in divorce.Heisserer identifies as agnostic.
TV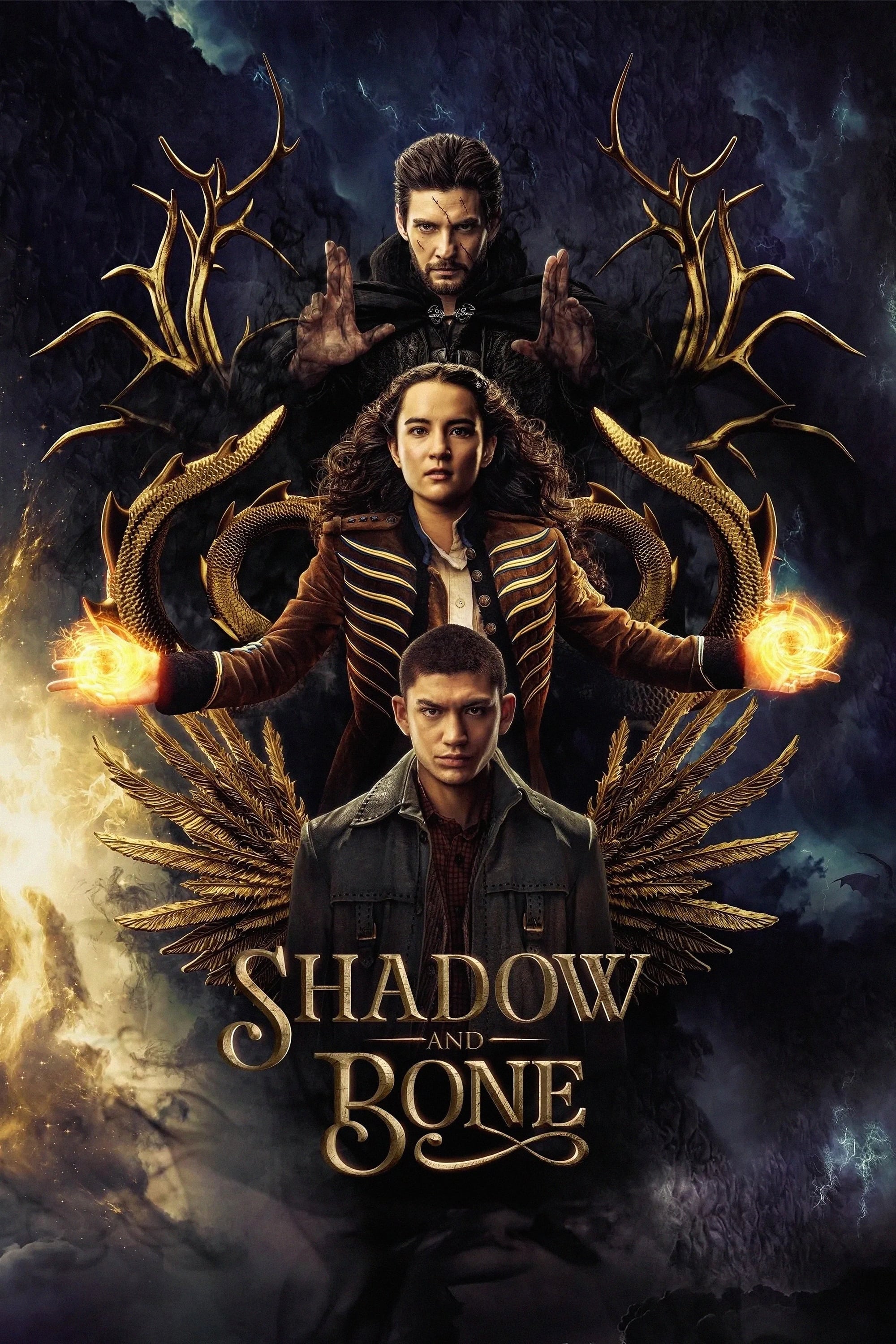 Shadow and Bone
In a world cleaved in two by darkness, a young soldier discovers a power that could unify her country. She is scheming. The gangs, thieves, assassins, and saints are at war and it will take more than ...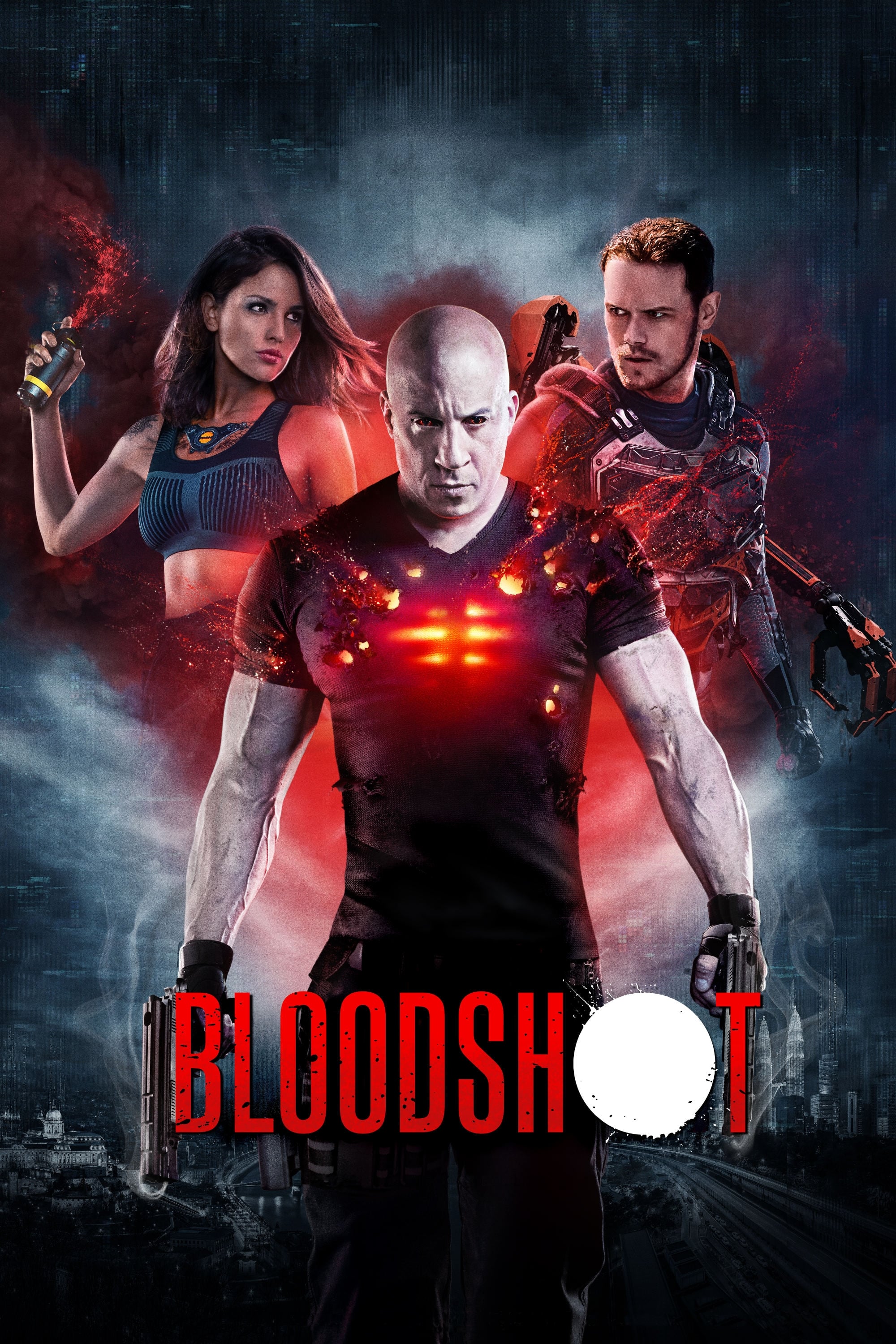 Bloodshot
A team of scientists resurrected marine Ray Garrison after he and his wife were murdered. He becomes a killing machine because of the enhancement. As he trains with other super-soldiers, Ray can't rem...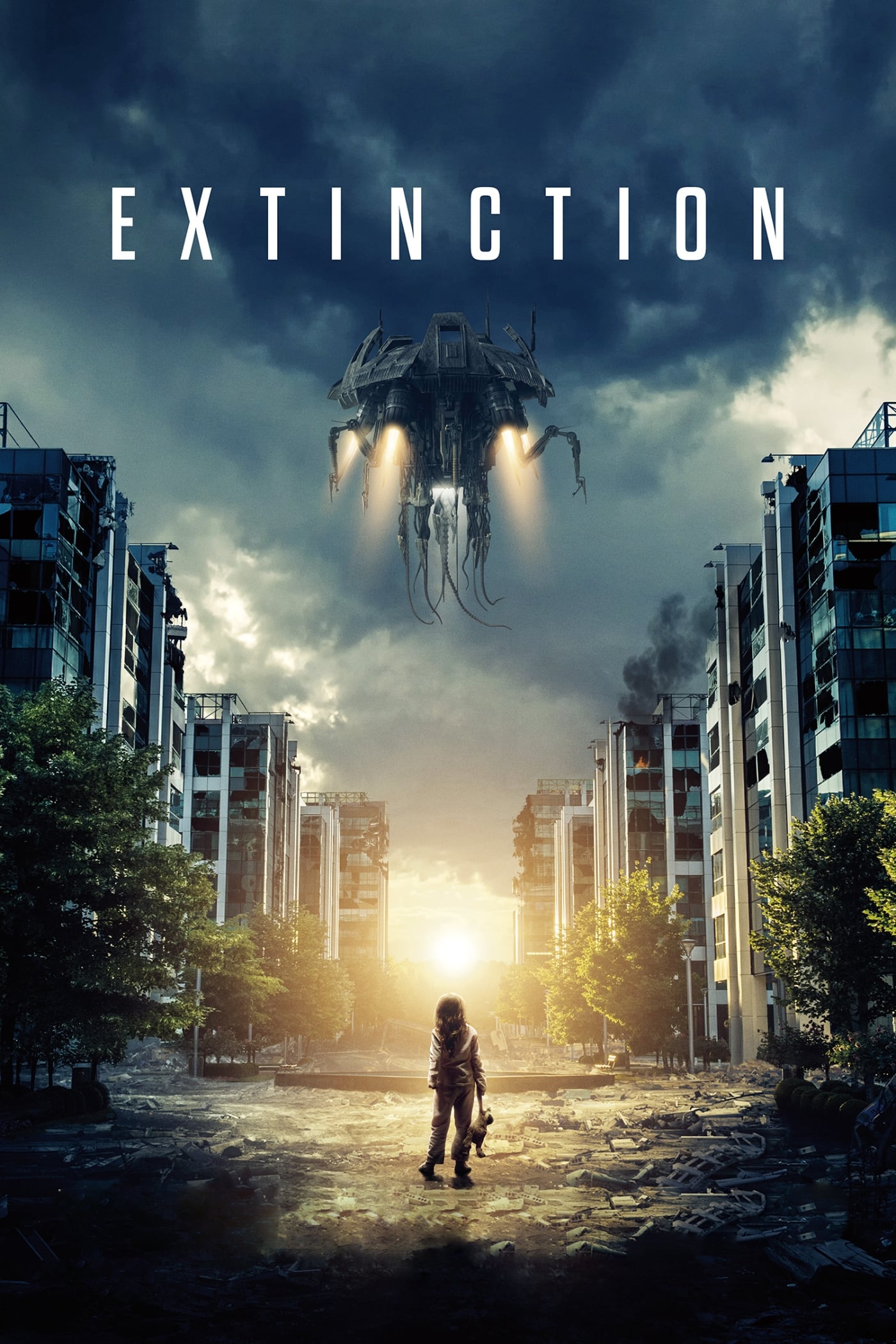 Extinction
When Earth is invaded by a mysterious army bent on destruction, a chief mechanic at a factory becomes a hero.
Bird Box
Five years after an ominous unseen presence drives most of society to suicide, a survivor and her two children make a desperate bid to reach safety.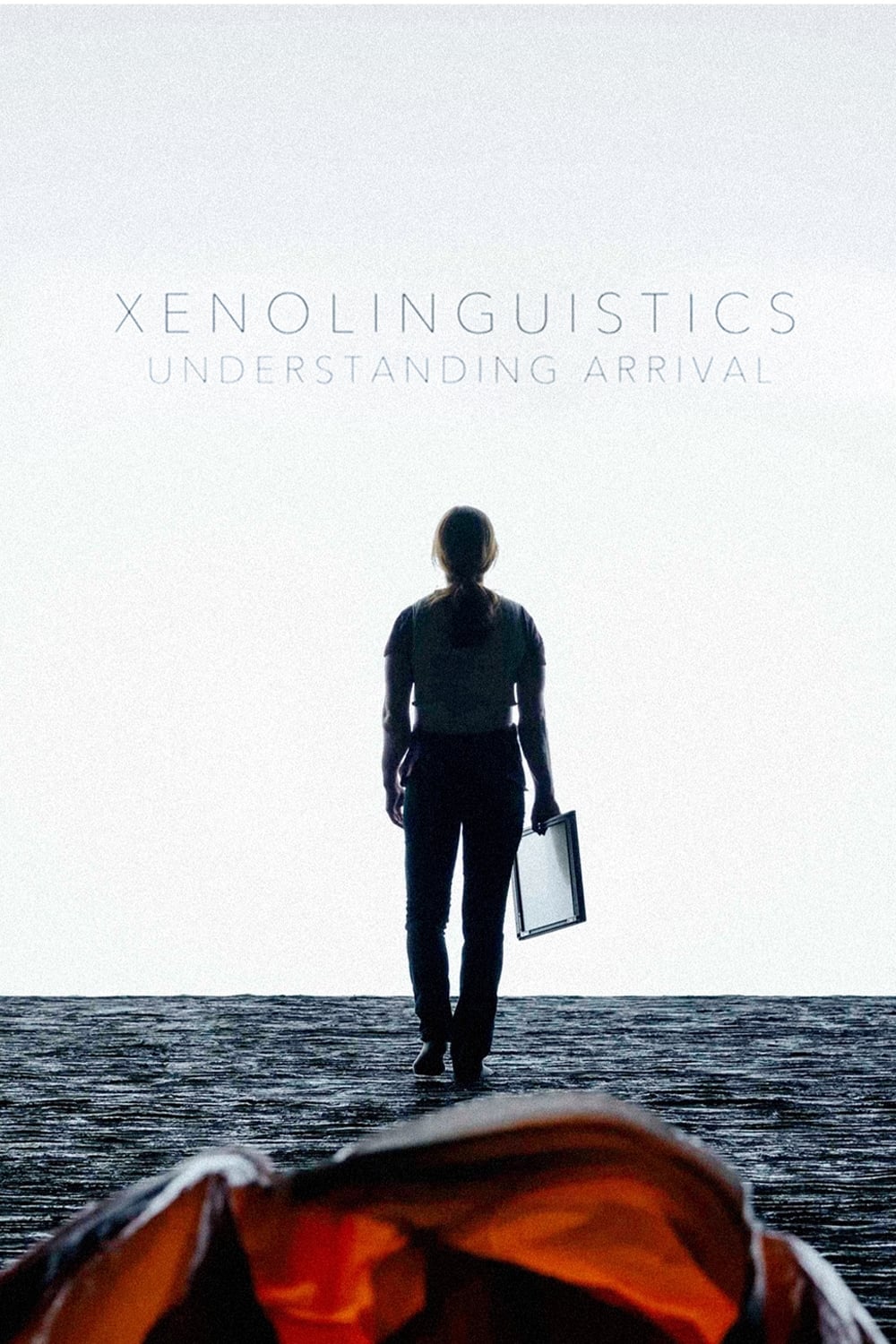 Xenolinguistics: Understanding Arrival
A look at the source story, core human themes, the challenges and process of bringing the story to the screen, casting, creating realistic characters within their fields of expertise, alien ship and b...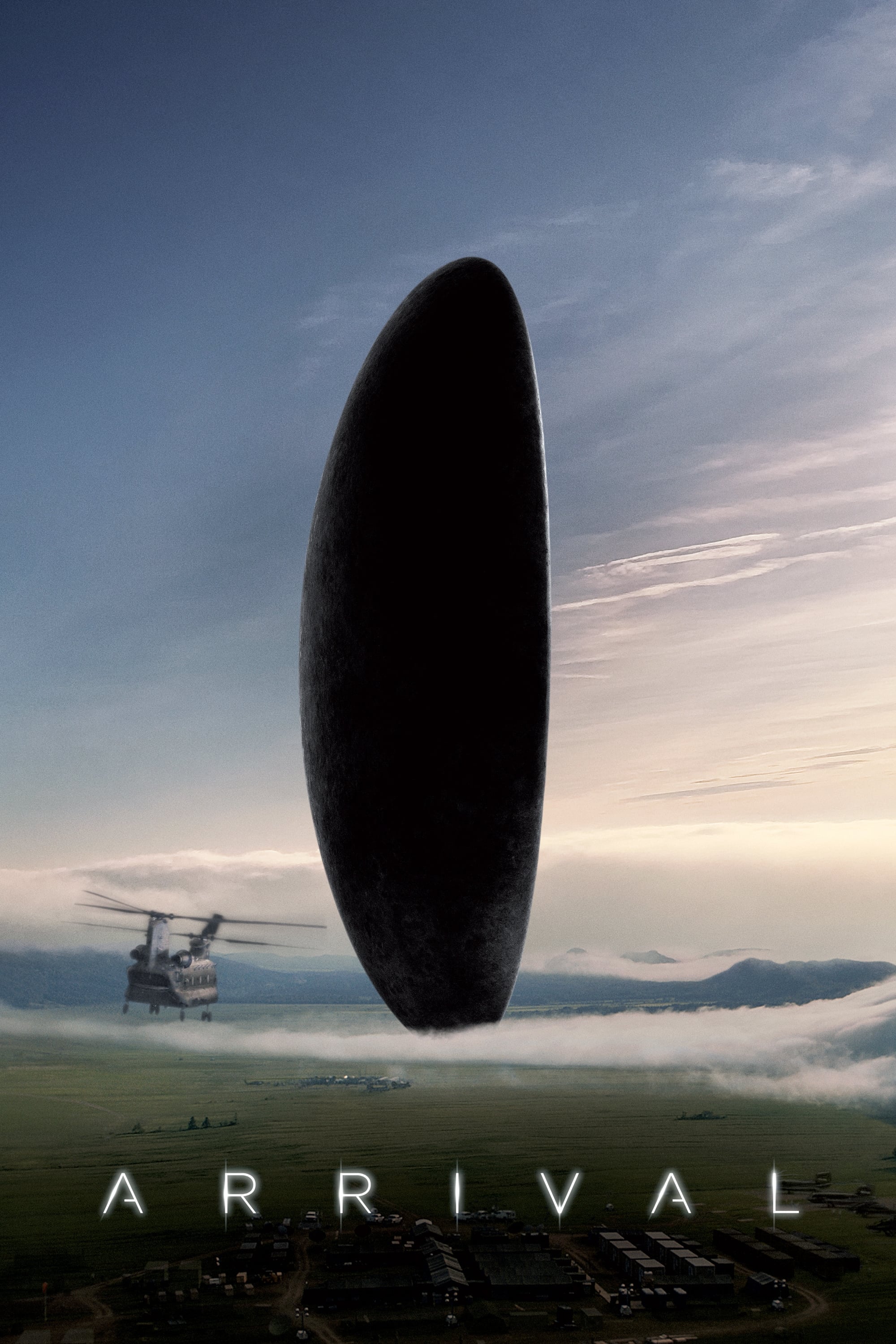 Arrival
After alien crafts land around the world, an expert linguist is recruited by the military to determine if they come in peace or if they are a threat.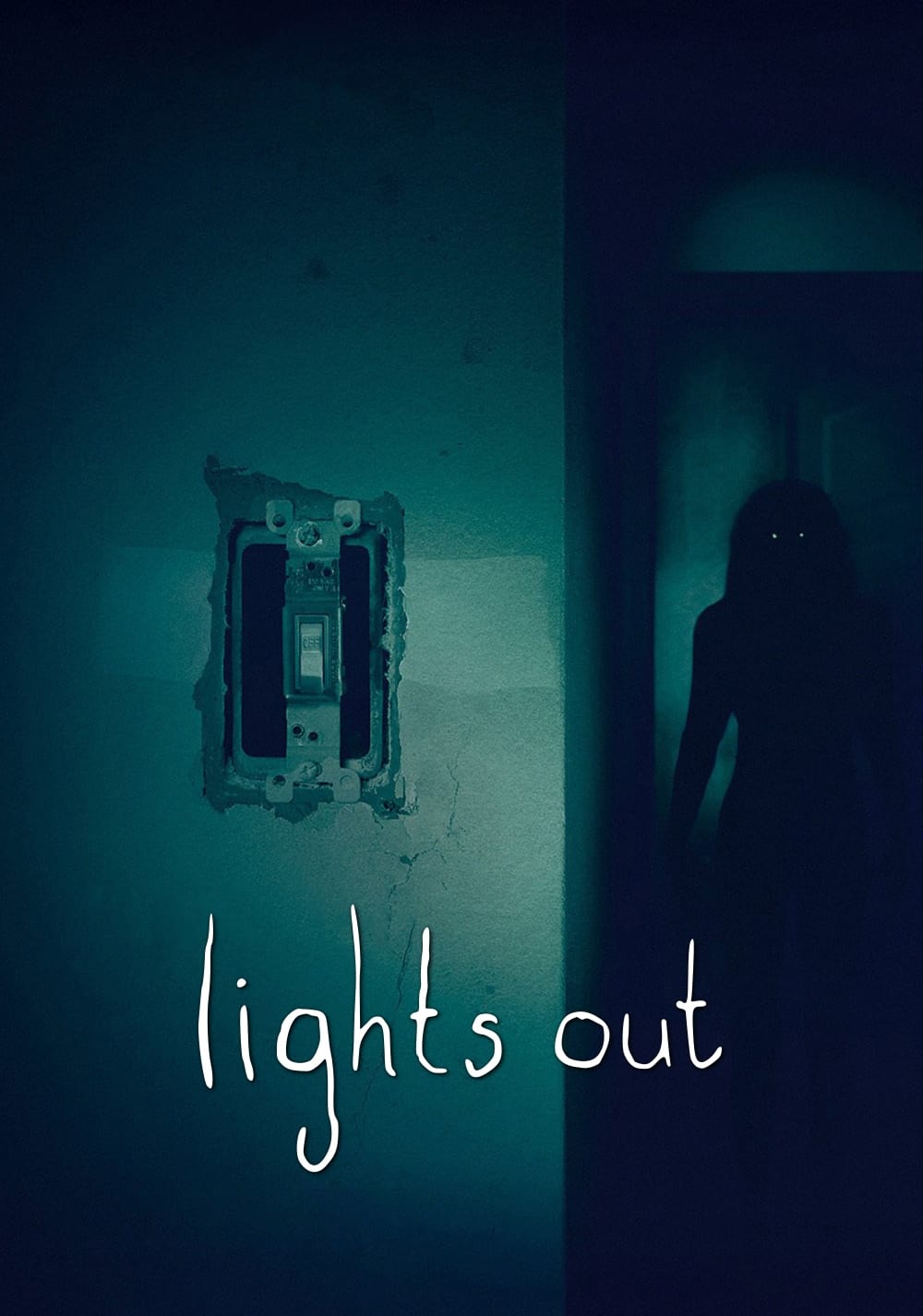 Lights Out
After her sanity was tested by her little brother's experiences, Rebecca had to face her mother's spirit.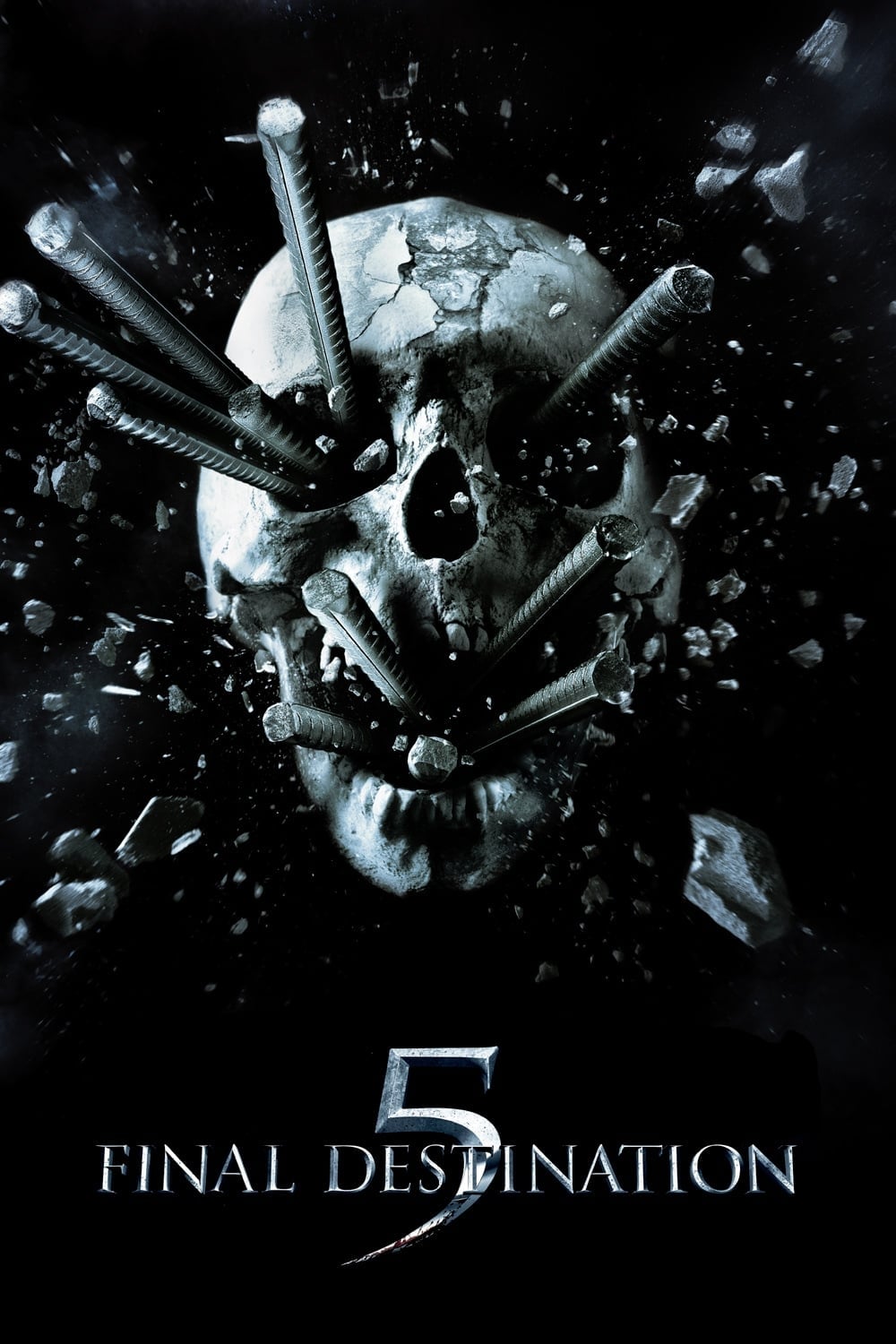 Final Destination 5
After one man saves a group of coworkers, death is inescapable. In a race against time, the ill-fated group frantically tries to find a way to escape Death's sinister agenda, even though they were nev...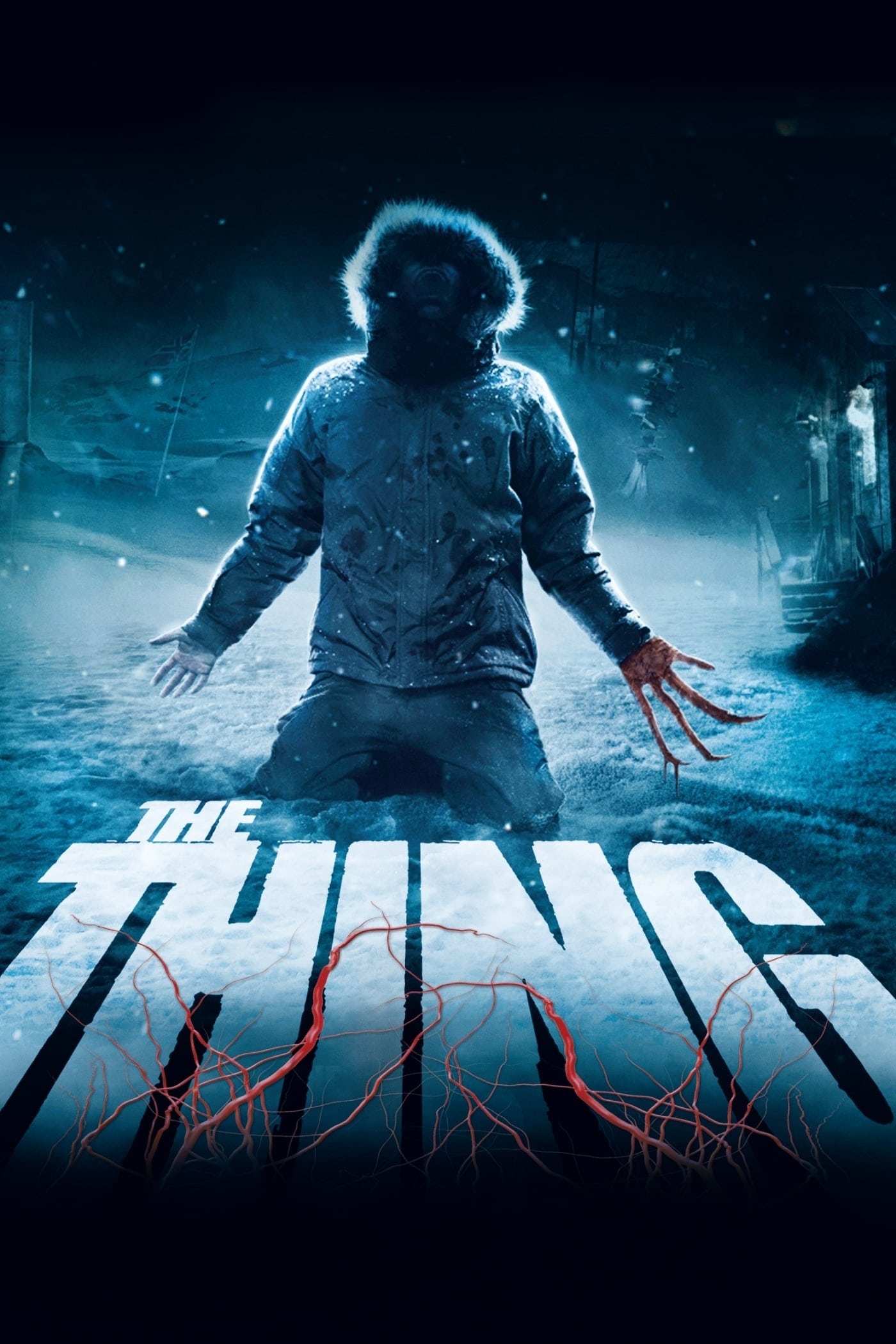 The Thing
Kate Lloyd joined an international team that discovered a remarkable discovery when she traveled to an isolated outpost. Their joy quickly turned to fear as they realized that their experiment had fre...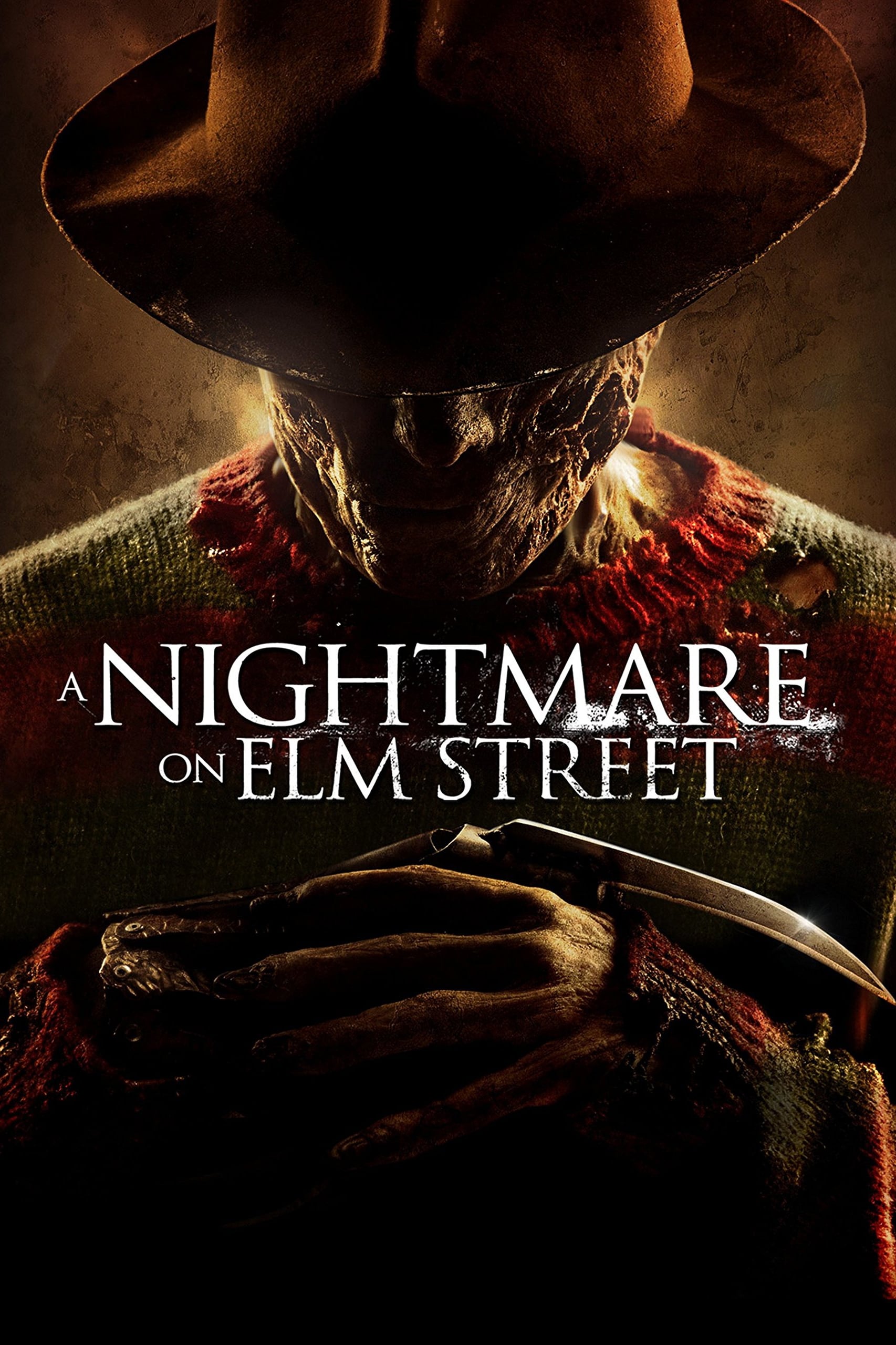 A Nightmare on Elm Street
Freddy Krueger was brought back as a villain. A group of teenagers are being followed while Freddy is on the prowl. Your Name
J.J. There is a fictional character. A live-action movie will be made using the Japanese animation Your Name.