Biography
TV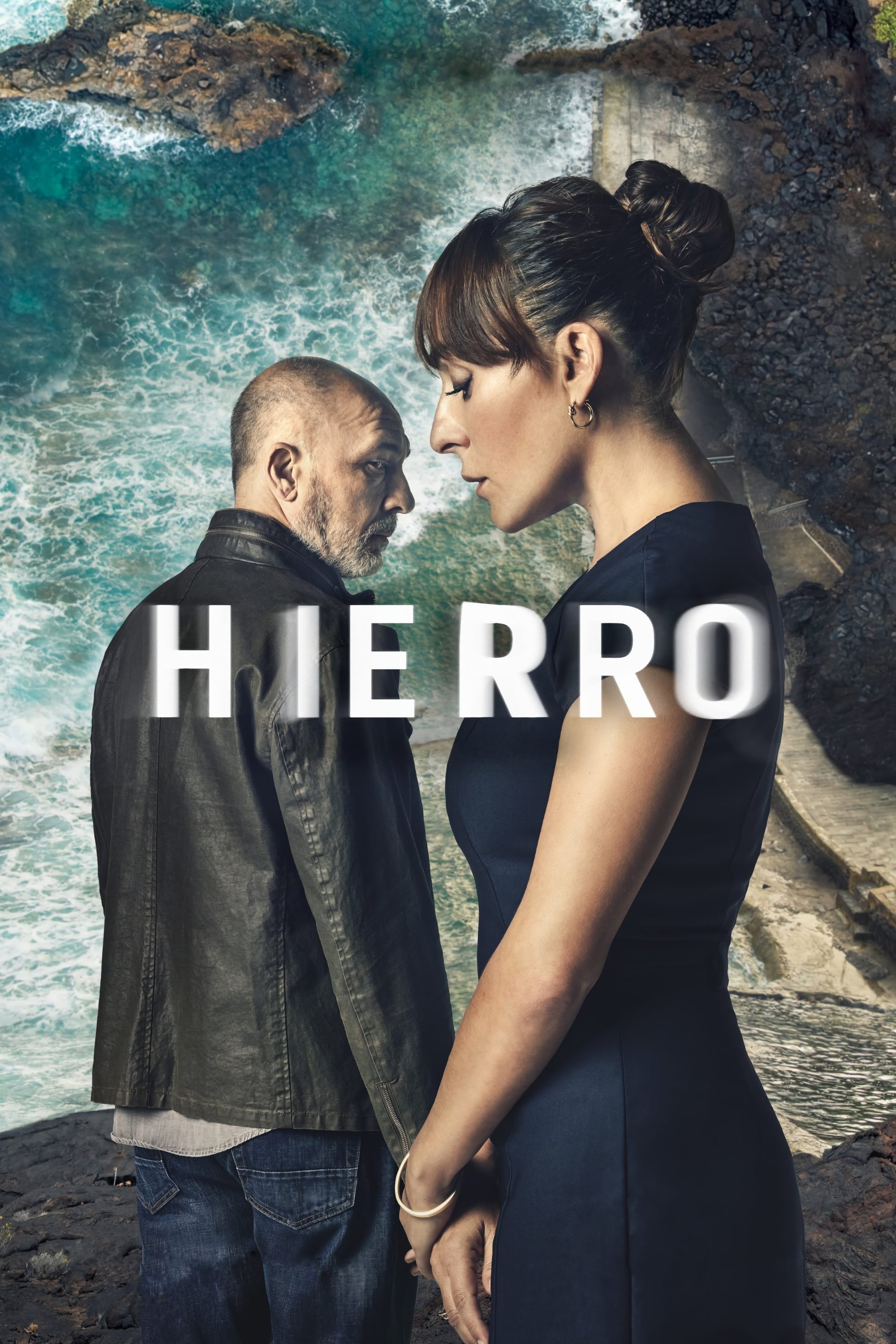 Hierro
A judge and a businessman investigate opposite sides of the law after a murder on the island of El Hierro.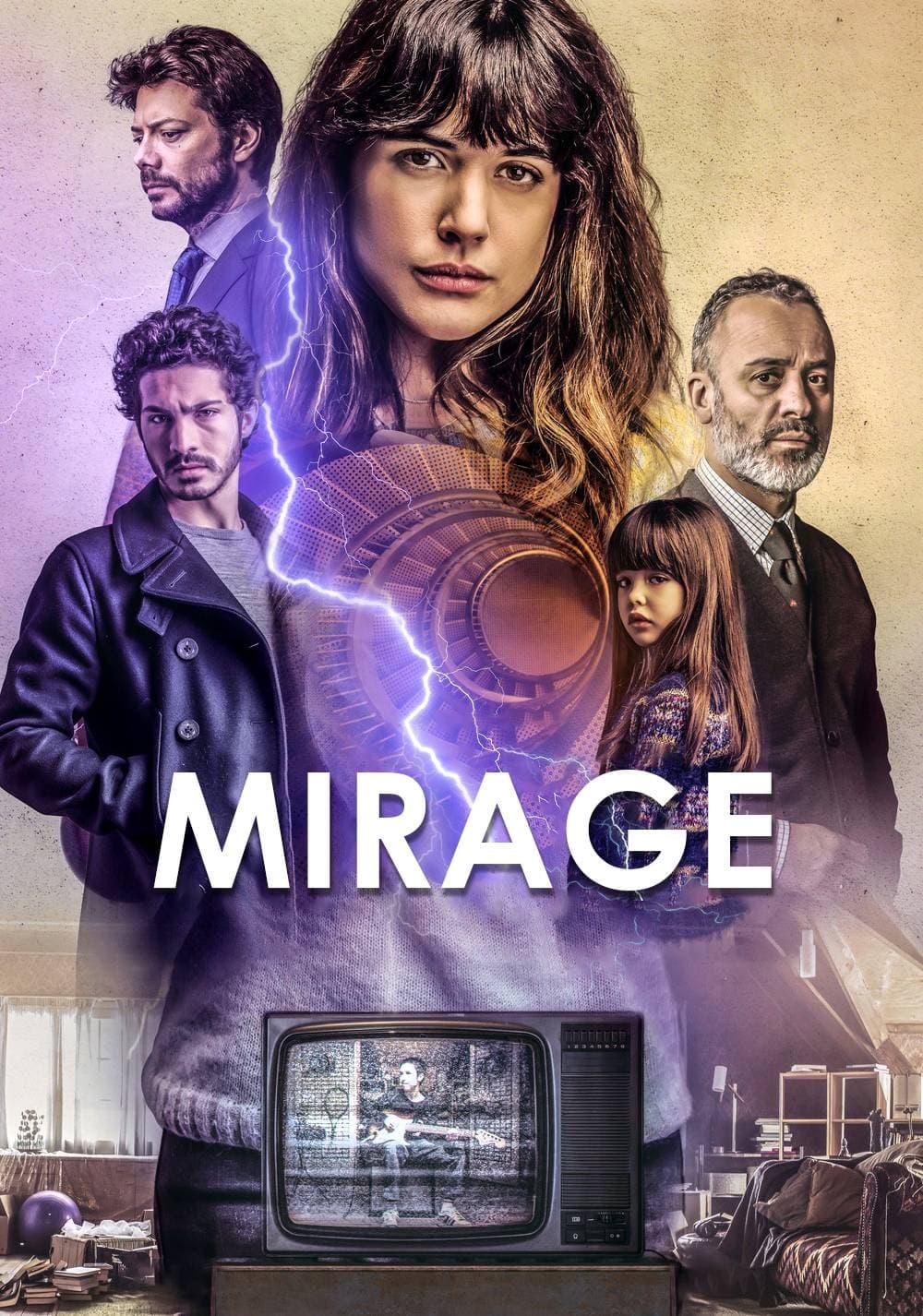 Mirage
Vera, a young mother, saves a life during a mysterious storm, but her good deed causes a chain of unforeseen consequences.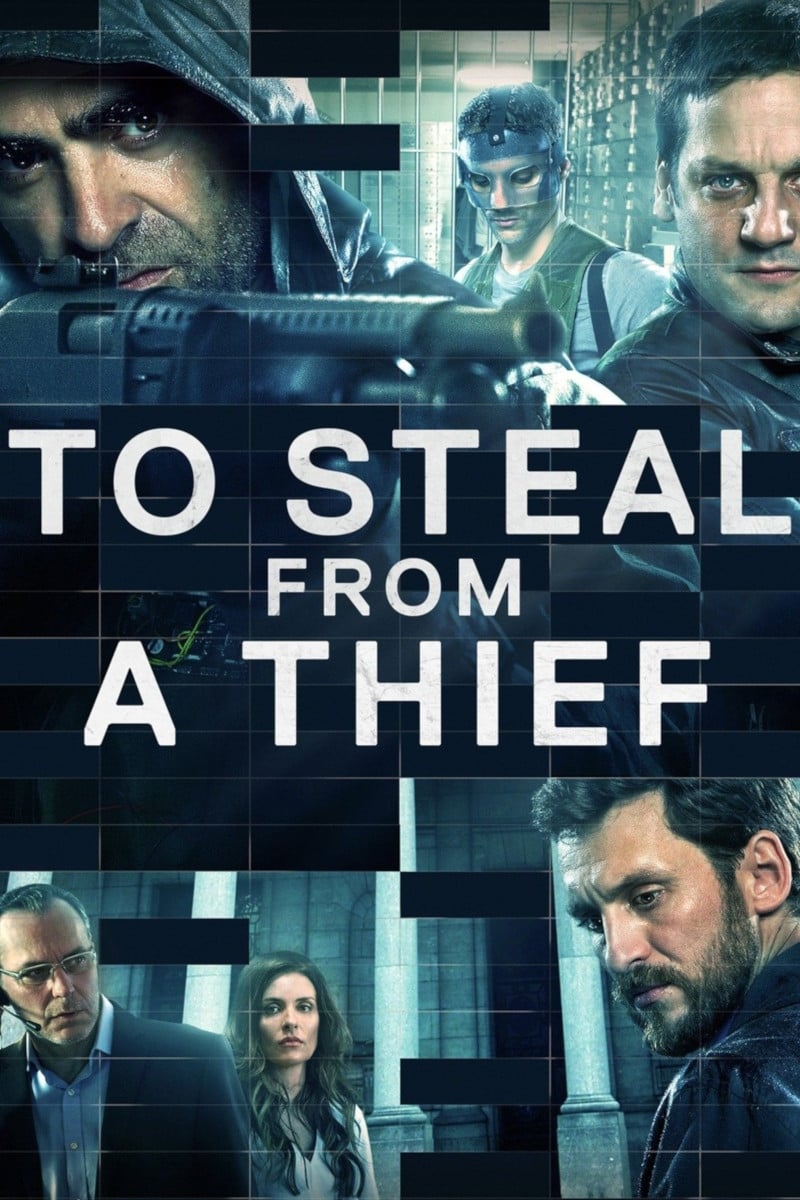 To Steal from a Thief
Valencia, Spain. Six armed men in disguise attack a bank. What seemed like an easy robbery quickly goes wrong with nothing unfolding as planned, and the two leaders of the gang begin to distrust each ...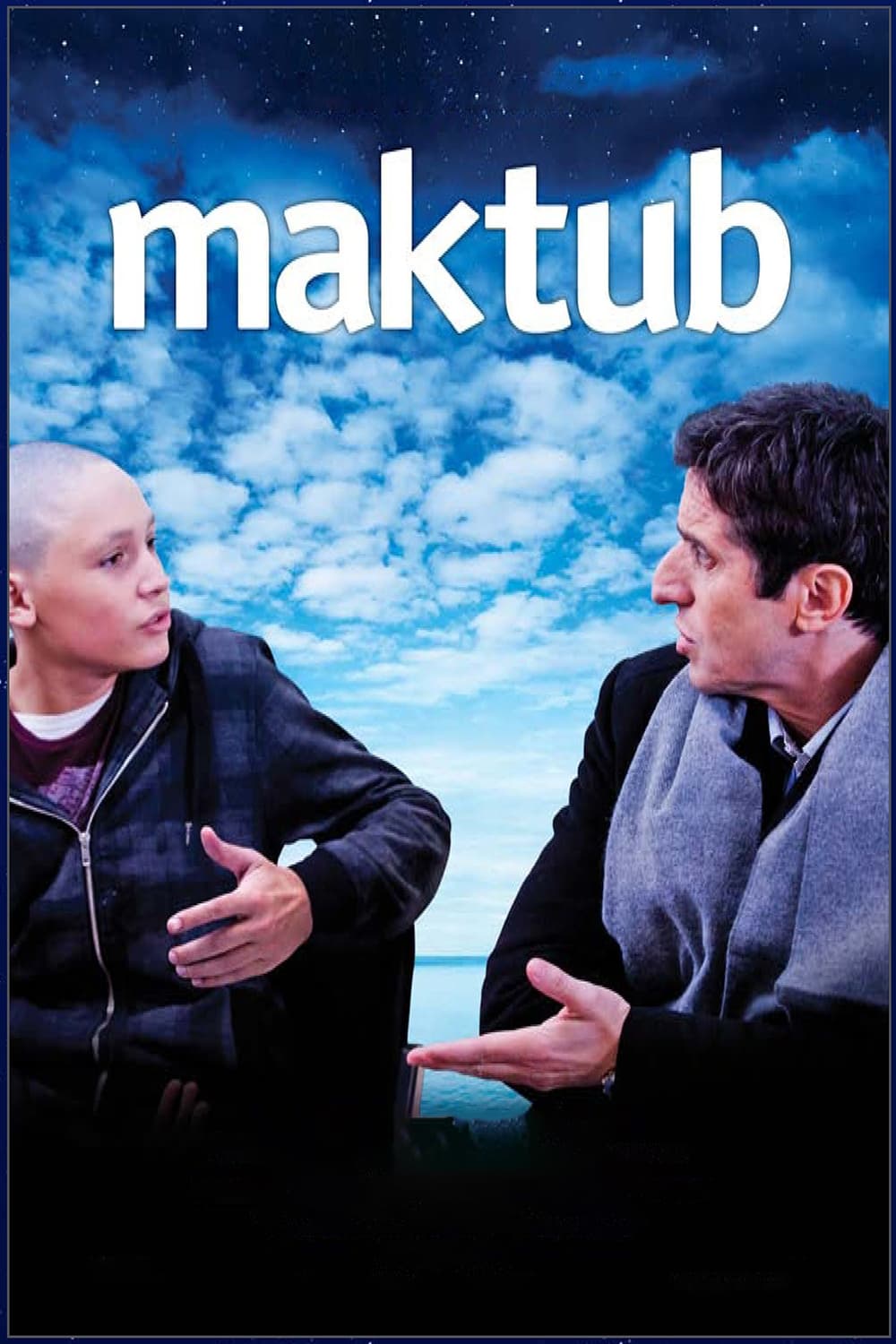 Maktub
The title refers to the strange coincidences that happen to us sometimes and that seem inevitable. A Canarian child victim of cancer inspired the film to be a Christmas story.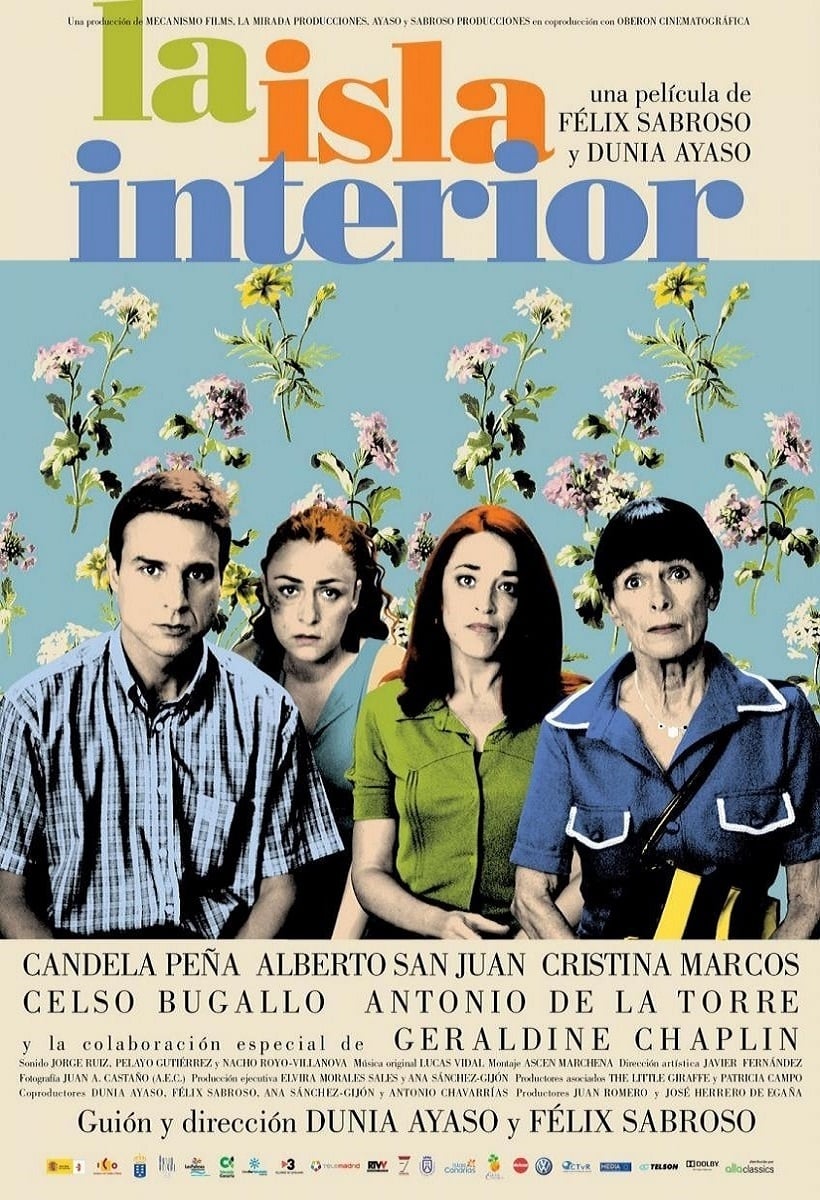 The Island Inside
The story of three siblings trying to fight off a curse each in their own way. The strict and moralistic upbringing they received from their mother is one of the reasons why their father's genetic leg...