 Biography
Paul John Teutul (born May 1, 1949) is the founder of Orange County Choppers, a manufacturer of custom motorcycles and the focus of the reality television series American Chopper. Teutul first appeared on the show with his sons Paul Teutul Jr. and Michael Teutul. In 2013 his new show Orange County Choppers premiered on CMT
Early Life
Teutul was born in Yonkers, New York and grew up in Pearl River, New York.Teutul sailed as a member of the United States Merchant Marines during the Vietnam War.
TV American Chopper: The Last Ride
Junior asked his dad to build one last bike in the old shop after hearing about the demolition plans. The father-son team's clashing styles threaten to derail the project.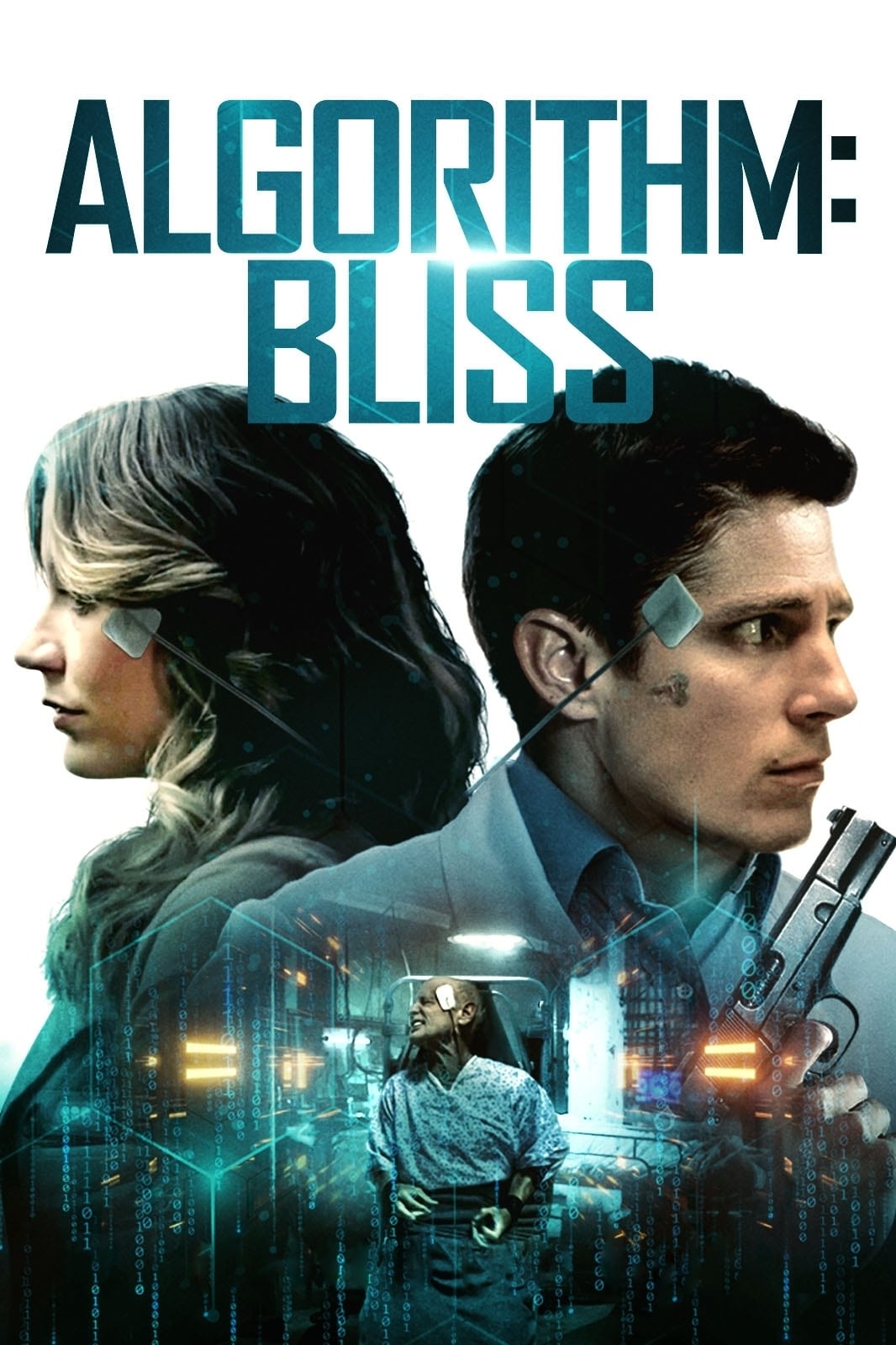 Algorithm: BLISS
Vic Beckett, a brilliant researcher, creates the ultimate App that taps into the pleasure center of the brain and transmits a feeling of nirvana to the user.
TV Celebrity Family Feud
A star- studded version of the beloved and enduring game show, featuring four celebrity families matching wits each week to raise money for their respective charities.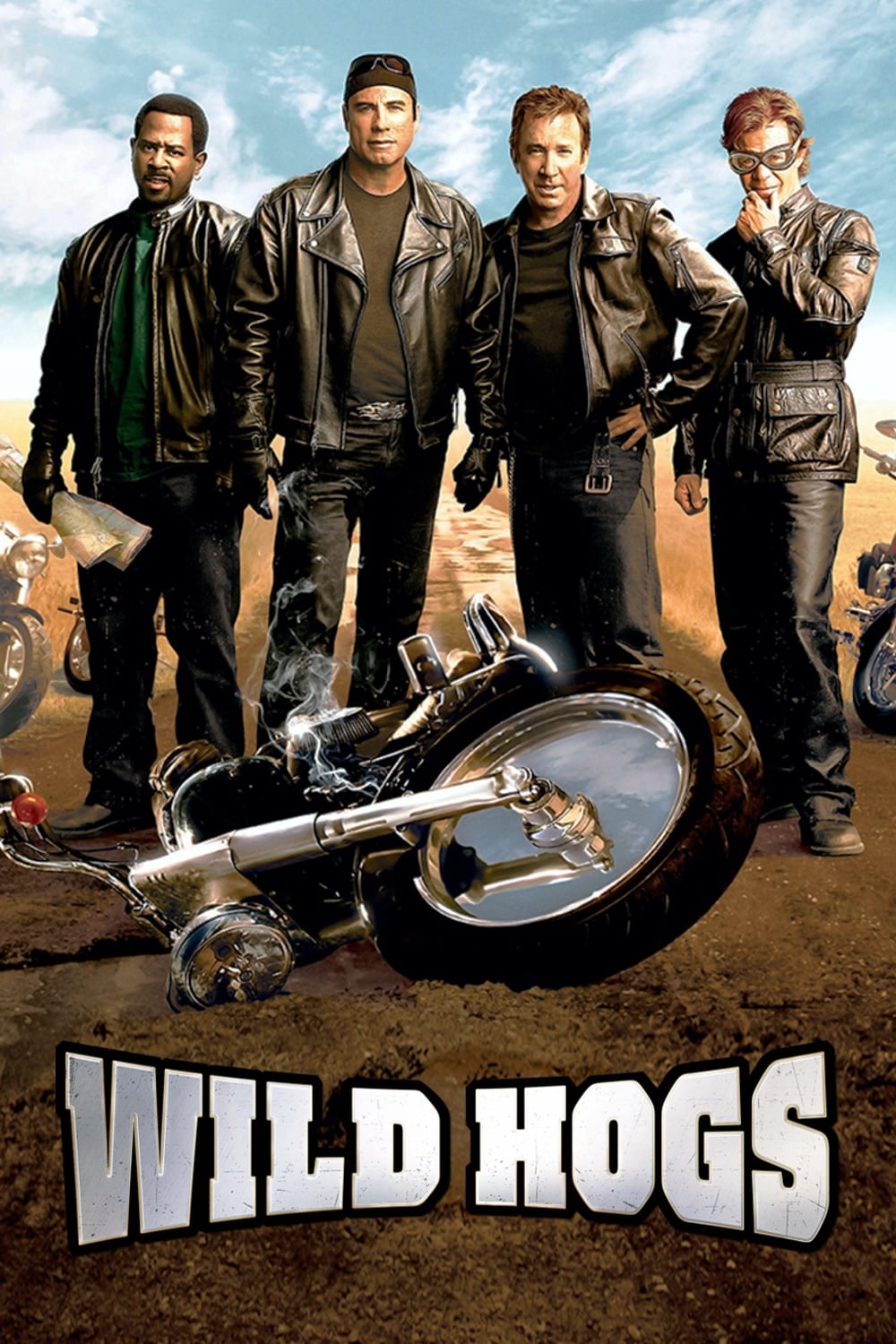 Wild Hogs
Four suburban bikers are ready for adventure and leave the safety of their subdivision and head out on the open road. They cross paths with bikers.
TV
The Tony Danza Show
The Tony Danza Show was a daytime variety talk show that premiered on September 13, 2004 in syndication and was distributed by Buena Vista Television.
TV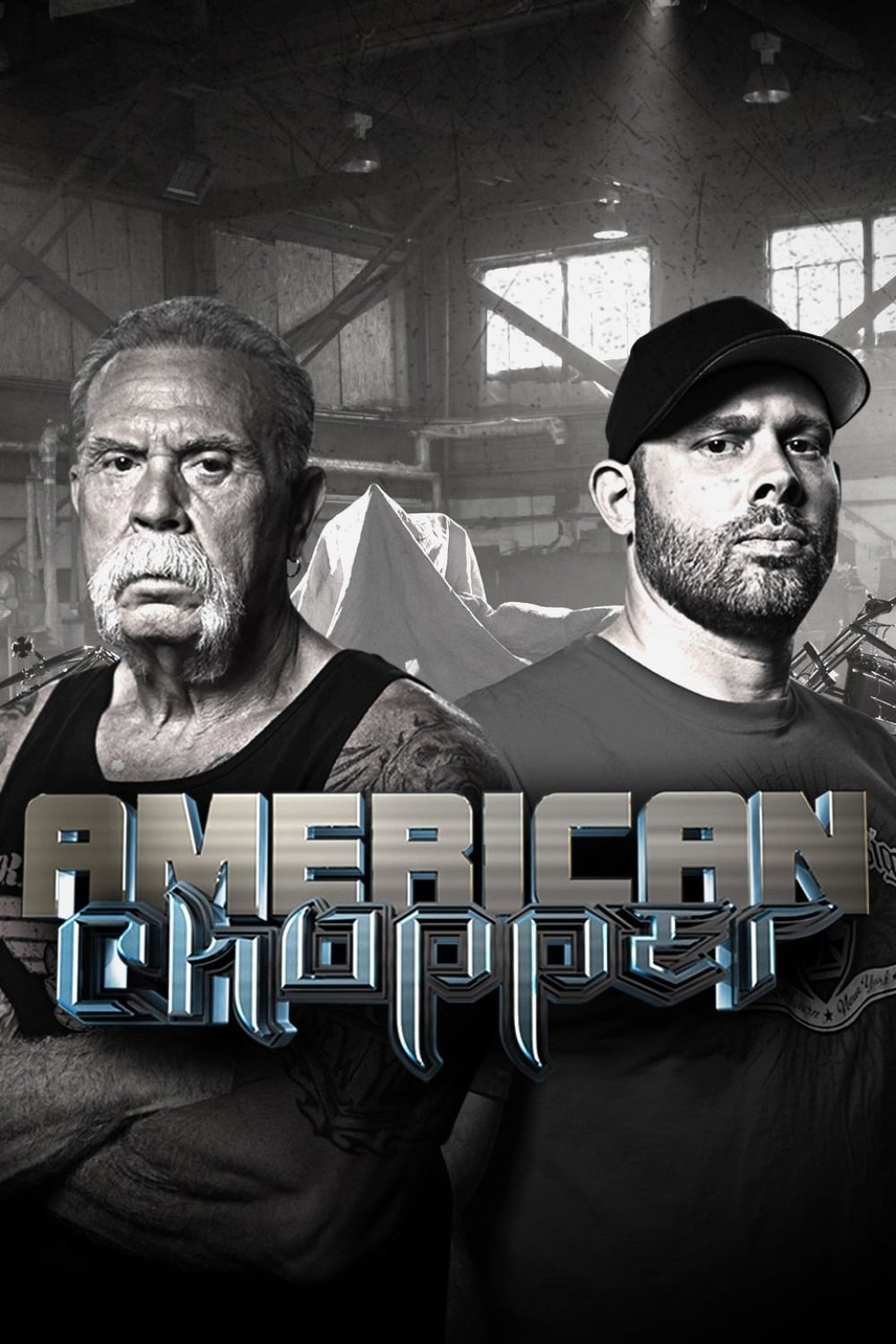 American Chopper
The late Paul Teutul had a son named Paul Teutul. The son of Paul Teutul, Jr. His father is Paul Teutul. You can make custom chopper-style motorcycles.