 Biography
Michael Joseph Teutul (born November 26, 1978) is an American television celebrity who appeared on the reality programs "Orange County Choppers" American Chopper and American Chopper: Senior vs. Junior.Teutul is the youngest son of Paul Teutul Sr., the founder of Orange County Choppers, and his first wife, Paula Teutul. He is the younger brother of Paul Teutul Jr., the chief fabricator on the show, and Daniel Teutul, the owner/general manager of Orange County Ironworks LLC.At age 14, Teutul began working at his family's company, the Orange County Iron Works. After Paul Sr. and Paul Jr. started Orange County Choppers, Teutul joined them as an assistant general manager. His duties involved answering phones and taking out the trash. On rare occasions, Teutul would help build choppers, at one point building his own bike. The family business became the basis for the American Chopper series. Teutul's role as part of the TV shows was to provide comic relief. Teutul frequently appeared at promotional events for the company. Teutul appeared on Late Show with David Letterman, Late Night with Conan O'Brien and The Tonight Show with Jay Leno. In December 2009 it was revealed on American Chopper that Michael Teutul had checked himself into a rehabilitation center to overcome an alcohol addiction.Toward the end of the series, Teutul tried to mediate the ongoing disputes between Paul Sr. and Paul Jr.. As revealed in Season 6 Episode 13, Michael was forced out of the business. Paul Sr. stated that Michael had many opportunities to be successful at OCC but never followed through on them. Michael joined Paul Jr. in his new business venture, Paul Jr. Designs.Teutul's hobbies include painting and skeet shooting. In 2011 Teutul was attempting to market a line of gourmet pasta sauces under the moniker FarQueue Products, LLC.
TV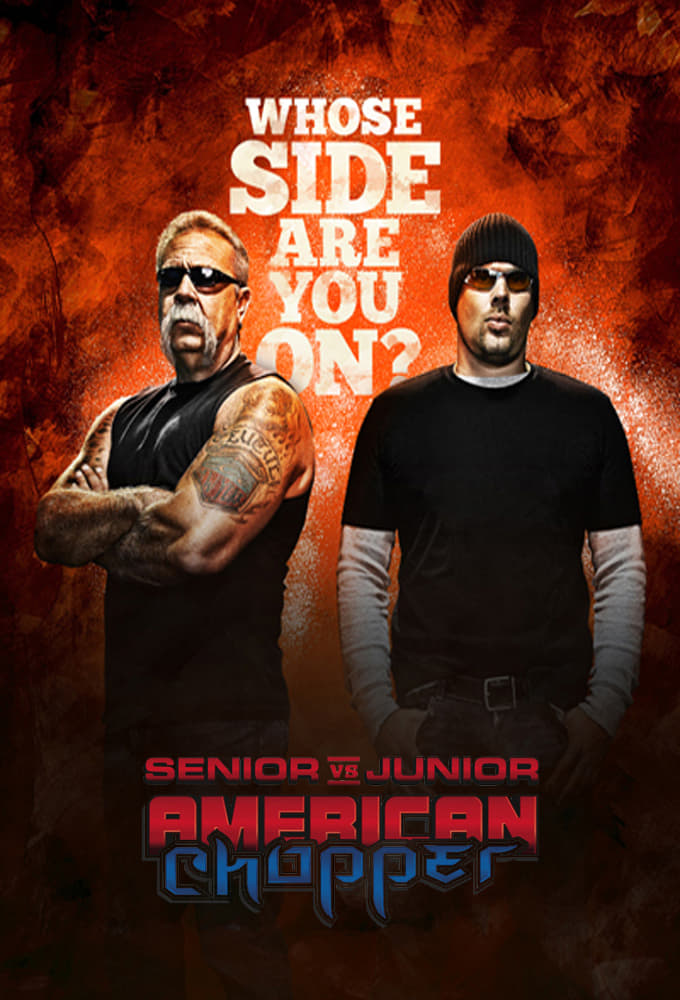 American Chopper: Senior vs. Junior
It's make it or break it time for each of the Teutul men as they head off in separate directions after a bruising family breakup. Who will come out on top as Orange County Choppers (OCC) and Paul JR D...
TV Celebrity Family Feud
A star- studded version of the beloved and enduring game show, featuring four celebrity families matching wits each week to raise money for their respective charities.
TV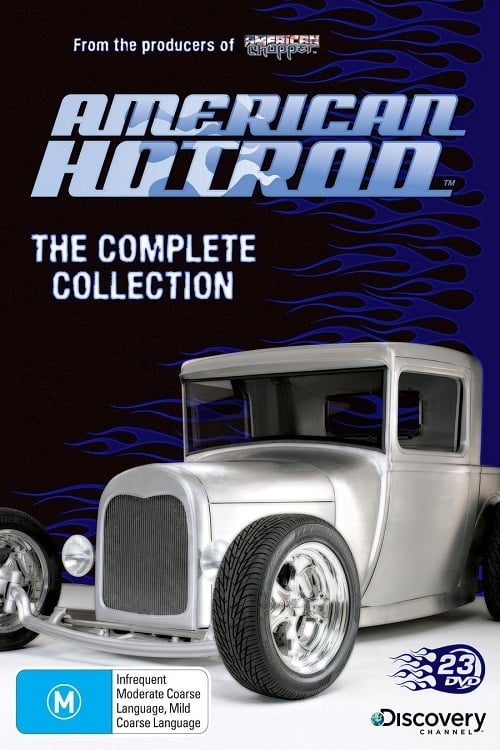 American Hot Rod
The Learning Channel and Discovery Channel aired American Hot Rod from 2004 to 2008. The crew at the car shop struggled to build hot rods and custom vehicles in the series. It was made at Coddington's...
TV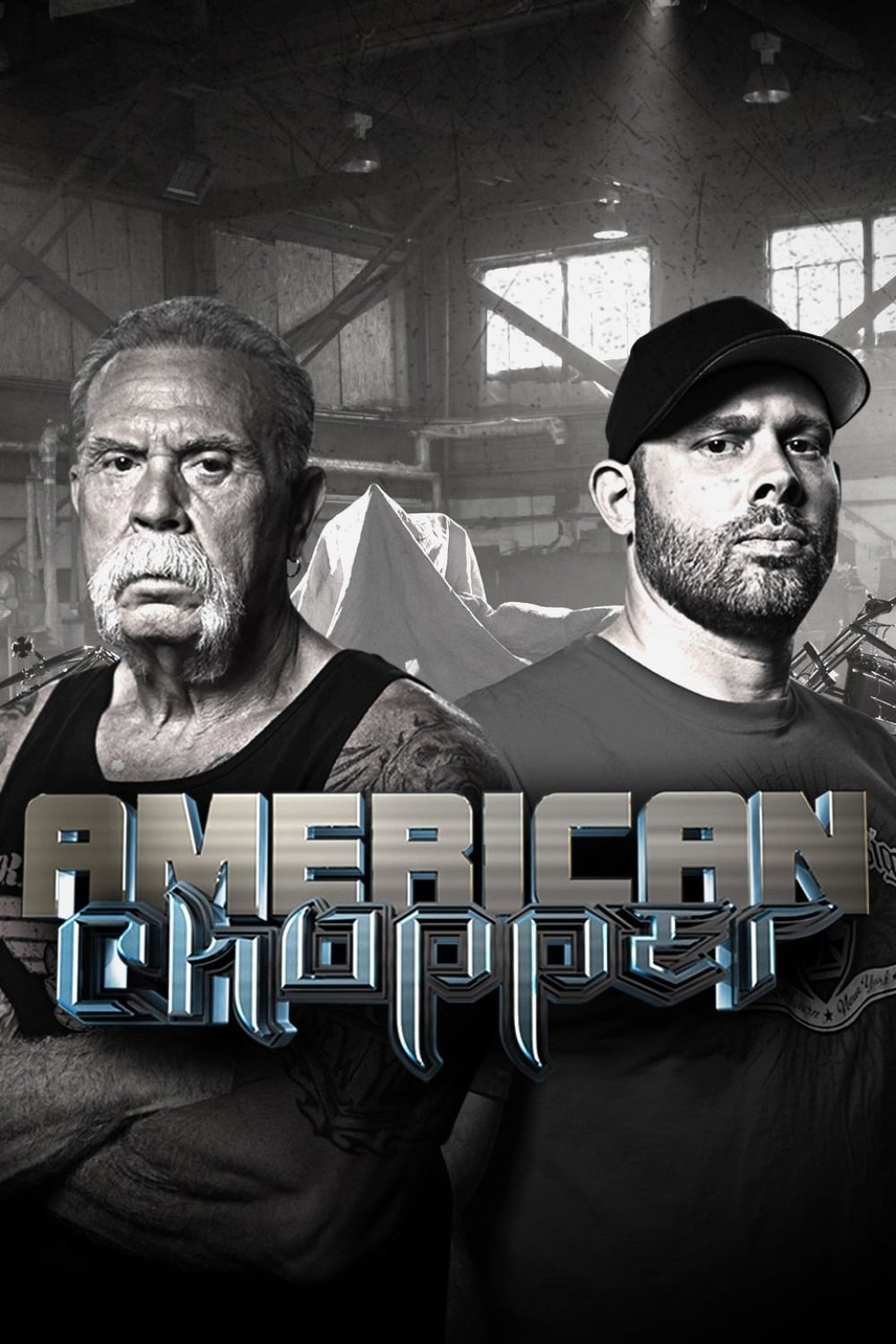 American Chopper
The late Paul Teutul had a son named Paul Teutul. The son of Paul Teutul, Jr. His father is Paul Teutul. You can make custom chopper-style motorcycles.