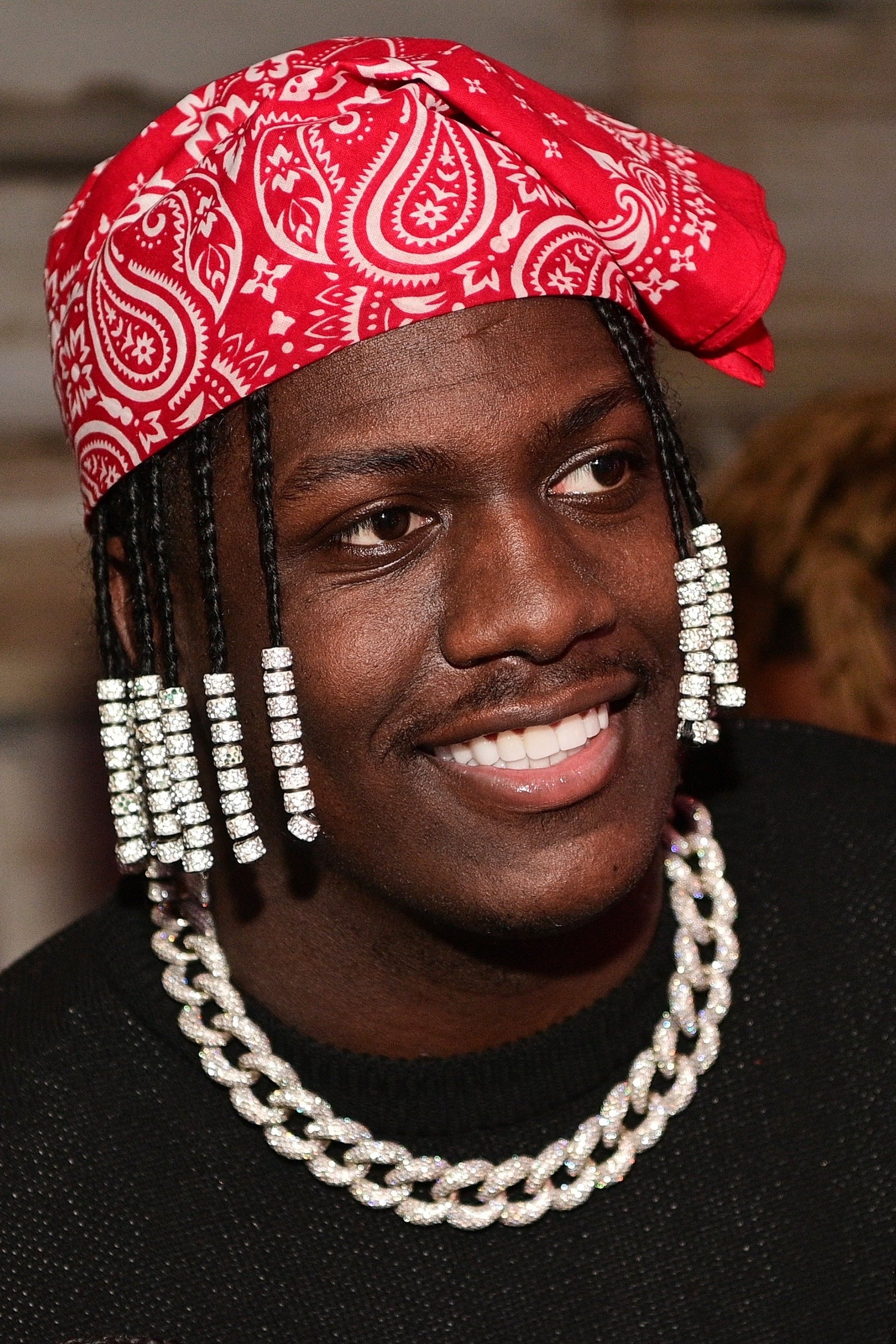 Biography
Miles Parks McCollum (born August 23, 1997), known professionally as Lil Yachty, is an American rapper, singer, and songwriter. Yachty first gained recognition in August 2015 for his singles "One Night" and "Minnesota" from his debut EP Summer Songs. He released his debut mixtape Lil Boat in March 2016. On June 10, 2016, Yachty announced that he had signed a joint venture record deal with Quality Control Music, Capitol Records, and Motown Records. His mixtapes Lil Boat and Summer Songs 2 were released in 2016 and his debut studio album, Teenage Emotions in 2017. His second studio album, Lil Boat 2, was released on March 9, 2018. His third studio album, Nuthin' 2 Prove, was released on October 19, 2018. His fourth studio album, Lil Boat 3, was released on May 29, 2020.
Personal Life
Yachty attended Alabama State University in fall 2015 but dropped out to pursue his musical career.In a 2016 interview for CNN, Yachty expressed support for Bernie Sanders in the 2016 presidential election, and praised Sanders in his work during the civil rights movement.Yachty made a guest appearance in a Sprite commercial with LeBron James, where he is seen in an ice cave playing the piano. Lil Yachty was picked to be the face of the new Nautica and Urban Outfitters collection. Yachty also appeared in the "It Takes Two" video with Carly Rae Jepsen for Target.In 2018, Yachty worked with Donny Osmond to create a theme song for Chef Boyardee titled "Start the Par-dee".
Early Life
McCollum was born in Mableton, Georgia. In 2015, he adopted the stage name "Yachty" and moved from his hometown of Atlanta to New York City to launch his career. He stayed with a friend and networked with online street fashion personalities, while he built up his own Instagram following. He worked at McDonald's.
TV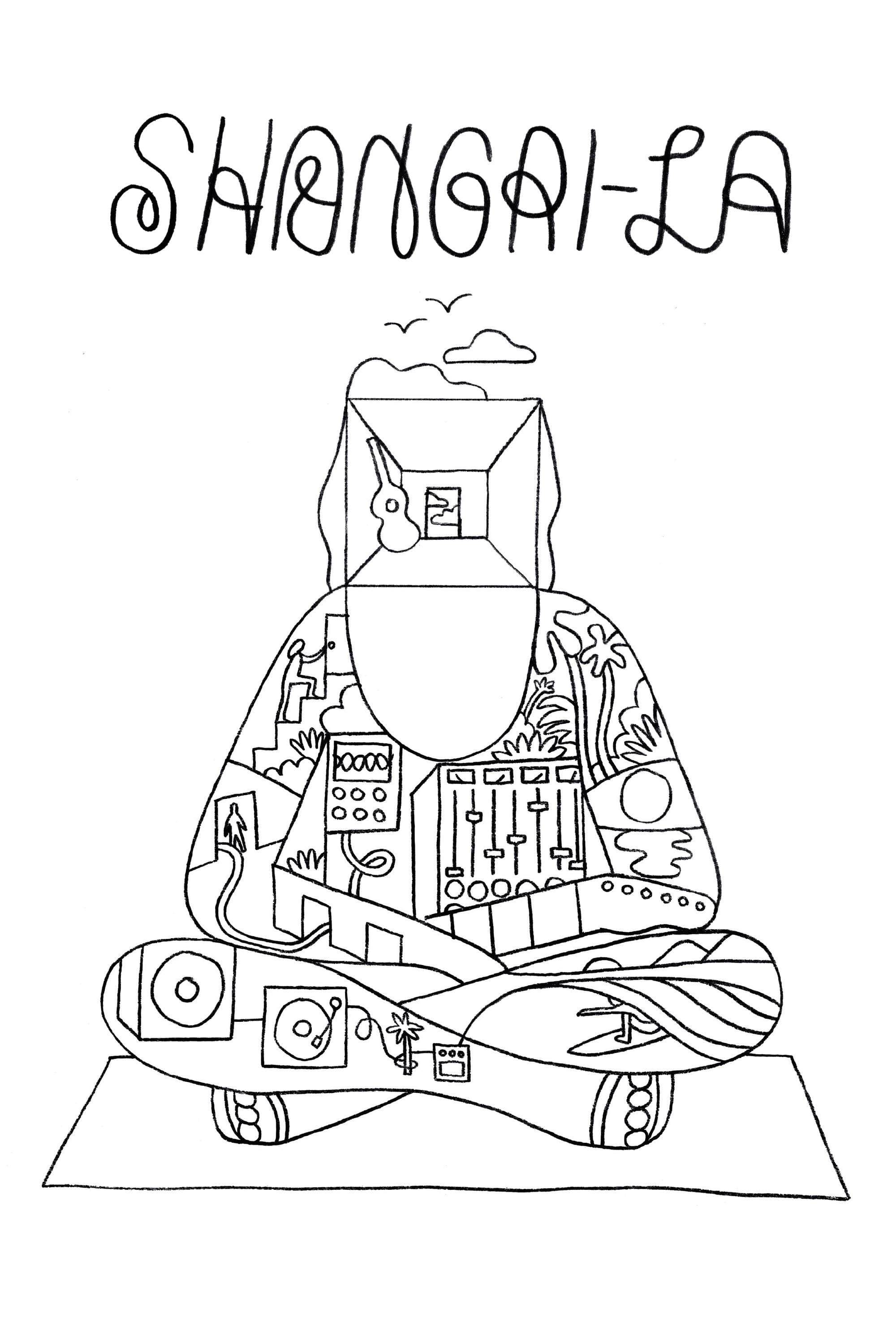 Shangri-La
The lens of legendary music producer Rick Rubin gives an intimate look at the creative process.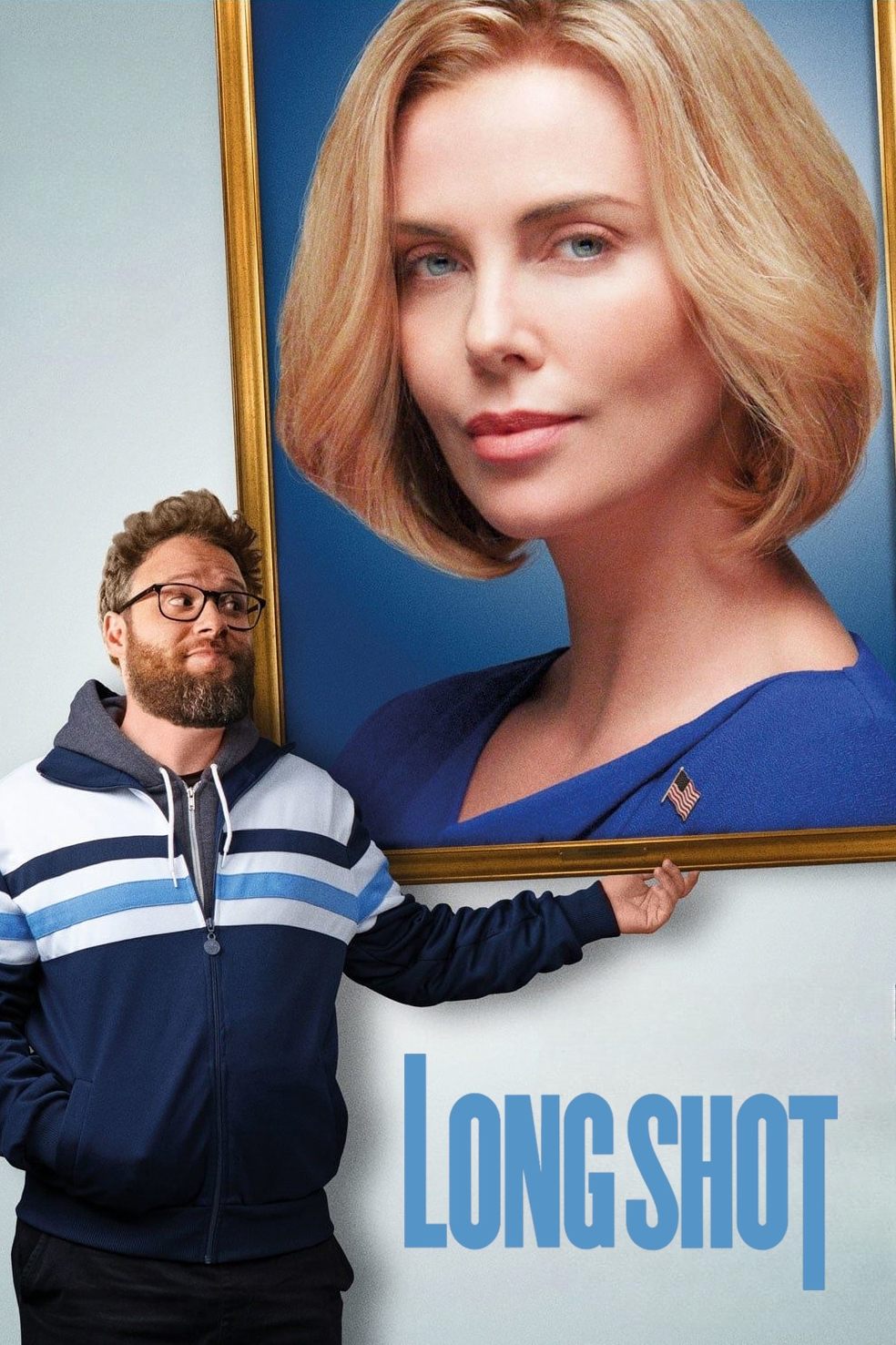 Long Shot
Fred Flarsky has a knack for getting into trouble. One of the most influential women in the world is Charlotte Field. When Fred ran into Charlotte, he realized that he had a childhood crush on her. Ch...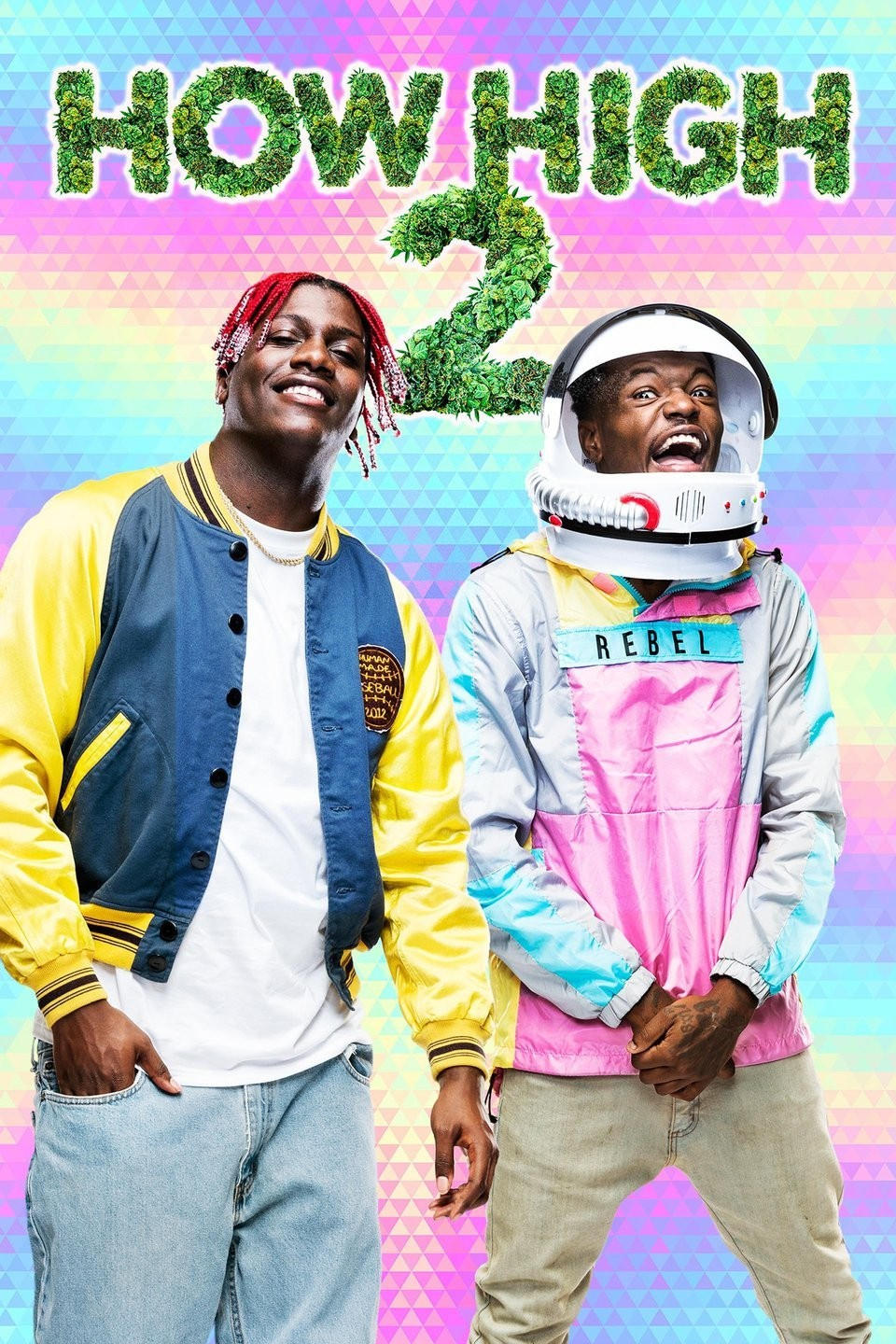 How High 2
When two friends discover a hidden weed bible and the ultimate bud, they think they've got it made, with seed money to start a new snack delivery app. When nearly all of their weed bible is stolen, th...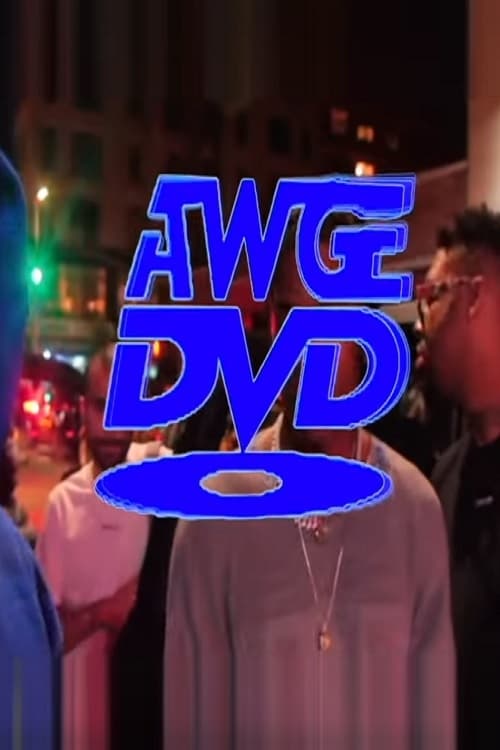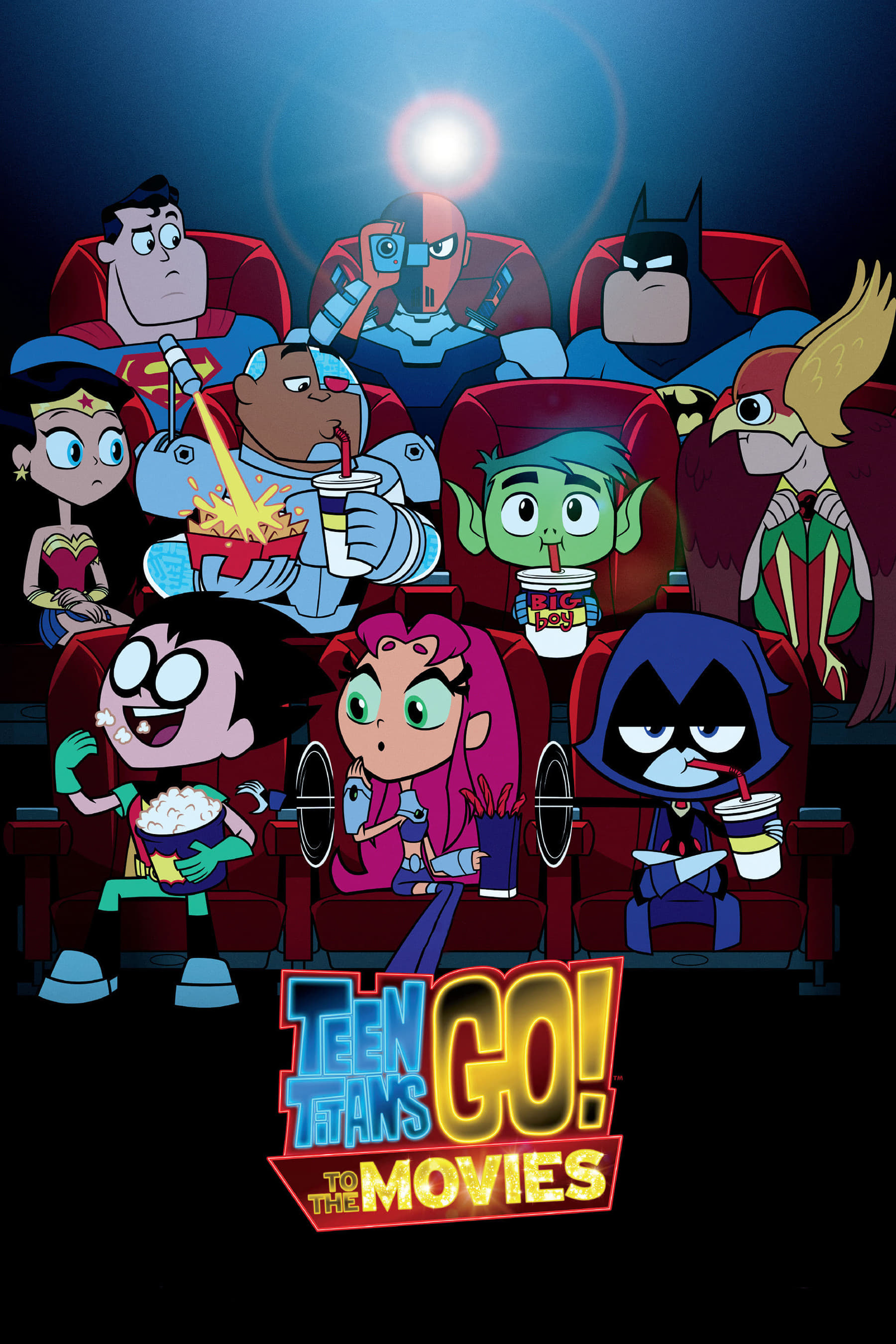 Teen Titans Go! To the Movies
Robin is trying to get over his role as a sidekick in order to become a movie star. The Teen TITANS head to Hollywood to fulfill their dreams with a few madcap ideas and an inspiring song in their hea...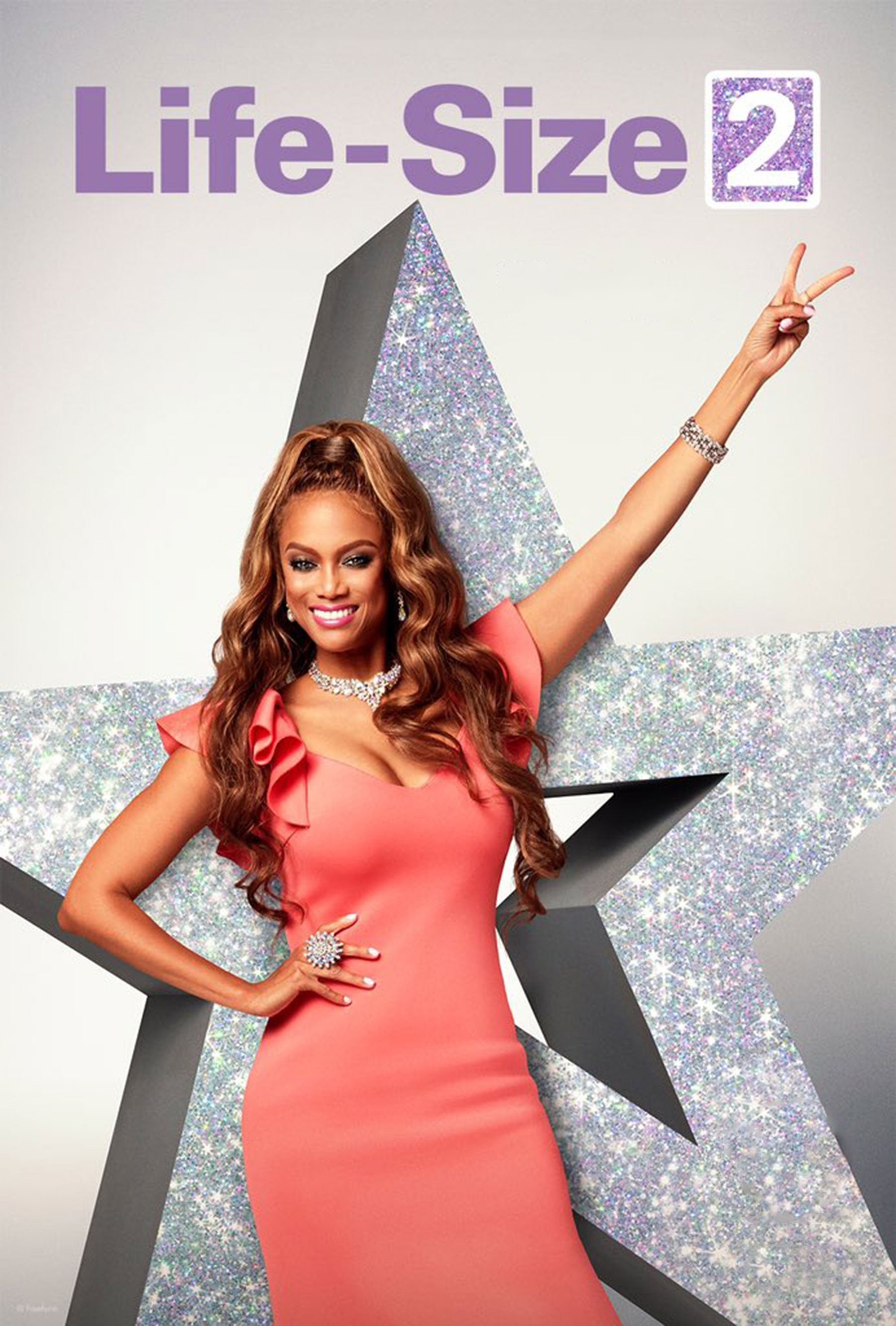 Life-Size 2
In the middle of her quarter-life crisis, Grace Manning realized she was in over her head as CEO. Her wild-child ways are causing the company's stock to plummet. With the help of her young next-door n...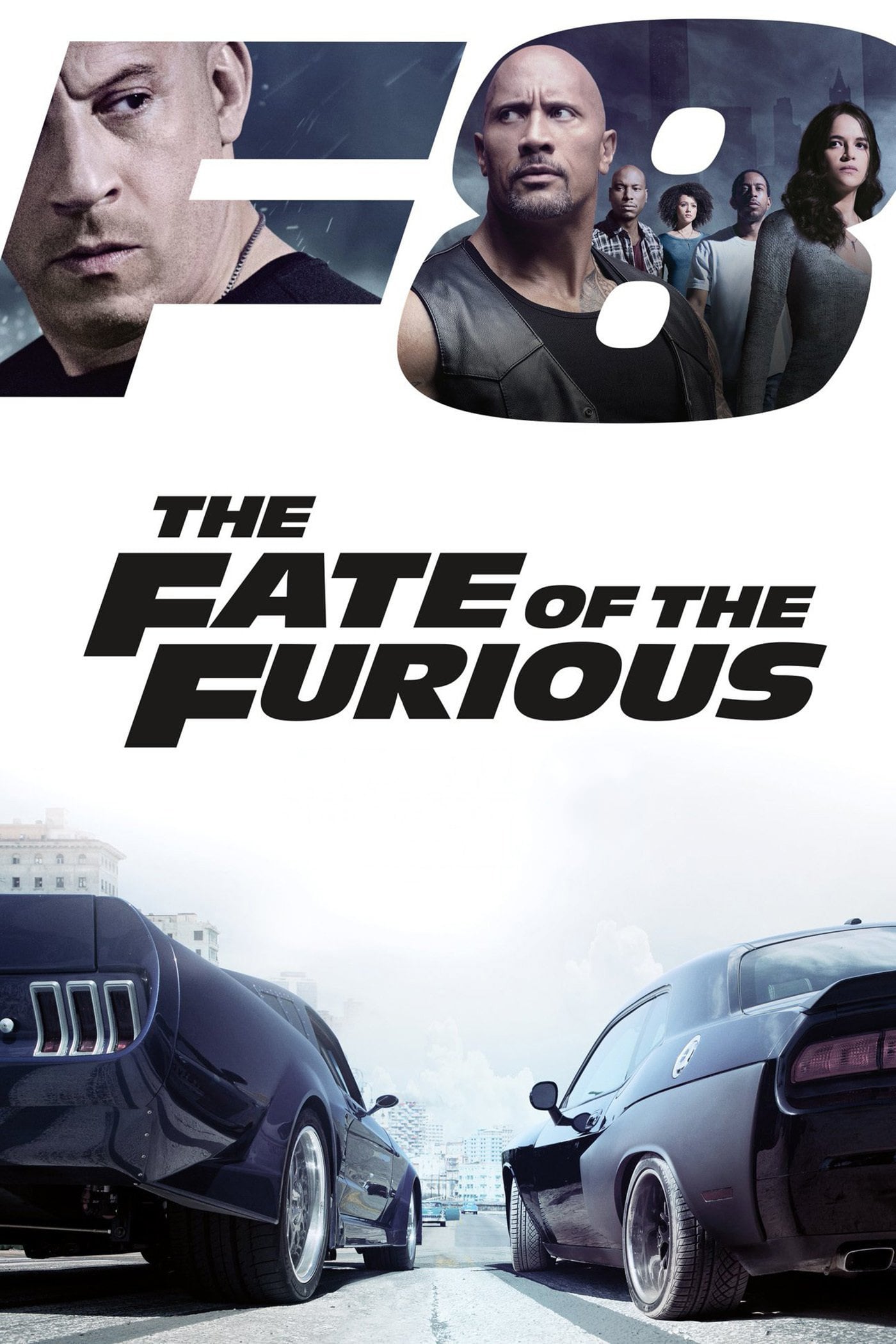 The Fate of the Furious
When a mysterious woman seduces Dom into the world of crime and a betrayal of those closest to him, the crew will have to face trials that will test them as never before.
TV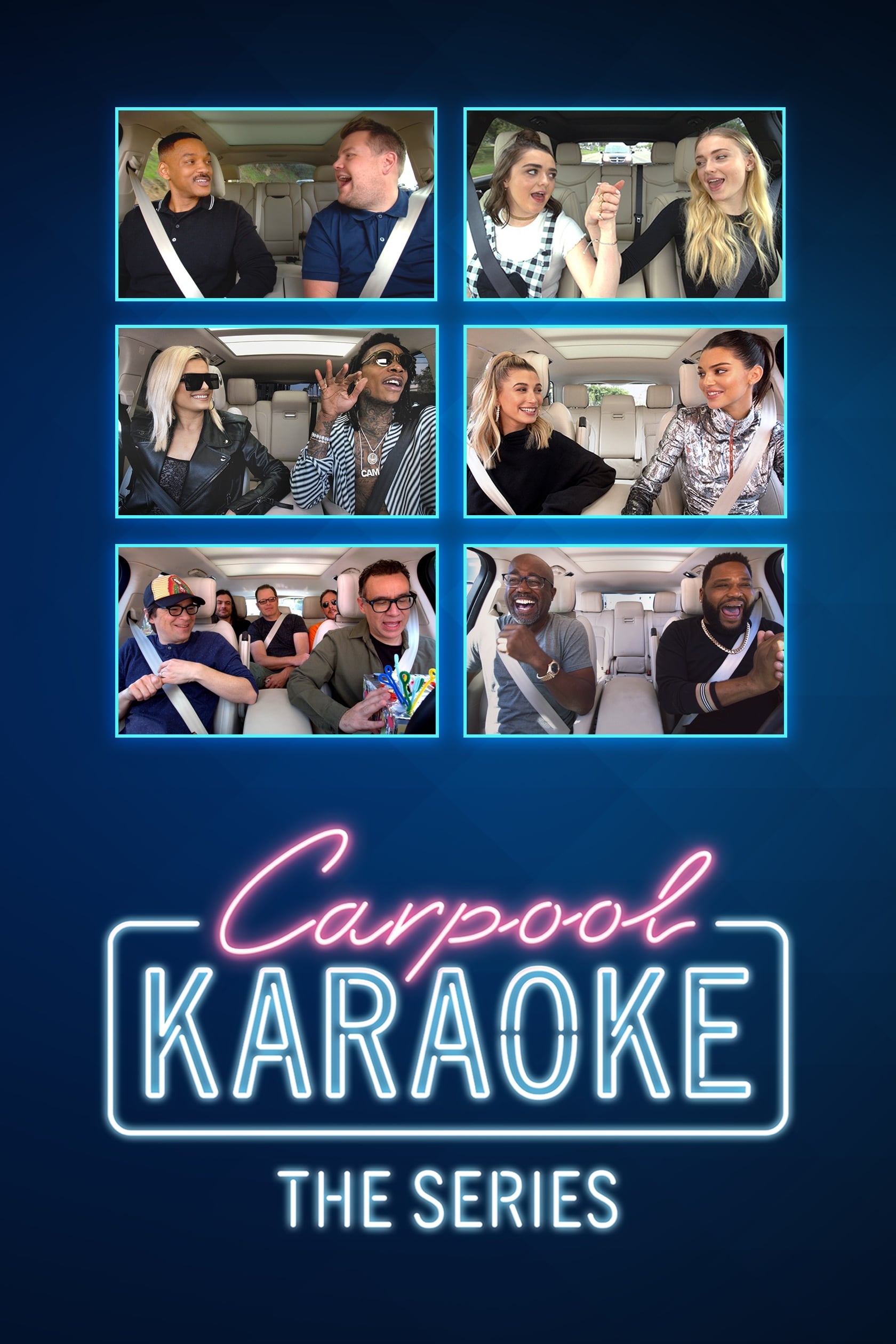 Carpool Karaoke
When celebrity duos ride along in a car together as they sing, fans who don't expect to see big stars belting out tunes one lane over are surprised. The segment on The Late Late Show with James Corden...
TV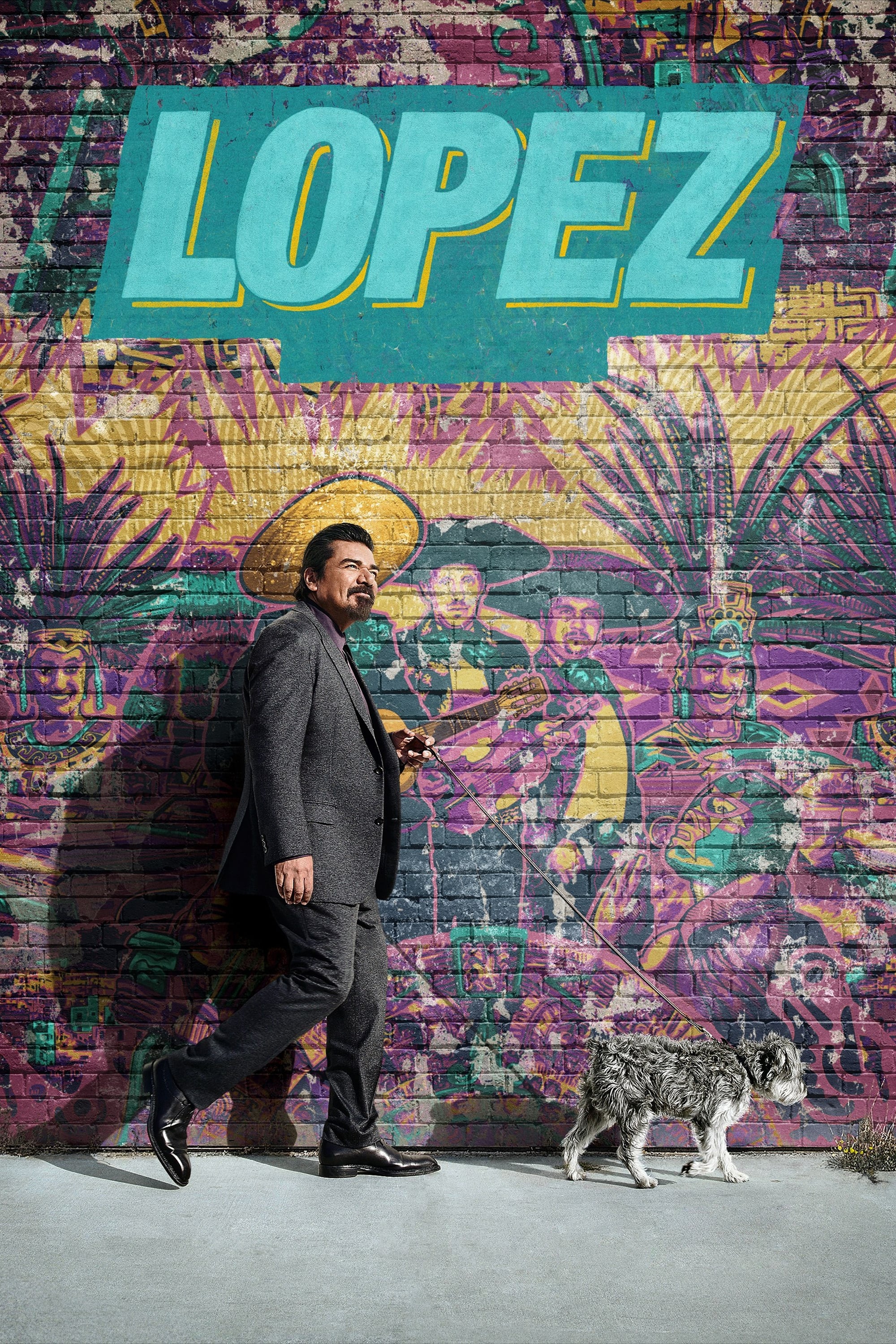 Lopez
We rarely get to see, pushed and pulled between the worlds of race, class and fame, yet always have a hard time fitting in, as we explore the real George Lopez.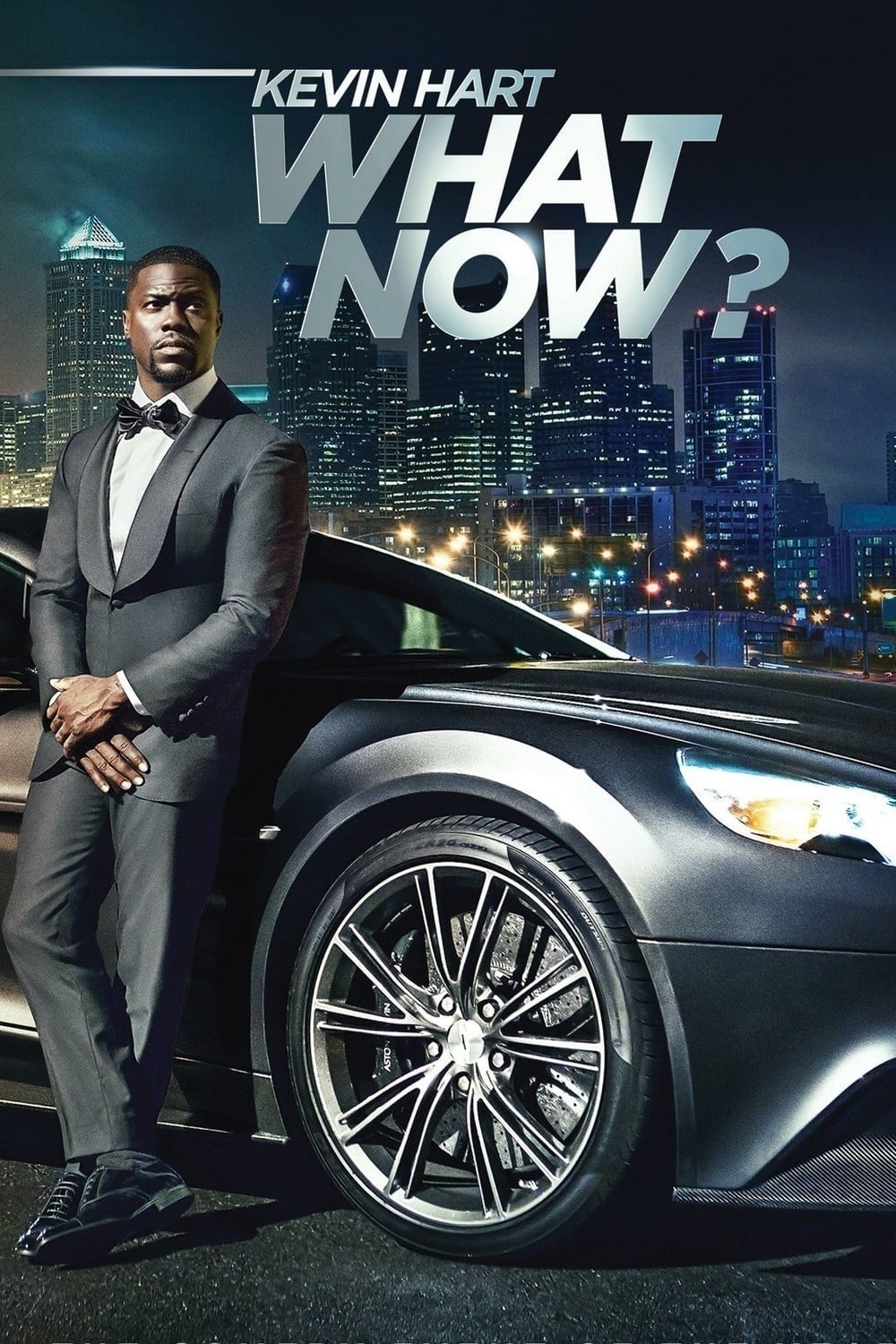 Kevin Hart: What Now?
Kevin Hart performs in front of 50,000 people at Lincoln Financial Field in Philadelphia. Keep Sailing
Filmed in the Atlanta suburbs where the red-headed Lil Yachty grew up, this 14-minute film — sort of like a docu-musical — is a gorgeous and goofy look at his rise. It's full of surreal reenactments, ...
TV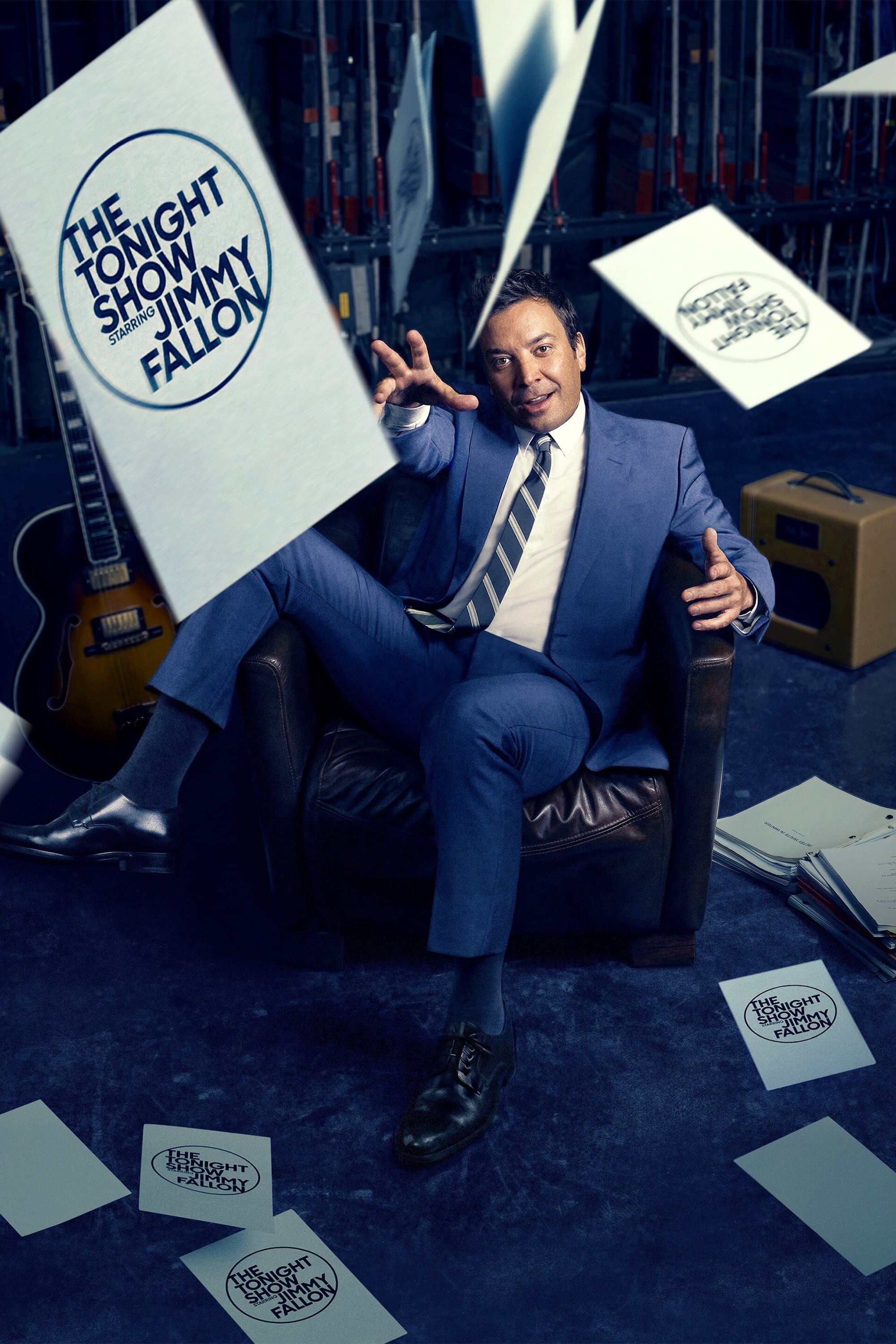 TV