Biography
Michael Pearce is a film director, best known for Beast (2017) and Encounter (2021).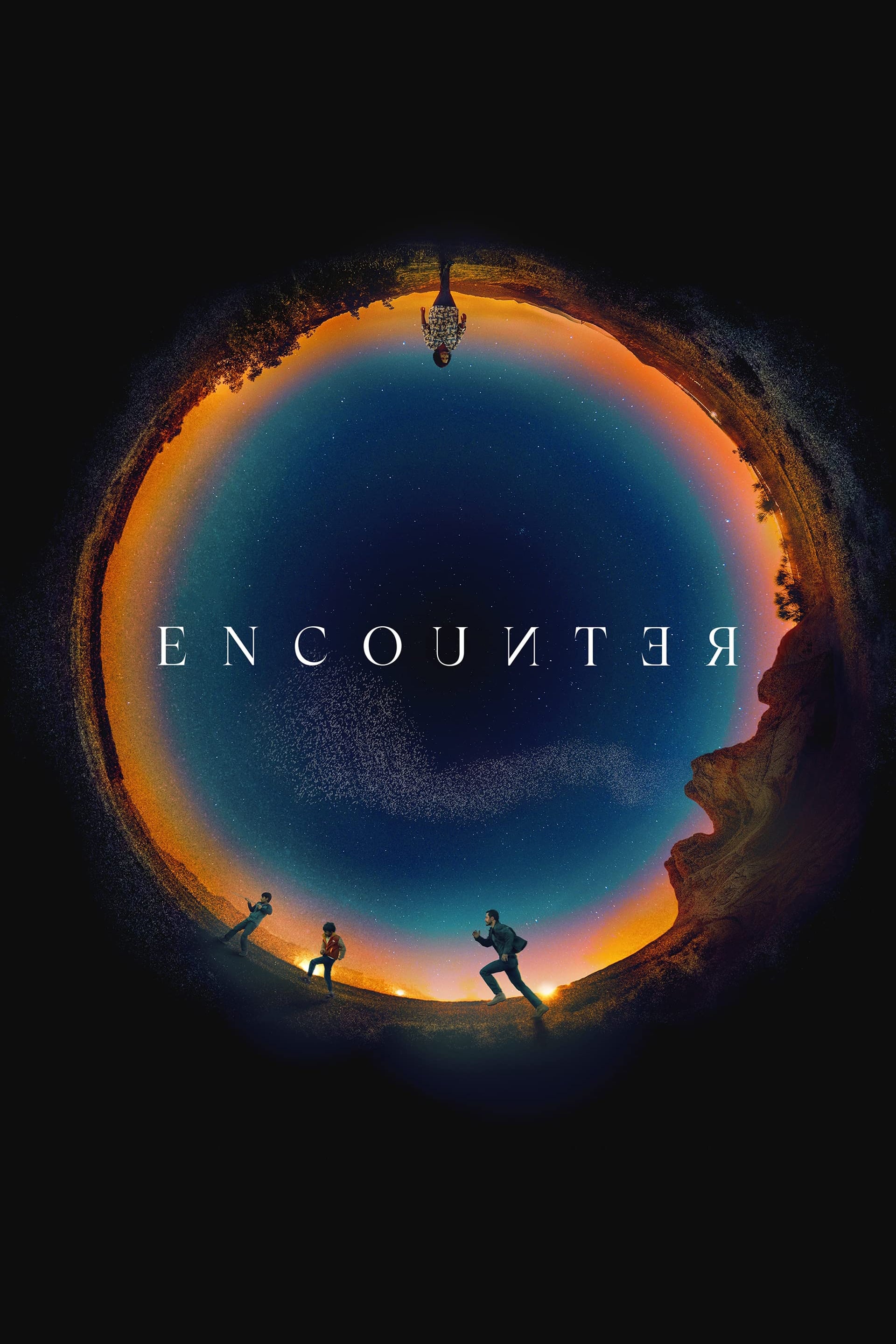 Encounter
Two young brothers go on the run with their father, a decorated Marine, who is trying to protect them from an unhuman threat. As the journey takes them in increasingly dangerous and unexpected directi... Sunrise
A father takes his daughter on a camping trip to get to know her better. When a stranger approaches the campsite, they must confront their fears. Gwendalyn Chapman and Brandon Marski are actors.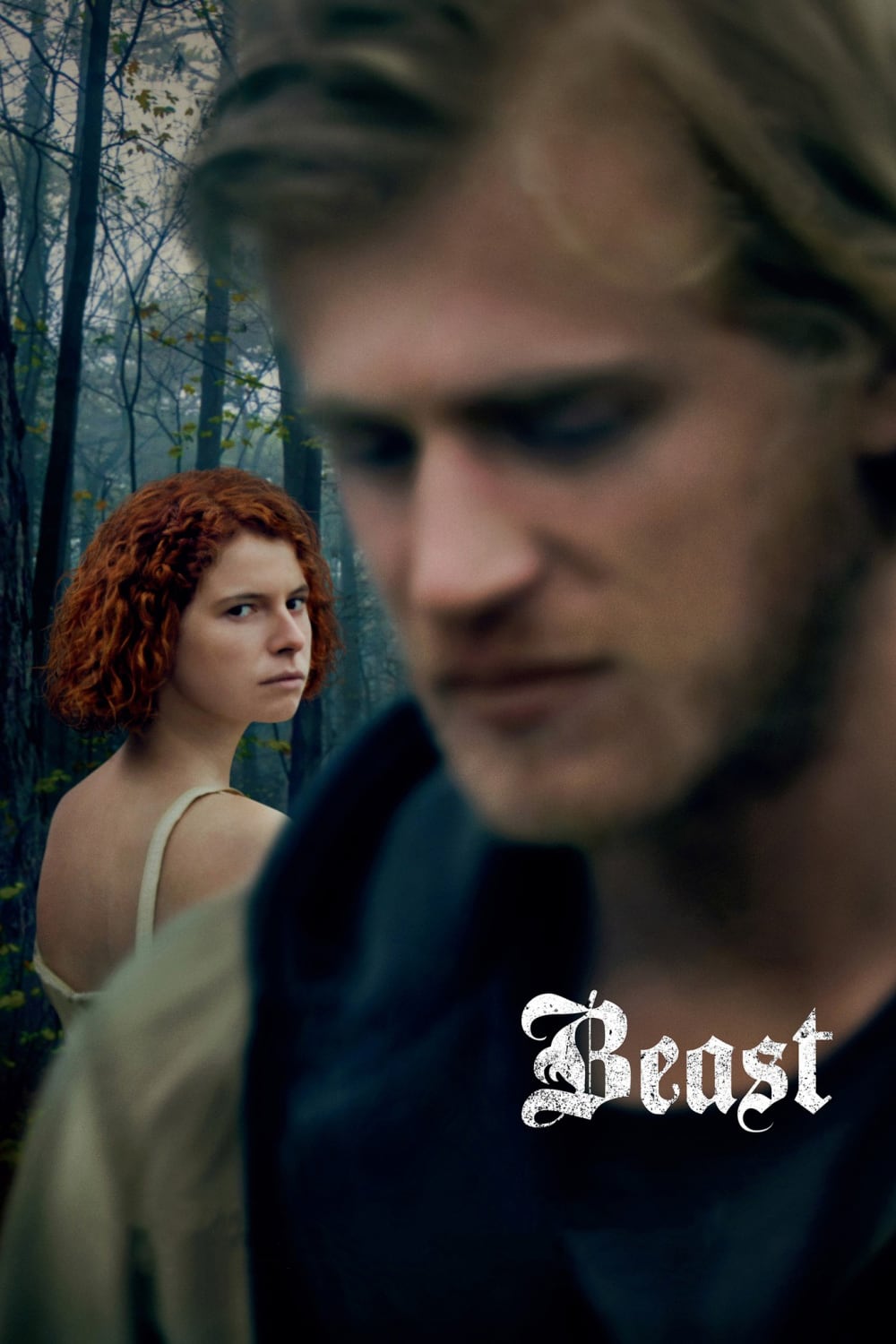 Beast
A troubled woman living in an isolated community is torn between the control of her oppressive family and the lure of a secretive outsider suspected of a series of brutal murders.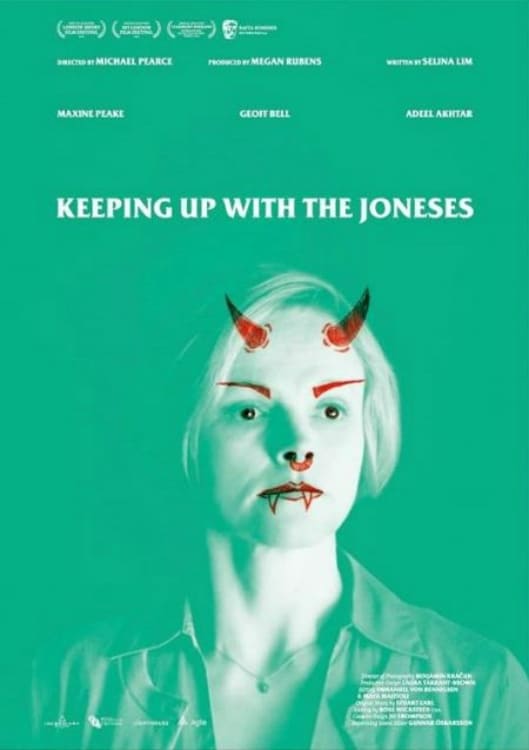 Keeping Up with the Joneses
When MP's wife is taken hostage by his criminal business associates, she discovers her husband's true colors.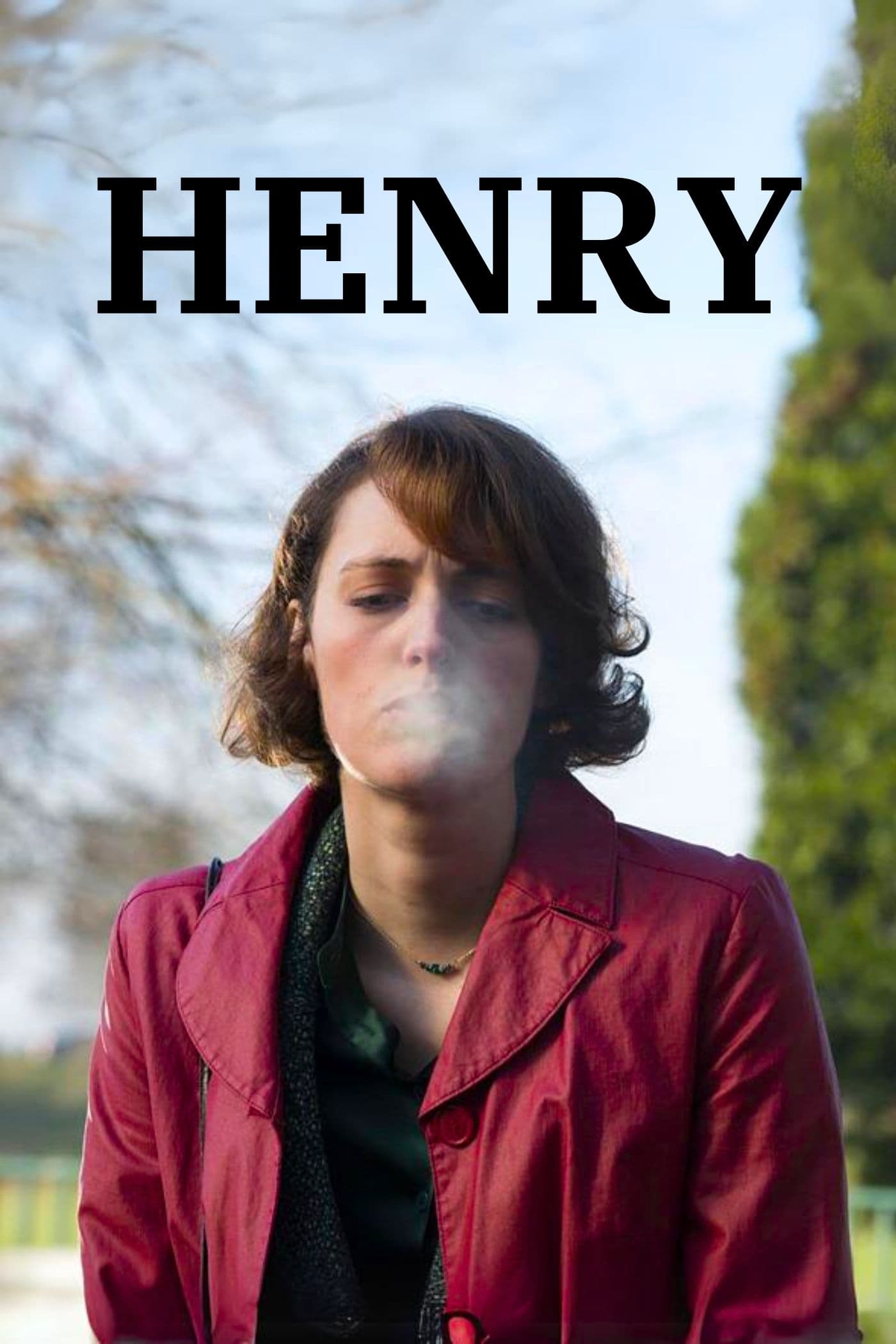 Henry
Karen is a single parent and she doesn't get help from the child's father. She went to a park with Henry and Anna while she went for a drink because she didn't have enough time for a job interview. Sh...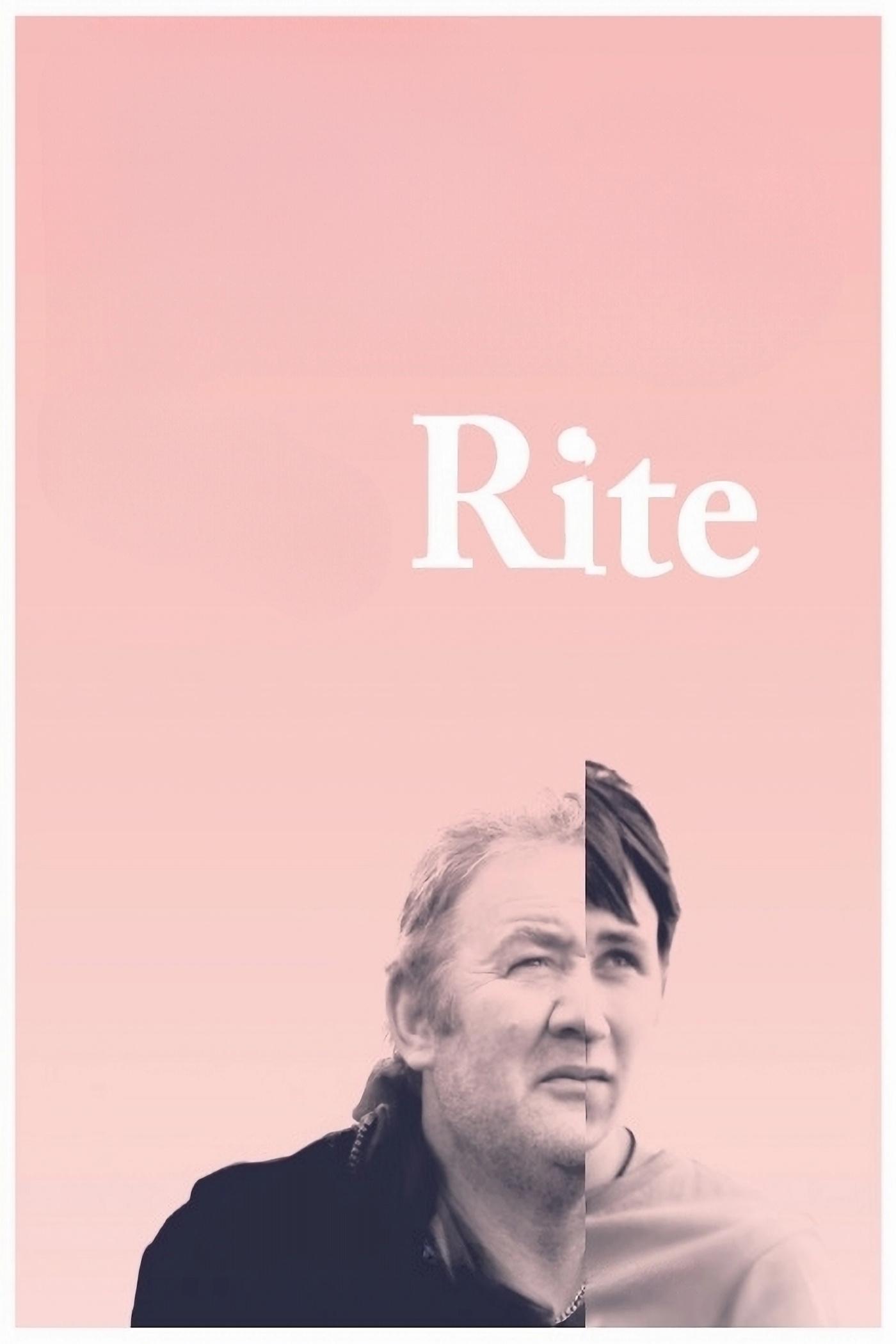 Rite
Mike picks up his teenage son on his birthday so they can spend a rare day together, but soon realizes that there is a lot they don't know about each other anymore. Madrugada
Max buys a rundown hotel by the sea, a final attempt to make a new life. Frank, his son and proud soldier comes to visit, secretly hoping to share Max's dream but finds his father in a more decrepit s...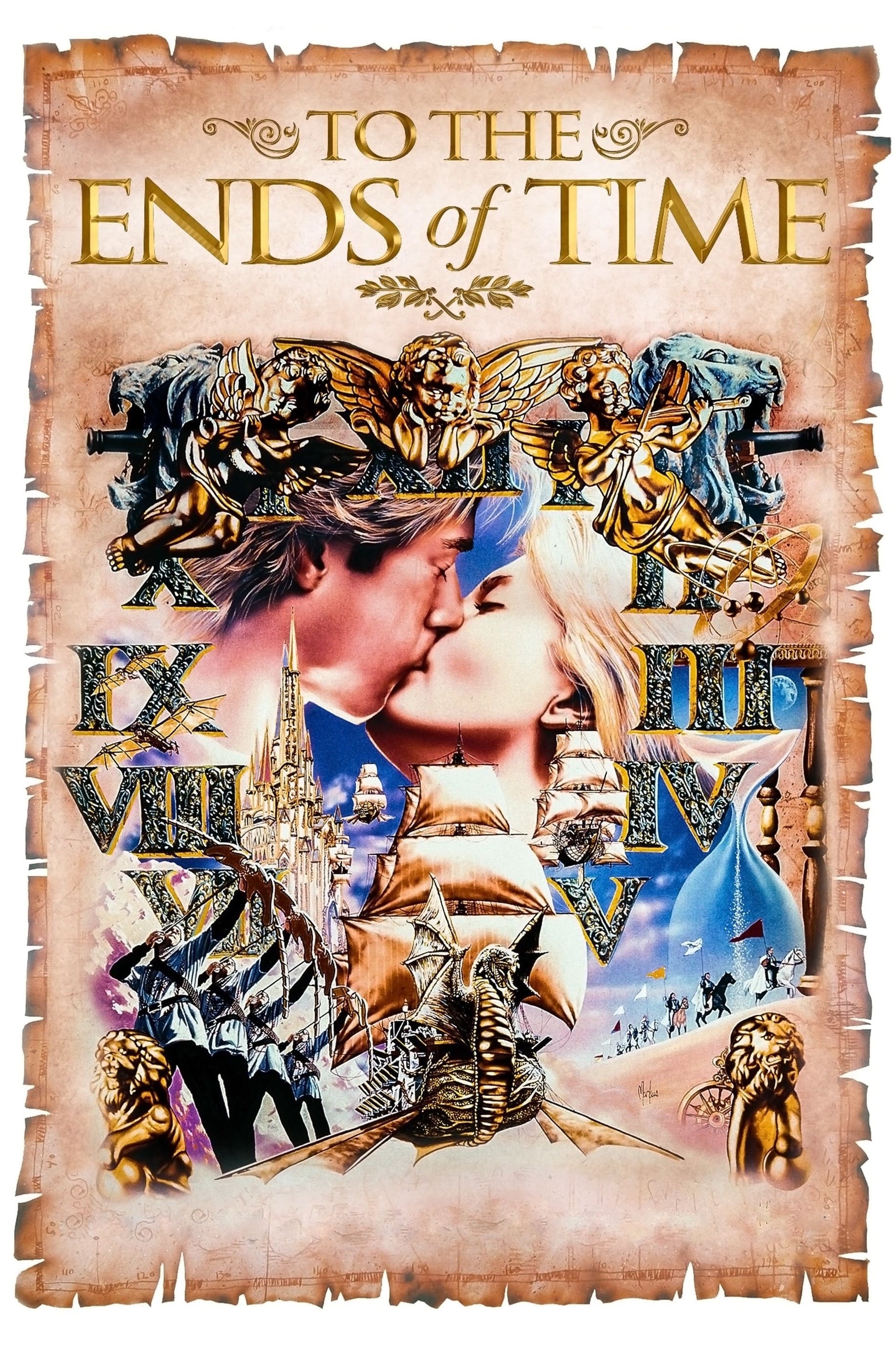 To the Ends of Time
In a mythical kingdom, a young boy has to fight time for the love of his princess and the future of his land.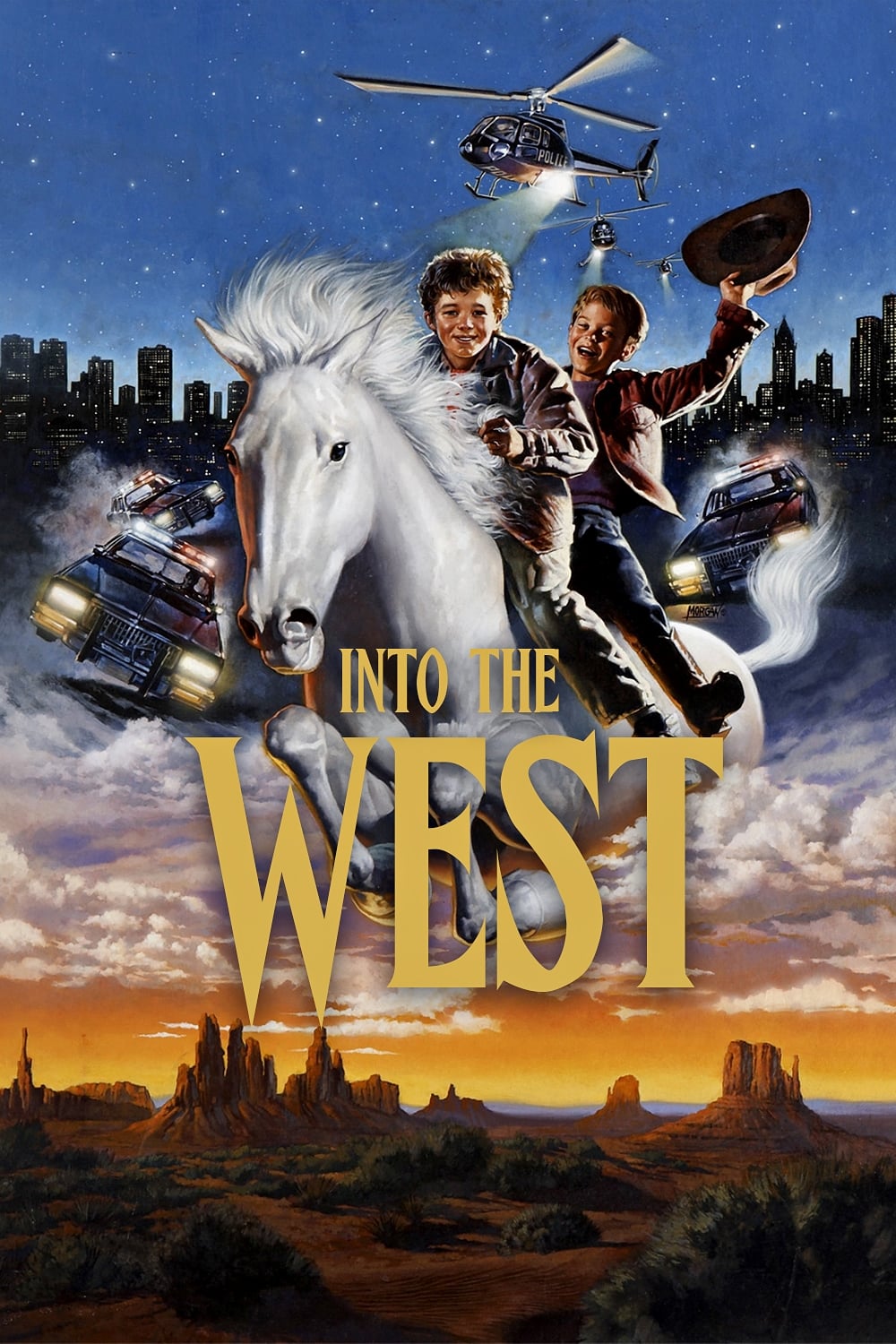 Into the West
Two city kids and a magical horse are about to become outlaws after being acquitted of a crime.