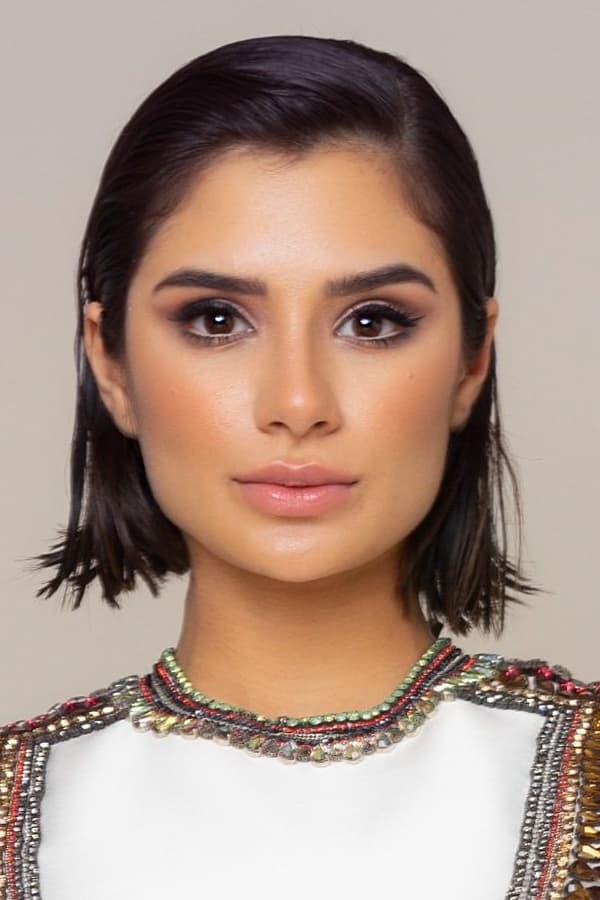 Biography
Diane Guerrero (born July 21, 1986) is an American actress and author. She is known for her roles as inmate Maritza Ramos on the Netflix series Orange Is the New Black and Lina on Jane the Virgin. Guerrero grew up in Boston and remained there after the rest of her family was deported to Colombia. She is an advocate for immigration reform. Her role on Orange Is the New Black has contributed to three consecutive wins for the Screen Actors Guild Award for Outstanding Performance by an Ensemble in a Comedy Series. Guerrero is the author of In the Country We Love: My Family Divided, a memoir about her parents being detained and deported when she was fourteen. She currently stars as Crazy Jane in the DC Universe action-drama series Doom Patrol.
Early Life
Guerrero was born in Passaic, New Jersey, to Colombian parents and raised in Boston, Massachusetts. As the only member of her immediate family with United States citizenship, she remained in the U.S. at the age of 14 when her parents and older brother were deported back to Colombia after unsuccessfully pursuing legal citizenship. Guerrero has since become a strong advocate for immigration reform.Guerrero was raised in the Jamaica Plain and Roxbury neighborhoods of Boston after being taken in by other Colombian families. She attended Boston Arts Academy, a performing arts high school, where she was in the music department. Among her high school activities was singing with a jazz group, but she anticipated pursuing political science and communications in college. Her first job after college was in a law office.In 2010, at age 24, Guerrero decided to pursue a career in acting. That same year, she appeared in the music video for Boston-based R&B singer Louie Bello's song "Faces". In 2011, she moved to New York City and studied acting at the Susan Batson Studios, where she met her manager Josh Taylor.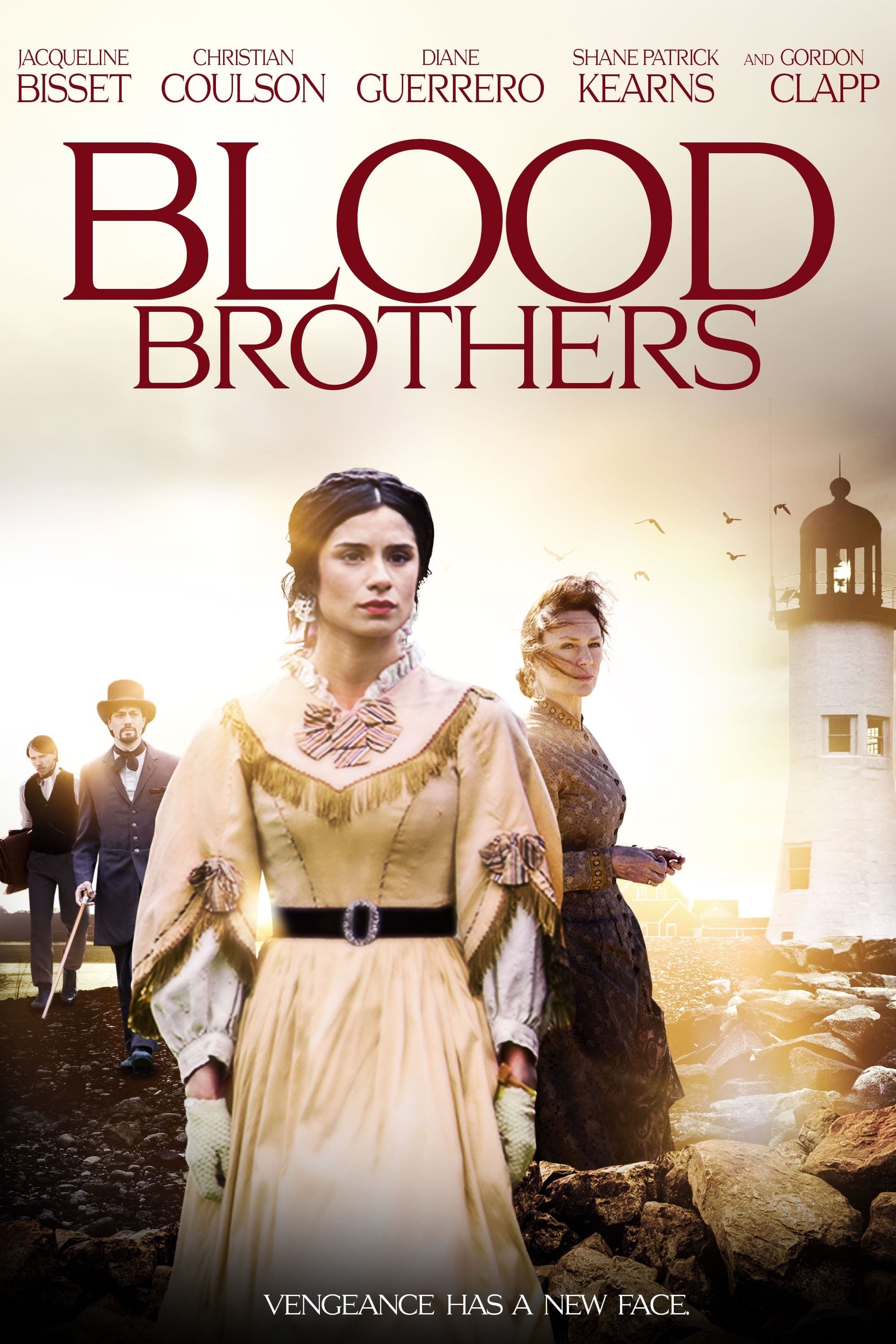 Blood Brothers
Two brothers' relationship strains when the younger one receives news of a strange inheritance complicating their competition for a mysterious young woman who arrives on their island. The entire famil...
TV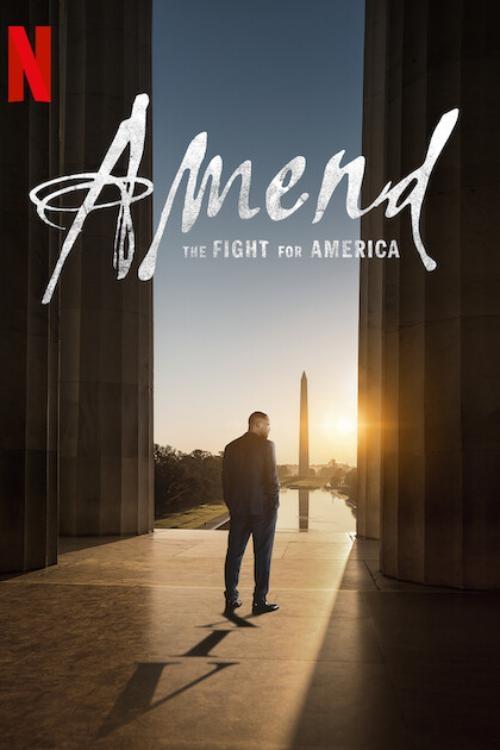 Amend: The Fight for America
The ideals of freedom and equality did not apply to everyone when the United States of America was founded. The stories of the brave Americans who fought to right the nation's wrongs and codify the va...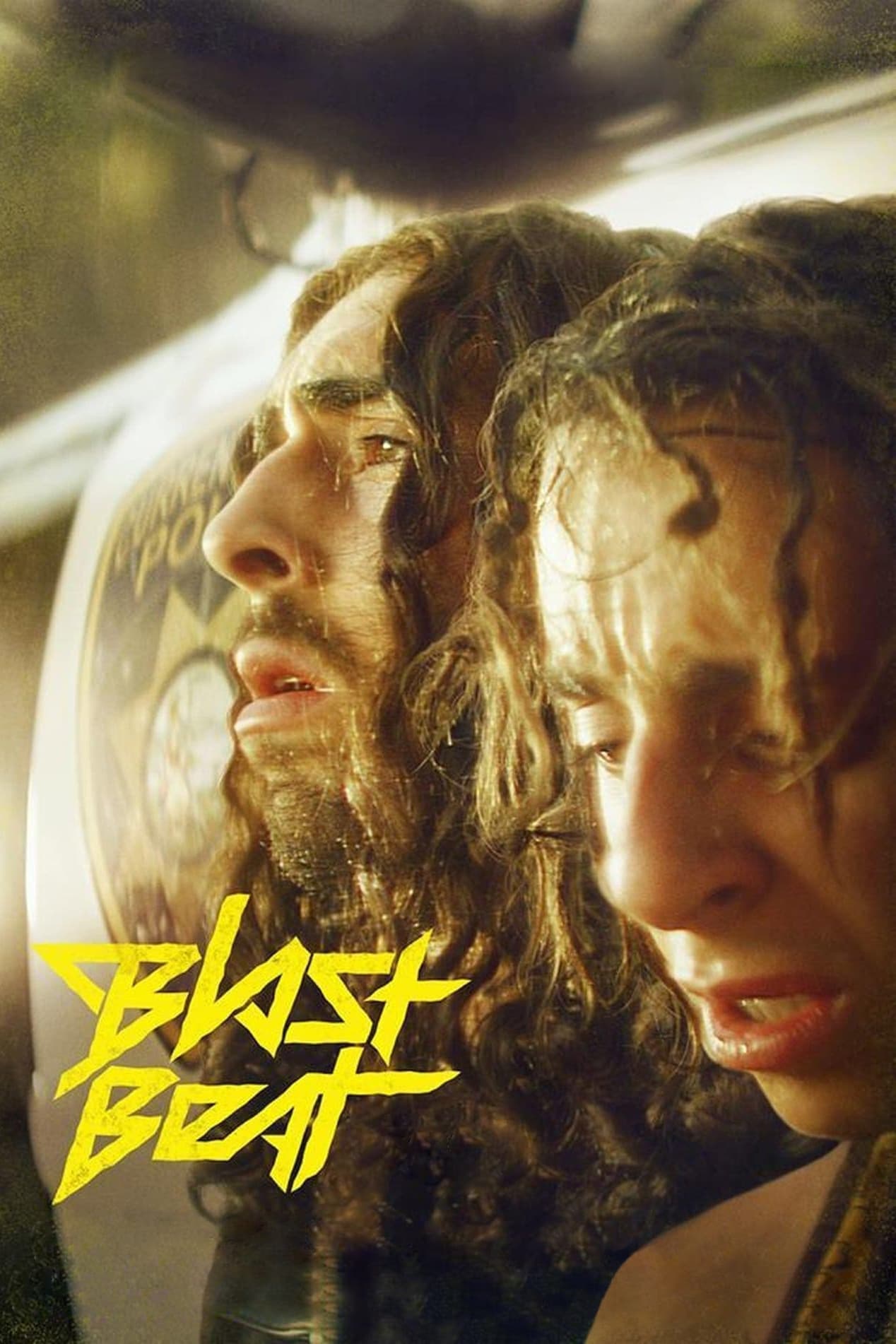 Blast Beat
After their family emigrates from Colombia in the summer of 1999, a metalhead science genius and his deviant younger brother try to adapt to new lives in America.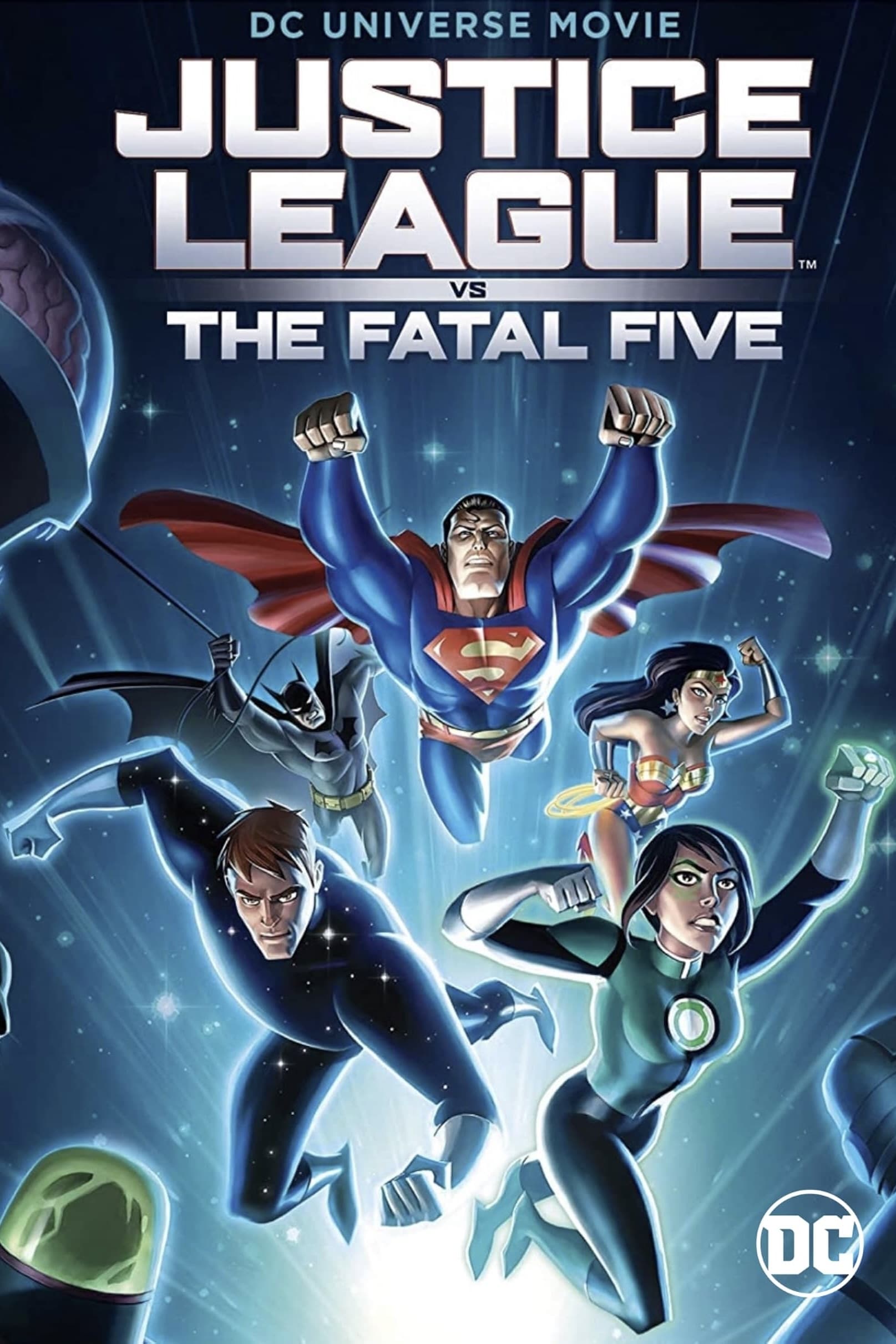 Justice League vs. the Fatal Five
The Justice League faces a powerful new threat — the Fatal Five! Superman, Batman and Wonder Woman seek answers as the time-traveling trio of Mano, Persuader and Tharok terrorize Metropolis in search ...
TV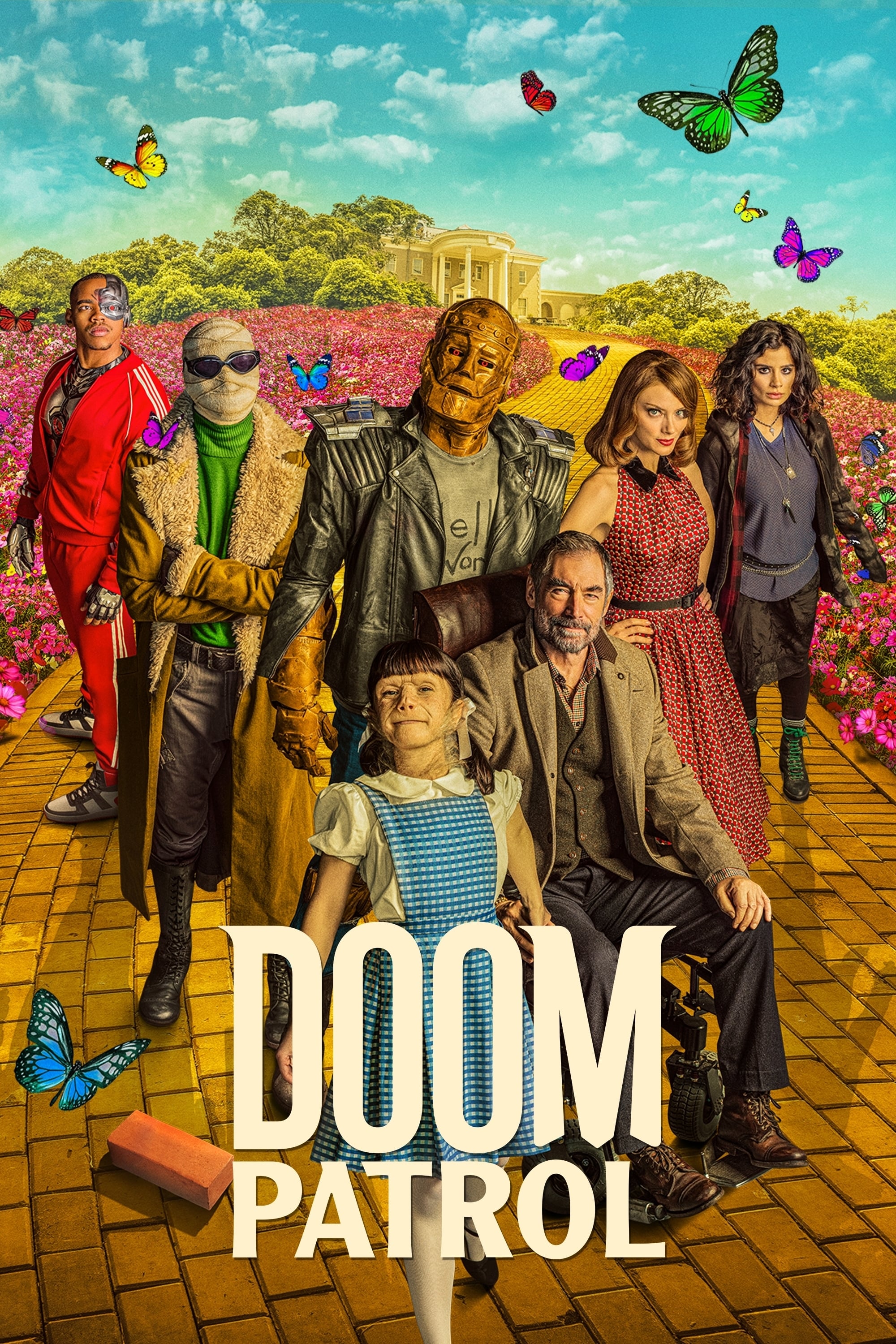 Doom Patrol
The members of the patrol suffered terrible accidents that left them scarred and damaged. The team was brought together by the Chief to investigate strange phenomena.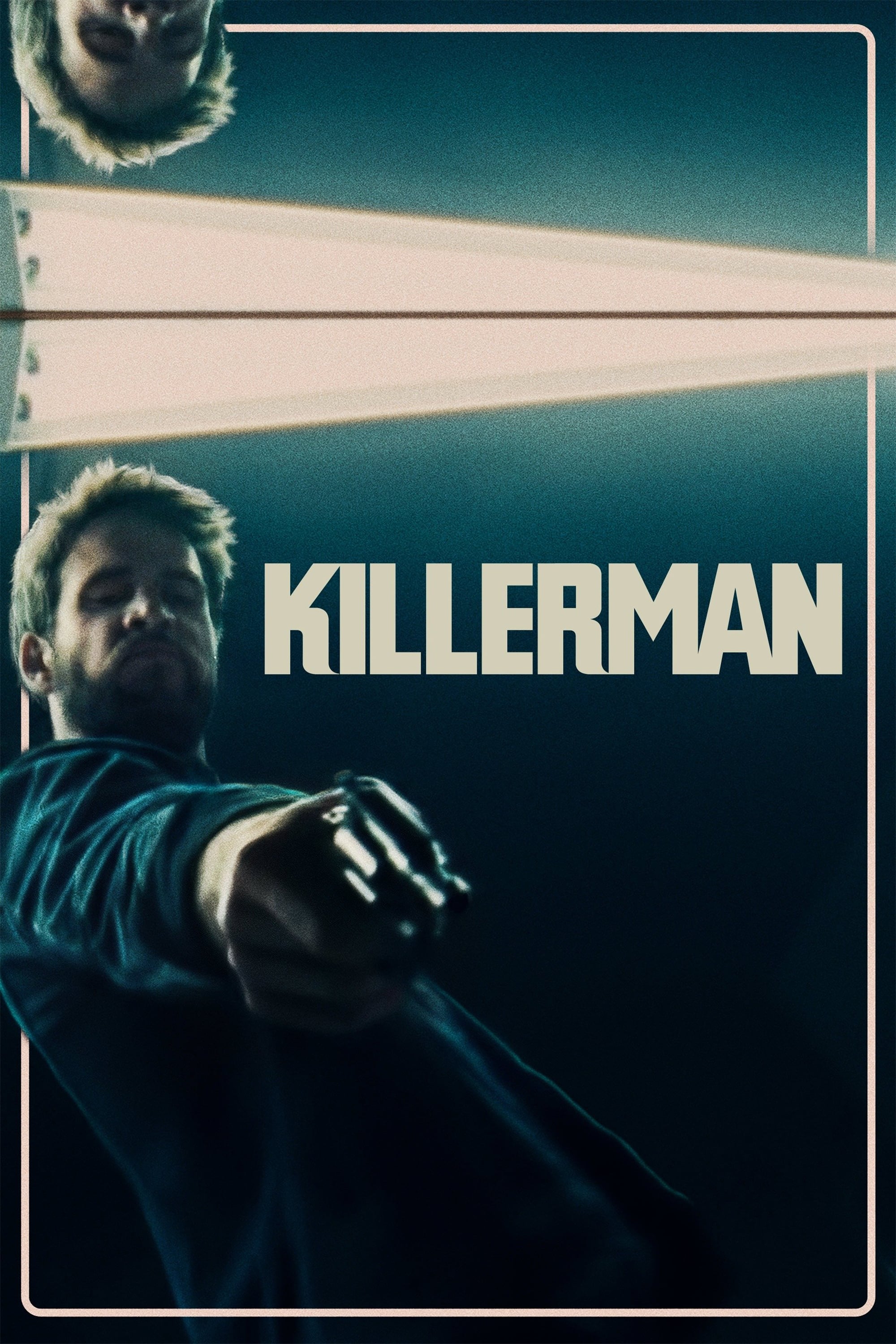 Killerman
A New York City money launderer desperately searches for answers after waking up with no memory, millions in stolen cash and drugs, and an insane crew of dirty cops violently hunting him down.
TV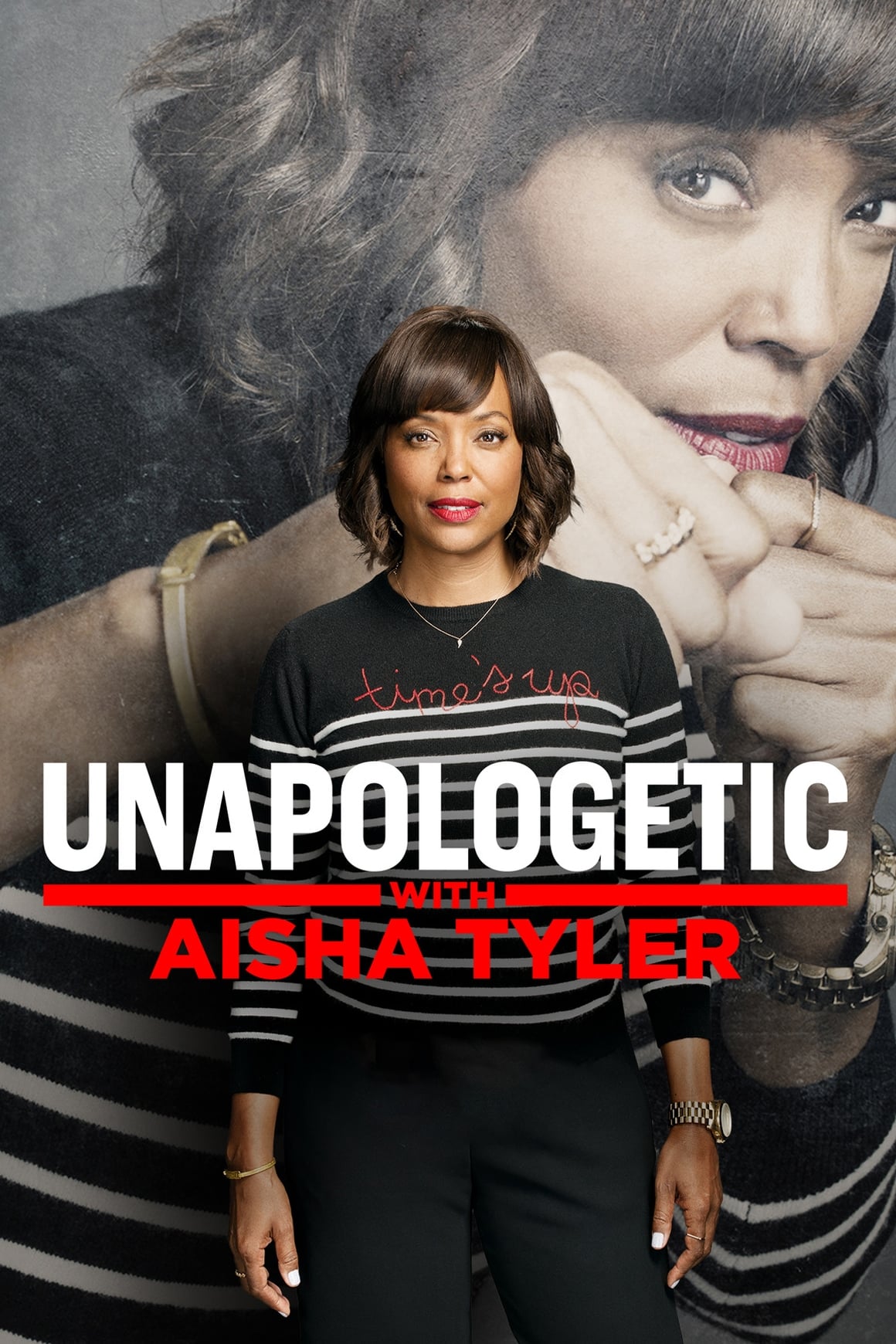 Unapologetic with Aisha Tyler
Unlike a conventional after show confined to the companion series itself, Unapologetic will feature Aisha Tyler leading a topical discussion around the broader, female-centric issues and themes that D...
TV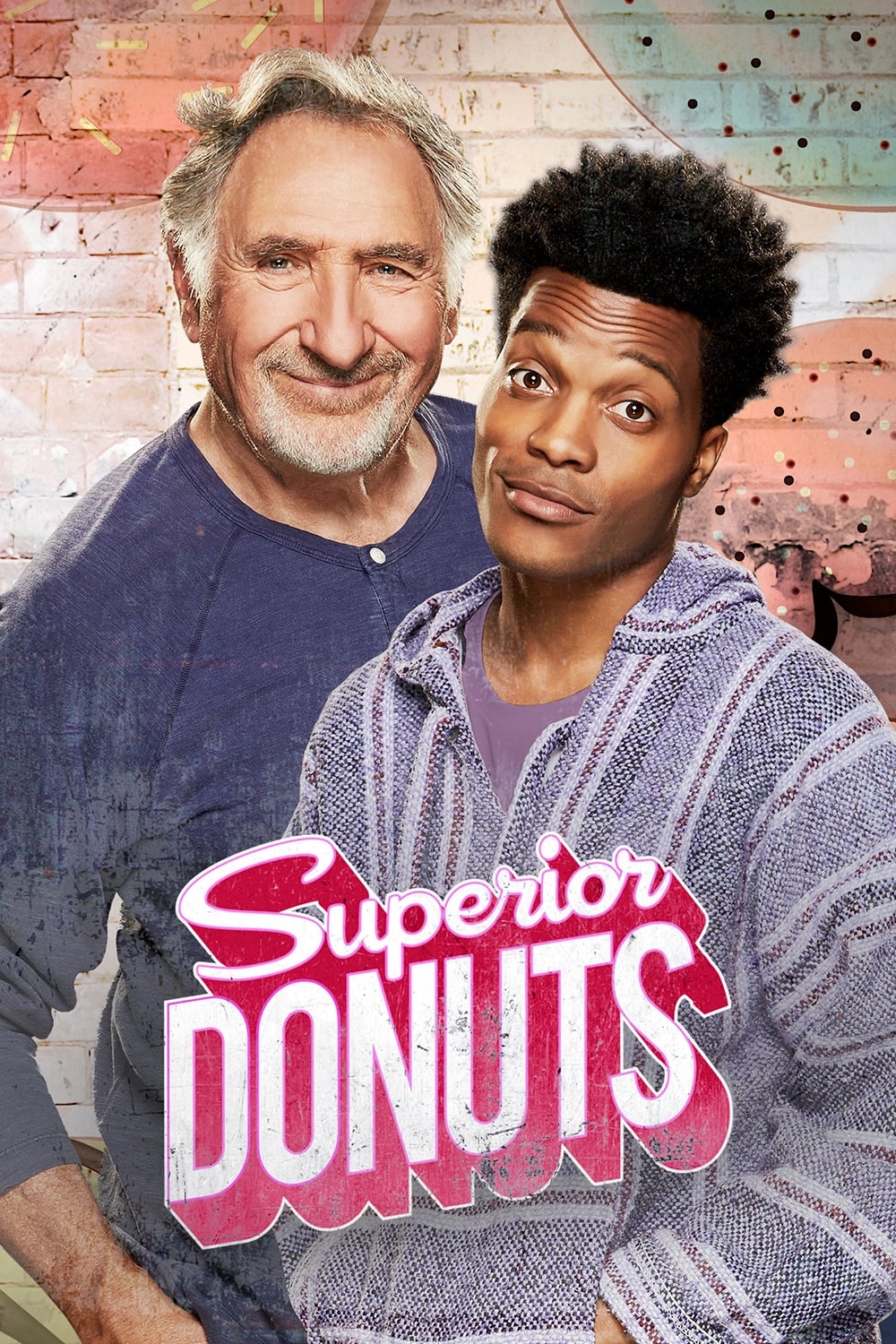 Superior Donuts
The relationship between Arthur, the owner of a small donut shop, his new employee, Franco, and his loyal patrons in a rapidly gentrifying Chicago neighborhood.
TV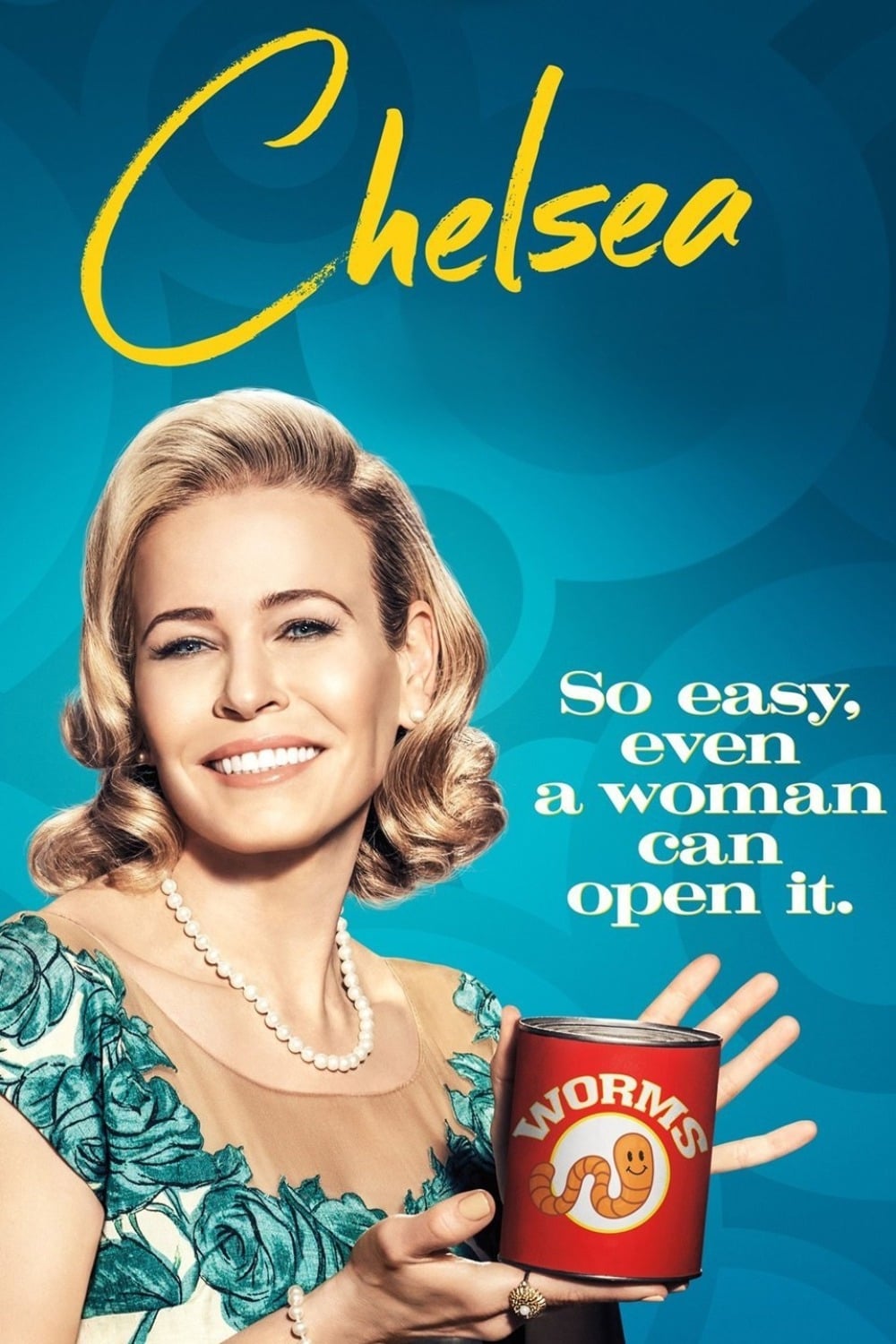 Chelsea
It is not her first talk show, but it is the first of its kind. She is interested in ideas, people and places.
TV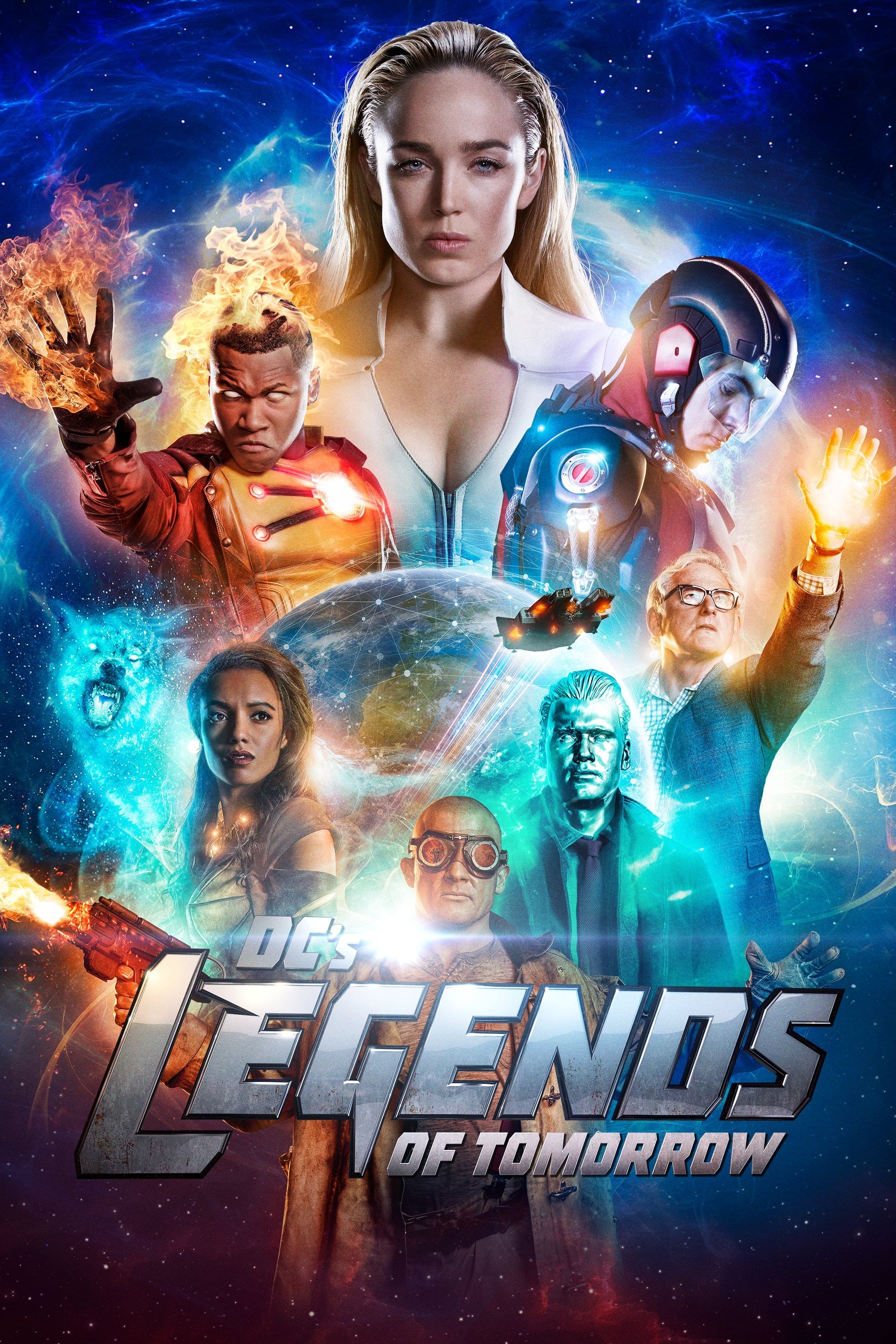 DC's Legends of Tomorrow
When heroes are not enough. People who are legends are what the world needs. Having seen the future, time-traveling rogue Rip Hunter is tasked with assembling a disparate group of both heroes and vill...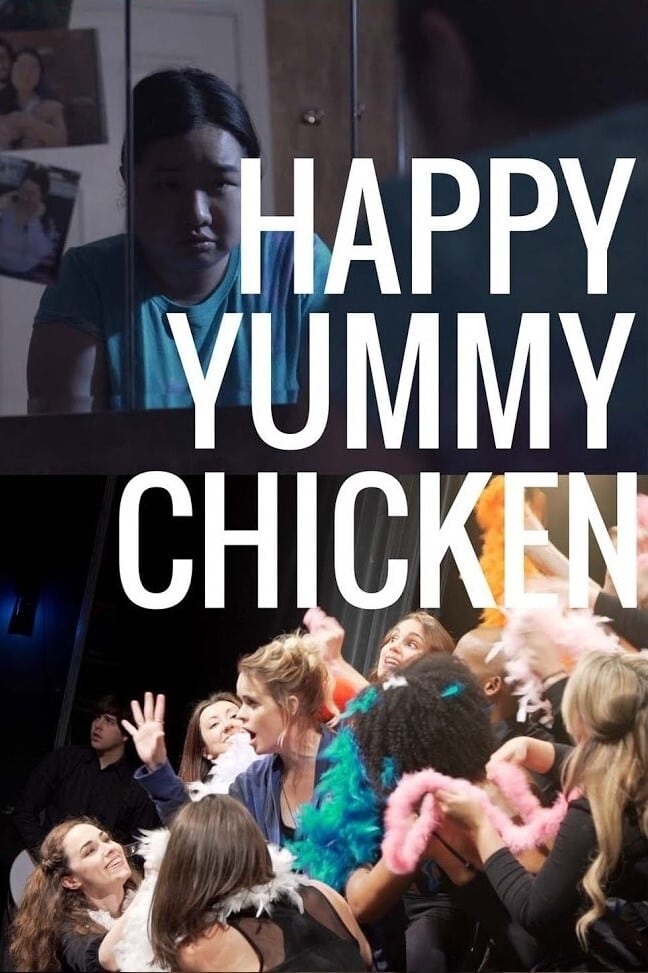 Happy Yummy Chicken
A news story about a woman sitting in a fried chicken restaurant for two months after a break up inspired two men to create a musical.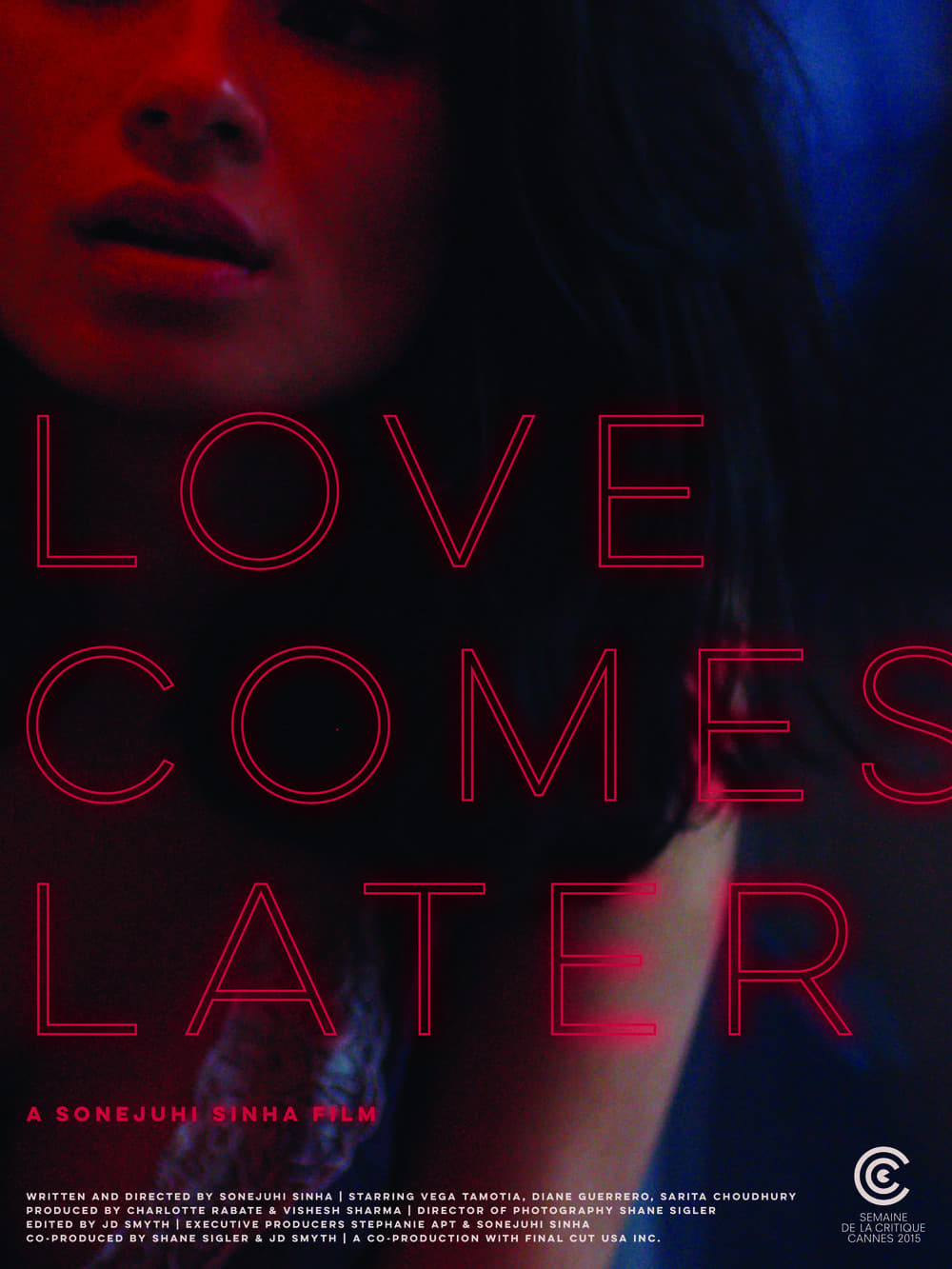 Love Comes Later
An unexpected discovery forces an undocumented motel employee to make a life changing decision.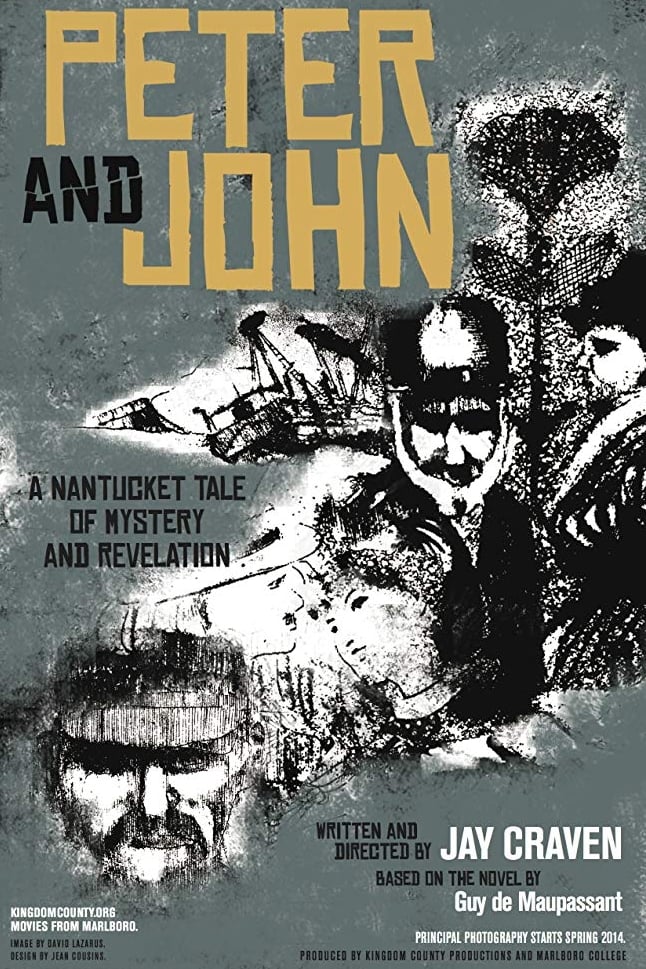 Peter and John
A town doctor's jealousy over his younger brother's mysterious inheritance is compounded when they both fall for the same woman.
TV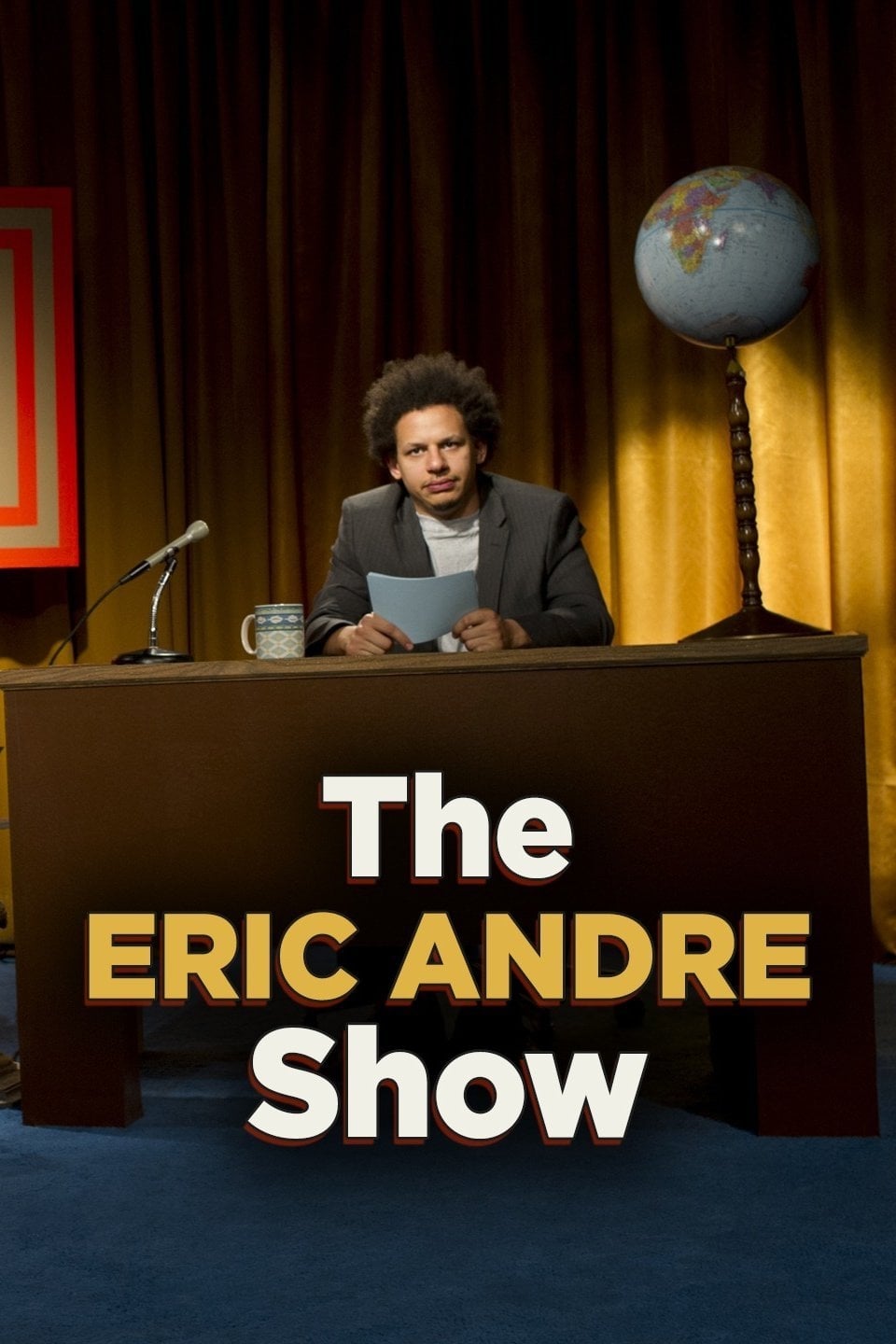 The Eric Andre Show
A comedy talk show featuring unstable hosts, a variety of celebrities, and unusual studio action was created from an alternate reality. ASHLEY/AMBER
A dark comedy about an anti-war activist who finds fame only after she is outed as the one-time star of an Internet porn video. Clear Lake
Holly and other famous musicians of the late 1950s gave birth to rock 'n' roll while changing the trajectory of civil rights in America.