Biography
Jayne Rogers, better known by her stage name Jayne County is an American singer, songwriter, actress and record producer whose career has spanned six decades. Under the name Wayne County (inspired by Wayne County, Michigan), she was the vocalist of influential proto-punk band Wayne County & the Electric Chairs who became known for their campy and foul-mouthed ballads, glam punk inspired songs, and image which was heavily influenced by Jackie Curtis and the Theatre of the Ridiculous. County in particular was known for her outrageous and unpredictable stage antics as well as possessing a distinctive singing voice. She went on to become rock's first openly transgender singer, and adopted the stage name Jayne County.County's music has encompassed a number of styles over the course of her career, including glam punk, punk rock, blues rock, and boogie-woogie. County did not think her birth name Wayne Rogers "sounded very glamorous" and decided to adopt the name of the county in which Detroit was located because she admired bands from that city "like Iggy [Pop] and all those people." Though she has never been a commercial success, she has been an influence on a number of musicians including David Bowie, the Ramones, Patti Smith, Pete Burns and Lou Reed, and many of County's songs have become well-known, including "Man Enough to Be a Woman", "Fuck Off", "Stuck on You," and "Night Time". Pianist Jools Holland's first studio outing was with County on her single "Fuck Off". She also appeared as an actress at Andy Warhol's Factory and had a brief association with David Bowie during the 1970s. County played "Lounge Lizard" in the first punk rock film, Derek Jarman's Jubilee, and the band performed "Paranoia Paradise", which also appeared on the Jubilee Soundtrack album, released by Polydor UK in 1978. Wayne County and the Electric Chairs were supported by The Police during their 1977 tour of Holland, later recruiting Police guitarist Henry Padovani on rhythm guitar.
TV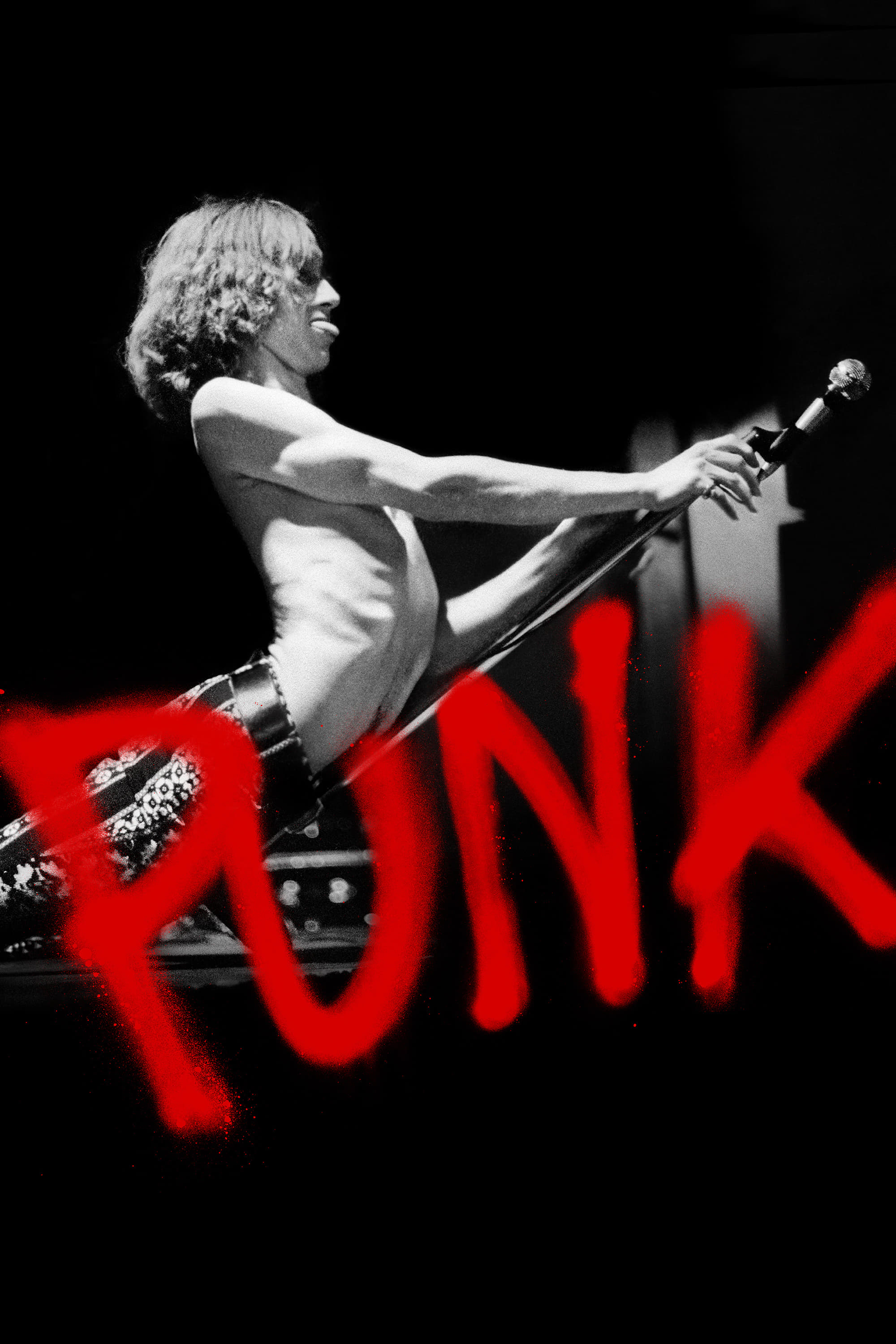 Punk
Featuring original interviews with America's punk pioneers and the U.K.'s most notorious bands, alongside a seamless blend of rare and unseen photos, gritty archival film and video, a crackling soundt...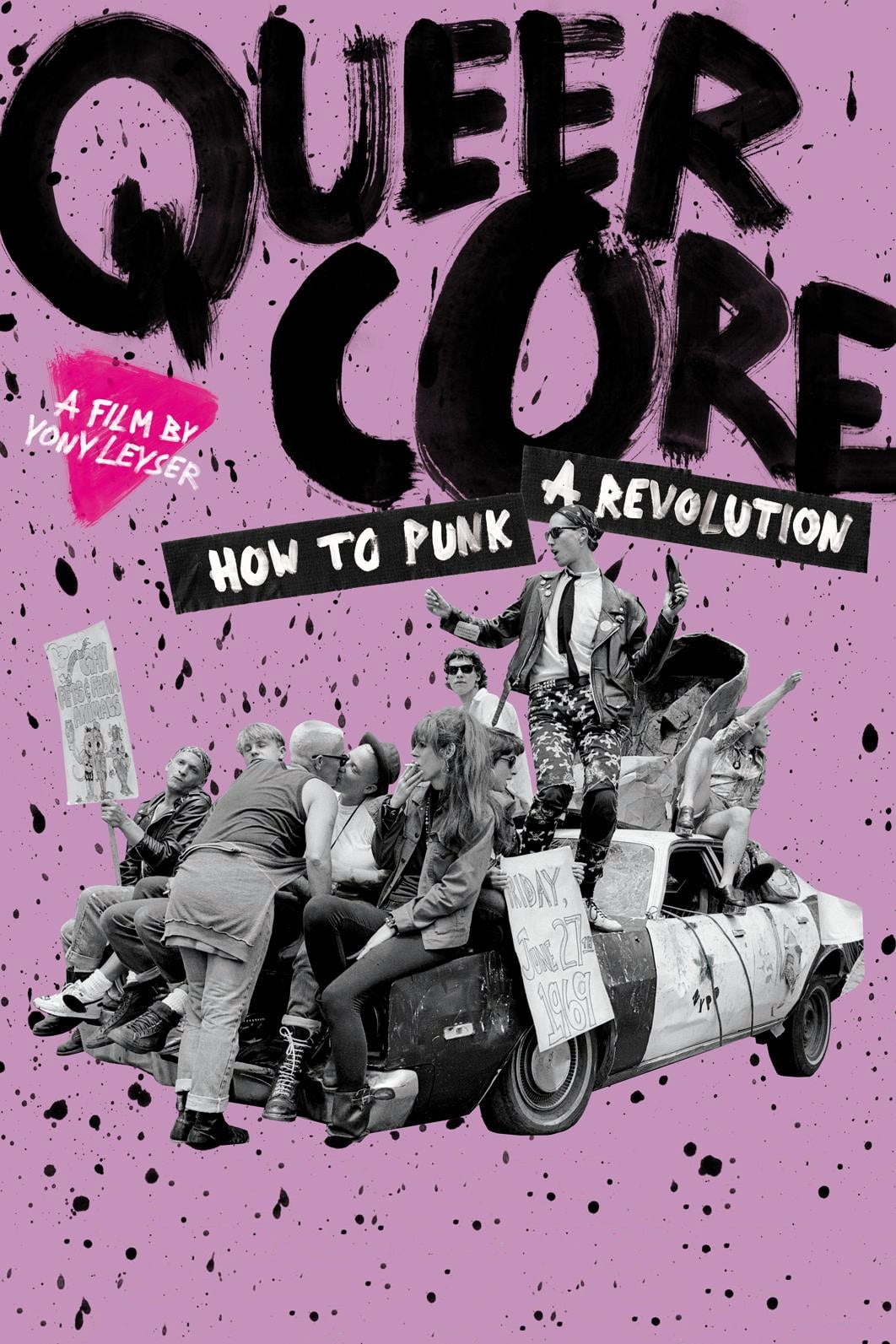 Queercore: How to Punk a Revolution
The subject of a documentary is Queercore, the cultural and social movement that began as an appendage of punk and was distinguished by its discontent with society's disapproval of the gay, bisexual, ... Punk Revolution NYC
This documentary film traces the entire history of New York's punk movement; the VU years, the Warhol influence, the Dolls reign, and the handover of power to the bands who shared the sensibilities an...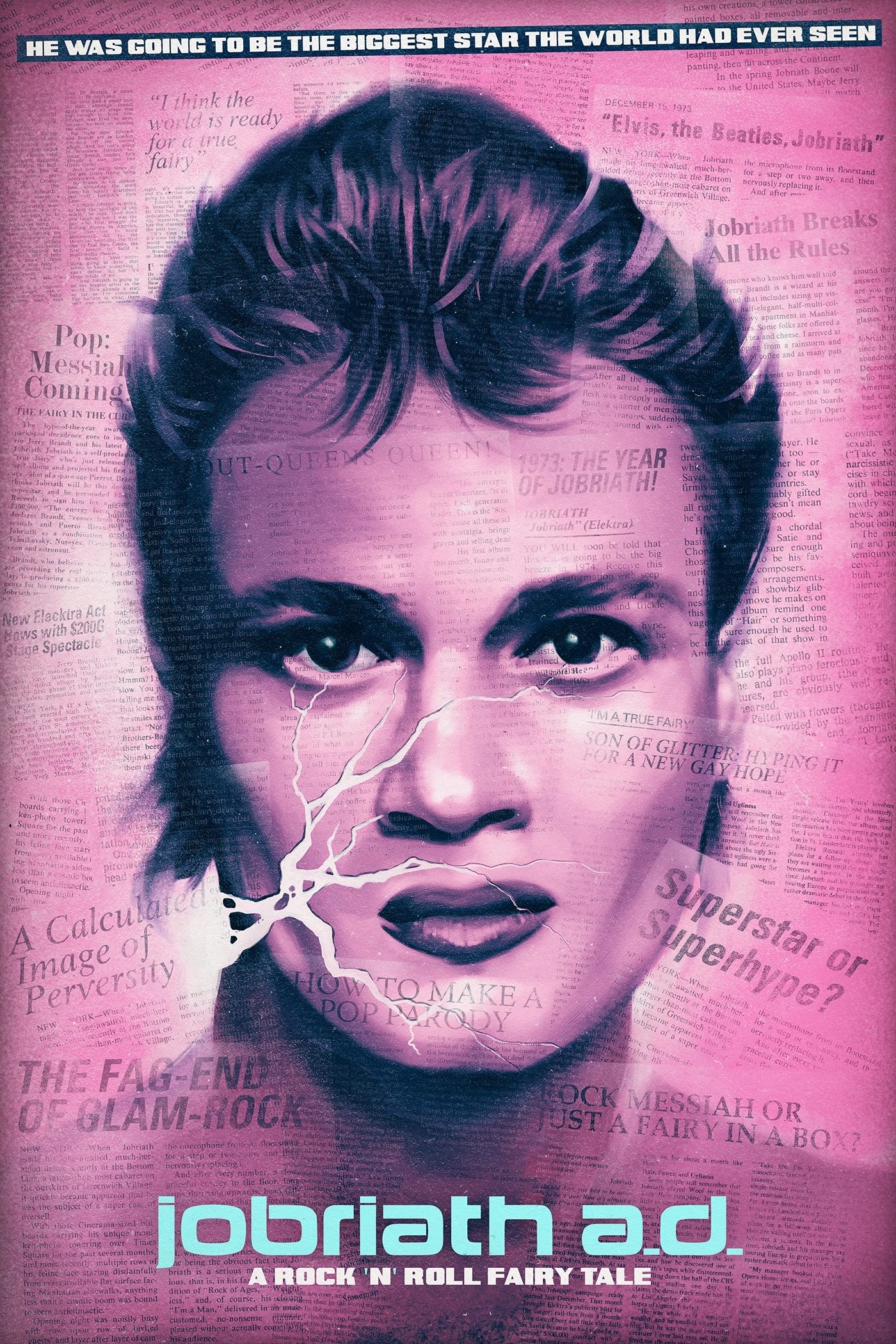 Jobriath A.D.
Jobriath's reign as the first openly gay rock star was brief and over by 1975. 35 years later, "Jobriath A.D." spotlights his life, music, landmark influence and the new generations of fans slowly re-...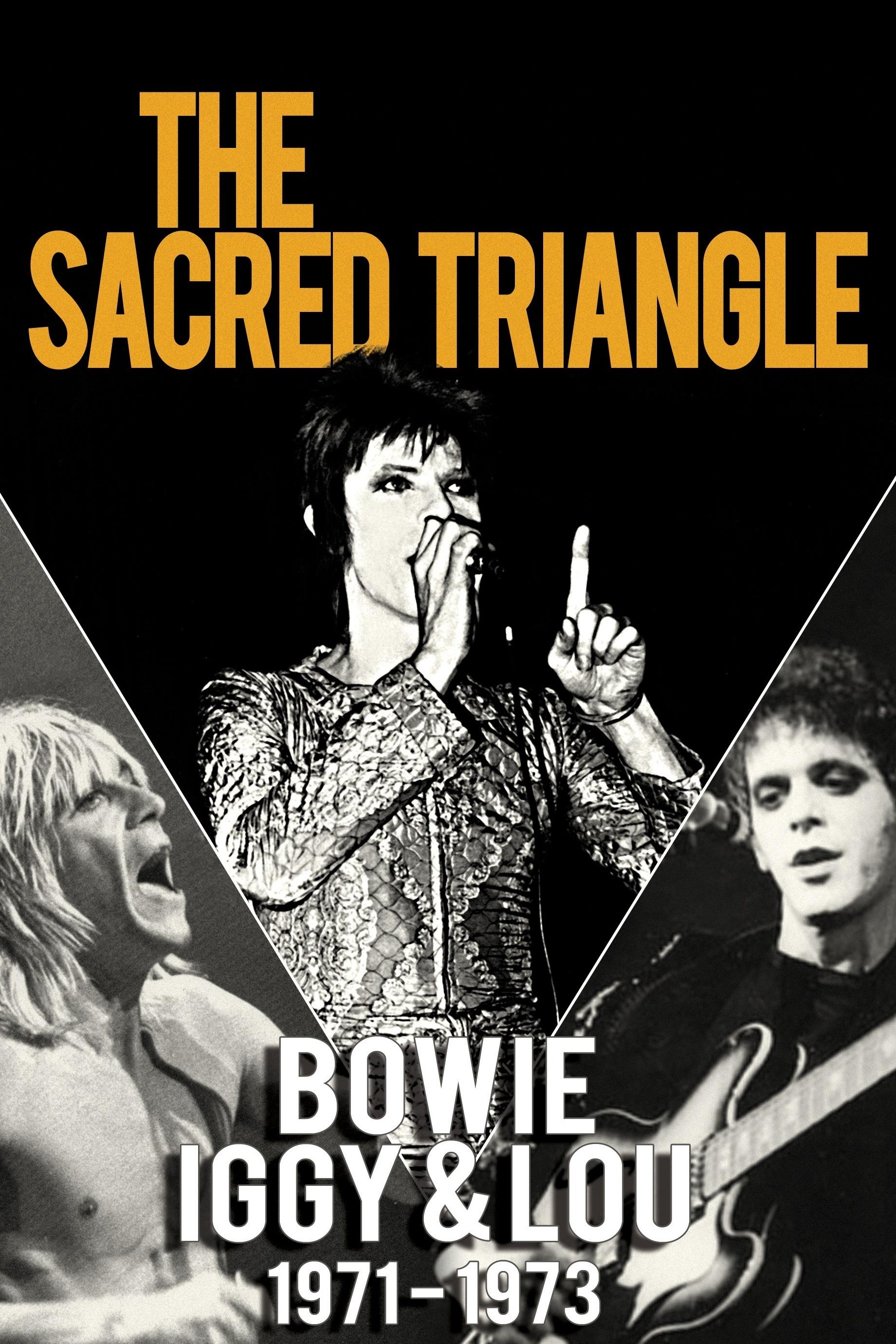 The Sacred Triangle: Bowie, Iggy & Lou 1971-1973
One of the most influential pop stars of the previous century, Ziggy Stardust, was born in the Sacred Triangle. This is the same question that Todd Haynes tried to answer in Velvet Goldmine. The Sacre...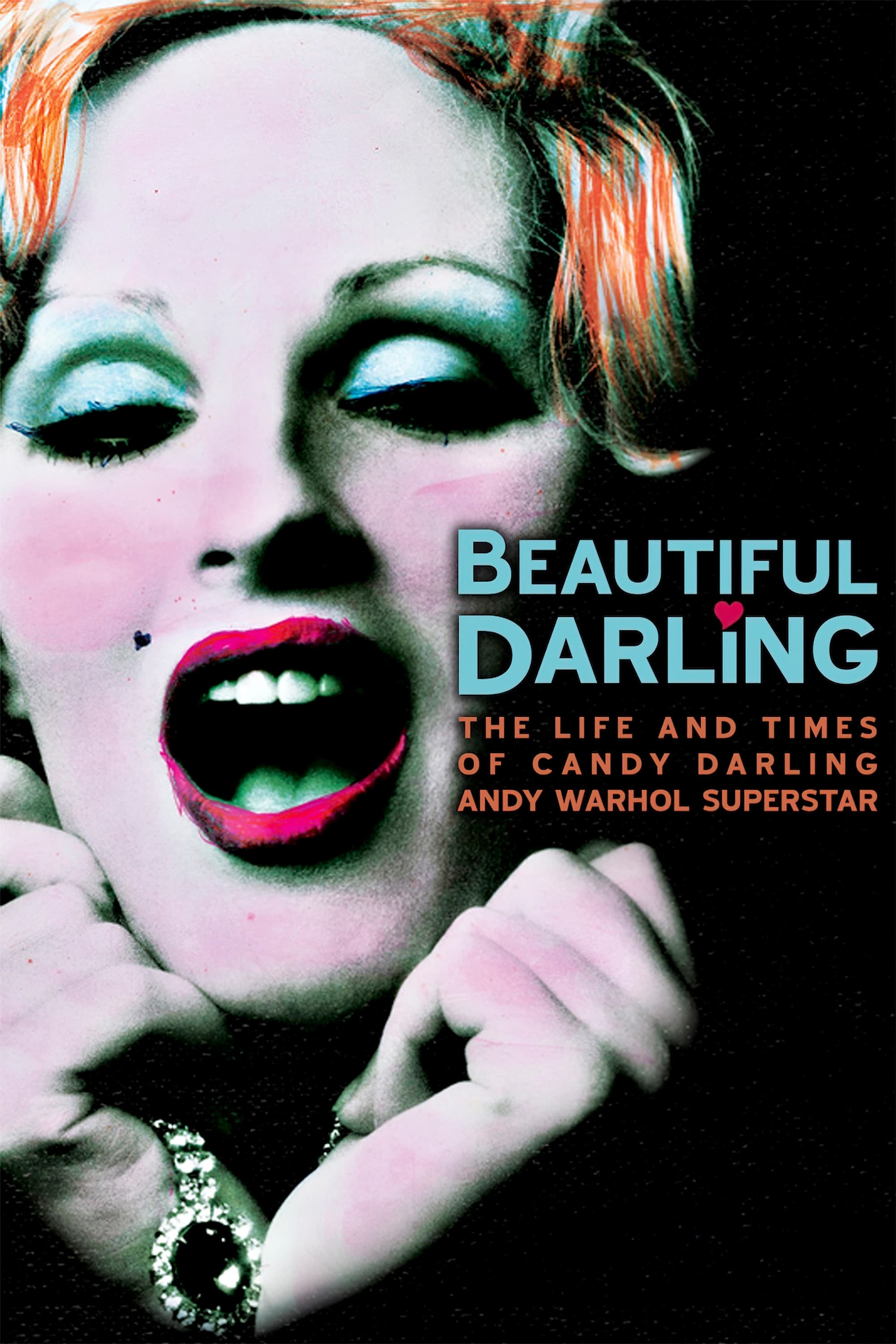 Beautiful Darling
James Rasin's documentary "Beautiful Darling" honors American Transgender actress and best-known Warhol Superstar, Candy Darling, and her all-too-brief life and career, with a combination of current a... Squeezebox!
Like the weekly pansexual party it pays tribute to, SqueezeBox! immortalizes the no-holds-barred, anything-goes attitude that its denizens embodied. The legendary club where the Toilet Boys and Hedwig...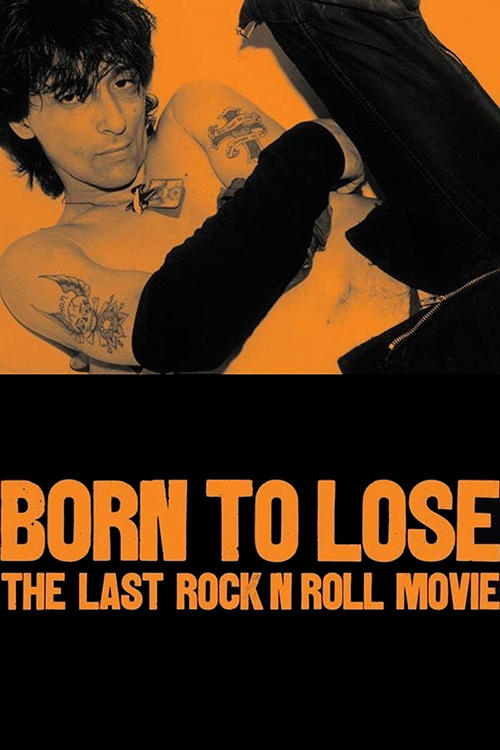 Born to Lose: The Last Rock and Roll Movie
Veteran documentary filmmaker and hipster Lech Kowalski creates this film about his friend and hard-partying rock god Johnny Thunders, member of legendary proto-punk band the New York Dolls. Through a...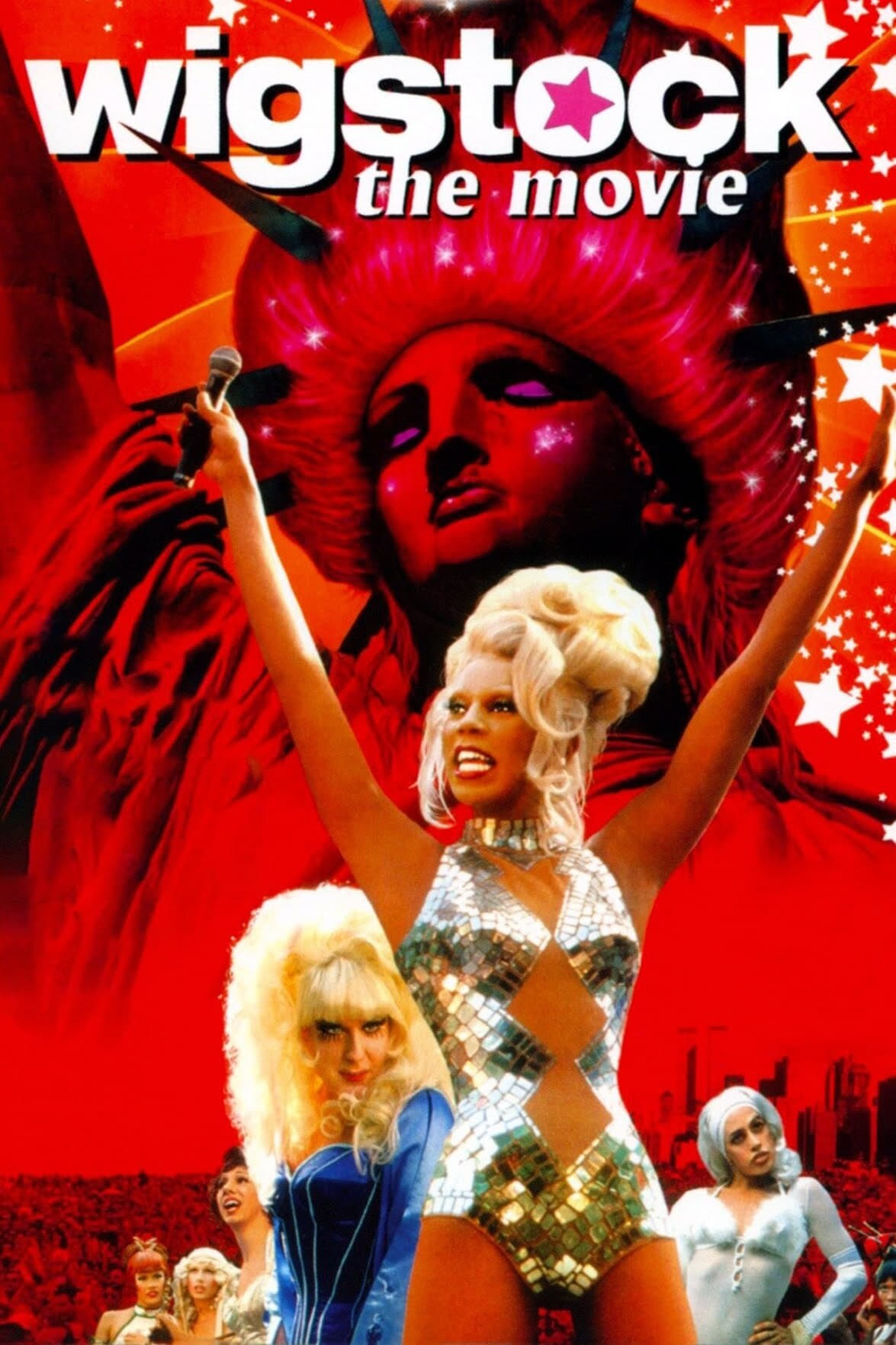 Wigstock: The Movie
The three-decade-old annual Manhattan gathering of drag queens and their fans is portrayed in a colorful documentary. The film gives examples of the elaborate costumes, flamboyant wigs, and campy musi...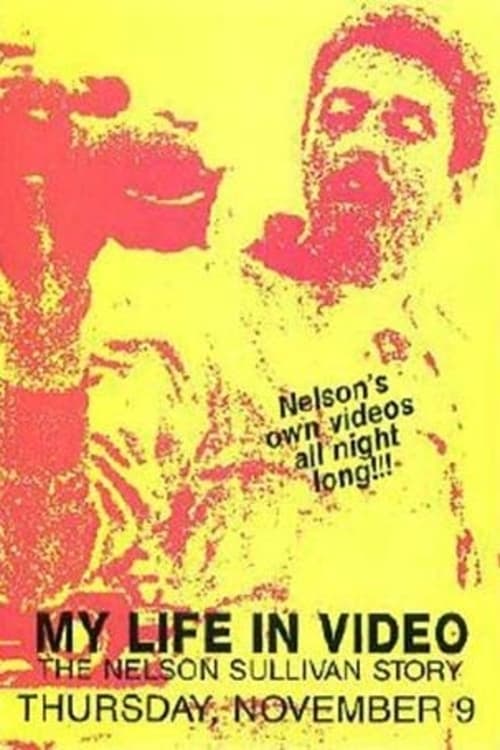 Nelson Sullivan's Video Diaries
From 1983 to 1989, New Yorker Nelson Sullivan captured more than 1,900 hours of video footage and saved most of it on VHS tapes, making a collection of 601 episodes documenting his everyday life in th...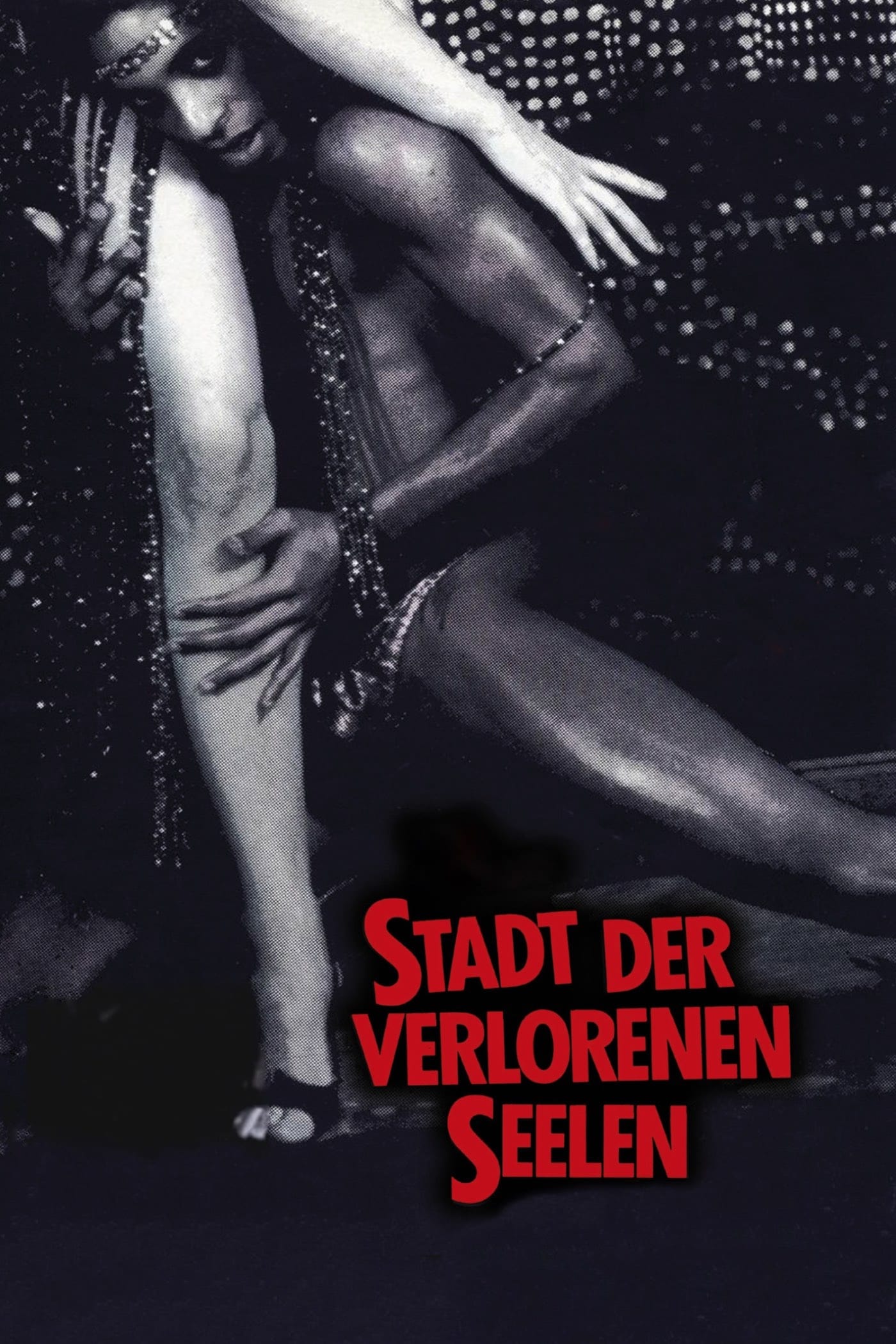 City of Lost Souls
With stars like Angie Stardust (also music credits), Judith Flex, and Joaquin La Habana, director Rosa von Praunheim has fashioned a film about the teeming flip side of life in Berlin centered on ecce...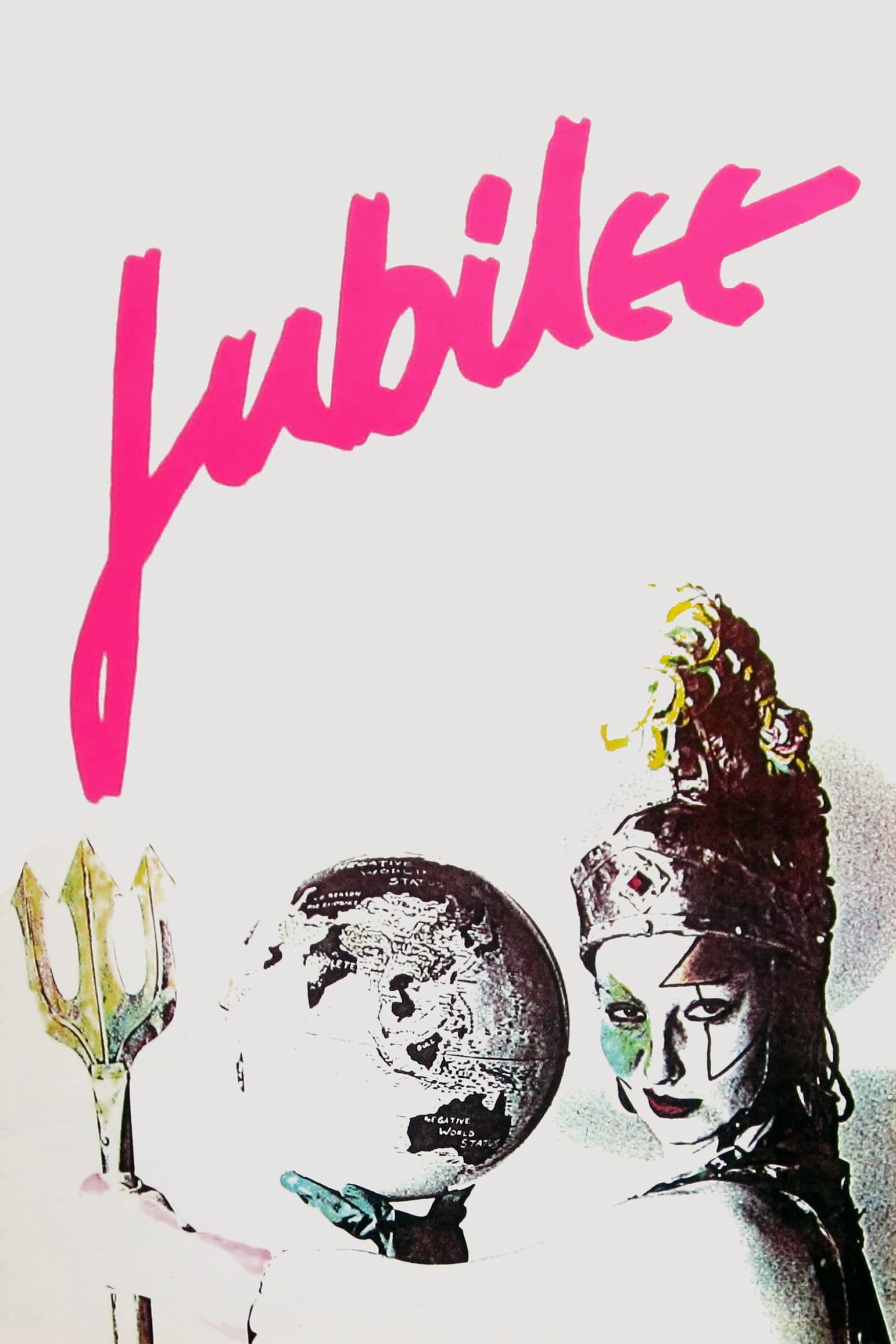 Jubilee
Since Queen Elizabeth I visited, the landscape of Britain has changed.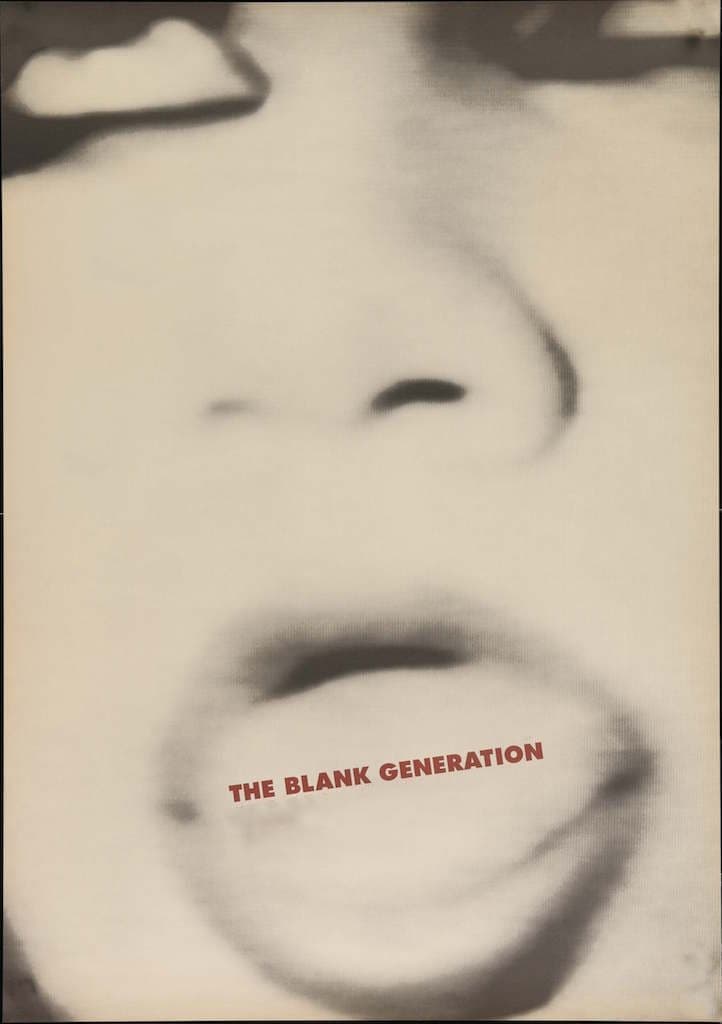 The Blank Generation
The cream of New York new wave/punk filmed live at CBGB's when the scene was just beginning. Includes performances by Patti Smith, Blondie, Television, the Ramones, Talking Heads, the Heartbreakers, t...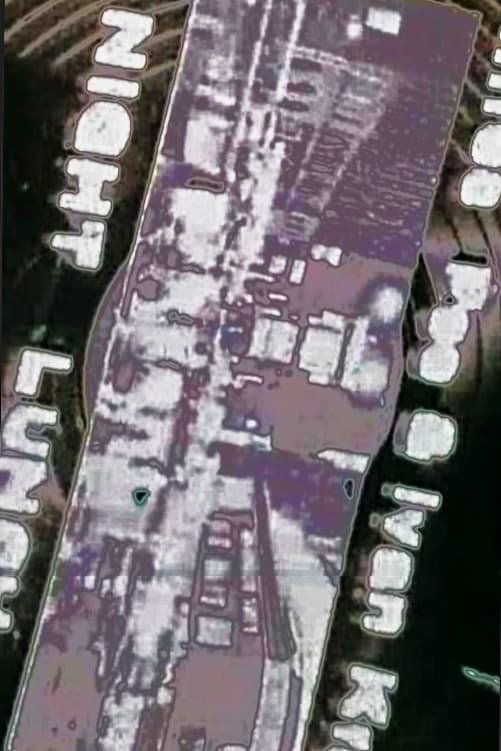 Night Lunch
This is Poe and Krall's first effort, filmed before the more well known Blank Generation. It is even grittier, shakier and more primitive than Blank Generation, and shows a nascent CBGB crowd well bef...