Joe Howes
Known For: Visual Effects · Birthday: 1970-06-20 · Gender: Male · Place of Birth: Calgary, Alberta, Canada
Biography
Joe Howes is a musician, actor, CG artist and programmer. He has had small roles in independent shorts including Threads (2013) and a speaking role in the Texas Grindhouse film Inhumanity (2017). He is currently a pipeline engineer at Weta Digital with a named credit on Avengers: Endgame (2019) and has contributed to many projects including Mulan (2021) and Avatar 2 (2022).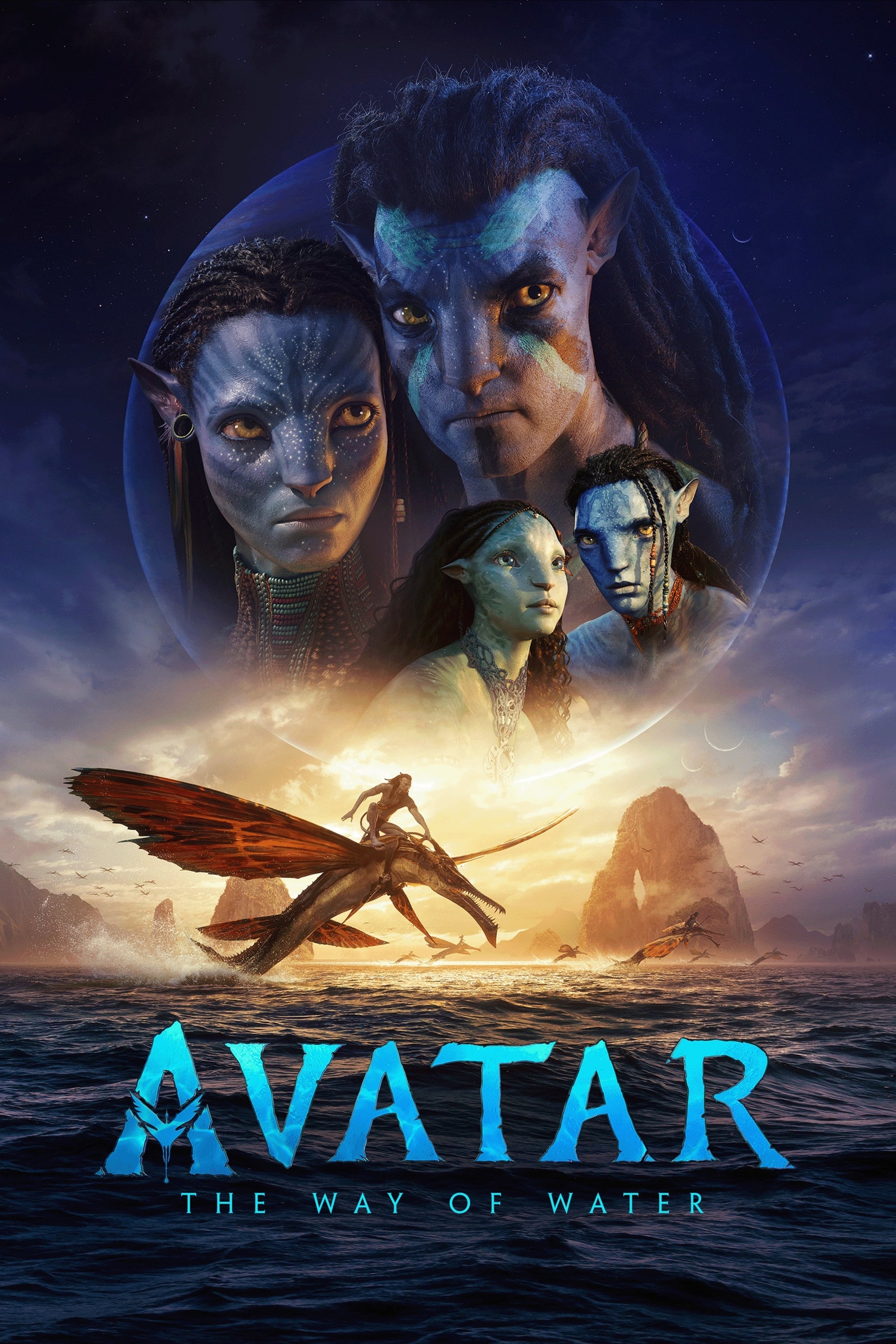 Avatar 2
Sam Worthington reprises his role as Jake Sully in the sequel, The Way of Water, twelve years after he explored Pandora and joined the Na'vi. He established himself in the clans of the new world after...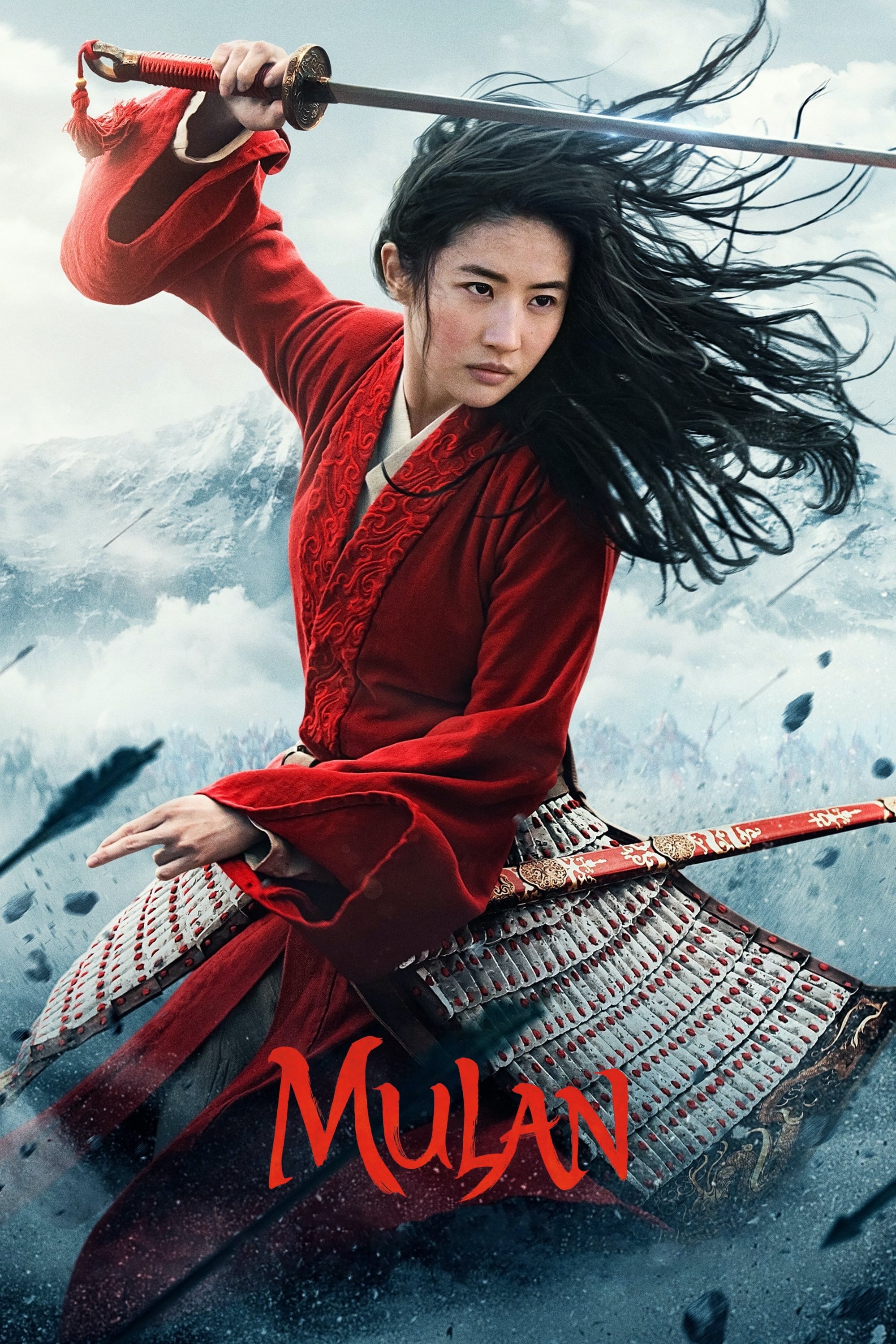 Mulan
When the Emperor of China issues a decree that one man per family must serve in the Imperial Chinese Army to defend the country from Huns, the eldest daughter of an honored warrior steps in to take th...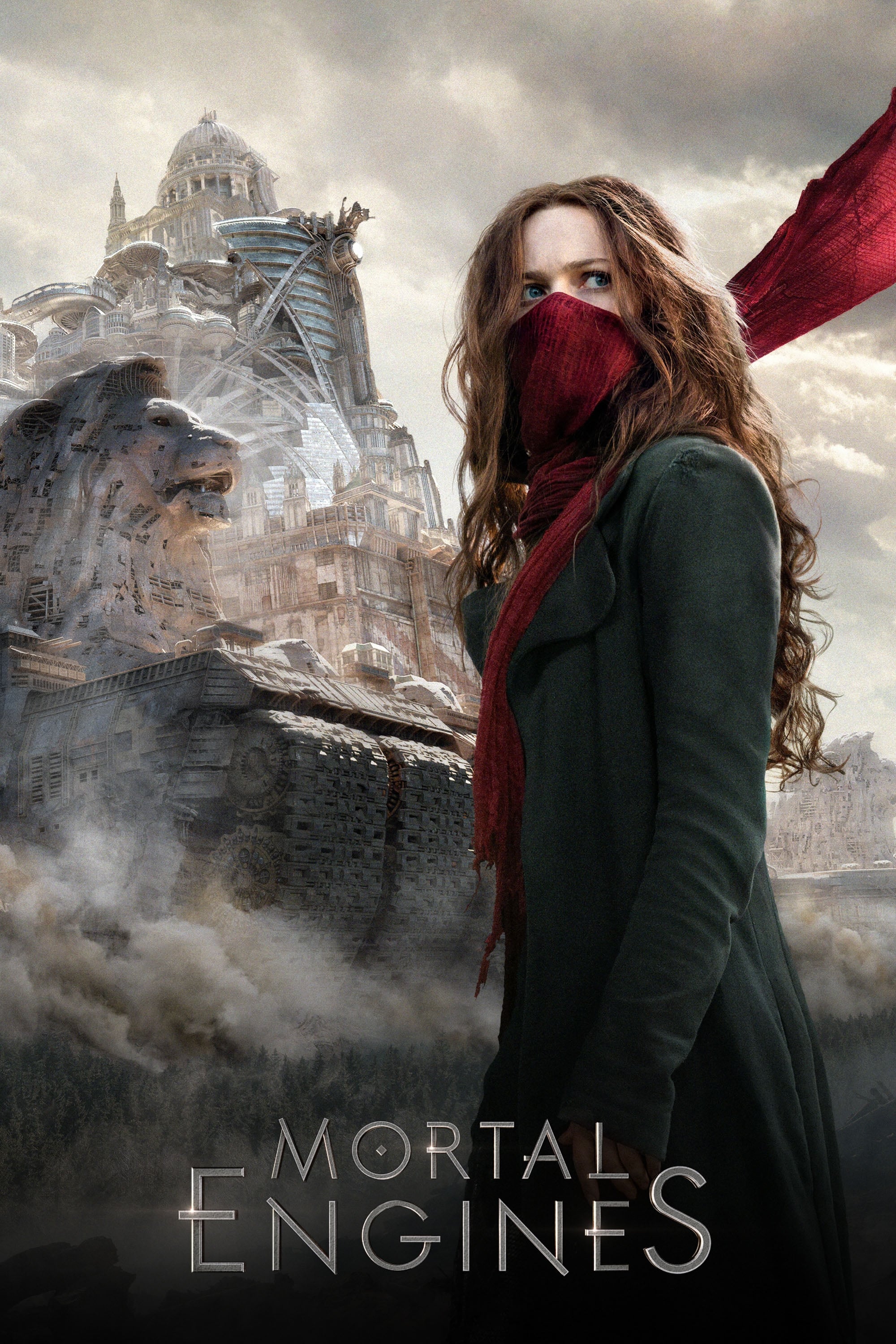 Mortal Engines
In the future, Earth's cities will roam the globe on huge wheels, consuming each other in a struggle for ever diminishing resources. An encounter with a young woman from the wastelands will change the...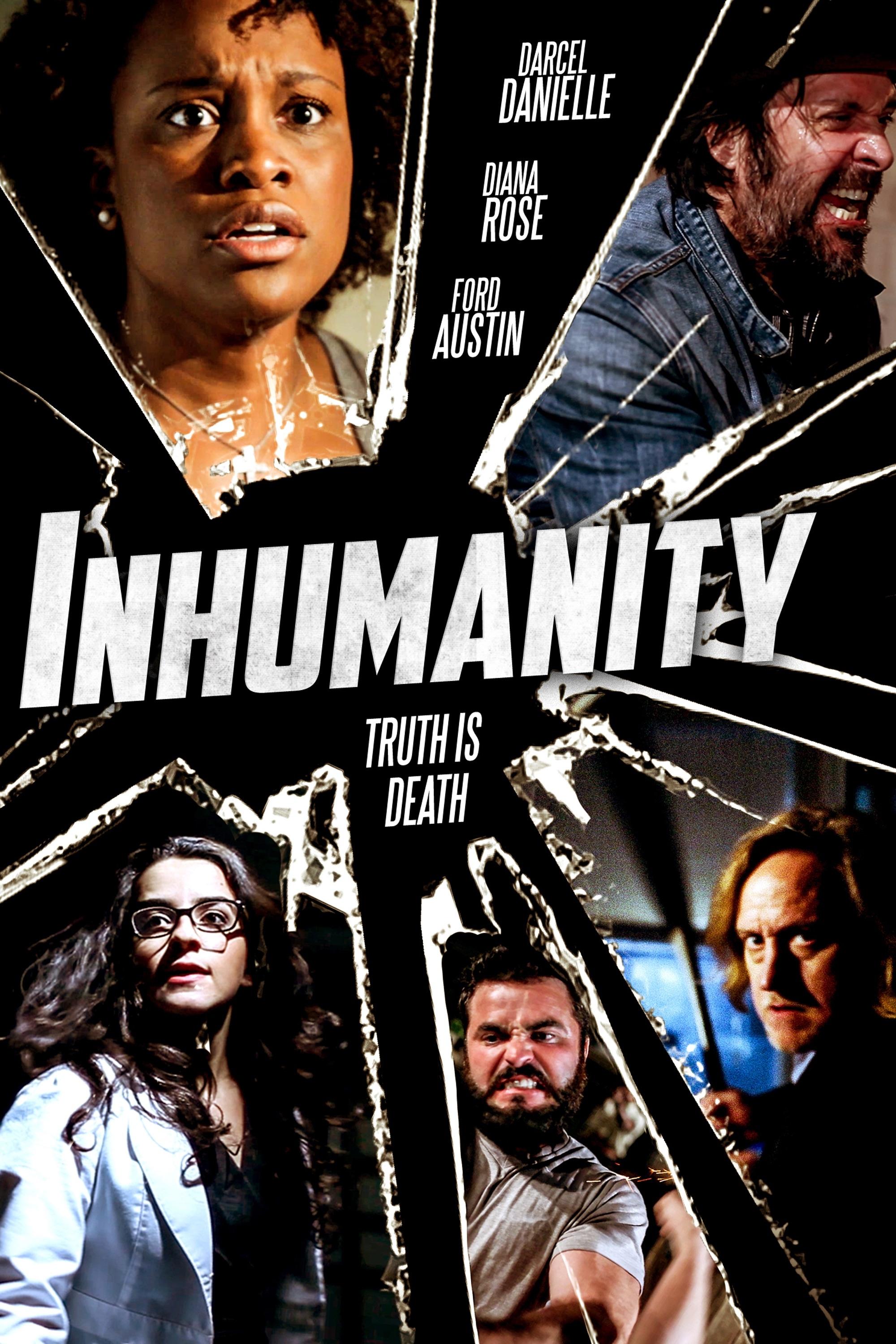 Inhumanity
Narrowly escaping death at the hands of a notorious serial killer, Jessa Dixon awakens from a coma to learn her father committed suicide. Unconvinced, she investigates the suspicious suicide and uncov...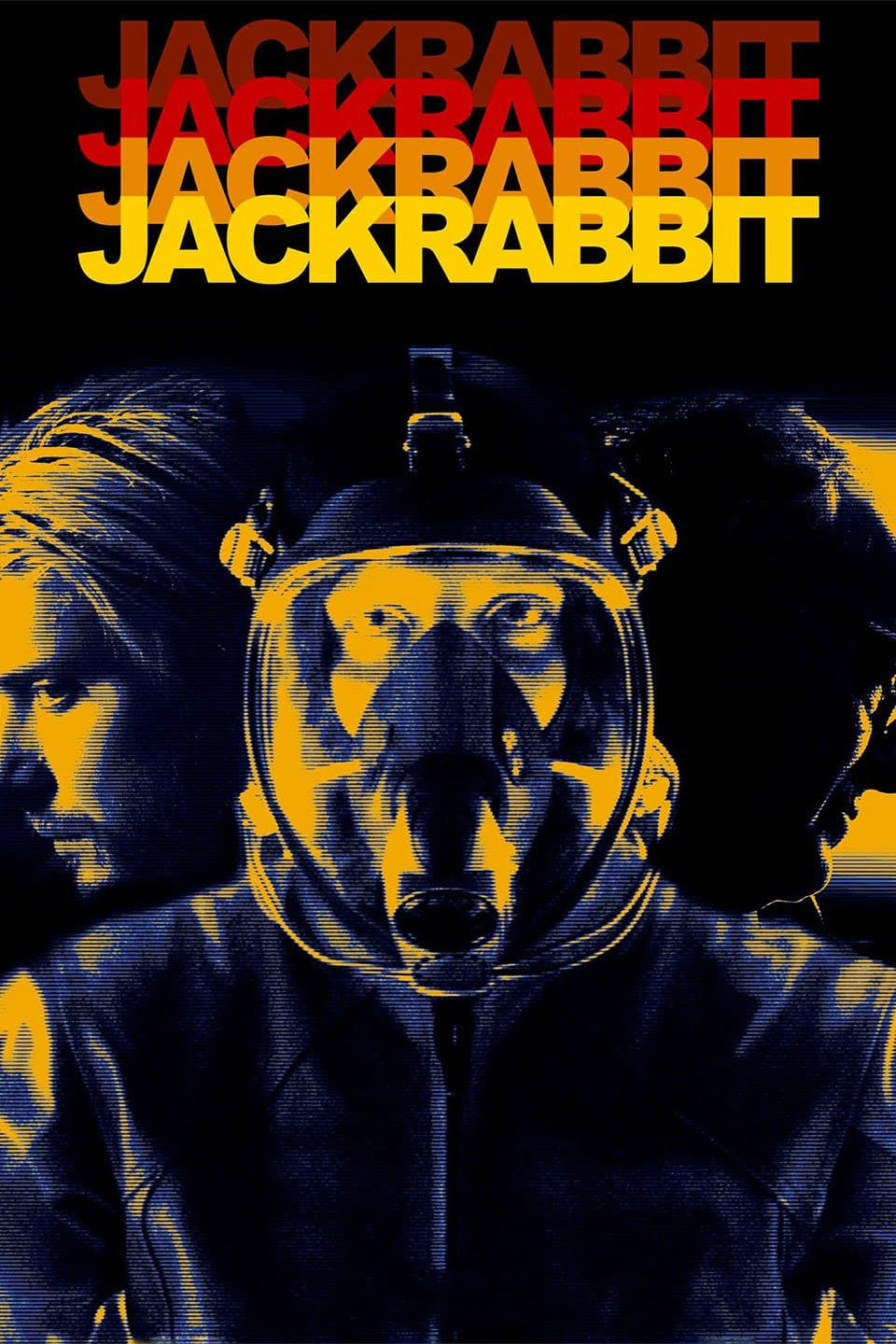 Jackrabbit
Following a worldwide event known as The Reset, humanity rebuilds a society with aging mechanics where gleaming technology once stood. Surveillance now the status quo, society is slowly putting its sh...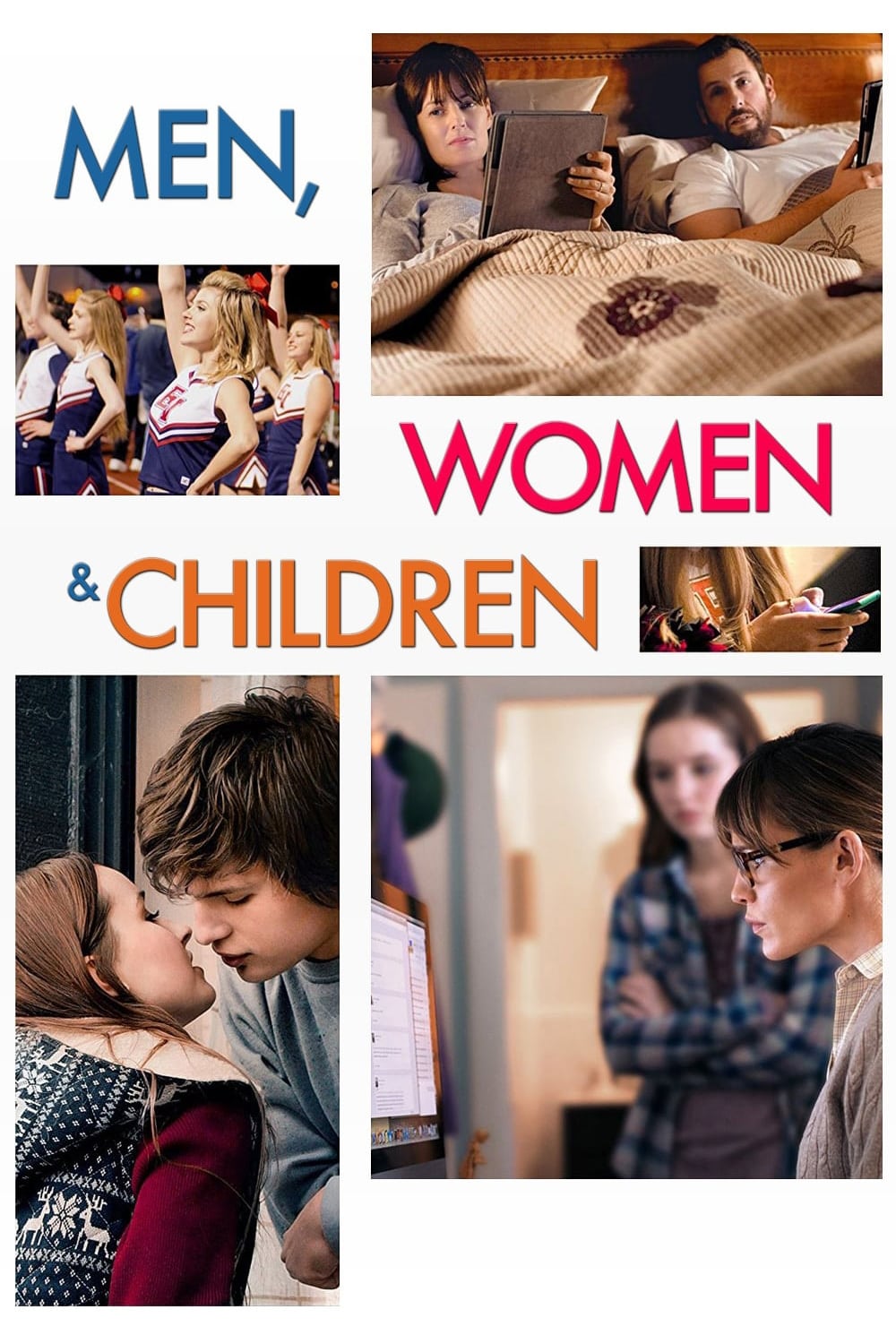 Men, Women & Children
The story follows a group of high school teenagers and their parents as they attempt to navigate the many ways the internet has changed their relationships, their communication, and their love lives.