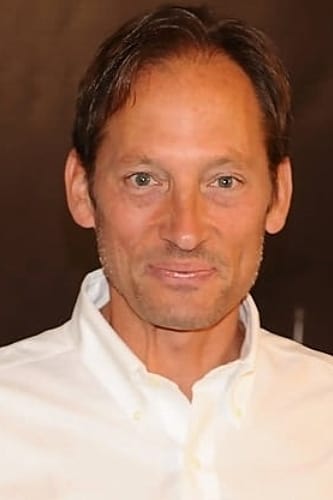 Biography
Tony Peck was born on October 24, 1956. He is an actor and writer, known for Sliver (1993), Pirates (1986) and El río que nos lleva (1989). He was previously married to Cheryl Tiegs.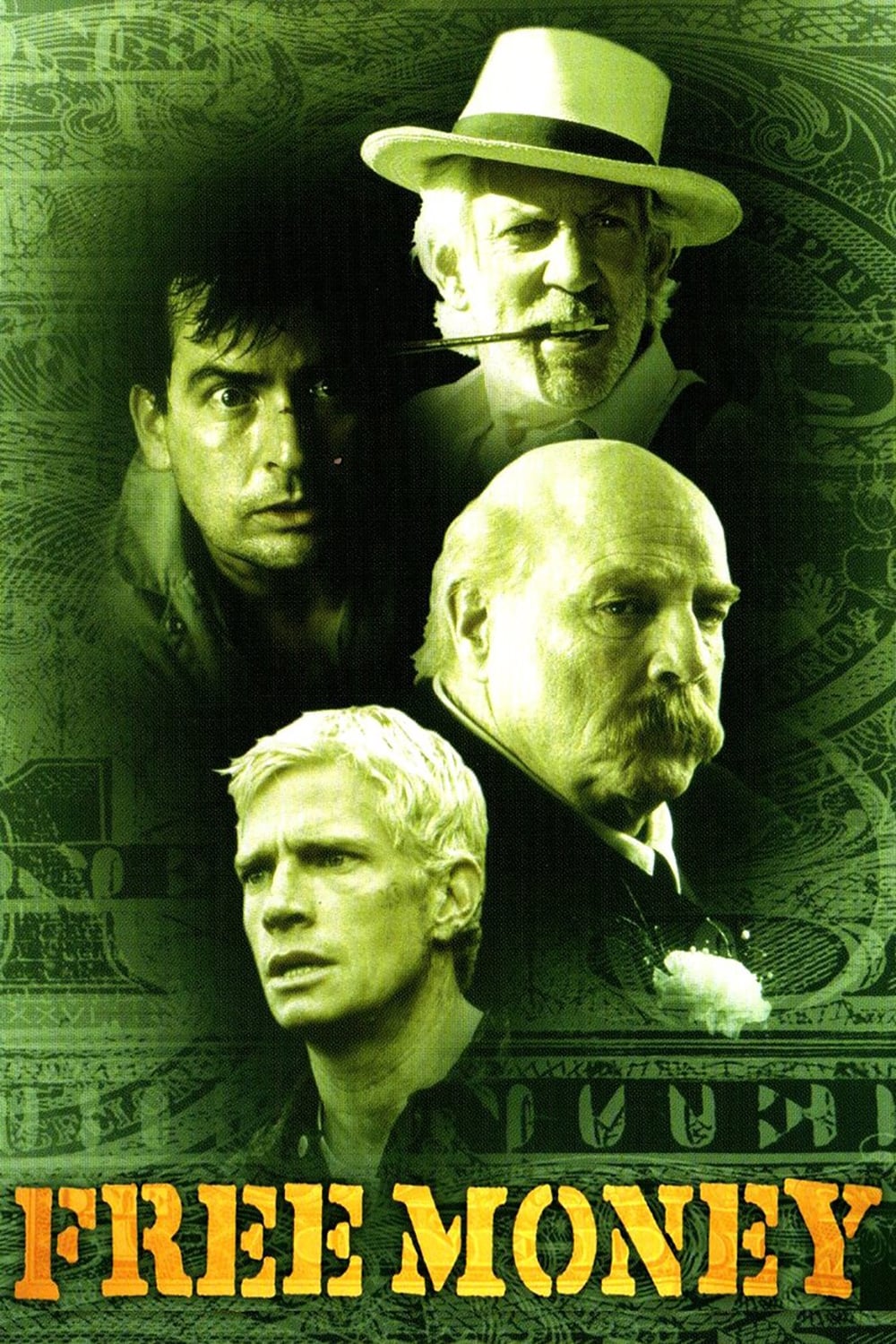 Free Money
There is a prison in North Dakota with an iron hand. An FBI agent is sent to investigate a death. On the home front, the sons-in-law of the Swede, Larry (Thomas Haden Church) and Bud, accidentally dis...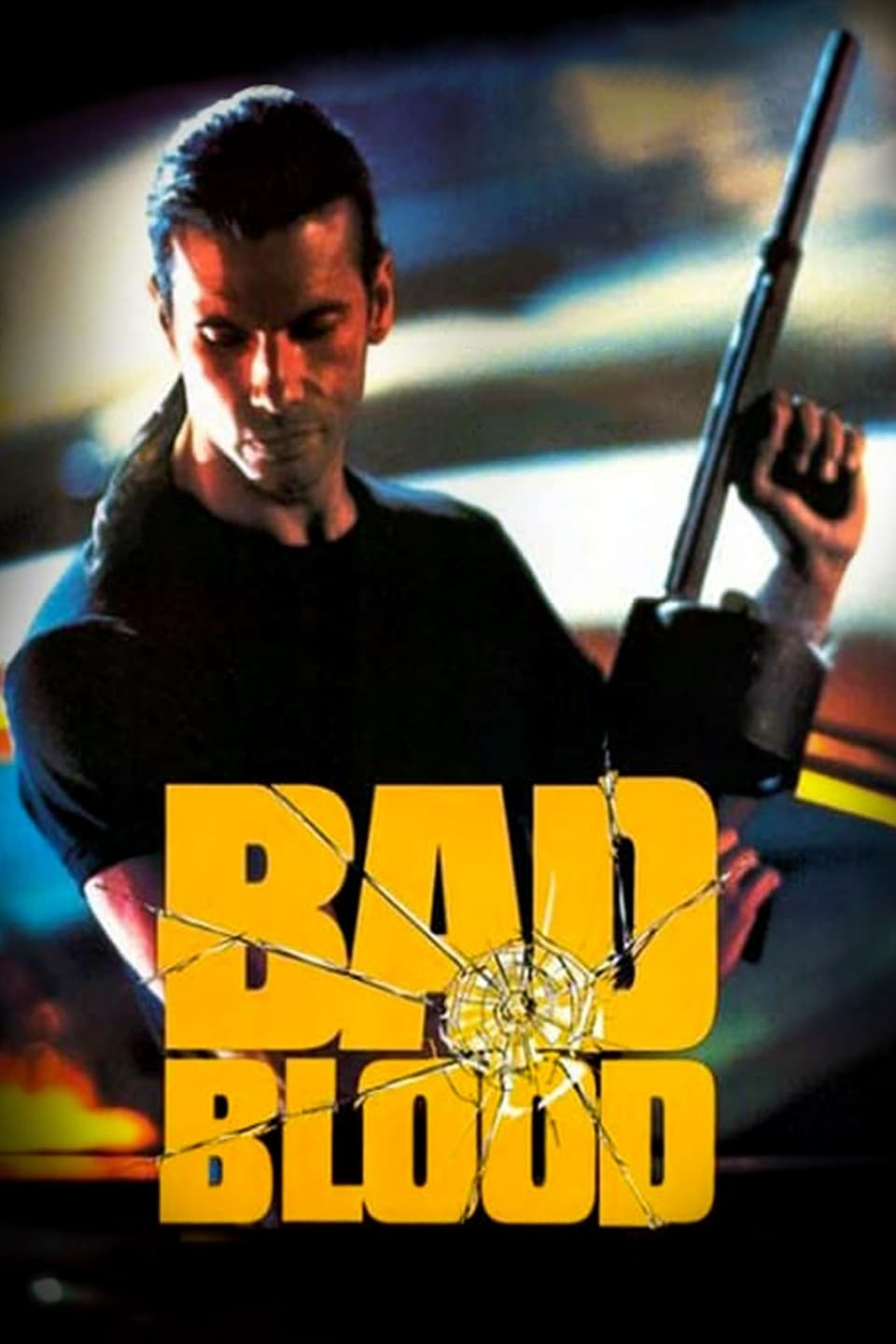 Bad Blood
After his brother stole $5,000,000 from them, a truck driver has to come home to help fight the mobsters.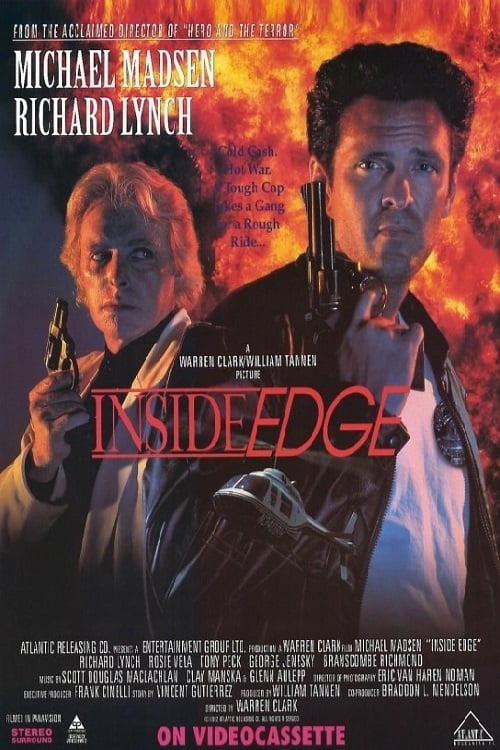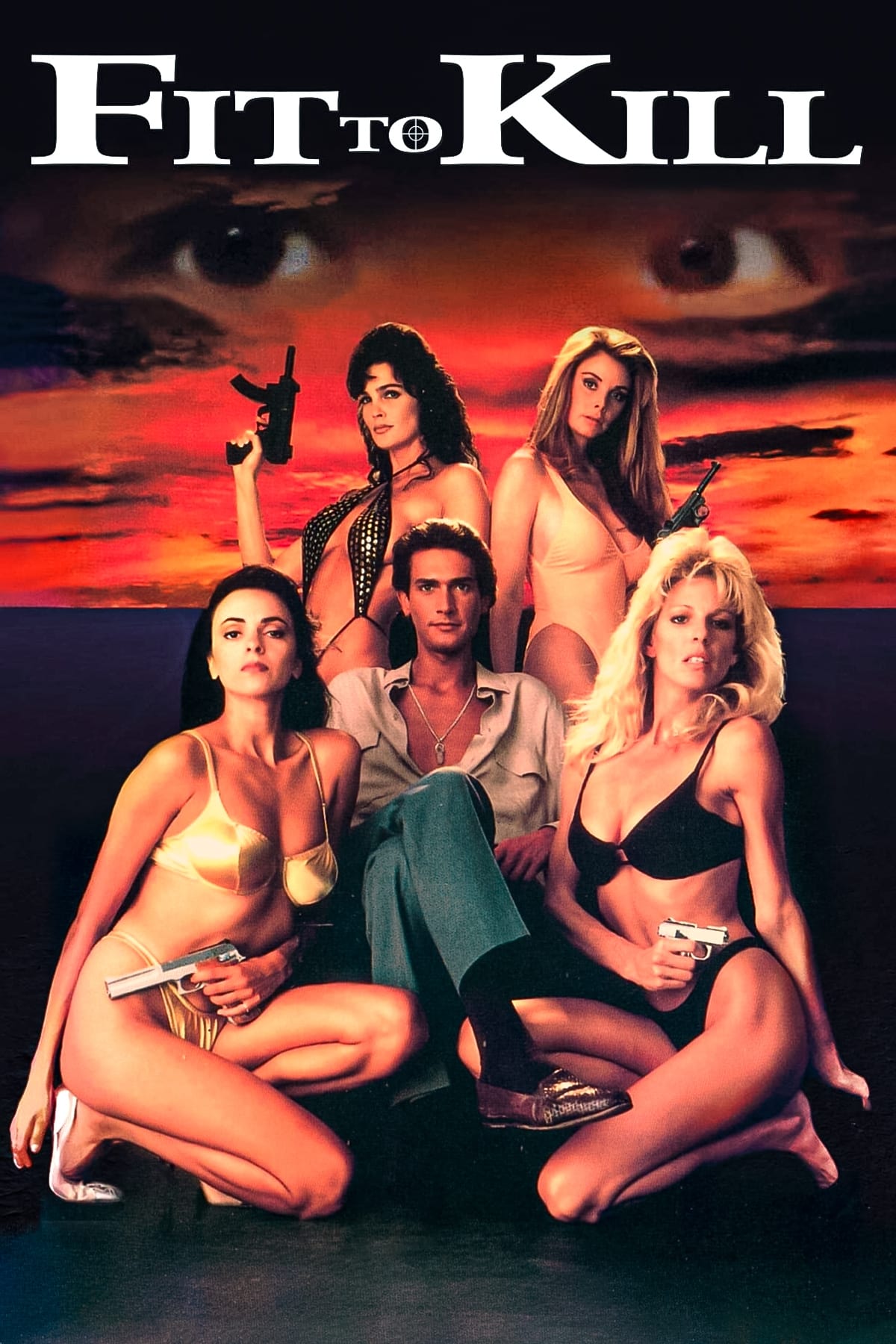 Fit to Kill
Donna and Nicole ran into Martin Kane as they tried to recover the stolen diamond.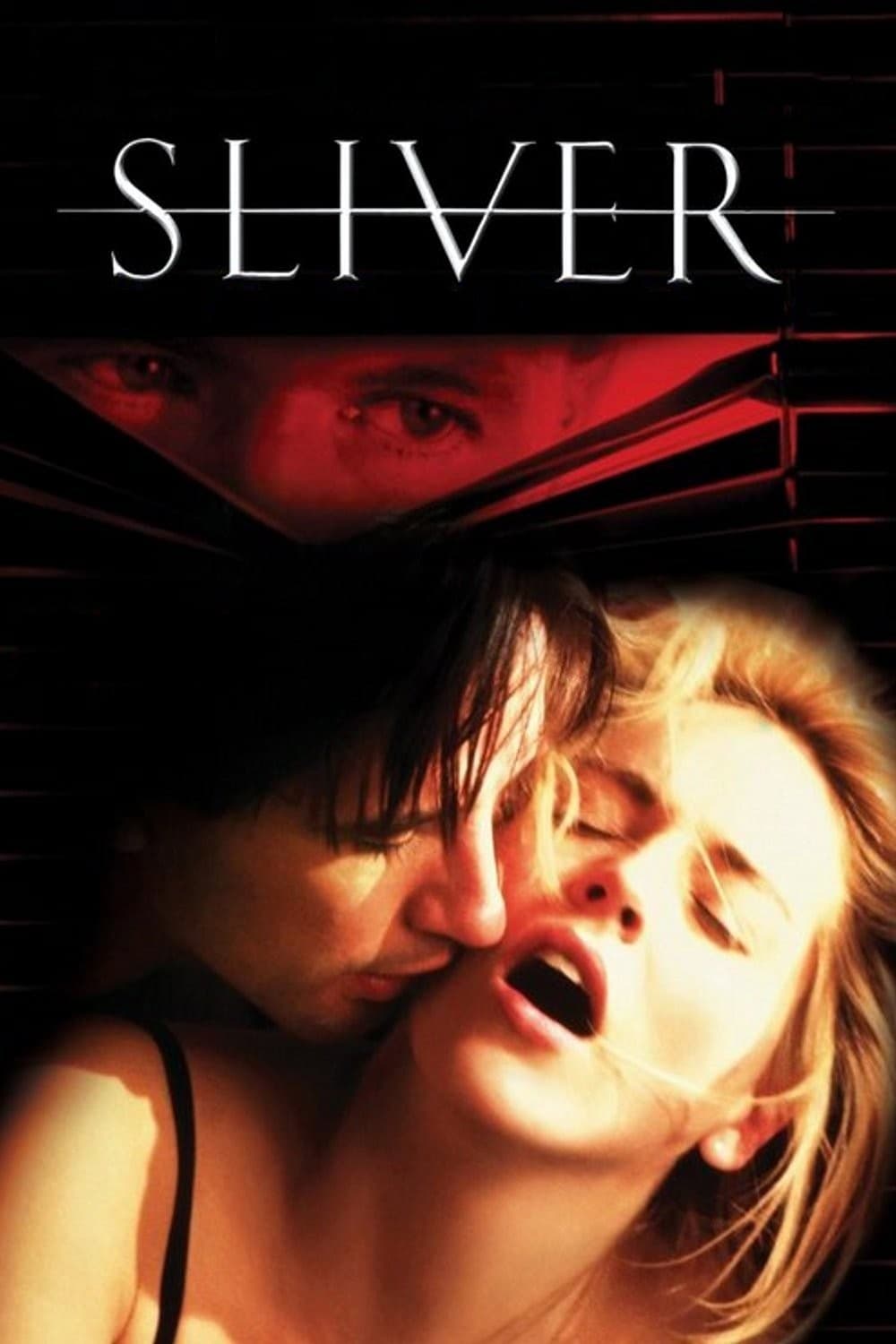 Sliver
The previous tenant's life ended mysteriously after they fell from the balcony as the woman moved into the apartment.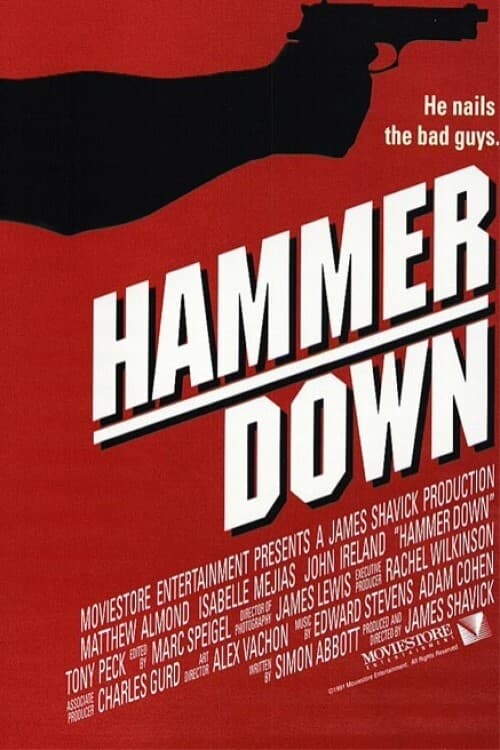 Hammer Down
There are a lot of tough homicide cases. Eddie Van Owen and Johnny Marks are investigating the murder of a music video dancer. The scandal spills out of the music world and into gangland when a shady ...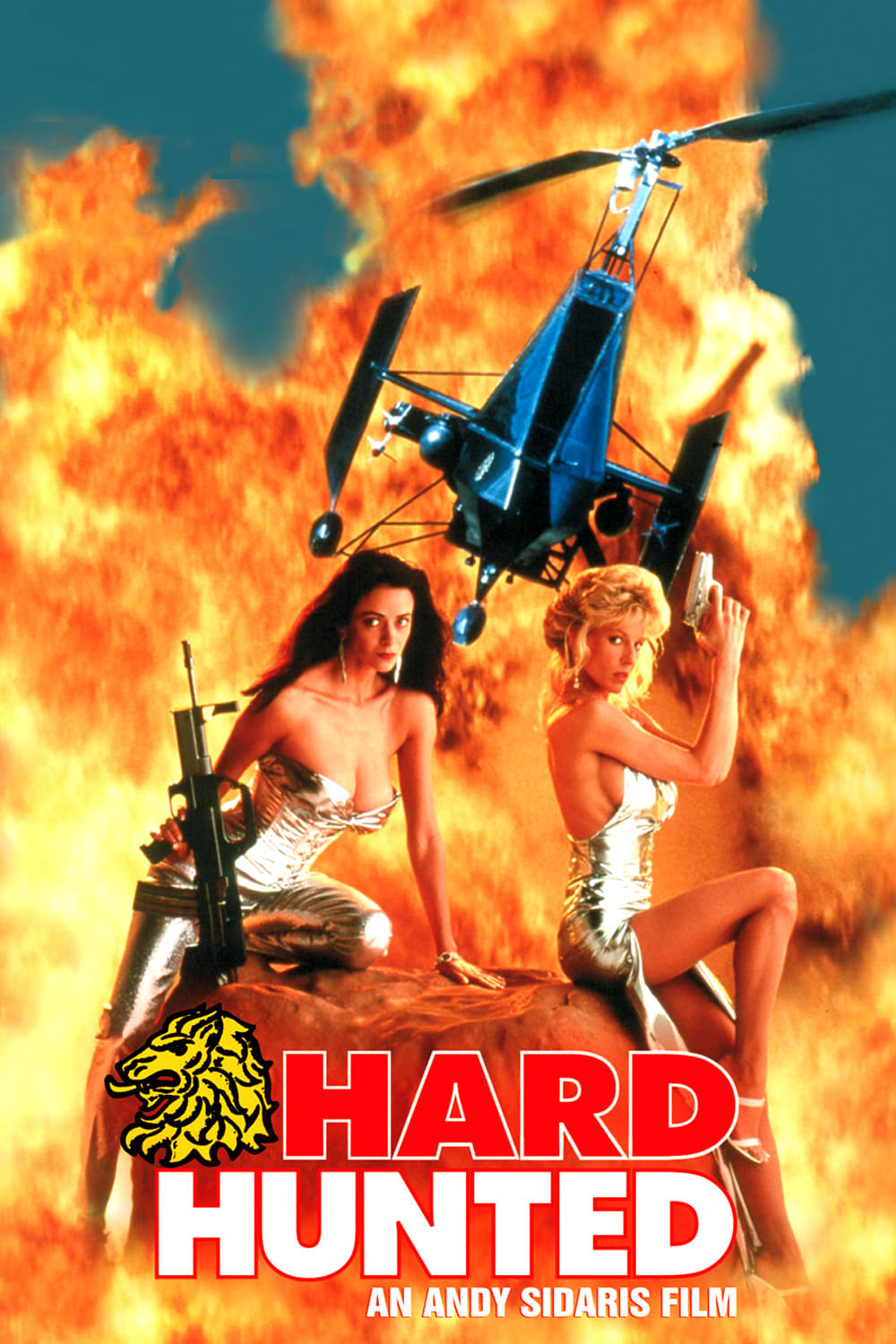 Hard Hunted
The balance of power in the region could be upset if the weapons fall into the wrong hands. Three federal agents are needed to save the day.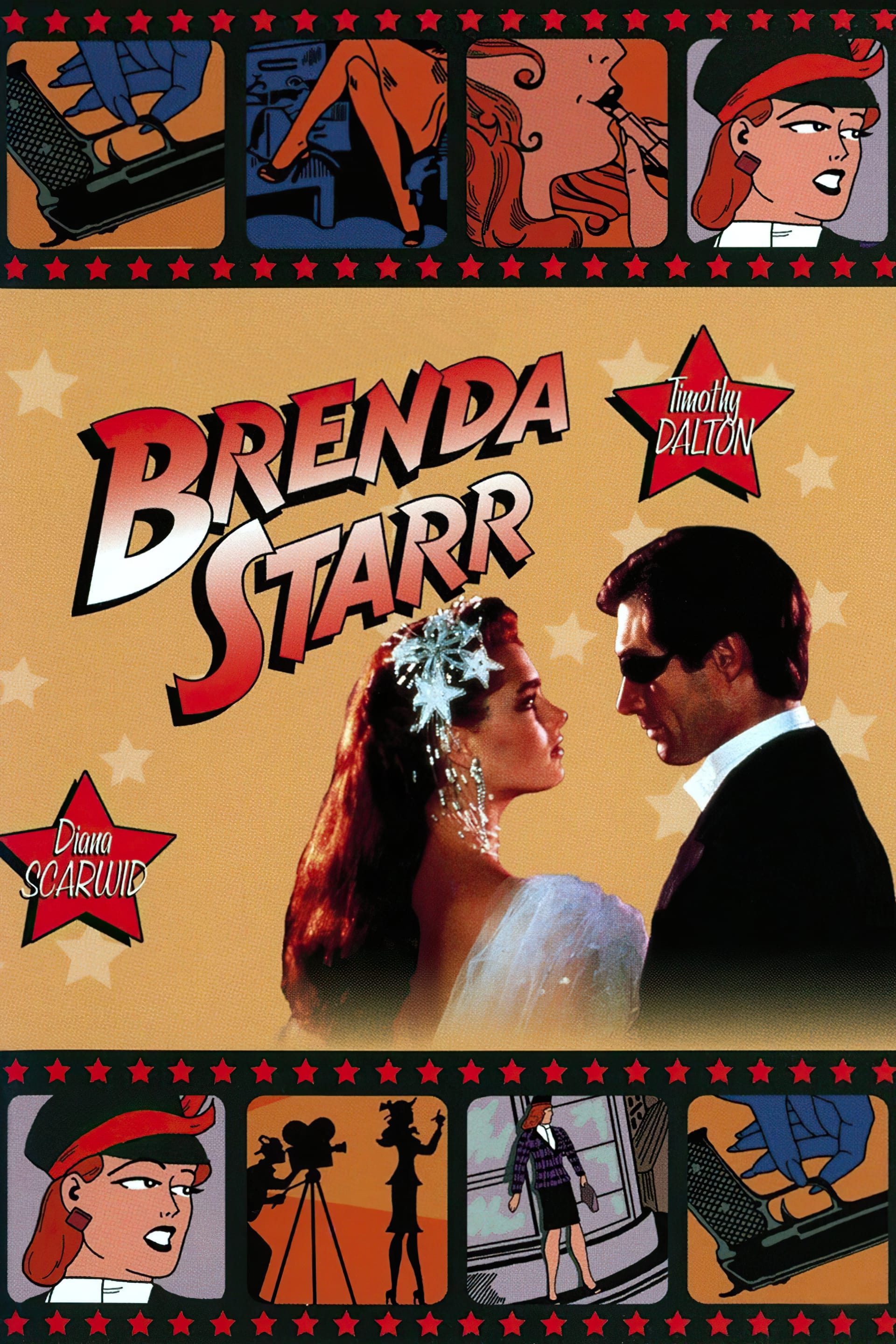 Brenda Starr
The 'Brenda Starr' strip is drawn by Mike. She leaves the strip when she is not appreciated. Mike wants to keep his job. She is a reporter for the New York flash. She has a good sense of humor. She ha...
TV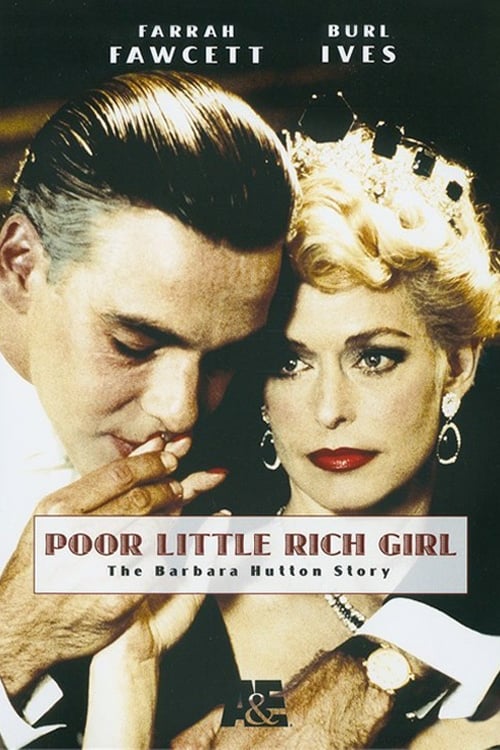 Poor Little Rich Girl: The Barbara Hutton Story
The Barbara Hutton Story is a biographical drama. The subject of the film is one of the richest Americans. The project was based on a book by C. She was nominated for Best Performance by an Actress in...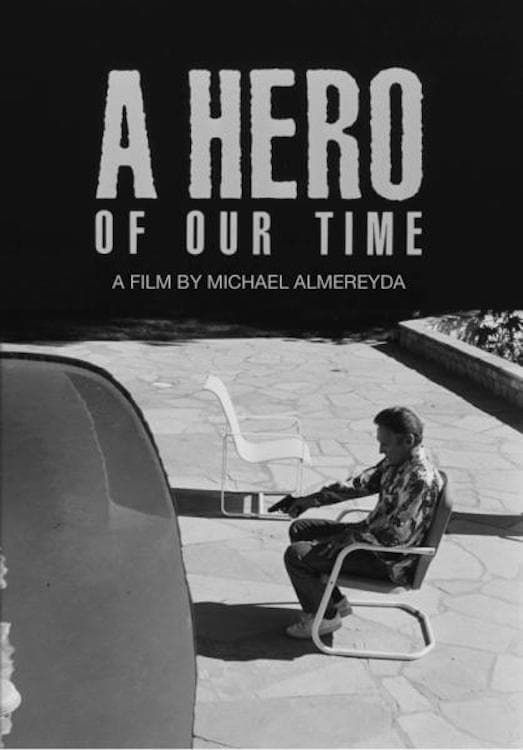 A Hero of Our Time
Loosely based on a section of Mikhail Lermontov's classic Russian novel of the same title, the film involves a displaced cowboy (played by Kevin Jarre, the screenwriter of Rambo), a sociopathic record...