Biography
Joseph Frank Pesci ( PESH-ee, Italian pronunciation: [ˈpeʃʃi]; born February 9, 1943) is an American actor and musician. He is known for portraying tough, volatile characters in a variety of genres and for his collaborations with Robert De Niro and Martin Scorsese in the films Raging Bull (1980), Goodfellas (1990), Casino (1995), and The Irishman (2019). He also appeared in Once Upon a Time in America (1984), Moonwalker (1988), JFK (1991), A Bronx Tale (1993), and The Good Shepherd (2006). His comedy roles include such films as the first two installments in the Home Alone franchise (1990–1992), My Cousin Vinny (1992), and the Lethal Weapon franchise (1989–1998).Pesci won the Academy Award for Best Supporting Actor for his role as the psychopathic gangster character Tommy DeVito in Goodfellas and received two other nominations in the same category for his portrayals of Joey LaMotta and Russell Bufalino in Raging Bull and The Irishman, respectively. He announced his retirement from acting in 1999, but has appeared in three films since then.He is also a musician who has recorded three studio albums, Little Joe Sure Can Sing! (1968), Vincent LaGuardia Gambini Sings Just for You (1998) and Pesci... Still Singing (2019).
Personal Life
Pesci has been married and divorced three times. His first marriage was in January 1964, from which he has a daughter. His third marriage was from 1988 to 1992, to Claudia Haro, a model and actress. In 2007, Pesci was engaged to Angie Everhart, but the couple broke up in 2008.
Early Life
Pesci was born on February 9, 1943, in Newark, New Jersey. His mother, Maria (Mesce), worked part-time as a barber, and his father, Angelo Pesci, was a forklift driver for General Motors and a bartender. He is of Italian descent, with origins in Turin and Aquilonia in the province of Avellino. Pesci was raised in Belleville, New Jersey, and graduated from Belleville High School. By the time Pesci was five years old, he was appearing in plays in New York. At age 10, he was a regular on a television variety show called Startime Kids, which also featured Connie Francis.As a teenager, Pesci was friends with singers Frankie Valli (who is nine years his senior) and Tommy DeVito (who was 15 years his senior), and in 1959, at age 16, he helped introduce them to singer and songwriter Bob Gaudio, which led to the formation of the band The Four Seasons. Pesci also grew up around numerous wiseguys.
Filmography
Gallery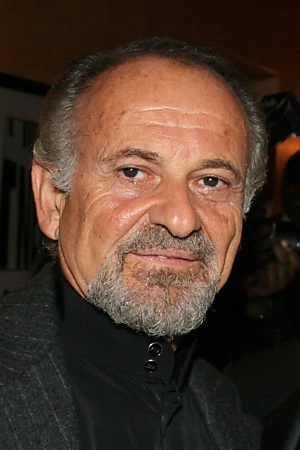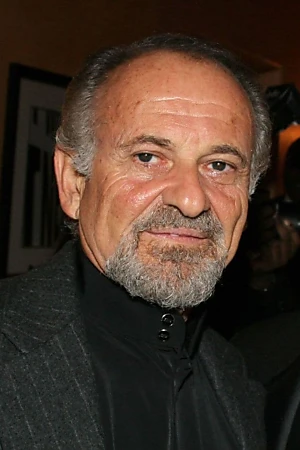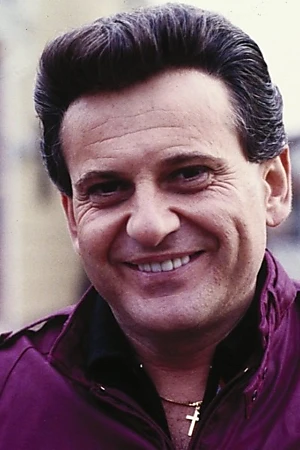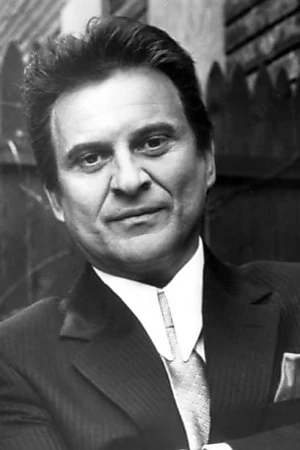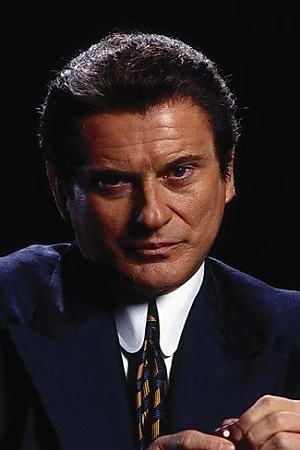 Information
Known for
Acting
Gender
Male
Birthday
1943-02-09 (79 years old)
Birth name
Joseph Frank Pesci
Place of birth
Newark, United States of America
Religion
Roman Catholic
Height
1.6-metre, 1.6-meter
Relationships
Angie Everhart (2000-01-01 - 2008-01-01)
Citizenships
United States of America
Residences
Lavallette, United States of America
Also known as
Joseph Frank Pesci, Џо Пеши, Τζο Πέσι, Joey Dee, 조 페시
Awards
BAFTA Award for Most Promising Newcomer to Leading Film Roles, Academy Award for Best Supporting Actor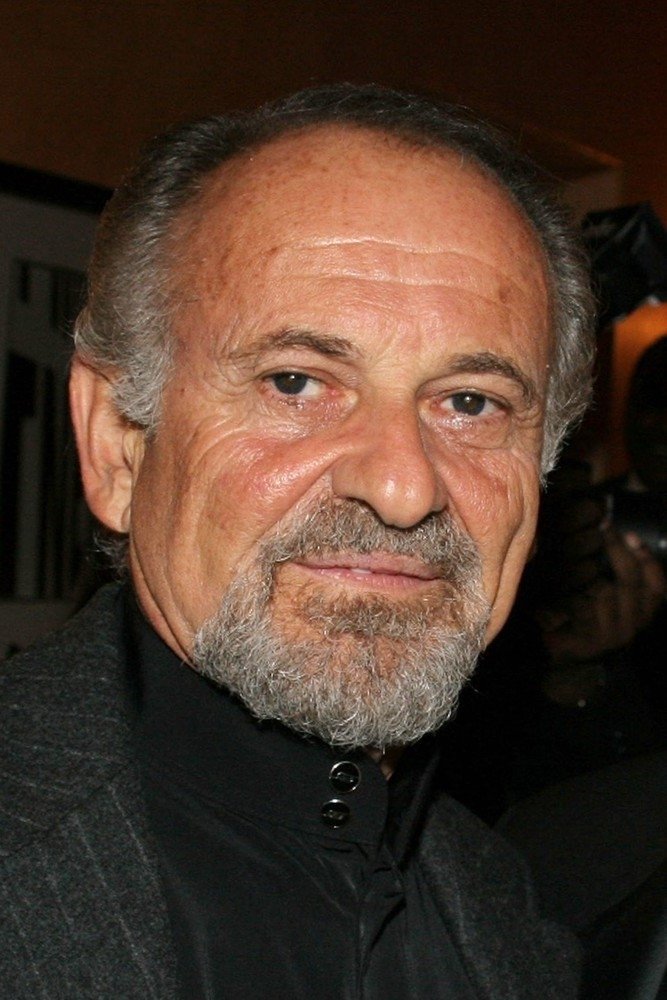 Joe Pesci
Check gifts on Amazon