 Biography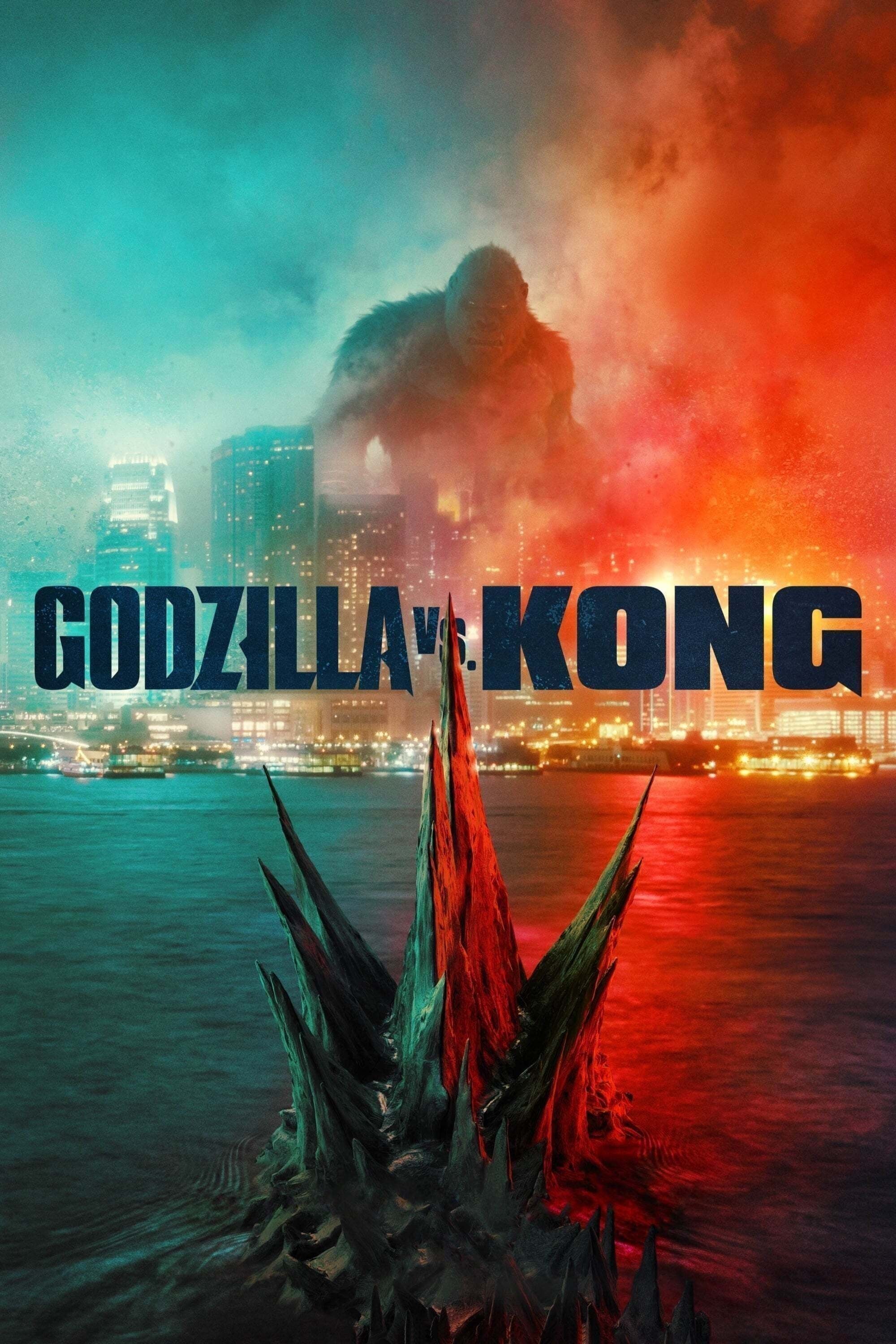 Godzilla vs. Kong
The monster war rages on the surface and deep within our world as the secret realm of the titans known as the hollow earth is revealed. The Machine
The story of getting involved with the Russian mob while studying abroad has been adapted. The Toxic Avenger
A janitor at a health club is chased out of a second story window by a group of people and ends up in a drum of toxic waste. Toxic chemicals make the Toxic Avenger stand up to corruption.