 Mustafa Uğur Yağcıoğlu
Known For: Directing · Birthday: 1974-01-01 (47 years old) · Gender: Male
Also Known As: Mustafa Ugur Yagcioglu
Biography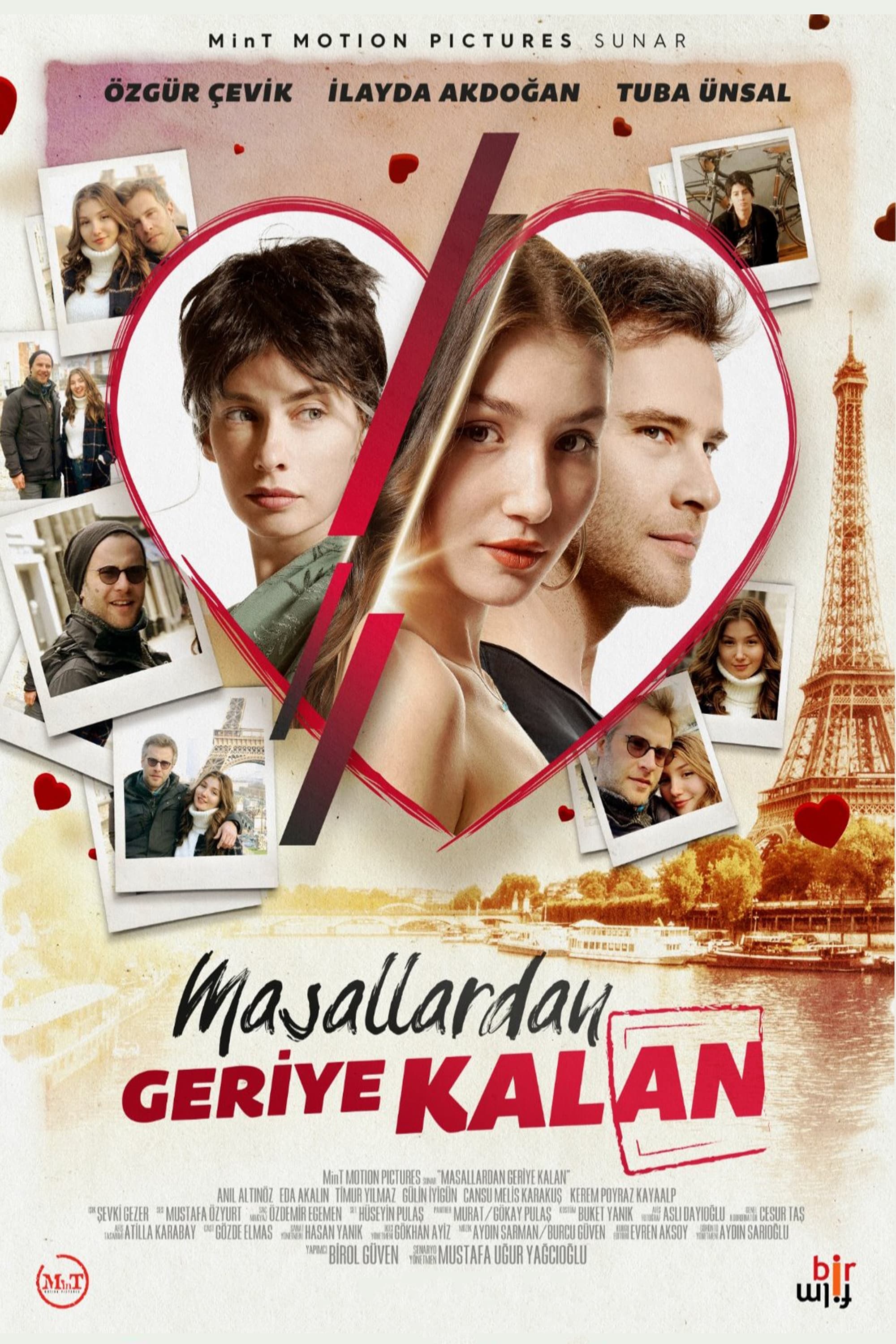 Masallardan Geriye Kalan
There's more to the relationship between a university faculty and graduate student than meets the eye.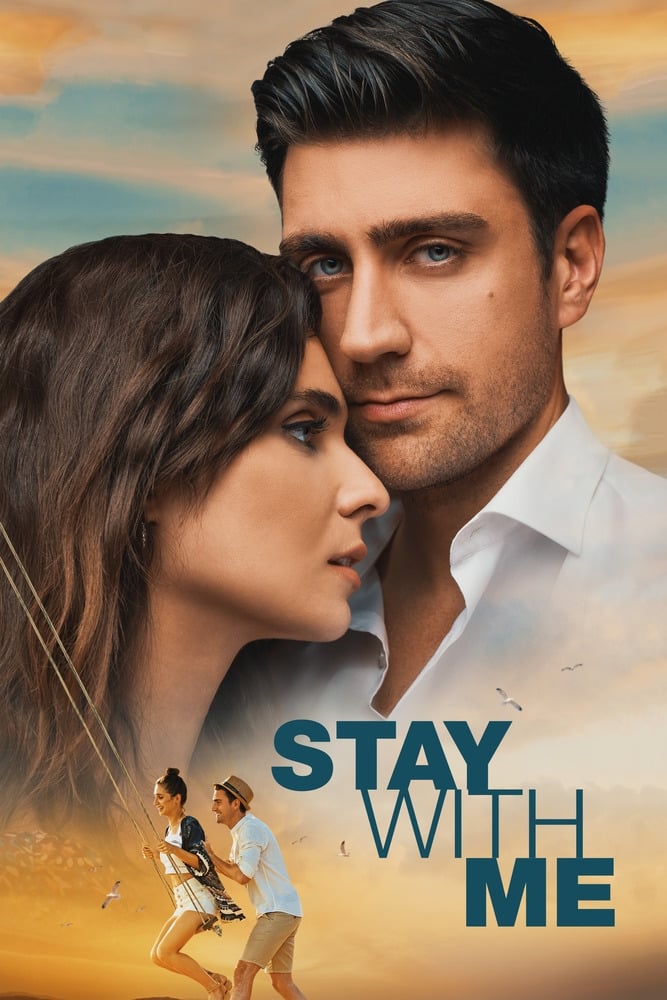 Stay With Me
Emir is a handsome, rich, successful man in his thirties. He was born into a family of workers and dedicated to study. He works day and night by putting everything in his life into the background. One...
TV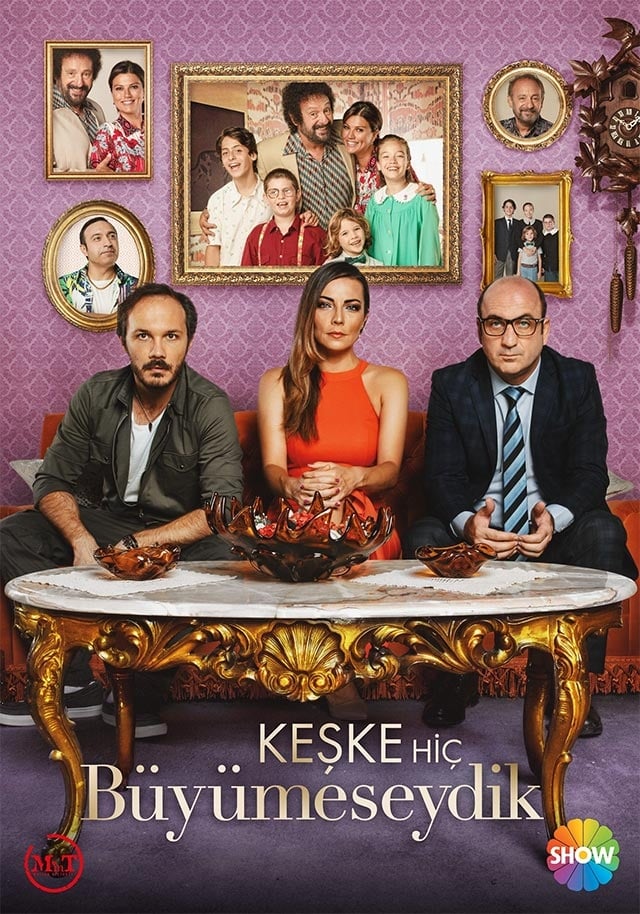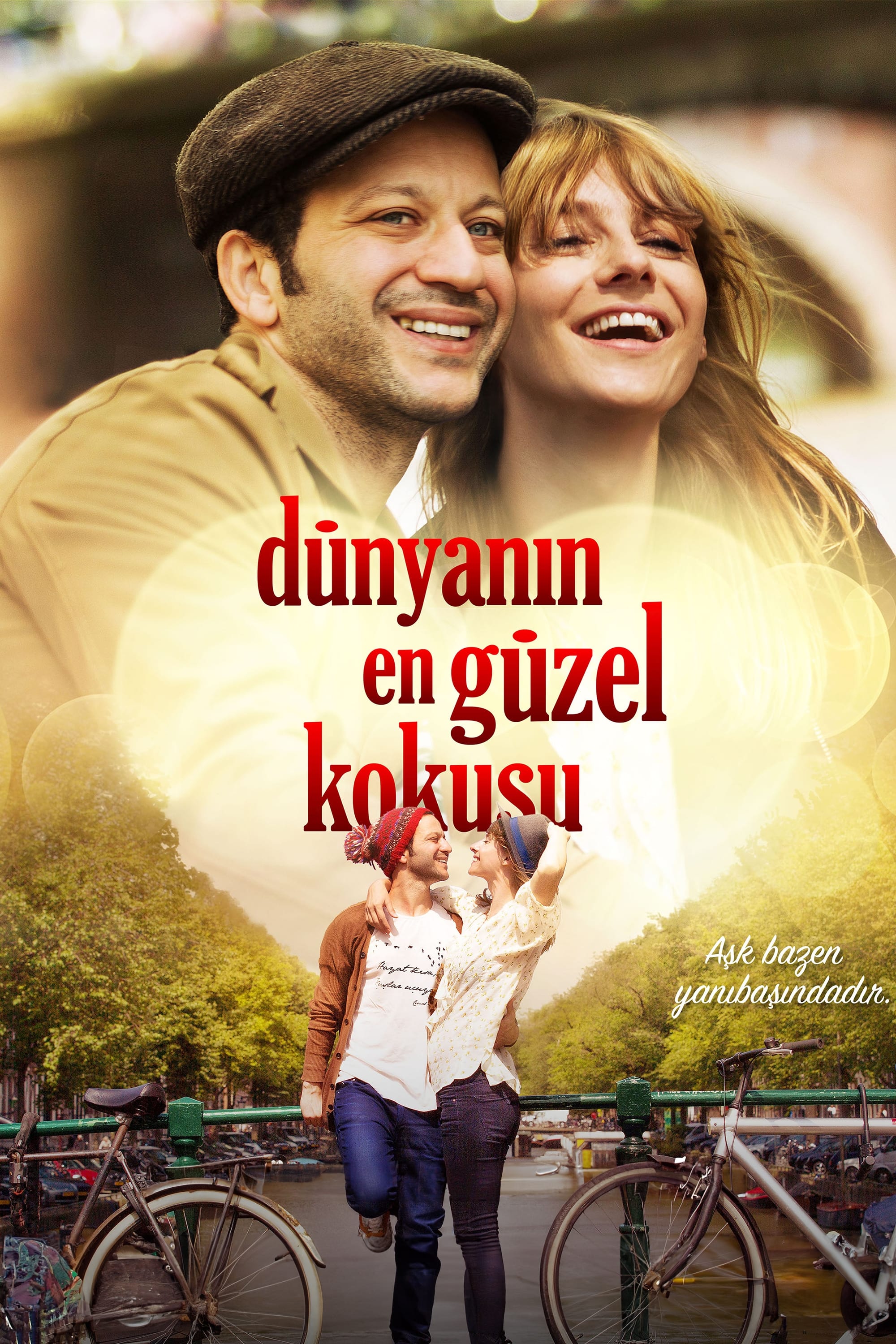 Dünyanın En Güzel Kokusu
Derya and Hakan are best friends. Derya is the one who makes soup when Hakan is ill and Hakan is there whenever Derya needs him. They are so deeply involved in eachother's lives that they even have t...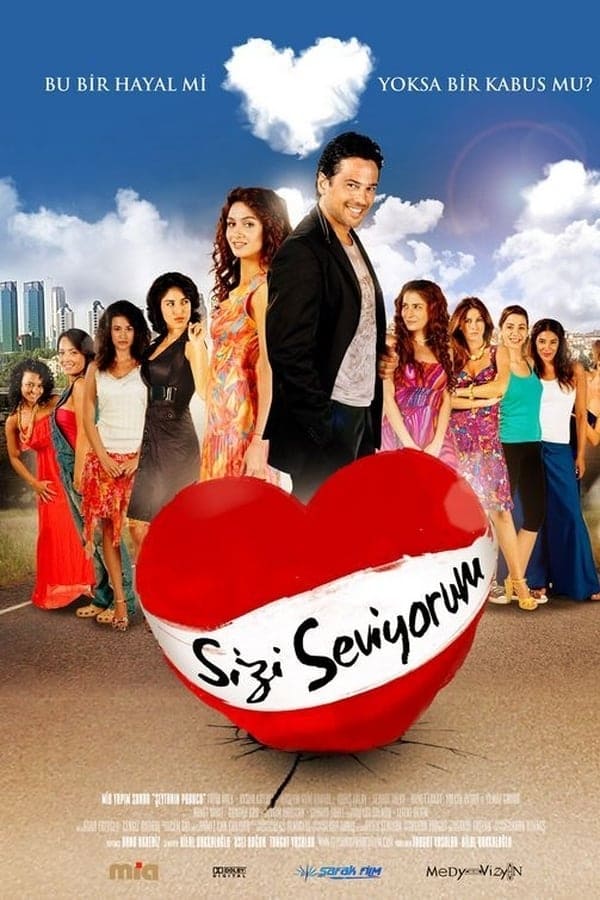 Sizi Seviyorum
This is the story of a man who does not know the situation of women given by the value of the relationship, and his course is a fun story.