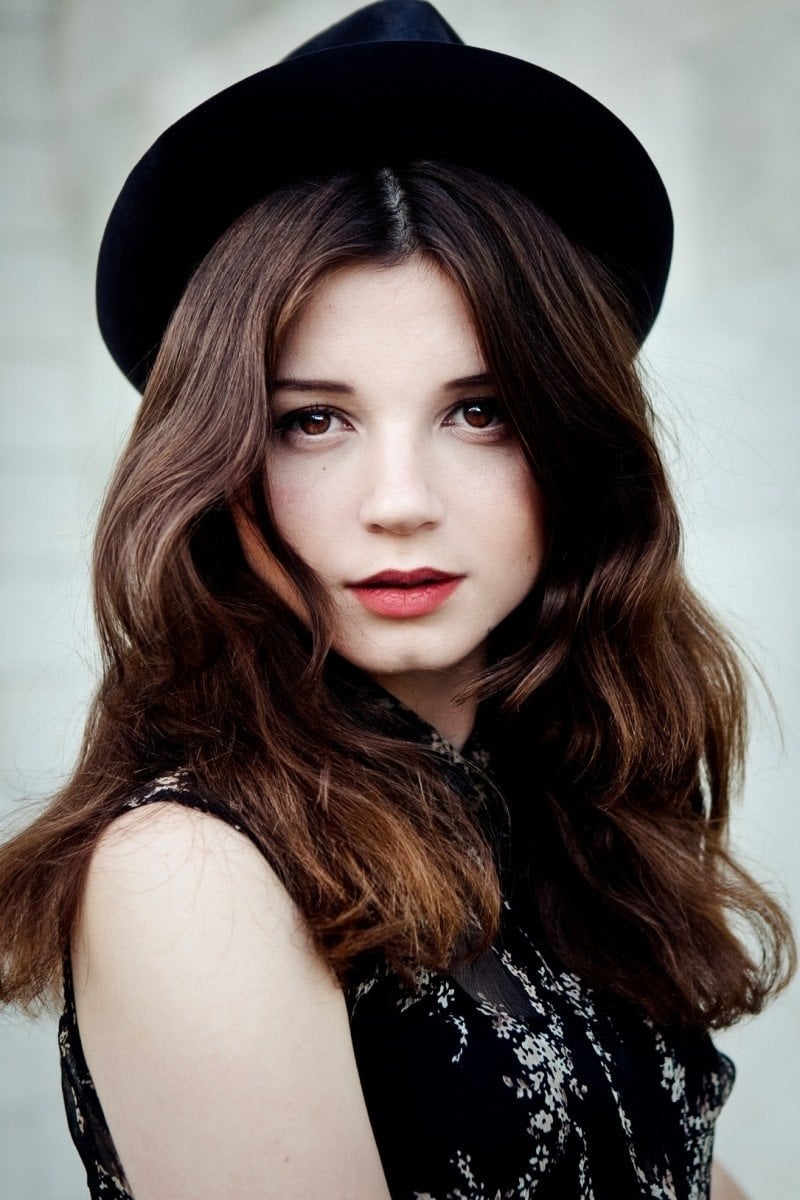 Biography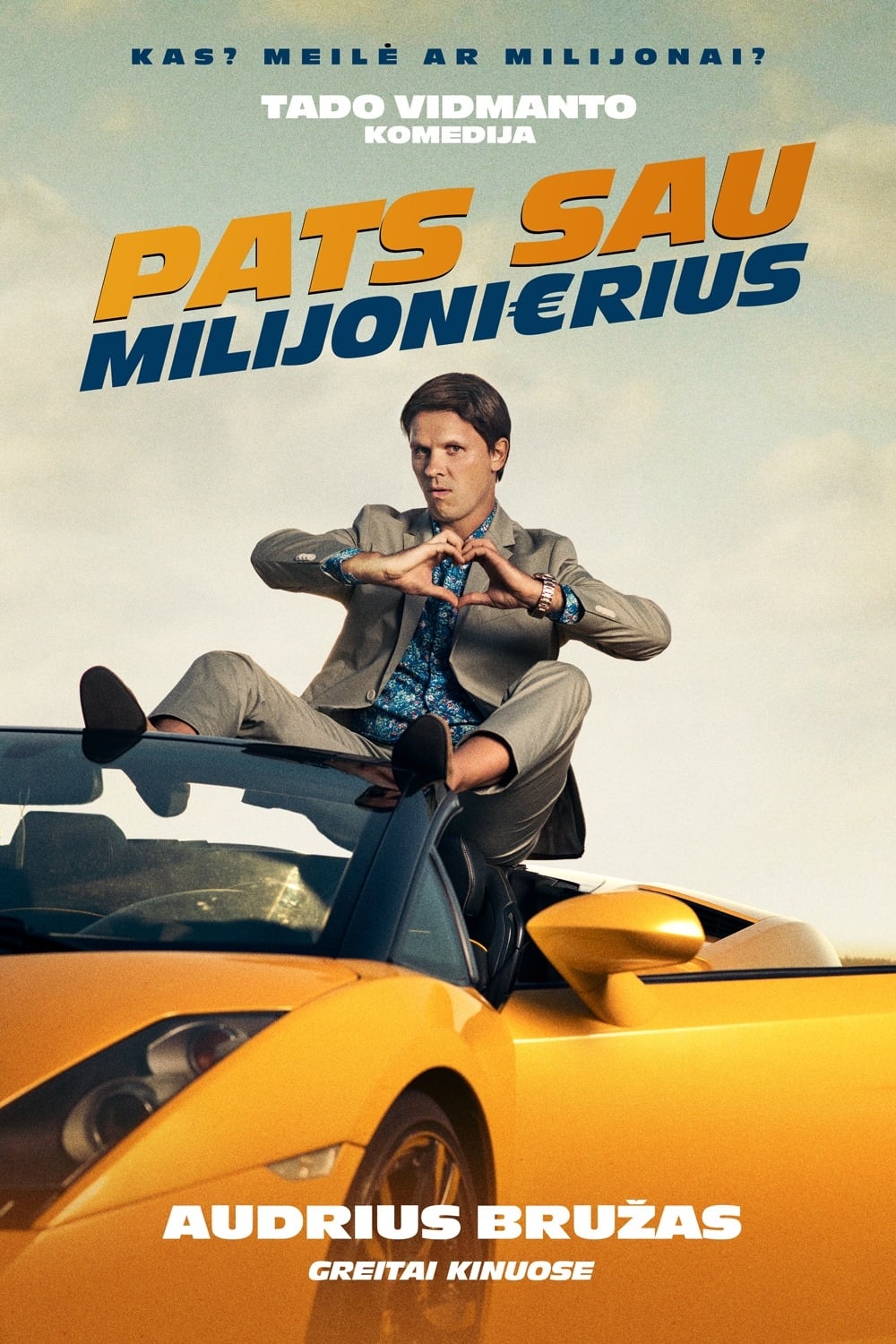 Fake Millionaire
Fake life bursts like a bubble when Donatas receives a phone call from his rich and powerful father.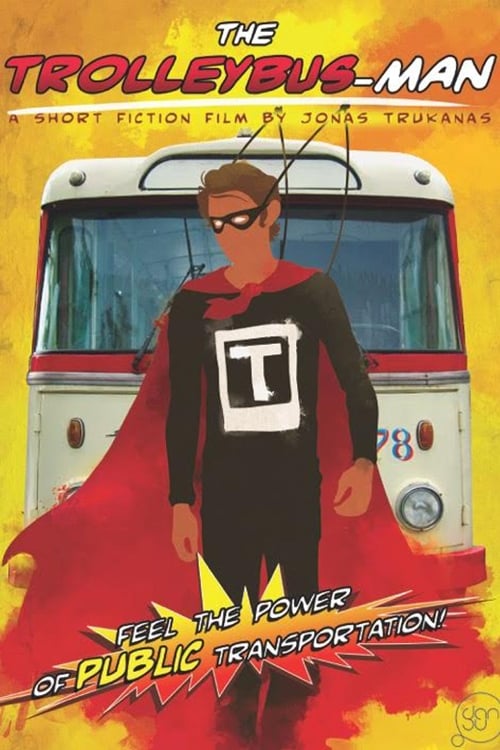 The Trolleybus-Man
"The Trolleybus-Man" is an absurd superhero comedy about a mechanic turned superhero who's fighting to preserve thing he loves the most - the trolleybuses. Vilnius Trolleybus Park is sold to a young i...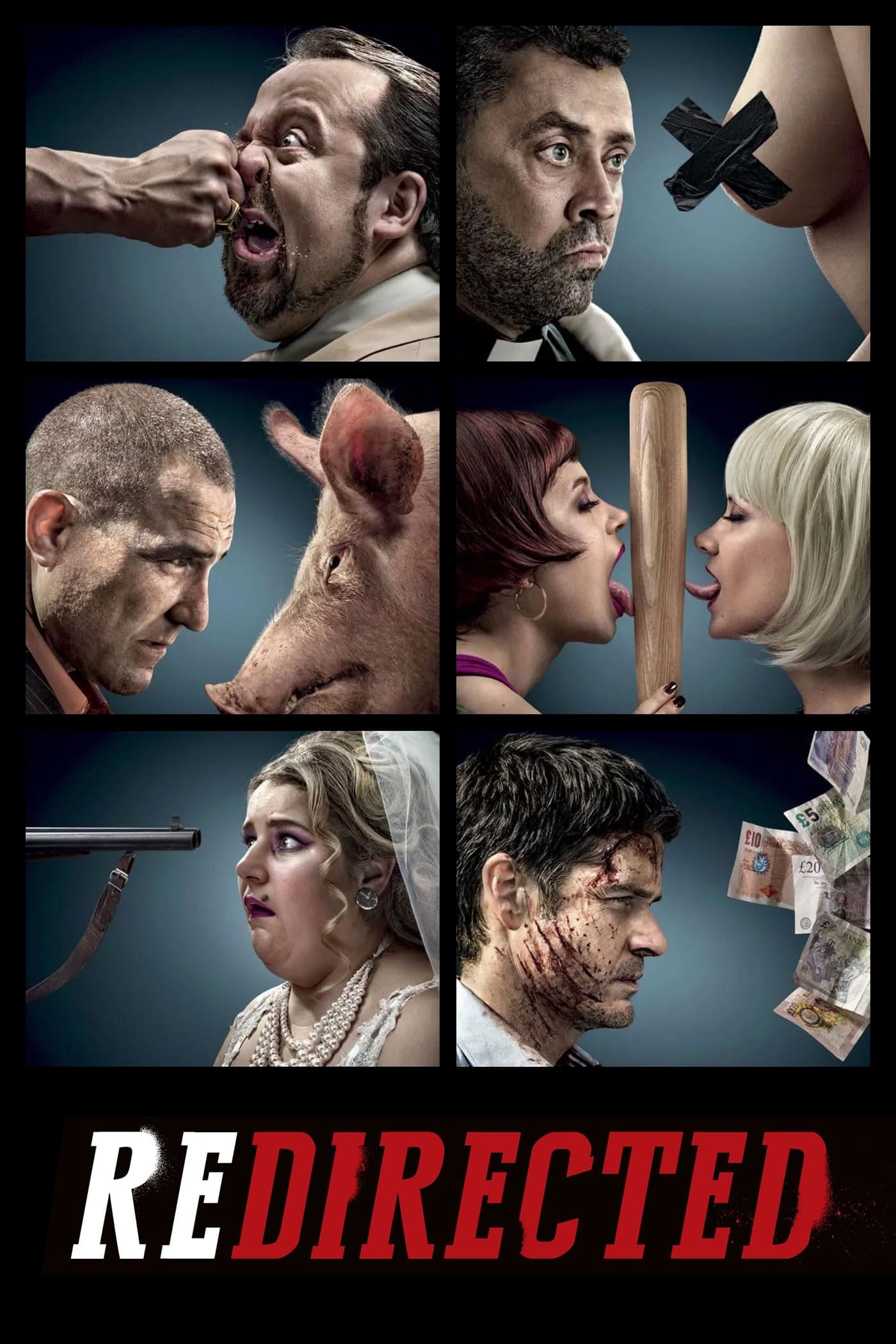 Redirected
Four friends are stranded in Eastern Europe and have to become hit men, prostitutes, corrupt cops, and more to get home. Lost Valentine
A romantic comedy with a light hint of eroticism tells the story of a night when everyone should stop lying to themselves and others.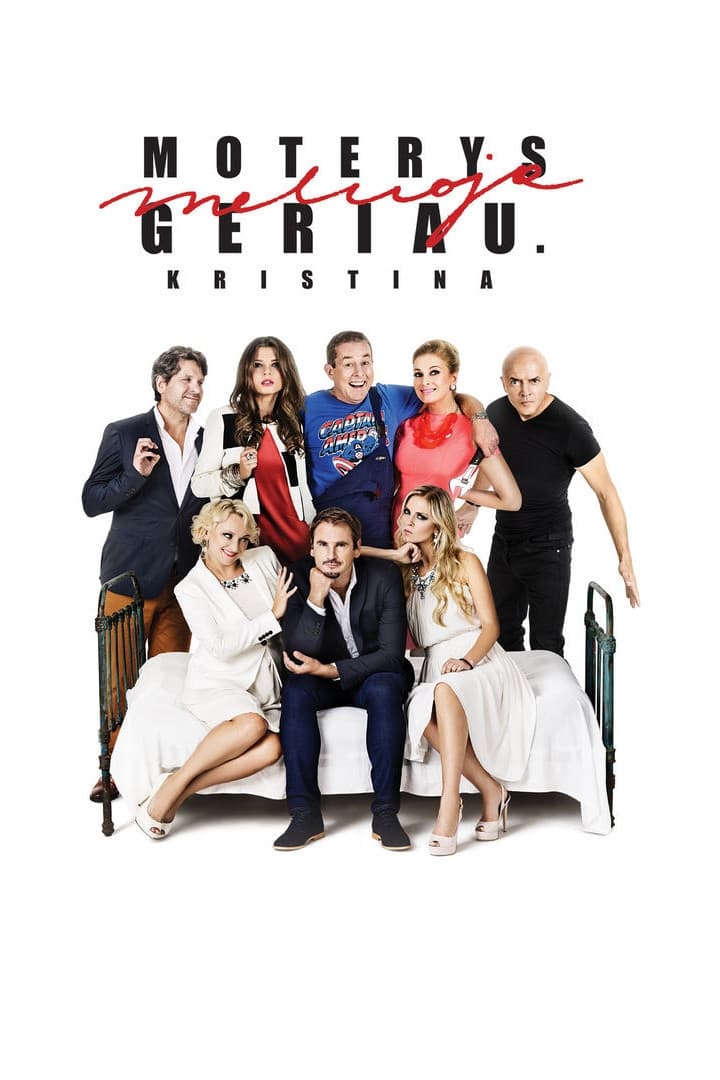 Women Lie Better. Kristina
The life of beautiful, irrepressible Christina starts falling apart when she learns that her husband Paulius has some unfinished business with dangerous men, stolen money and other women.