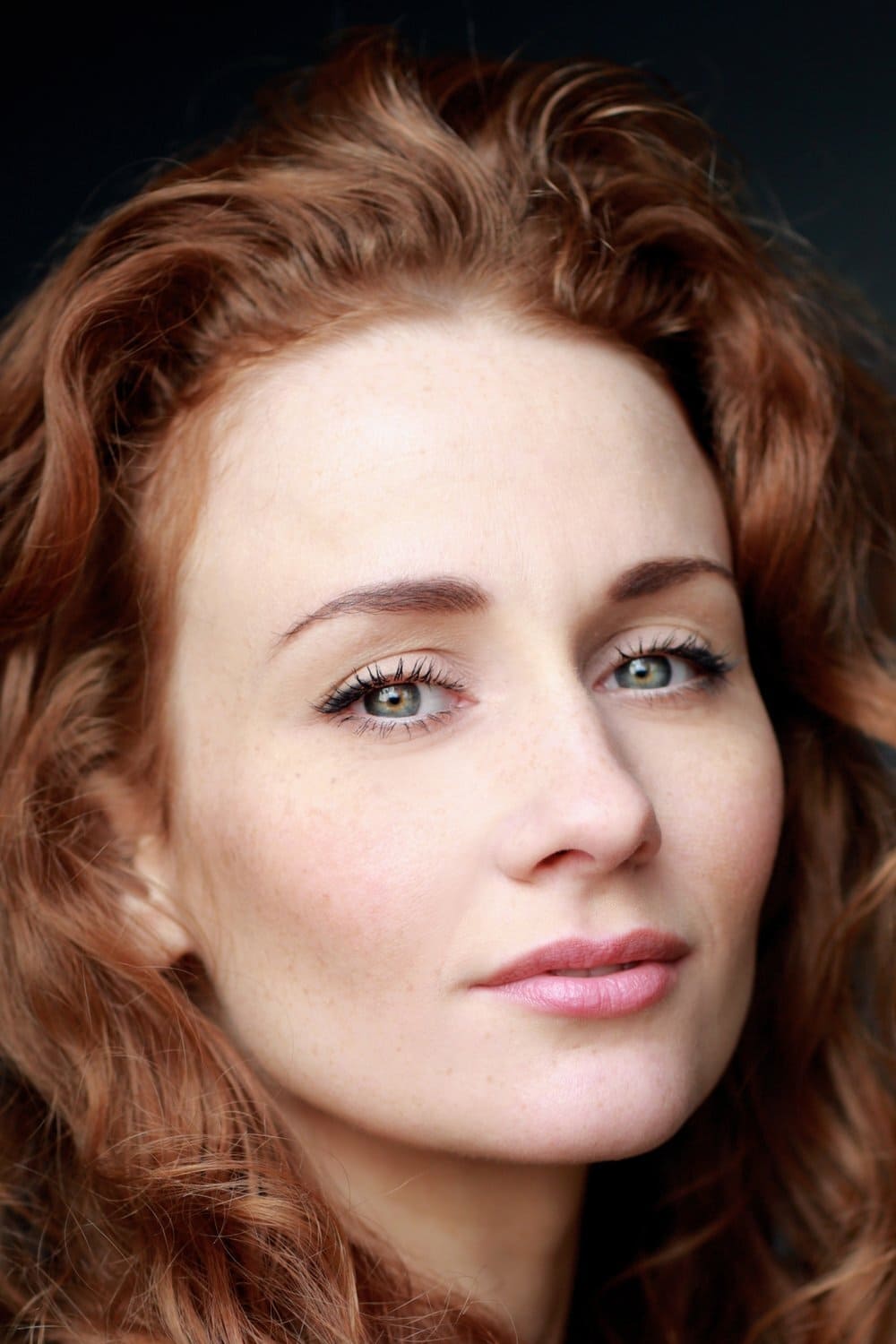 Biography
Leanne Rowe (born 1982) is an English actress and singer, known for portraying Nancy in Oliver Twist, May Moss in Lilies and Baby in Dirty Dancing: The Classic Story on Stage.
TV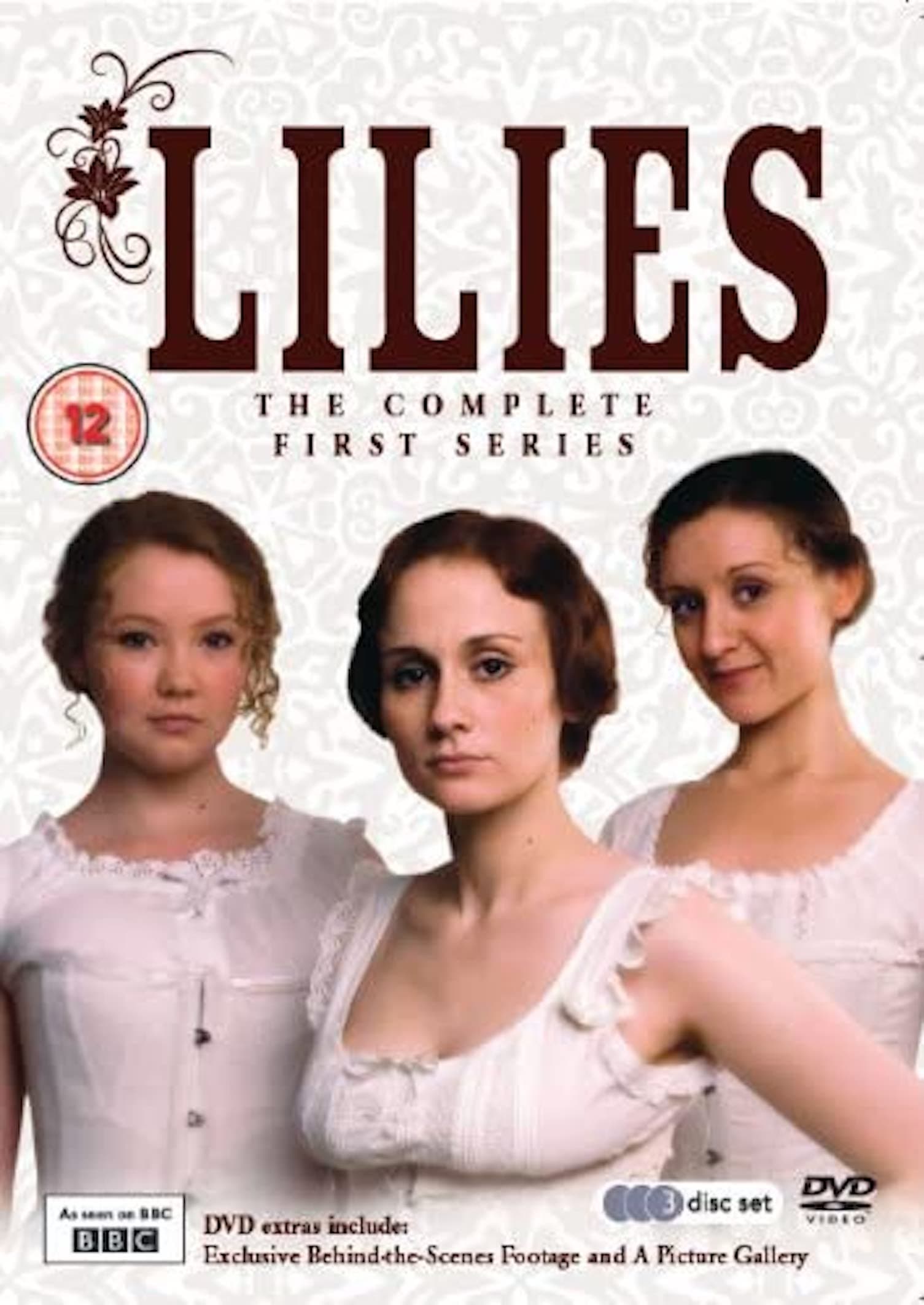 Lilies
Lilies is a British period-drama television series, written by Heidi Thomas, which ran for one eight-episode series in early 2007 on BBC One. The show's tagline was "Liverpool, 1920. Three girls on th...
TV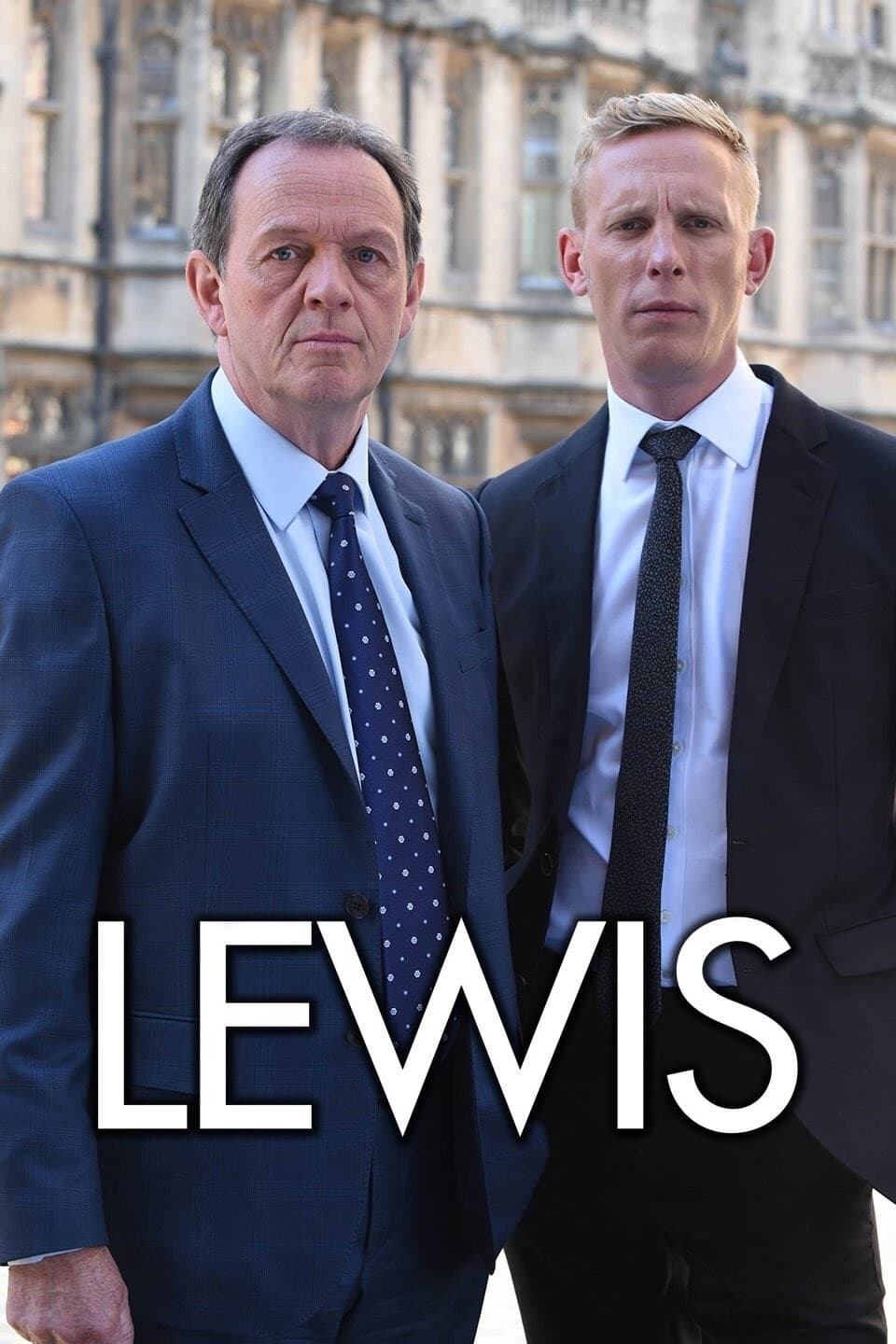 Lewis
Oxford's learned inhabitants throw tough cases at Inspector Robert Lewis and Sergeant James Hathaway.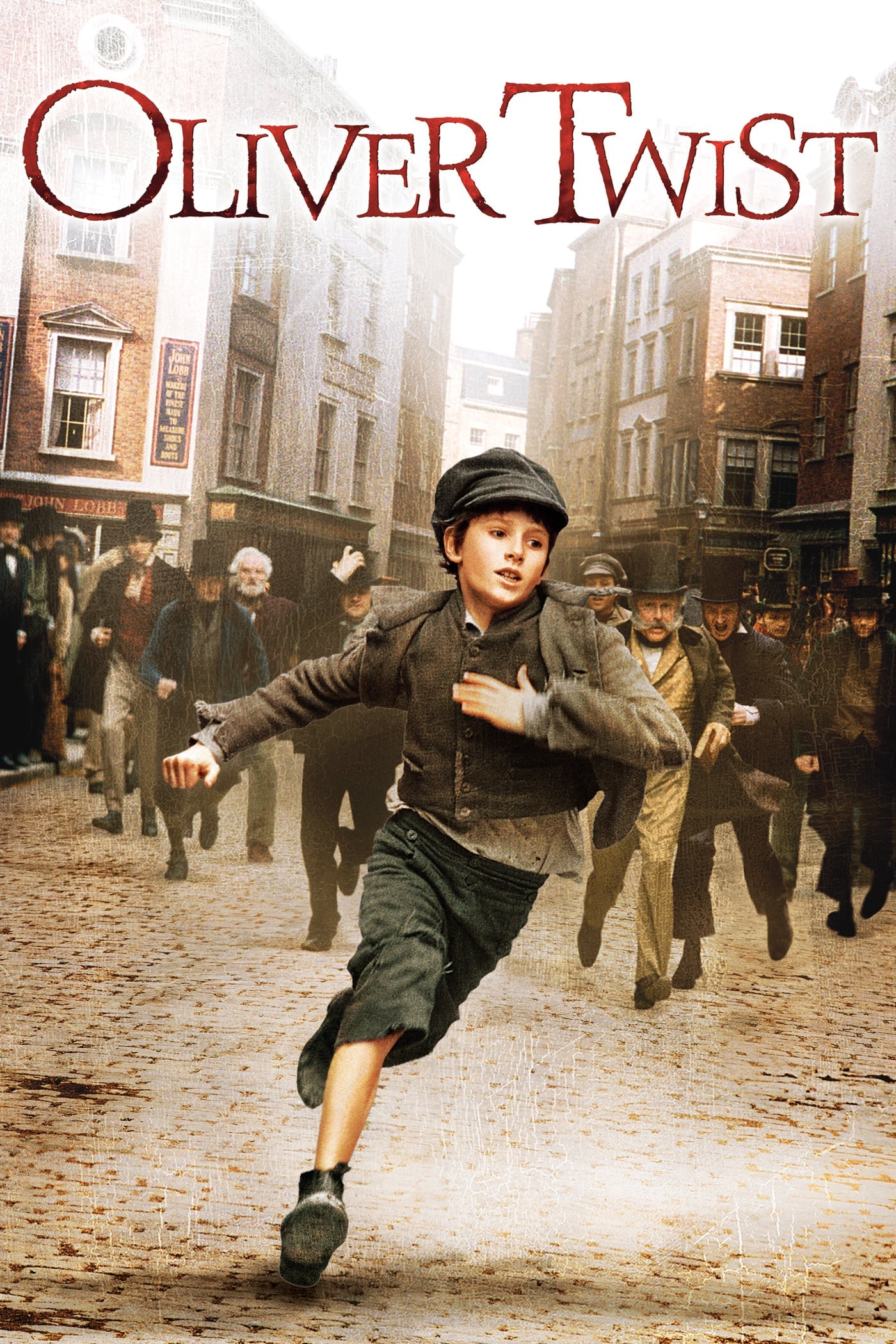 Oliver Twist
The film version of Charles Dickens is called Oliver Twist. Two people meet on the streets of London. A group of boys are trained to steal from their master.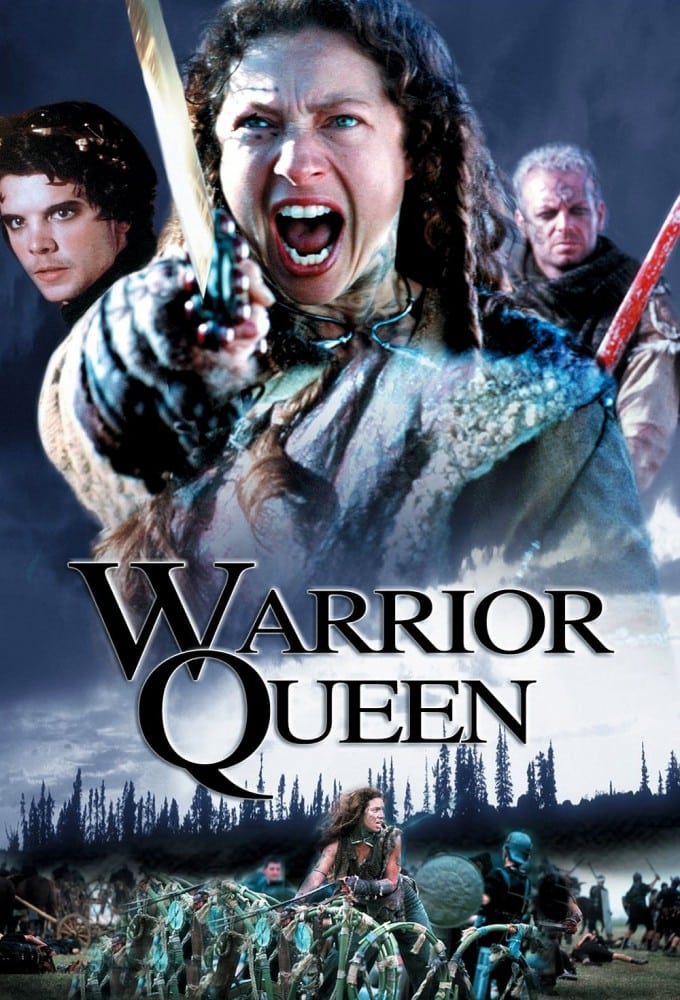 Boudica
The Celtic queen shook the Roman Empire. One of history's first and fiercest women warriors is Boudica. The king of the Iceni accepted a treaty with the Romans in exchange for his tribe's continued in...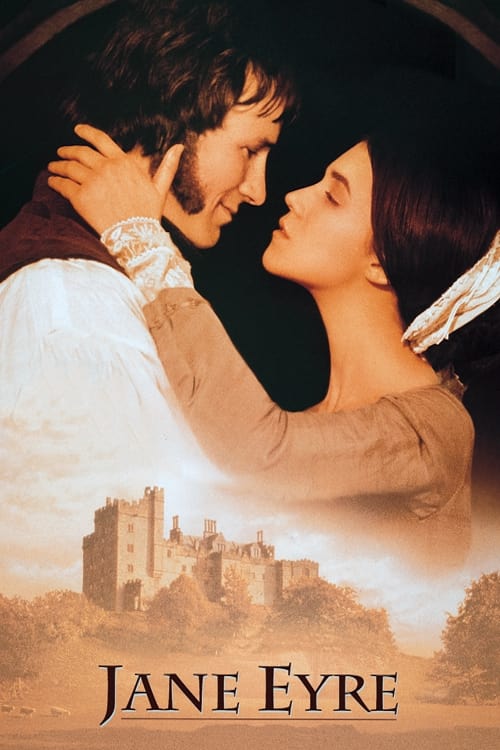 Jane Eyre
An orphan is cast out as a young girl by her aunt. Reed was sent to a charity school for girls. She learns to be a teacher at the school. Mrs answered her advertisement. Fairfax.