Biography
Ben Faulks is an actor and writer from Cornwall, best known for his role as Mr Bloom in the CBeebies children's television show Mr Bloom's Nursery. He was born on 13 March 1979 in Truro. Faulks was educated at Richard Lander School Bretton Hall School of Dance & Drama (now part of the University of Leeds) where he earned a degree in theatre acting. He has appeared in several films and theatre productions. He developed the characters and concept for Mr Bloom's Nursery from an interactive street theatre piece he created called The Vegetable Nannies. Faulks approached the BBC with his ideas in 2009 and it was developed into its current format. He was nominated for a BAFTA award for best Children's Television Presenter in 2011 and the show won an RTS North And West award for best children's programme in 2011.On 22 July 2015 he appeared in his first episode of Hollyoaks playing "Mark". He featured in another CBeebies series called Spot Bots. Faulks is married to his wife Mimi, and they have 3 children.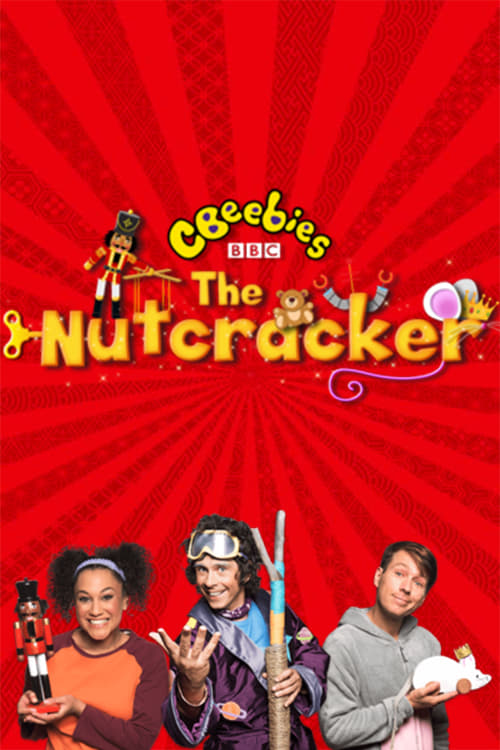 CBeebies Presents: The Nutcracker
Two children have a magical Christmas Eve adventure as they travel to the Land of Sweets and witness their toys coming to life! Staged at The Crucible Theatre, Sheffield, with a cast packed full of C...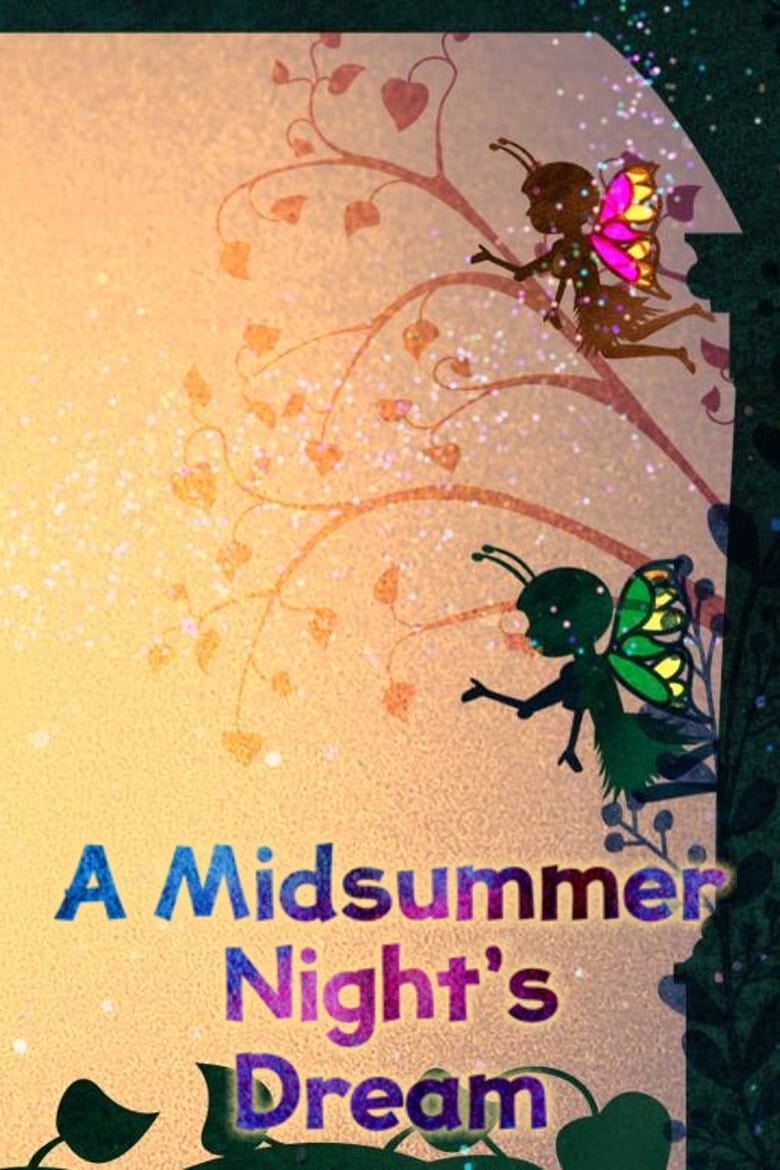 CBeebies Presents: A Midsummer Night's Dream
Join Swashbuckle's Cook and Line as they help William Shakespeare put together a production of A Midsummer Night's Dream. The production features lots of CBeebies favorites, including the star of the ... CBeebies Presents: The Ugly Duckling
The story of Hans Christian Andersen's fairytale is being told by Northern Ballet. The tiddlers went on a wildlife adventure with a baby bird. The ugly duckling uses the help of animals to find out wh...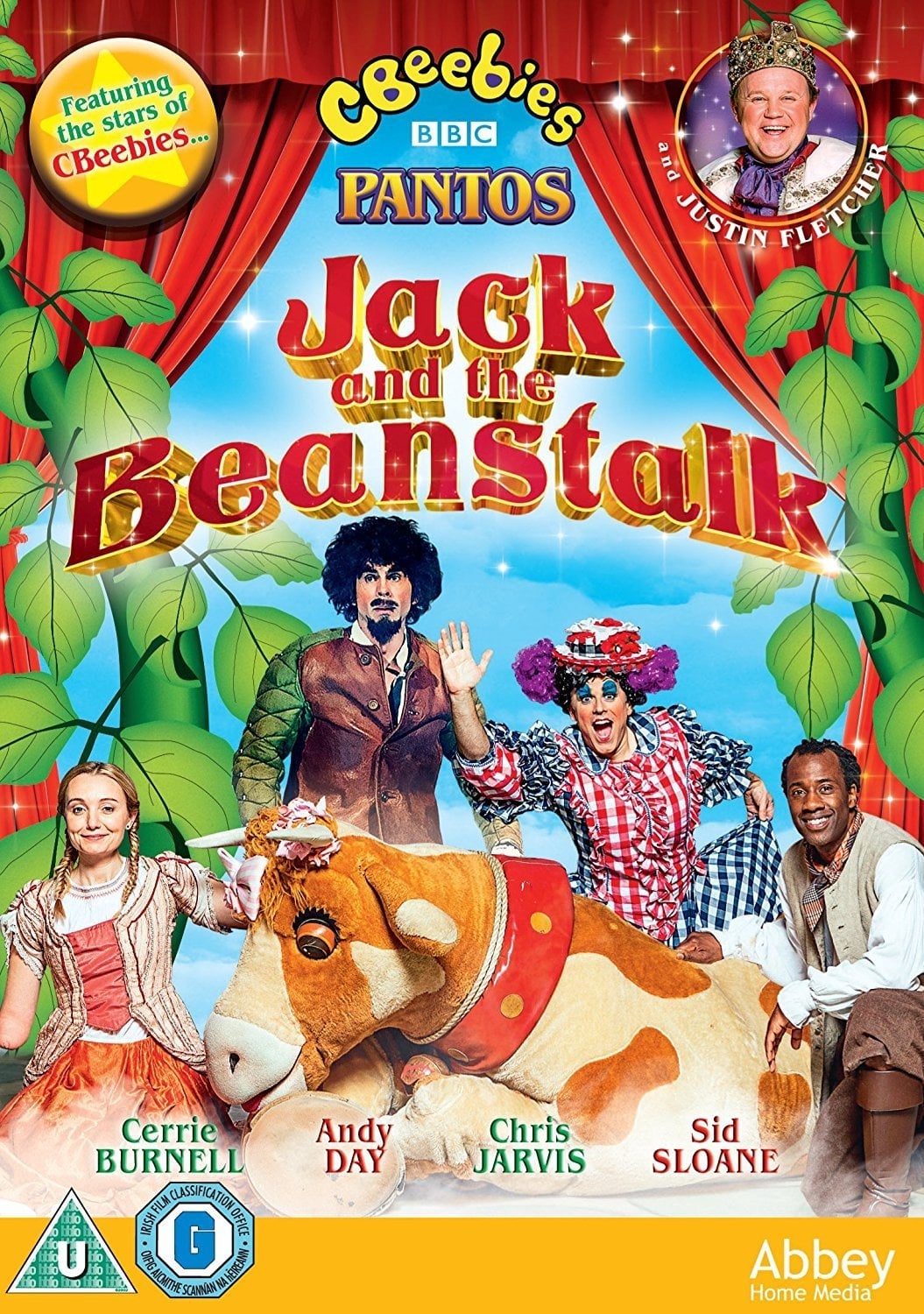 CBeebies Panto: Jack And The Beanstalk
Join your favourite CBeebies Stars in an enchanted land with magical beans and dizzy Daisy the cow for an amazing pantomime adventure Jack and the Beanstalk.
TV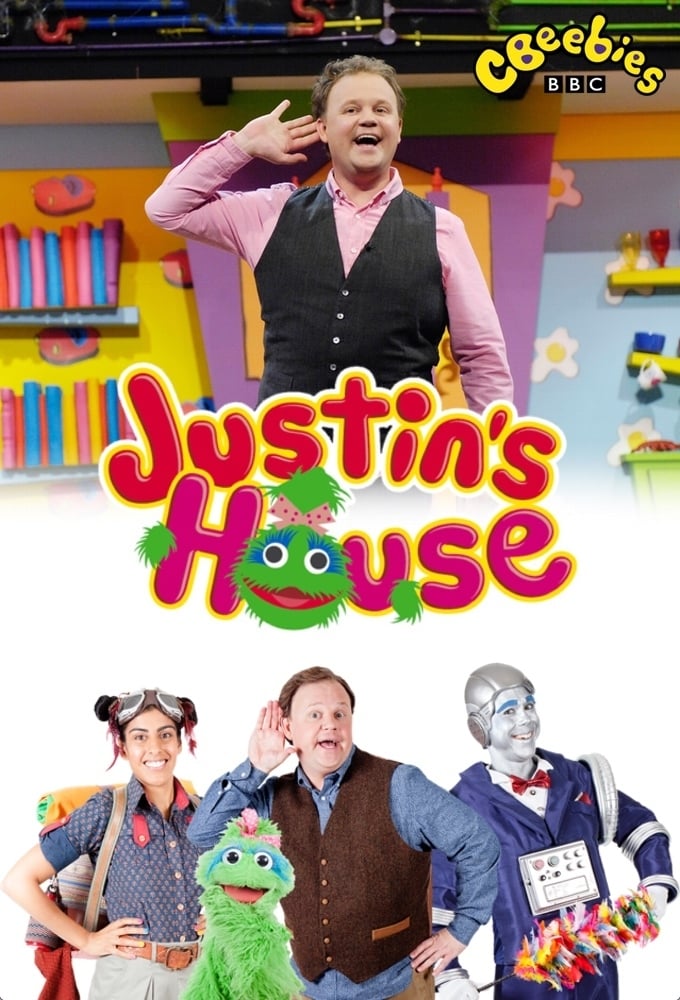 Justin's House
There is a live audience of children with singing, dancing and comedy chaos. He is assisted by Robert the robot butler, Little Monster and Dee Livery.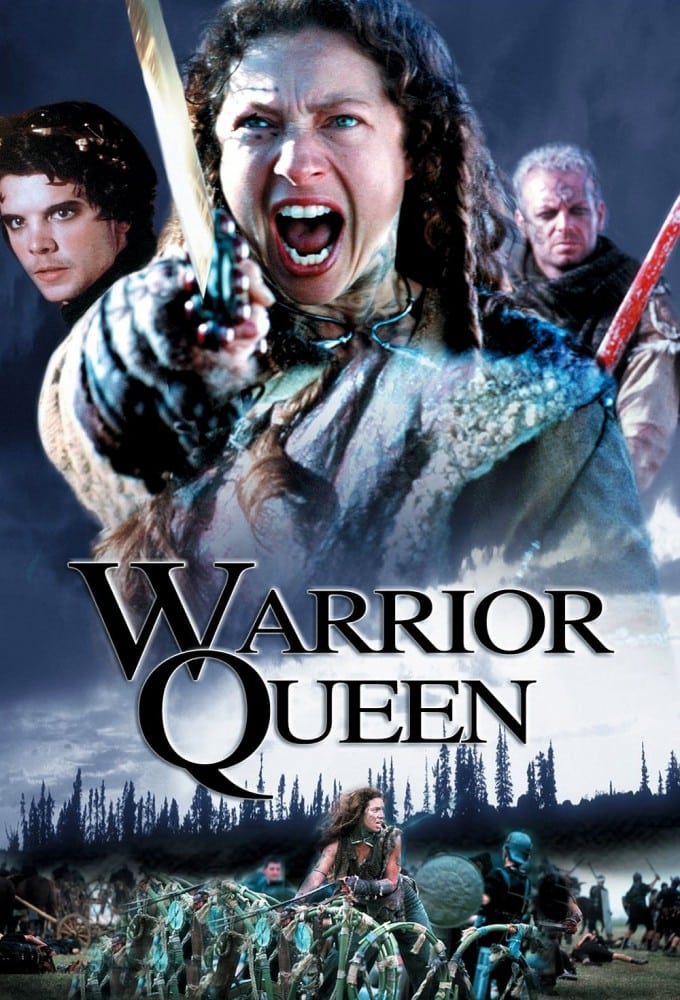 Boudica
The Celtic queen shook the Roman Empire. One of history's first and fiercest women warriors is Boudica. The king of the Iceni accepted a treaty with the Romans in exchange for his tribe's continued in...