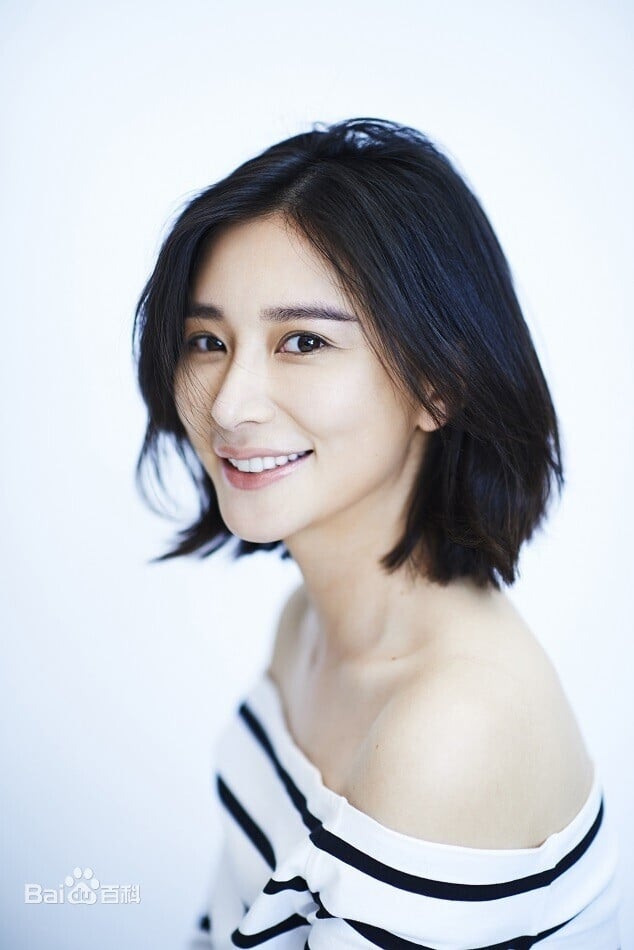 Xiong Naijin
Known For: Acting · Gender: Female
Also Known As: Xiong Naijin · Xiongnaijin · Xiong Nai Jin · 熊乃槿
Biography
Xiong Naijin (Chinese: 熊乃瑾; born 14 October 1982) is a Chinese actress. She is best known for her roles as Zhou Jiamin on How Much Sorrow Do You Have, Princess Weichang on The Prince of Han Dynasty Part 3: Iron Blood and the Pages of History and Cong Hui on Ice and Fire of Youth, and has also starred in a number of films, including The First President, Tai Chi 0, Tai Chi Hero, The Deathday Party, and Ex-Files.
TV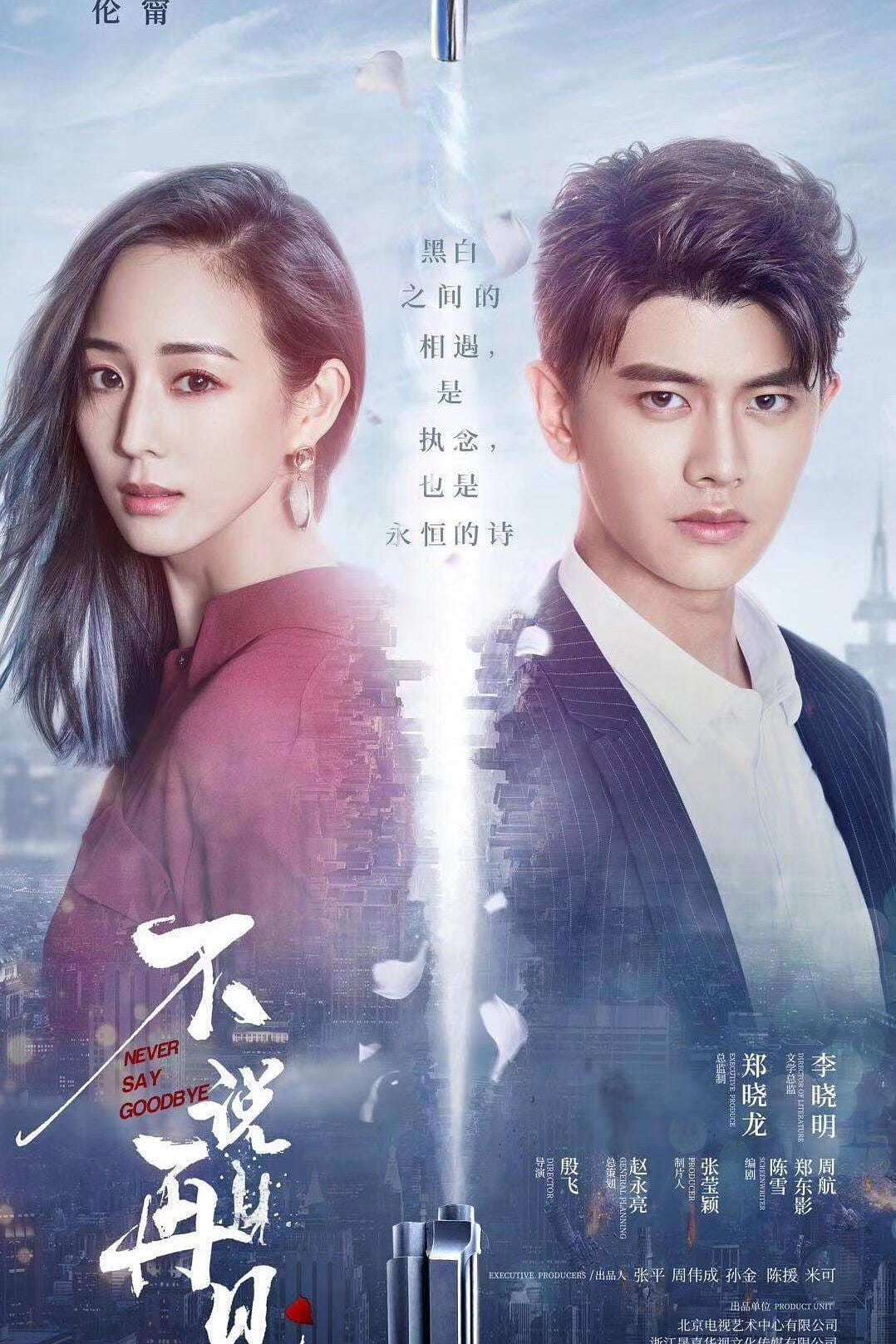 Never Say Goodbye
Three years ago, police officer Liu Yuan Wen sends back wrong intelligence, seemingly causing the death of his fiancée and fellow police officer Rong Yu. He also loses a friend in Rong Yao , his broth...
TV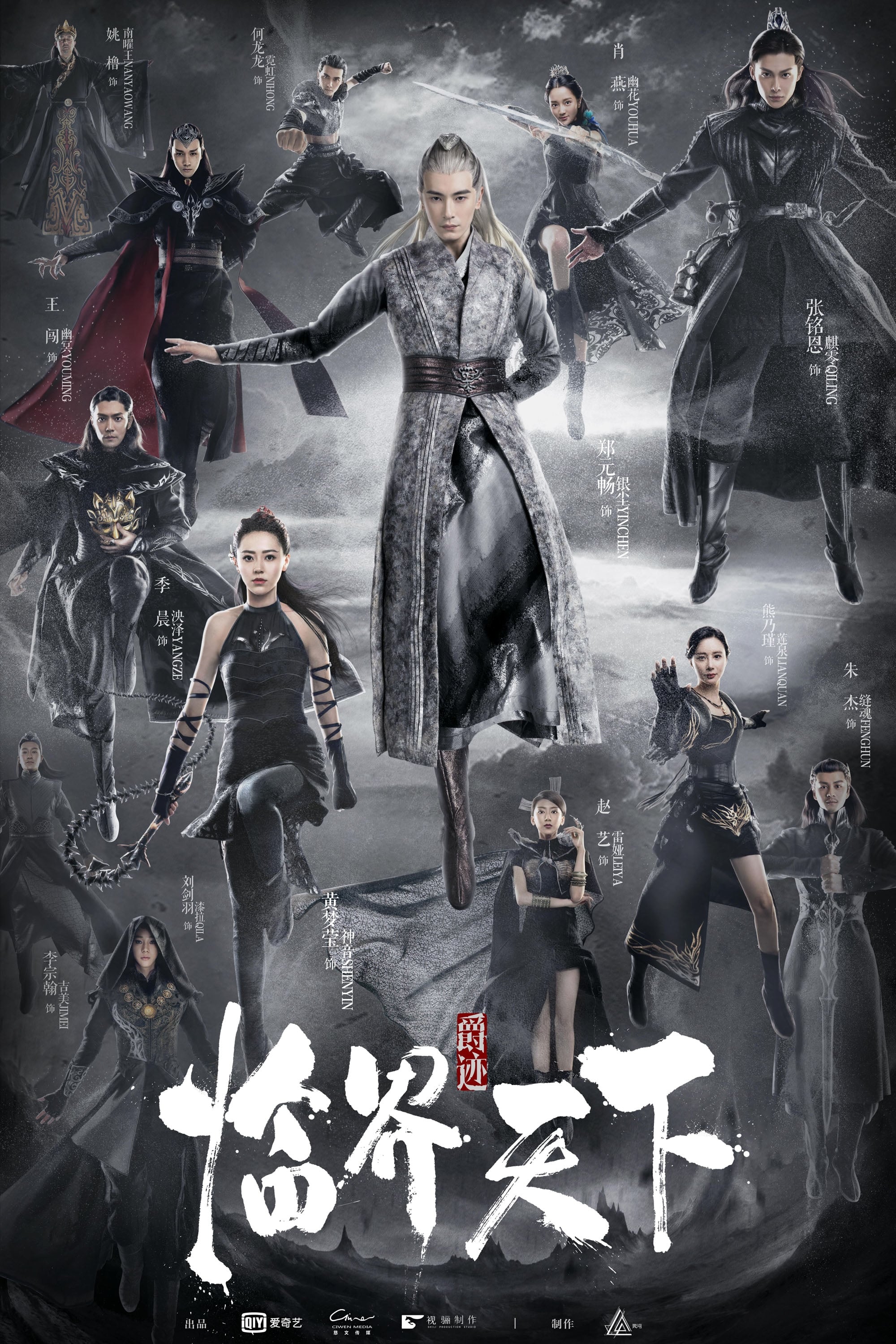 L.O.R.D. Critical World
The story mainly takes place in the four states of water, wind, earth and fire in the spiritual world, and revolves around the lords fighting for truth and honor.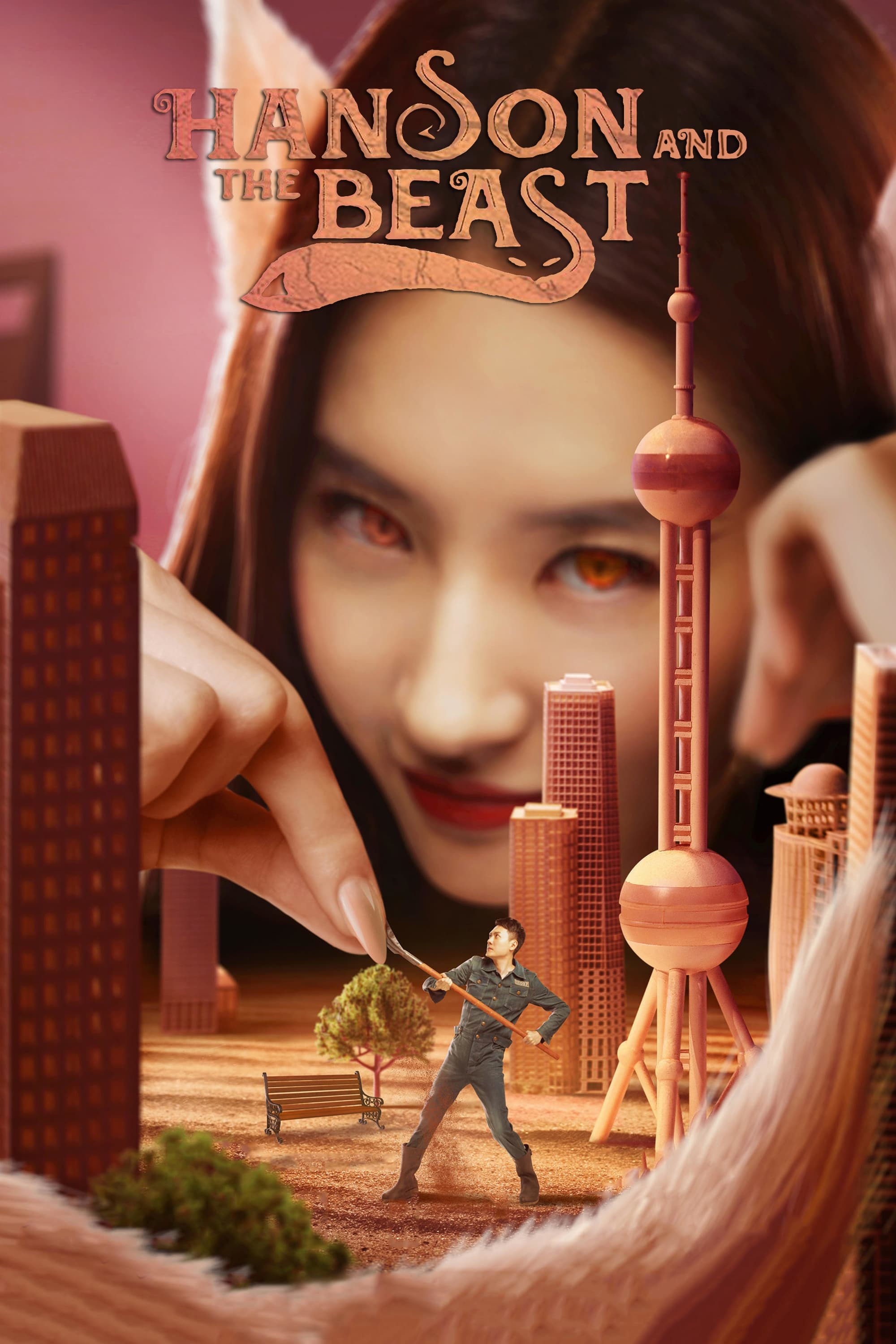 Hanson and the Beast
A debt-ridden animal-breeder tries to find a wealthy girlfriend through dating websites. He fell in love with Bai Xianchu, the fox demon who came to the mortal realm to repay her gratitude. Bai Xianch...
TV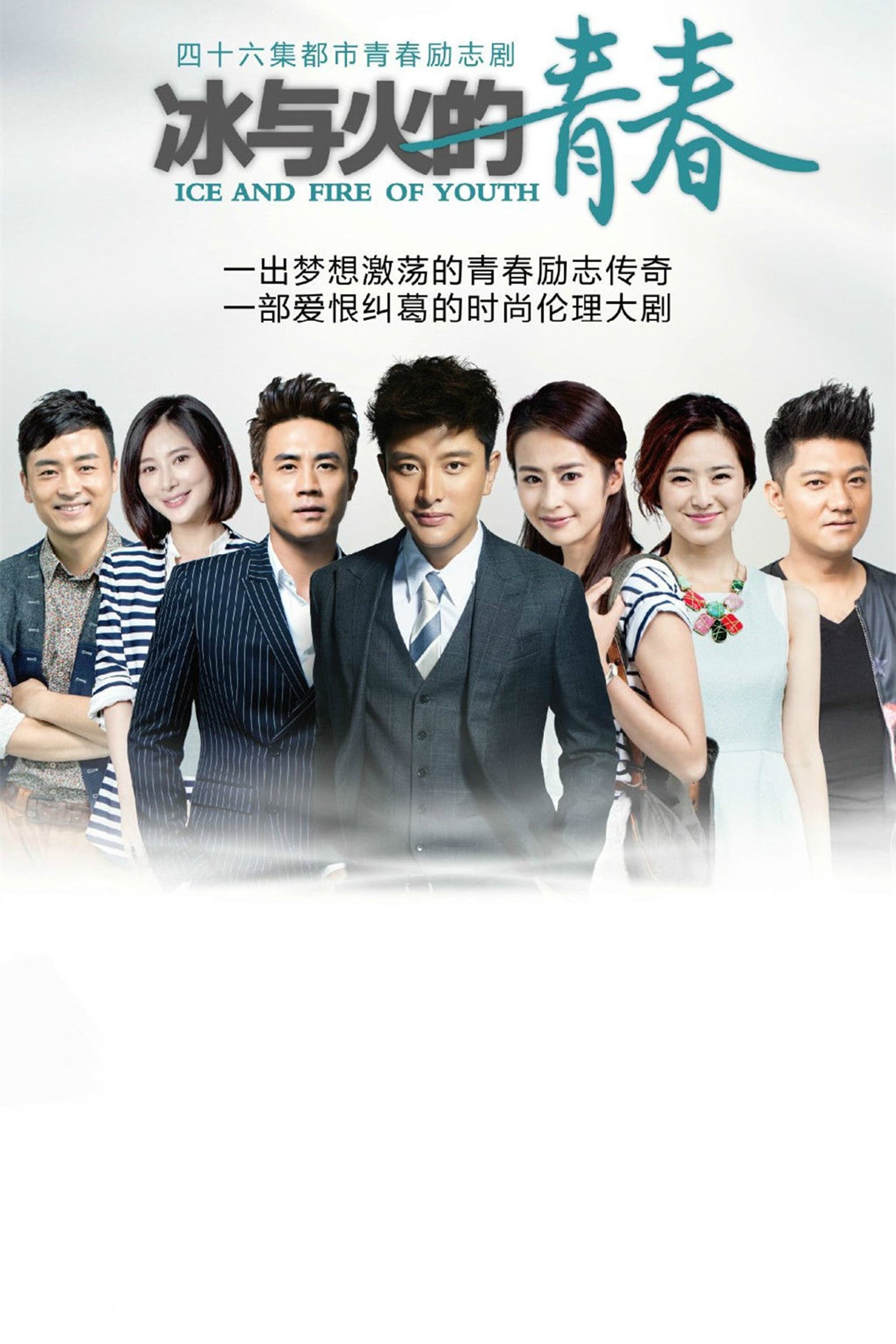 Ice and Fire of Youth
Two family tragedies leave one son seeking revenge while the other son tries to rebuild his life from scratch.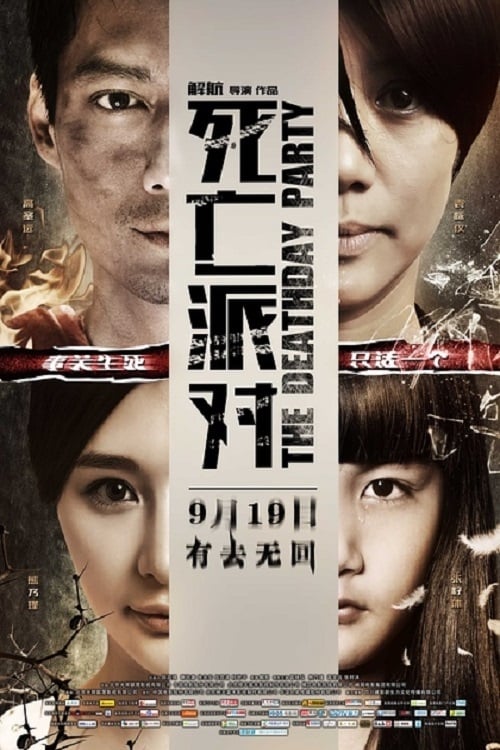 The Deathday Party
A black car forced a single mother and her daughter to stop. They are in a cave with seven other people. The game is to find a killer.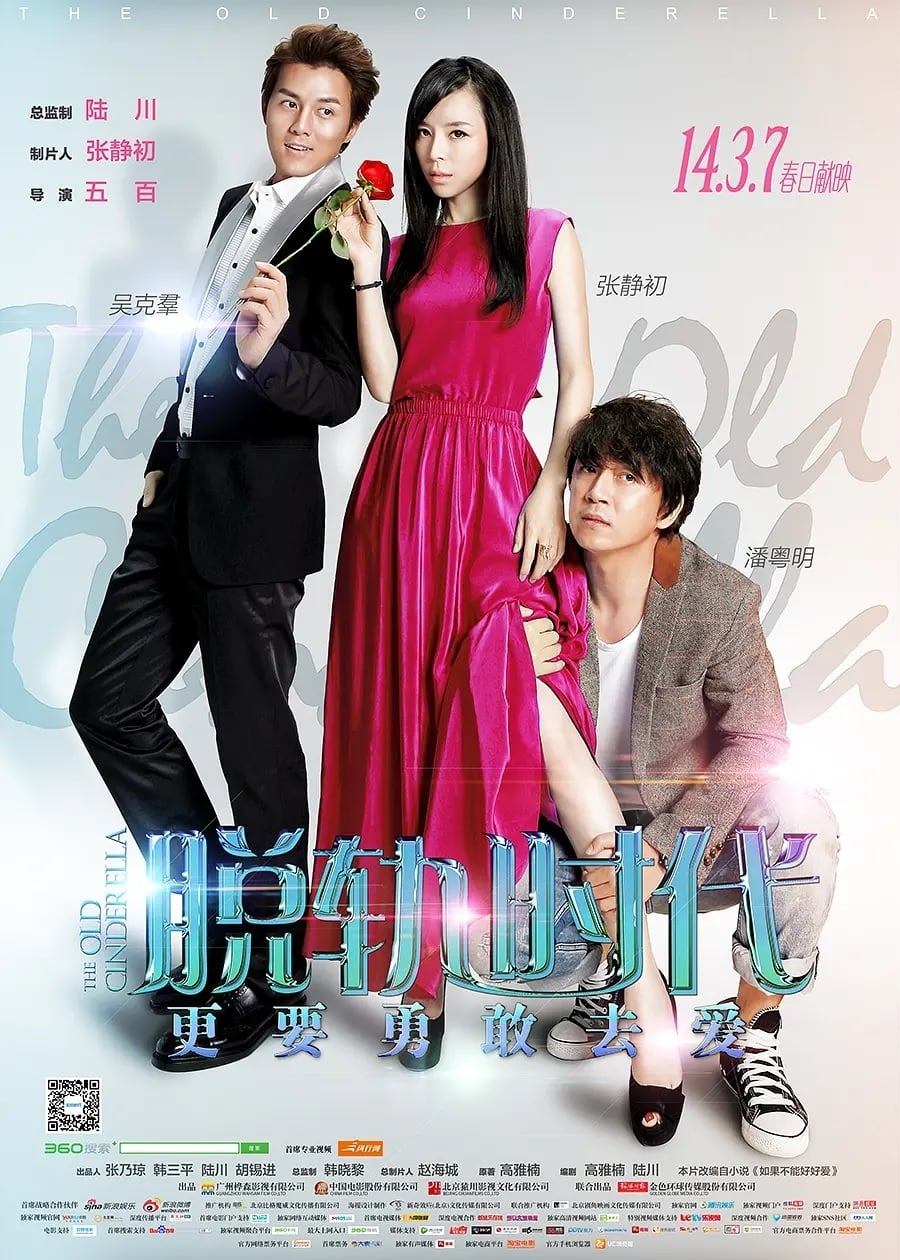 The Old Cinderella
License at 80 ( Zhang Jingchu ) , after waking up one morning , walked leisurely into Civil Affairs and had a flash marriage. On the way back even a BMW collided with a double whammy , home of the lic... BMW Rhapsody
The lead in the film is Jordan Chan and he plays a chauffeur who is involved in a series of crazy incidents.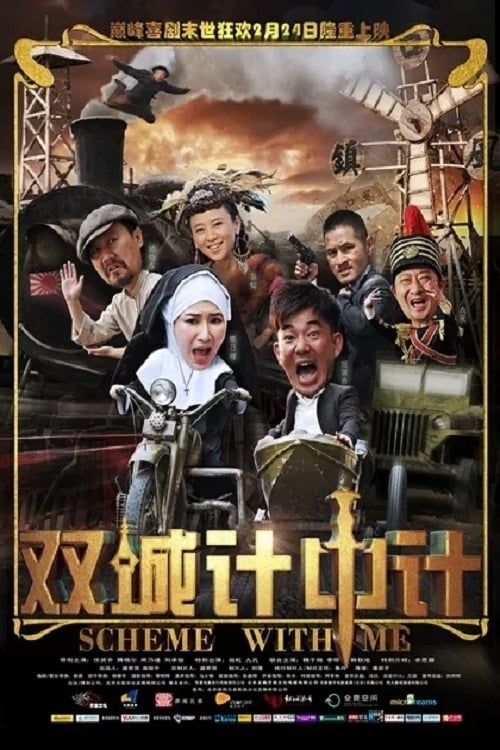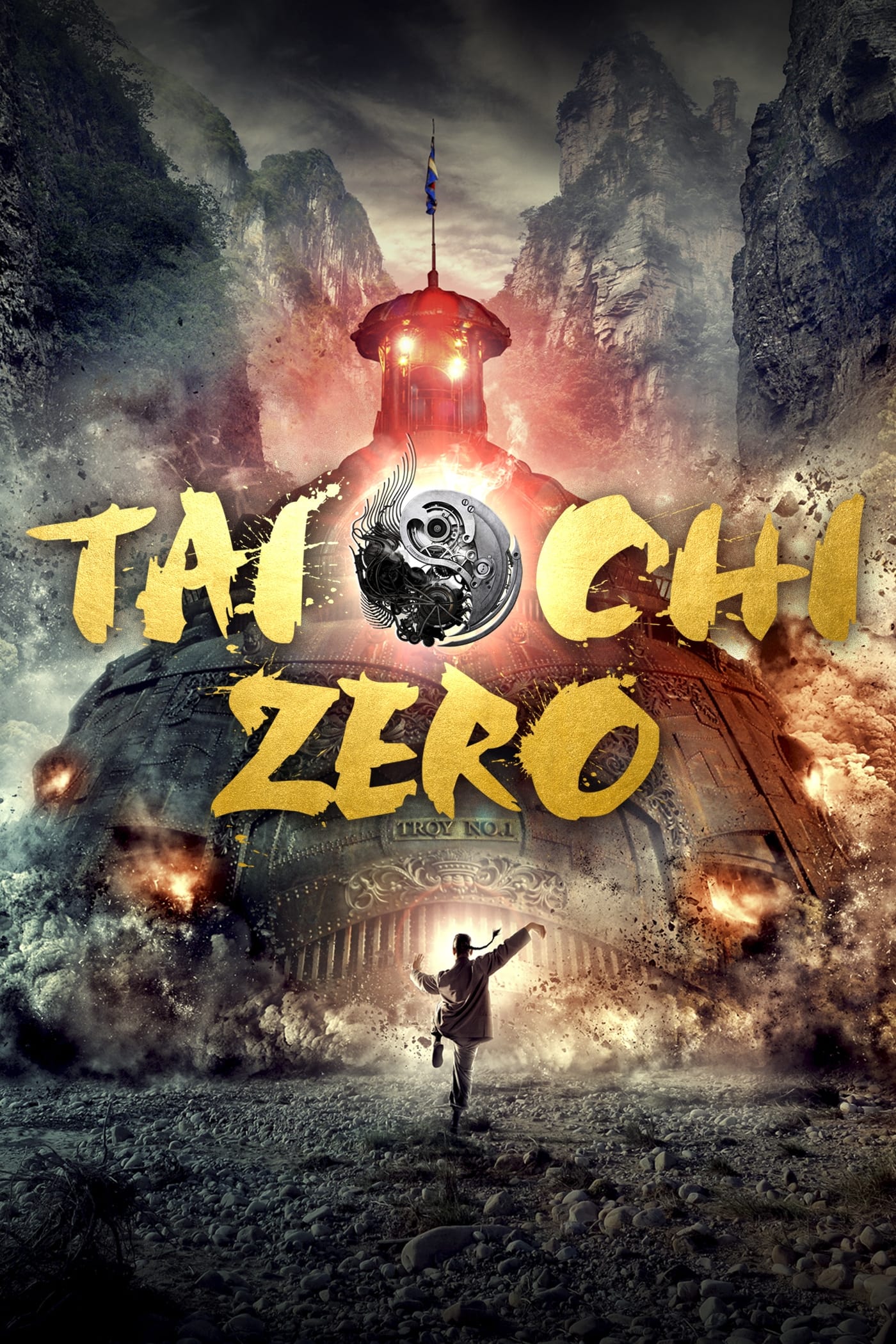 Tai Chi Zero
Everyone in Chen Village is a martial arts master and uses their powerful Chen Style Tai Chi in all aspects of their lives. The villagers are forbidden to teach Chen Style to outsiders, and do their b...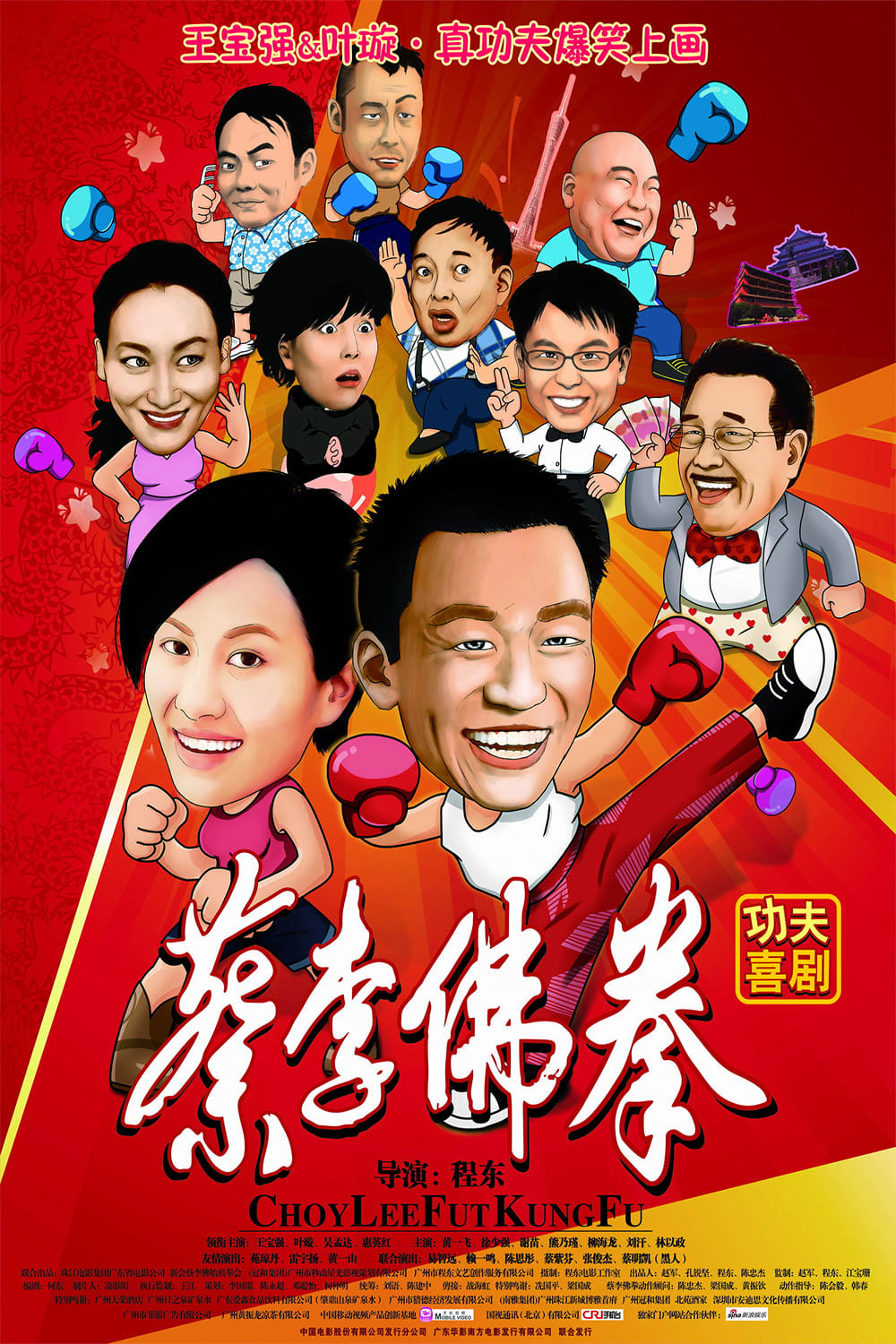 Choy Lee Fut Kung Fu
Danny is a young martial arts enthusiast who arrives in Hong Kong to head a school of Choy Lee Fut owned by his wealthy father.
TV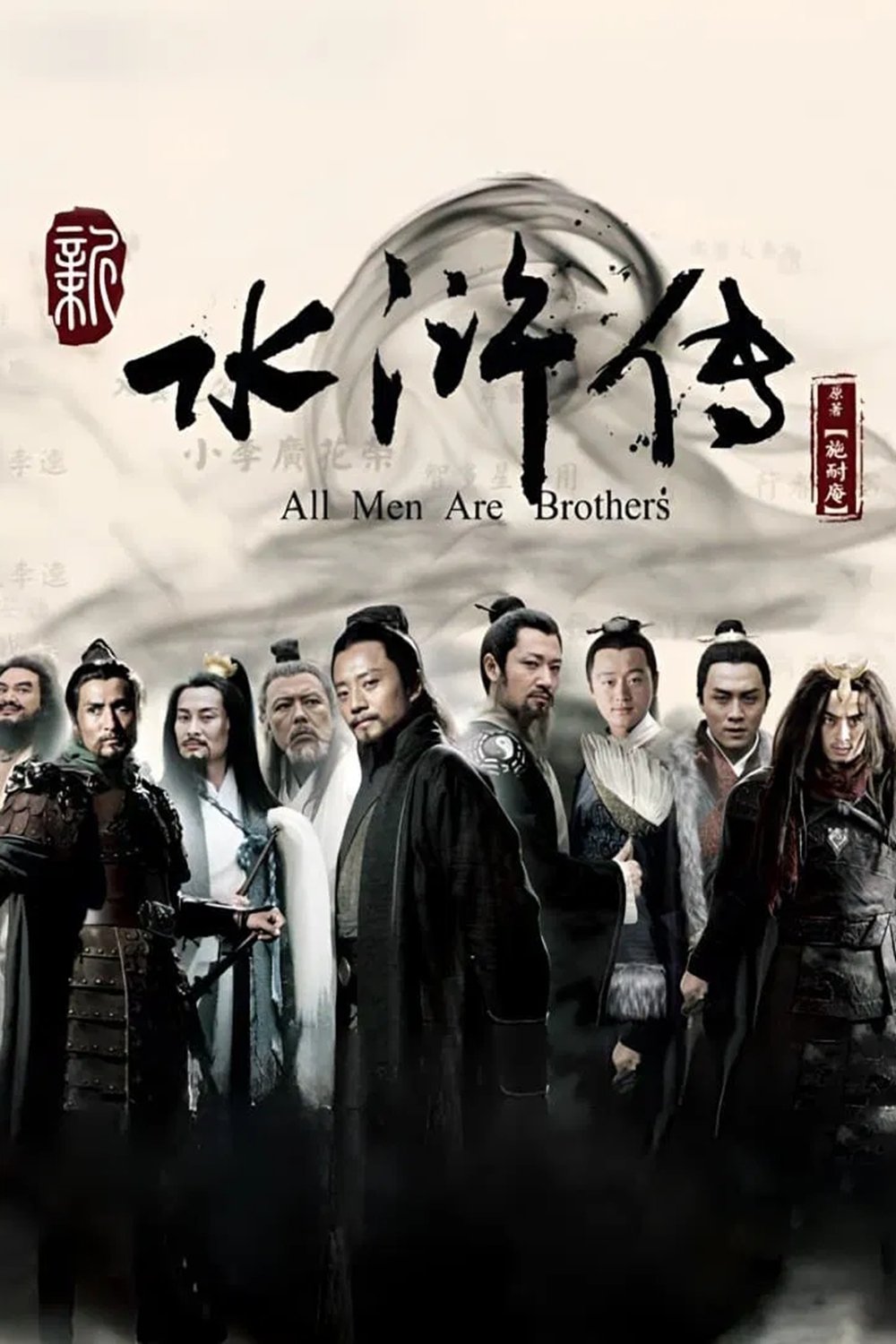 All Men Are Brothers
The government was corrupted at the end of the Northern Song Dynasty. The people rebelled. A hundred and eight men and women fought against the government and took their last stand in Liangshan.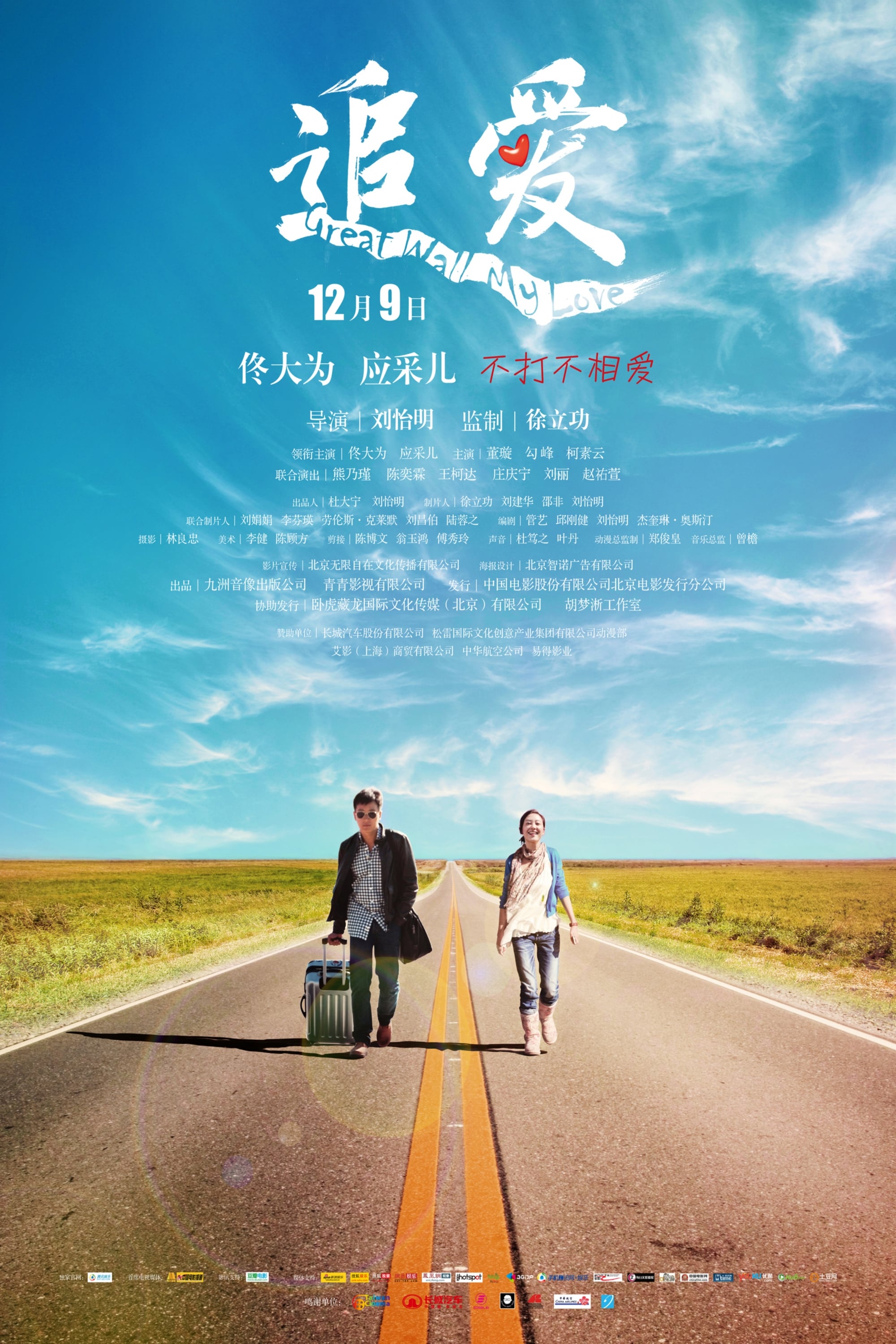 Great Wall, My Love
A Taiwanese woman goes on a search journey with her Chinese guide to find her father's first love in China. 60 years ago, Chun's father promised that he'd come back to marry her. He was never able to ...
TV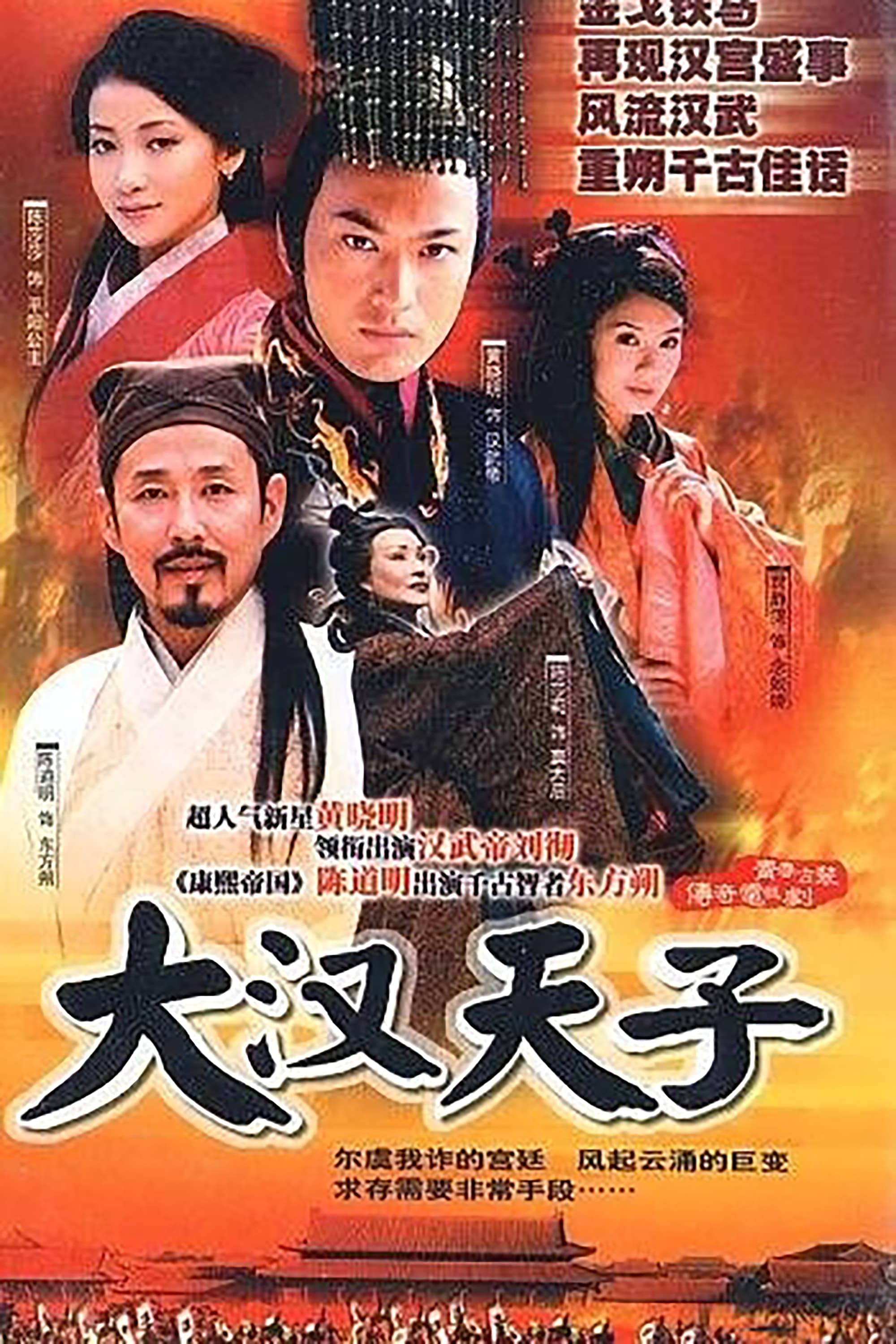 The Prince of Han Dynasty
The Prince of Han Dynasty is a three-season Chinese television series about a fictionalized life story of the Emperor of the Han Dynasty. The first season of Beijing Television was broadcast in mainla...