Discover Movies and TV Series that fit You with our Mobile Application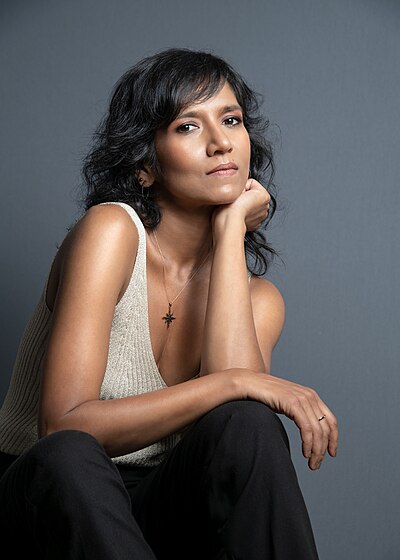 Tanya Selvaratnam
Check on Amazon
Biography
Tanya Selvaratnam (born 1971/1972) is a producer and a writer. In January 2014, Prometheus Books published her book, The Big Lie: Motherhood, Feminism, and the Reality of the Biological Clock, to critical acclaim. With Laurie Anderson and Laura Michalchyshyn, she is the cofounder of The Federation, a coalition of artists, organizations, and allies committed to promoting art as a tool of intercultural communication and tolerance.
Personal Life
From 2016 to 2017, Selvaratnam was in a relationship with New York Attorney General Eric Schneiderman who she first met at the 2016 Democratic National Convention. In May 2018, Selvaratnam and other women came forward alleging abuse by Schneiderman which was reported by The New Yorker. Three hours after publication of the allegations, Schneiderman resigned from his office. Selvaratnam recounts her experience in her forthcoming book, Assume Nothing.
Early Life
Selvaratnam was born in Colombo, Sri Lanka, and was raised in Long Beach, California. She attended high school at Phillips Academy Andover. She received her B.A. in East Asian Languages and Civilizations and her M.A. in Regional Studies – East Asia from Harvard University. In her first year of college, she lived in Mower Hall, where one of her roommates was Meredith Salenger. Her master's thesis on the interplay of law and practice with regard to women's rights in China was published in the Journal of Law and Politics. Selvaratnam lives in New York City and Portland, Oregon.