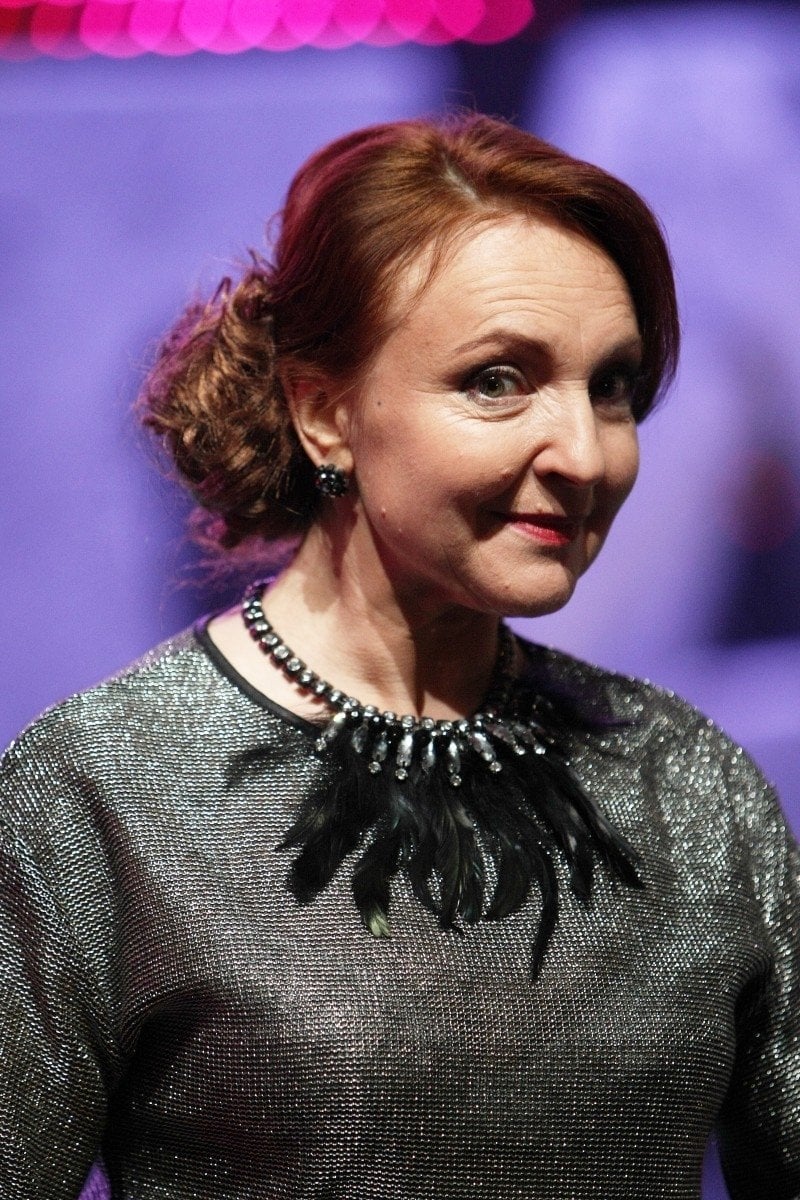 Biography
Asta Baukutė (born 29 June 1967 in Klaipėda) is a Lithuanian actress and former politician. Asta Baukutė studied at the Klaipėda Middle School (1974–1982) and the Stasys Šimkus Music School (violin class). From 1986 she studied at the Klaipėdos universitetas. At Lietuvos muzikos akademija she studied acting from 1989 to 1994 and from 2005 to 2007 she completed her master's degree. From 2008 to 2012 she was a member of the Seimas. Together with her husband Kęstutis Rupulevičius (b. 1960), she has the children Vakaris Mičiūnas, Gintarė Marija Mičiūnaitė, Rapolas Rupulevičius, Anupras Rupulevičius, and lives in Vilnius and Trakai. Lost Valentine
A romantic comedy with a light hint of eroticism tells the story of a night when everyone should stop lying to themselves and others.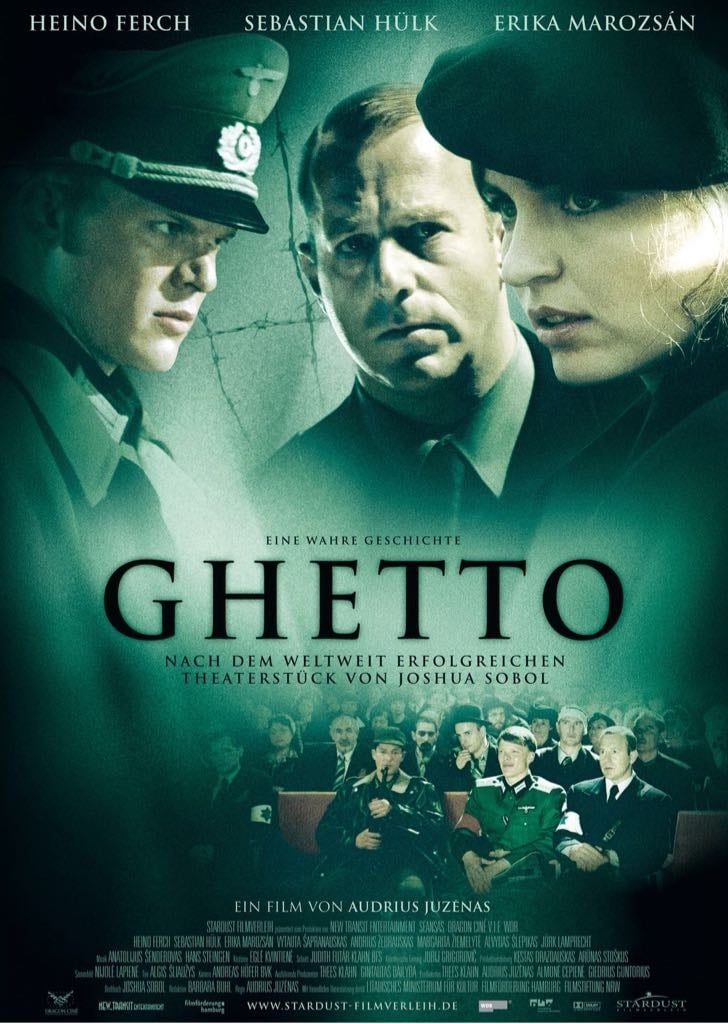 Ghetto
In 1942, in Vilna, the Nazi wiped out 55,000 Jews and squeezed the 15,000 survivors in a seven blocks ghetto. The commander of the ghetto in the capital ofLithuania is a young man who is going to beco...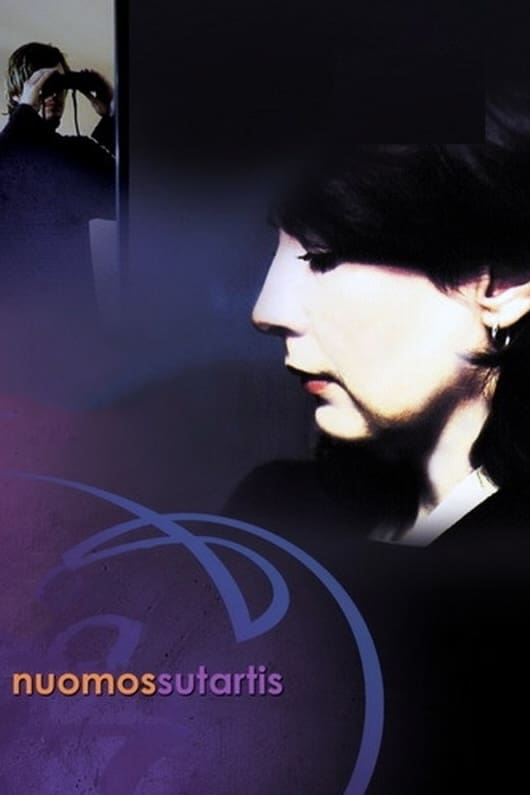 The Lease
A woman in her forties tries to find her own place in life, having experienced many personal trials.