Biography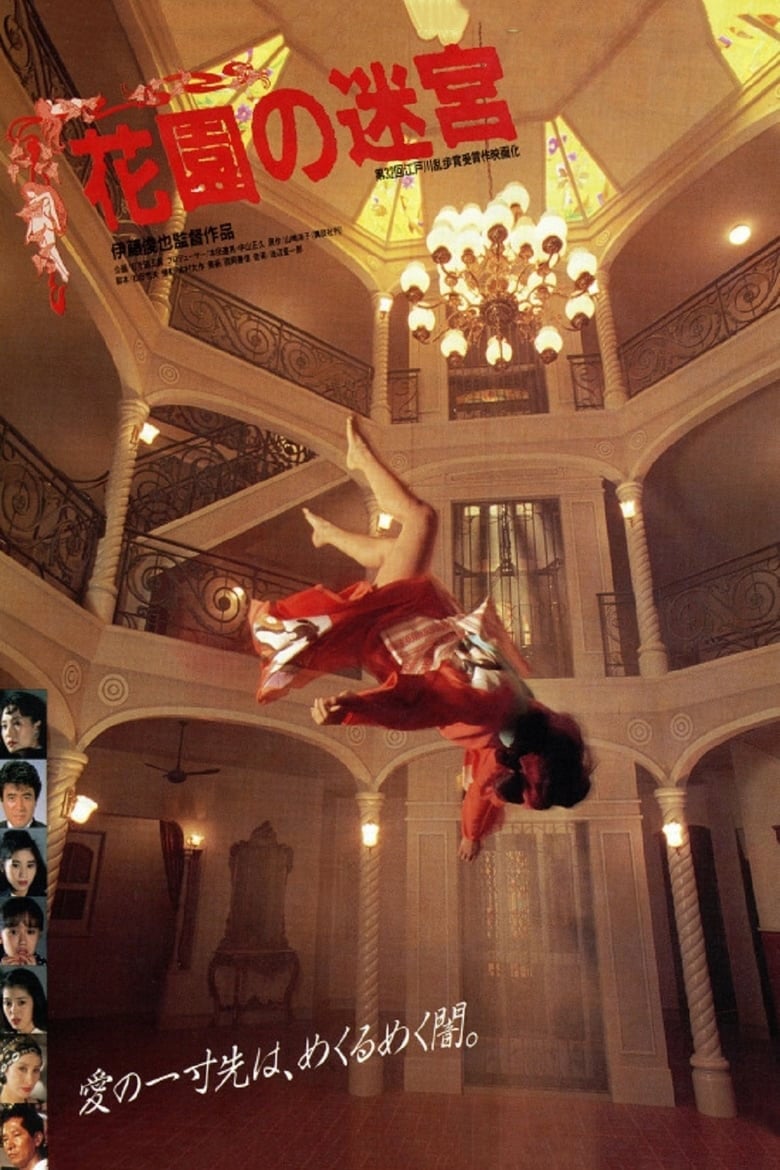 Labyrinth Romanesque
The Edogawaranpo Award winner is "Hanazono no Meikyu" by Yamazaki. There is a serial killing at a brothel.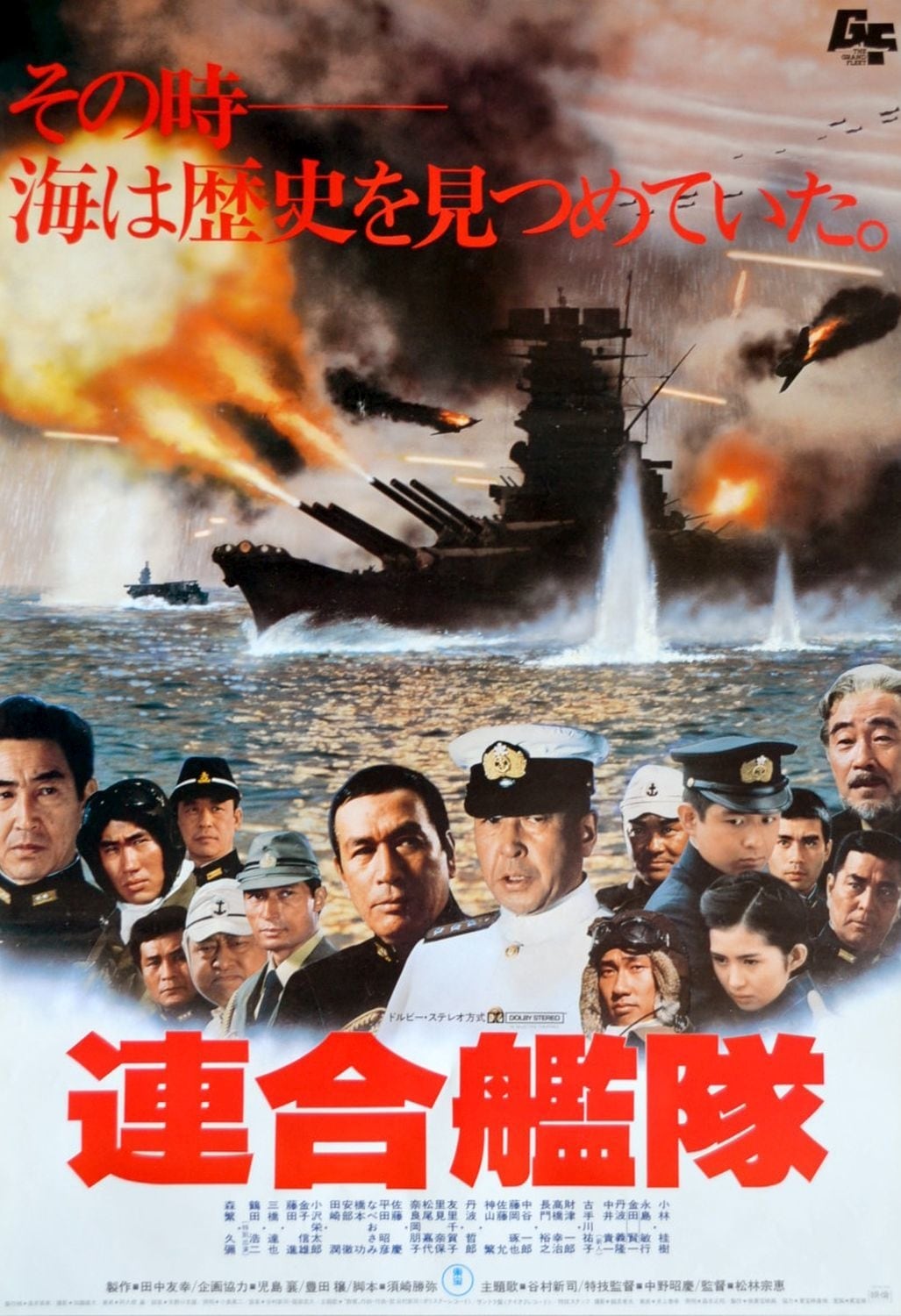 The Imperial Navy
The true story of the final voyage and ultimate destruction and sinking of the battleship Yamato, Japan's greatest flagship during the Second World War, is being told in a lavish retelling.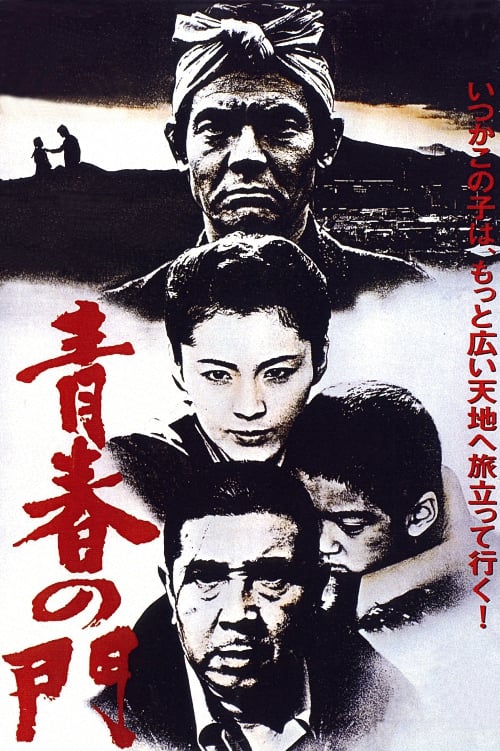 Gate of Youth
The story of Shinsuke, a young man who lives through a stormy life as a poverty-stricken coal miner. Ranging from Shinsuke's infanthood to his mid-teens. Coal workers and the mines dominate nearly eve...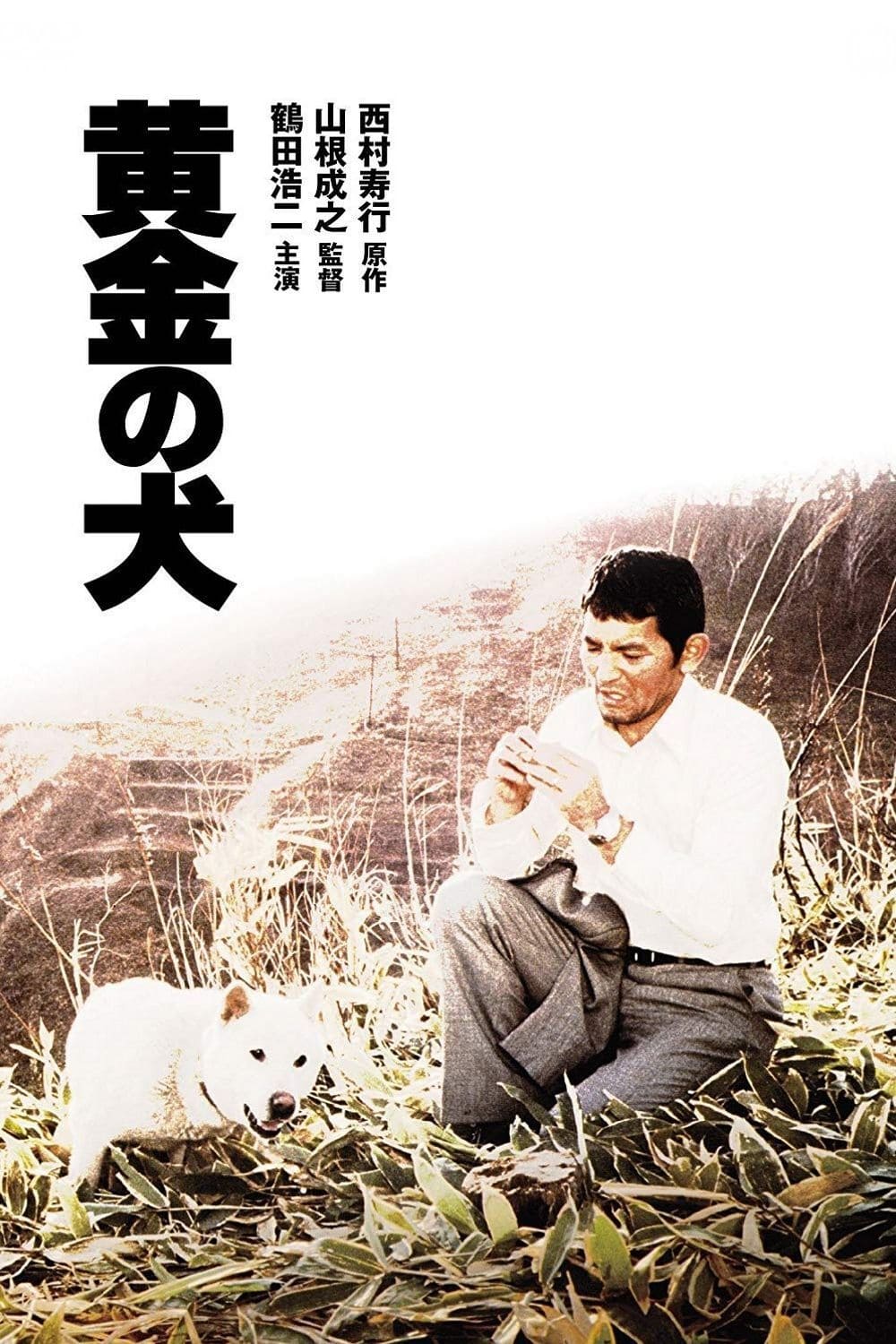 Dog of Fortune
Goro embarked on a journey from Hokkaido to Tokyo. With the loss of his master who held a secret to a weapons smuggling case and the corruptions of those who are involved, Goro's adventure unfolds.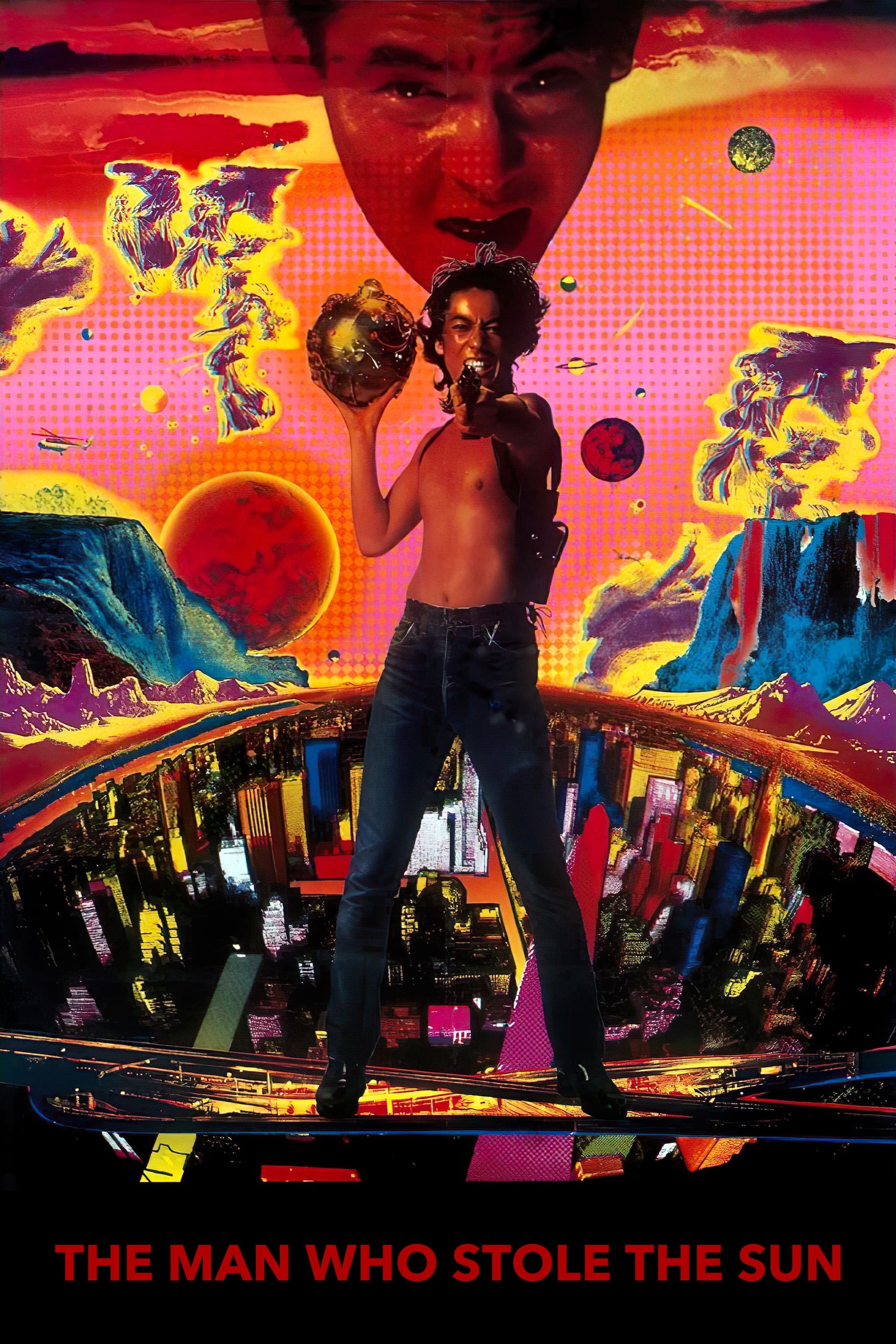 The Man Who Stole the Sun
A high school science teacher is the butt of all his students' jokes until their bus is hijacked. He is building a bomb.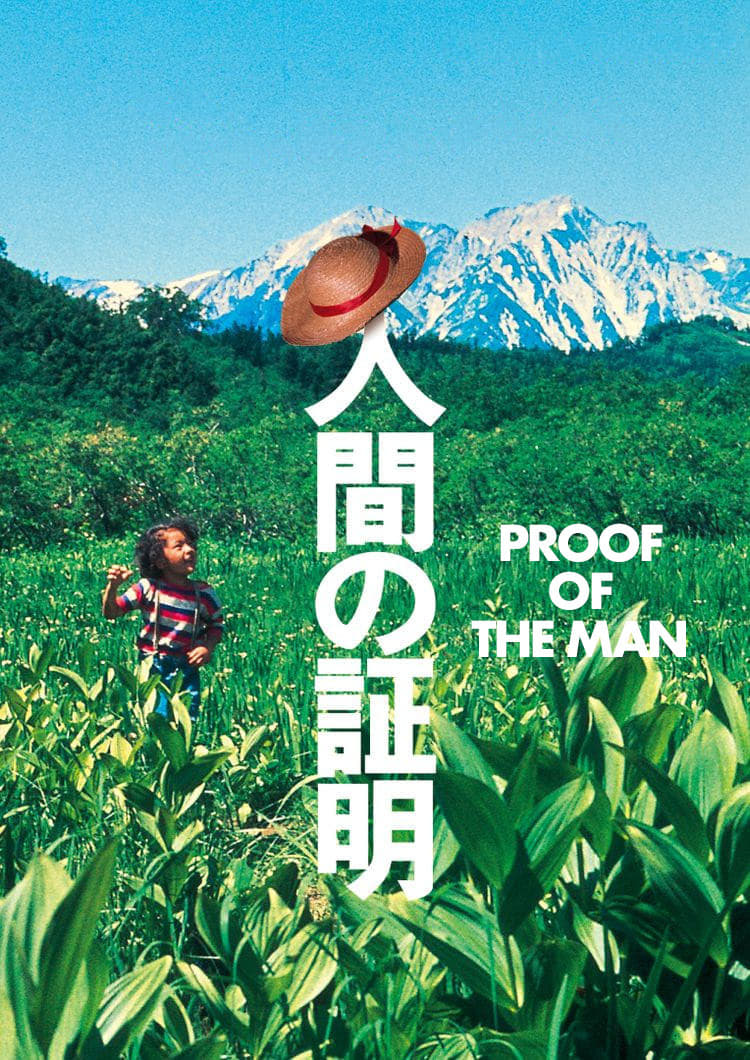 Proof of the Man
When an American is murdered in a Japanese inn, Tokyo police detective Munesue follows the trail of the killer to New York. There is a New York City detective named Shuftan who is with him.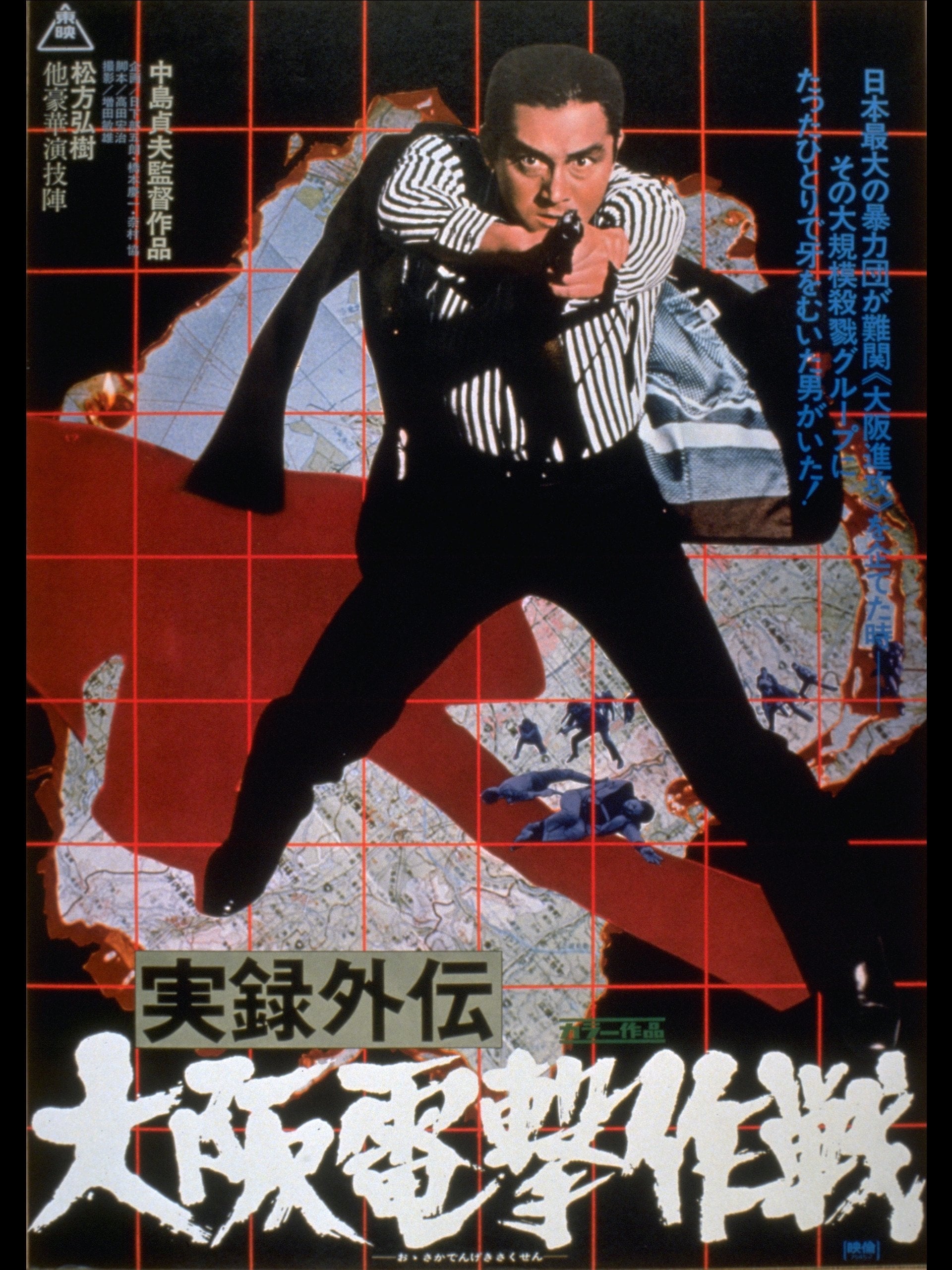 Operation Plazma in Osaka
Amidst Japan's postwar economic boom, yakuza factions in Osaka fight for survival when Japan's largest crime syndicate plans a hostile takeover.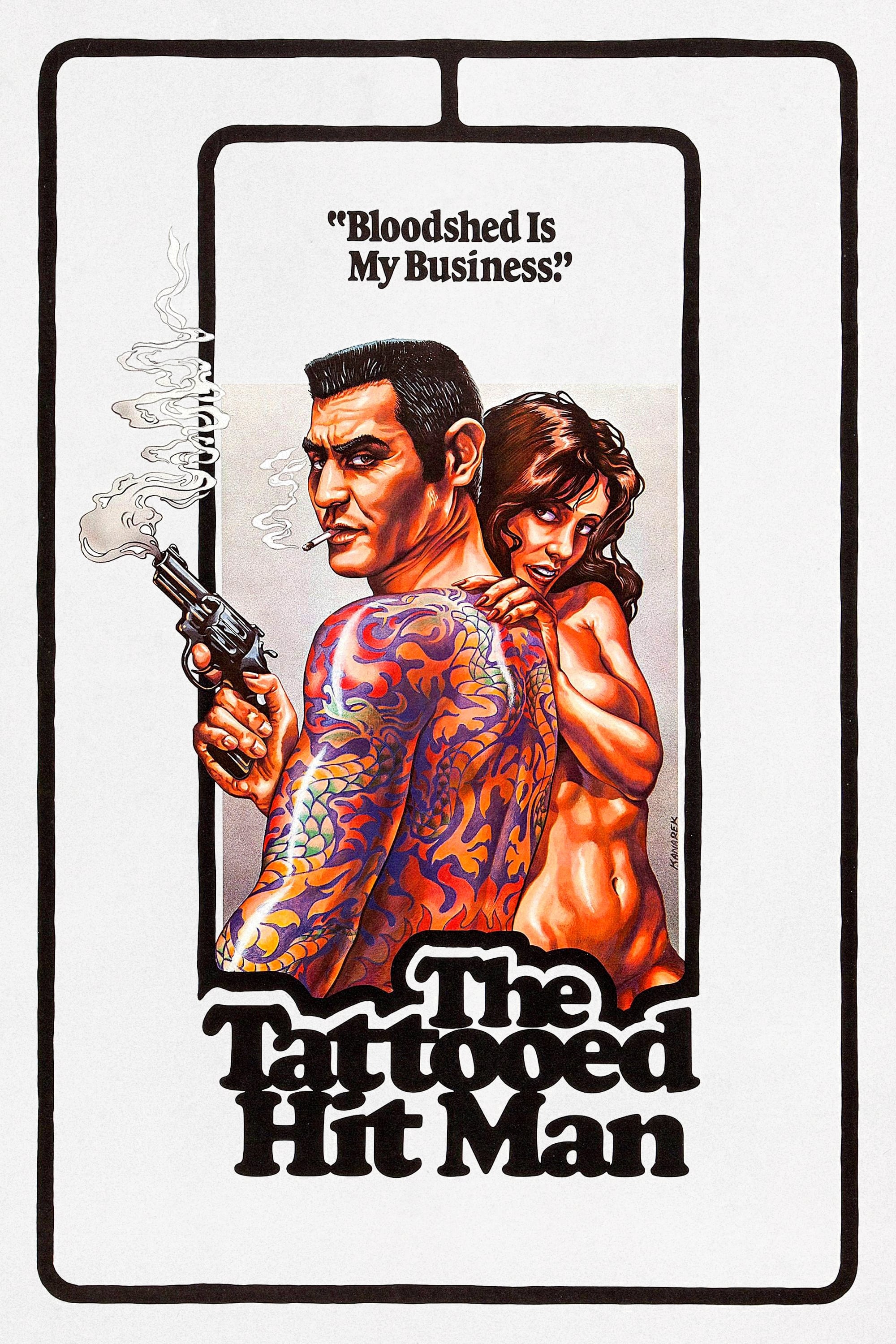 The Tattooed Hitman
There is a contract for the life of the most dangerous hired gun in Tokyo. Can the hitman fight off the mob as he searches for the man who wants him dead?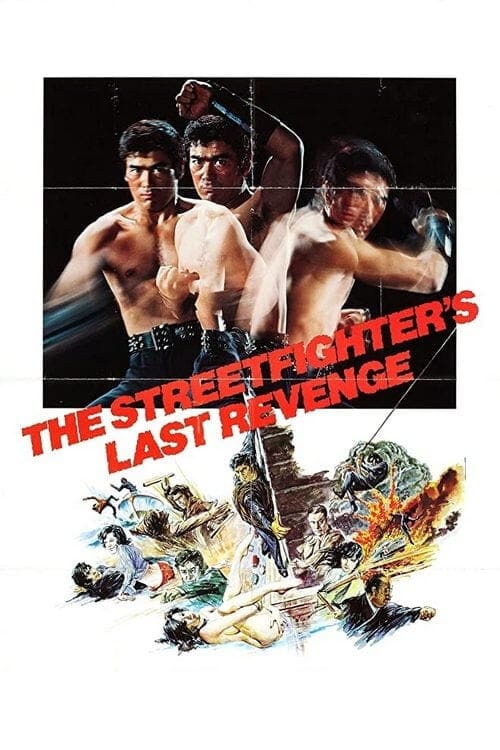 The Street Fighter's Last Revenge
Terry Sugury was hired to recover one of the tapes that contained a formula for making heroin for a price of 200 dollars a pound. He gets crossed twice. He wants the tape to come back to him.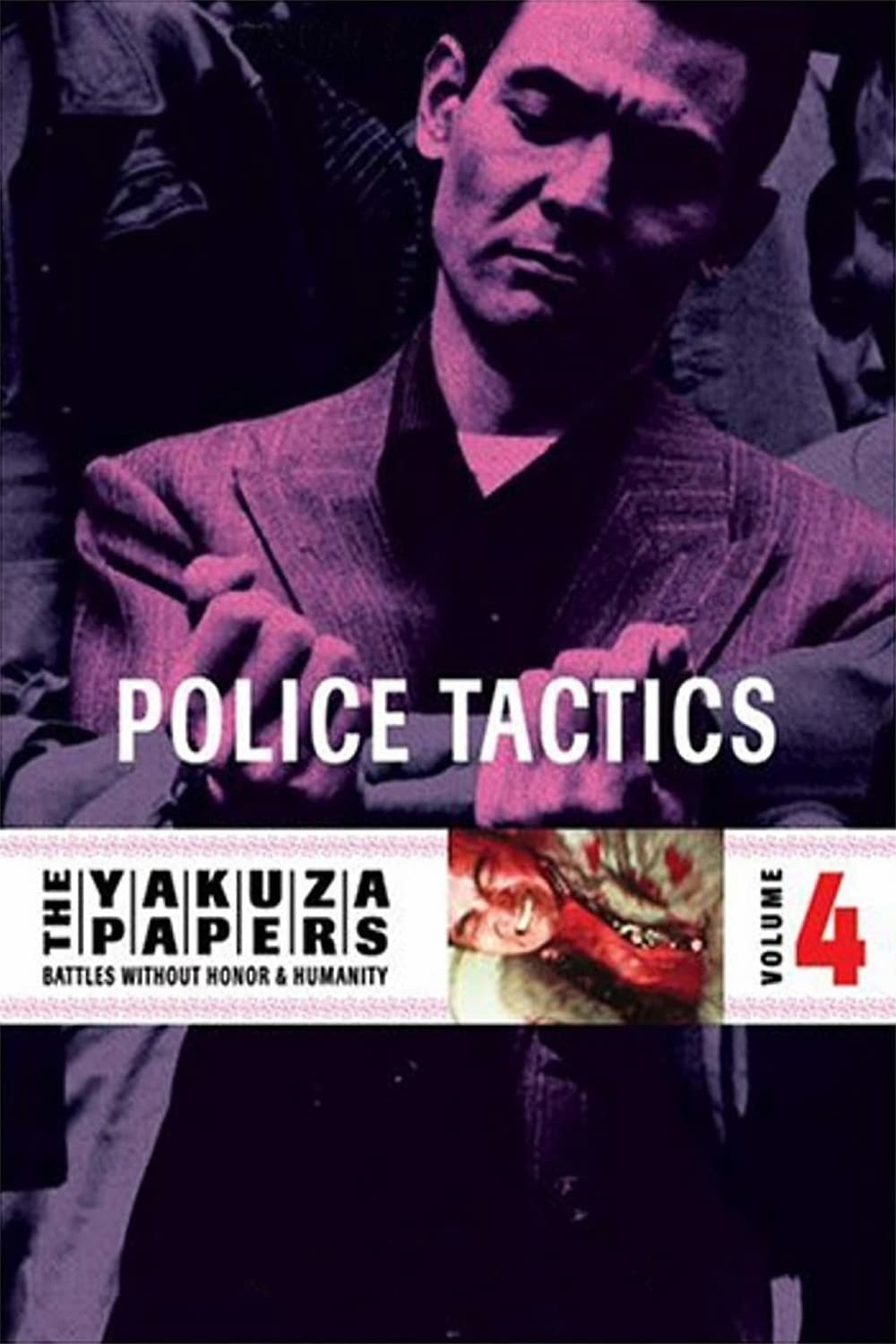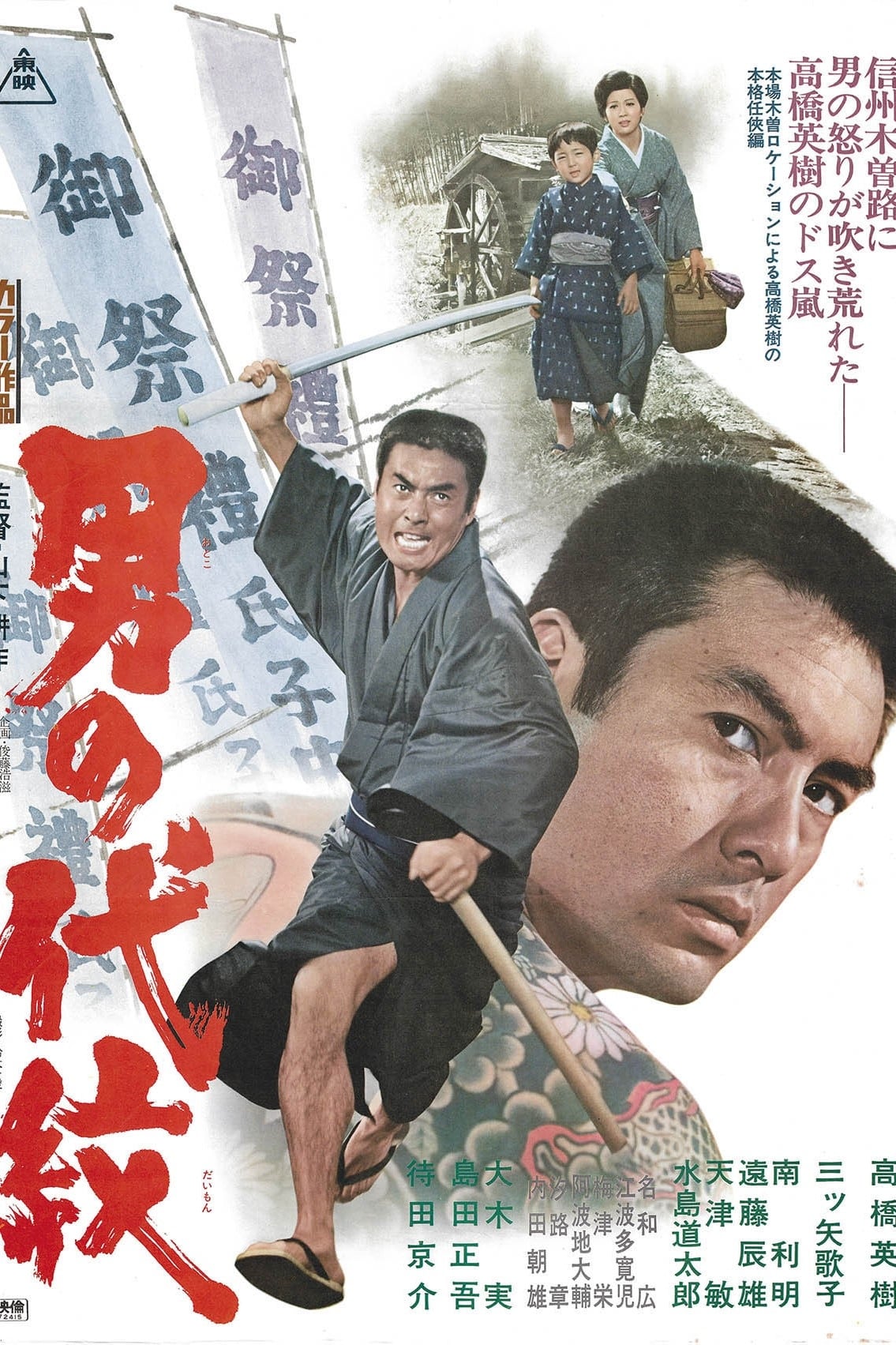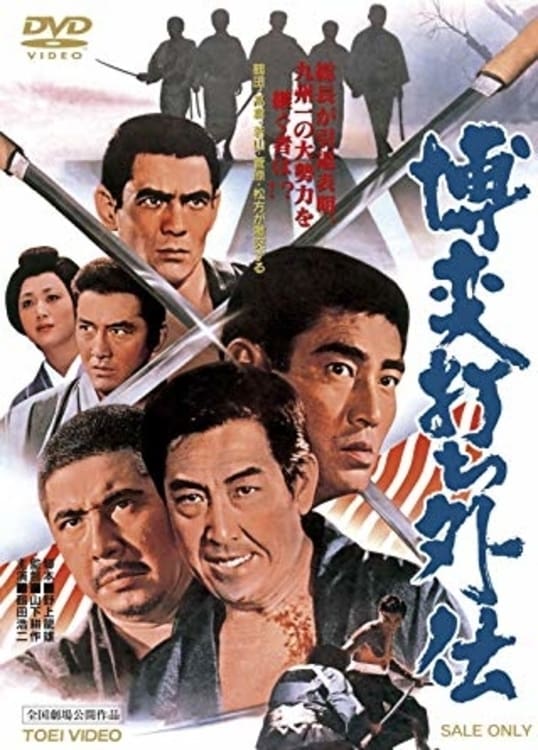 The Pledge
When the successor to Soke was selected, there was a conflict between the Kitakyushu and Wakamatsu.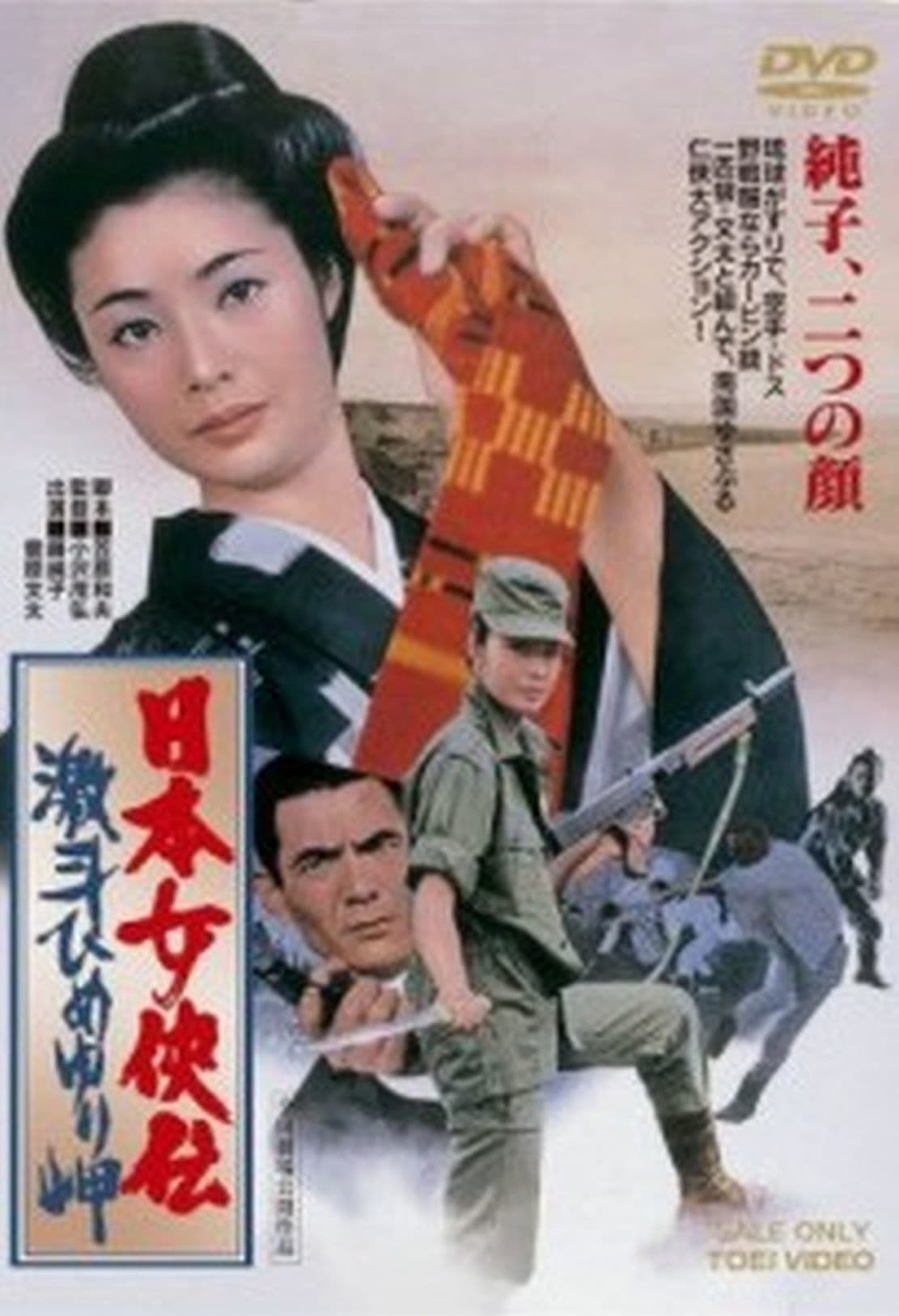 Trials of an Okinawa Village
A female of a trucking company had run-ins with bad guys. Her hometown is threatened by usurers. She needs her people to help.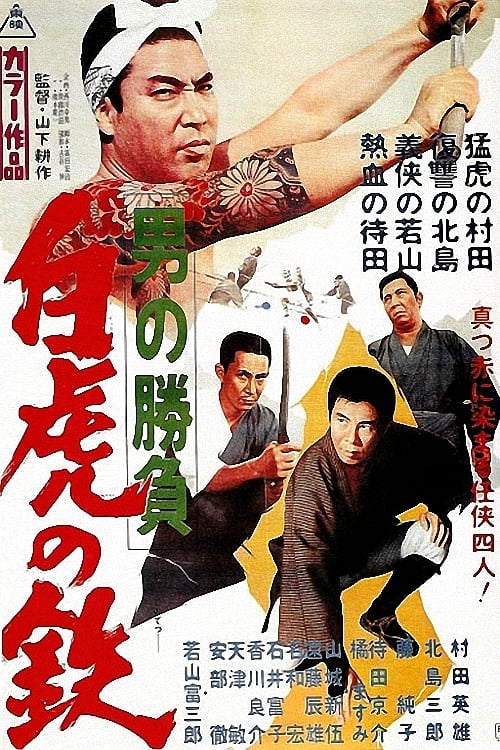 Showdown of Men 4: Tetsu, the White Tiger
Tetsu, is a honourable and noble yakuza caught in a conflict between rival clans, and obligations each has toward their yakuza boss and brothers. A railroad line brings changing times to a community. ...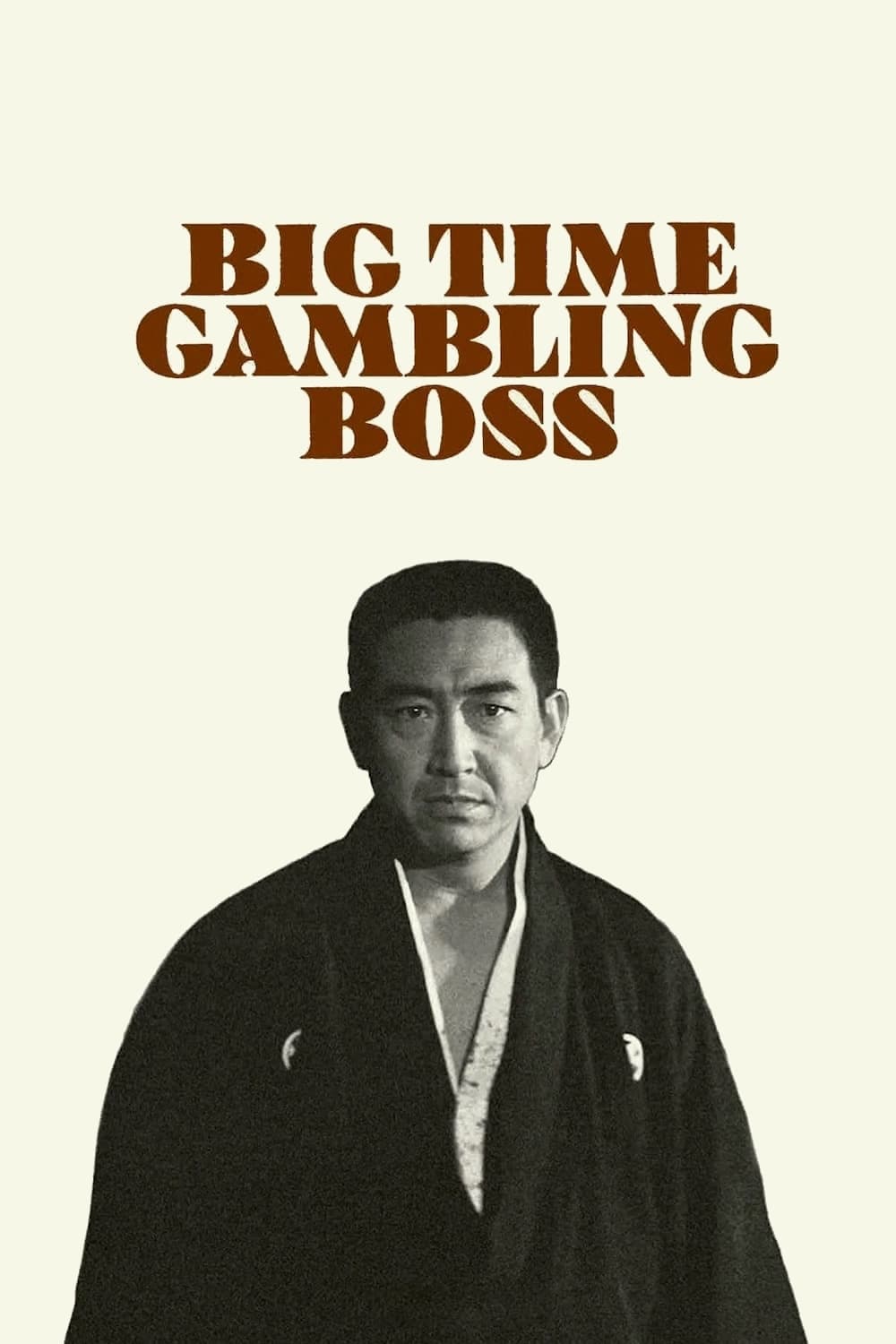 Big Time Gambling Boss
Tokyo in 1934. The boss of the clan that controls gambling agonizes and some of his followers propose to Nakai to take his place, but he refuses the offer and suggests they choose Matsuda, who is in p...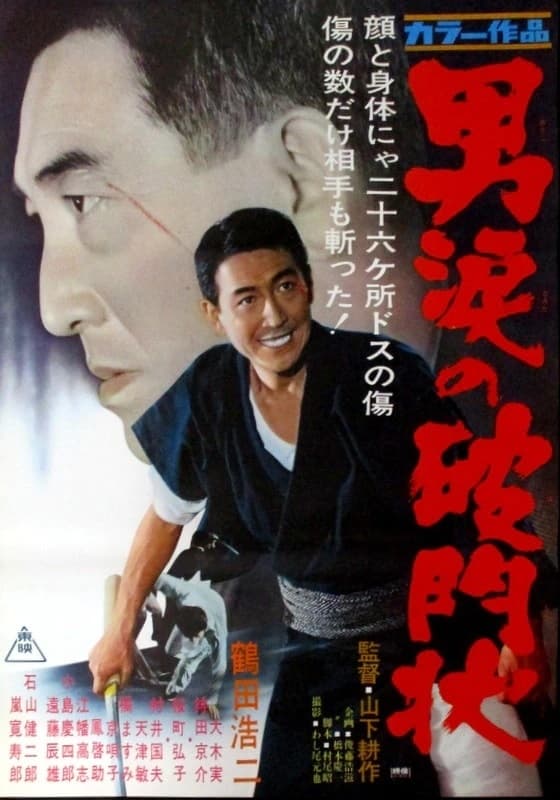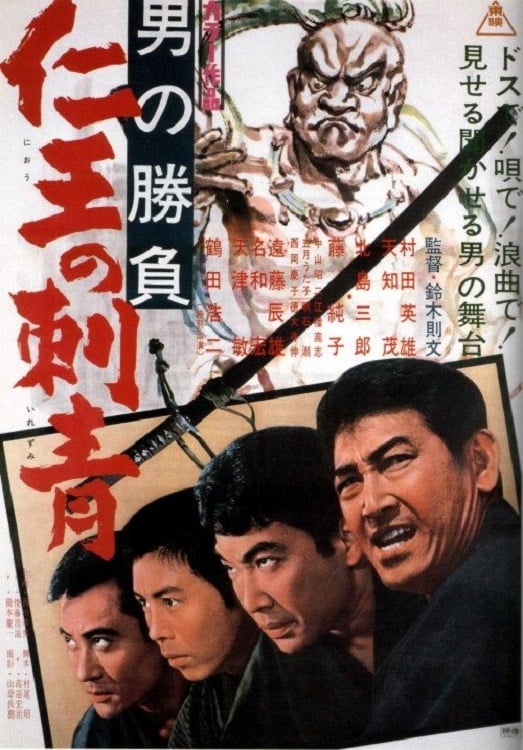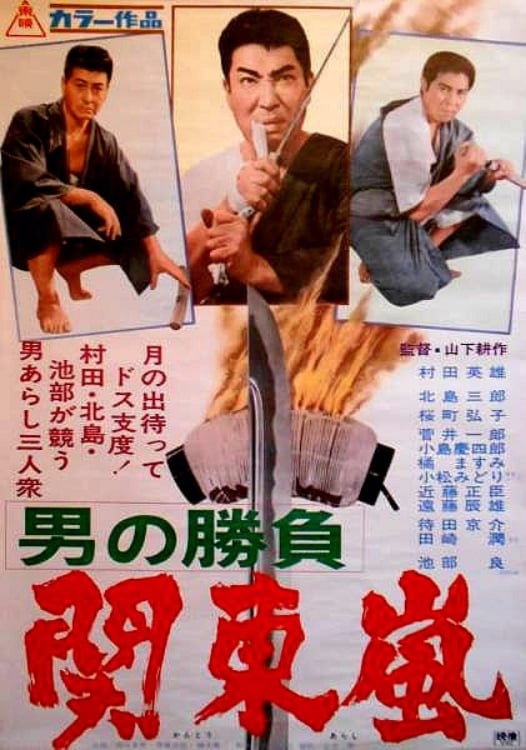 Showdown of Men 3
After being bailed out of trouble by a member of the Kaijima Clan, Ryuhei dedicates himself to saving the Kajima's lucrative lumber business.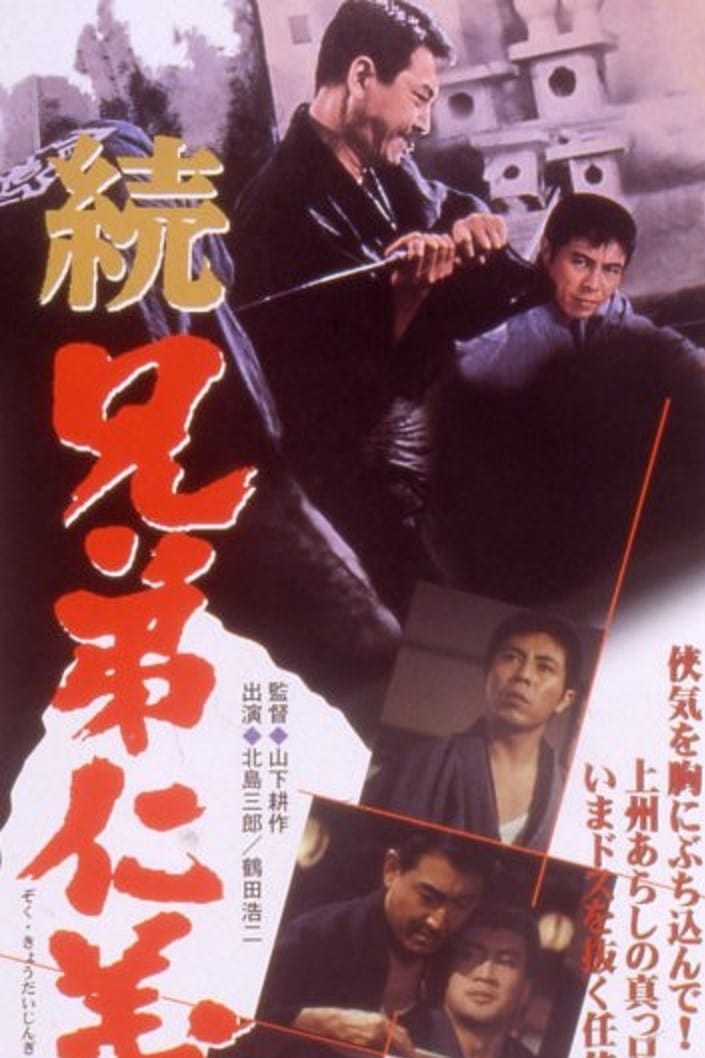 Code Between Brothers 2
The services of a wandering gambler, Seiji, are called upon to protect the turf of his loyal friend Risaburo.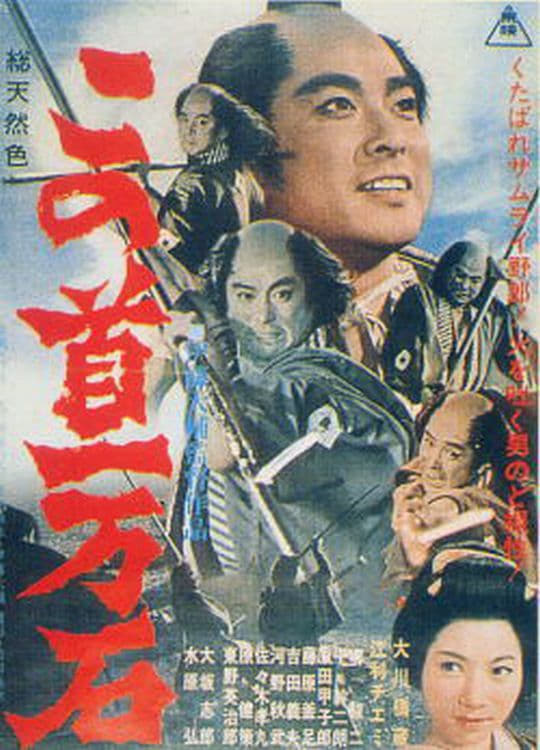 Tragedy of the Coolie Samurai
Gonza was a handsome young laborer, a footman and spear-carrier, working hard for his meager wage. All Gonza wanted was to marry his young sweetheart, but despite their mutual poverty, her status as t...