Biography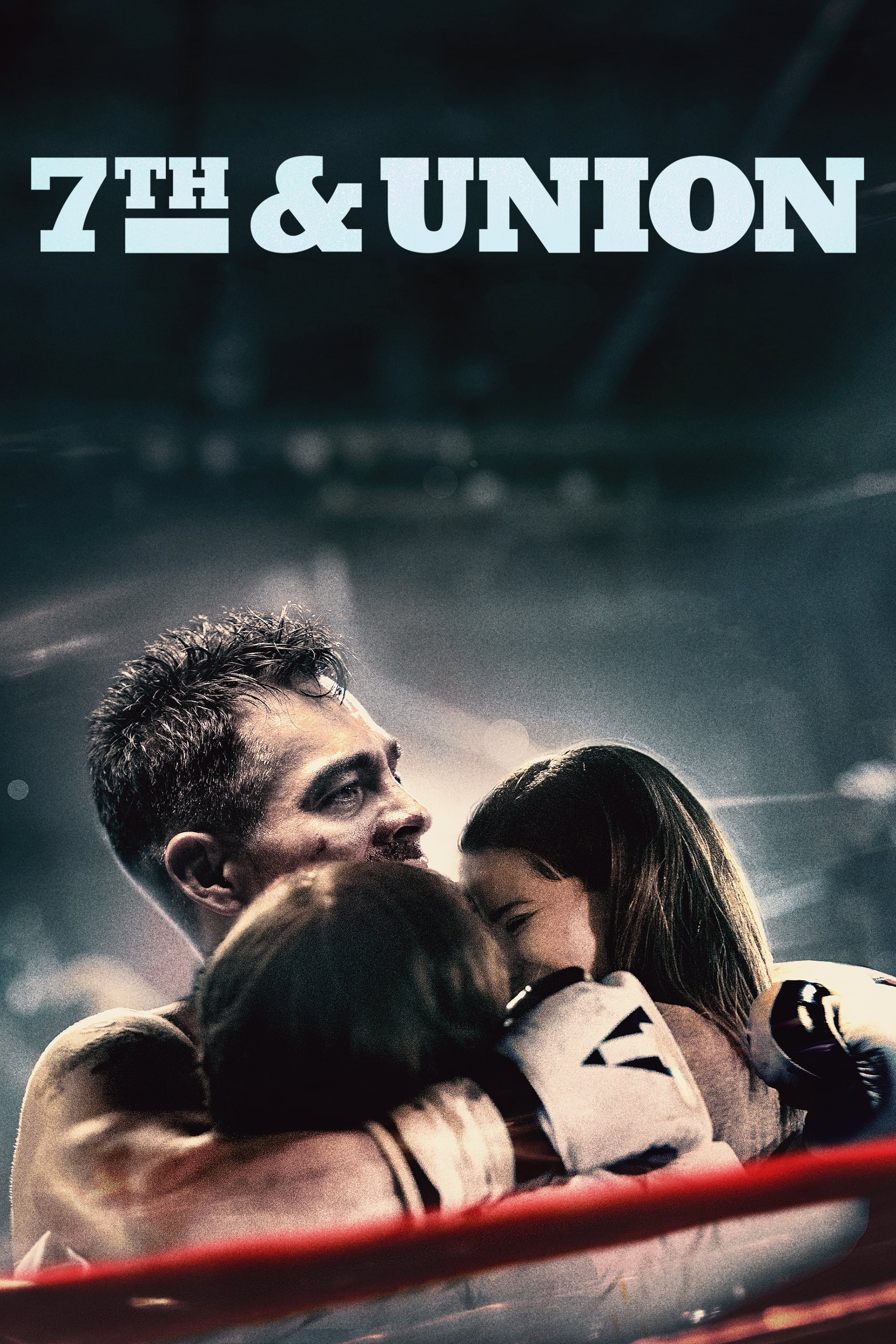 7th & Union
The movie is about a Mexican ex-fighter who forms an unlikely bond with a disgruntled man whose life and relationship with his daughter are unraveling. The men are fighting to save Raymundo, his wife ...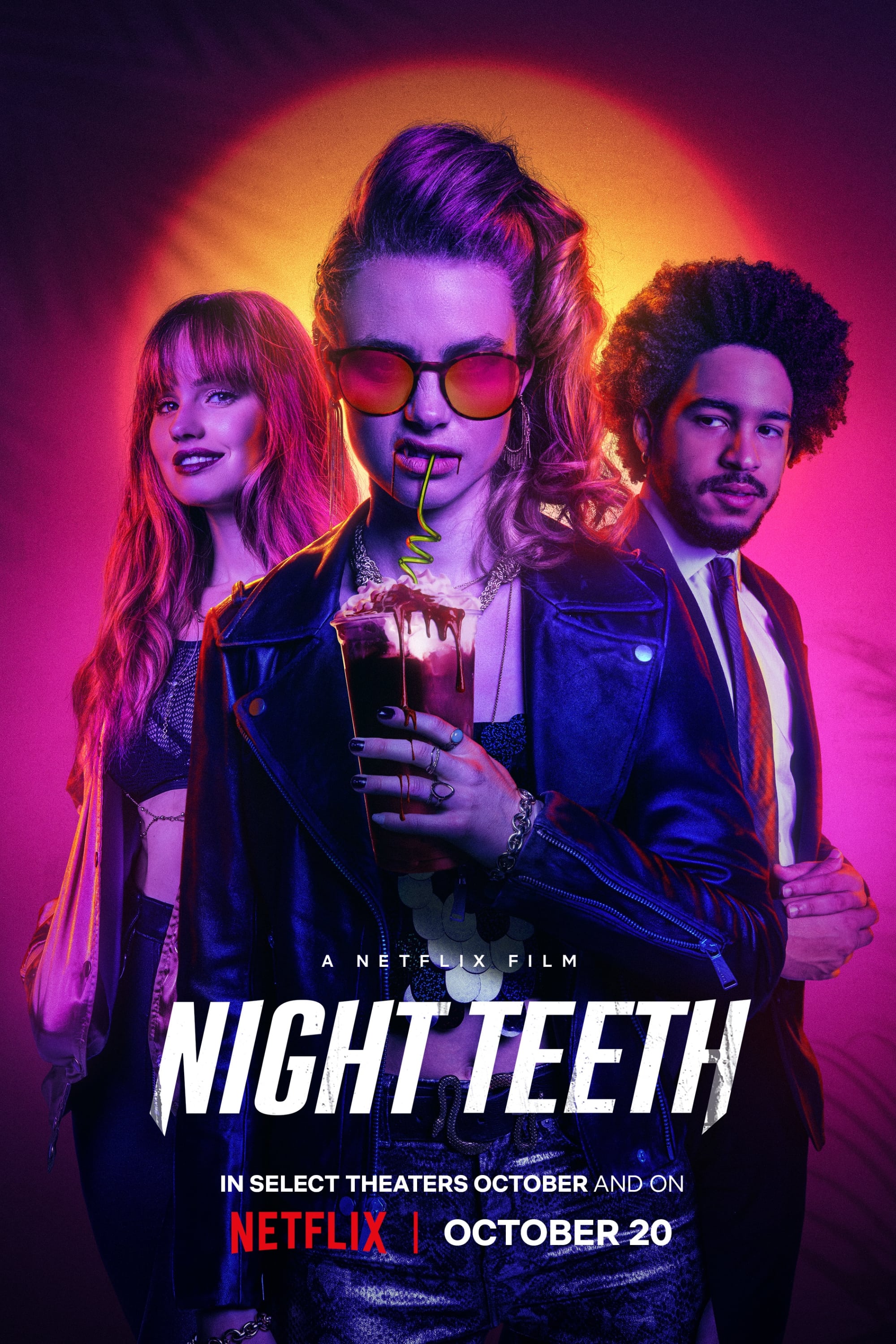 Night Teeth
One evening in L.A. ,a young chauffeur who drives two beautiful young women to five different parties and finds himself fighting for his life after he discovers they're not who they claim to be.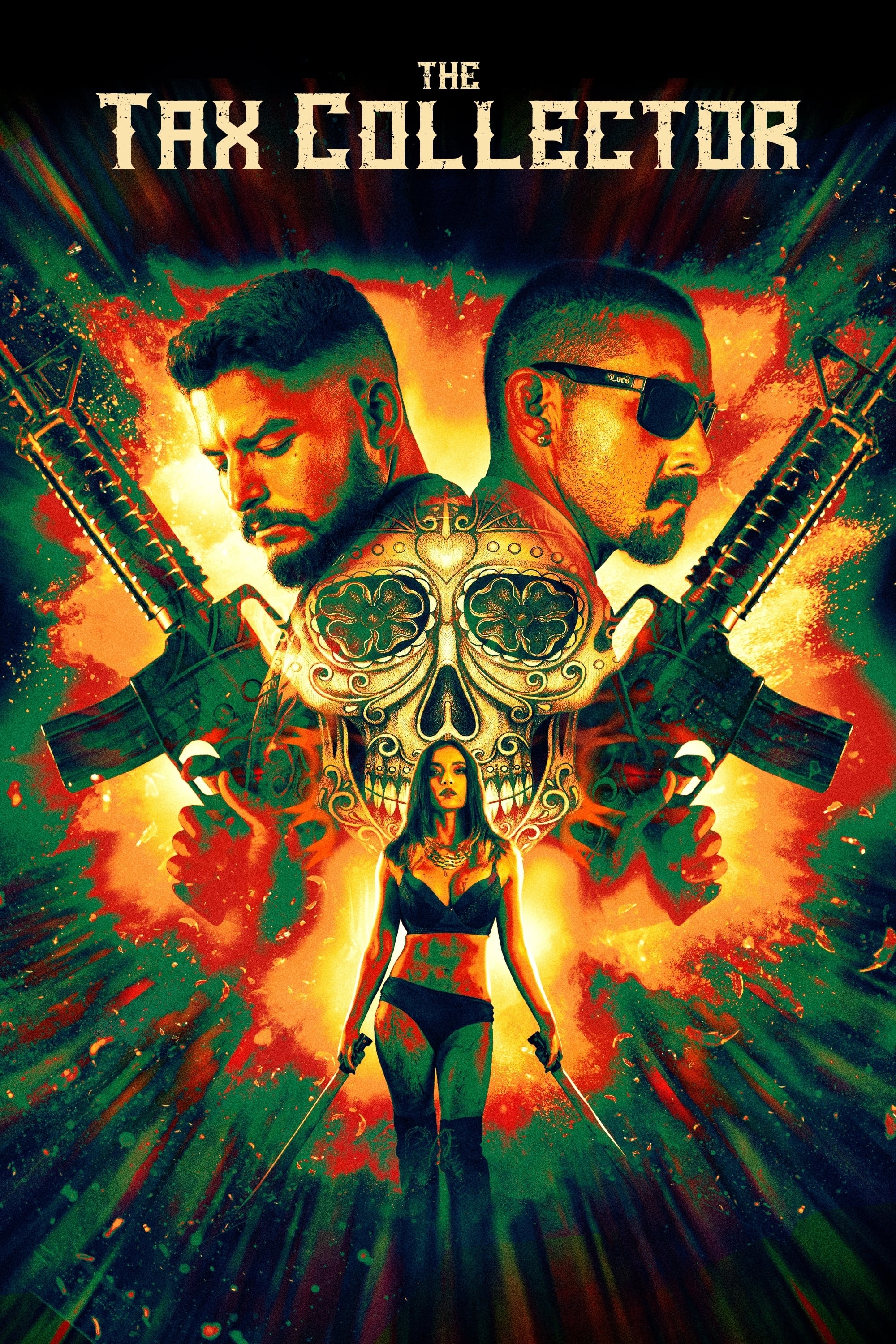 The Tax Collector
David Cuevas is a family man who works as a gangland tax collector for high ranking Los Angeles gang members. He and his partner make collections across the city to make sure people pay up. Los Angele...
TV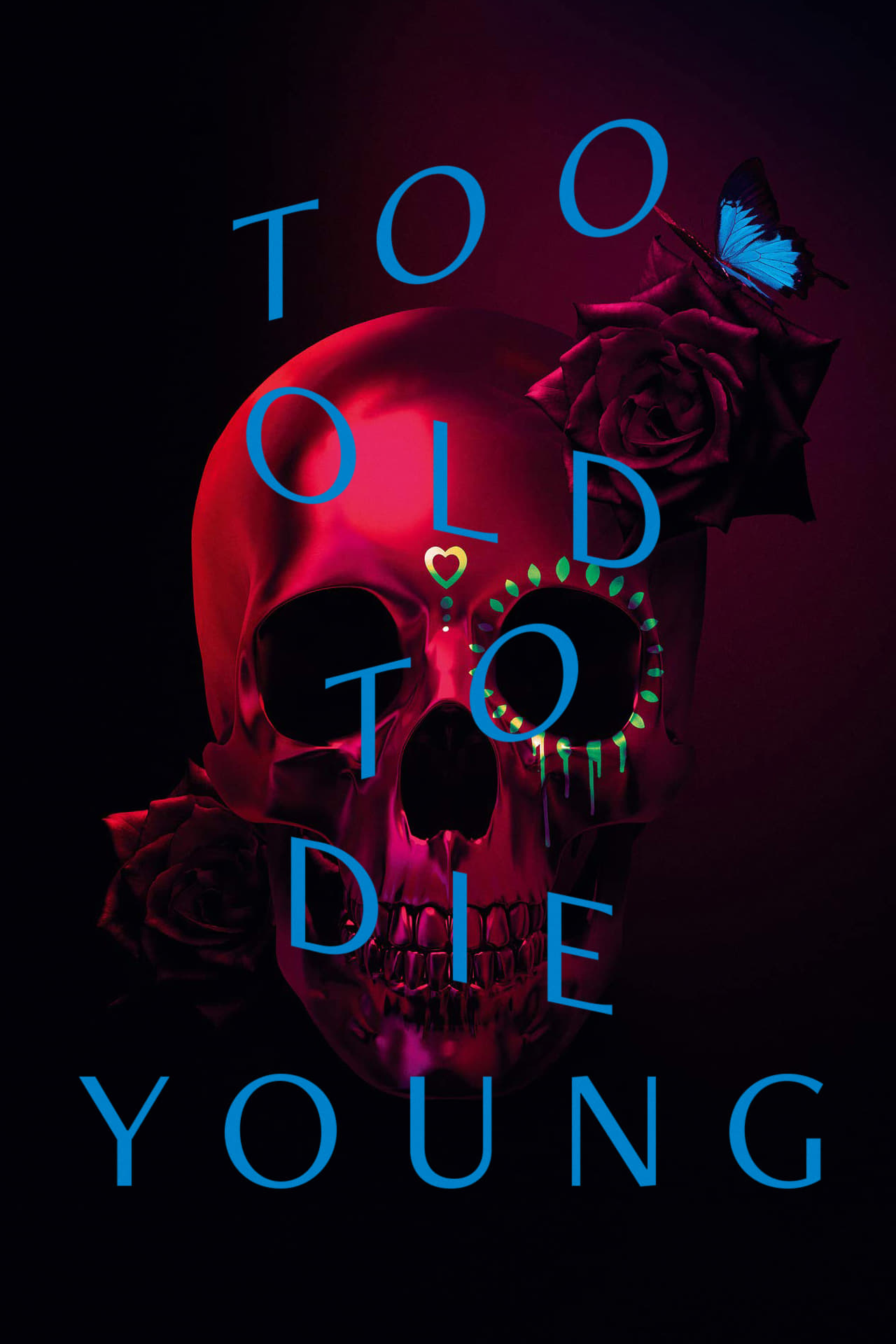 Too Old to Die Young
The existences of Martin Jones, a police officer with secrets to hide, and Jesus, a traumatized avenging son, collide in a Los Angeles where several ruthless criminal gangs fight for their turf and di...
TV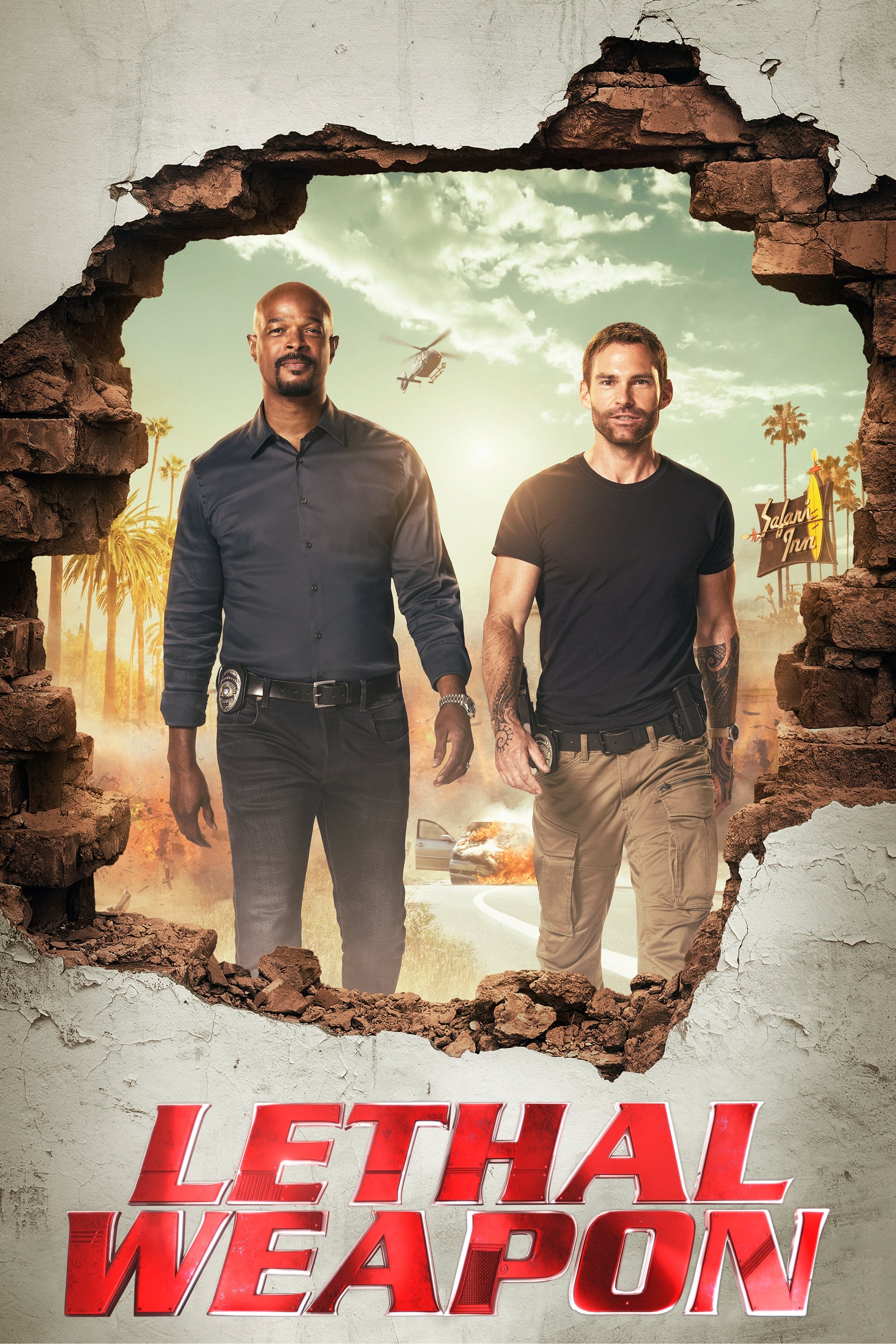 Lethal Weapon
A former Navy SEAL lands a job as a police officer in Los Angeles where he's working with a veteran detective to maintain a low stress level in his life.
TV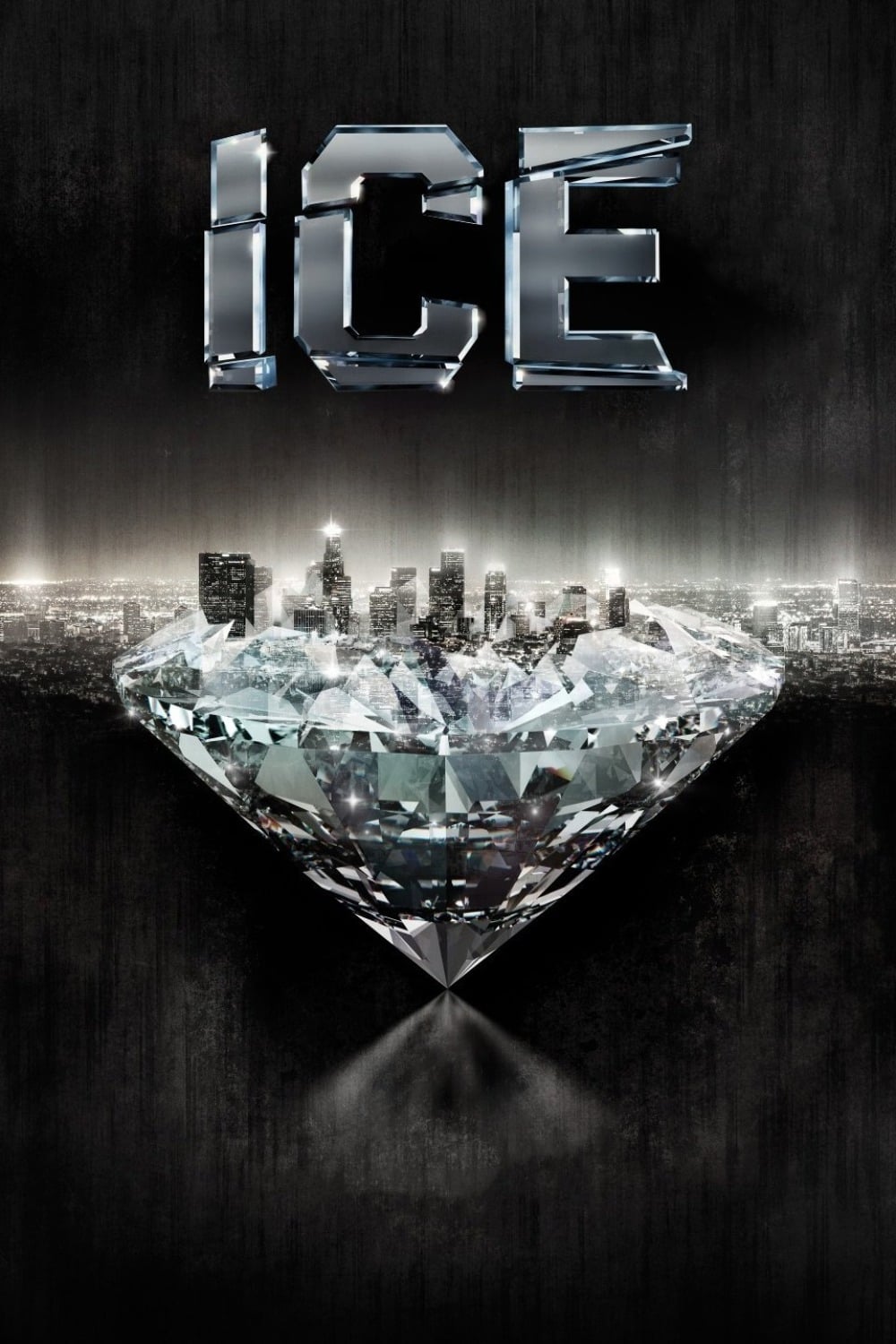 Ice
A diamond dealer is in the diamond business.
TV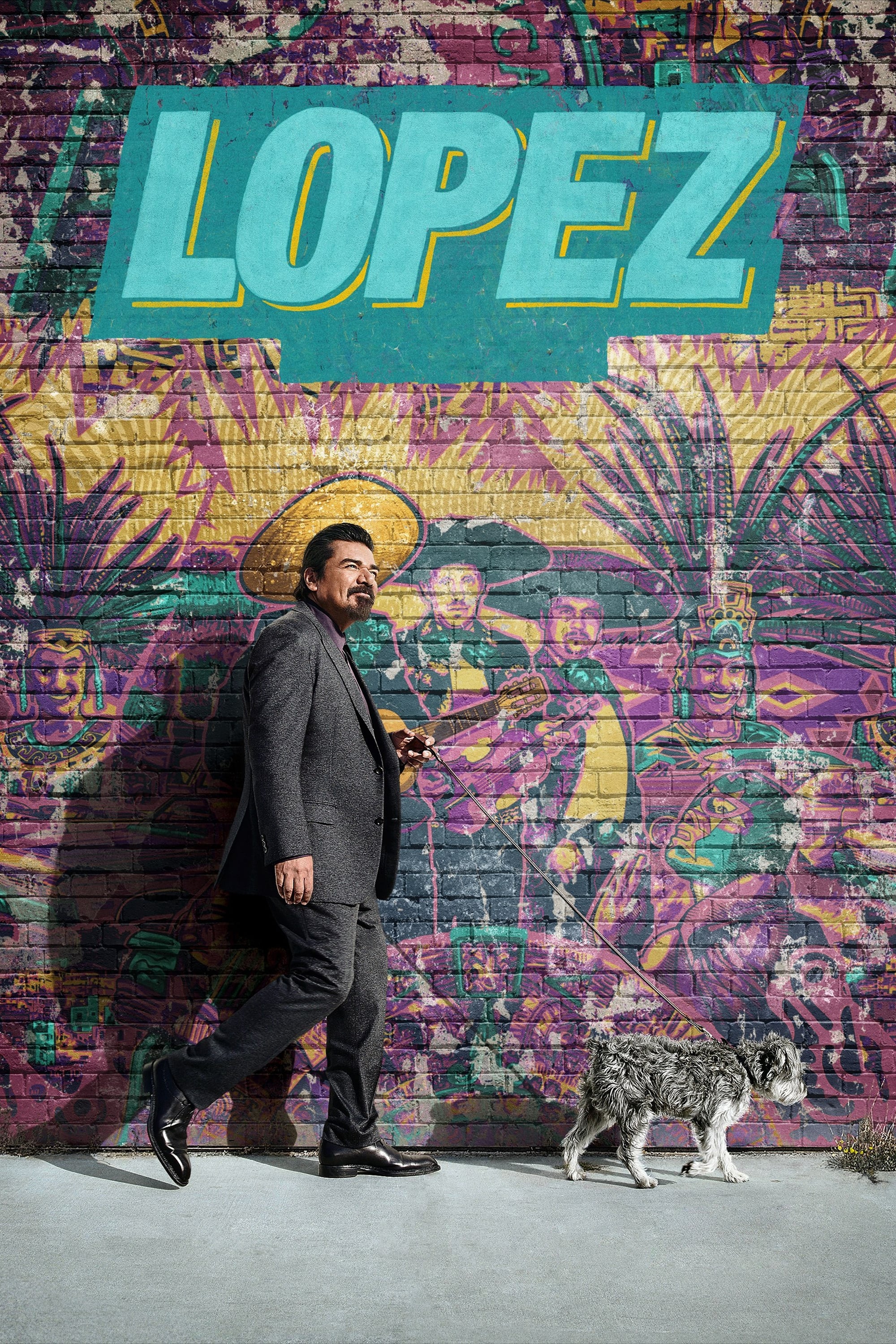 Lopez
We rarely get to see, pushed and pulled between the worlds of race, class and fame, yet always have a hard time fitting in, as we explore the real George Lopez.