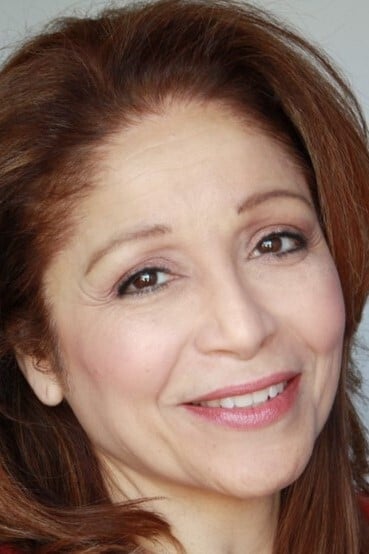 Sonia Iris Lozada
Known For: Acting · Place of Birth: Chicago, Illinois, USA
Biography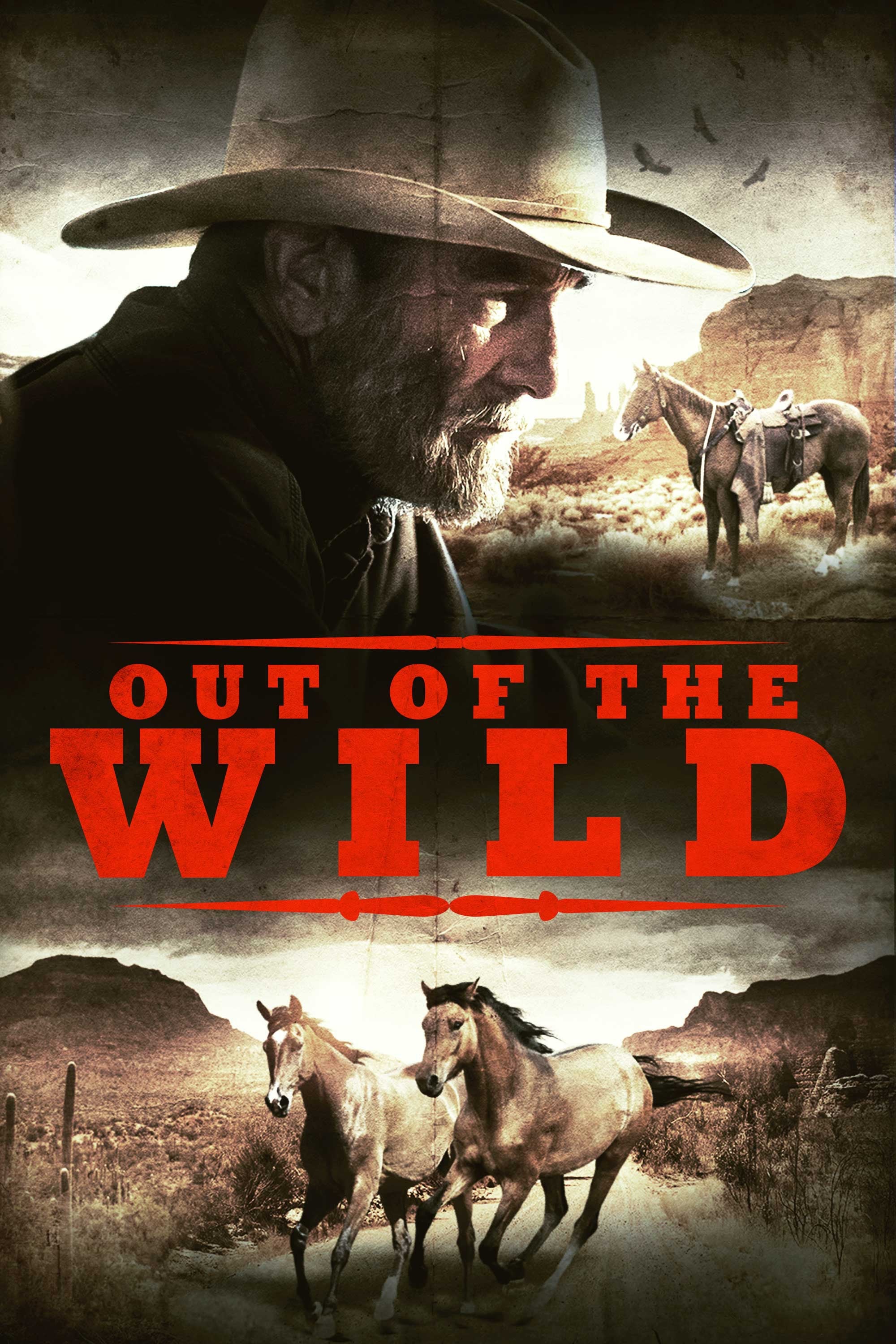 Out of the Wild
The story of a cowboy with a painful past who can't drink away. Living on his last dollar with nowhere to go, he ends up working the last place an old cowboy wants to be: a dude ranch. He met the owne...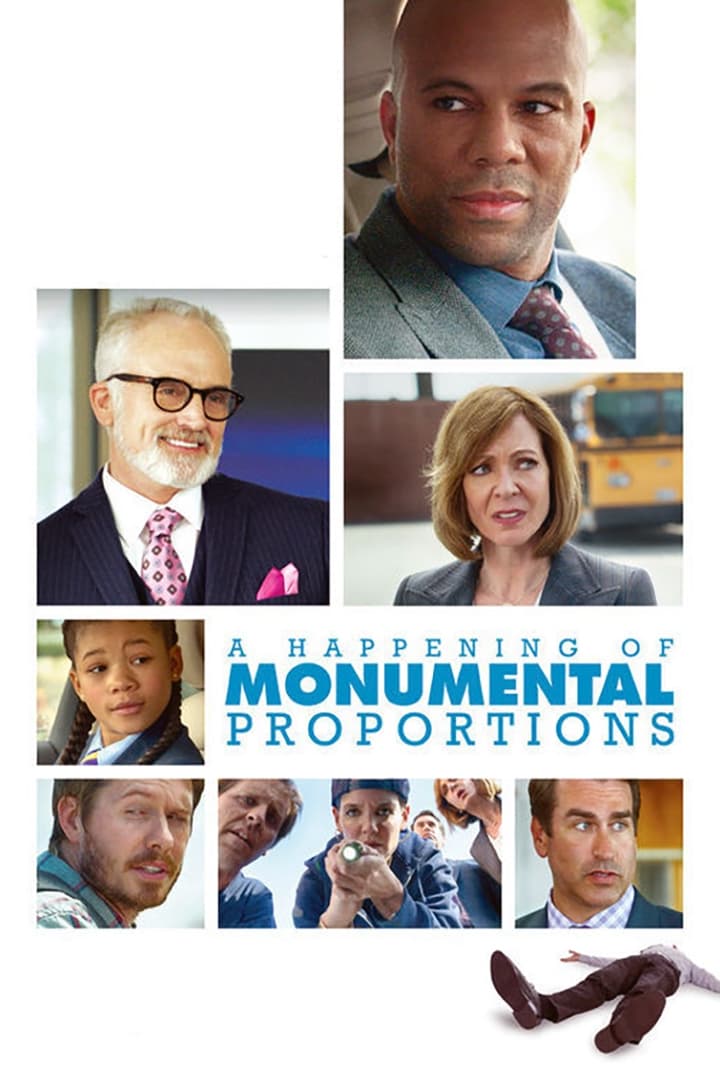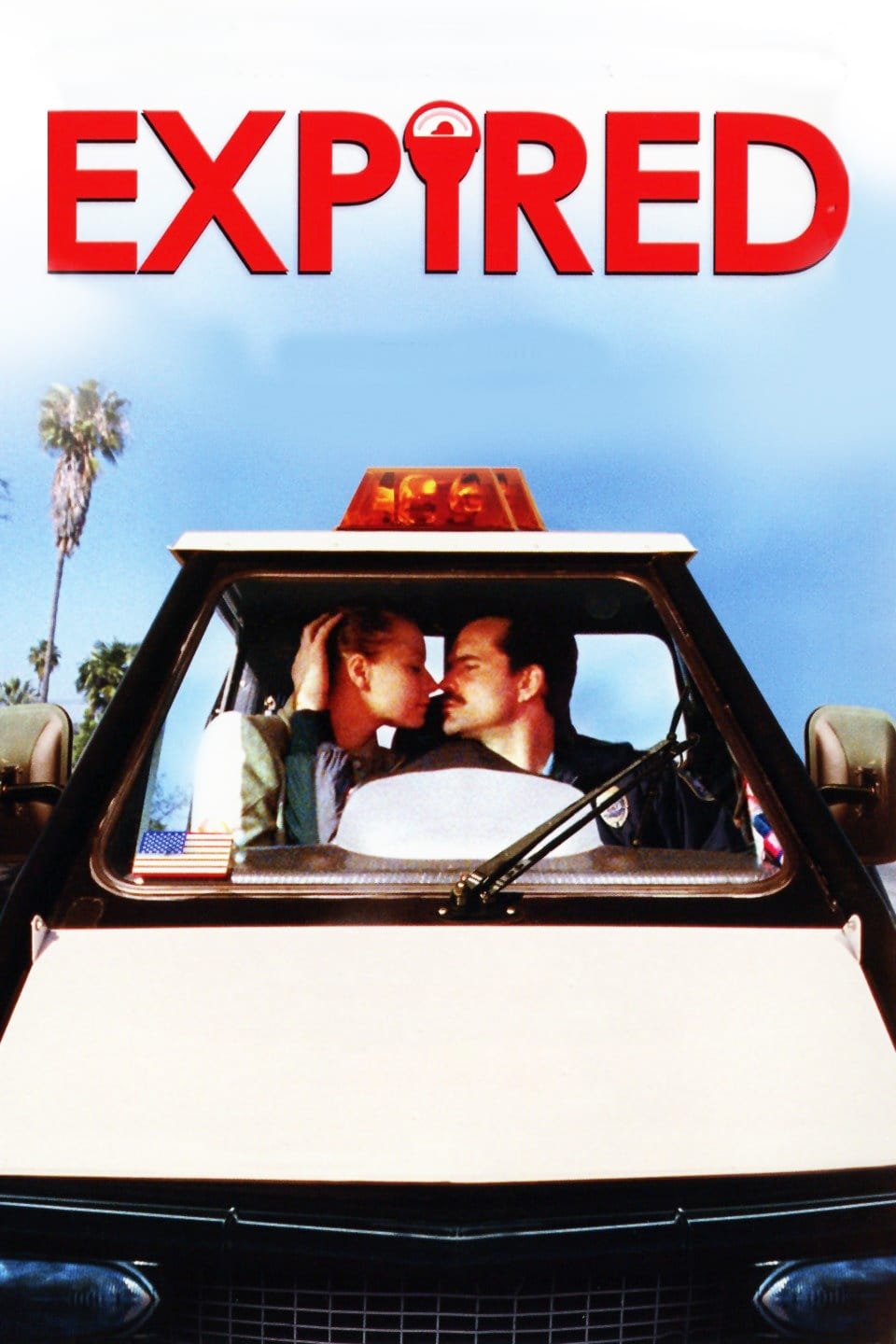 Expired
The film is about a kind soul who resents having to enforce the law at all times and an angry traffic officer who loves his job. Coming from a place of despair and loneliness, Jay and Claire meet and ...
TV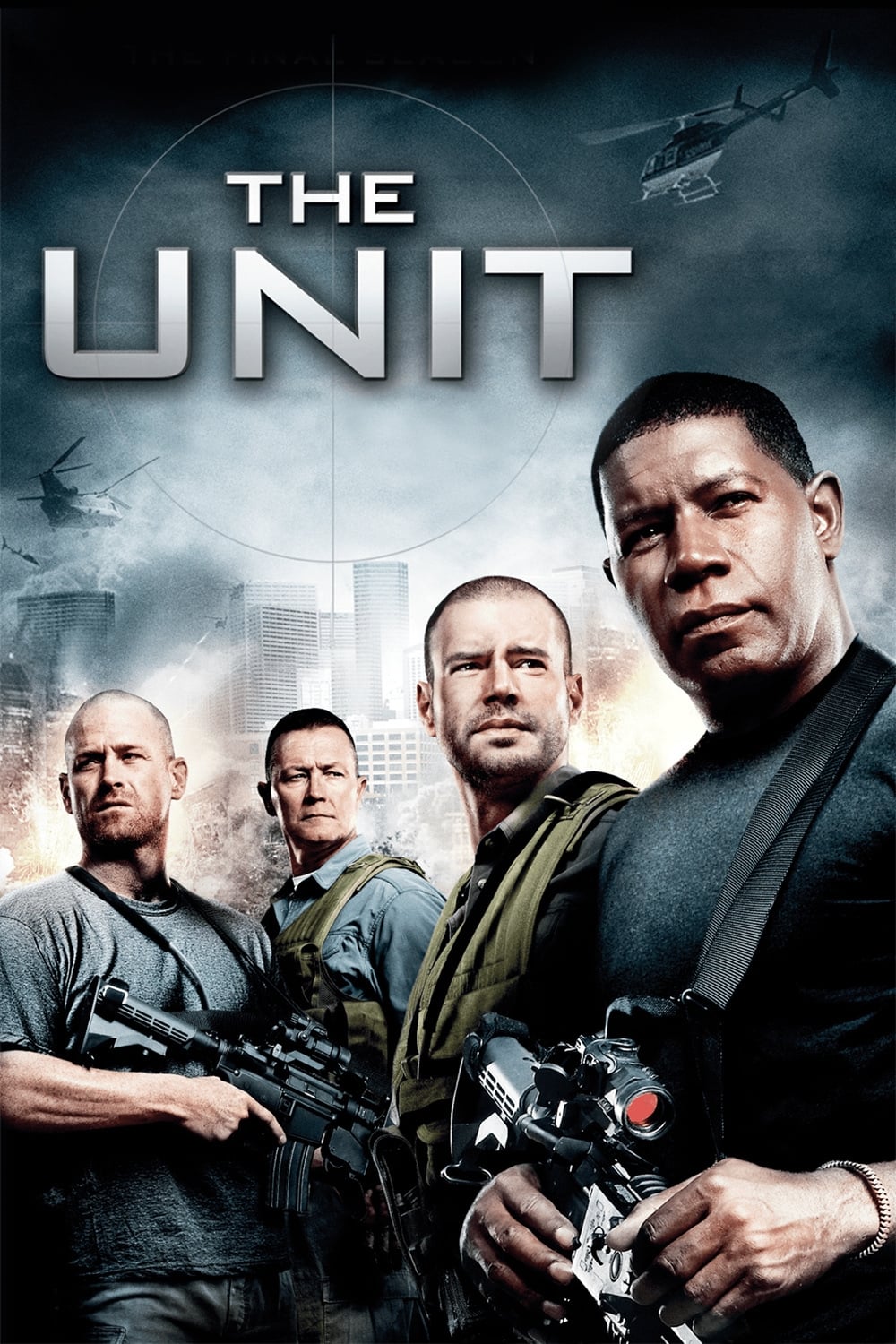 The Unit
While their wives protect their husbands' secrets, a covert team of special forces operatives risk their lives on undercover missions around the globe.
TV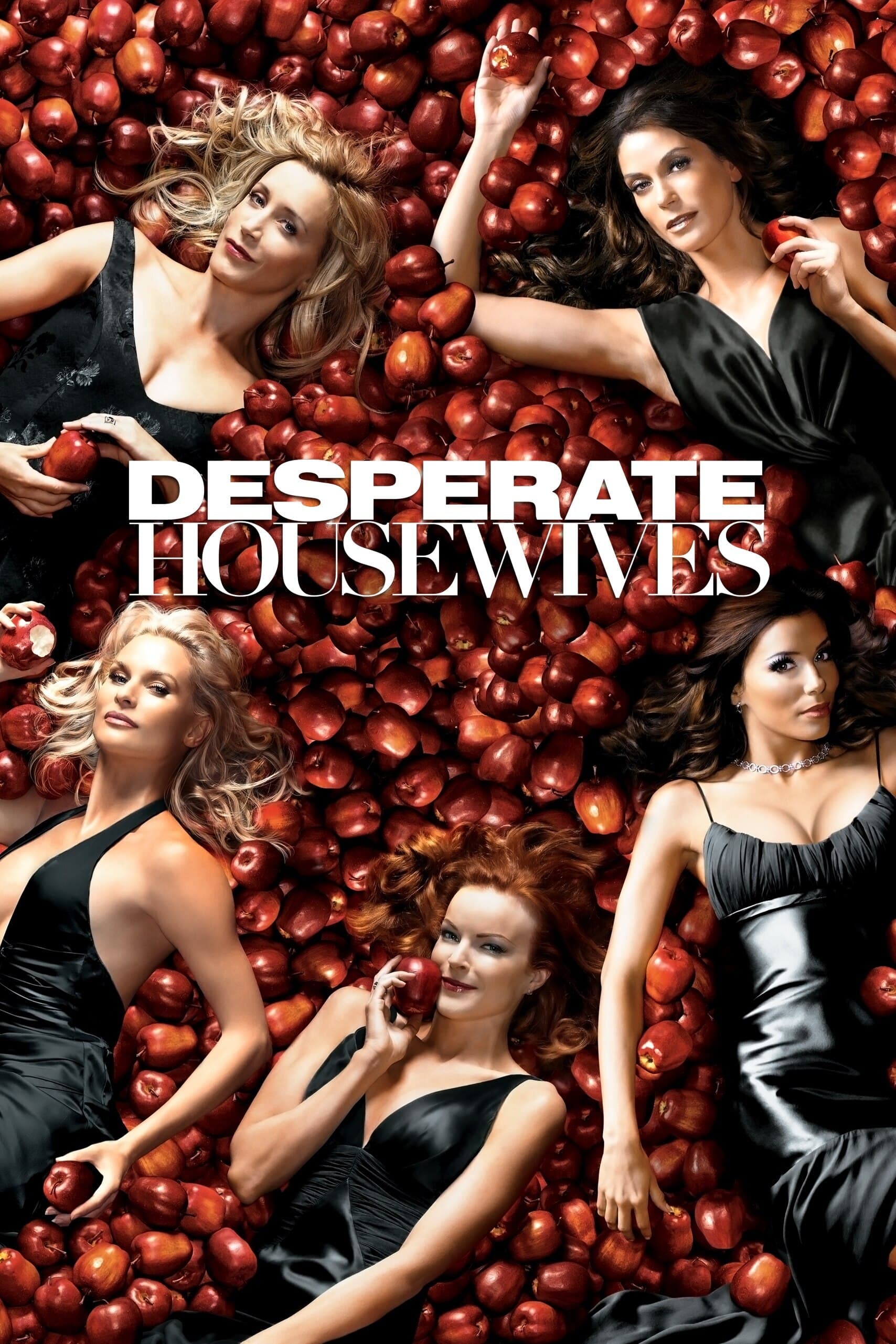 Desperate Housewives
Mary Alice Young doesn't want to see her friends and family. It's a way of death. Mary Alice had a perfect house. She's taking us into the lives of her family, friends and neighbors, commenting from h...
TV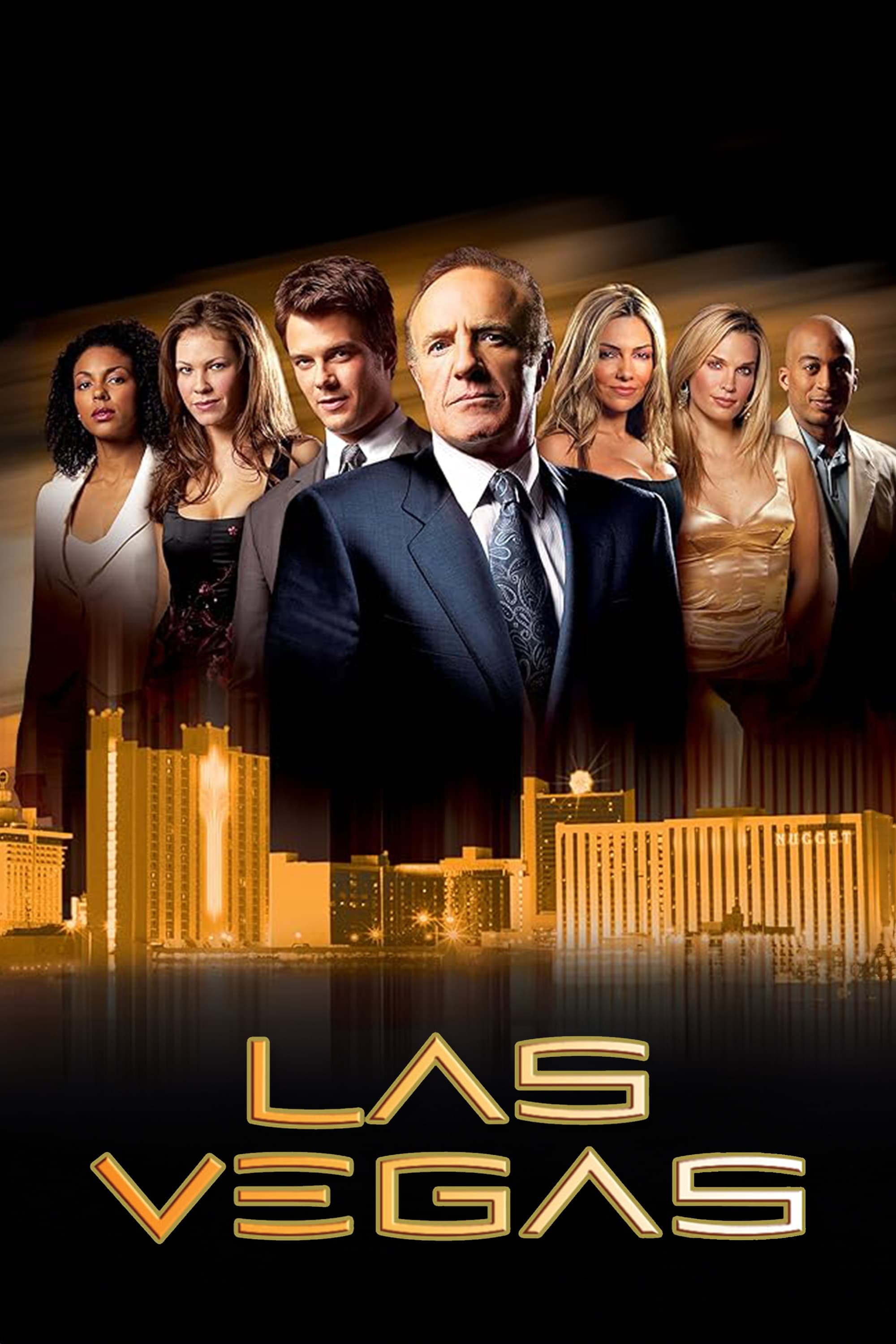 Las Vegas
Ed Deline is a strict ex-CIA officer who went from being Head of Security to being President of Operations of the Montecito, whose job is to run the day-to-day operations of the casino. The Montecito'...
TV Significant Others
Significant Others aired on the Fox Network from 1998 to 1999. Christopher Keyser and Amy Lippman created and produced the series.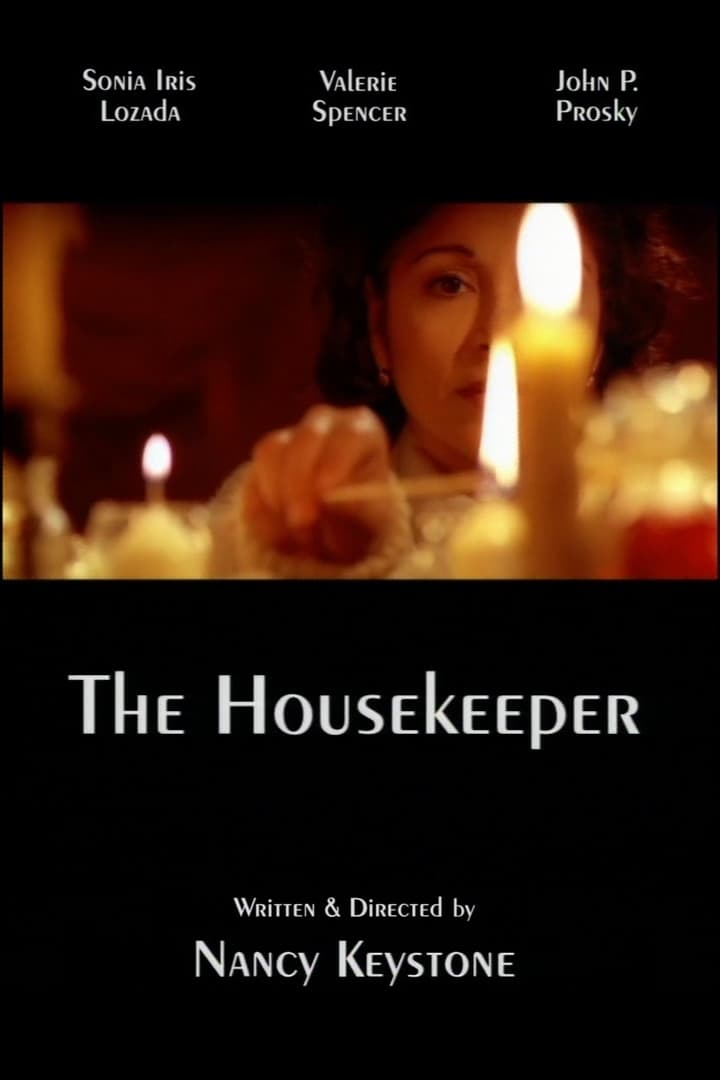 TV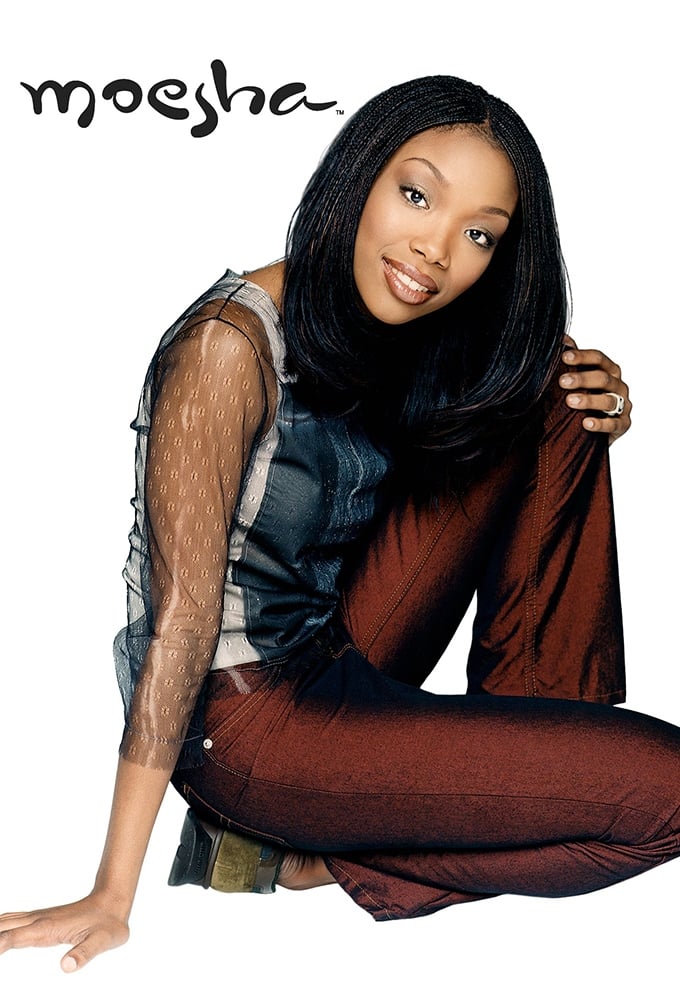 Moesha
Moesha was a sitcom that aired on the UPN network from January 23, 1996 to May 14, 2001. Moesha Mitchell is a high school student living with her family in the Leimert Park neighborhood of South Centr...
TV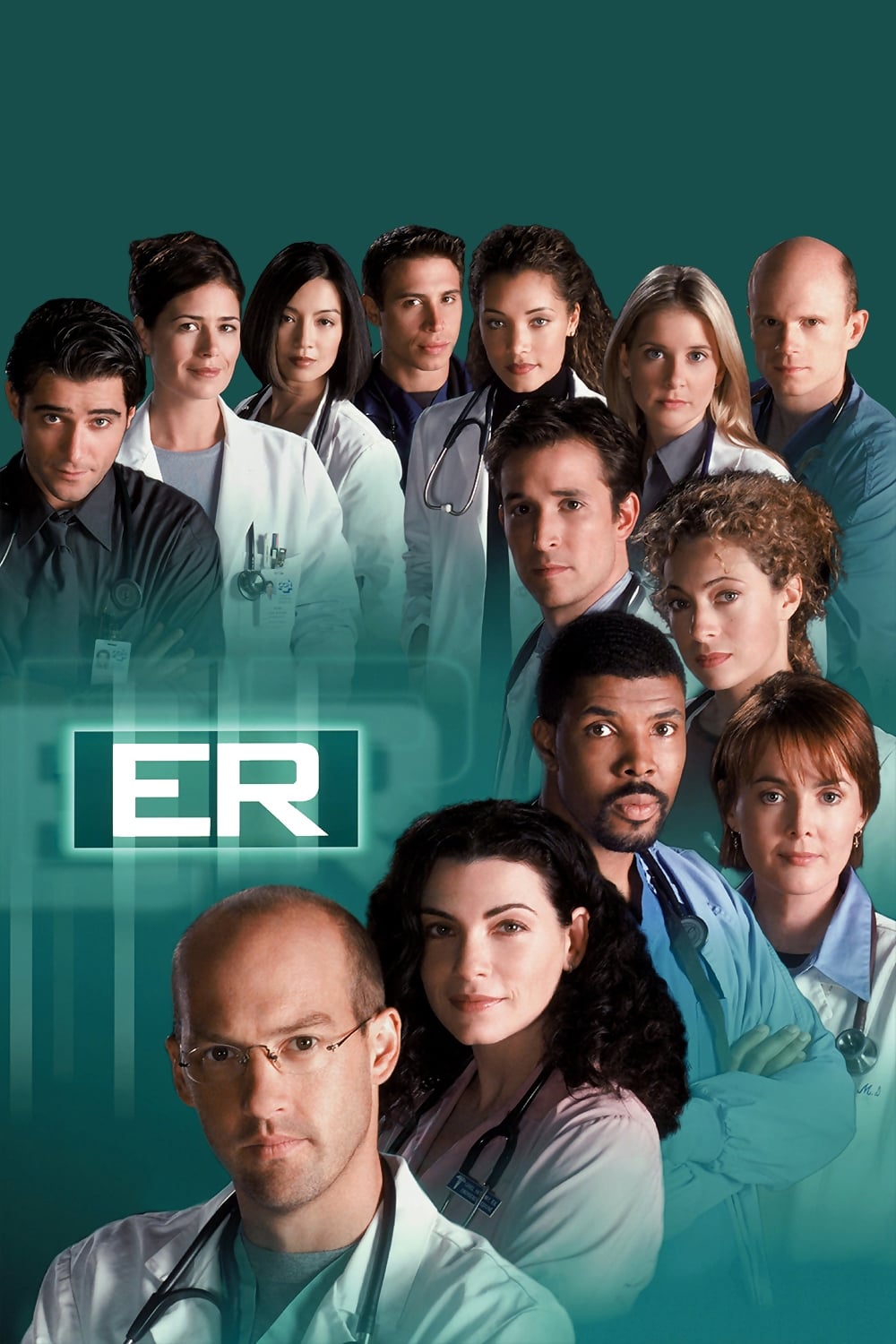 ER
Critical issues faced by the dedicated physicians and staff of the overburdened emergency room were explored in the inner workings of an urban teaching hospital.