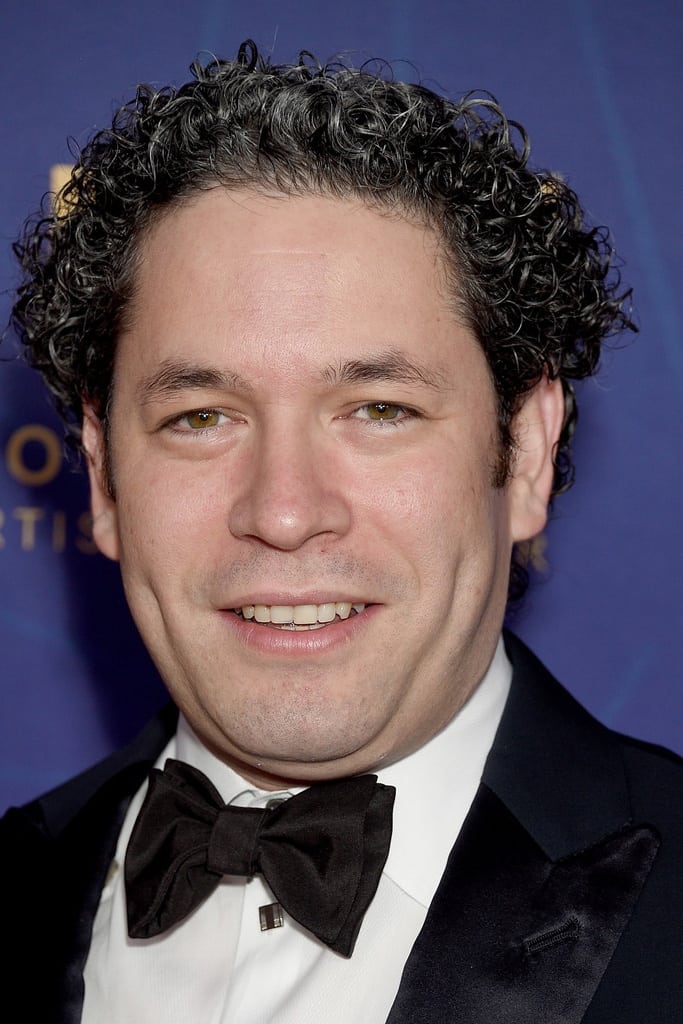 Biography
Gustavo Adolfo Dudamel Ramírez (born 26 January 1981) is a Venezuelan conductor and violinist. He is the music director of the Orquesta Sinfónica Simón Bolívar and the Los Angeles Philharmonic.
Personal Life
Dudamel has been married twice. His first marriage, in 2006, was to Eloísa Maturén in Caracas. Maturén, also a Venezuelan native, is a classically trained ballet dancer and a journalist. Their marriage produced a son, Martín Dudamel Maturén, a U.S. citizen (born 1 April 2011). In March 2015, Dudamel and Maturén filed papers for divorce. In February 2017, Dudamel secretly married Spanish actress María Valverde, whom he had first met in 2016, in Las Vegas, Clark County, Nevada. He became a Spanish citizen in 2018.
Early Life
Dudamel was born in Barquisimeto, Venezuela, the son of a trombonist and a voice teacher. He studied music from an early age, becoming involved with El Sistema, the famous Venezuelan musical education program, and took up the violin at age ten. He soon began to study composition. He attended the Jacinto Lara Conservatory, where José Luis Jiménez was among his violin teachers. He then went on to work with José Francisco del Castillo at the Latin-American Violin Academy.Dudamel began to study conducting in 1995, first with Rodolfo Saglimbeni, then later with José Antonio Abreu. In 1999, he was appointed music director of the Orquesta Sinfónica Simón Bolívar, the national youth orchestra of Venezuela, and toured several countries. He attended Charles Dutoit's master class in Buenos Aires in 2002, and worked as assistant for Simon Rattle in Berlin and Salzburg in 2003.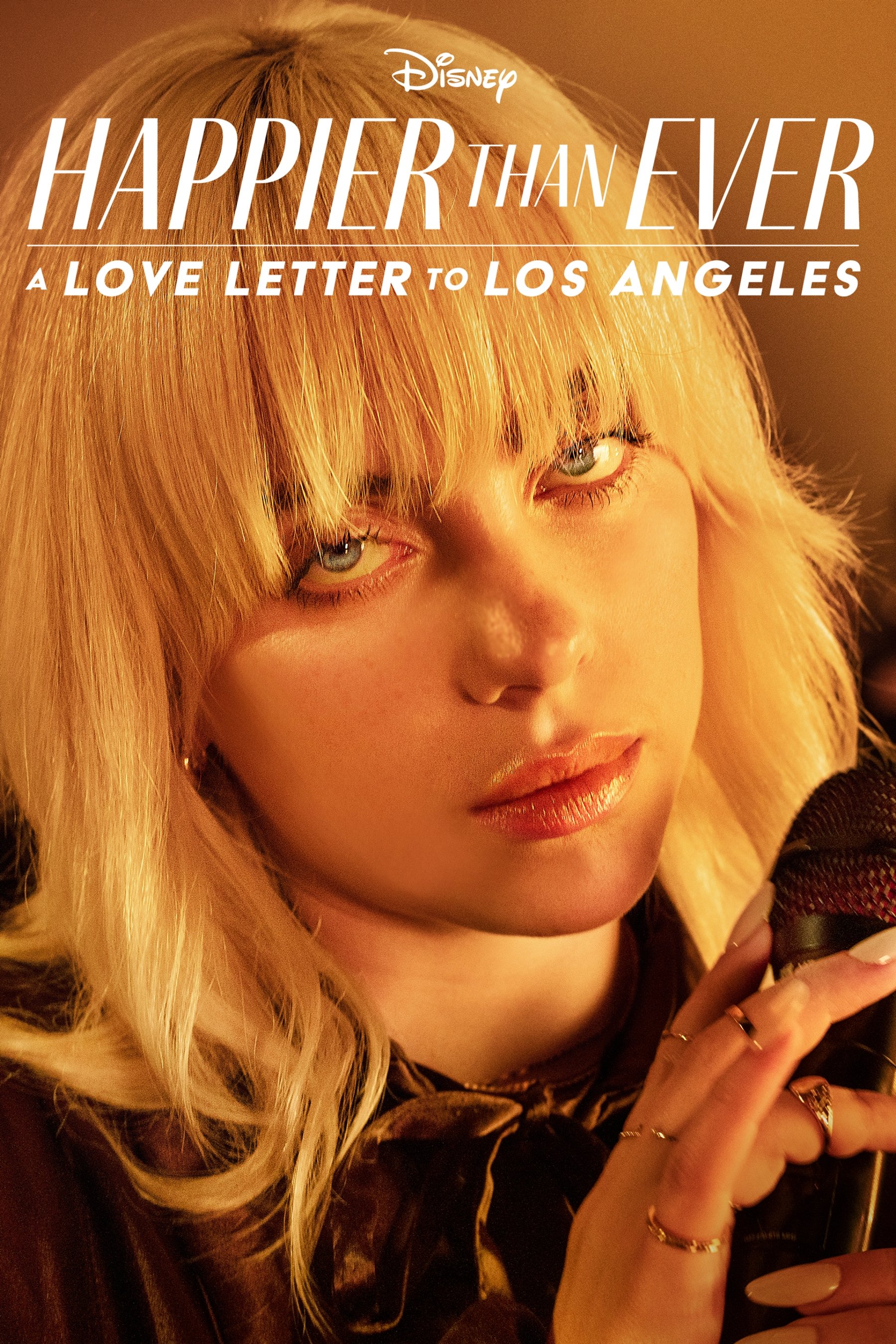 Happier Than Ever: A Love Letter to Los Angeles
This cinematic concert experience features an intimate performance of every song in the album's sequential order, for the first and only time, from the stage of the legendary Hollywood Bowl.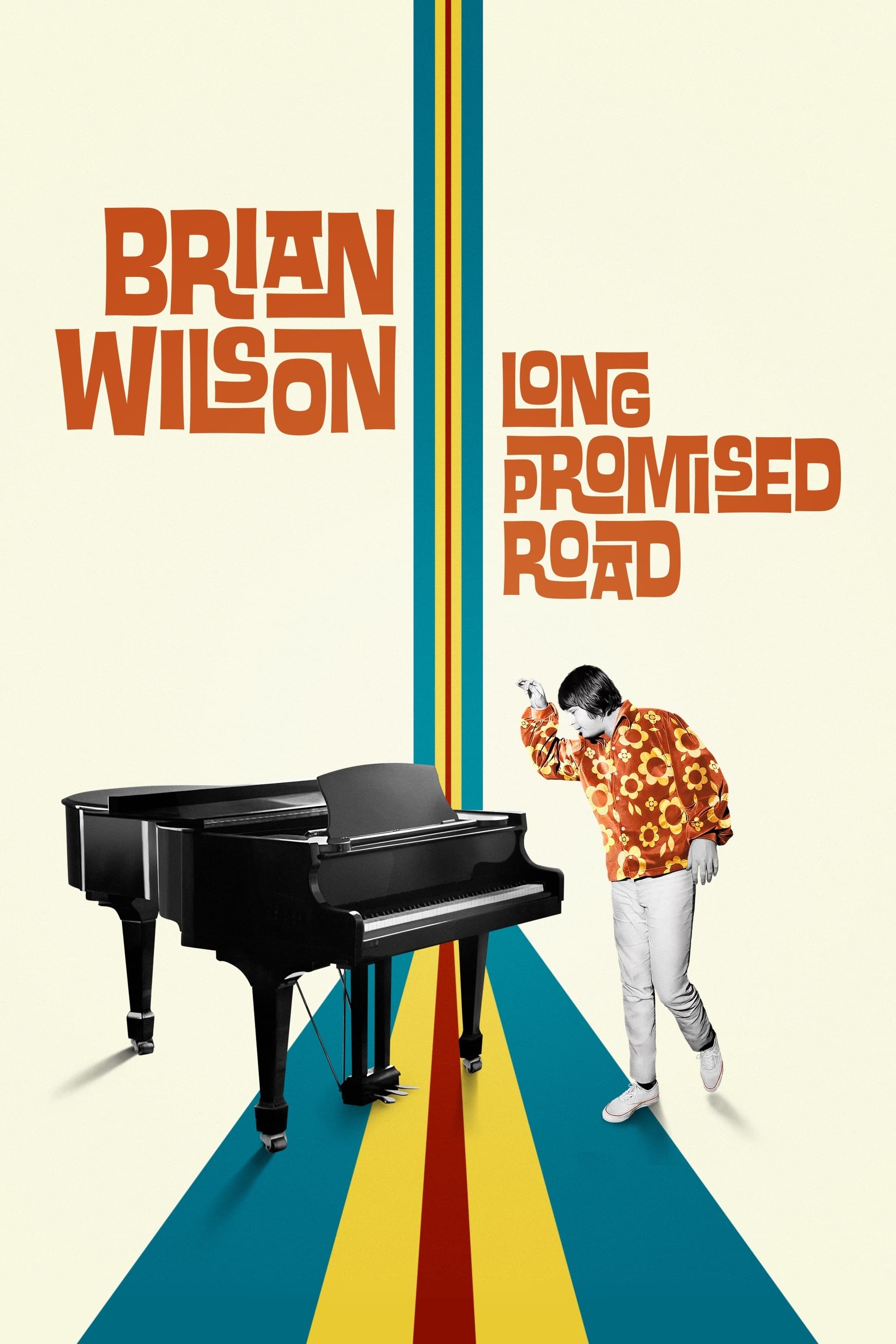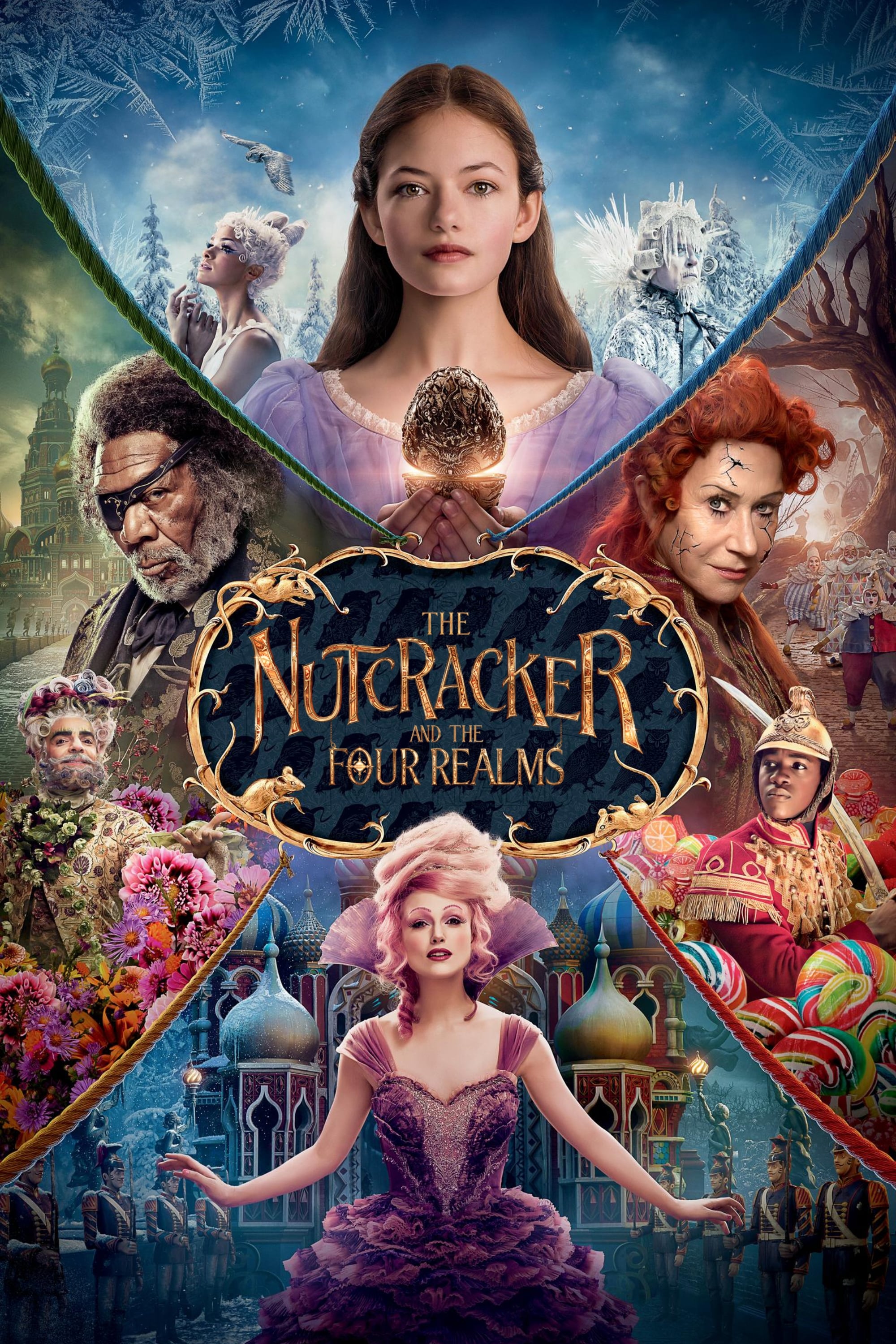 The Nutcracker and the Four Realms
When Clara's mother leaves her a mysterious gift, she goes on a journey to four secret realms, where she discovers her greatest strength could change the world.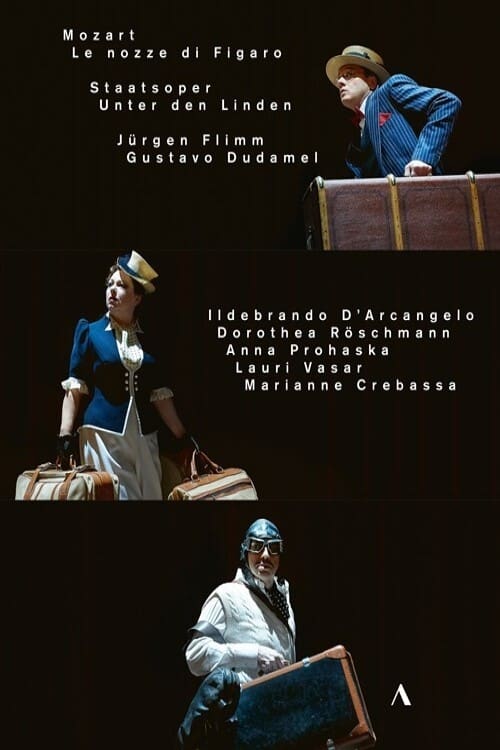 MOZART: LE NOZZE DI FIGARO
"Nothing is harder to put on stage than lightness. And humor is the sharpest weapon of the desperate. That is why it is an obligation, indeed a must, to enjoy this Figaro by Jürgen Flimm at the Staats...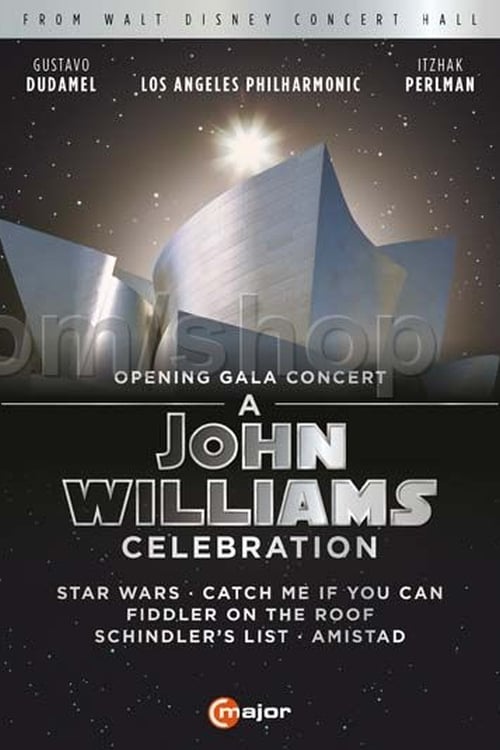 A John Williams Celebration
John Williams was a close friend of the LA Phil and they paid tribute to him during the opening night concert. The orchestra was led by a fan of the musical icon, who was an awestruck fan of Williams....
TV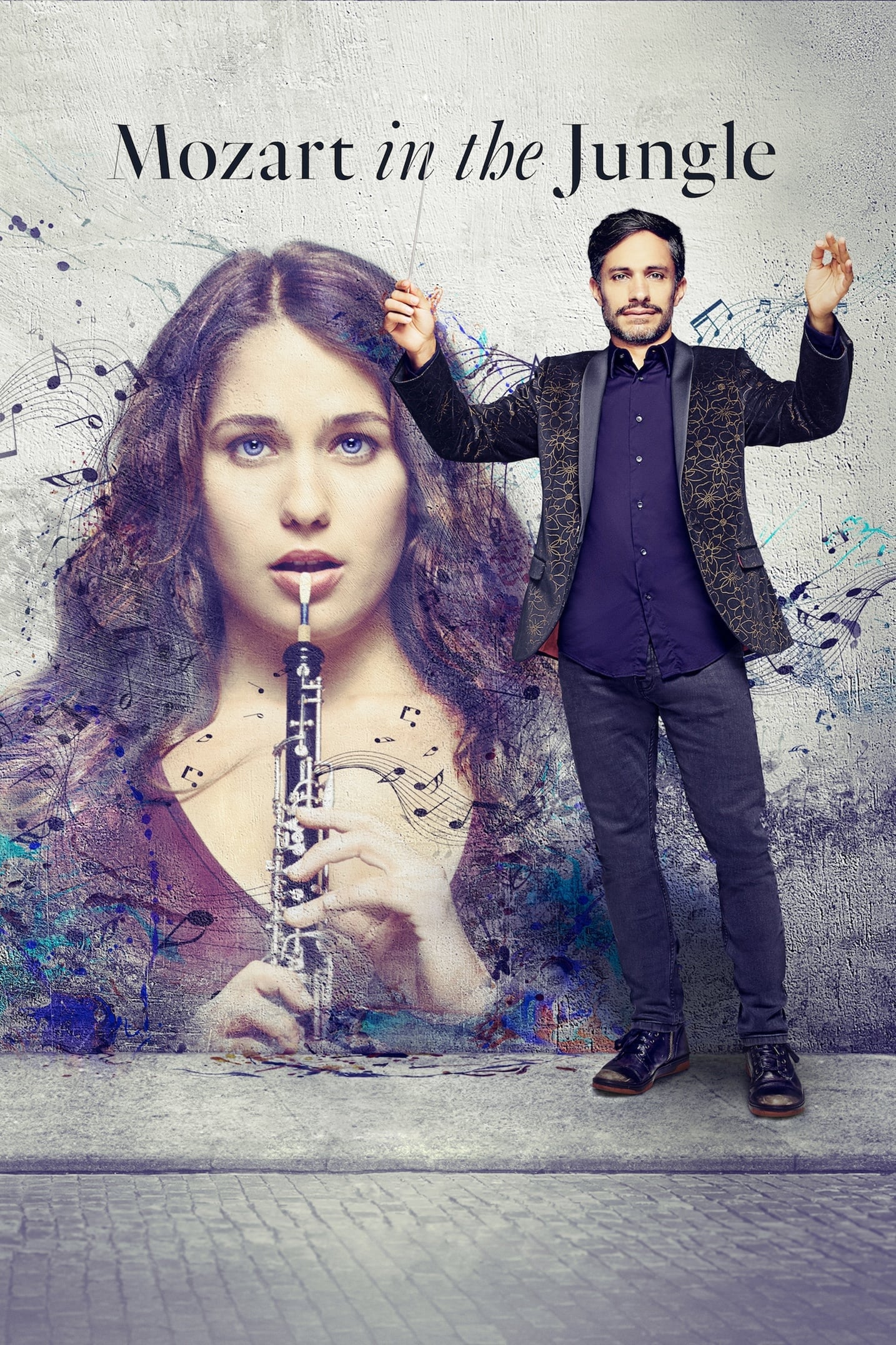 Mozart in the Jungle
In the tradition of Anthony Bourdain's "Kitchen Confidential" and Gelsey Kirkland's "Dancing on my Grave" comes an insider's look into the secret world of classical musicians. From her debut recital ...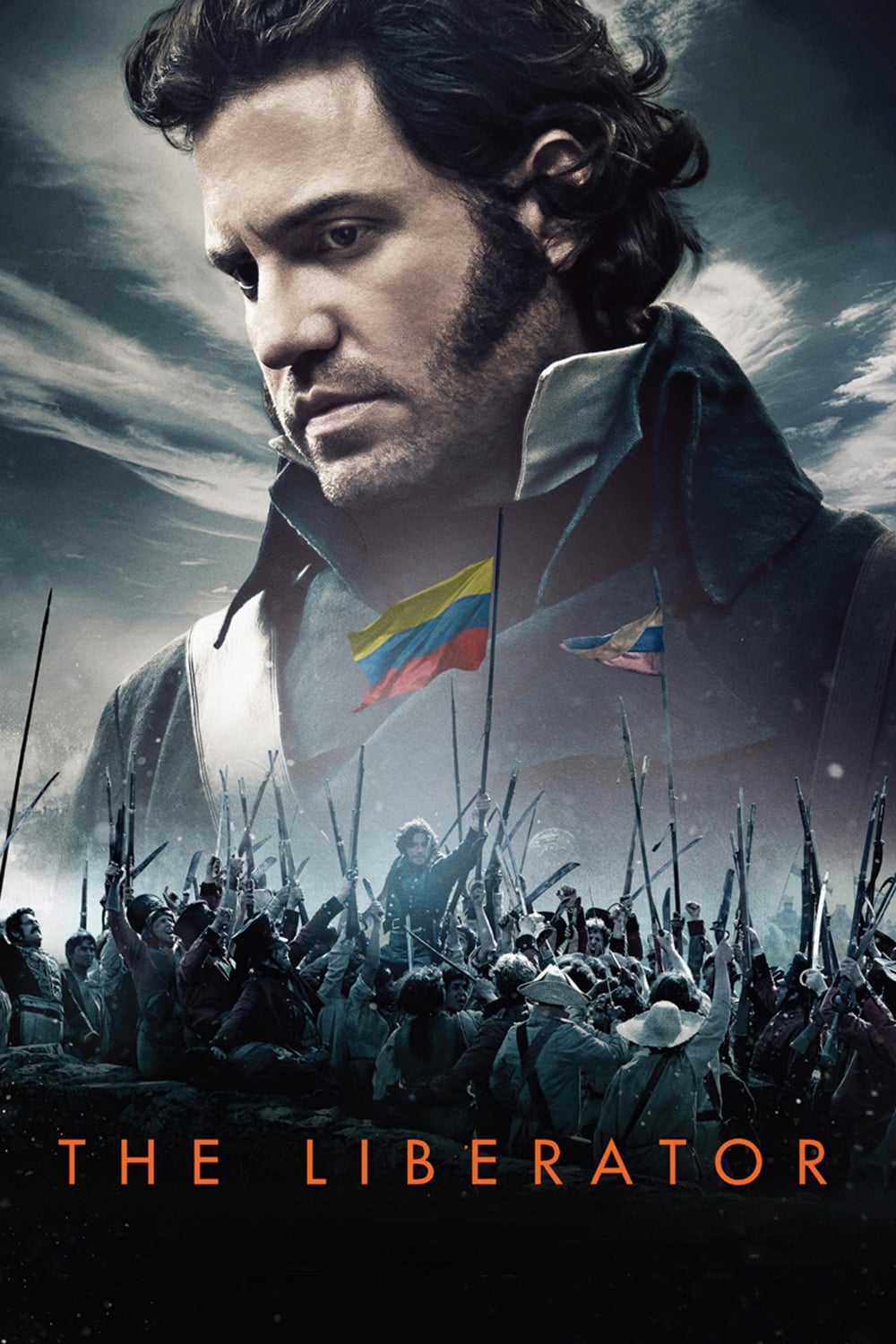 The Liberator
Bolvar is one of the most influential politicians and emancipators in American history. The story of Libertador is told from the viewpoint of Bolvar, who is depicted by Ramrez as having a vision to un...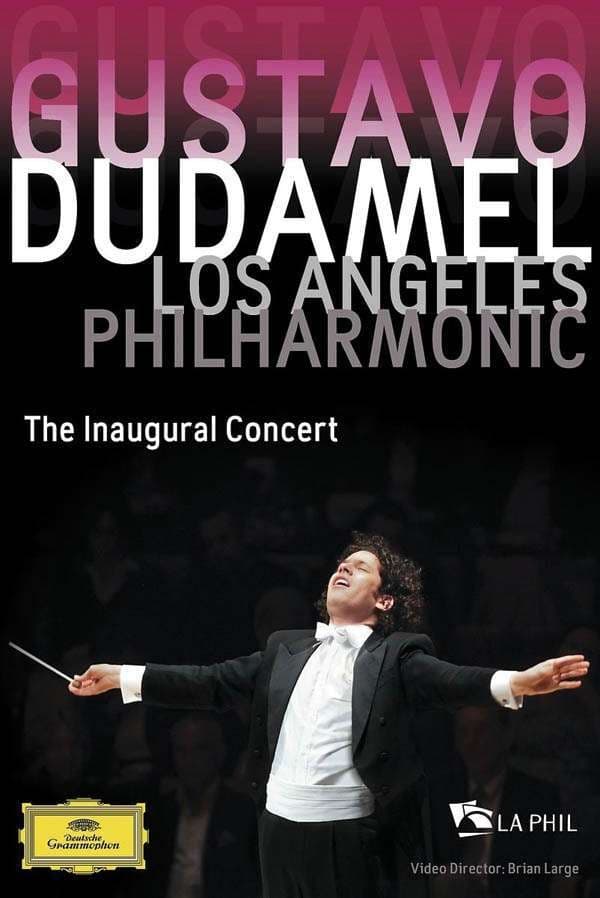 TV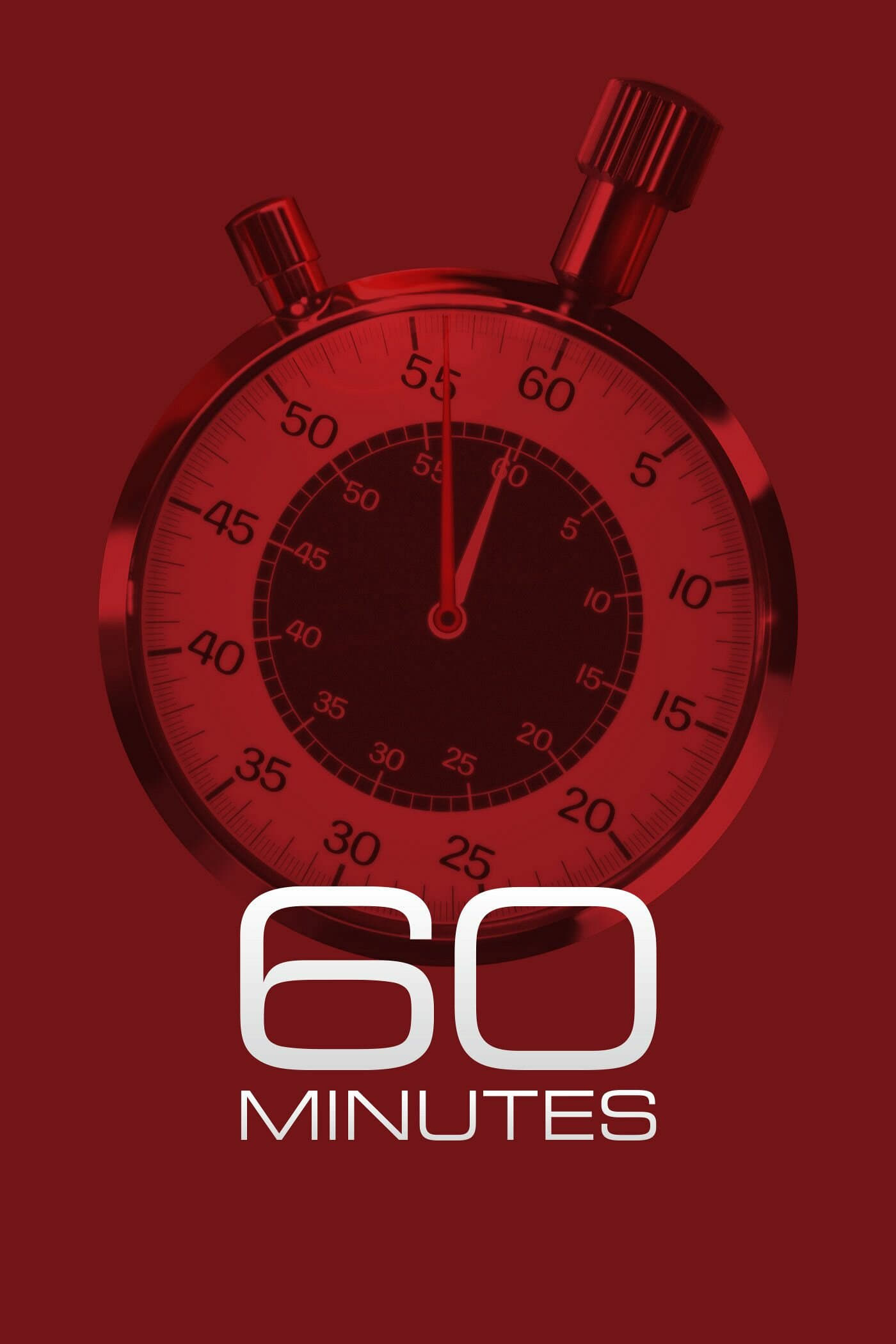 60 Minutes
America's popular television News magazine in which an ever changing team of CBS News correspondents contributes segments ranging from hard news coverage to politics to lifestyle and pop culture.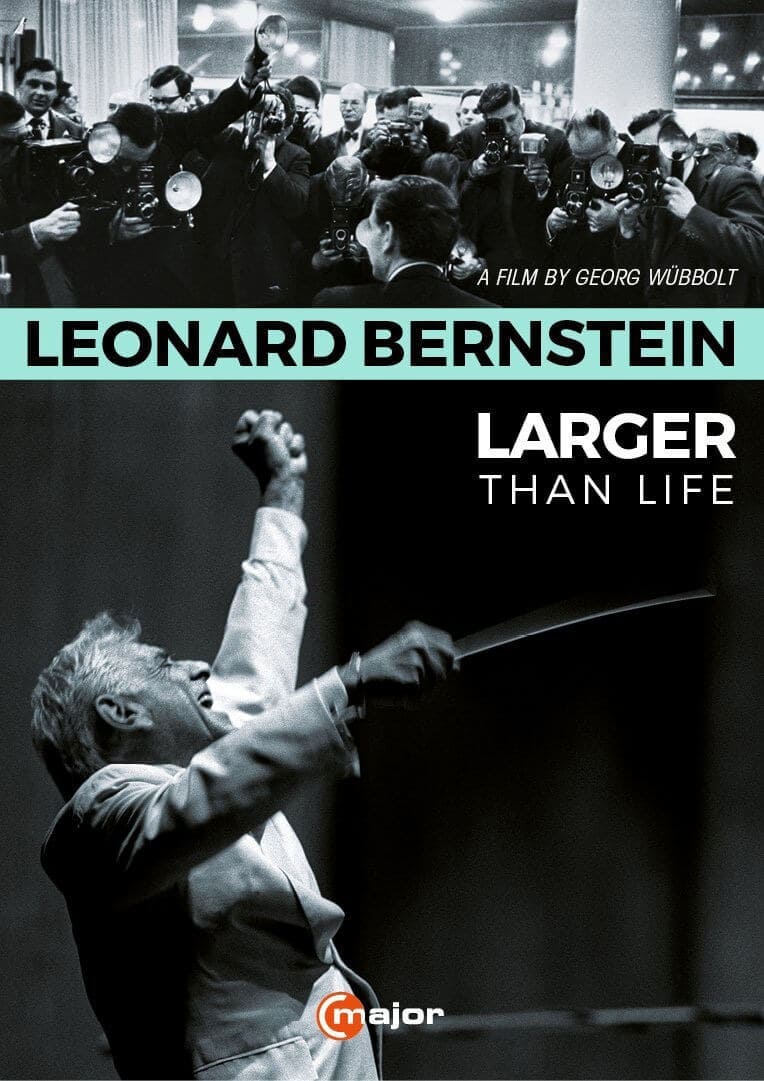 Leonard Bernstein: Larger Than Life
Leonard Bernstein's various aspects as a conductor, composer, pianist, teacher and how he influenced so many people are explored in the document. Interviews with his children are included.