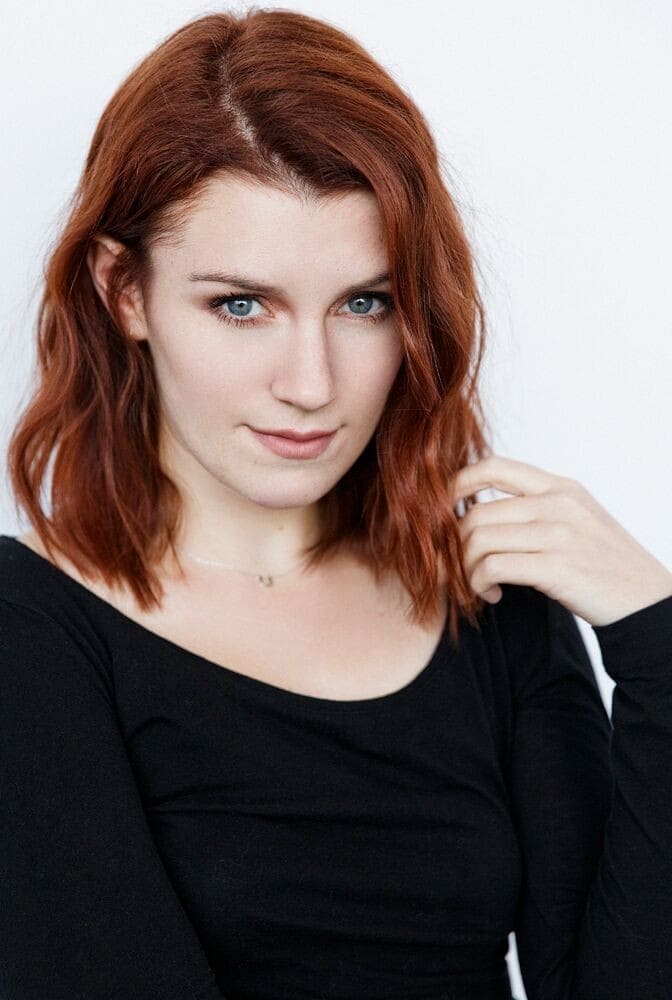 Katy Breier
Also Known As: Katherine Lavery-Breier · Katie Lavery Brier
Biography
Katy Brier is an actress.
TV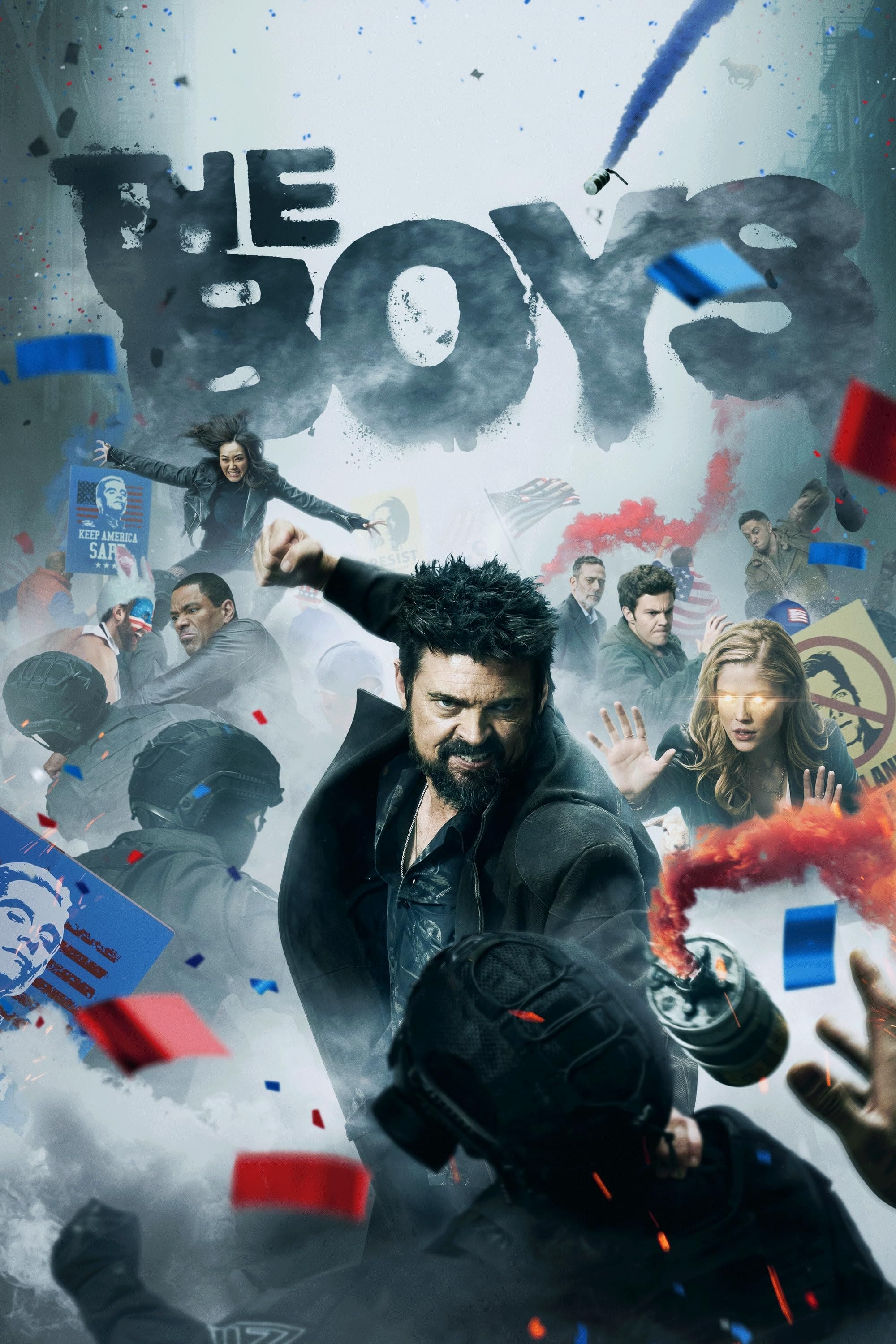 The Boys
A group of people known as the "The Boys" set out to take down corrupt superheros with no more than a willingness to fight dirty and blue-collar work ethic.
TV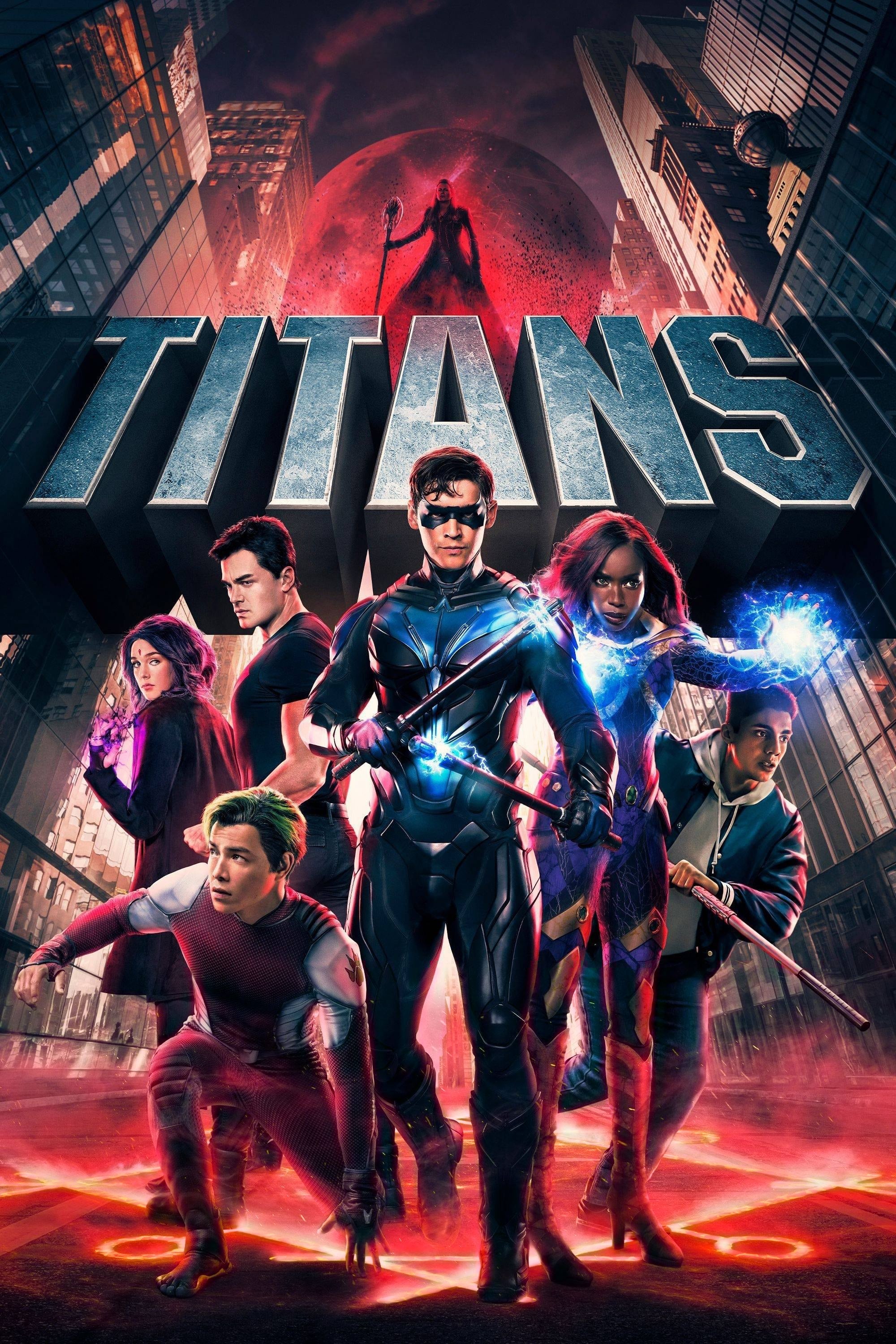 Titans
Nightwing was Batman's first Robin and formed a team of young superheros to fight evil.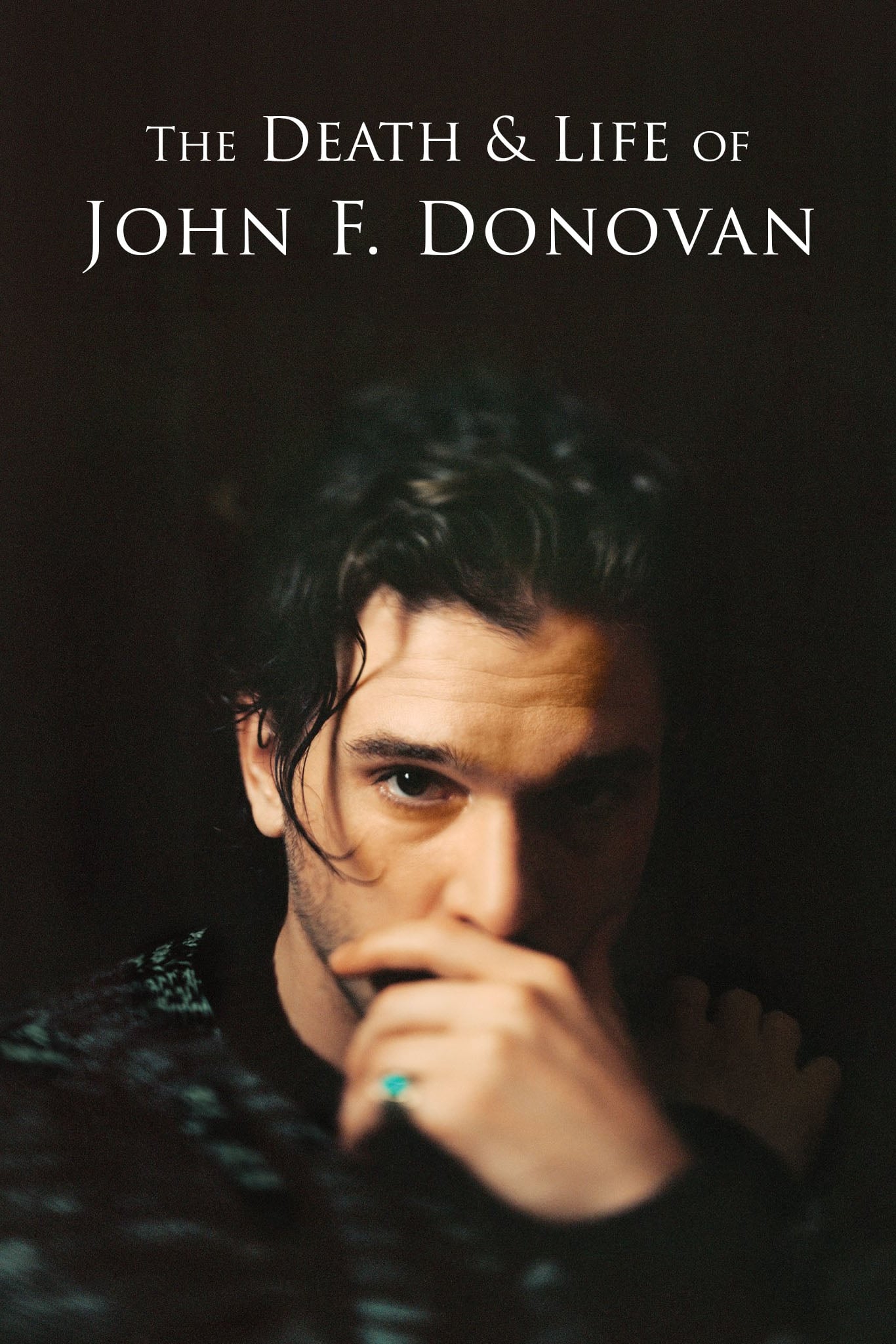 The Death & Life of John F. Donovan
A decade after the death of an American TV star, a young actor reminisces about the written correspondence he once shared with the former, as well as the impact those letters had on both their lives.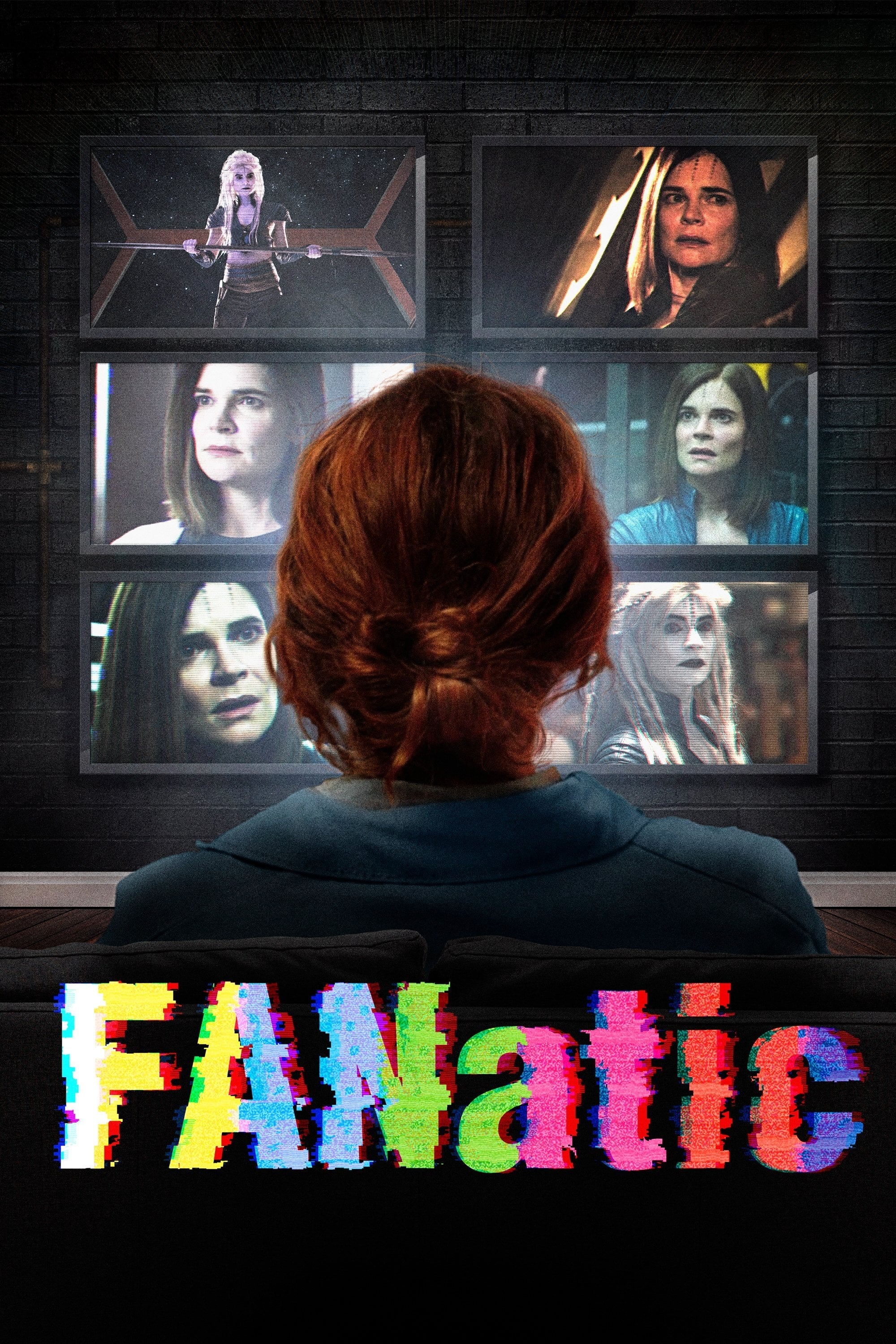 FANatic
Tess is the female lead in a very successful Sci-Fi series. She longs to escape from the sexist and stereotypical role that has given her fame but no one around her can believe she would leave a starr...
TV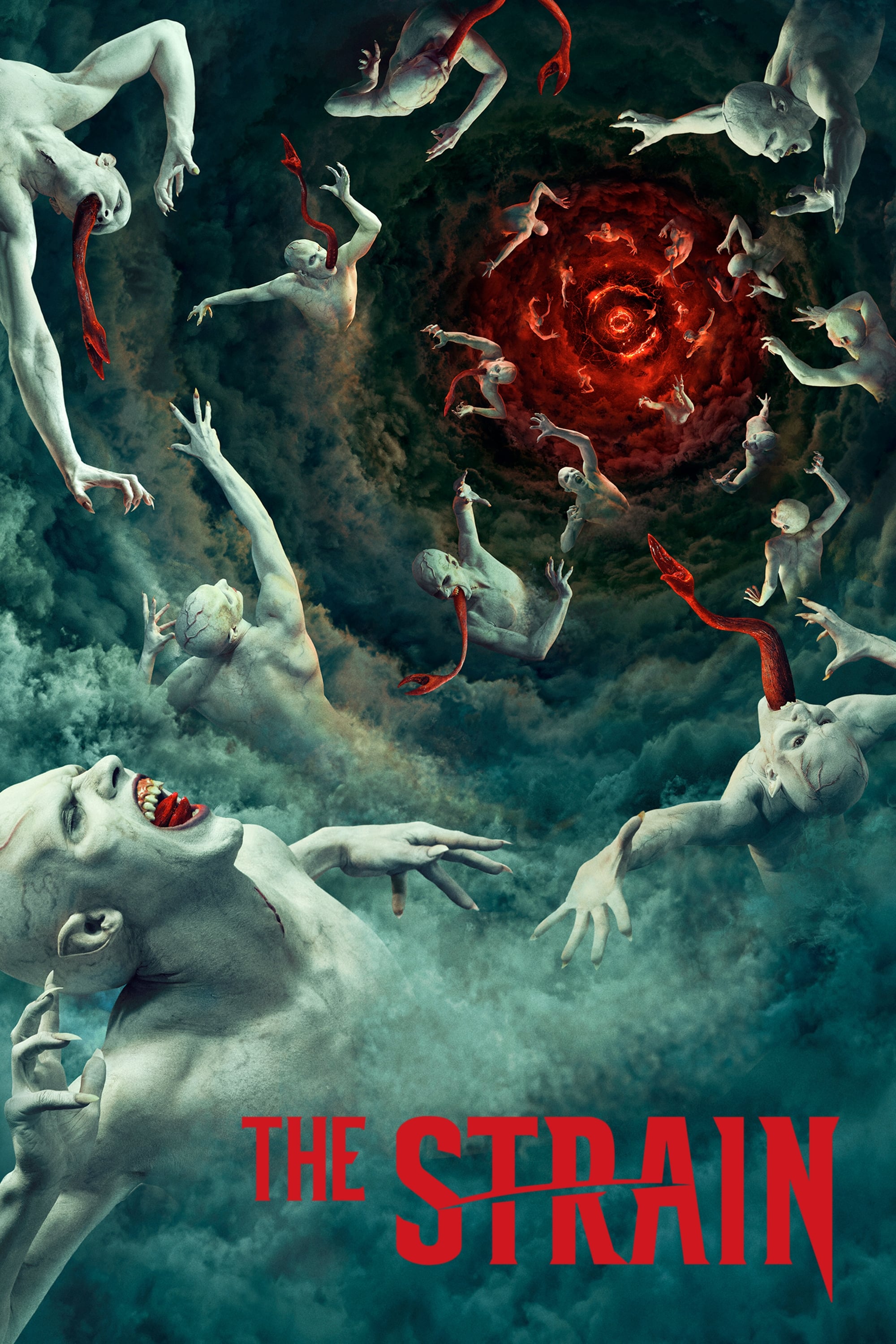 The Strain
The story of a doctor is told in a movie. Goodweather is the head of the Center for Disease Control Canary Team. He and his team are called upon to investigate a mysterious viral outbreak that has hal...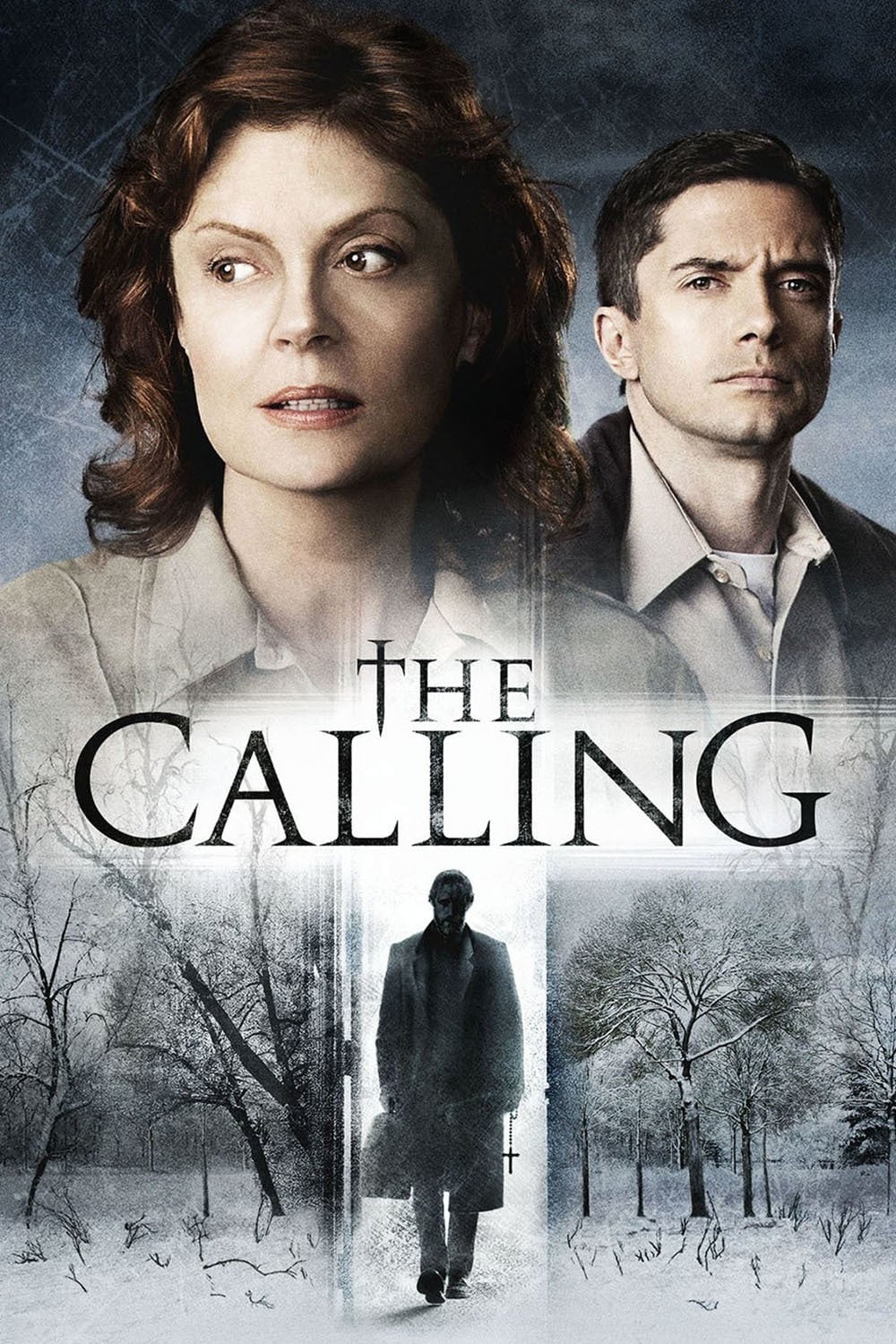 The Calling
After a string of gruesome murders in the surrounding countryside brings her face to face with a serial killer driven by a higher calling, Detective Hazel Micallef doesn't have much to worry about in ...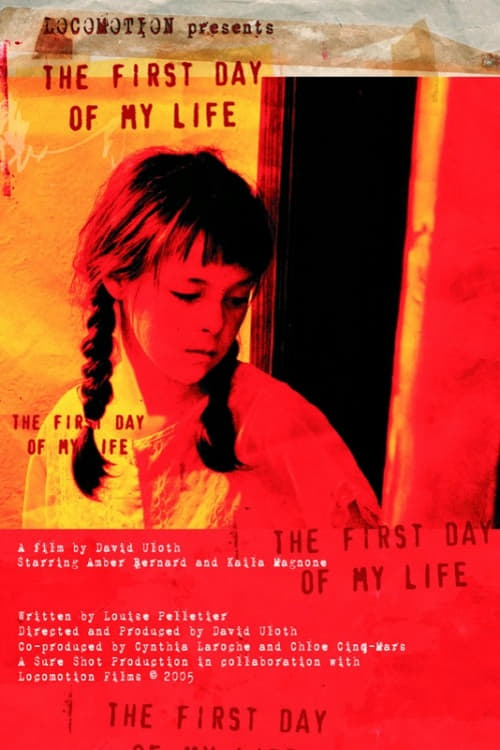 The First Day of My Life
Laura leaves home to start a new life with her French-Canadian crush, leaving her little sis Kate to cover for her - and deal with her own feelings of abandonment.