Discover Movies and TV shows that fit You with our Mobile Application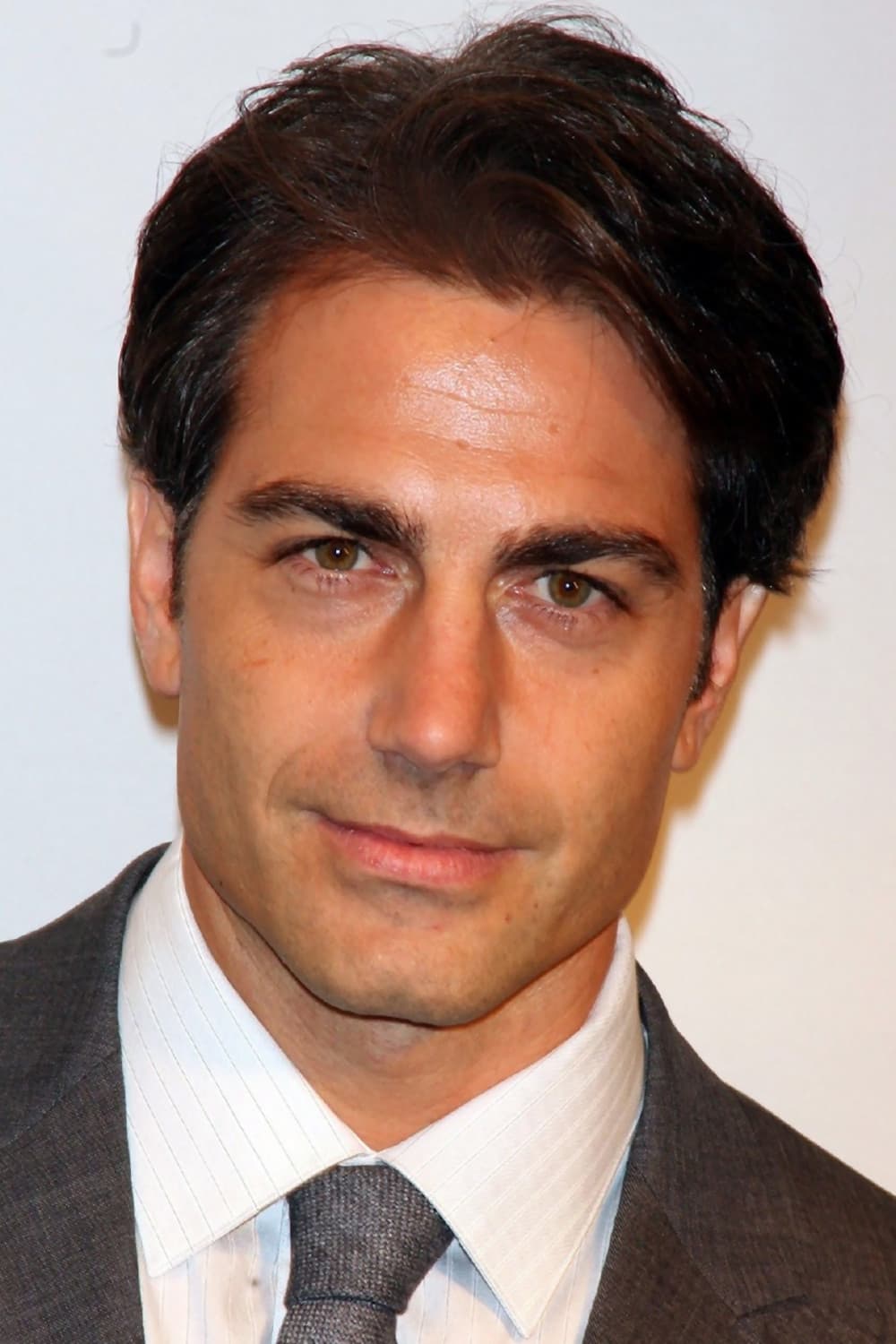 Biography
Michael John Bergin (born March 18, 1969) is an American model and actor.
Career
Bergin is perhaps best known as Mark Wahlberg's successor in Calvin Klein's racy series of black-and-white underwear ads. In addition to his high-profile role as the "spokesbody" for Calvin Klein, Bergin has walked the runways of New York City, Paris and Milan for Sonia Rykiel, Valentino, Calvin Klein, Gianfranco Ferré, Giorgio Armani, Yves Saint Laurent and Donna Karan and was the exclusive model for Claiborne for Men, a division of Liz Claiborne, Inc., for over three years. He has also appeared in commercials and print advertisements for Kellogg's, Bacardi Rum, L'Oréal, Maybelline, Coty, Valentino, Perry Ellis, and Liz Claiborne. Bergin is signed to Wilhelmina Models in New York City, and New York Model Management. Apart from the fashion industry, Bergin also ventured into acting, playing the character J.D. Darius on Baywatch and later Baywatch: Hawaii for 88 episodes from 1997 to 2001, and starring as the same character in the made-for-TV Film Baywatch: Hawaiian Wedding in 2003. In 2006, he appeared on VH1's sci-fi celeb reality show Celebrity Paranormal Project. Bergin later launched his own brand of men's underwear.Bergin now works as a real estate agent in Beverly Hills.
Personal Life
In the early 1990s, Bergin met Carolyn Bessette-Kennedy, a Calvin Klein publicist, whom he dated seriously, despite her burgeoning relationship with John F. Kennedy, Jr., whom she later married in September 1996. Kennedy and Bessette-Kennedy died in a plane crash in July 1999. In early 2004, Bergin published a book about his relationship with Bessette, The Other Man, claiming that they continued a sexual affair during the time Bessette was dating Kennedy and during their marriage.On September 24, 2004, Bergin married makeup artist Joy Tilk with whom he has two children.Bergin is now one of the top real estate agents in Los Angeles Philanthropy. Bergin has worked with the anti-drug children's program D.A.R.E. as a national spokesperson, and has lent his name, time, and image to numerous AIDS charities.
Early Life
Born in Naugatuck, Connecticut, Bergin attended the University of Connecticut. He began modeling while in college.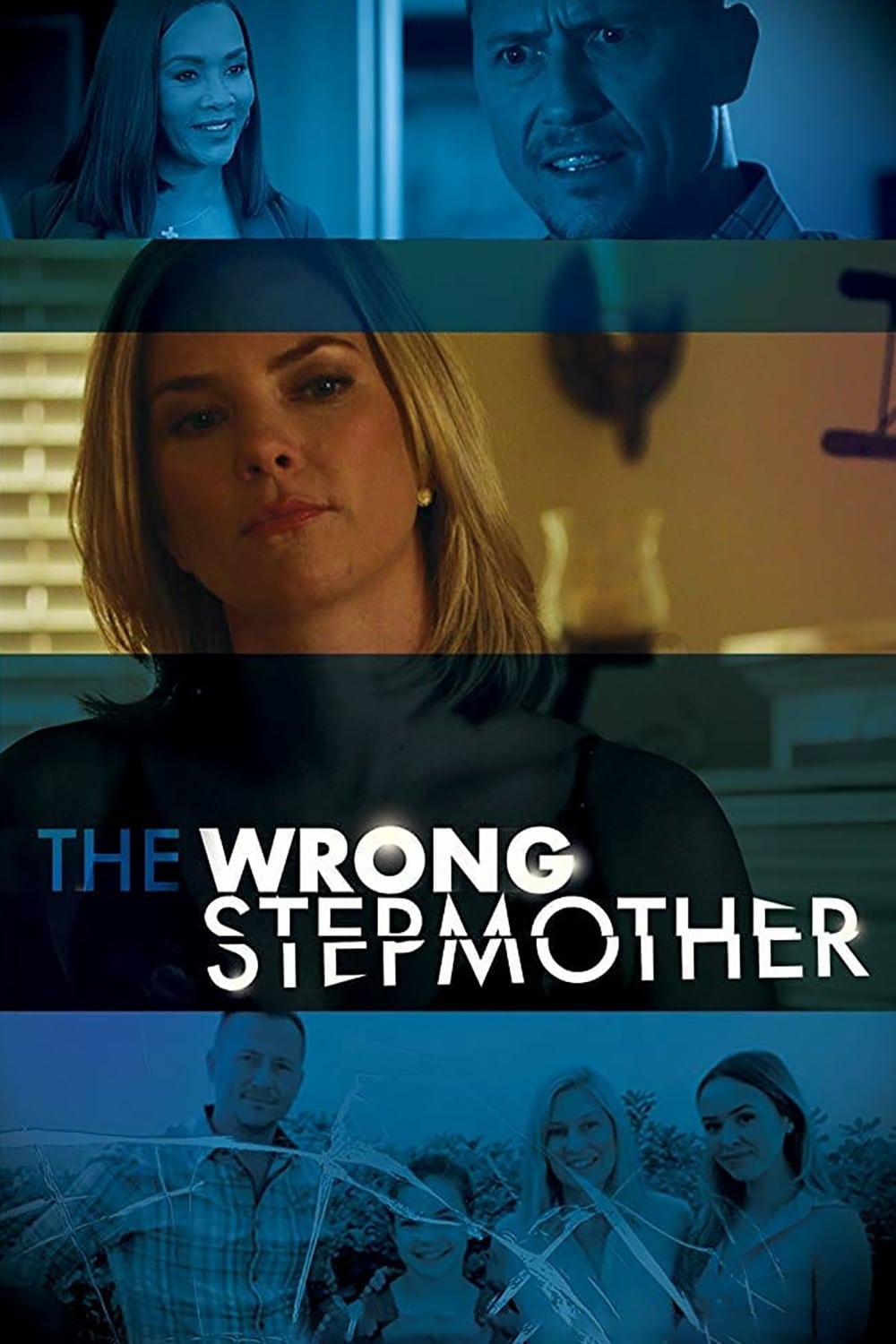 The Wrong Stepmother
Michael, who lost his wife a few years back, has been use to being a single dad to his two daughters until his new girlfriend Maddie comes along.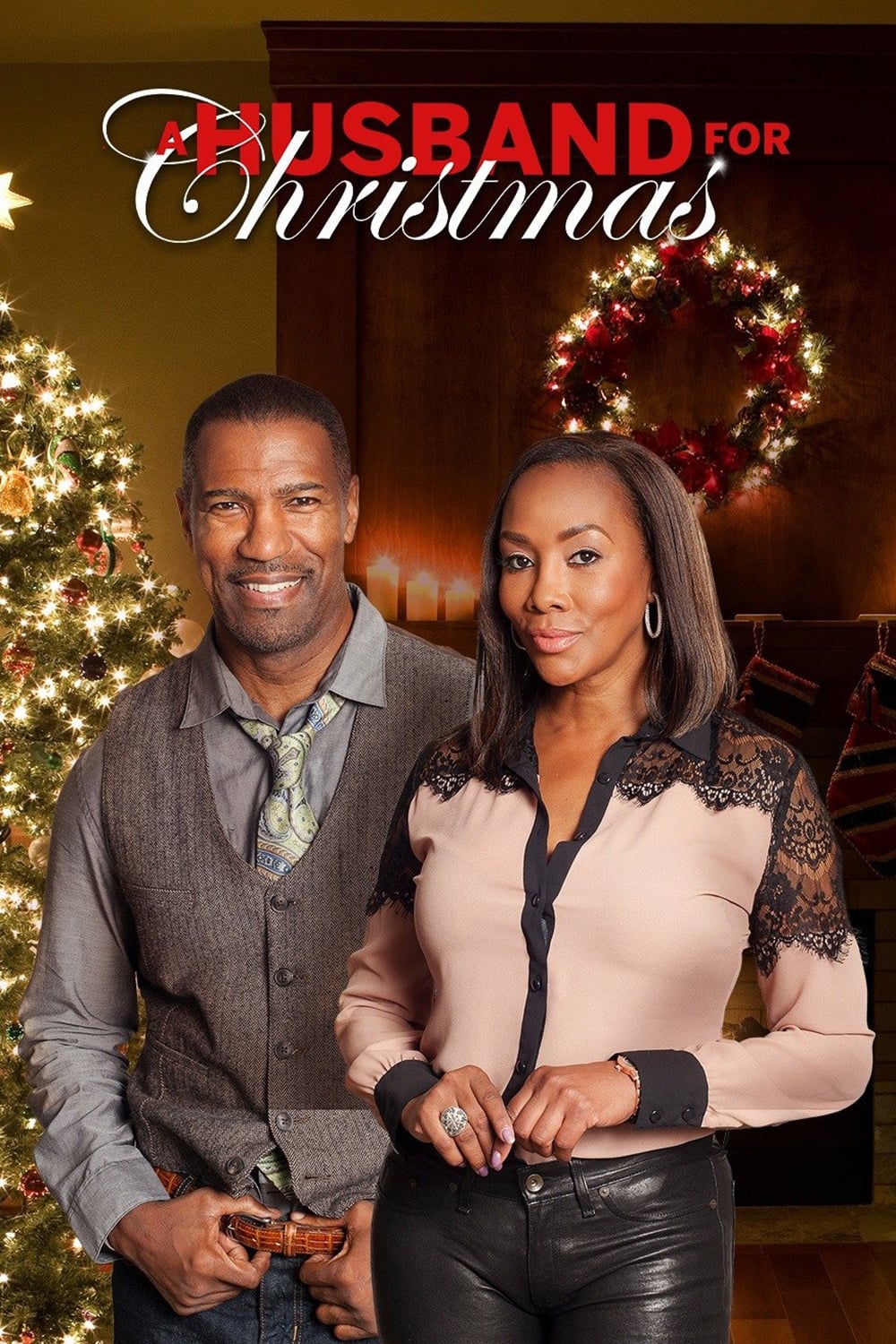 A Husband for Christmas
Brooke and Roger, two graphic designers in a soon-to-be-merged company, help one another by agreeing to a loveless marriage of convenience, suggested by their new boss. In the process, Brooke gets to ...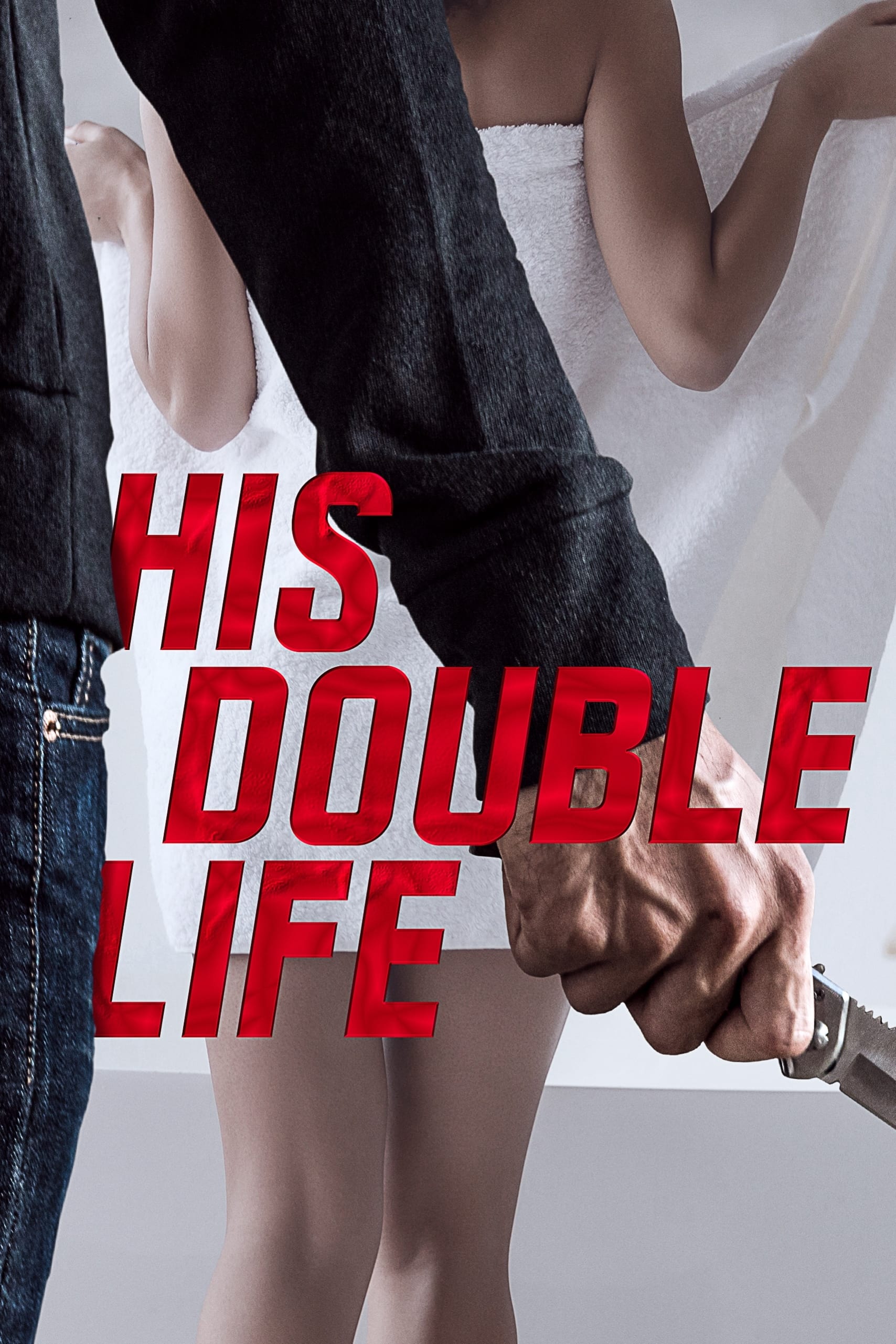 His Double Life
A young woman returns home from college and becomes suspicious of her new stepdad, her late father's business partner, after she discovers him meeting with a mysterious woman who turns up dead the fol...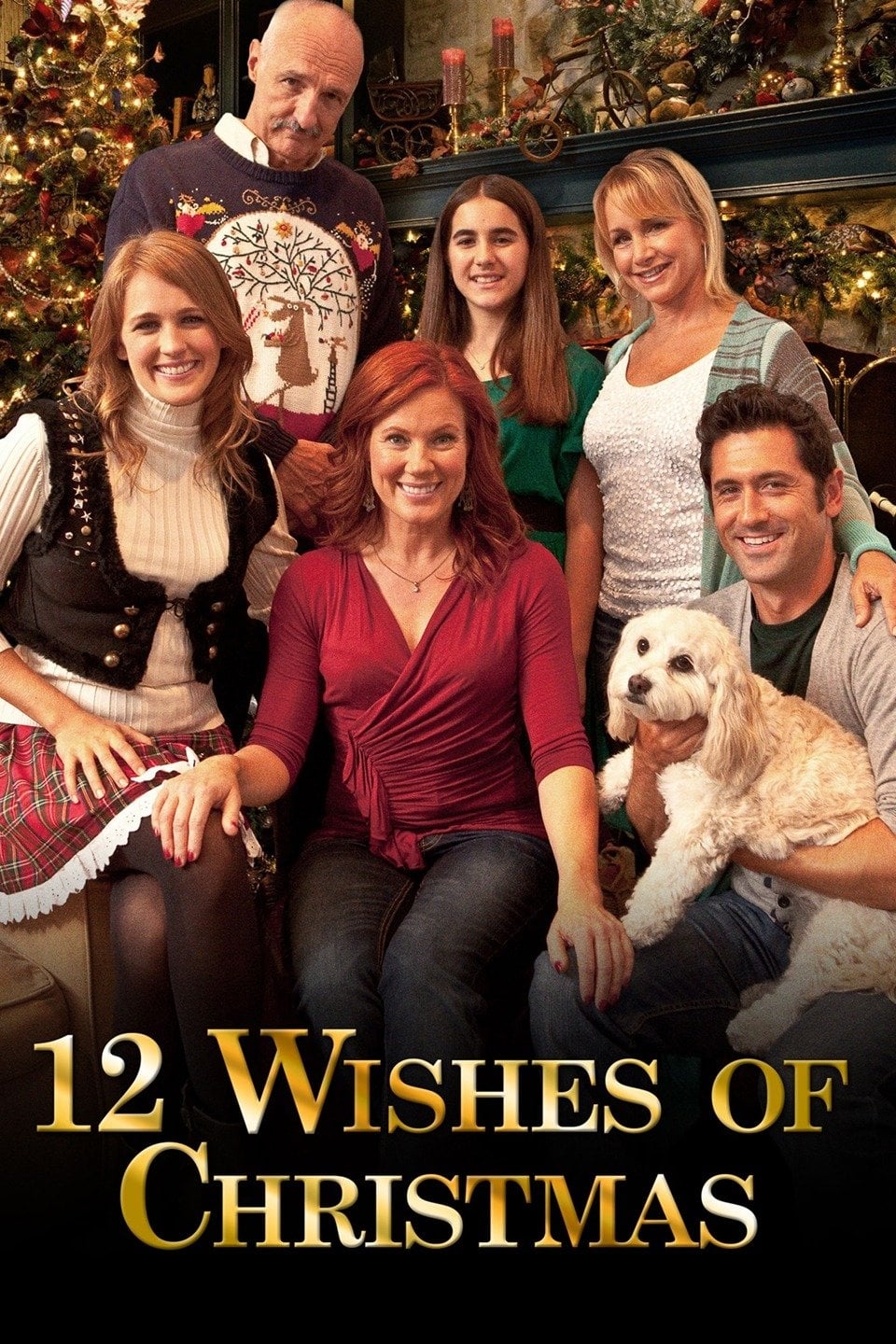 12 Wishes of Christmas
A woman is granted 12 wishes by a Christmas life coach, but the consequences of the wishes coming true creates more problems than they solve.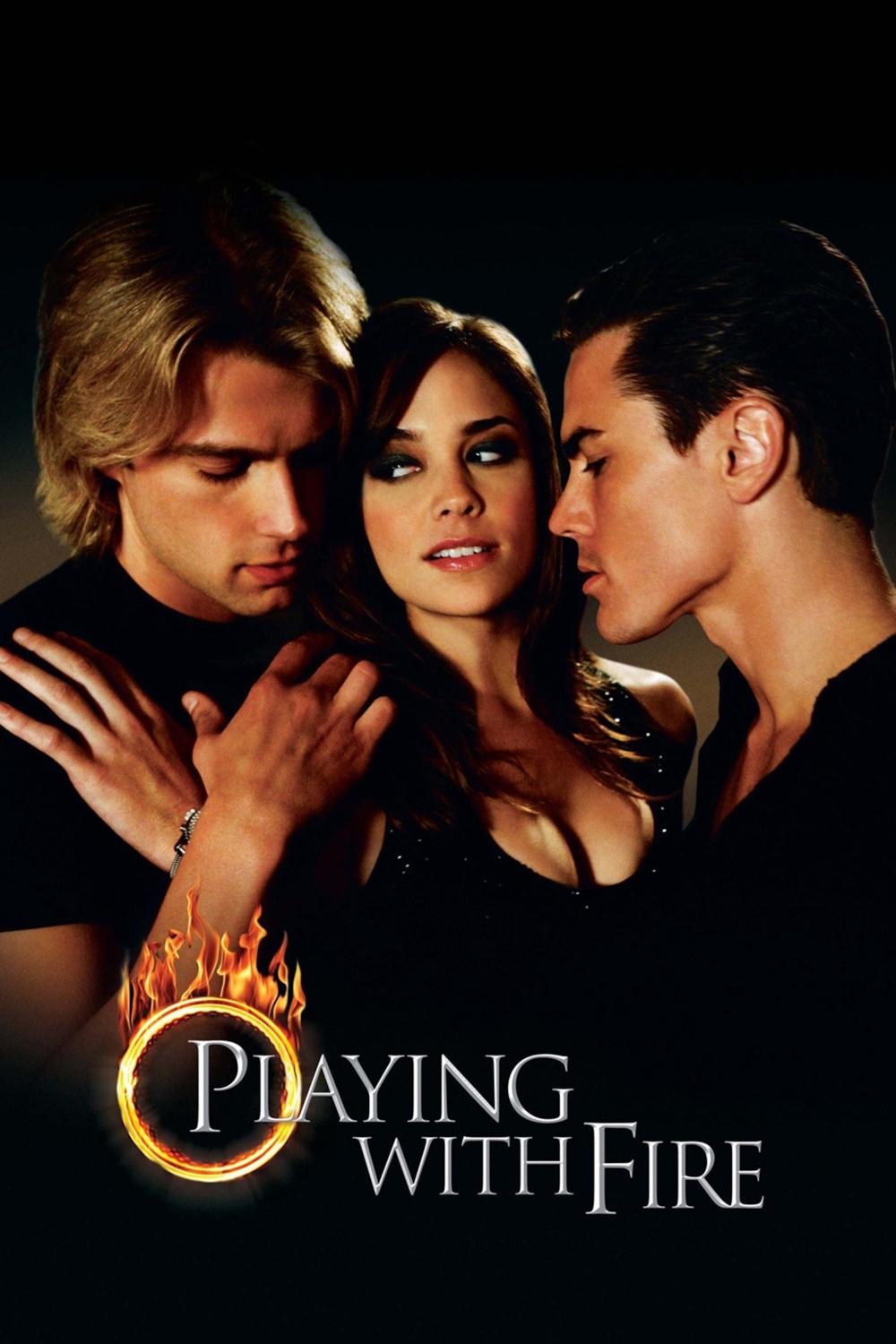 Playing with Fire
Beautiful, seductive rich girl Daphne gets her kicks playing mind games; finding and seducing young working-class men until she cruelly kicks them to the curb. But when she comes across handsome med s...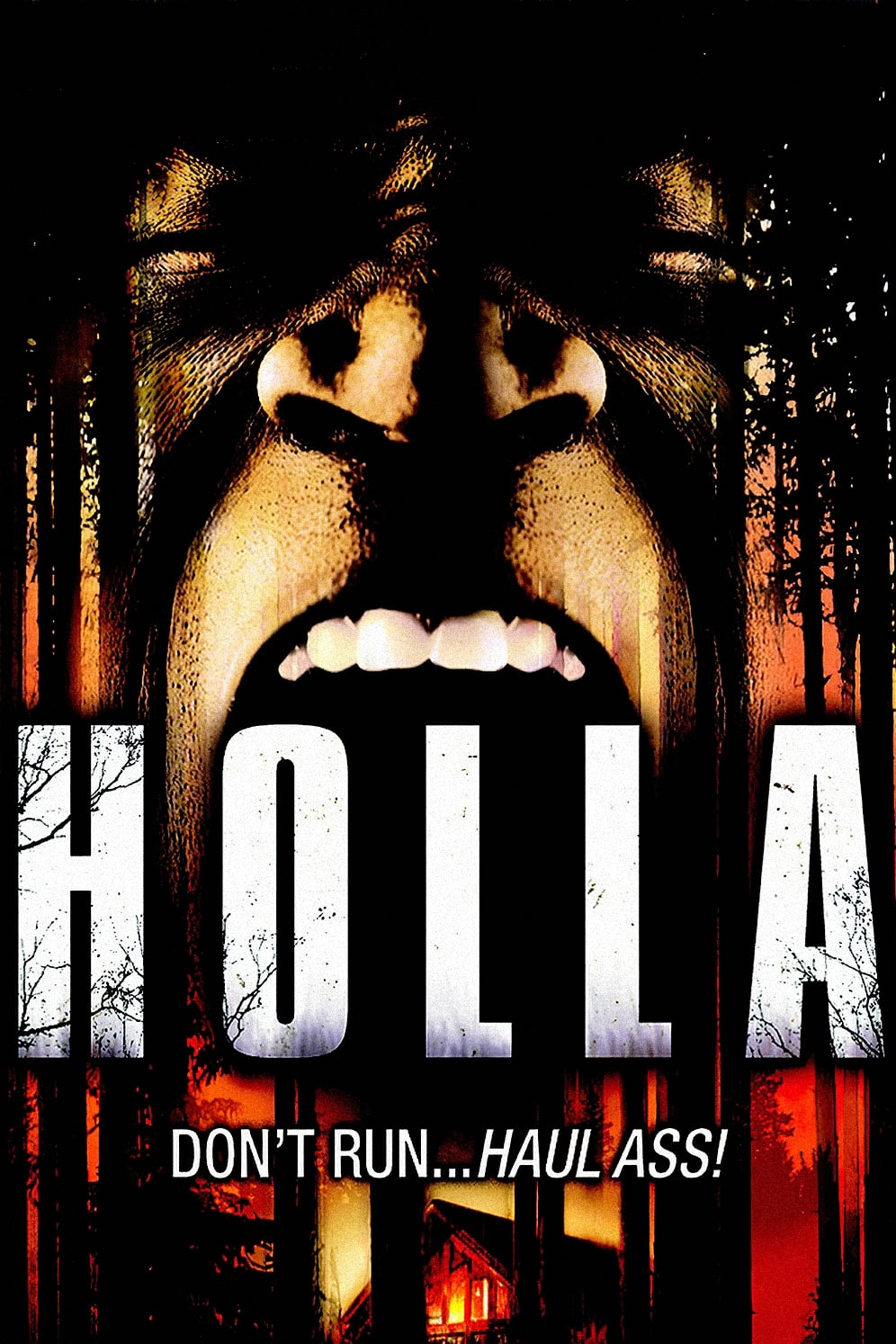 Holla
Tells the story of a TV star who is stranded with seven of her friends in a cabin on the grounds of Camp Diamond Creek. Also trapped with the group is a murderous sociopath.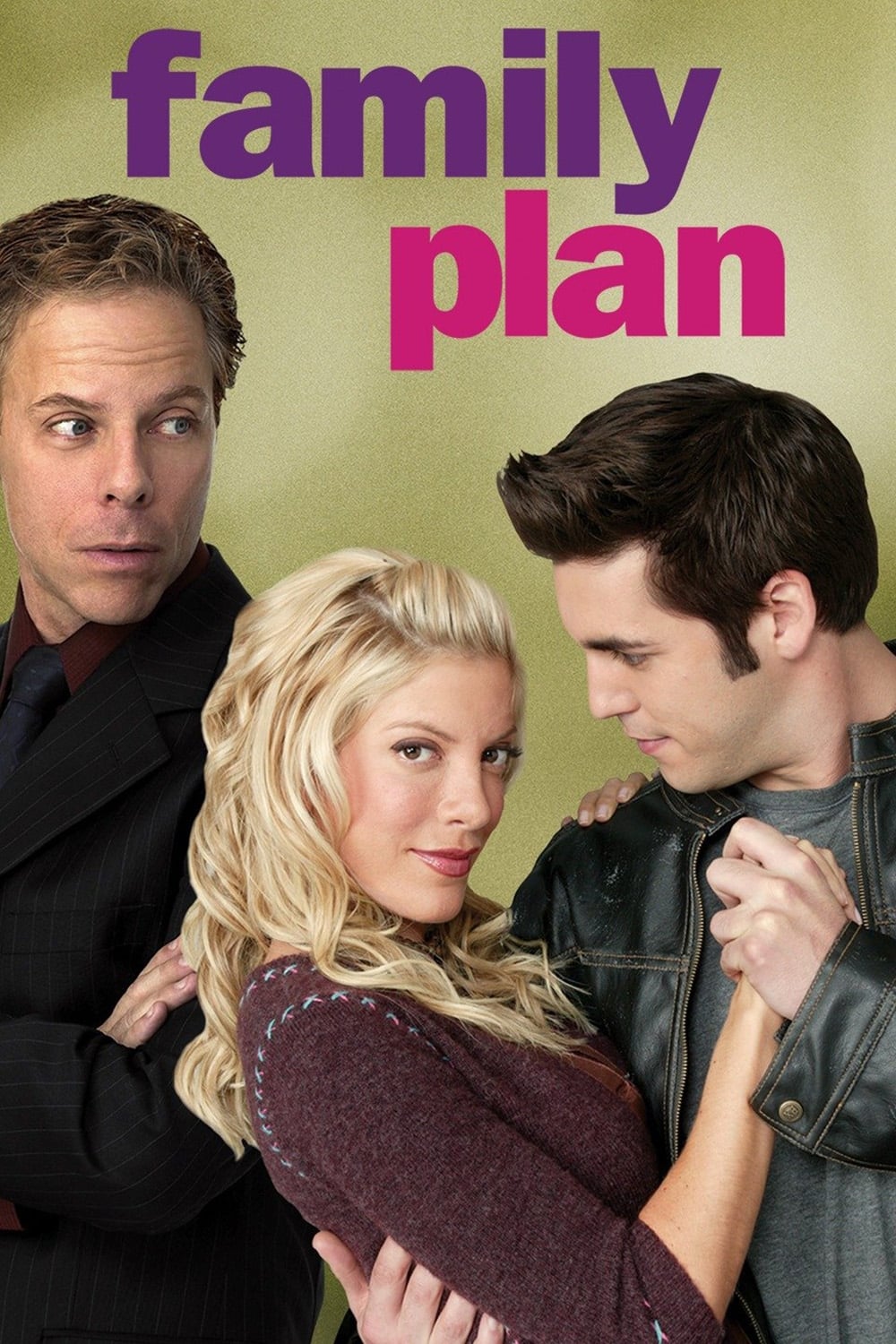 Family Plan
Charlie MacKenzie is an ambitious young career woman who stretches the truth in a job interview by professing to be married with a family. But her little white lie leads to a great big problem when he...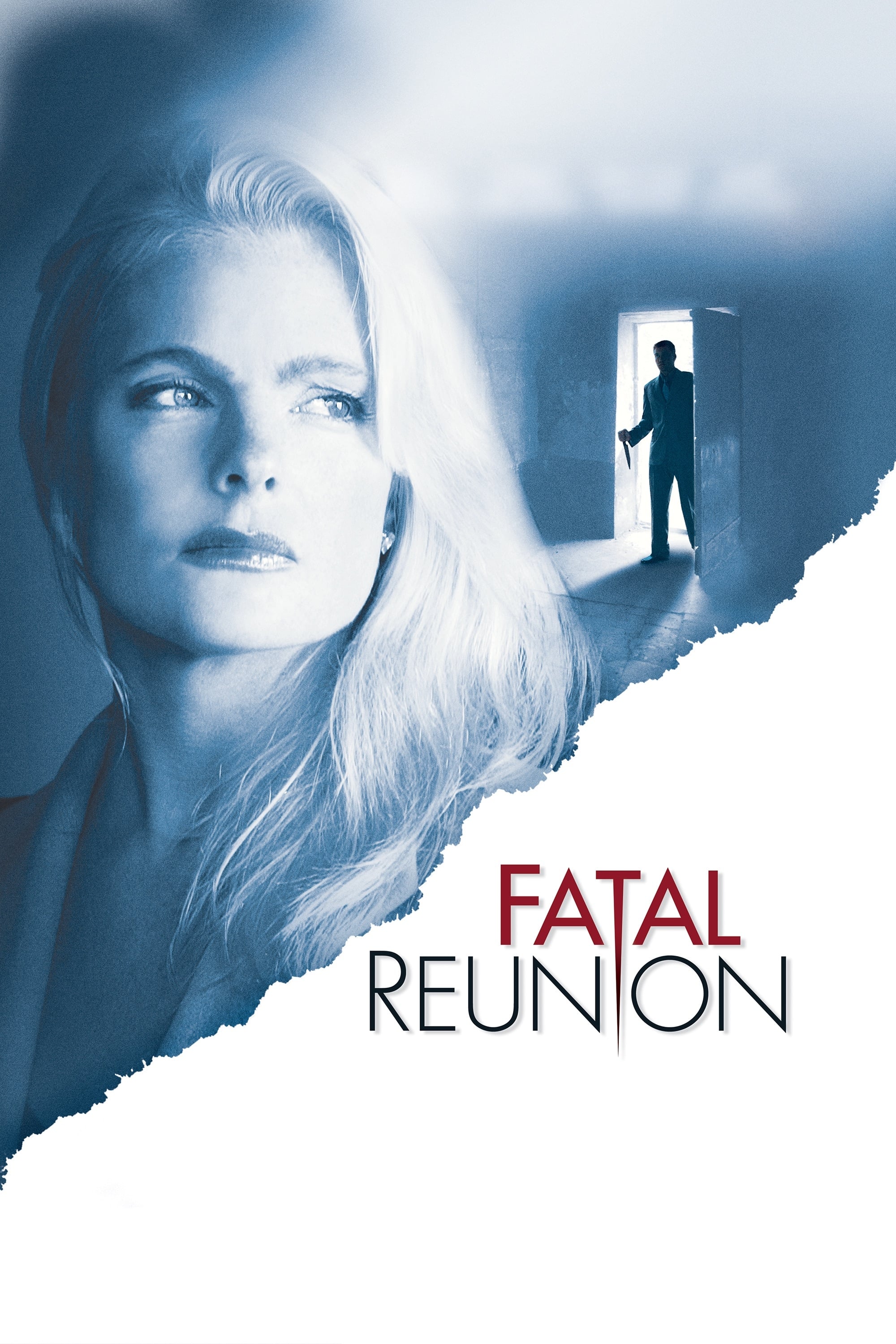 Fatal Reunion
Jessica is a housewife, unhappy in her marriage, who decides to "spice it up" a little bit. But she gets more than she bargained for when she contacts an old high school classmate she once had a crush...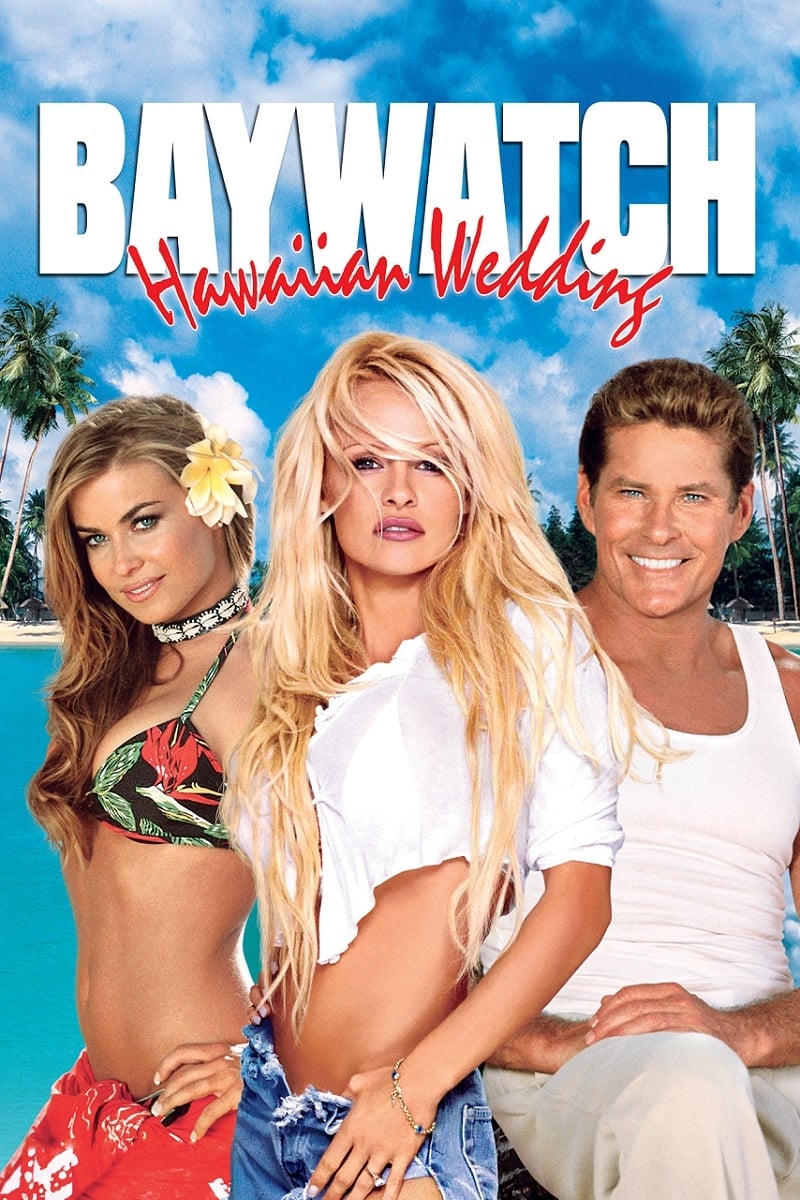 Baywatch: Hawaiian Wedding
Mitch Buchannon (David Hasselhoff) was believed to have died in a boating accident at the end of the 10th season of Baywatch. However, it turns out he only had amnesia and has been recovering in a Los...
TV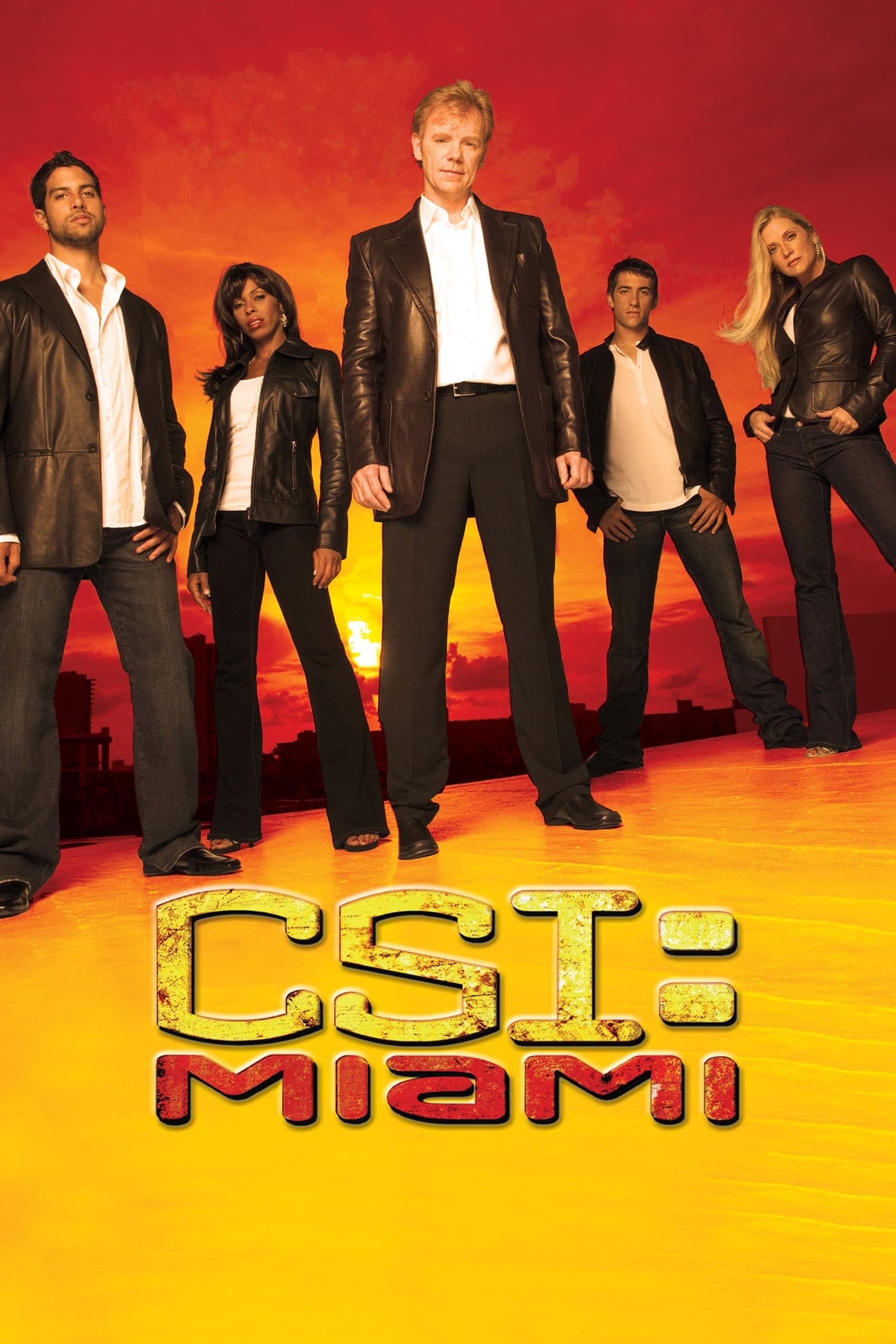 CSI: Miami
CSI: Miami follows Crime Scene Investigators working for the Miami-Dade Police Department as they use physical evidence, similar to their Las Vegas counterparts, to solve gruesome murders. The Miami C...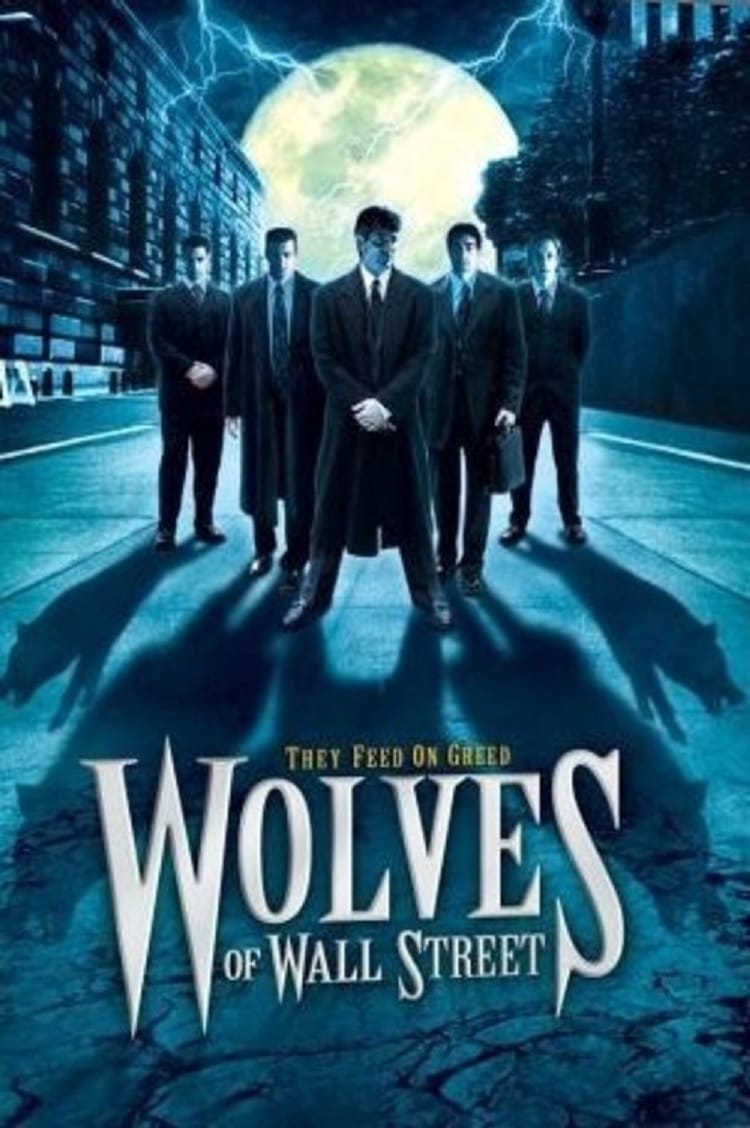 Wolves of Wall Street
One of Manhattan's wealthiest brokerage firms, Wolfe Brothers, has a new employee in Jeff Allen. Young, good-looking stockbrokers make a lot of money here because they are particularly cutthroat. Jeff...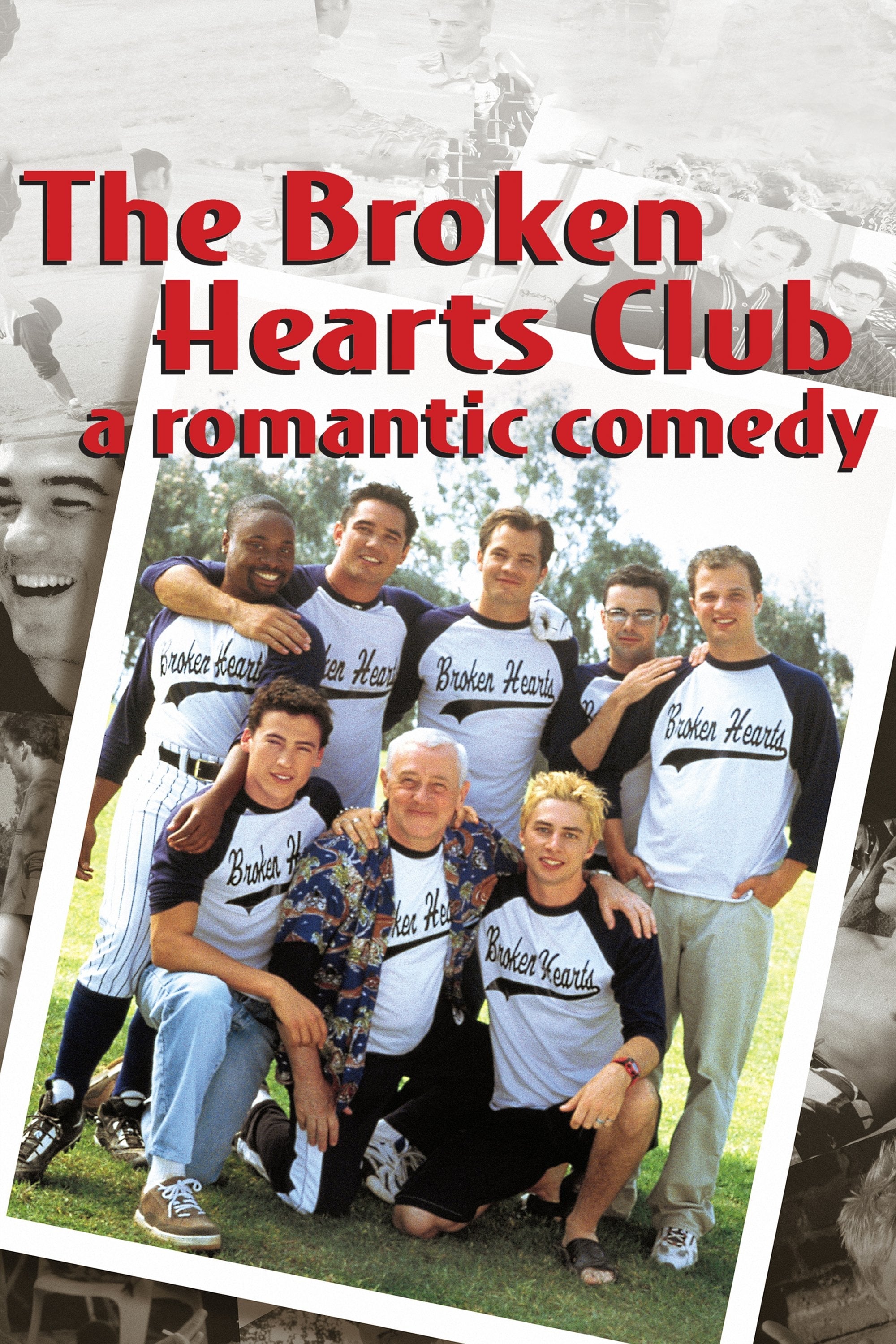 The Broken Hearts Club: A Romantic Comedy
A close-knit group of gay friends share the emotional roller coster of life, relationships, the death of friends, new beginnings, jealousy, fatherhood and professional success. At various stages of li...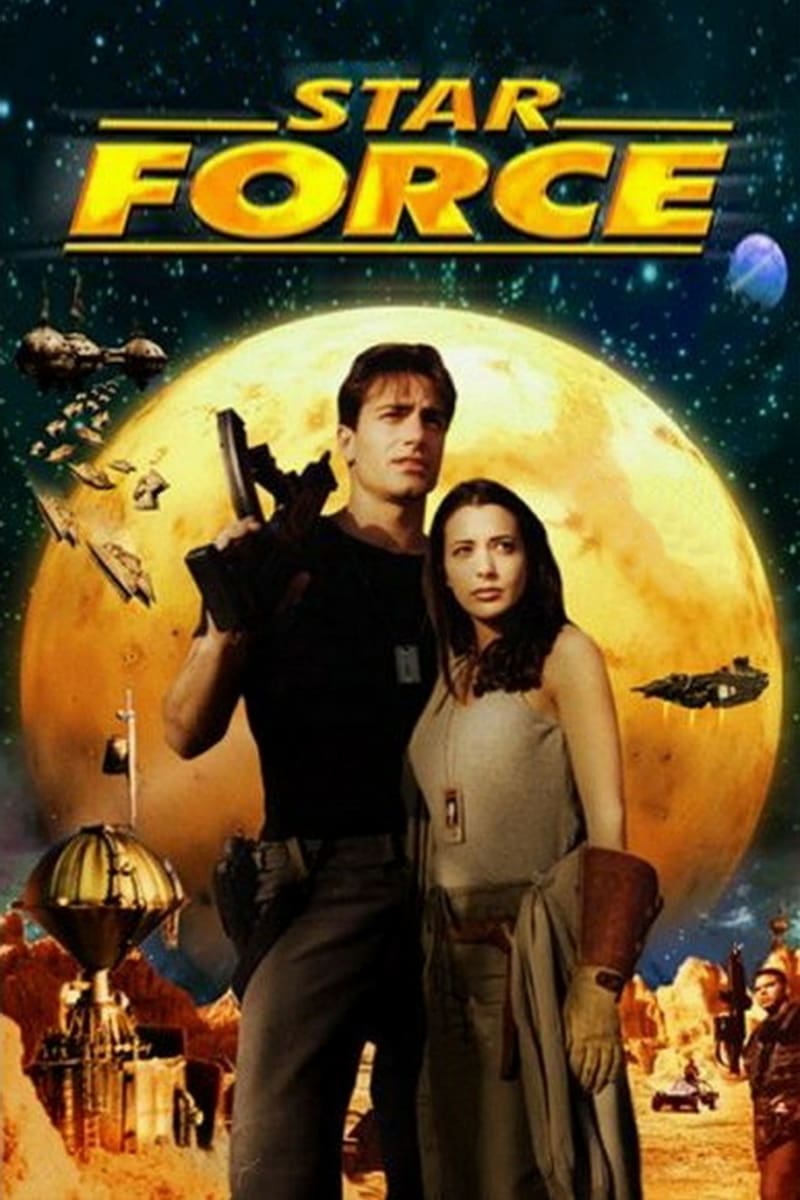 Starforce
A warrior and a beautiful ex-convict are left to fight the galaxy's most fearsome commandos in an alien wasteland.
TV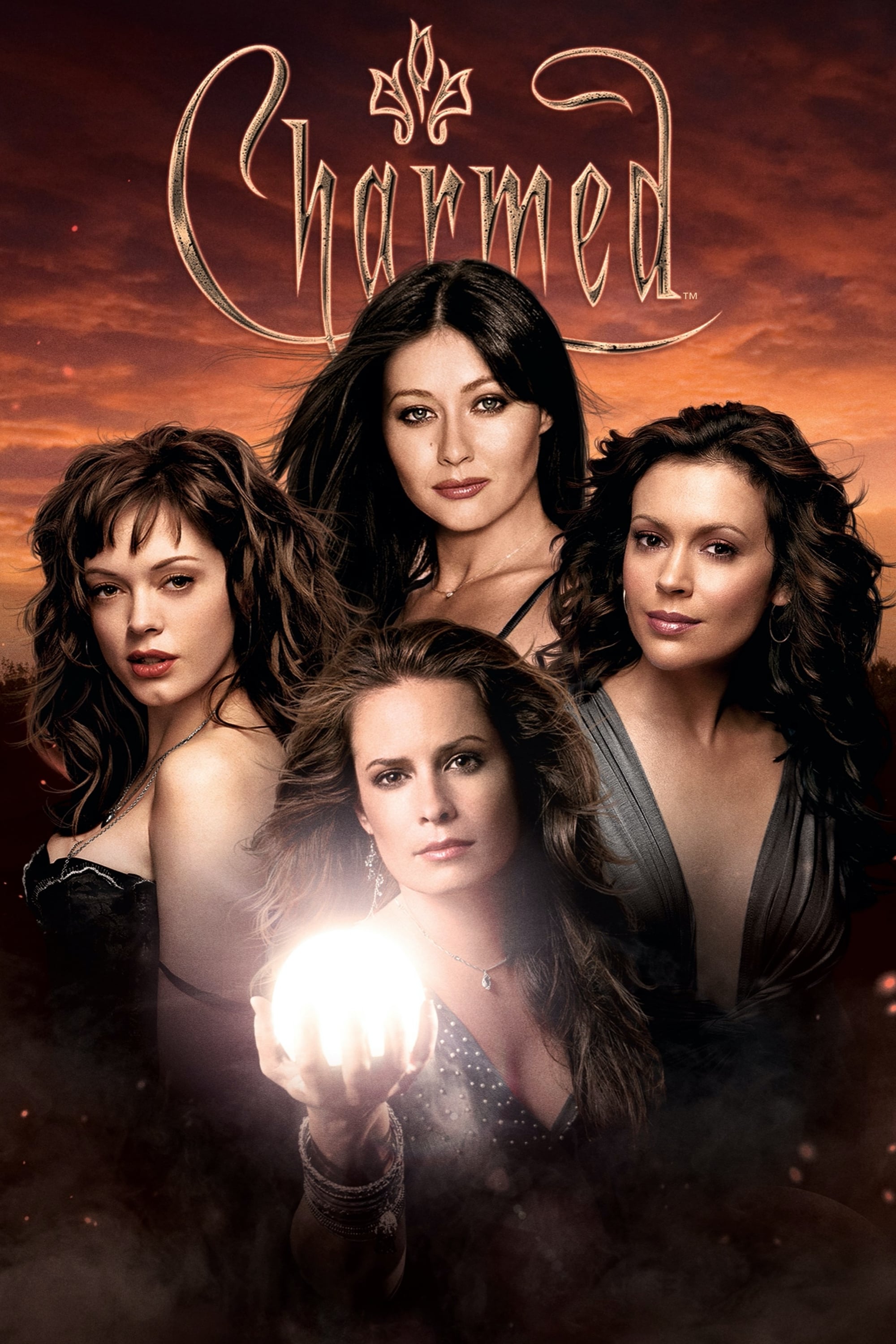 Charmed
Three sisters (Prue, Piper and Phoebe) reunite and unlock their powers to become the Charmed Ones, the most powerful good witches of all time, whose prophesied destiny is to protect innocent lives fro...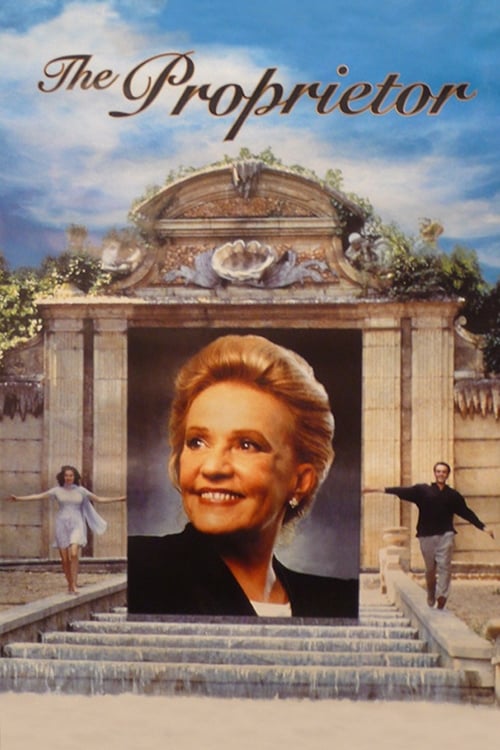 The Proprietor
Adrienne Mark (Jeanne Moreau) is the most acclaimed French novelist of her generation, whose best known work, Je M'Appelle France, was an international best-seller made into an award-winning French fi...
TV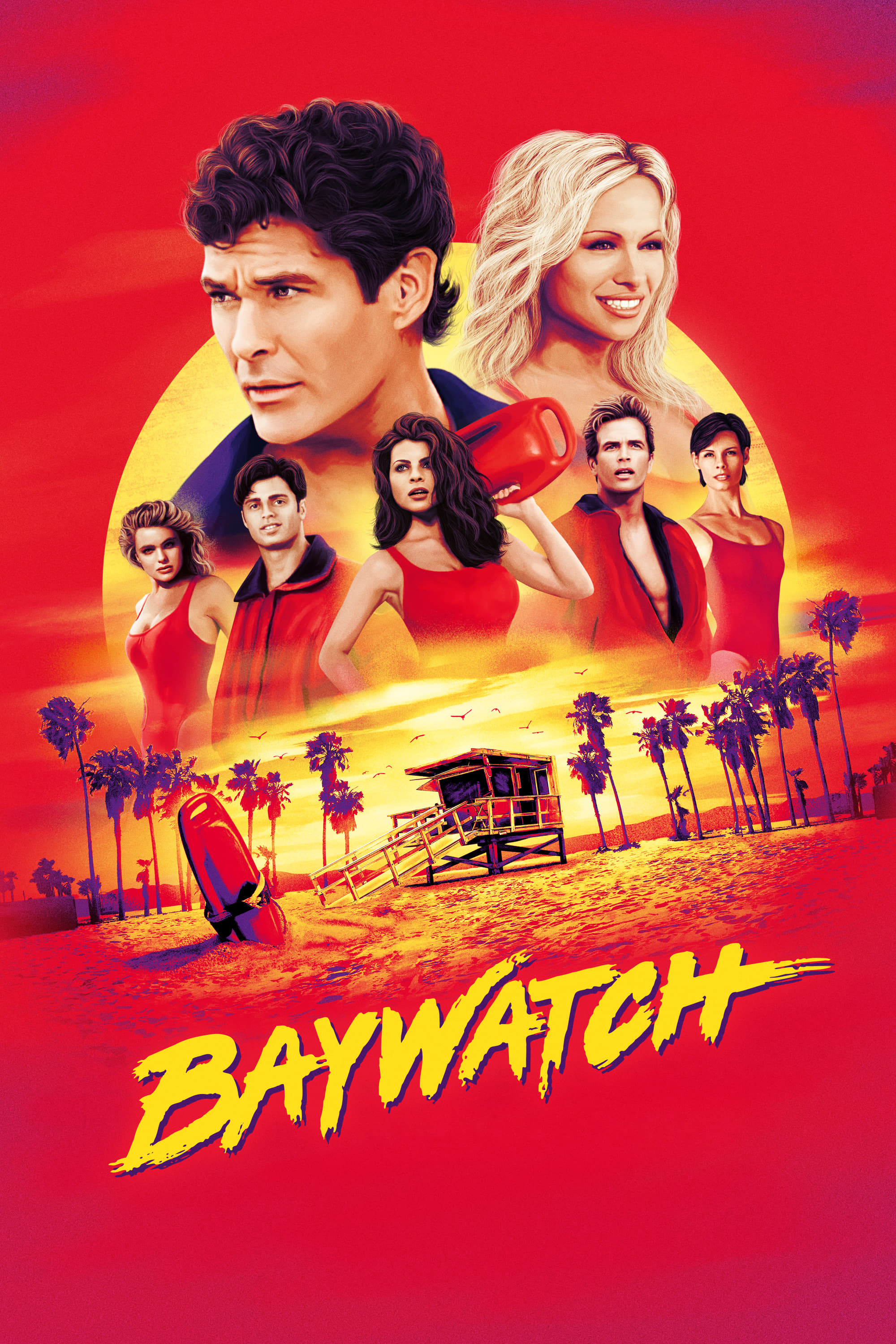 Baywatch
The Los Angeles County Lifeguards patrol the beautiful beaches of Southern California in thrilling adventures.