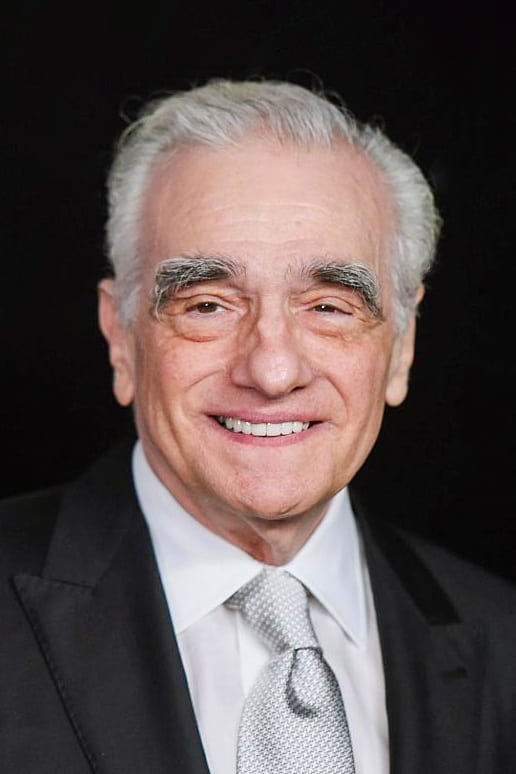 Biography
Martin Charles Scorsese (; Italian: [skorˈseːze, -se]; born November 17, 1942) is an American film director, producer, and screenwriter. He is the recipient of many accolades, including nine Academy Award nominations (and one win) for Best Director, four British Academy Film Awards, three Golden Globe Awards, and two Directors Guild of America Awards. Five of his films have been inducted into the National Film Registry by the Library of Congress as "culturally, historically or aesthetically significant".Scorsese received an MA from New York University's Steinhardt School of Culture, Education, and Human Development in 1968. His directorial debut, Who's That Knocking at My Door (1967), was accepted into the Chicago Film Festival. In the 1970s and 1980s decades, Scorsese emerged as one of the major figures of the New Hollywood era. His 1973 crime film Mean Streets, dealing with machismo and violence, and exploring Catholic concepts of guilt and redemption, was a blueprint for his filmmaking styles. Scorsese won the Palme d'Or at Cannes with his 1976 psychological thriller Taxi Driver, which starred Robert De Niro, who became associated with Scorsese through eight more films. After the critical failure of the musical New York, New York (1977), Scorsese fell into depression and nearly died from a drug overdose. His 1980 biographical drama Raging Bull starring De Niro received critical acclaim and revitalized his career; it placed fourth on the American Film Institute's 2007 edition of the 100 best American movies.Scorsese's work during the 1980s decade saw mixed critical evaluation, but with the black comedy After Hours (1985), he won Best Director at Cannes. His 1990 gangster epic Goodfellas, starring De Niro, Ray Liotta and Joe Pesci, once again brought critical acclaim to Scorsese and won him three British Academy Film Awards. After deviating from crime films to mixed results, he returned to the genre with Casino (1995). In the 2000s and 2010s decades, Scorsese garnered critical acclaim and box office success with a series of collaborations with Leonardo DiCaprio. The Departed (2006) earned him his first Academy Award for Best Director, and their successive collaborations include the psychological thriller Shutter Island (2010) and the biopic The Wolf of Wall Street (2013). Returning to his familiar territory of crime films, Scorsese collaborated with De Niro again on The Irishman (2019), which additionally starred Pesci and Al Pacino.Scorsese's films, much influenced by his Italian-American background and upbringing in New York City, center on macho-posturing insecure men and explore crime, machismo, nihilism, and Catholic concepts of guilt and redemption. His trademark styles include extensive use of slow motion and freeze frames, graphic depictions of extreme violence, and liberal use of profanity. In addition to film, Scorsese has directed episodes for some television series and rock music documentaries, winning the Grammy Award for Best Long Form Music Video for No Direction Home (2005). An advocate for film preservation and restoration, he founded three nonprofit organizations: the Film Foundation in 1990, the World Cinema Foundation in 2007, and the African Film Heritage Project in 2017.
Personal Life
In 1965, Scorsese married his first wife Laraine Marie Brennan, and they remained together for six years between 1965 and 1971; they have a daughter, Catherine, who was named after his mother.In 1976, Scorsese married the writer Julia Cameron, his second marriage; they have a daughter (Domenica Cameron-Scorsese, who is an actress and appeared in The Age of Innocence), but the marriage lasted only a year. The divorce was acrimonious and served as the basis of Cameron's first feature, the dark comedy God's Will, which also starred their daughter. She had a small role in Cape Fear using the name Domenica Scorsese and has continued to act, write, direct, and produce.Before the end of 1979, Scorsese married actress Isabella Rossellini, and they stayed together for four years, divorcing in 1983.Scorsese married producer Barbara De Fina in 1985, his fourth of five marriages; they divorced in 1991. From 1989 to 1997, Scorsese was romantically involved with actress Illeana Douglas following his fourth divorce.In 1999, Scorsese married his current spouse of over twenty years, Helen Schermerhorn Morris. They have a daughter, Francesca, who appeared in The Departed and The Aviator.
Early Life
Martin Scorsese was born on November 17, 1942, in the Flushing area of New York City's Queens borough. His family moved to Little Italy in Manhattan before he started school. Both of Scorsese's parents, Charles Scorsese and Catherine Scorsese (born Cappa), worked in New York's Garment District. Charles was a clothes presser and an actor while Catherine was a seamstress and an actress. Both of them were of Italian descent: his paternal grandparents, Francesco Paolo and Teresa Scozzese, emigrated from Polizzi Generosa, while his maternal grandparents, Martino and Domenica Cappa, emigrated from Ciminna, both in the province of Palermo, Sicily. The original surname of the family was Scozzese, later changed to Scorsese because of a transcription error. Scorsese was raised in a predominantly Catholic environment.As a boy, he had asthma and could not play sports or take part in any activities with other children, so his parents and his older brother would often take him to movie theaters; it was at this stage in his life that he developed a passion for cinema. As a teenager in the Bronx, Scorsese frequently rented Powell and Pressburger's The Tales of Hoffmann (1951) from a store that had one copy of the reel. Scorsese was one of only two people who regularly rented it; the other was future film director George A. Romero.Scorsese has cited Sabu and Victor Mature as his favorite actors during his youth. He has also spoken of the influence of the 1947–48 Powell and Pressburger films Black Narcissus and The Red Shoes, whose innovative techniques later impacted his filmmaking. In his documentary titled A Personal Journey with Martin Scorsese Through American Movies, Scorsese said that he was enamored of historical epics in his adolescence, and at least two films of the genre, Land of the Pharaohs and El Cid, appear to have had a deep and lasting impact on his cinematic psyche. Scorsese also developed an admiration for neorealist cinema at this time. He recounted its influence in a documentary on Italian neorealism, and commented on how Bicycle Thieves, Rome, Open City and especially Paisà inspired him and influenced his view or portrayal of his Sicilian roots. In his documentary, Il Mio Viaggio in Italia (My Voyage to Italy), Scorsese noted that the Sicilian episode of Roberto Rossellini's Paisà, which he first saw on television with his relatives who were themselves Sicilian immigrants, had a significant impact on his life. He acknowledges owing a great debt to the French New Wave and has stated that "the French New Wave has influenced all filmmakers who have worked since, whether they saw the films or not." He has also cited filmmakers including Satyajit Ray, Ingmar Bergman, Michelangelo Antonioni, and Federico Fellini as major influences on his career.He attended the all-boys Cardinal Hayes High School in the Bronx, graduating in 1960. He had initially desired to become a priest, attending a preparatory seminary but failed after the first year. This gave way to cinema and consequently Scorsese enrolled in NYU's Washington Square College (now known as the College of Arts and Science), where he earned a B.A. in English in 1964. He went on to earn his MA from New York University's School of Education (now the Steinhardt School of Culture, Education, and Human Development) in 1968, a year after the school was founded.
Filmography
Gallery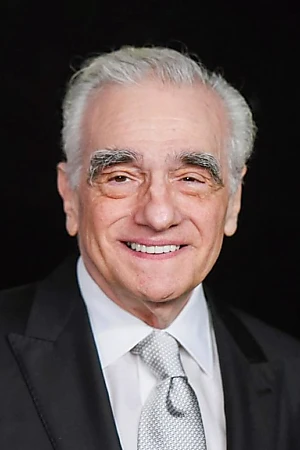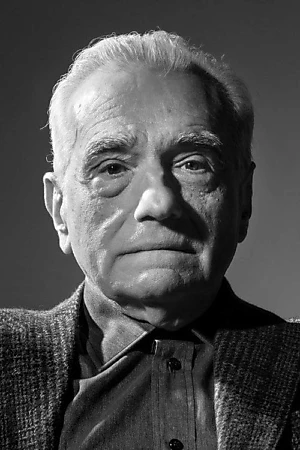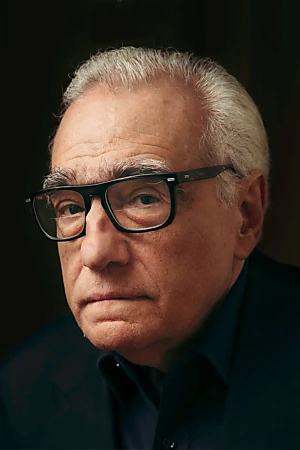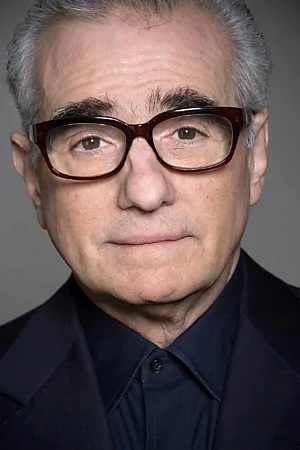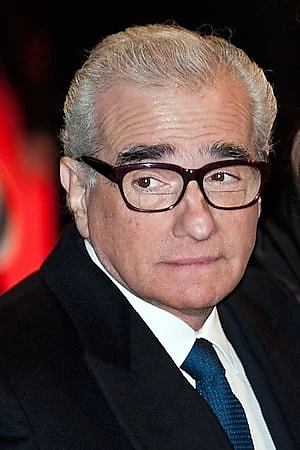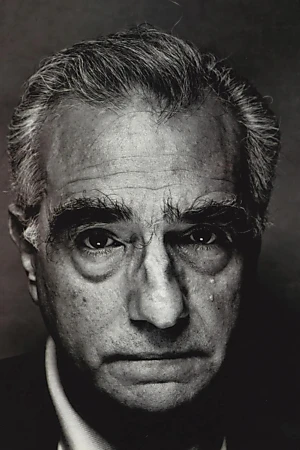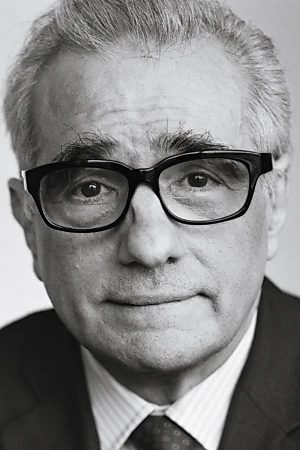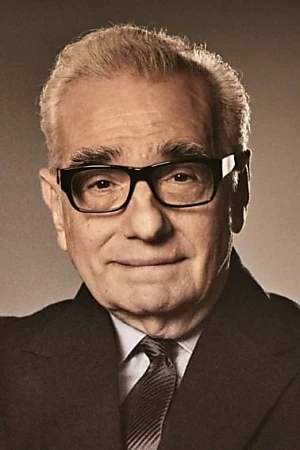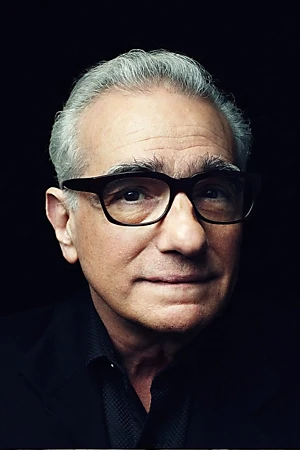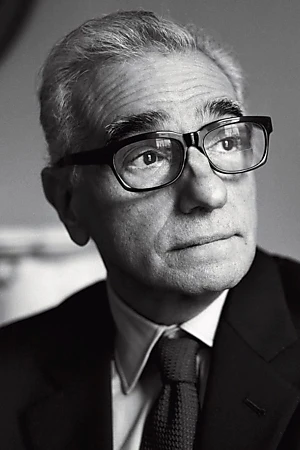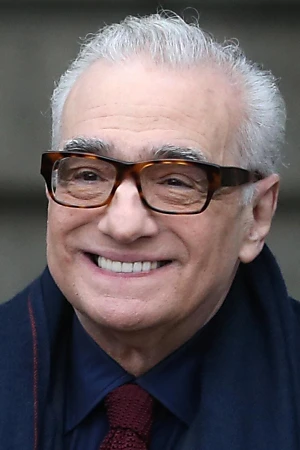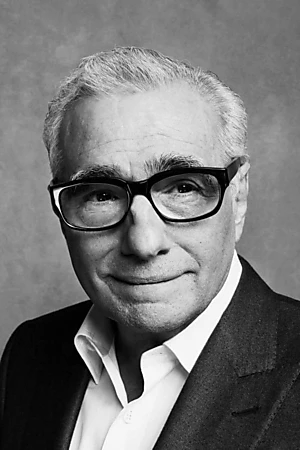 Information
Known for
Directing
Gender
Male
Birthday
1942-11-17 (79 years old)
Birth name
Martin Charles Scorsese
Place of birth
Queens, United States of America
Religion
Eastern Orthodoxy
Height
Net worth
$150000000
Relationships
Julia Cameron (1976-01-01 - 1978-01-01), Barbara De Fina (1985-01-01 - 1991-01-01), Laraine Marie Brennan (1965-01-01 - 1971-01-01), Isabella Rossellini (1979-01-01 - 1982-01-01)
Spouse
Helen Schermerhorn Morris
Children
Francesca Scorsese, Cathy Scorsese, Domenica Cameron-Scorsese
Father
Charles Scorsese
Mother
Catherine Scorsese
Citizenships
Italy, United States of America
Also known as
Мартин Скорсезе, มาร์ติน สกอร์เซซี, マーティン・スコセッシ, 마틴 스코세이지, Martin Marcantonio Luciano Scorsese, Μάρτιν Μαρκαντόνιο Λουτσιάνο Σκορσέζε, Μάρτιν Σκορσέζε, 마틴 스콜세지, Мартін Скорсезе, مارتین اسکورسیزی, מרטין סקורסזה, मार्टिन स्कोर्सेसे, মার্টিন স্কোরসেজি, மார்ட்டின் ஸ்கோர்செசி, ਮਾਰਟਿਨ ਸਕੌਰਸੀਜ਼ੇ, Մարտին Սկորսեզե, 马丁•斯科塞斯, Martin Charles Scorsese
Awards
AAAS Fellow, honorary doctor of the Princeton University, star on Hollywood Walk of Fame, Knight Grand Cross of the Order of Merit of the Italian Republic, Officer of the Legion of Honour, Library of Congress Living Legend, Grammy Award for Best Music Film, Princess of Asturias Award for the Arts, National Board of Review Award for Best Film, Kennedy Center Honors, Silver Lion, Light of Truth Award, Directors Guild of America Award, Golden Globe Award, Britannia Awards, Academy Fellowship Award, BAFTA Award for Best Film, Academy Award for Best Director, Golden Globe Cecil B. DeMille Award, Golden Globe Award for Best Director, BAFTA Award for Best Direction, BAFTA Award for Best Adapted Screenplay, Honorary César, Praemium Imperiale, Palme d'Or, Primetime Emmy Award for Outstanding Directing for a Drama Series, Cannes Best Director Award, AFI Life Achievement Award, Golden Bear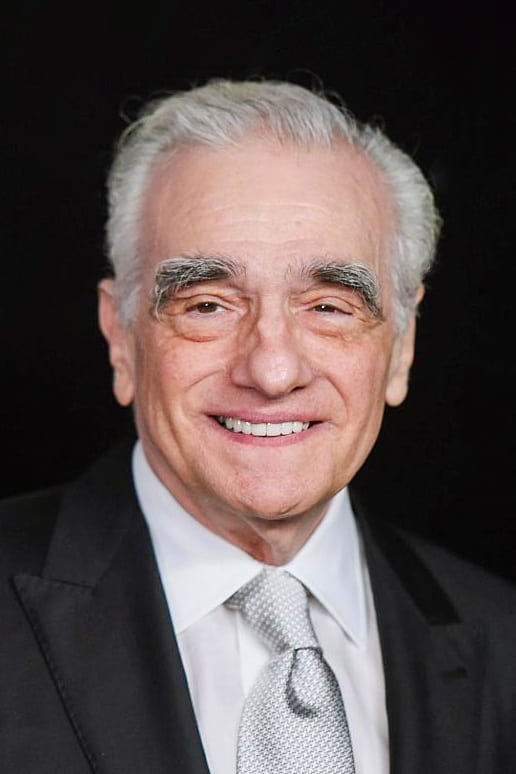 Martin Scorsese
Check gifts on Amazon