Biography
Susan Hawk (born August 17, 1961 in Waukesha, Wisconsin) is a reality TV personality who was a contestant on Survivor: Borneo and Survivor: All-Stars.
TV Battle of the Network Reality Stars
Battle of the Network Reality Stars is a television series that aired on the Bravo channel in the US in August and September 2005. Based on the popular 1970s and 1980s television competition Battle of...
TV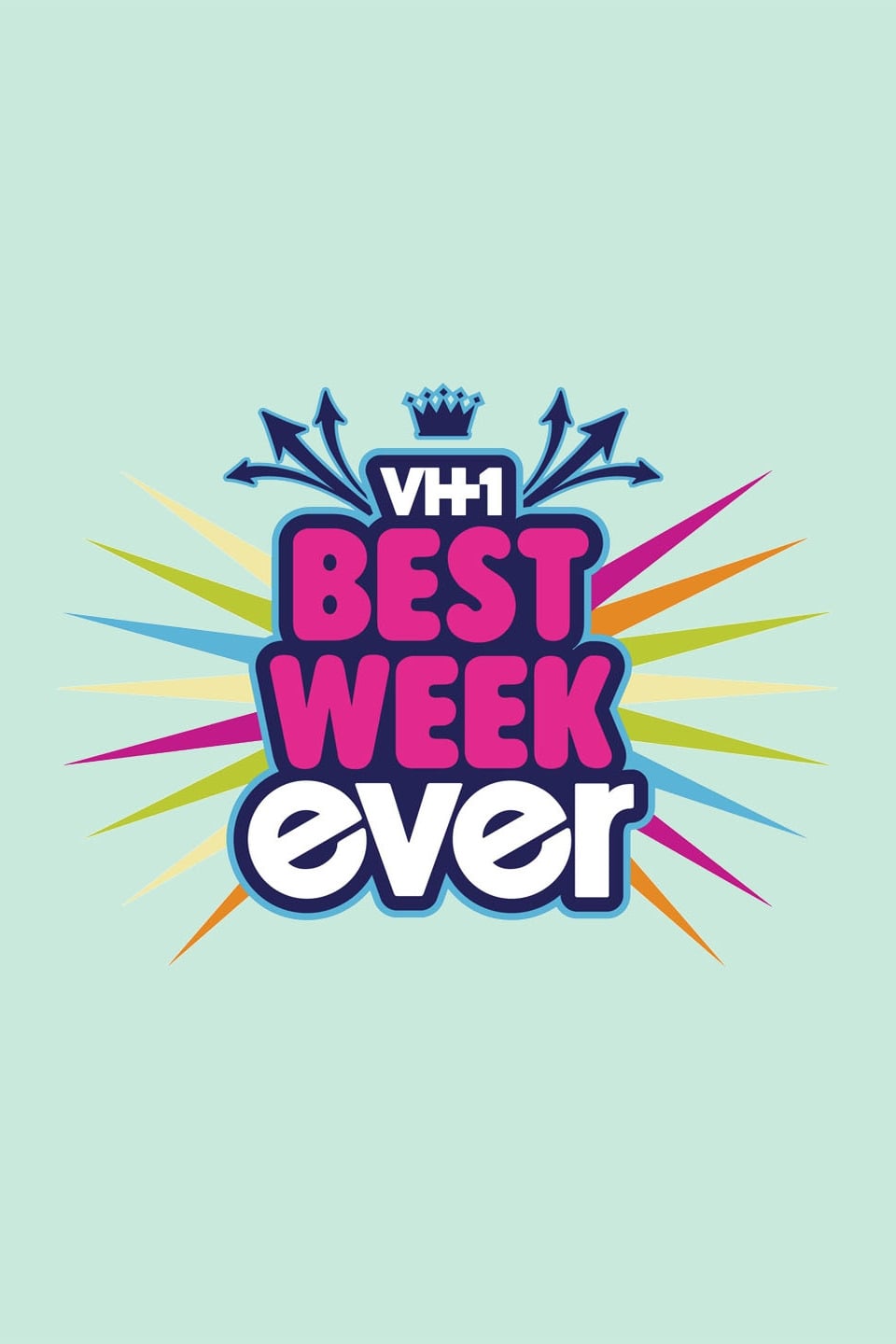 Best Week Ever
Best Week Ever is a weekly television program on the United States cable/satellite network VH1. It started airing in 2004 and was put on hiatus in the summer of 2009. In January 2010, it was announced...
TV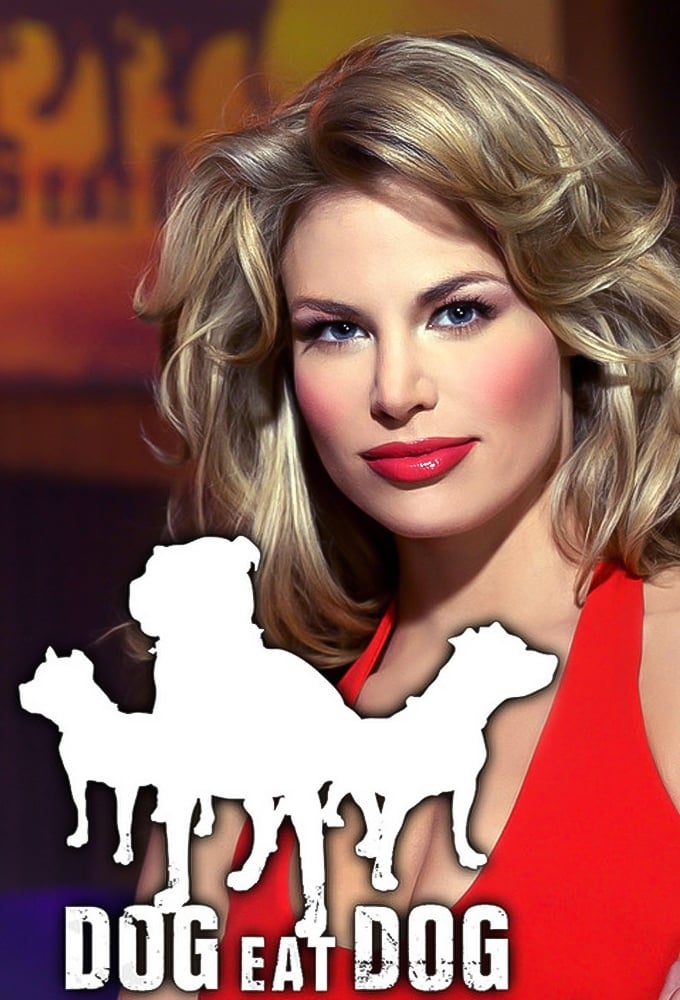 Dog Eat Dog
Dog Eat Dog ran from June 17, 2002 to August 26, 2003 in the US. The show is based on the UK version. It is hosted by Brooke Burns and has contestants compete against each other in physical contests a...
TV Cannonball Run 2001
Cannonball Run 2001 was a reality television series broadcast on the USA Network in 2001. It was inspired by the Cannonball Baker Sea-To-Shining-Sea Memorial Trophy Dash, an outlaw road race of the 19...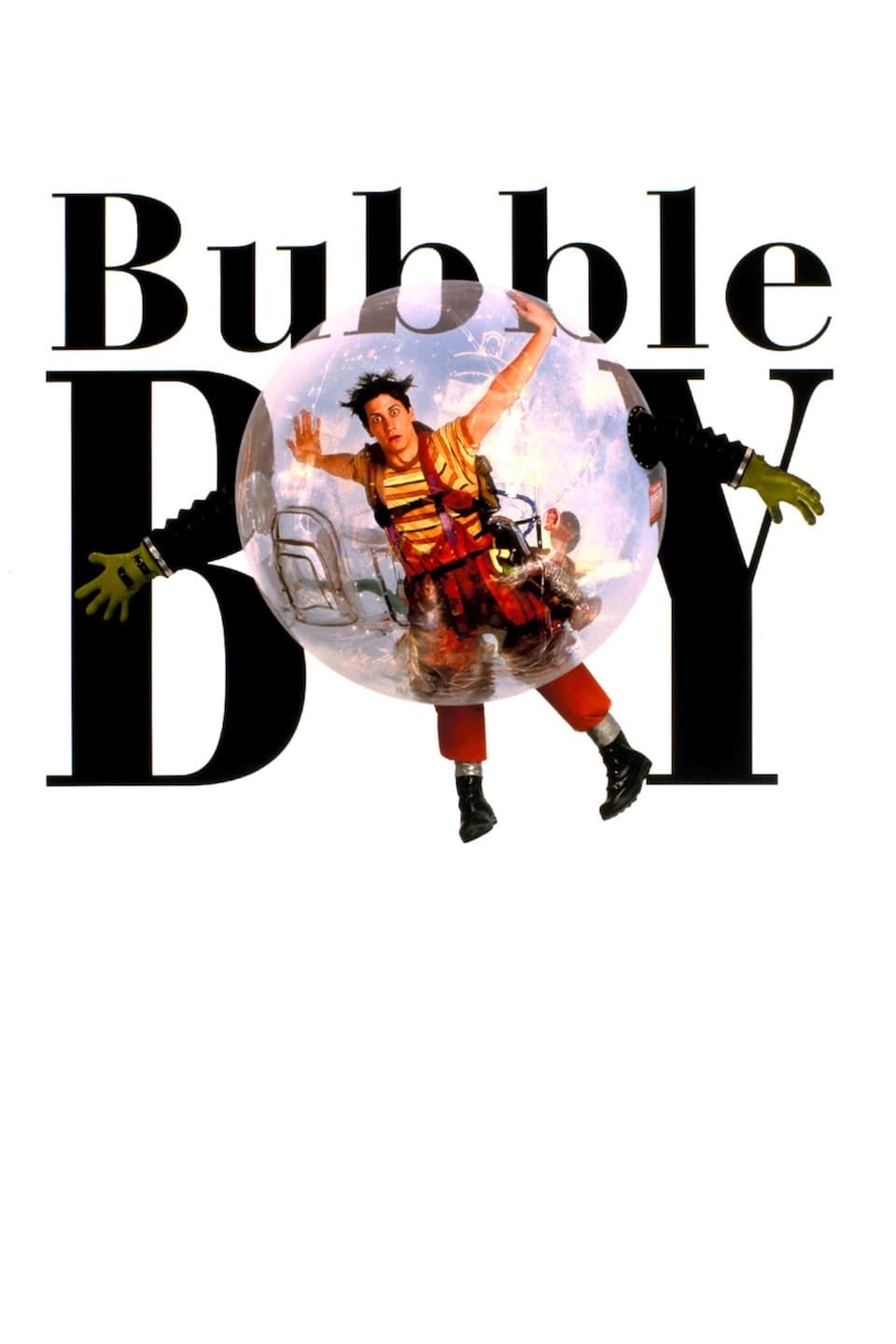 Bubble Boy
Jimmy was born without an immune system and has lived in a bubble in his bedroom. Jimmy went across the country to stop her when she decided to marry her high school boyfriend.