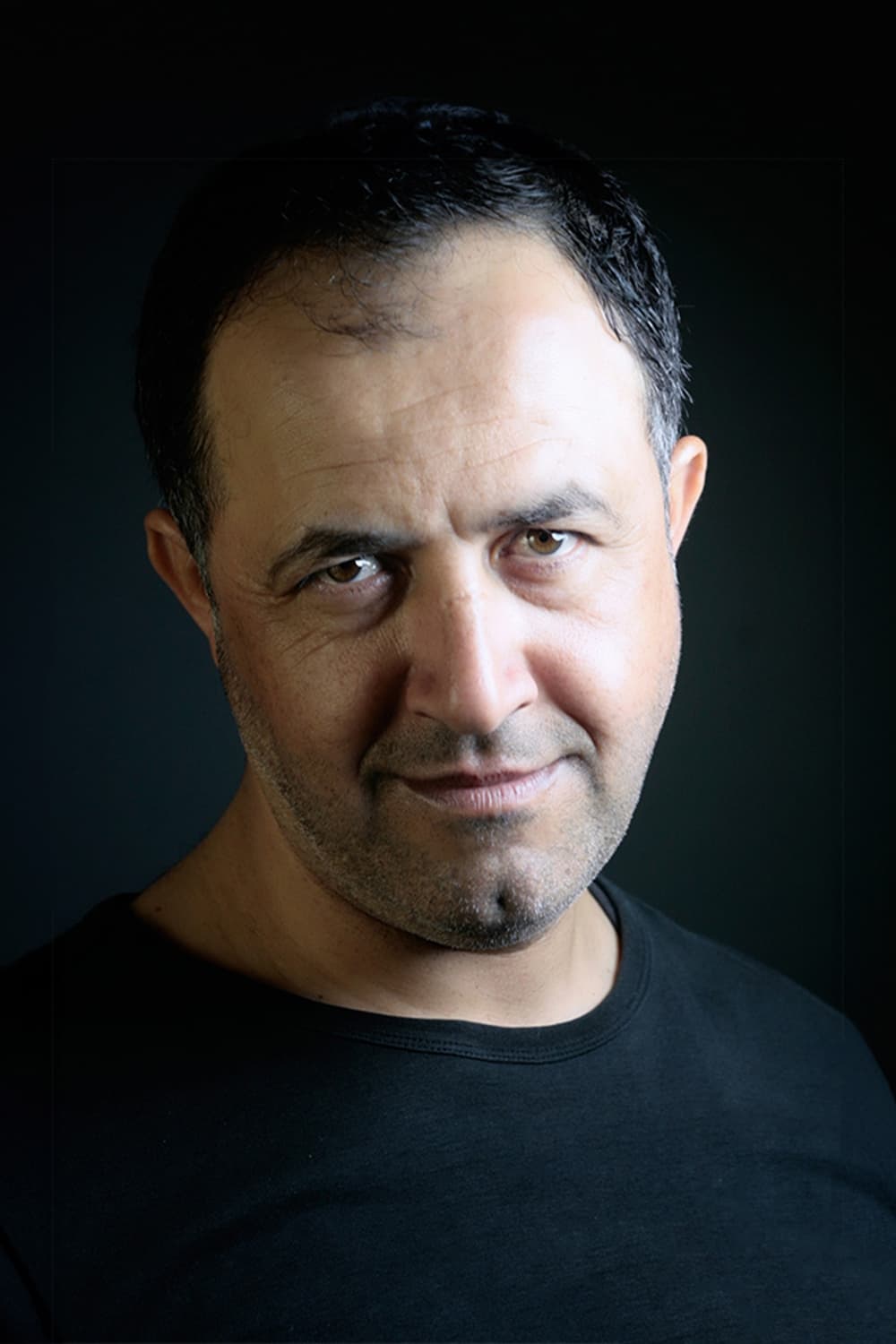 Biography
Mehmet Özgür (born 30 August 1970) is a Turkish actor. He is the general art director of the Antalya Metropolitan Municipality Theatre.Mehmet Özgür, who graduated from the Theatre Department of Istanbul University, started career in art in 1988 with the theatre event he attended in a language course in Antalya. The following year, he focused on theater works in Antalya Halkevi. In 1993, he started working for Antalya State Theatre and made his television debut in 2004. His breakthrough came with his role as "Takoz İrfan" in the TV series Suskunlar. Afterwards, he was cast in a number of popular series, including Muhteşem Yüzyıl, Çalıkuşu, Filinta and Vuslat.Aside from his career in cinema and television, Özgür has continued to work on stage as both an actor and a director.
TV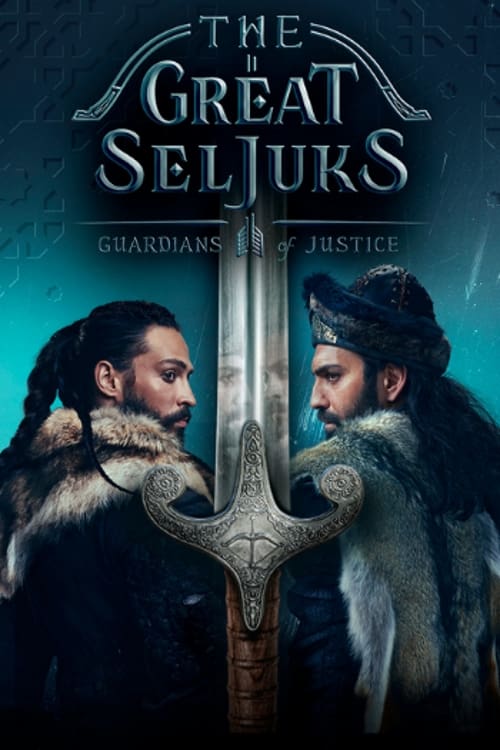 TV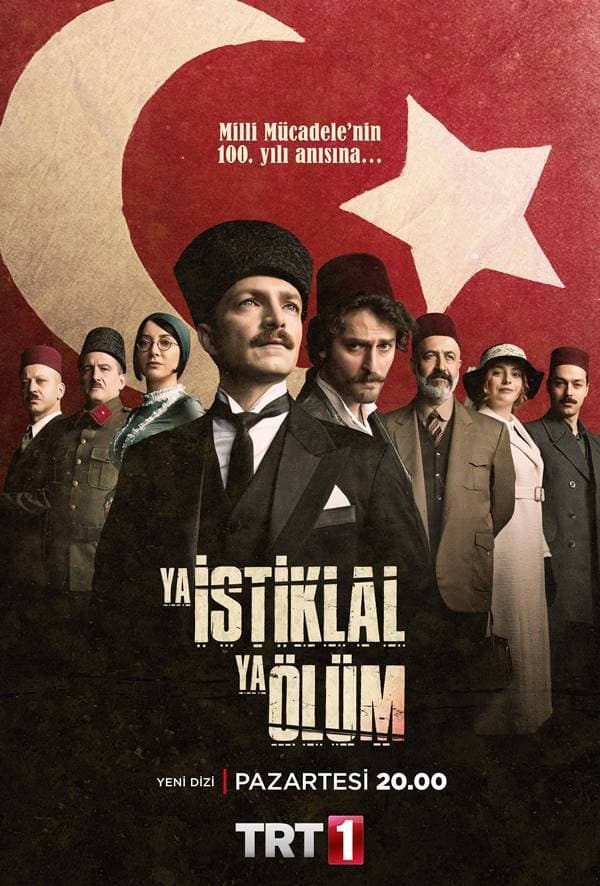 Either Freedom or Death
On March 16, 1920, after the Allied Powers invaded Istanbul and disbanded Meclis-i Mebûsan, the Kuvayi Milliye movement, led by Mustafa Kemal Pasha, and the opening adventure of the fully independent ...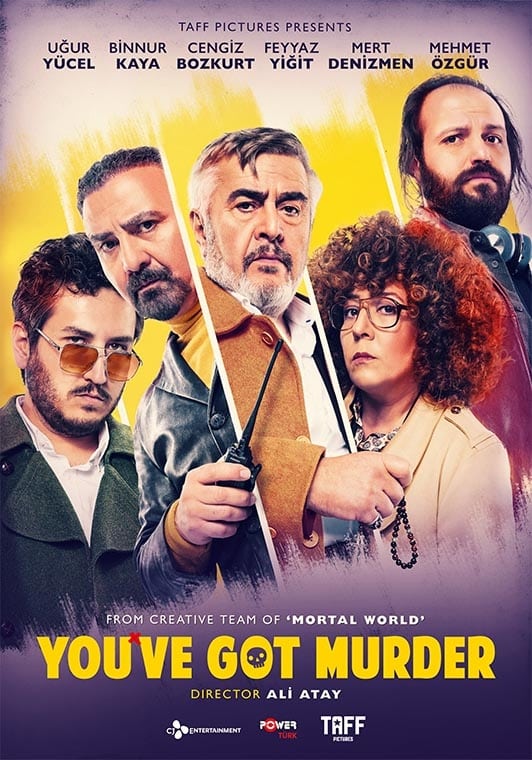 You've Got Murder
Istanbul Police Department homicide detectives encounter a murder nothing like they've seen before.Commissioners Emin, Salih, Asuman and deputy Alaattin begin investigating.But strange murders keep ha...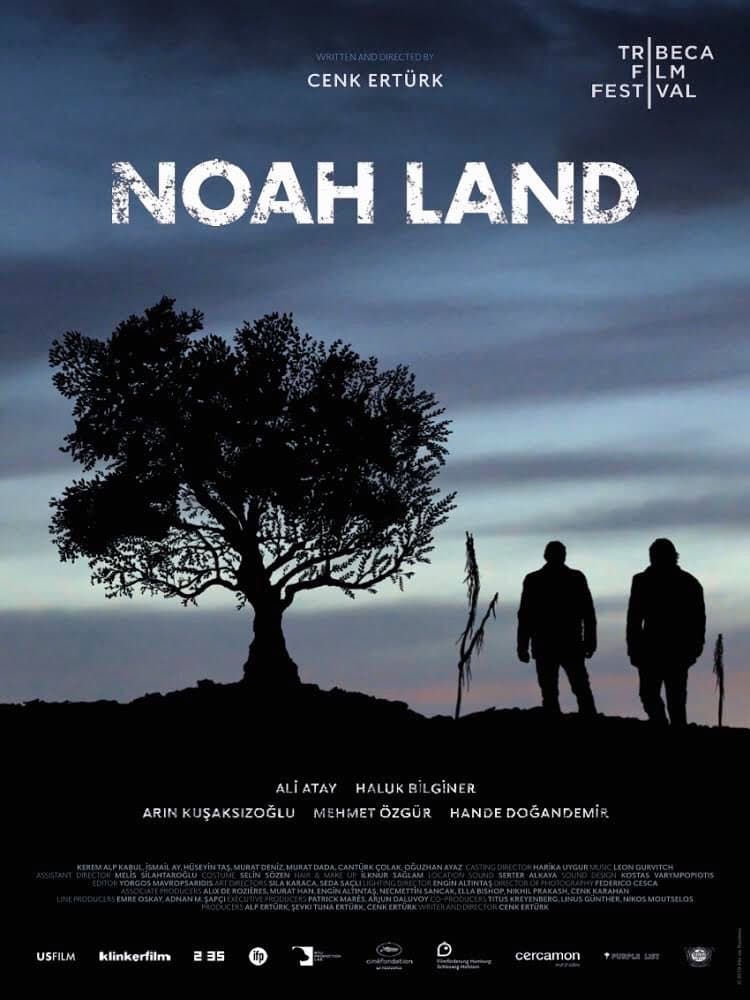 Noah Land
Suffering through a mid-life crisis, Omer has to face the angry villagers in order to realize his estranged father's dying wish to be buried under the enshrined Noah Tree which his father claims to ha...
TV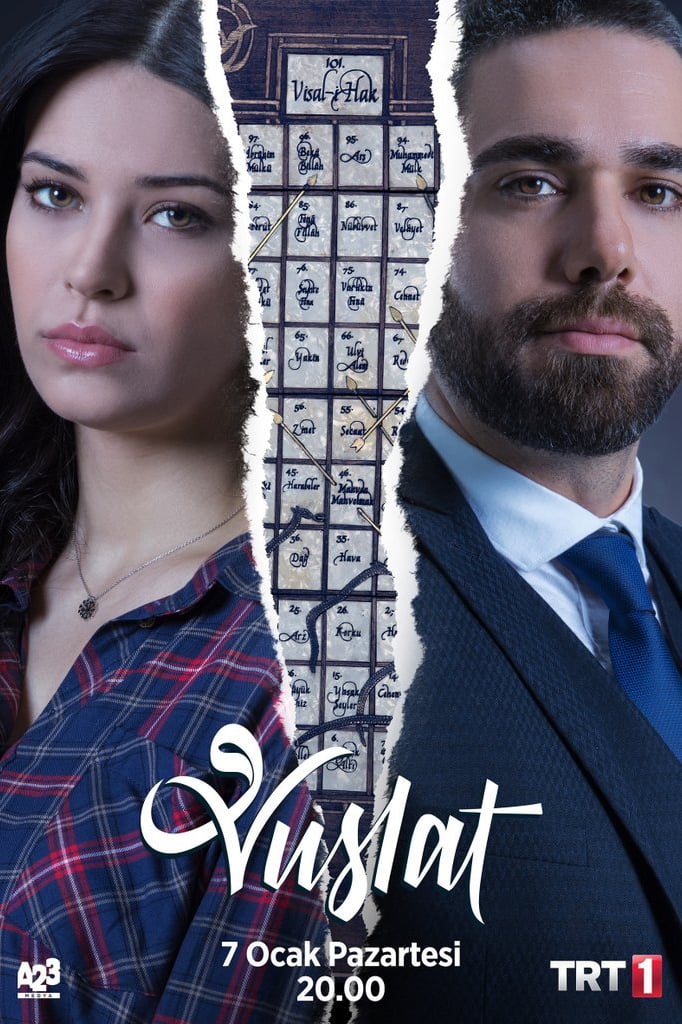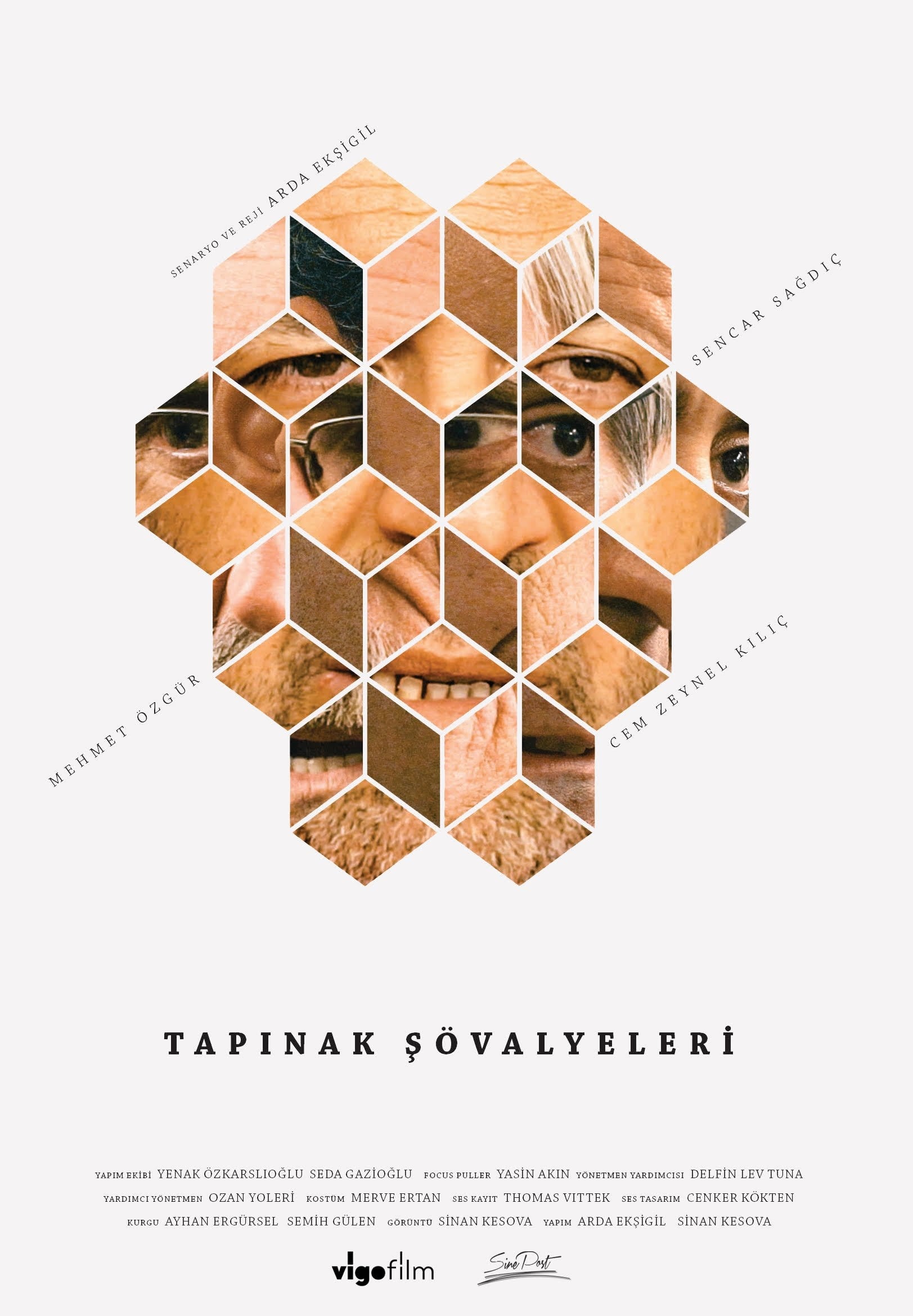 The Knights' Templar
Three old acquaintances debate different interpretations of the Koran, Christian sects, their lives, and life after death in a tiny, cramped neighborhood barber shop.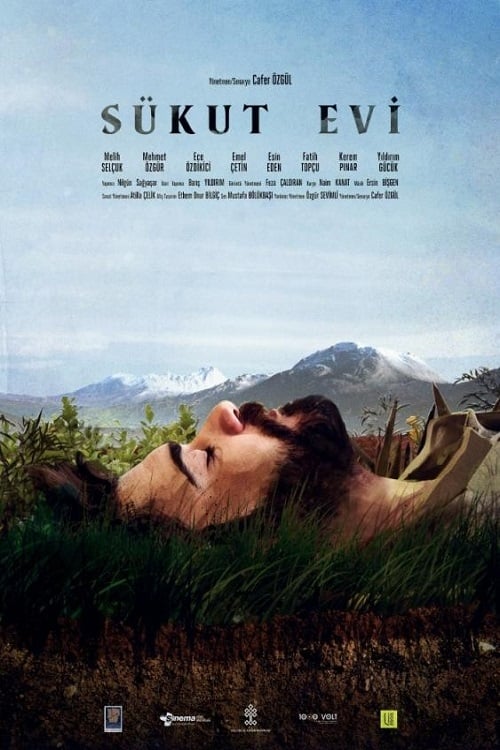 Sükut Evi
A young man leaves his work and his girlfriend behind for a while and leave for Anatolia. After a short while, he found himself in a friendly village in an idyllic and farce mountain village. After a ...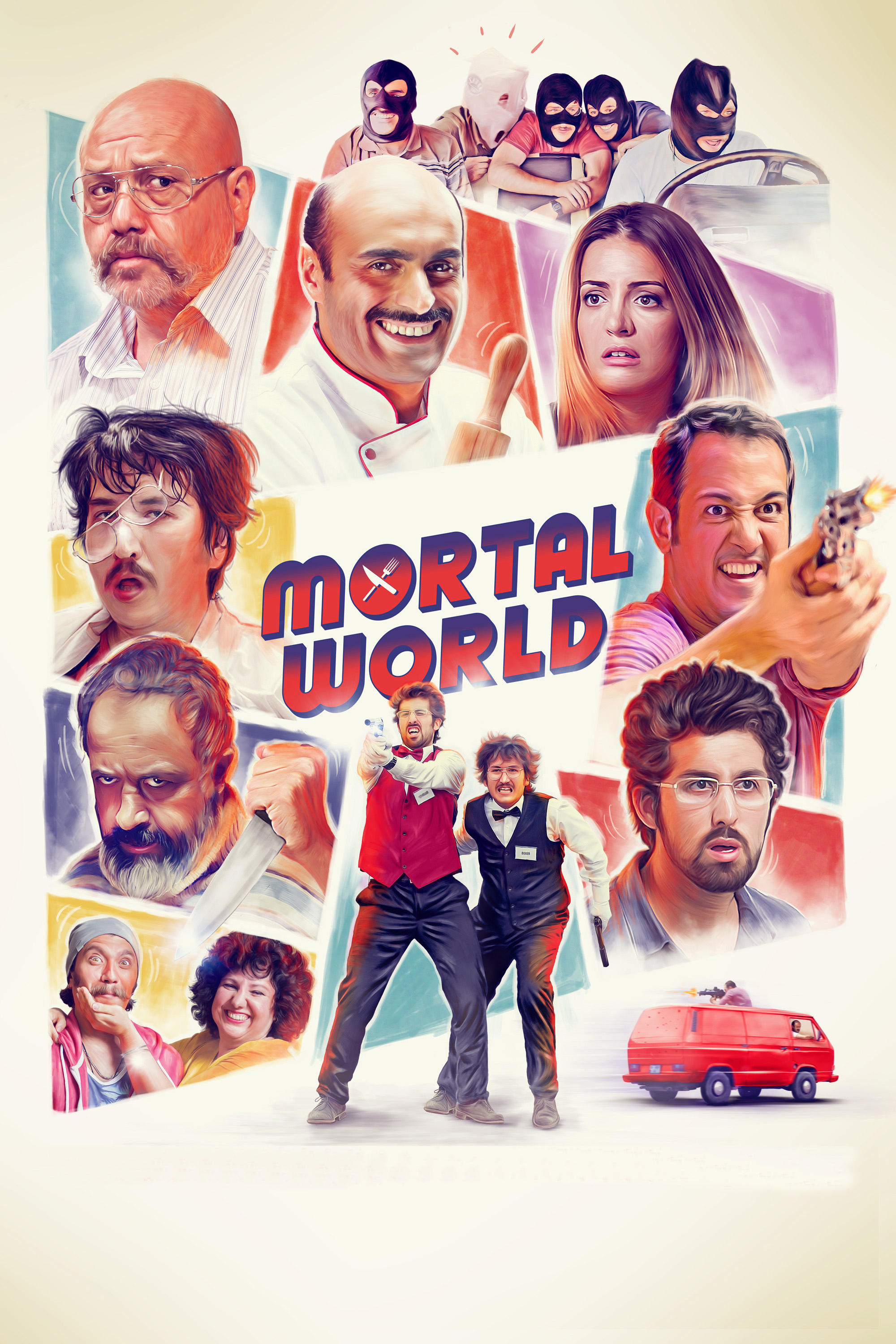 Mortal World
The Mermer family has been running a restaurant in Haydarpasa train station for generations. Even though the family leads a simple life, they will end up in more complicated situations. This family ha...
TV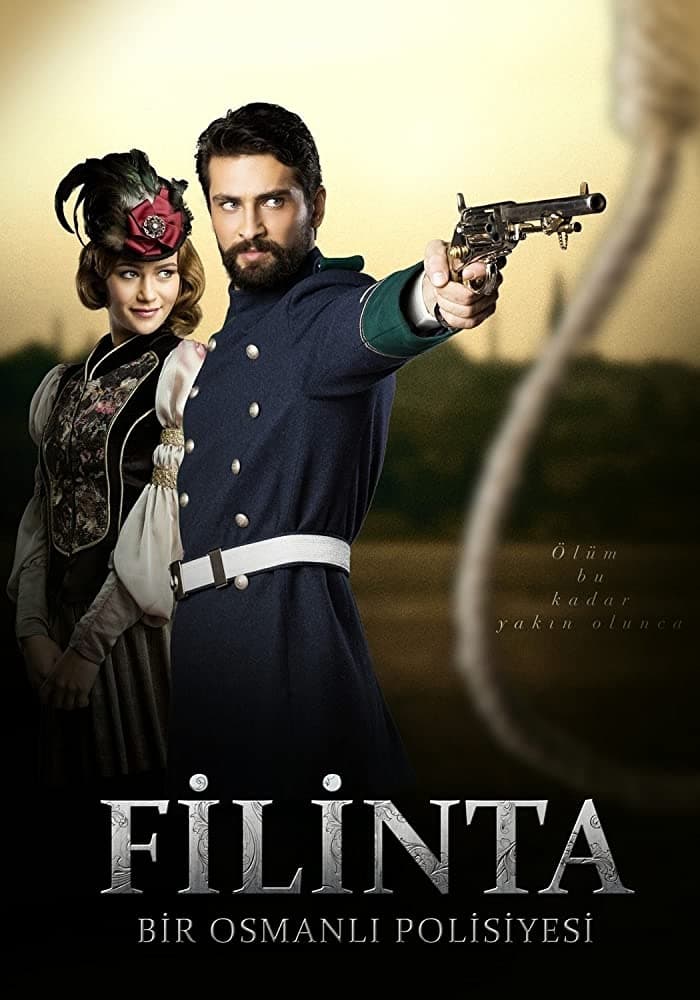 Filinta: An Ottoman Policeman
Filinta is a show that presents notions of rights, justice, camaraderie, fellowship and love. The young man is very handsome and smart. He is a policeman with his best friend Ali. From an early age, K...
TV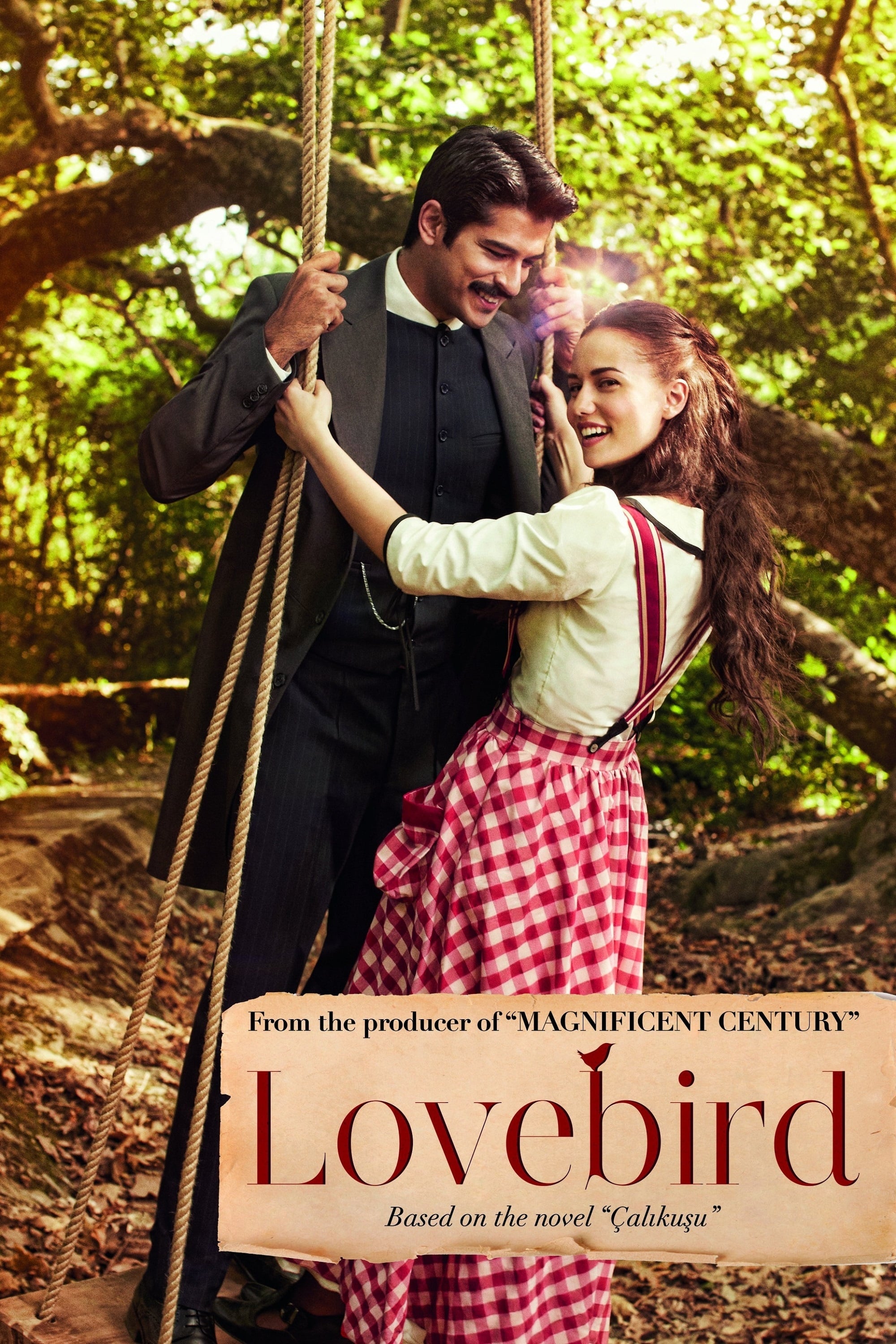 Lovebird
Tells the story of Feride, an orphaned young girl who is forced to attend a boarding school. While she visits her aunt during holidays, she falls in love with her cousin Kamran. Soon, their love grows...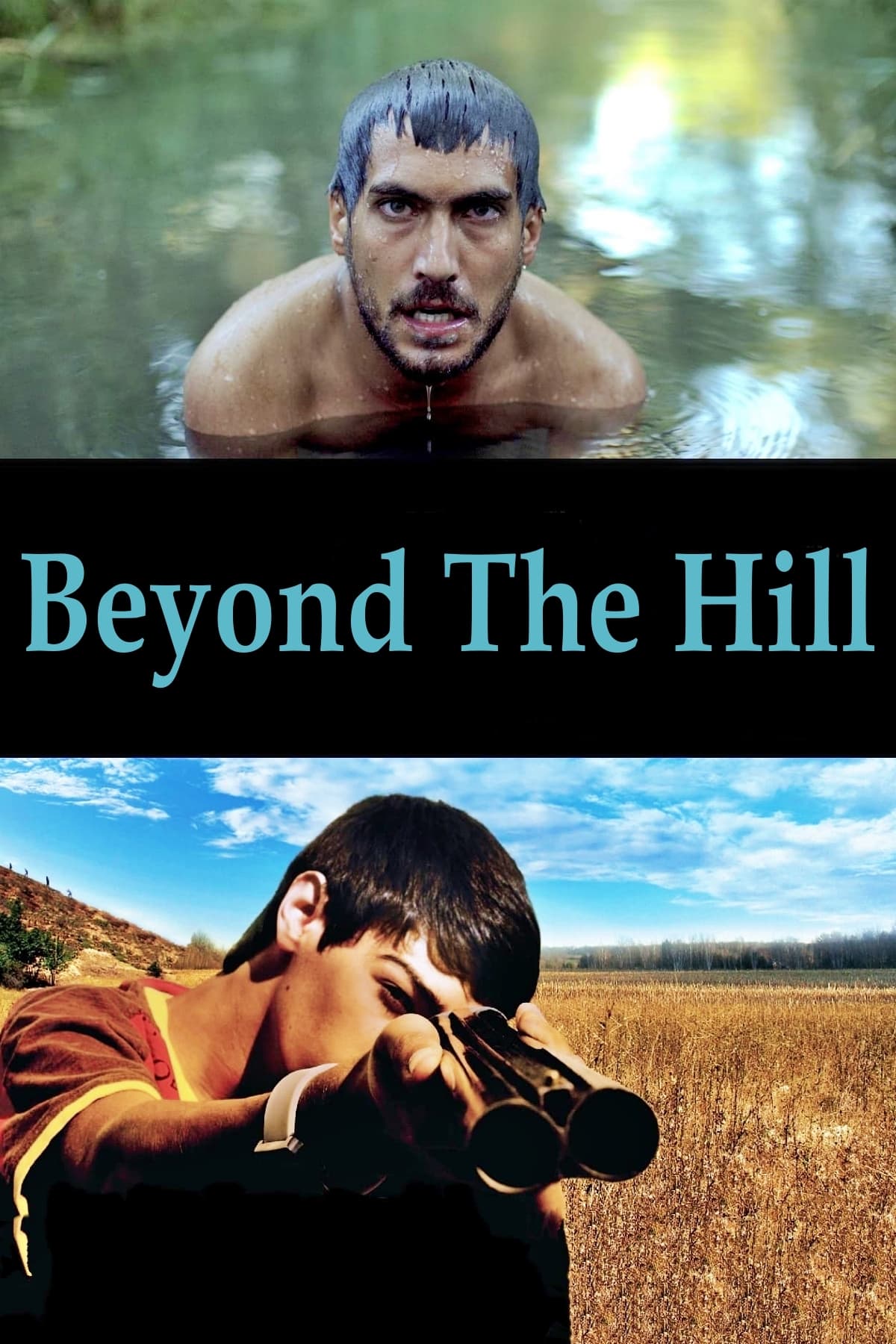 Beyond the Hill
In the quiet foothills of Turkey, Faik lives an isolated existence. When his second son brings his boys for a visit, Faik takes the opportunity to pontificate about the law of the land, as he sees it....
TV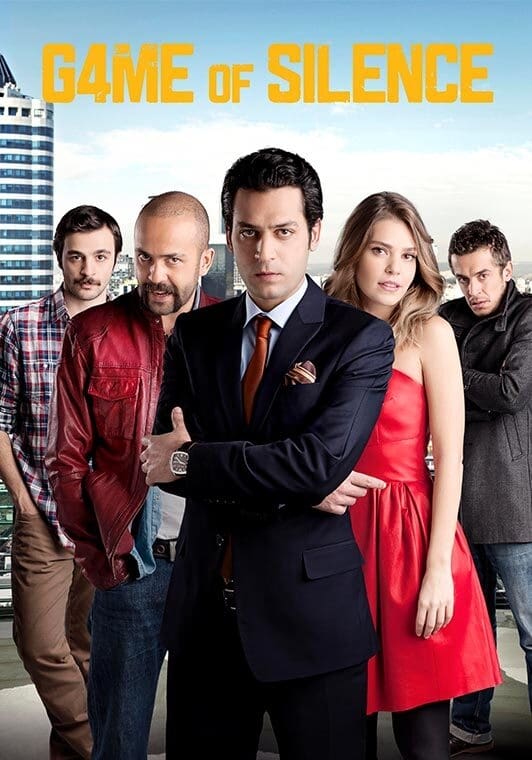 Suskunlar
Suskunlar, is a Turkish television drama series based on Lorenzo Carcaterra's 1995 novel of Sleepers.