Biography
Gian Christian is an Australian born film and television producer, actor, writer, director and composer. He's known most recently for his work on the animated television series Get Ace.Christian was the CEO and Co-Founding partner of film, television and theatrical production company Galaxy Pop.He co-created, wrote, directed and produced Network Ten animated series Get Ace, for which Christian also supplies the voice of a number of characters.Christian produced the Australian premier production of the Broadway musical The Addams Family which was nominated for a Helpmann Award.Christian was an inaugural judge of the AACTA Awards.
Personal Life
Christian is engaged to writer, producer, director, Dina McPherson.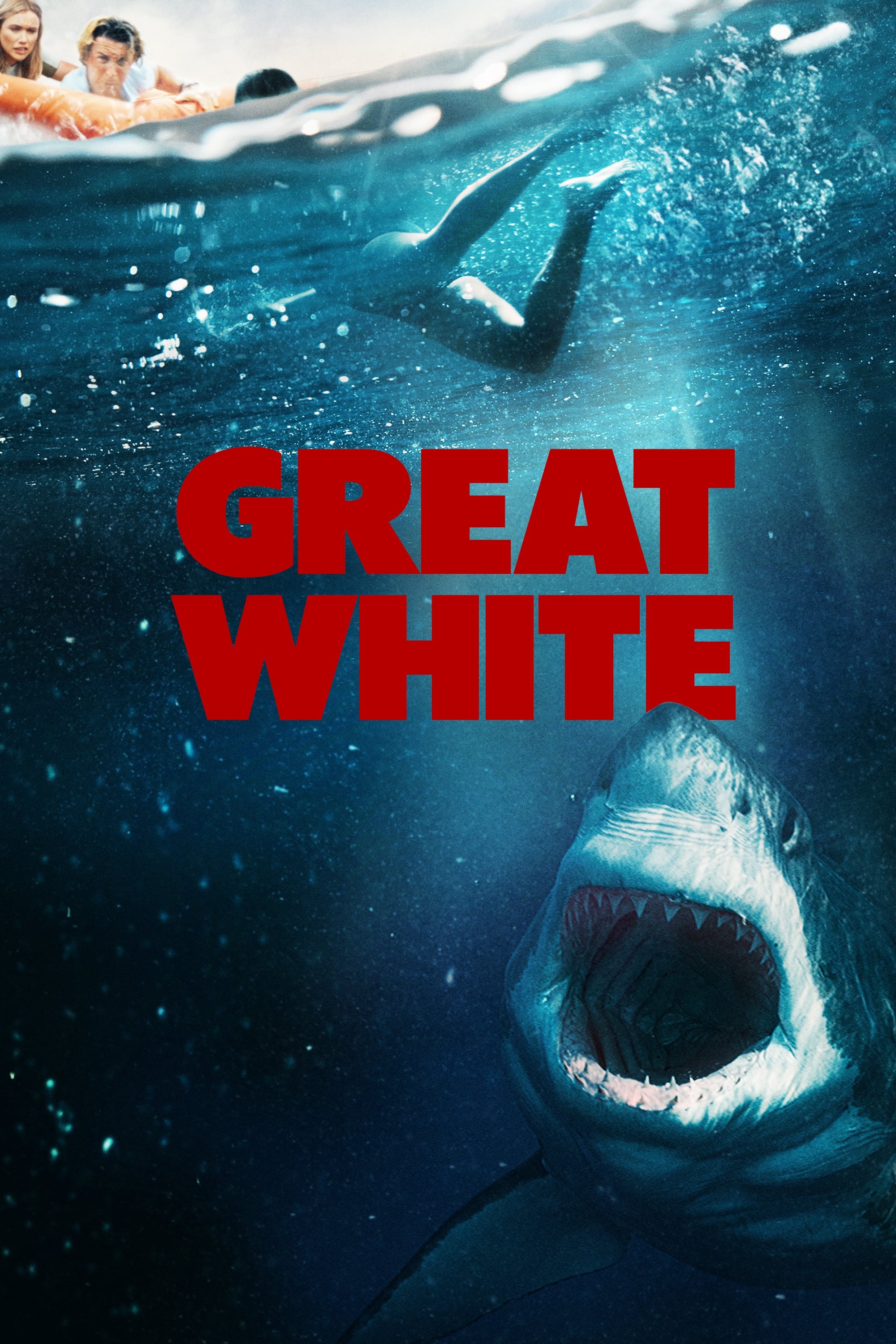 Great White
What should have been a tourist trip to remember quickly turned into a nightmare when five passengers on a seaplane become stranded miles away from shore. As the group try to make it to land before th...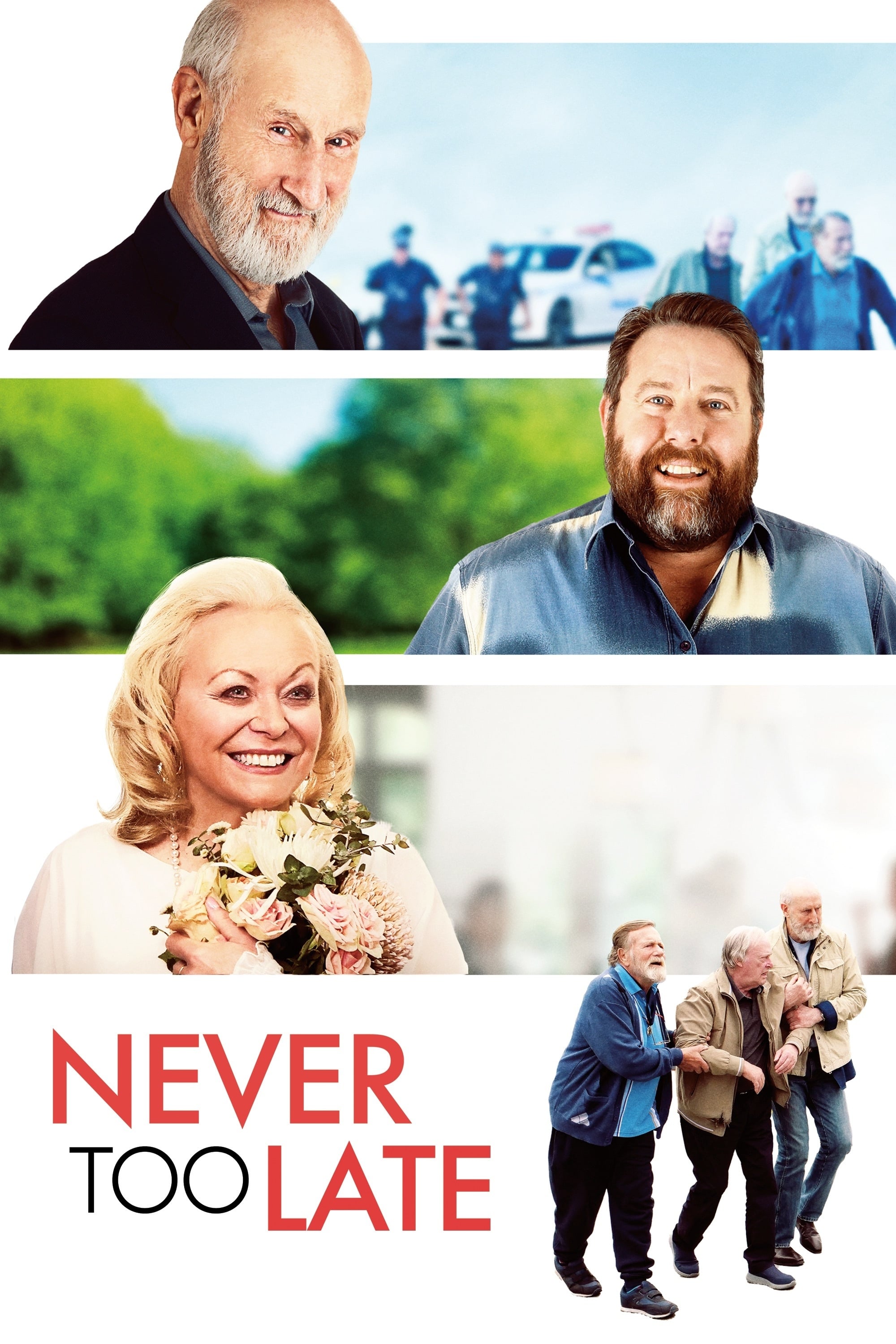 Never Too Late
It's been a long time since the group escaped from a POW camp. They are sharing a new prison, The Hogan Hills Retirement Home for Returned Veterans. Each of the boys has a dream that they want to achi...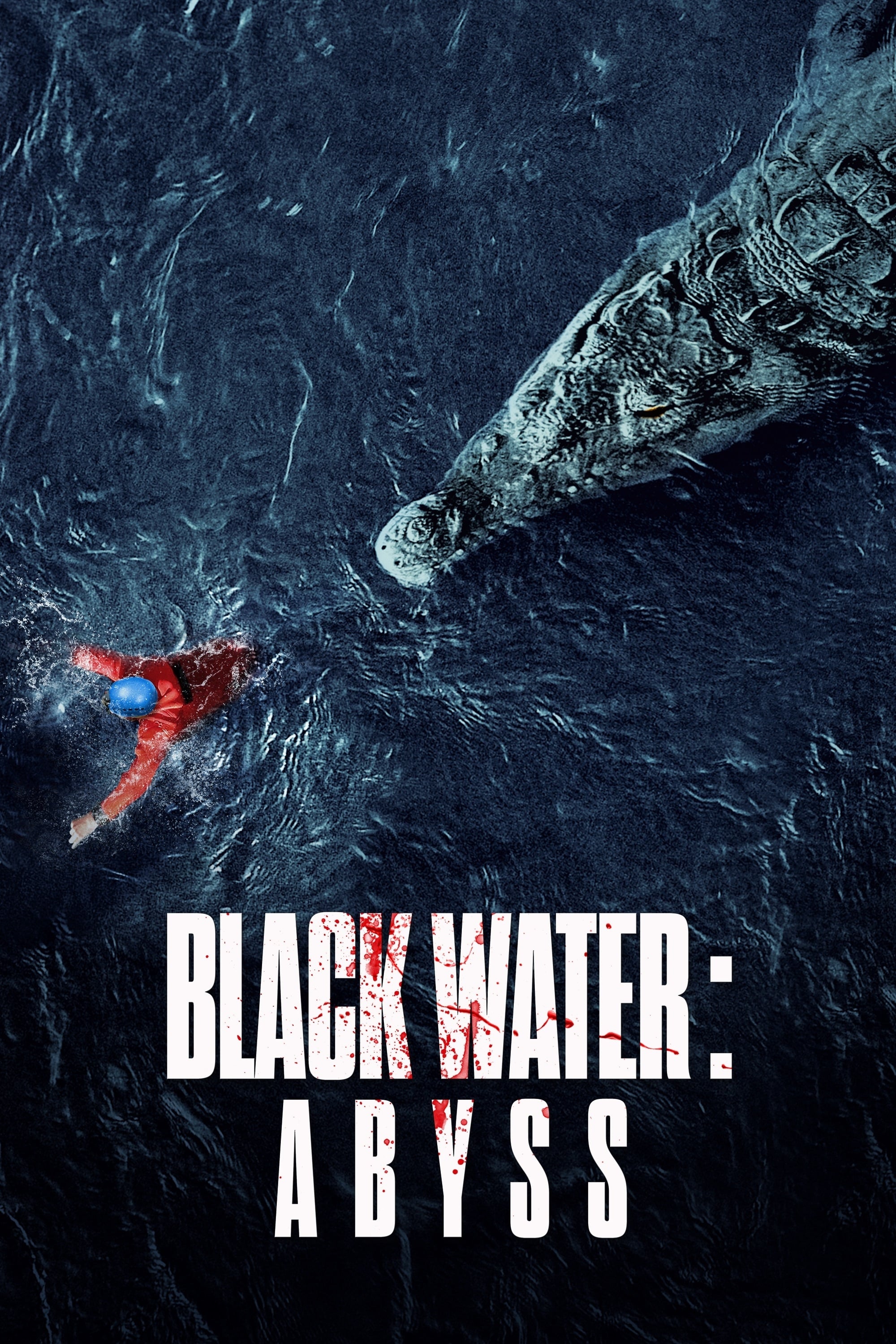 Black Water: Abyss
An adventure-loving couple convinces their friends to go to a remote cave system in the forests of Northern Australia. With a tropical storm approaching, they rappel into the mouth of the cave, but wh...
TV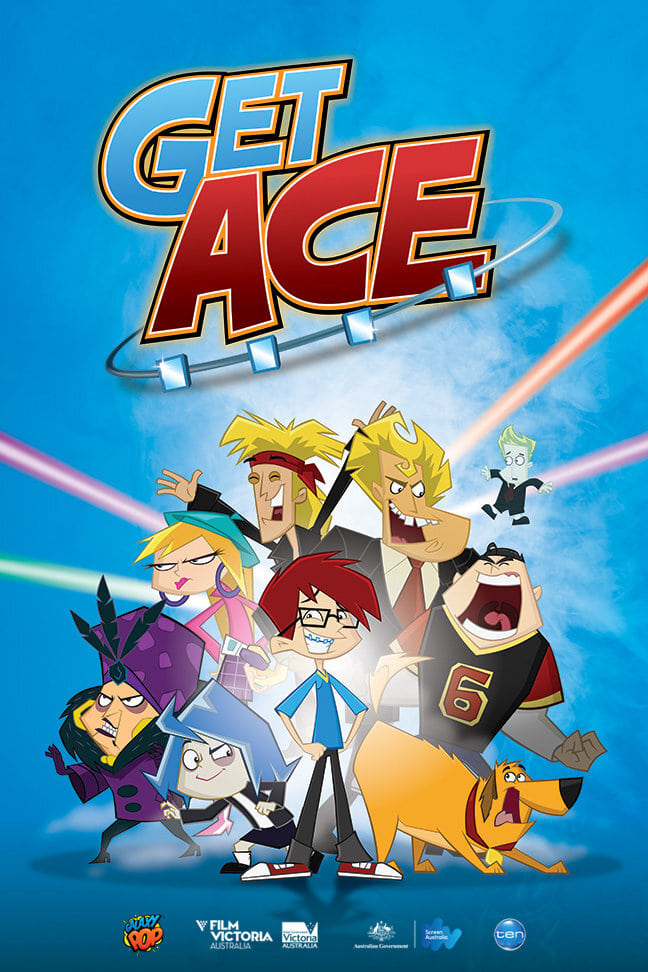 Get Ace
Meet Ace McDougal - just your average, everyday nerdy school kid... Well he was, 'til he happened to be in the wrong dentist's chair at the wrong time and accidentally said the secret codeword... next...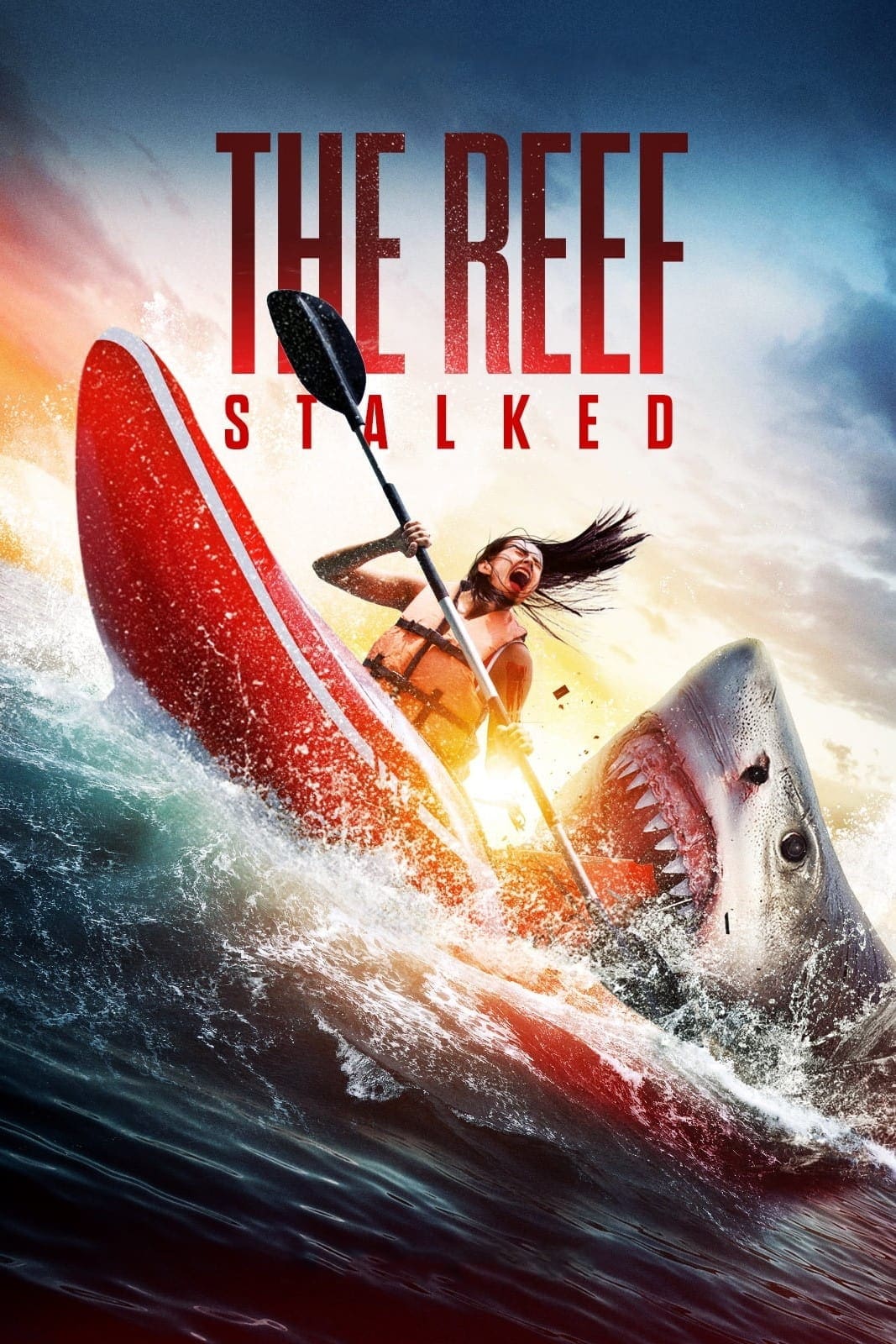 The Reef: Stalked
After witnessing her sister's murder, Nic travels to a tropical resort with her friends for a kayaking and diving adventure. The women are attacked by a great white shark after only a few hours on the...