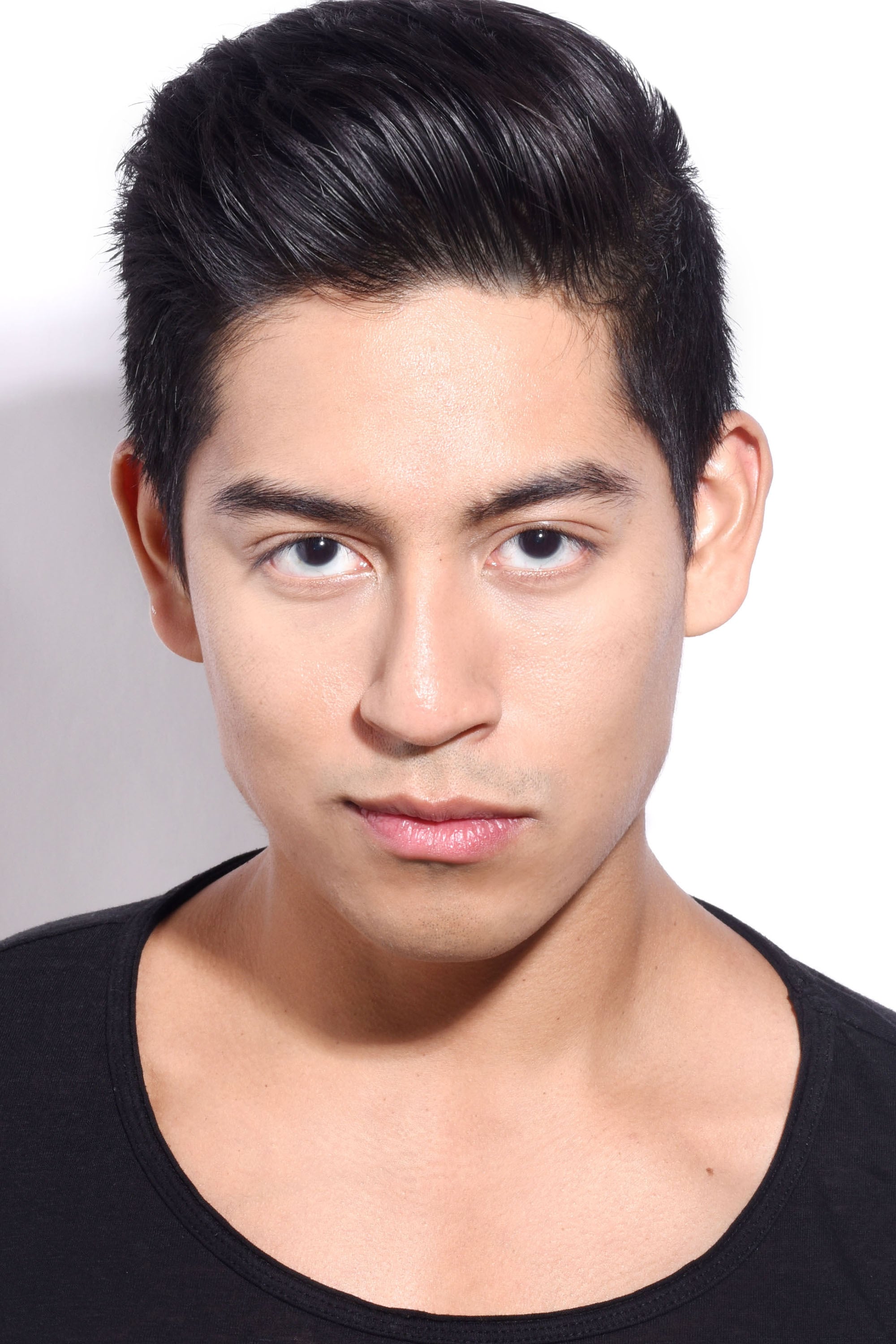 Biography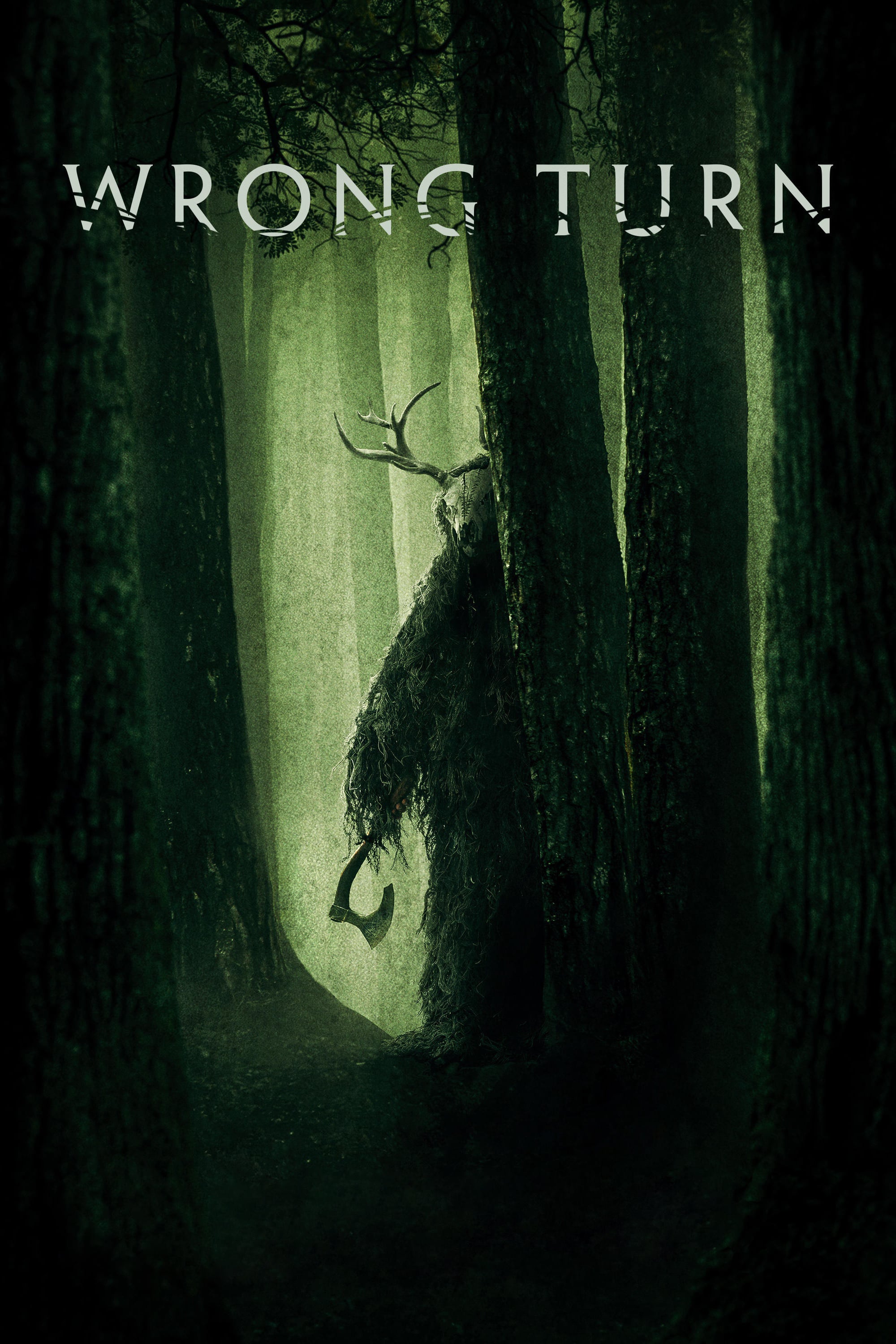 Wrong Turn
A group of friends from New York take a hiking trip to the beautiful West Virginia mountains, but they inadvertently fall prey to a savage sect known as The Foundation.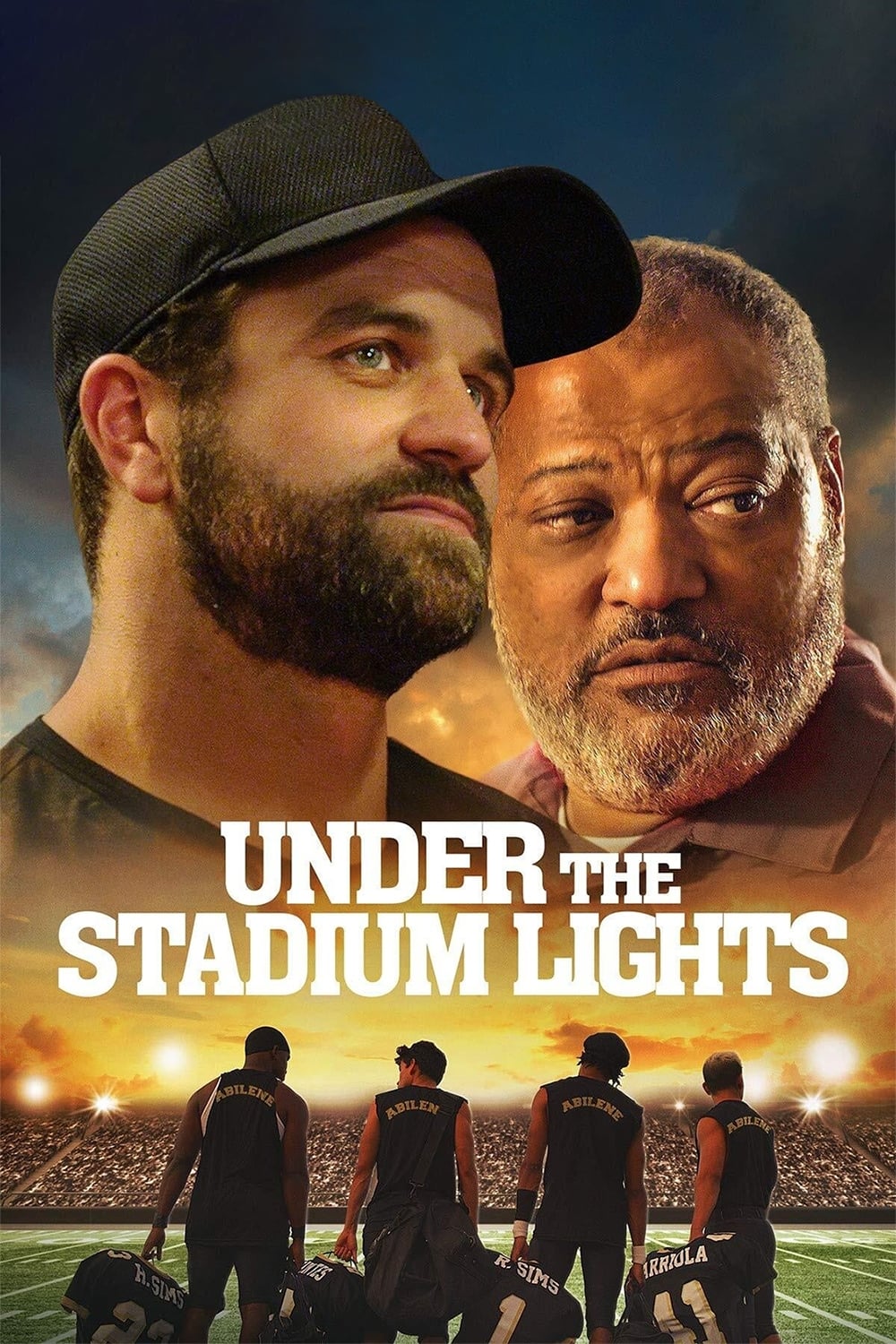 Under the Stadium Lights
After a crushing defeat ended their prior season, everyone counted the Abilene Eagles out of title contention. Facing doubts and personal challenges both on and off the field, it takes the guidance of...