Biography
Anick was born in the French side of Switzerland on February 8, 1969. Her father was an engraver and her mother is an accountant. Her younger sister is a radio journalist. Anick was educated at la Chaux-de-Fonds where she also studied architecture for four years before graduating as an architectural technician. She worked in that profession for over 15 years. At the age of 19, she started working with a theatre company. First season, backstage, dealing with sets, props and costumes before she left the wings to move to the stage. She lived in Berlin for a short period of time. She came to England to study theatre design and briefly worked as wardrobe assistant at the Royal Court Theatre and Pimlico Opera, where she worked on a production of West Side Story with the inmates of Wandsworth Prison. Anick began to work as a supporting actress after meeting with Mark Jones, a southern England based film director. She was first featured in Holy Flying Circus directed by Owen Harris. She appeared in Hacks, directed by Guy Jenkins then in New Tricks and Midsomer Murders. She recently worked on the new Edgar Wright's film The World's End. When she is not filming, Anick teaches French to primary school children. - IMDb Mini Biography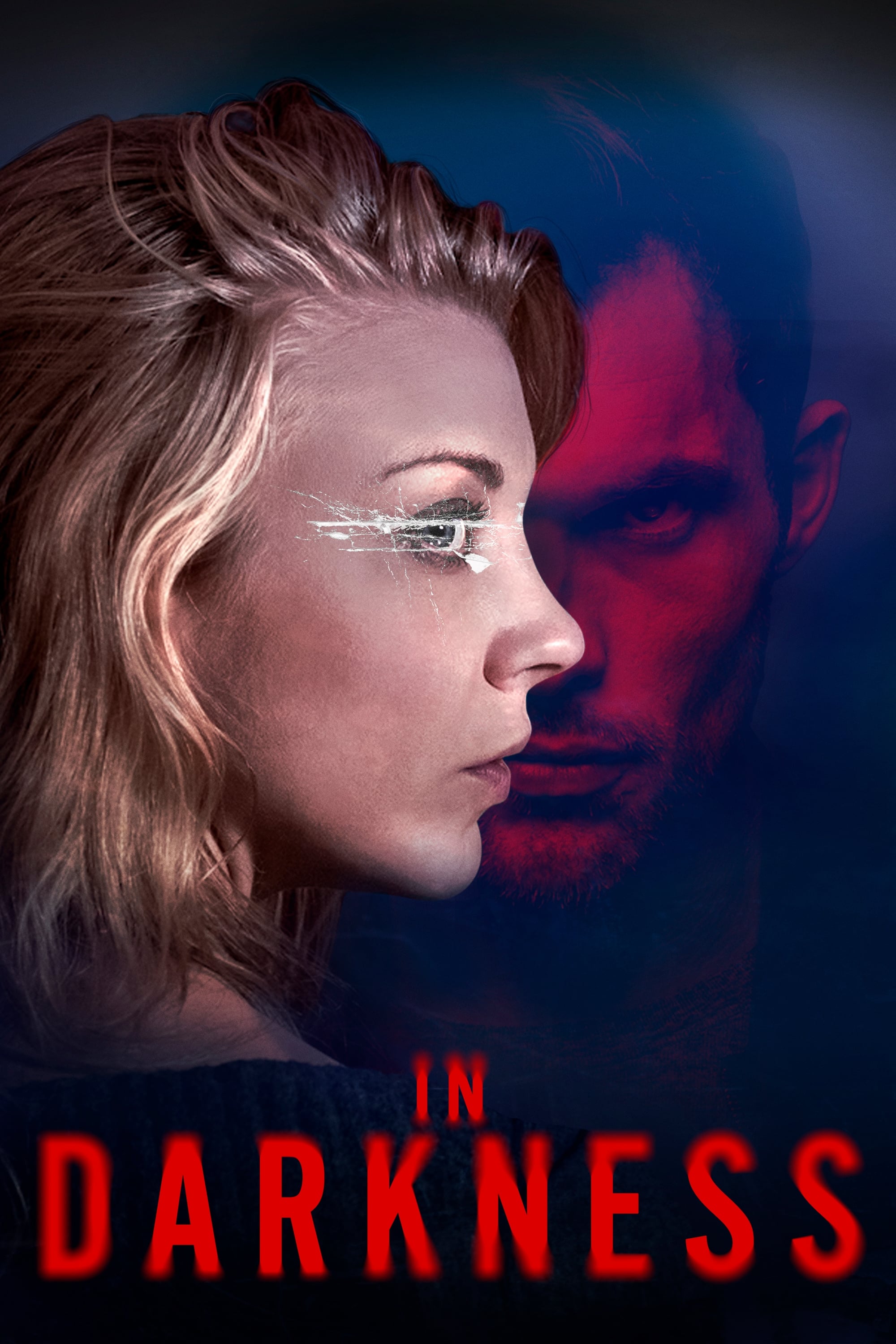 In Darkness
A blind musician is sent down a dark path into London's criminal Underworld after hearing a murder committed in her apartment upstairs.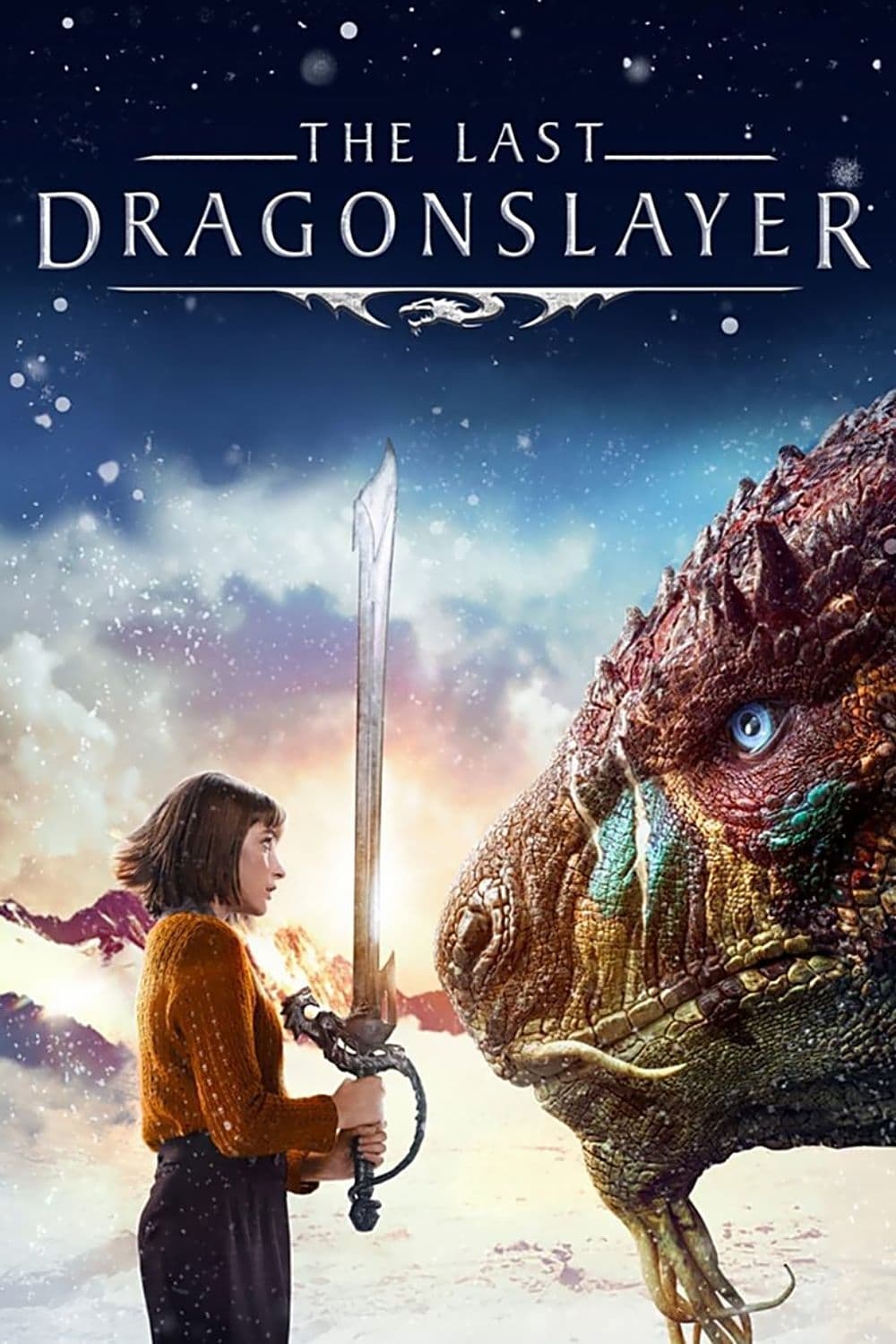 The Last Dragonslayer
In a fantasy world where magic is being lost, an orphan teen discovers she can become a dragonslayer.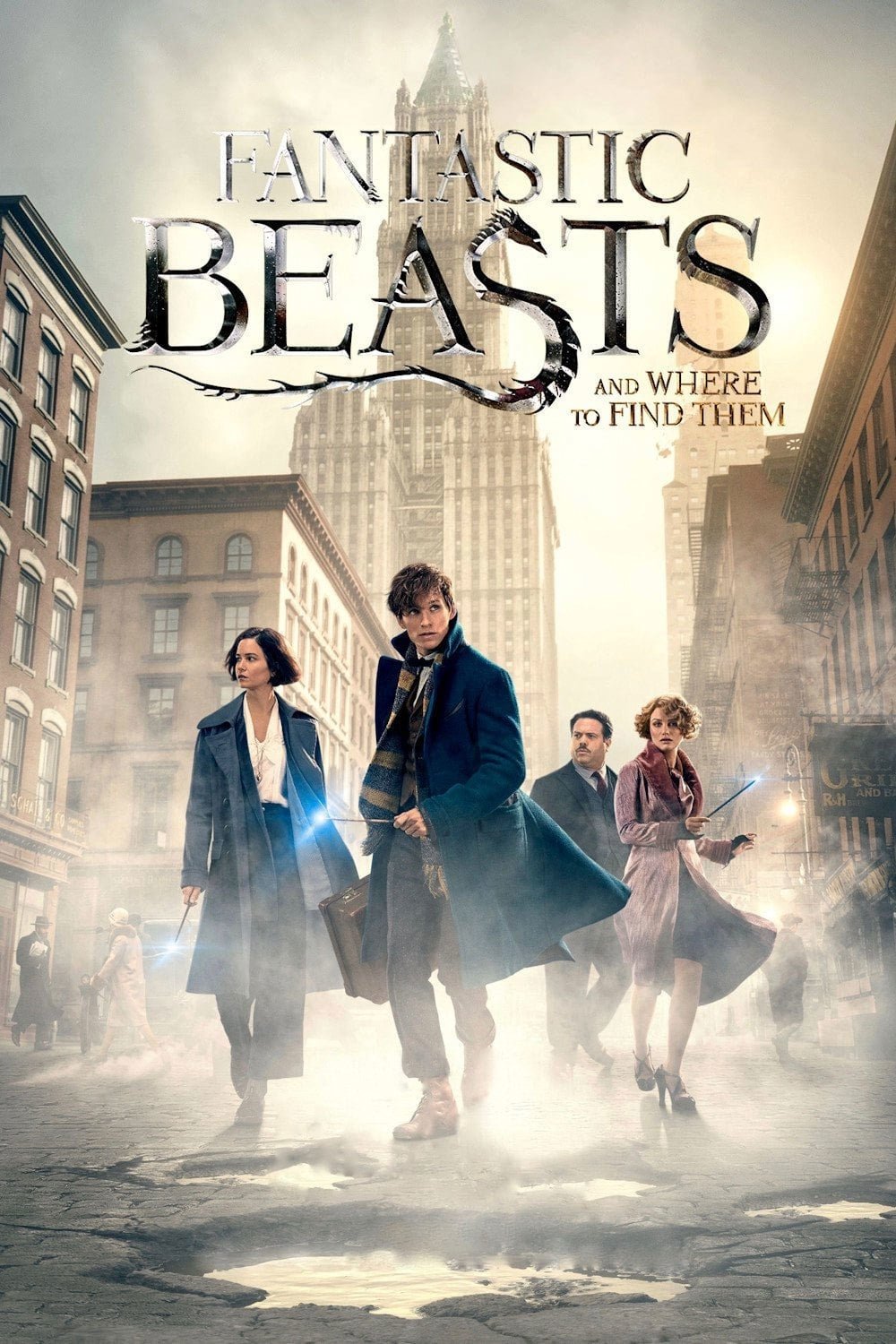 Fantastic Beasts and Where to Find Them
A number of dangerous creatures and their habitats are contained in a magically expanded briefcase when Newt Scamander arrives at theMagical Congress of the United States of America in 1926. The Ameri...
The Village That Rose From The Dead
When a man is found murdered during the reopening of a ghost village, Barnaby must unravel a sinister web of lies from both past and present in order to catch the killer.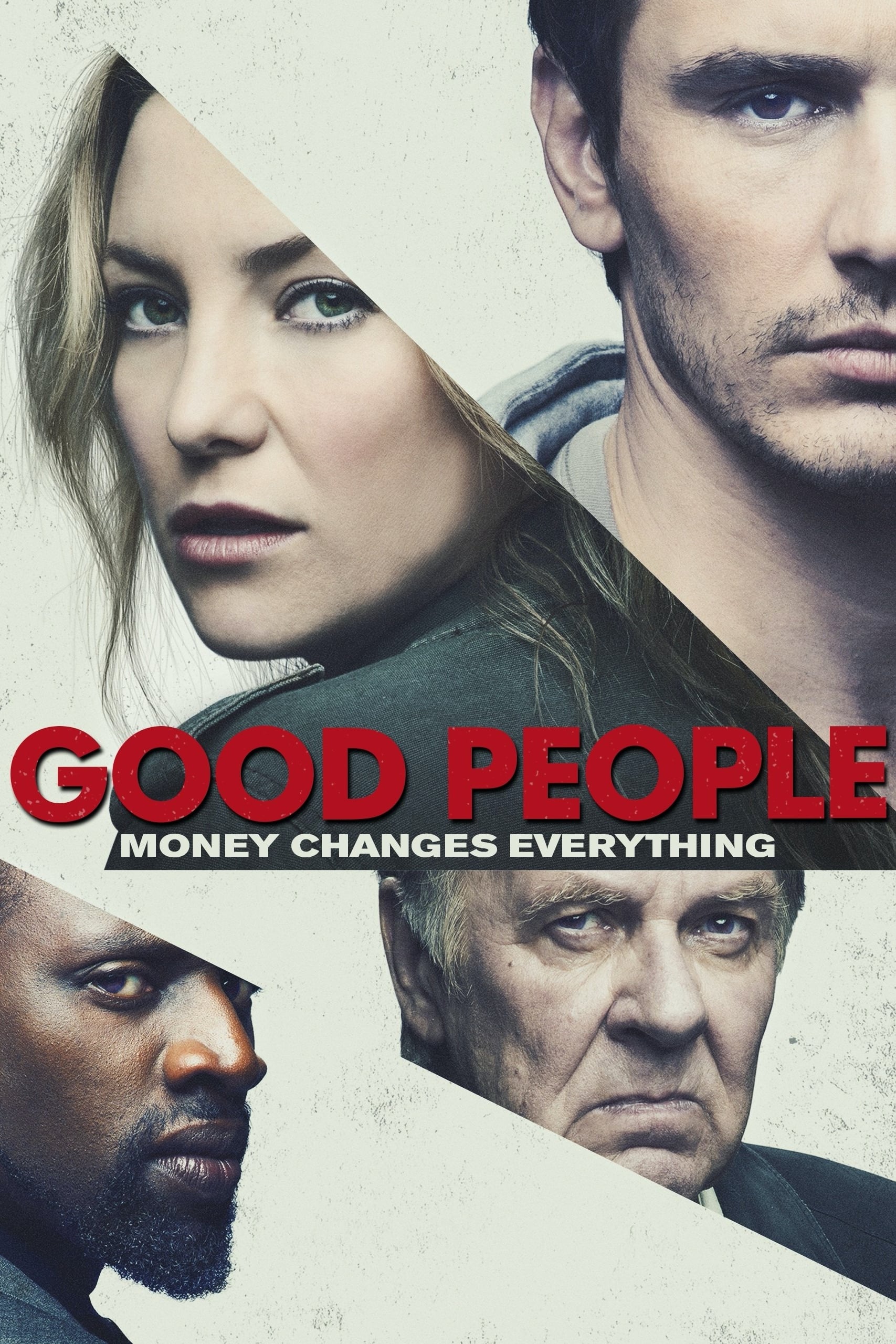 Good People
Tom and Anna Wright, a young American couple, fall into severe debt while renovation of Anna's family home in London. As the couple faces the loss of their dream to have a house and start a family, th...