 Biography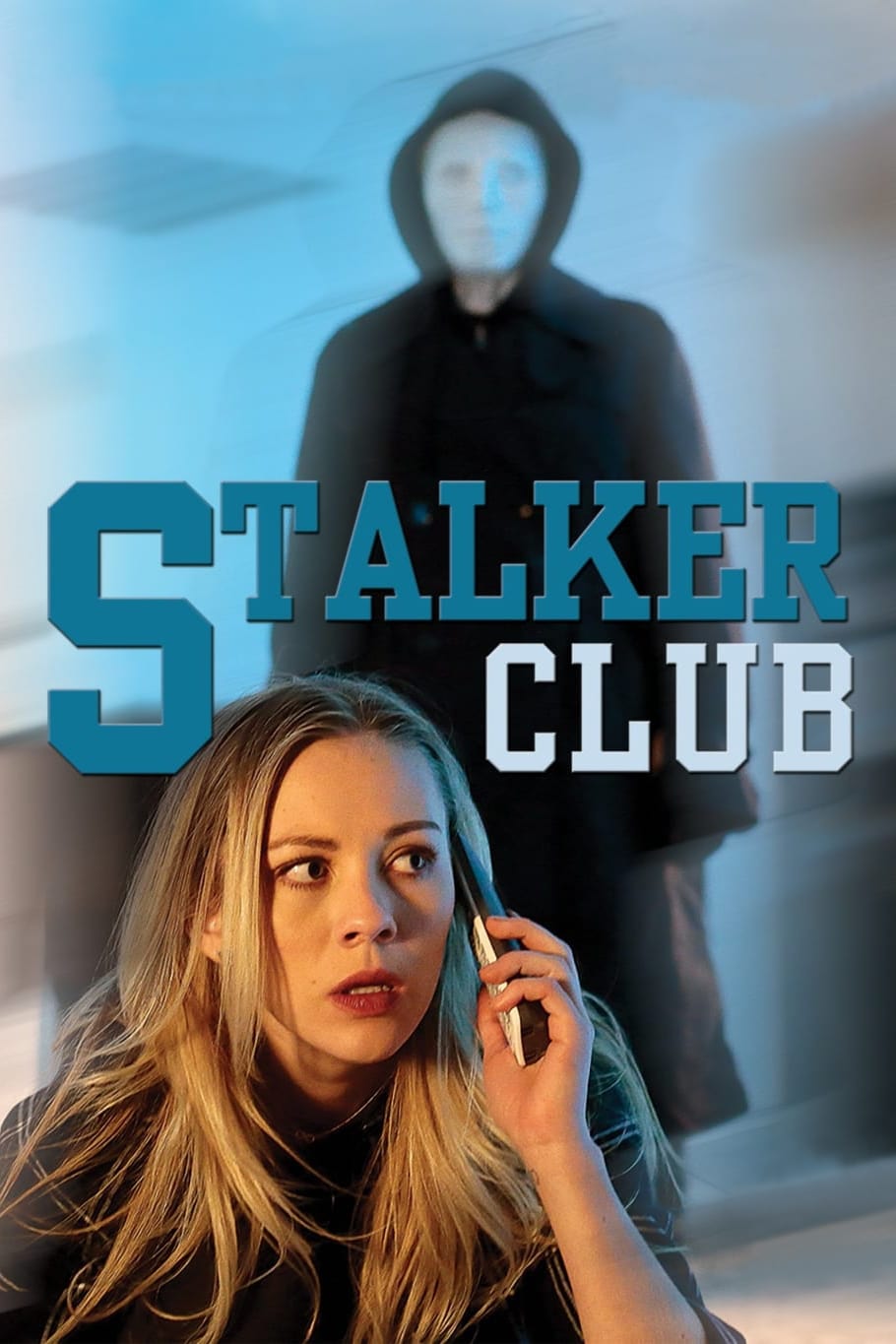 The Stalker Club
A teen becomes the target of a stalker after she joins a club where participants play a game that grows increasingly sinister.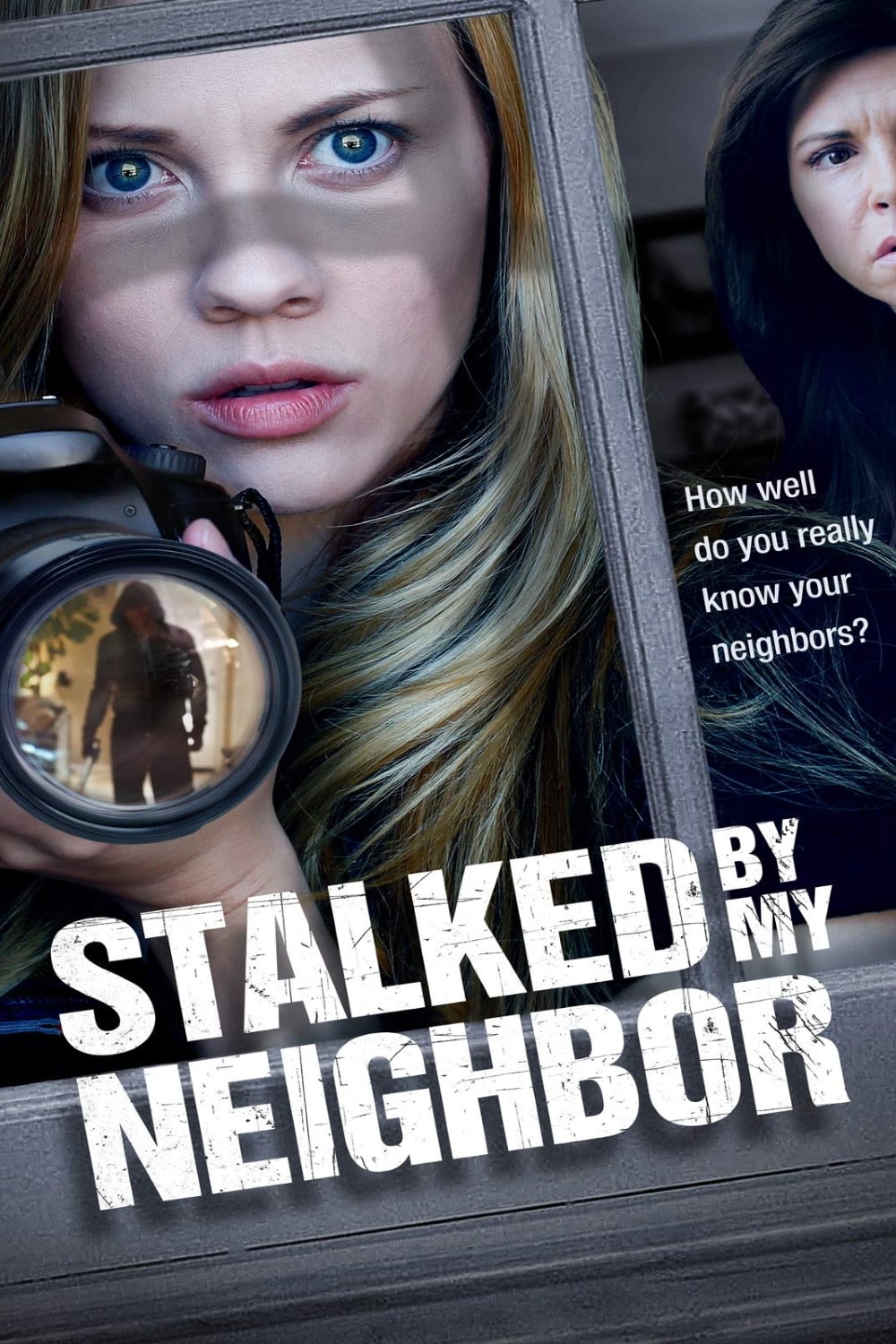 Stalked by My Neighbor
A girl and her mother escape to the suburbs after a home invasion scares them out of the city, but they're soon menaced by a sinister figure.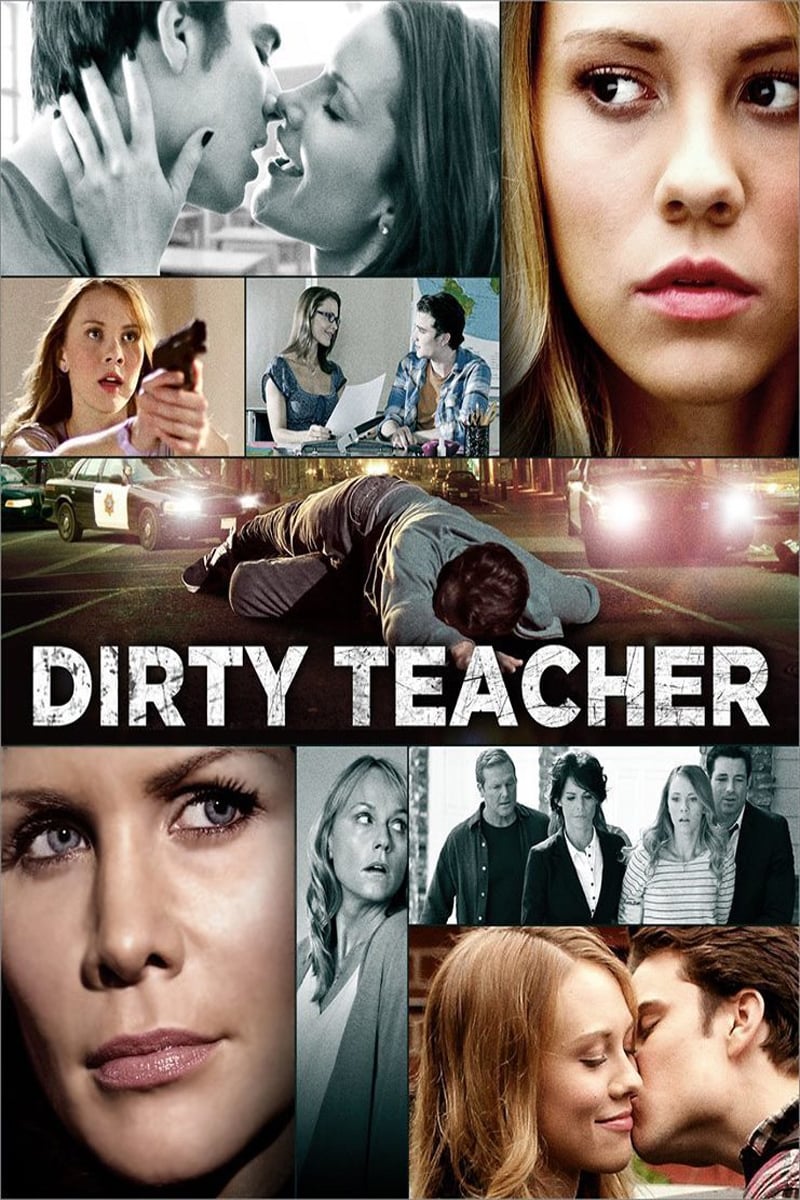 Dirty Teacher
When a high school senior discovers her teacher is having sex with her boyfriend, events turn deadly as the teacher tries to cover it up. Less
Finn Norman is an artist who has severed all ties with his past to make his home on the streets. Finn's quest for a life free from attachment is threatened by his growing connections with a painfully ...