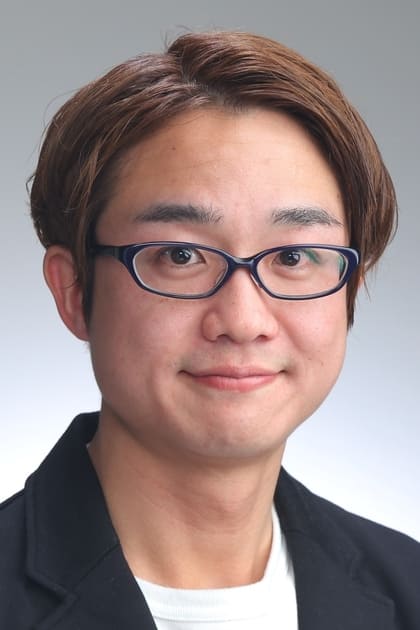 Tasuku Kida
Known For: Acting · Gender: Male · Place of Birth: Yamaguchi Prefecture, Japan
Biography
Tasuku Kida (木田 祐, Kida Tasuku, February 27) is a Japanese voice actor born in Yamaguchi Prefecture. He is affiliated with Mausu Promotion.
TV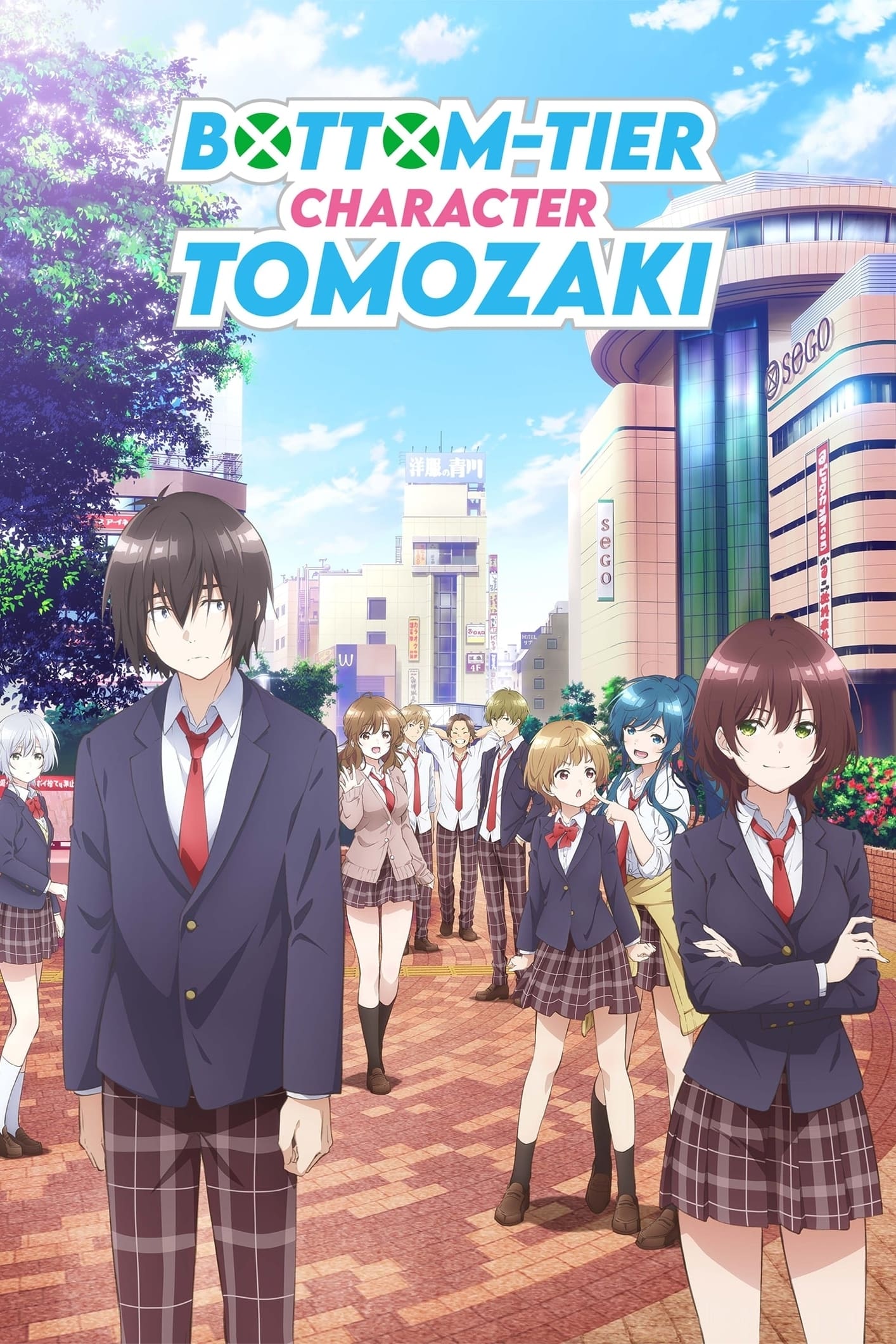 Bottom-tier Character Tomozaki
The game of real life is one of the worst in Japan, according to Tomozaki, who is one of the best in the country. There are no clear-cut rules for success, and nothing makes sense. But then he meets a...
TV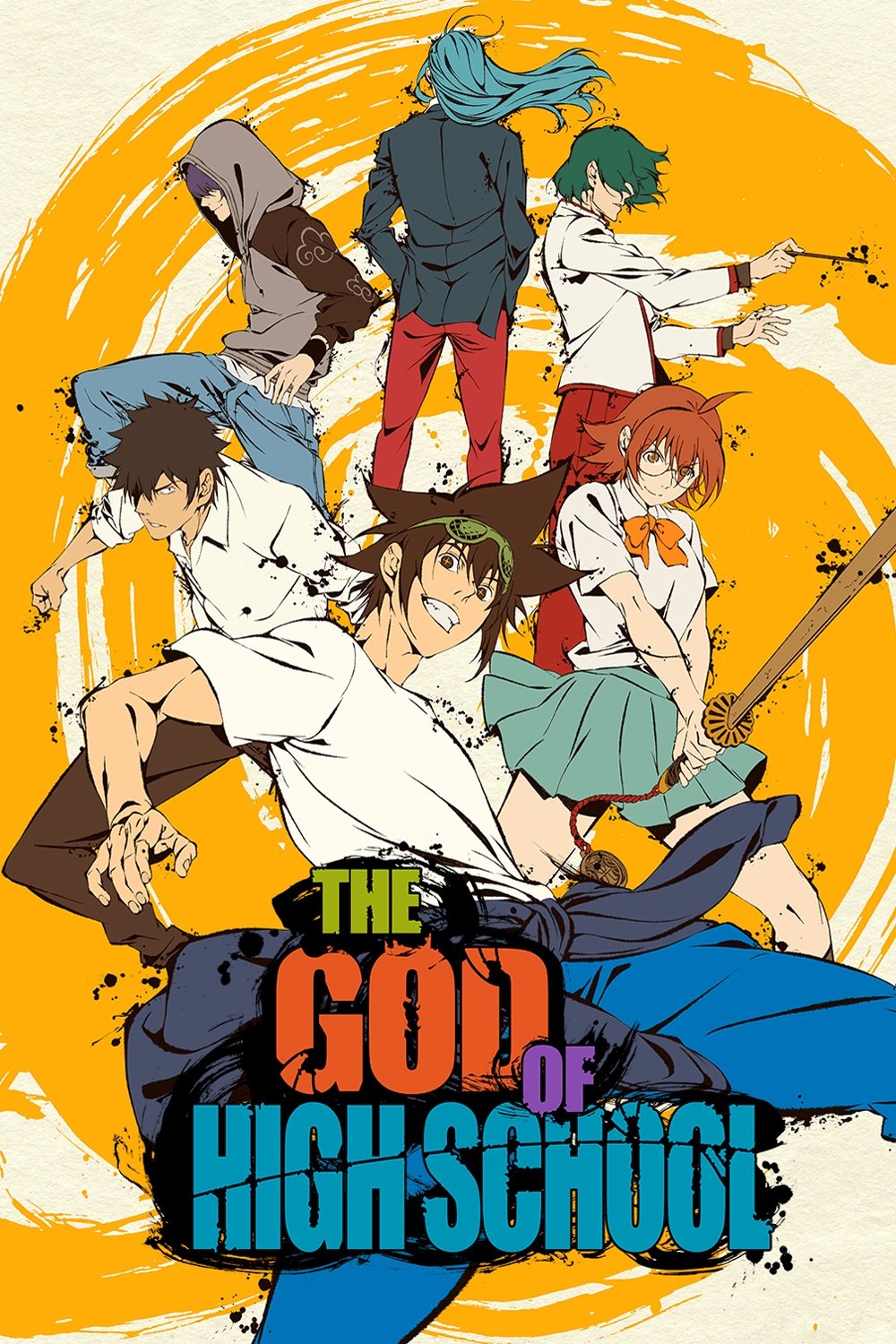 The God of High School
Every skilled fighter in the world is invited to a tournament by a mysterious organization when an island half-disappears from the face of the earth. They claim that if you win, you can have anything ...
TV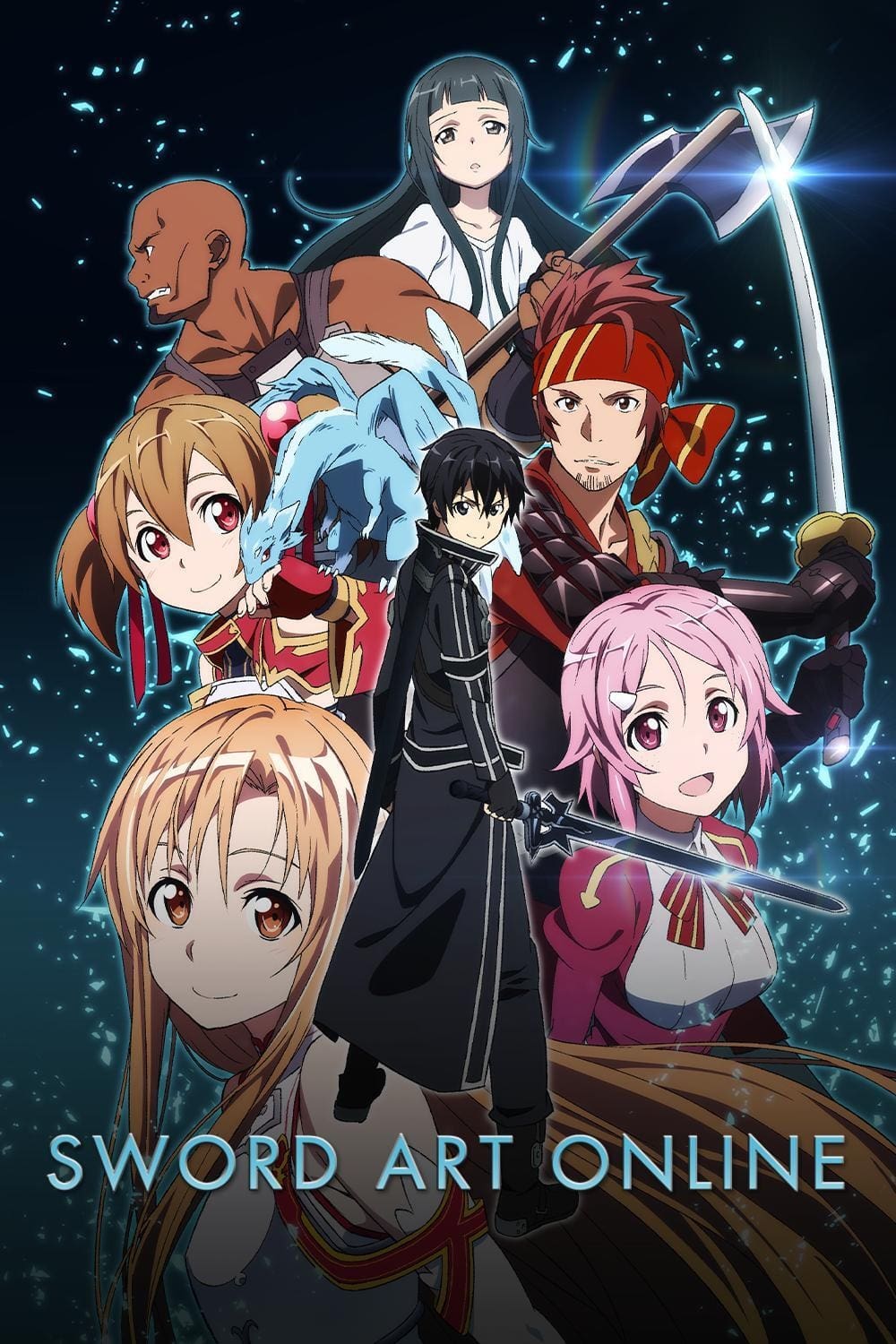 Sword Art Online
Sword Art Online is a virtual reality Massive Multiplayer Online Role- Playing Game where players control their avatars with their bodies using a piece of technology called Nerve gear. The game creato...