 Biography
Shigeru Ueda is a Japanese anime storyboard artist and director. He made his directorial debut with Tsuruhime Ja! (before that, he had worked in anime and commercials as well) He has also worked as a production manager and assistant director. He has been using the hiragana spelling of his name since his days as an assistant director. Later, after working as an episode director on Sohryuden: Legend of the Dragon Kings, he left AUBEC and worked at various companies such as Anime Spot and Madhouse. He is currently working as a freelancer.
TV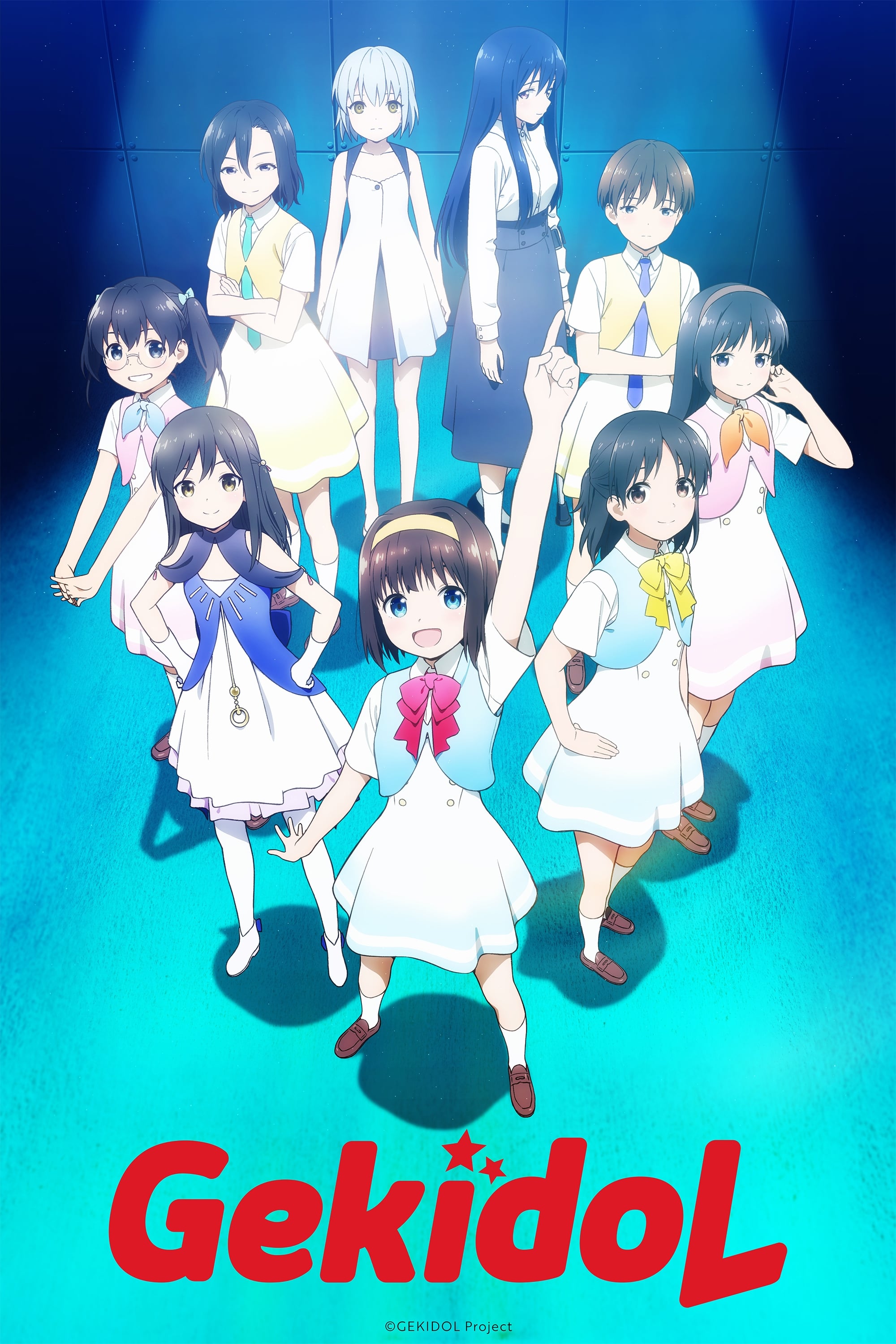 Gekidol
Five years after a incomprehensible disaster decimates cities across the globe, Seria Morino receives an invitation to join Alice in Theater, a small stage troupe that takes it upon themselves to ligh...
TV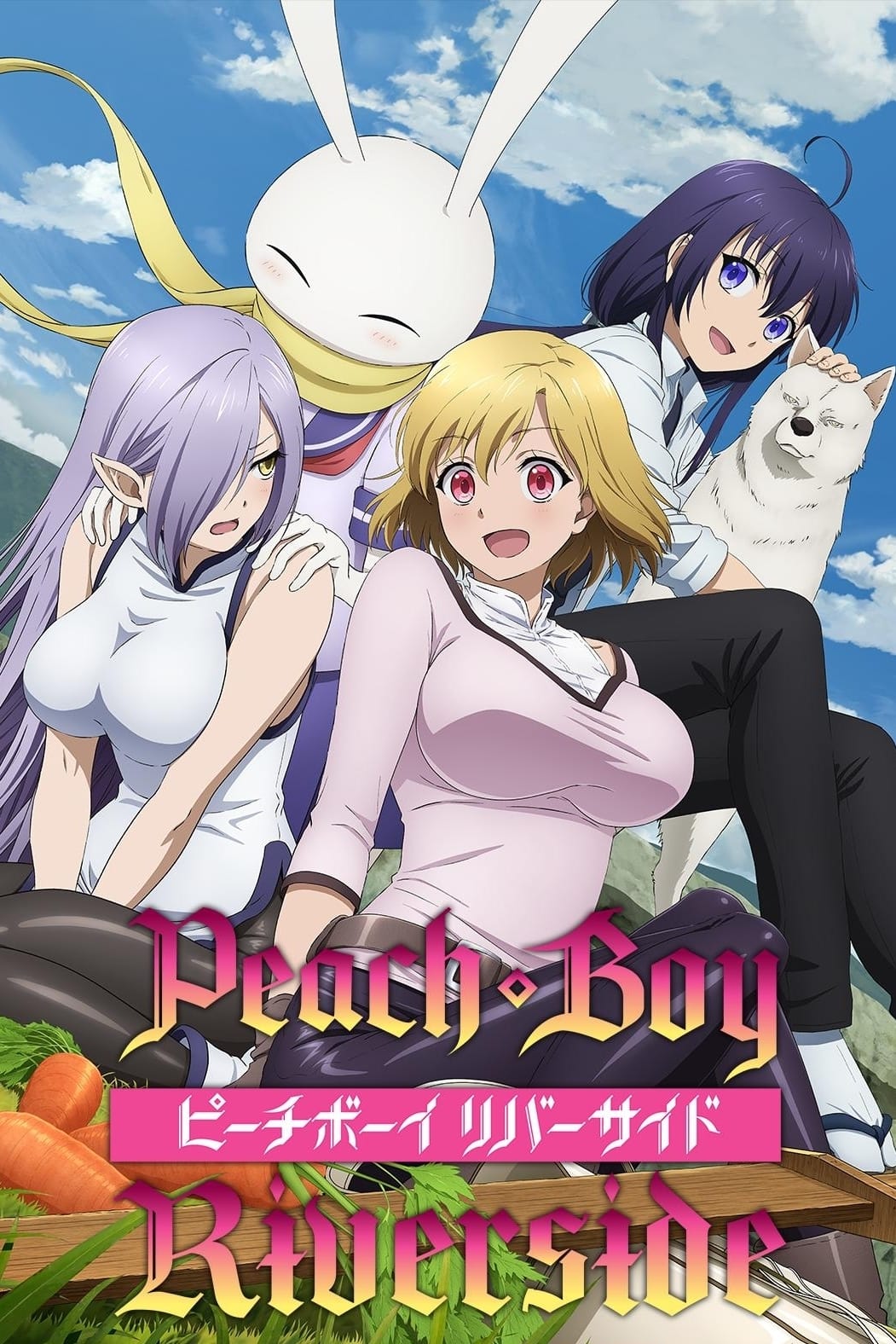 TV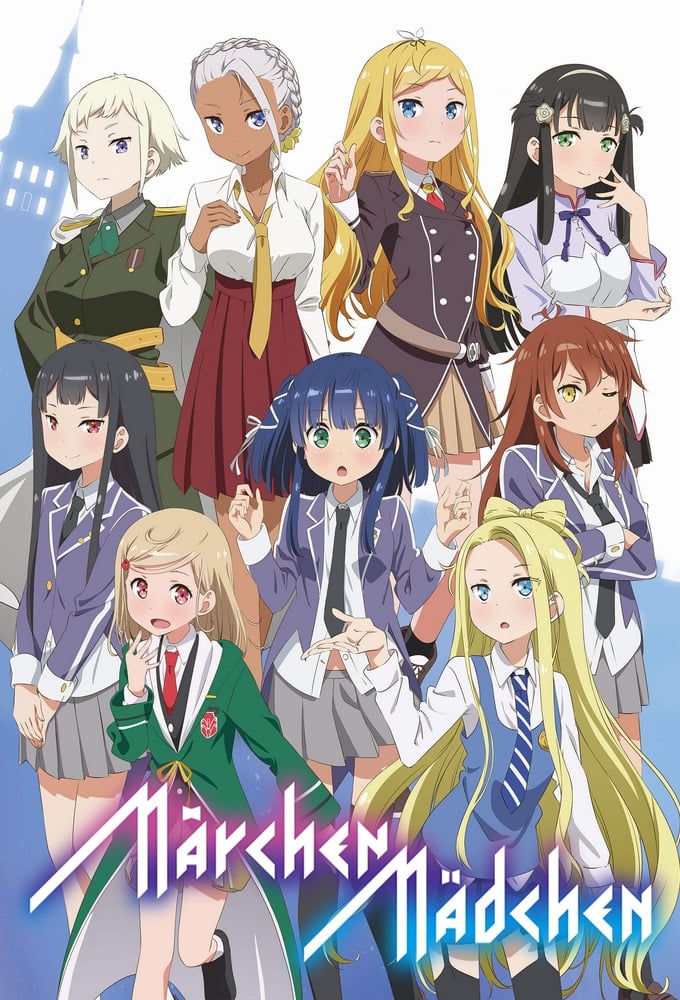 Märchen Mädchen
The magic begins when the two girls meet. Hazuki Kagimura is an orthodox girl who is overly imaginative. She is sent toward the stories in which she spends her days by the environment because her rela...
TV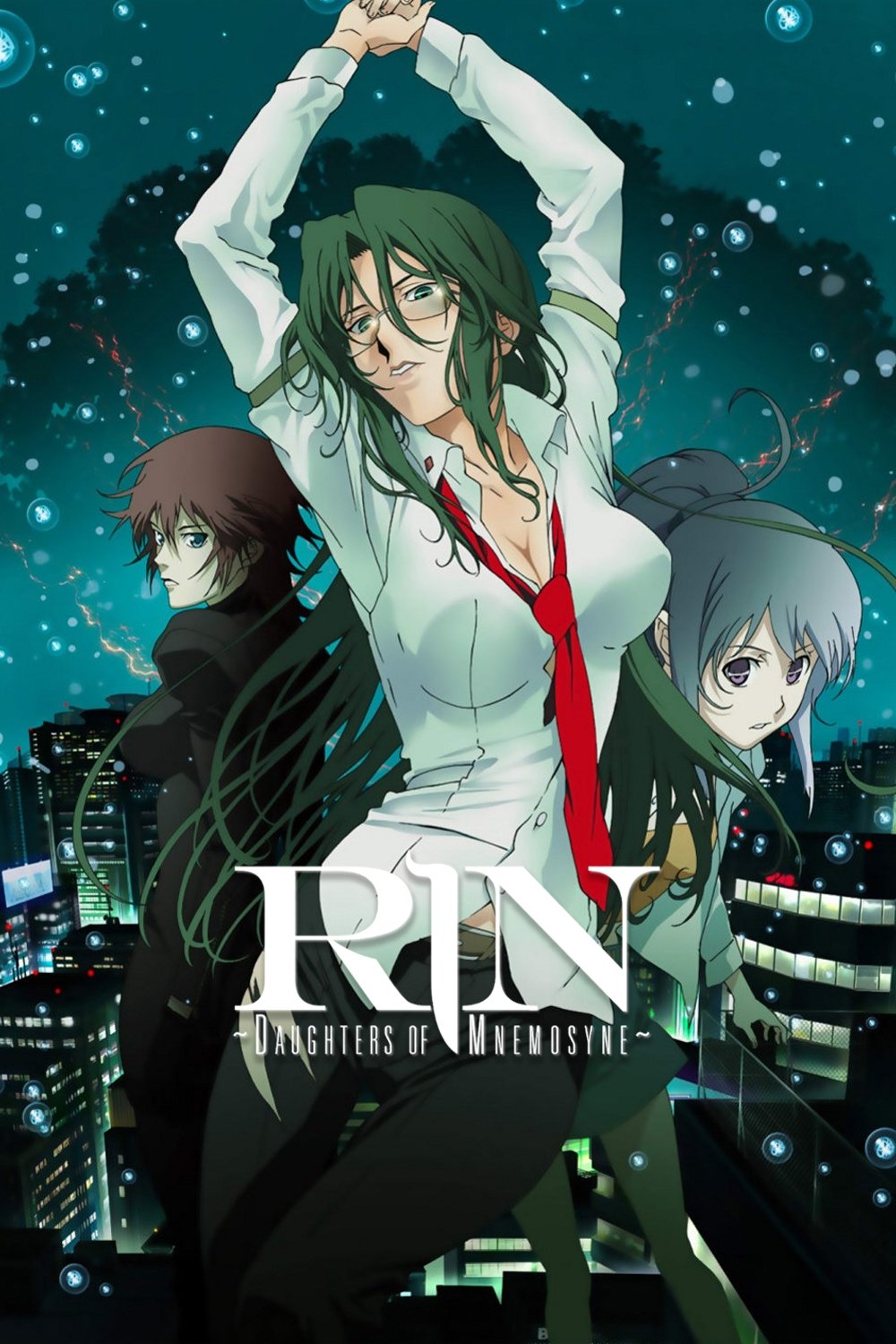 Rin: Daughters of Mnemosyne
Rin Asogi is a private detective with a thirst for alcohol and a talent for attracting things that go off the rails in the night. Rin's lush body is sadistically pierced, blown up, and mulched to a bl...
TV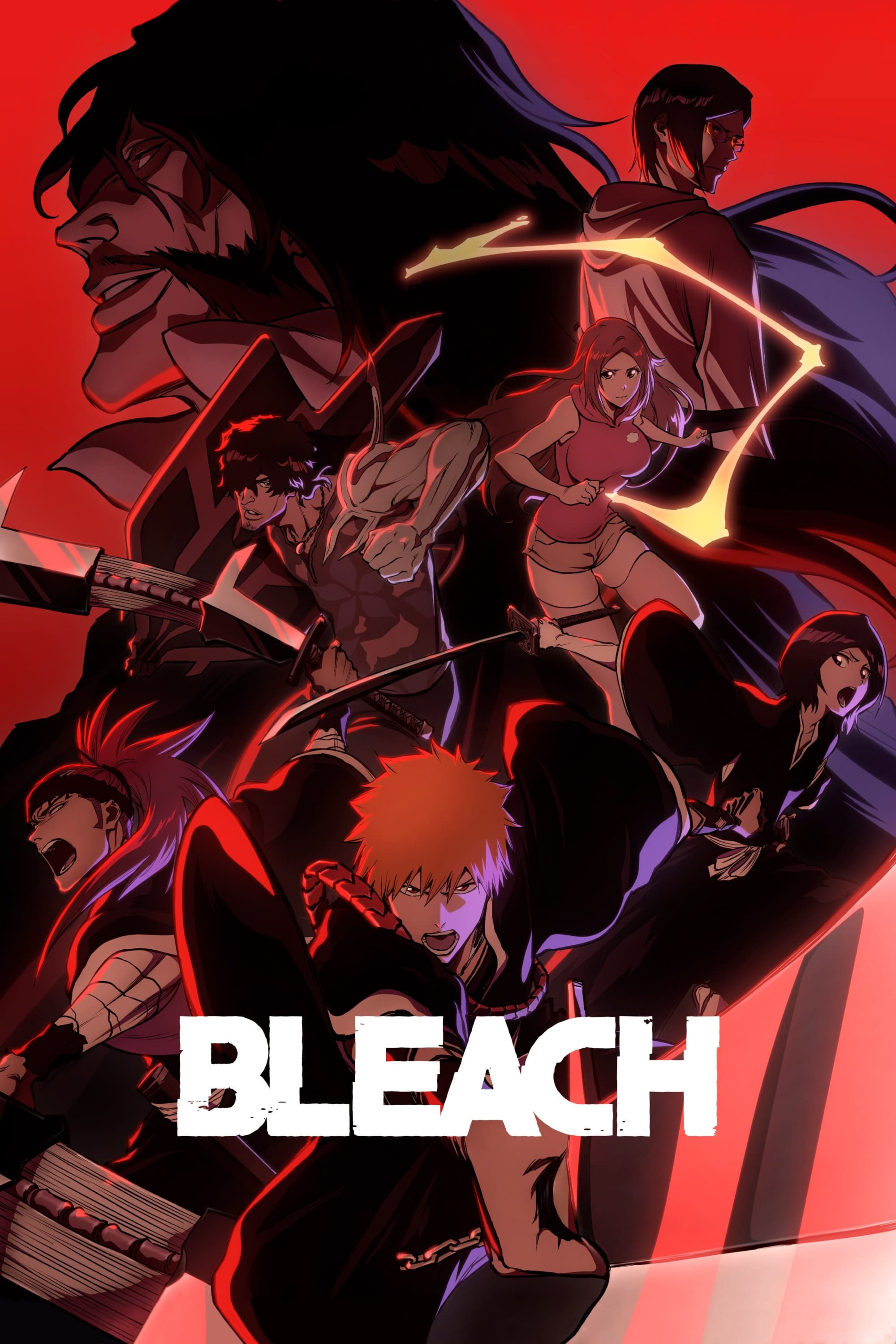 Bleach
He has been able to see spirits for a long time. When he met a soul reaper, his life changed. To protect the living and the dead from evil is what Ichigo discovers to be his true calling now that he h...