Biography
Benjamin Diez, better known as Benni Diez, is a German filmmaker and electronic musician, known for his darkly themed short films Pressure Bolt and Kingz, and his debut romantic horror comedy feature Stung.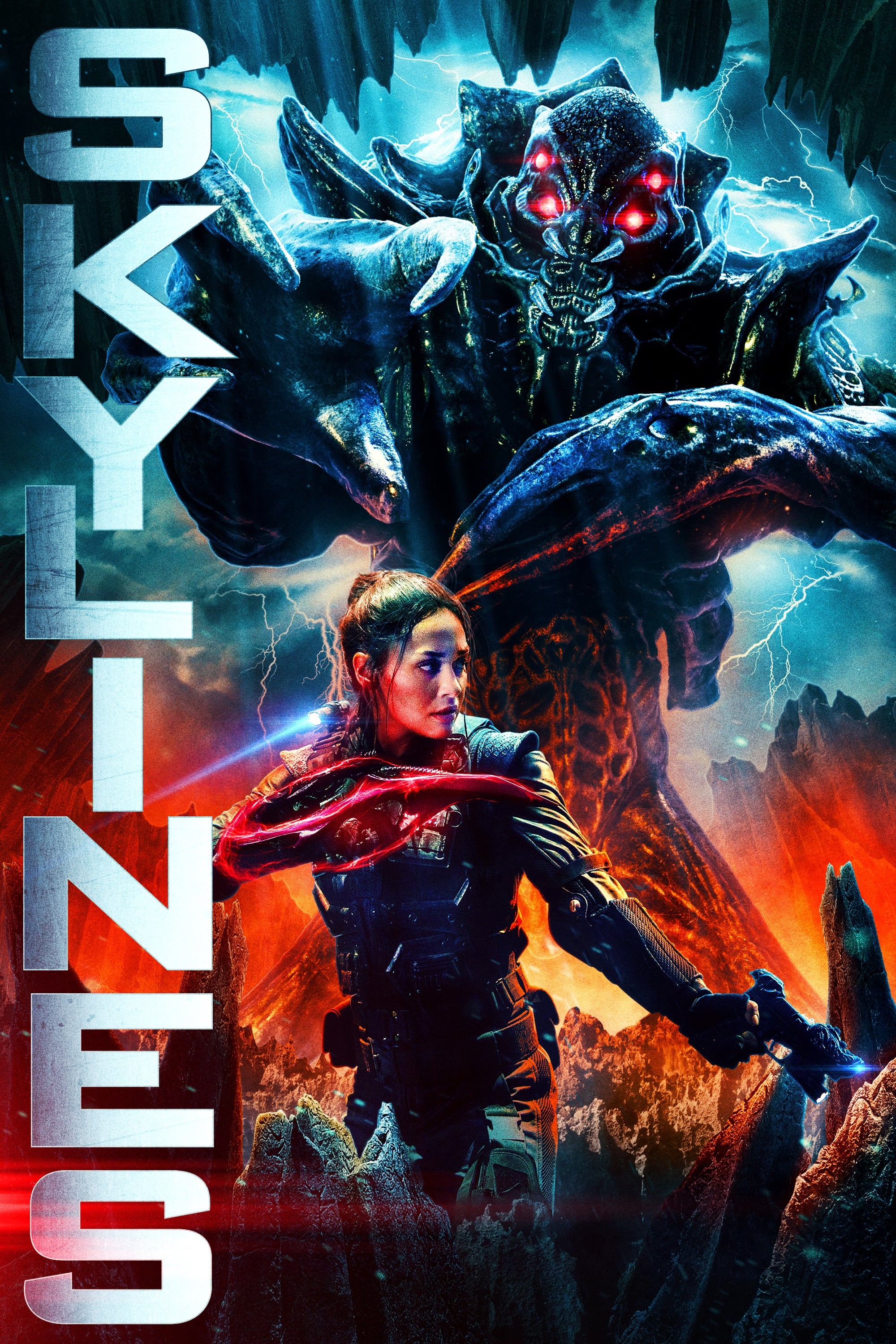 Skylines
Captain Rose Corley must lead a team of elite mercenaries on a mission to the alien world in order to save what's left of humanity when a virus threatens to turn the now earth-dwelling friendly alien ...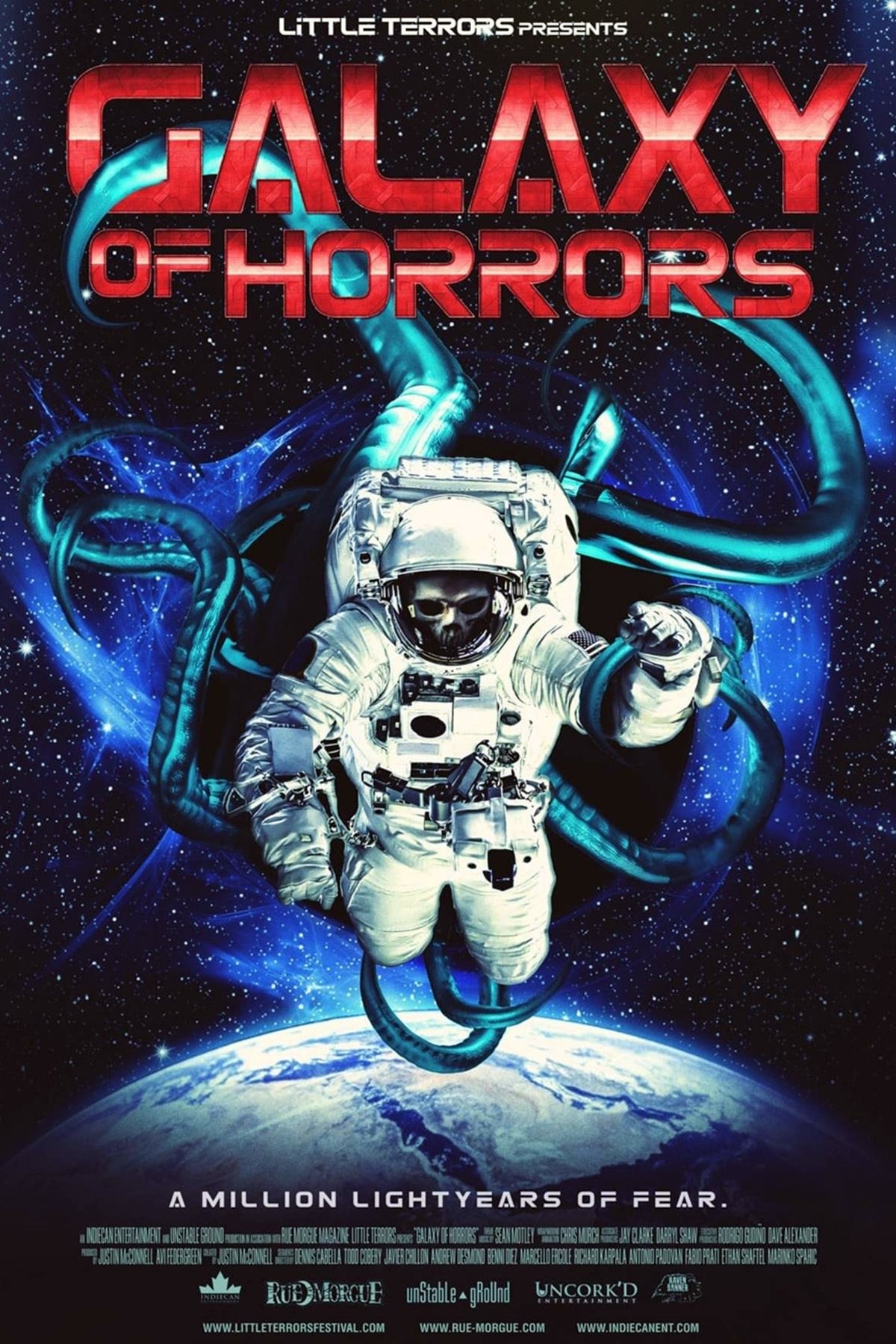 Galaxy of Horrors
While his life support systems run out, a man is forced to watch a series of science-fiction tales while trapped in a damaged cryogenic Pod. There are eight stories of the unknown and other-worldly th...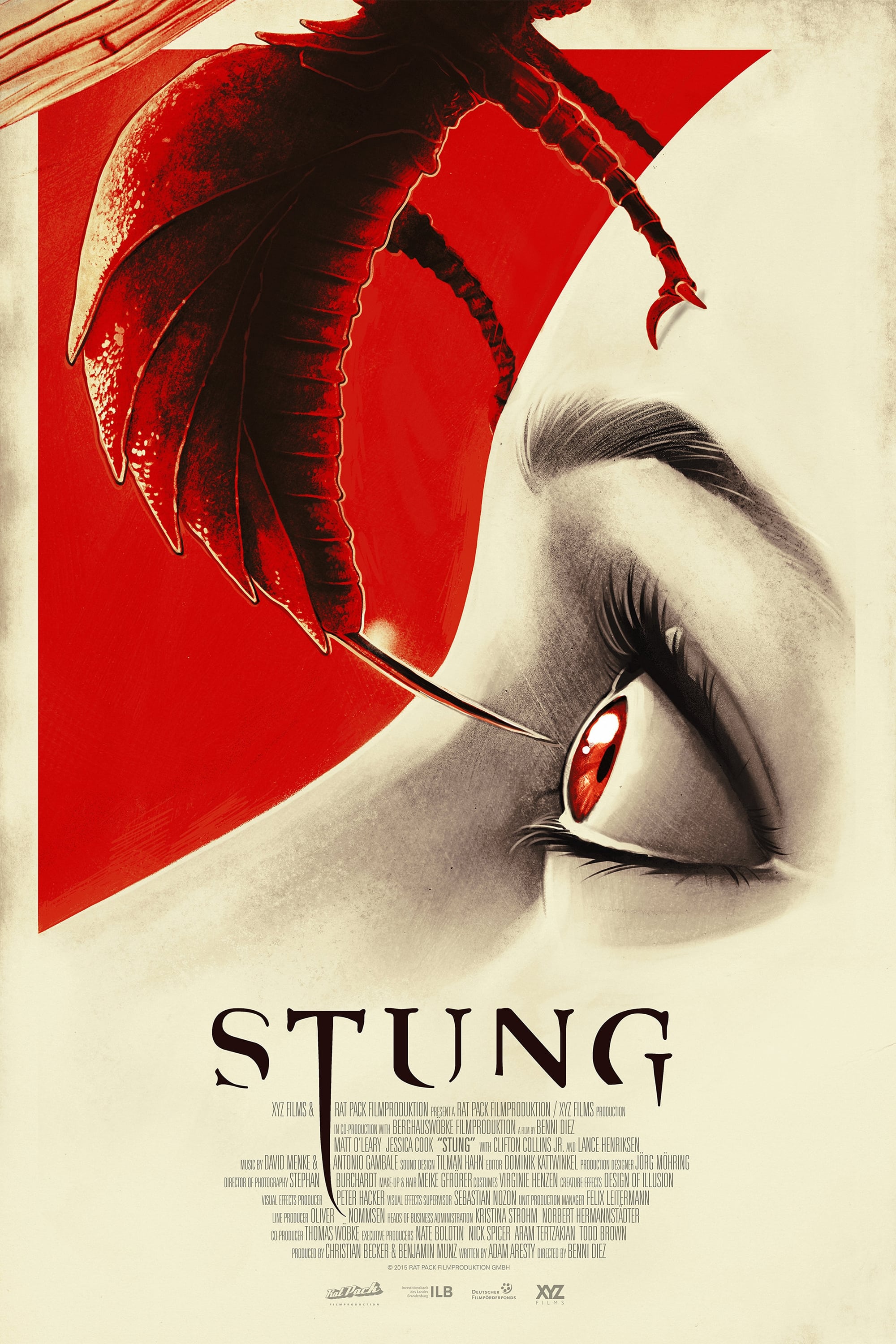 Stung
When a colony of killer wasp evolve into a seven foot tall predator, a fancy garden party turns into upper class prey.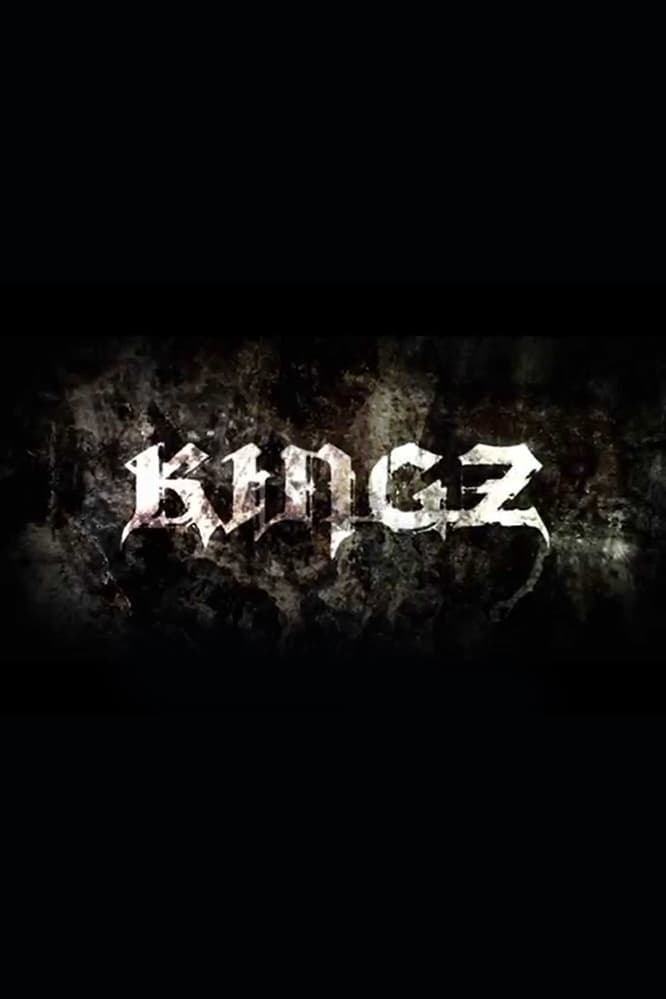 Kingz
A botched drug deal spirals out of control in a subterranean night club filled with unnameable evils. The action is furious and so are the villains, so be prepared for some whirlwind brutality!