Biography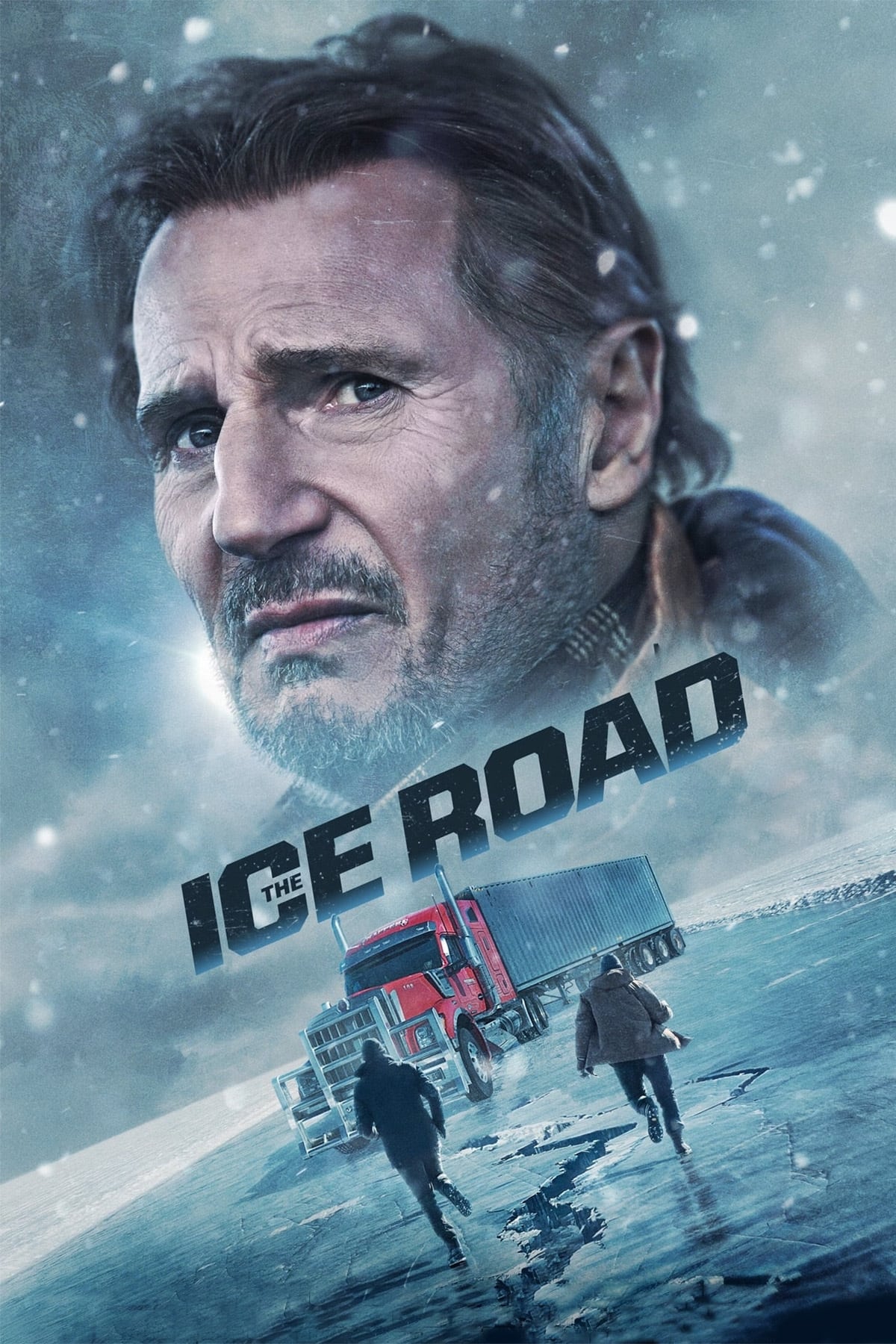 The Ice Road
A rescue mission over a frozen ocean to save trapped miners in a collapsed diamond mine in the far northern regions of Canada.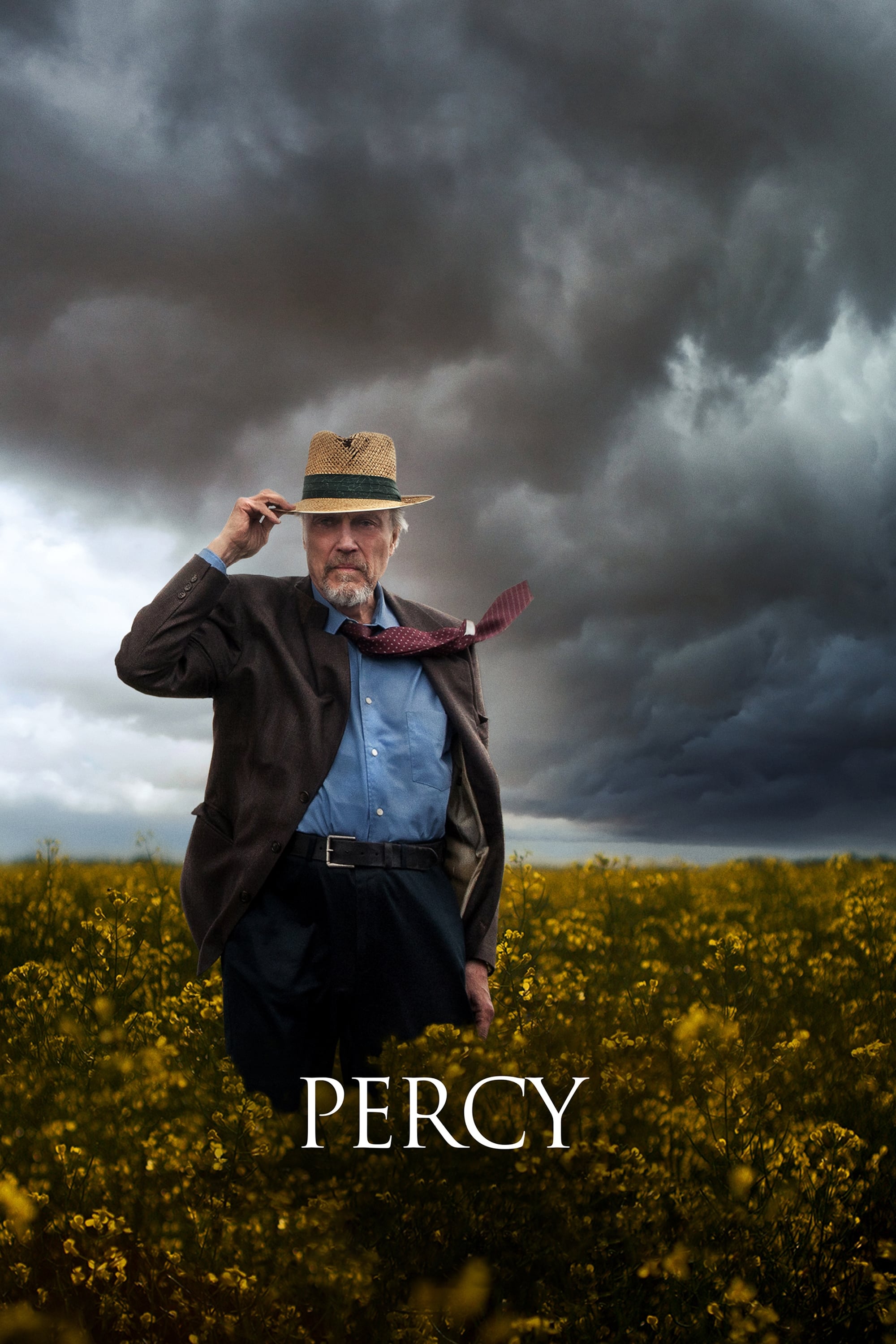 Percy
There is a fight going on between big business and the little guy when a big biotech company takes a farmer to court because of their genetically modified seeds in his field.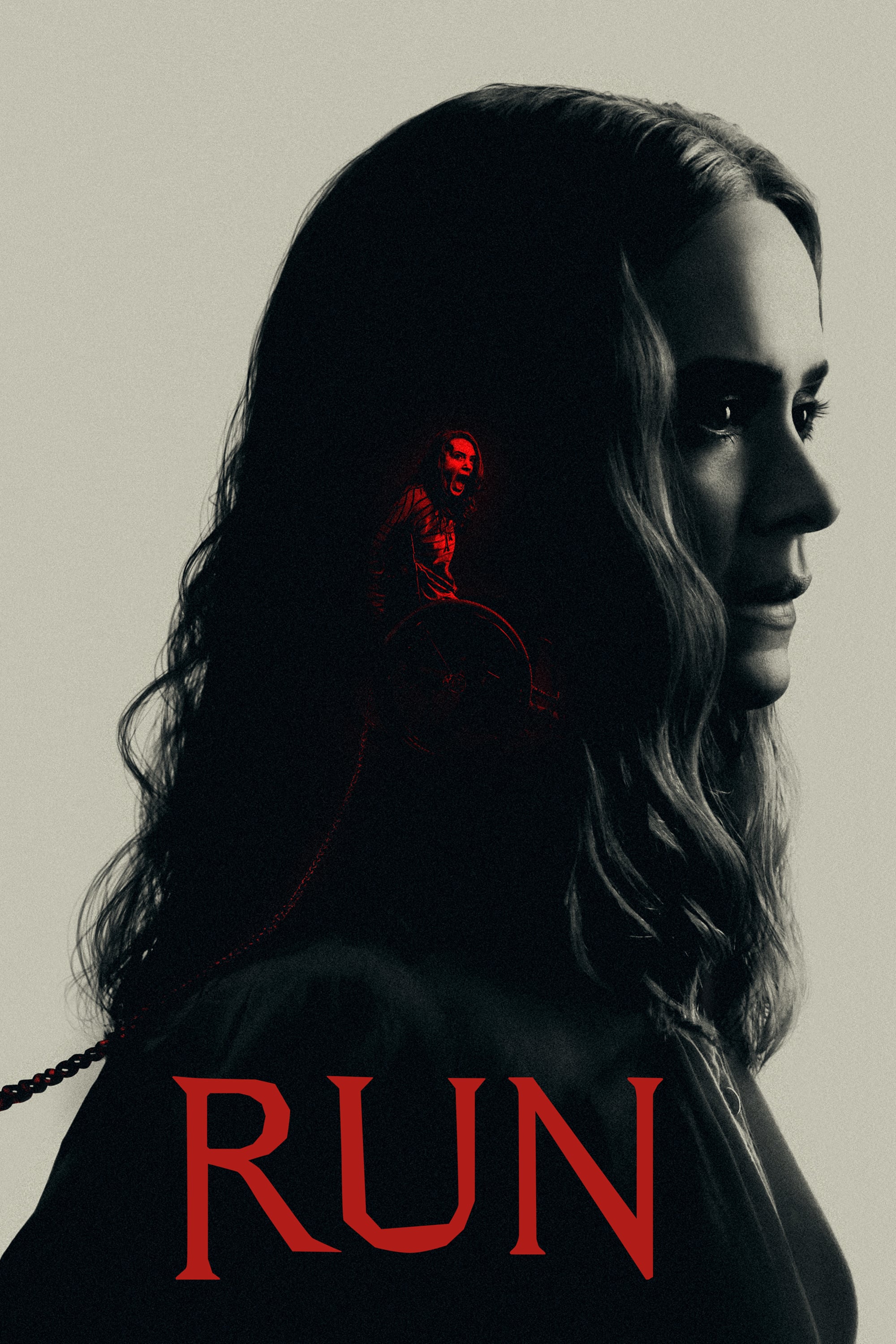 Run
A home schooled teenager is starting to suspect that her mother is keeping a secret.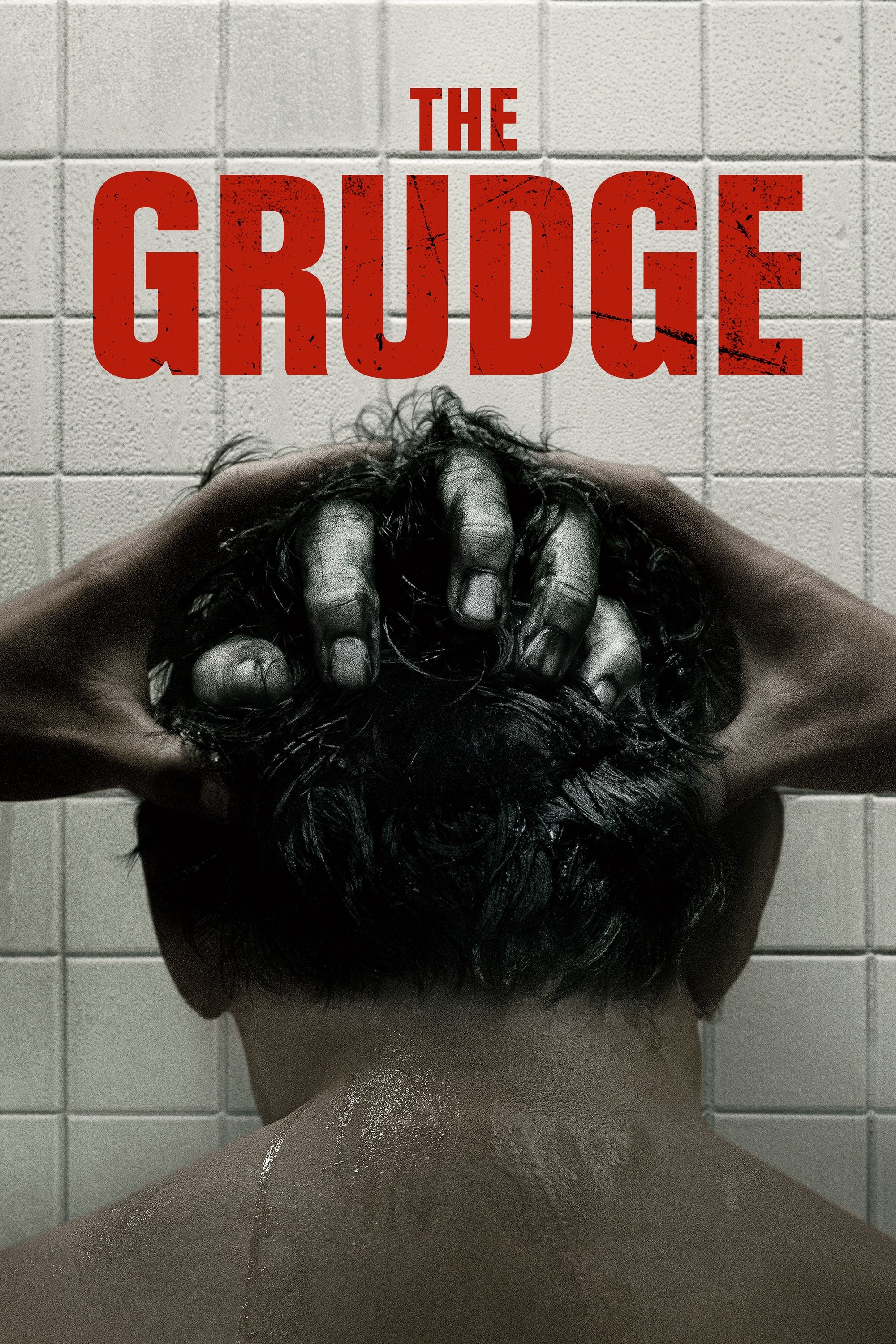 The Grudge
After a young mother murders her family in her own house, a vengeful detective attempts to investigate the case, only to discover that the house is cursed by a ghost. The detective has to do everythin...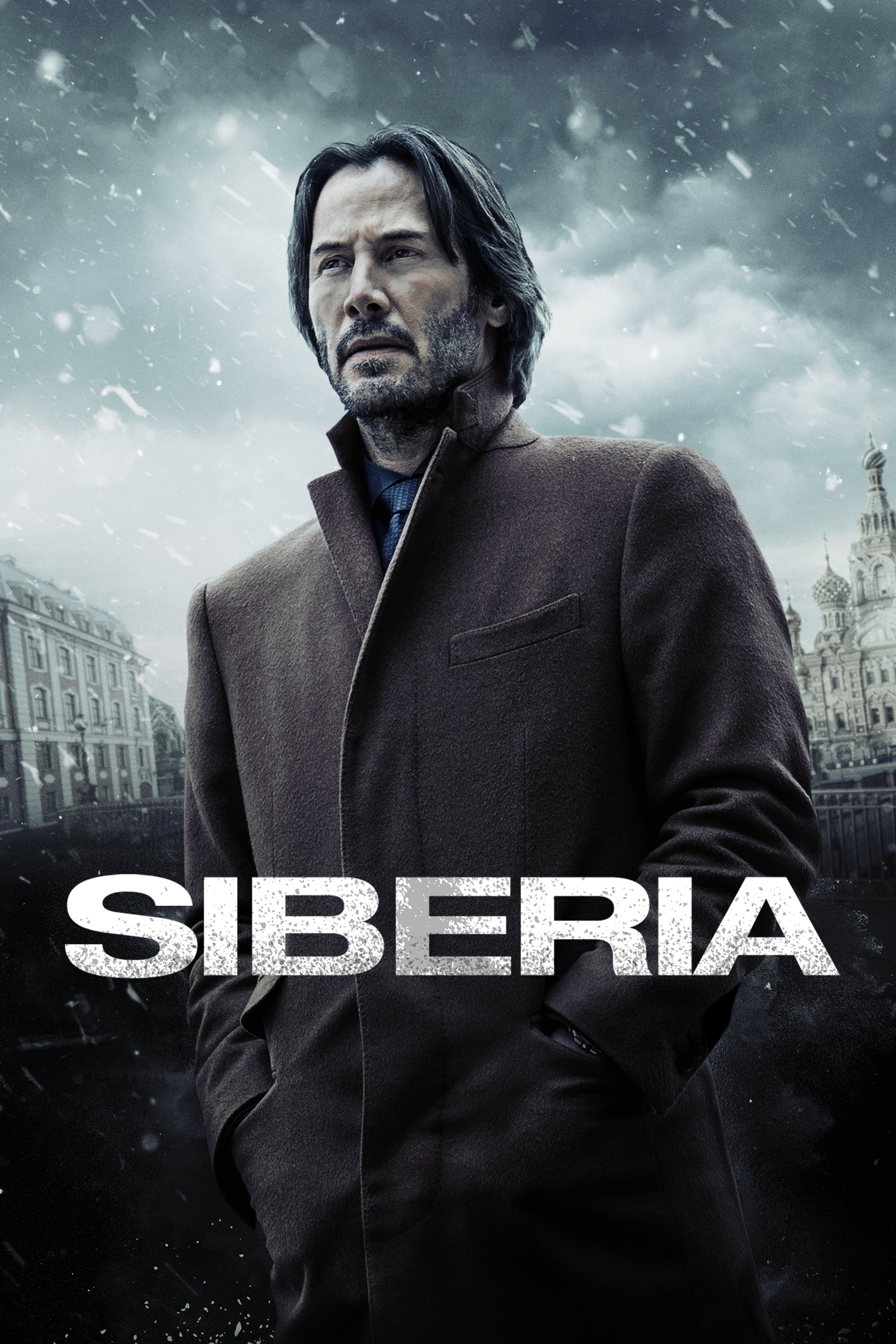 Siberia
Lucas, a diamond trader who travels to Saint Petersburg to arrange a sale, discovers that his Russian business partner has left his hotel and gone to a small Siberian village, so he also heads there t...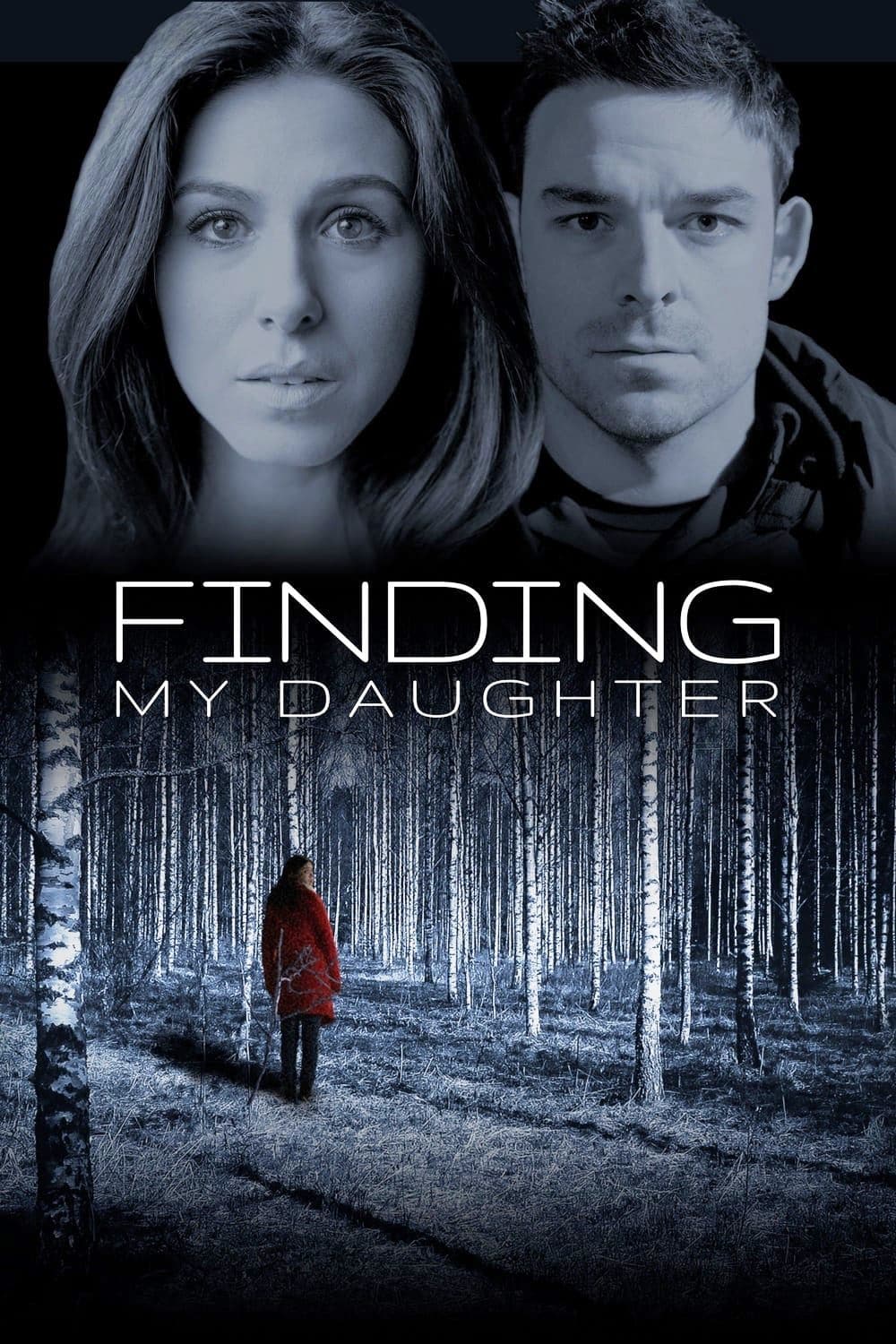 GONE: My Daughter
At 16 Ashley was forced to give up her daughter. 18 years later, on the eve of their meeting for the first time, the girl disappears without a trace. The only person helping Ashley is Jake, her old bo...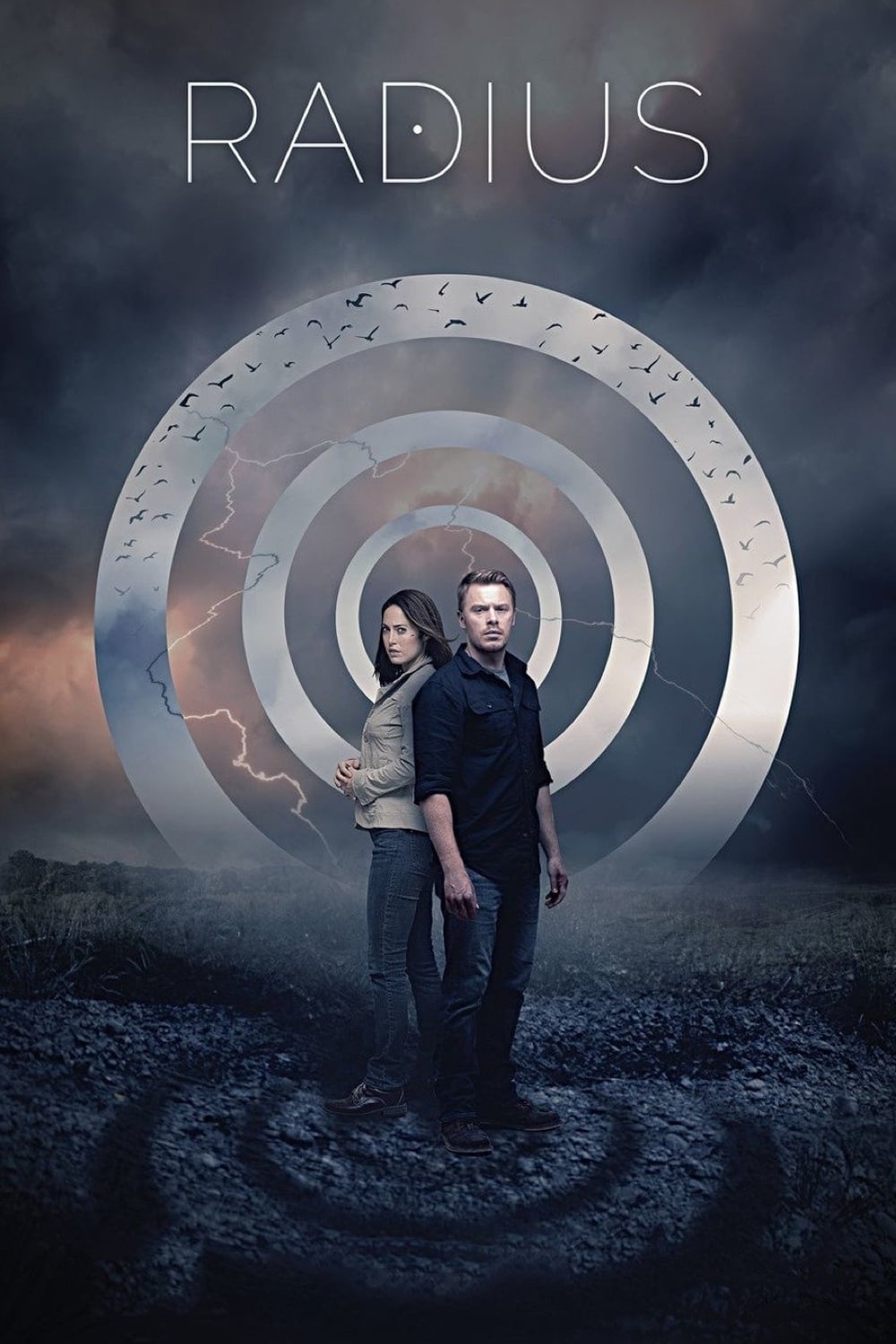 Radius
Liam doesn't remember who he is. He went into town to look for help and found dead people. Liam initially thought that a virus was present in the air, but soon realized that anyone who came within 50 ...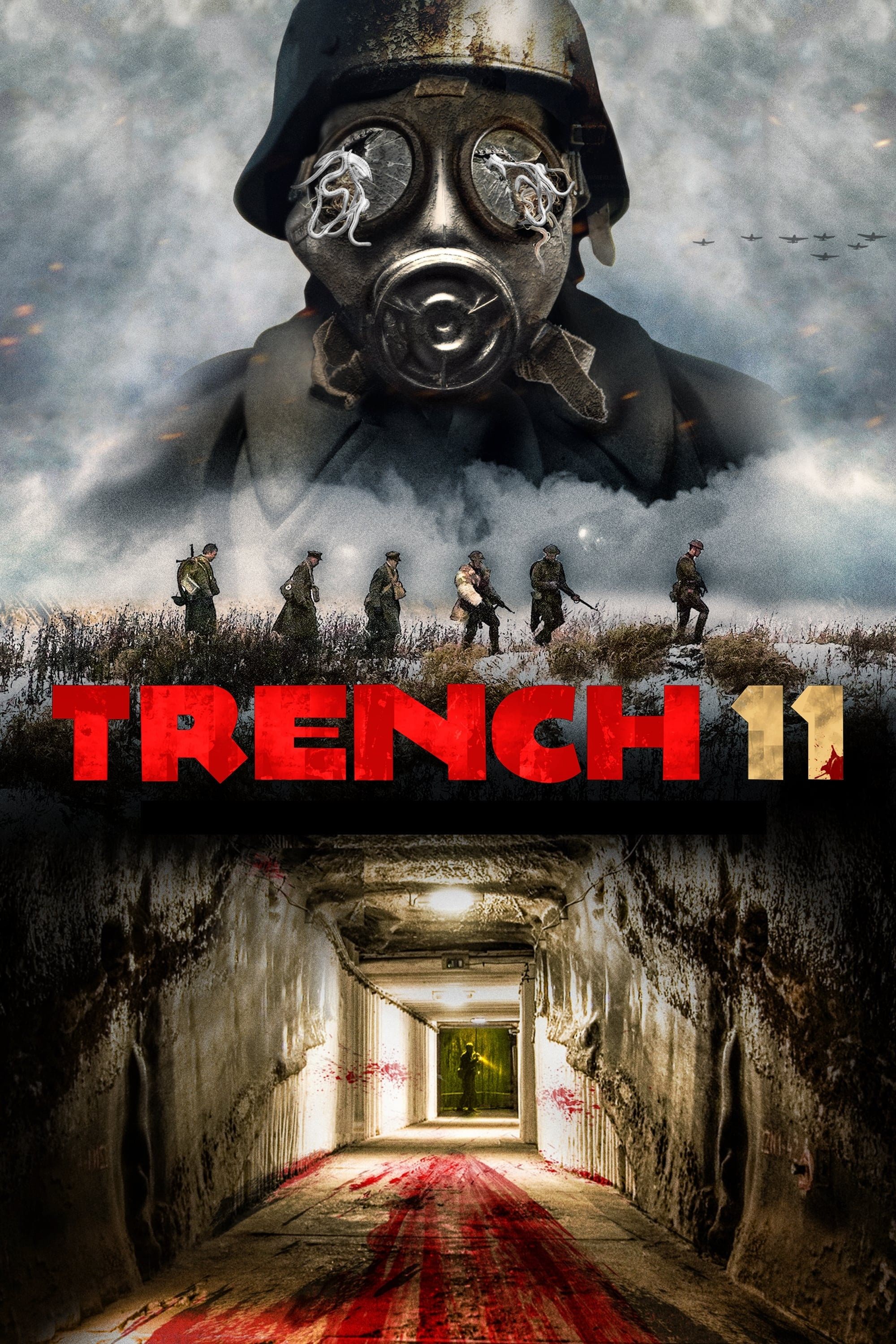 Trench 11
In the final days of WWI a shell-shocked soldier must lead a mission deep beneath the trenches to stop a German plot that could turn the tide of the war.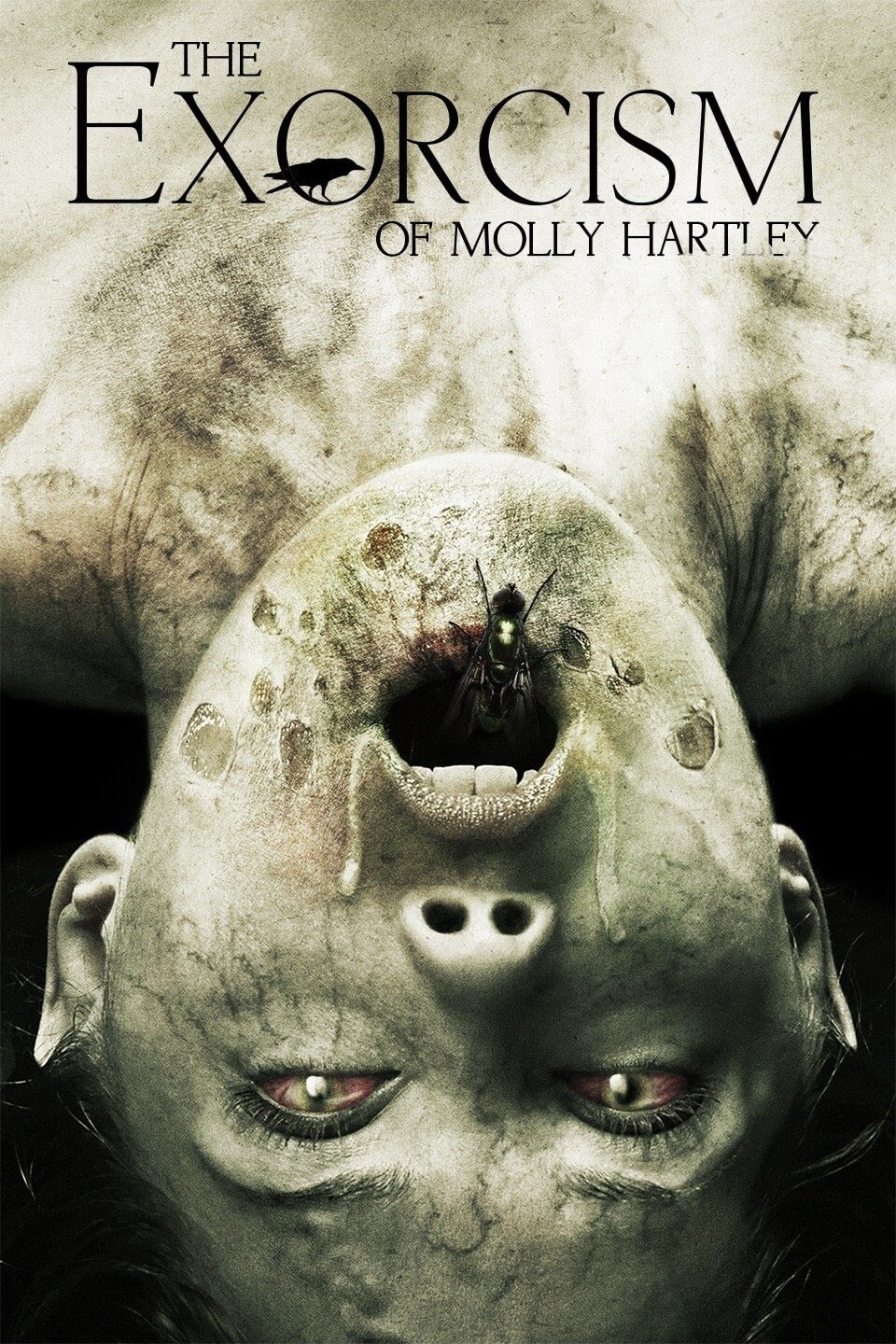 The Exorcism of Molly Hartley
Molly Hartley, who is now an adult, has fallen under the control of an evil spirit and must be exorcised by a fallen priest before the devil takes her.
The Plague
All the worldwide children of less than nine years fall in coma at the same time. Ten years later, Tom Russel is released from prison after killing a man in a fight, and returns to his home town, more...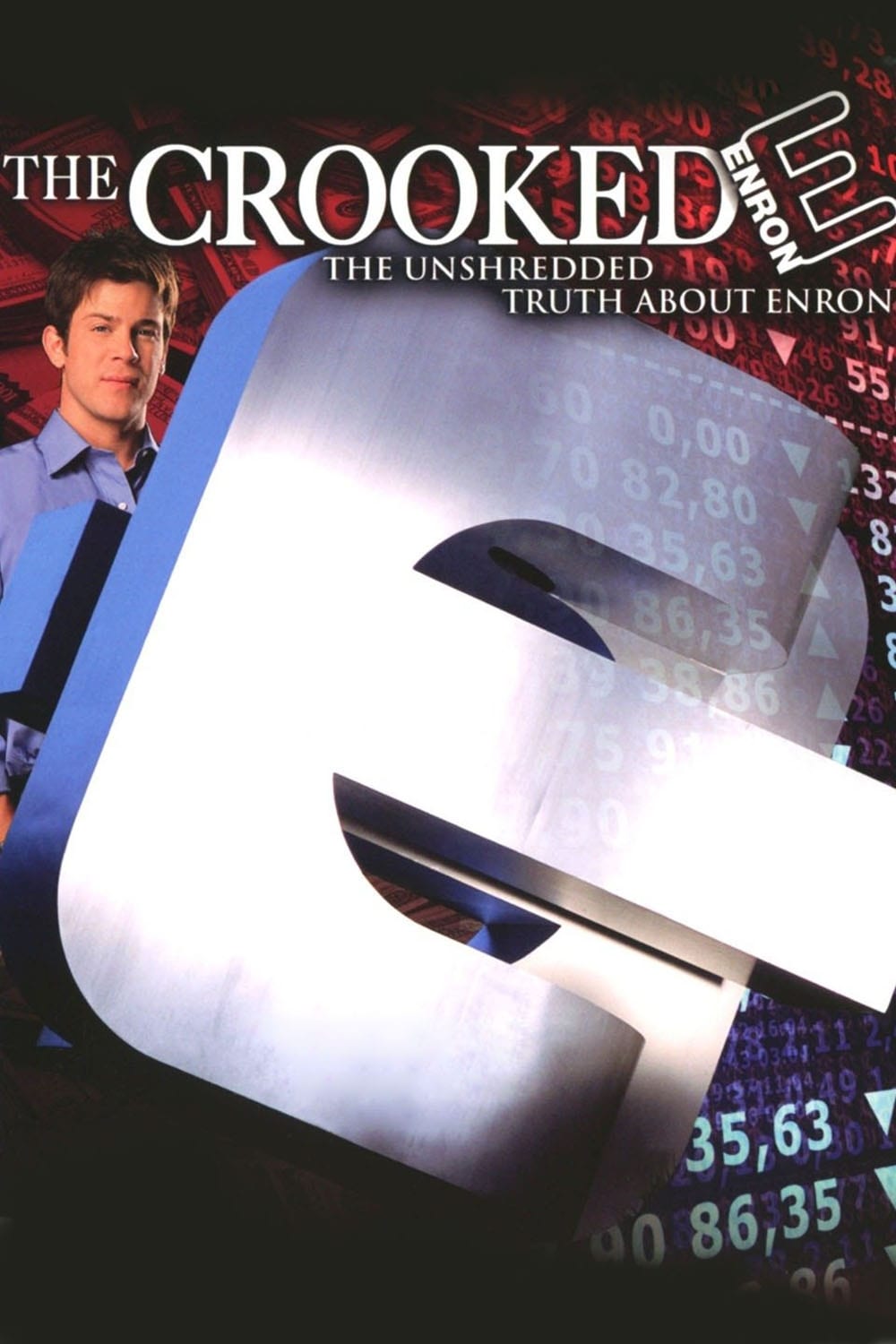 The Crooked E: The Unshredded Truth About Enron
A young man lands a job at an energy company. Spending sprees and wild corporate "gatherings" become the norm as he gets used to the company's get-rich-quick slogan. While the rest lost everything, Cr...