Biography
The following is a list of characters who first appeared in the Australian soap opera Neighbours during 2010, they are listed in order of their first appearance. They were all introduced by the show's executive producer, Susan Bower. The 26th season of Neighbours began airing on 11 January 2010. Comedian Peter Moon joined the cast as theatre producer Terry Kearney in February. That same month saw Chris Pappas, the show's first regular, gay male character, make his debut. Established character, Donna Freedman's father, Nick Nixon joined in April and two new regular characters, Michael and Natasha Williams, began appearing from May. Former V actress, Jane Badler joined the show in June, playing businesswoman Diana Marshall. June also saw the first appearance of builder, Jim Dolan. Model and television presenter, Scott McGregor joined the cast as Detective Mark Brennan towards the end of August. Gabriella Darlington and P. J. Lane made their acting debuts as Poppy Rogers and Eli Baker respectively. From December, Gemma Pranita began appearing as established character Sonya Mitchell's younger sister, Jade.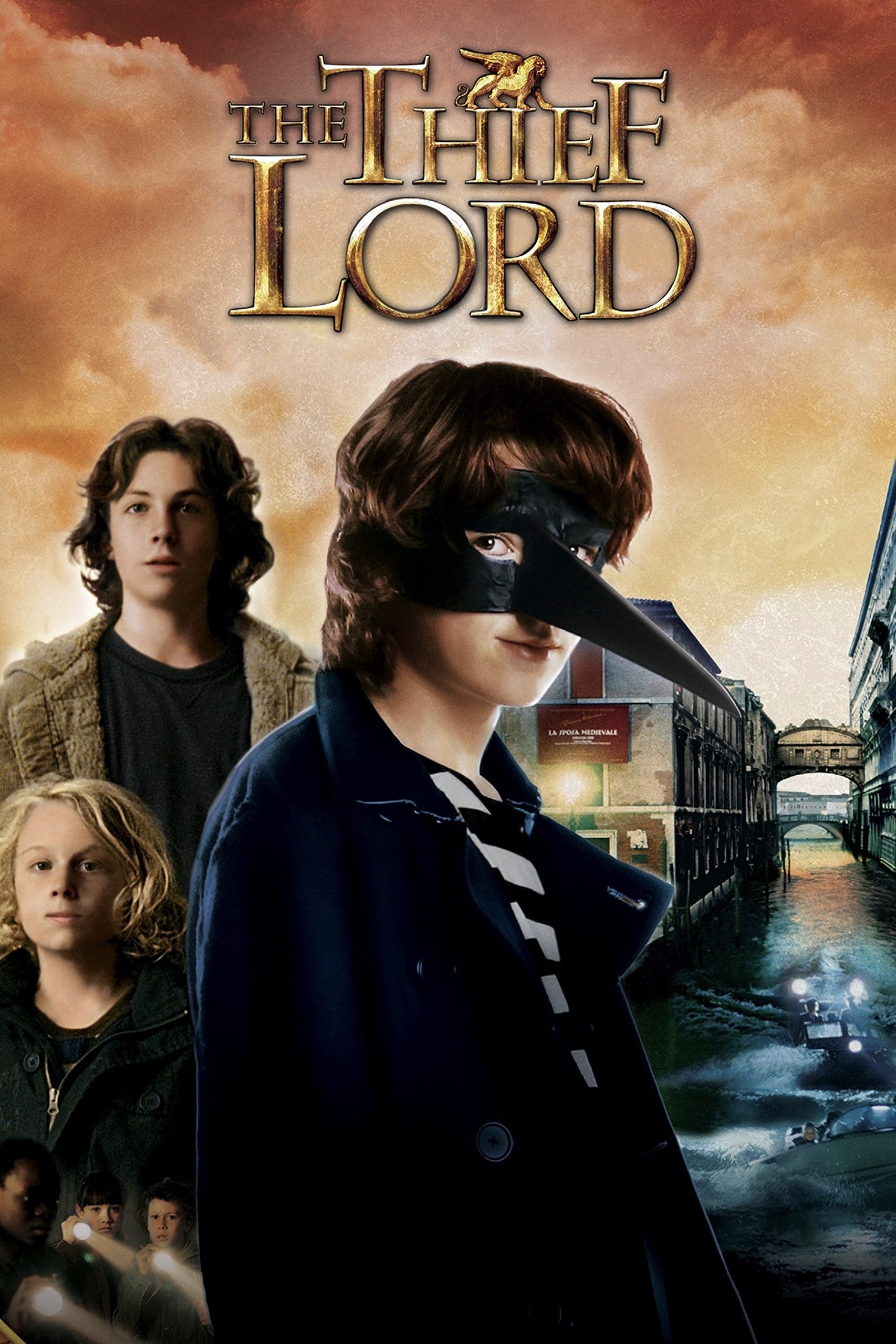 The Thief Lord
Two young boys, Prosper and Bo, flee to Venice after being dumped in the care of a cruel auntie. A group of young children befriended the boys who hid in the canals and alleyways. From their home base...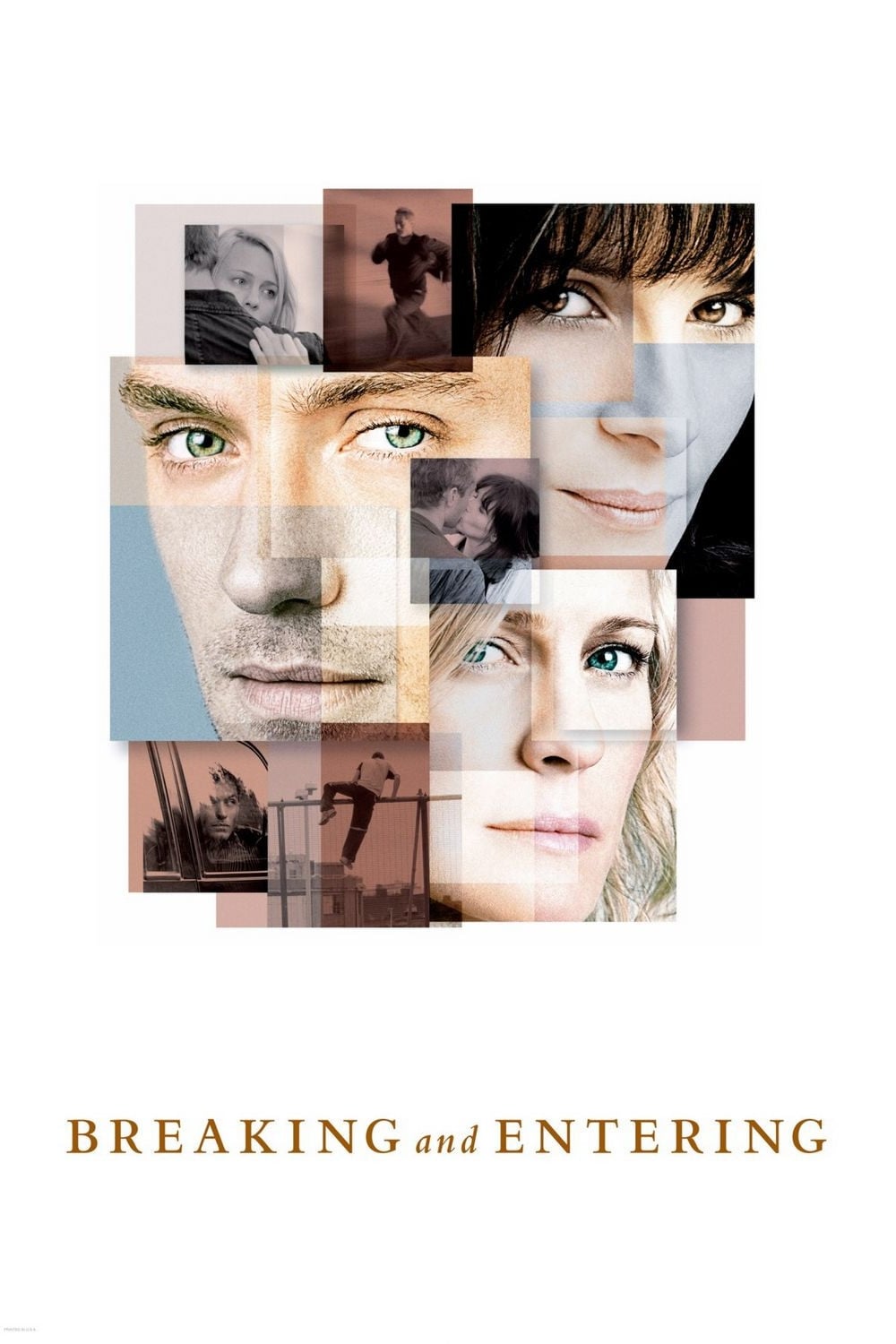 Breaking and Entering
An affair between a British landscape architect and a Bosnian woman, who was widowed by the war in Bosnia and Herzegovina, takes place in an inner-city neighbourhood of London.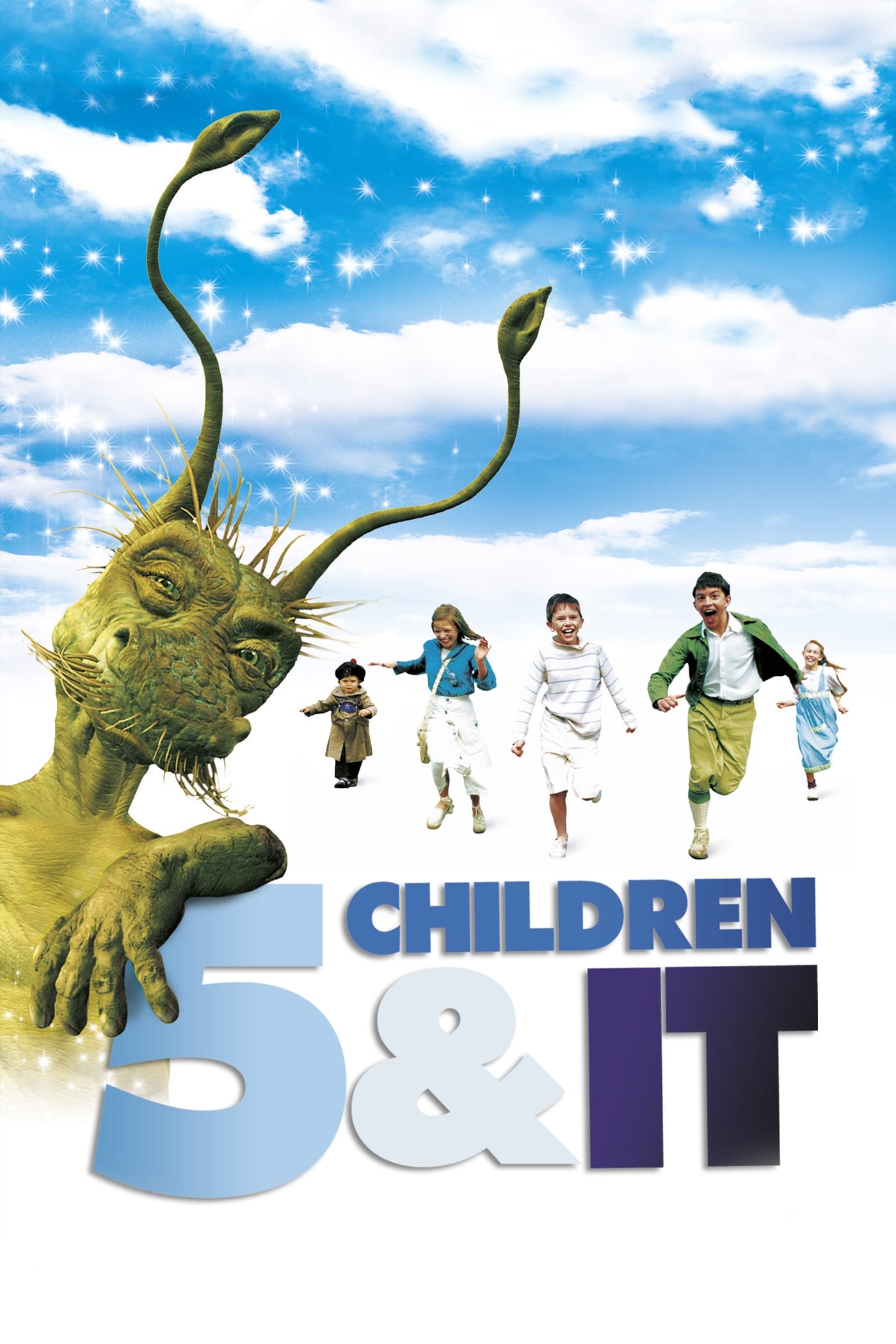 Five Children and It
Five children are playing in a gravel pit. The results of which will last until sunset, is a reward for finding him, and it grants the children one wish a day.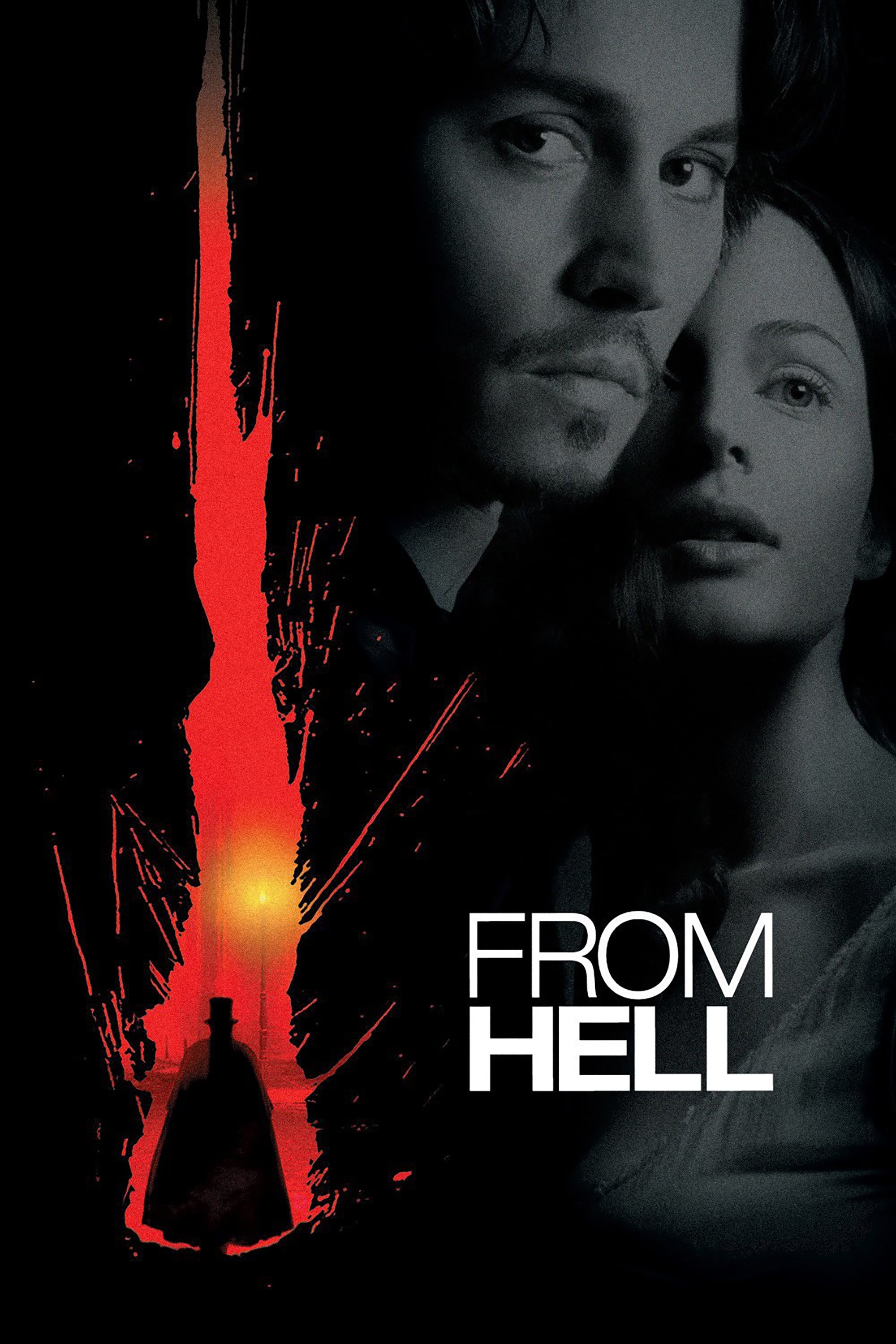 From Hell
Frederick Abberline is an opium-huffing inspector from Scotland Yard who falls for one of Jack the Ripper's prostitutes in this Hughes brothers adaption of a graphic novel that explores the true ident...