 Bruce King
Known For: Editing · Gender: Male
Also Known As: Bruce A. King
Biography
Bruce King (April 6, 1924 – November 13, 2009) was an American businessman and politician who served three non-consecutive four-year terms as the governor of New Mexico. A member of the Democratic Party, he was the longest-serving governor in New Mexico history, with 12 years of service.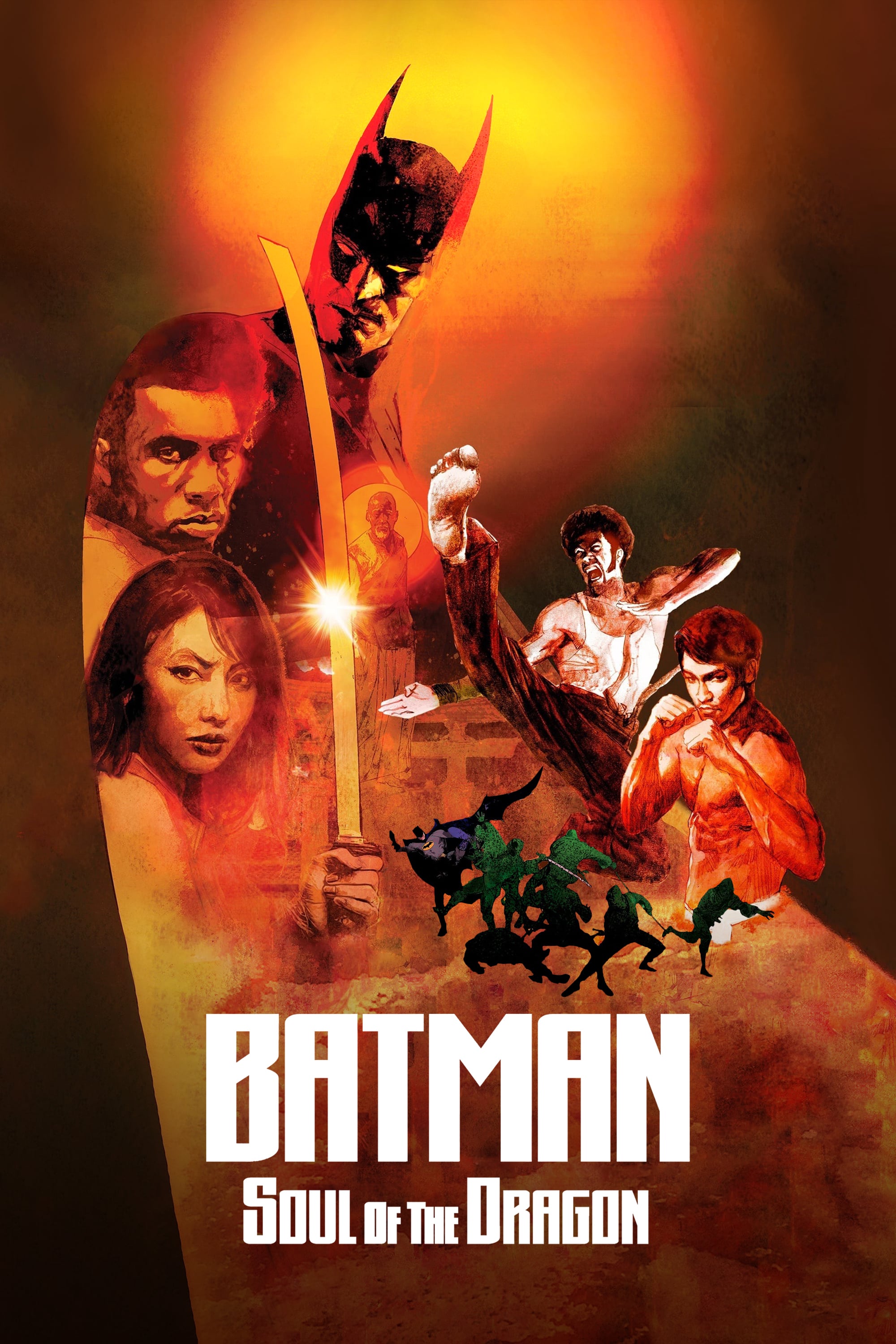 Batman: Soul of the Dragon
Three of Bruce Wayne's former classmates, Richard Dragon, Ben Turner and Lady Shiva, are helping him fight a deadly menace from his past.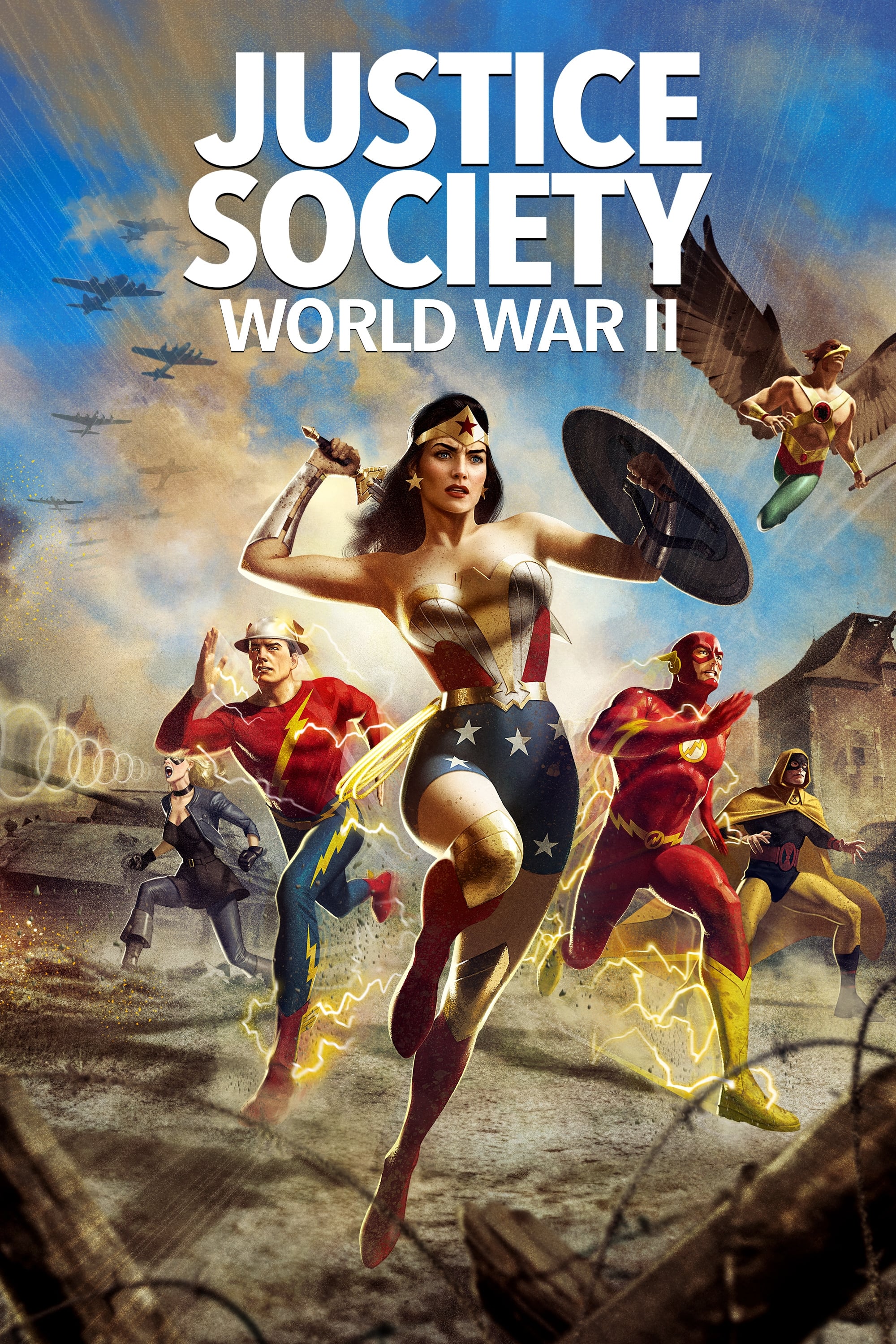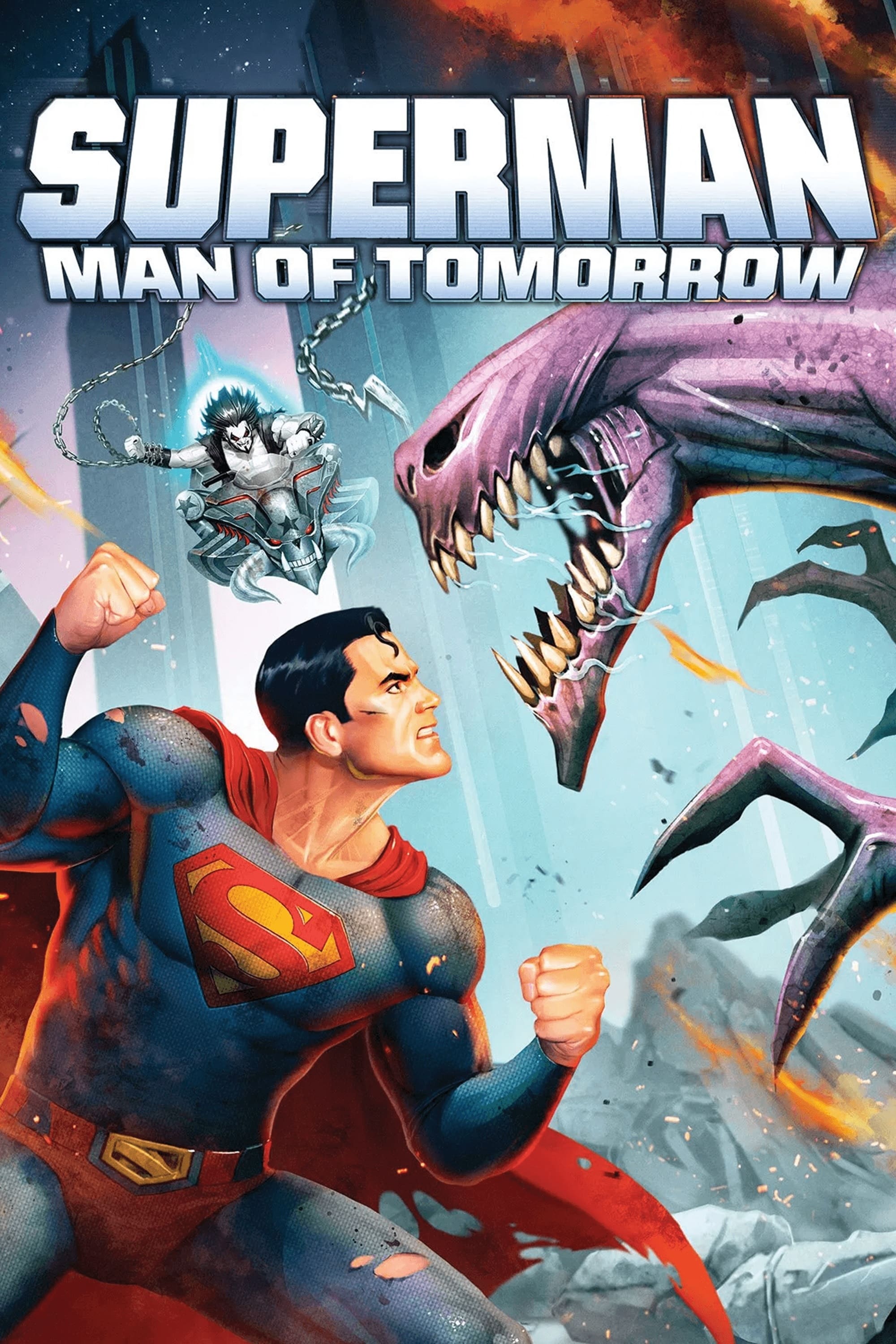 Superman: Man of Tomorrow
It is the dawn of a new age of heroes, and Metropolis has just met its first. As Daily Planet intern Clark Kent secretly wields his alien powers of flight, super-strength and x-ray vision in the battl...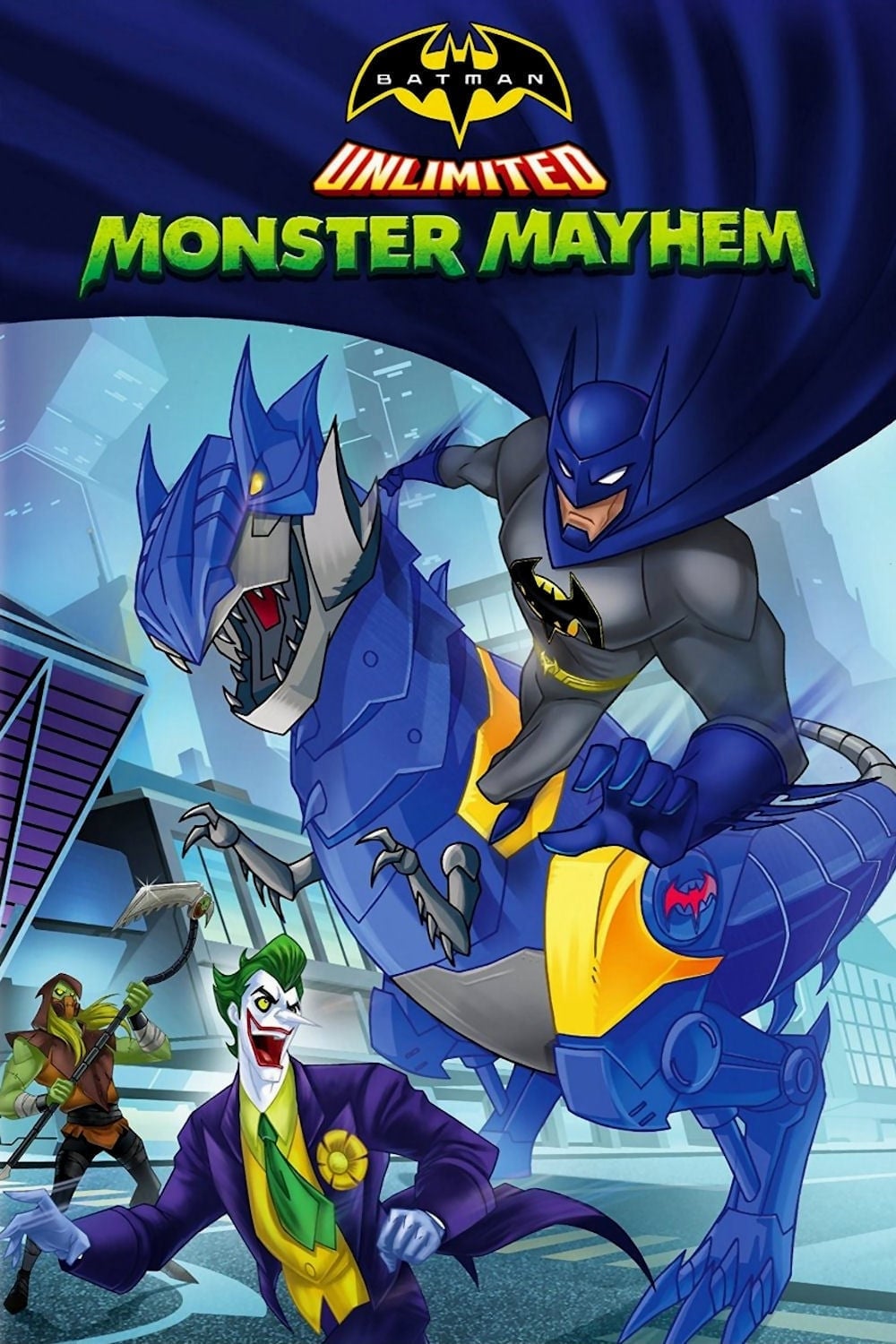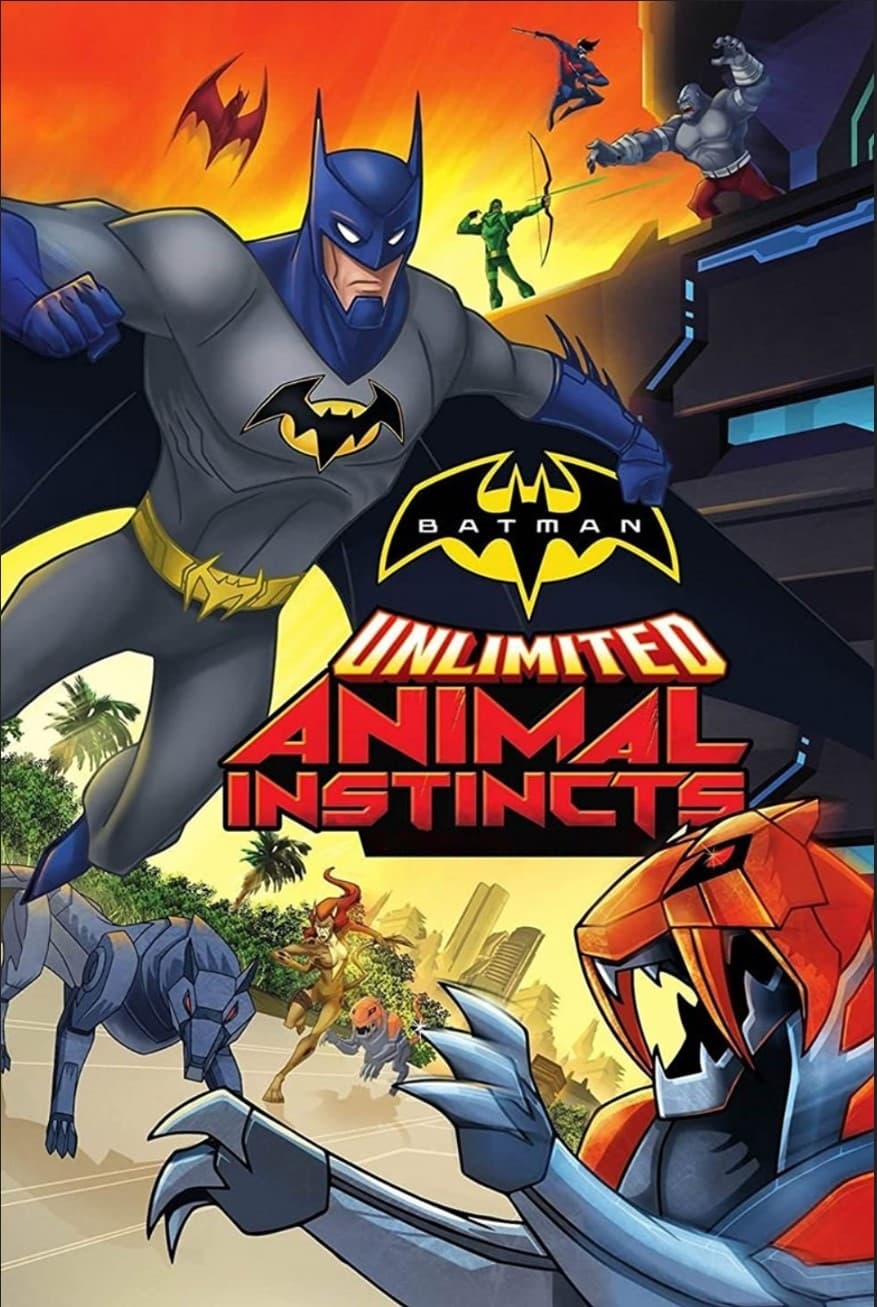 Batman Unlimited: Animal Instincts
Gotham City is under siege by a series of bizarre crimes and only the world's greatest detective, Batman, can unravel the mystery! The trail leads to none other than the Penguin and his Animilitia, an...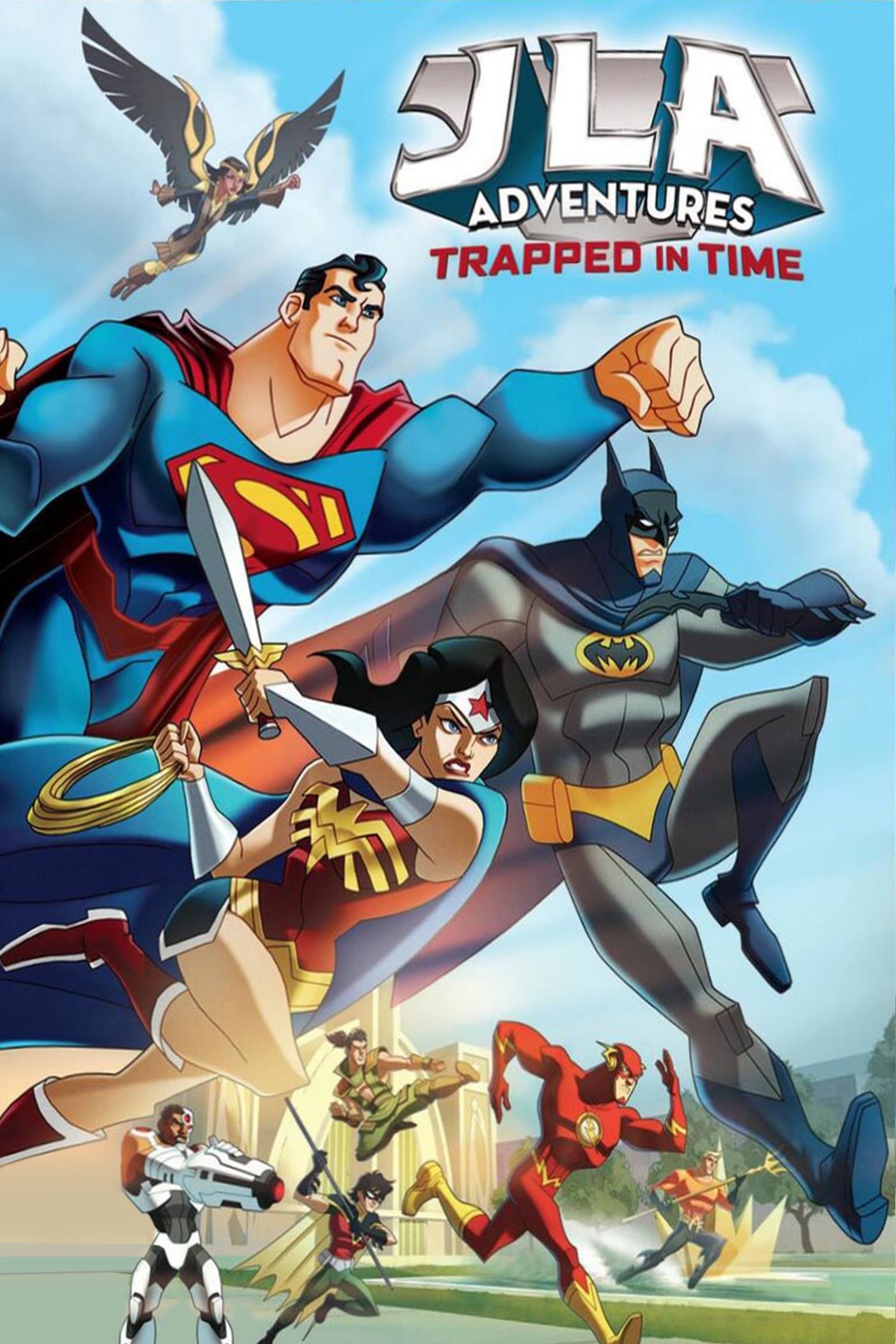 JLA Adventures: Trapped in Time
In a new movie, the Justice League will face off against the Legion of Doom. Before they become super heroes, there is a plan to eliminate Superman, Wonder Woman and Batman. It is more difficult for t...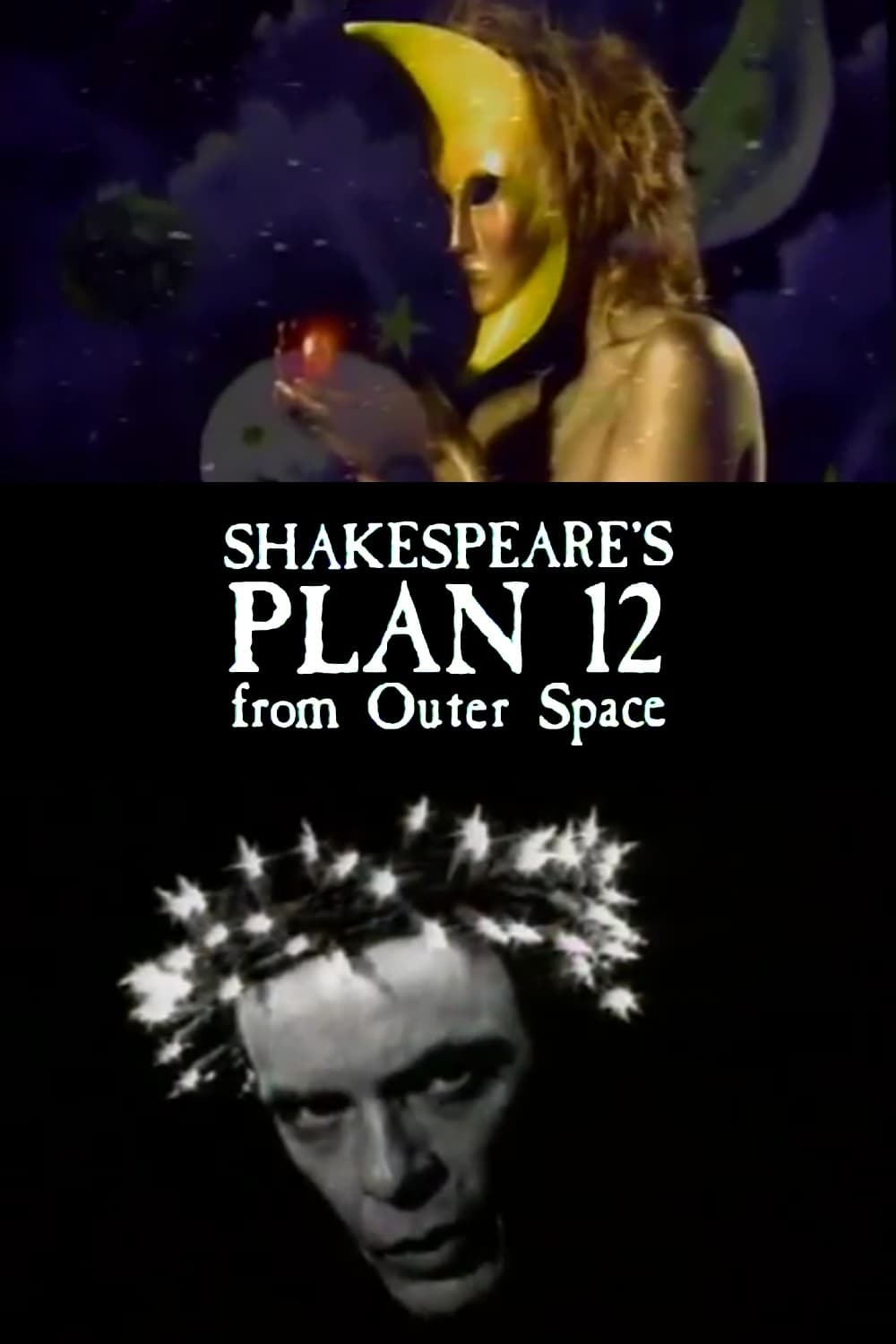 Shakespeare's Plan 12 from Outer Space
William Shakespeare's "Twelfth Night", re-imagined in a child's vision of Hell. "Shakespeare's Plan 12 from Outer Space" is a festive yarn, comprised of the most homely and vulgar materials, while sha...