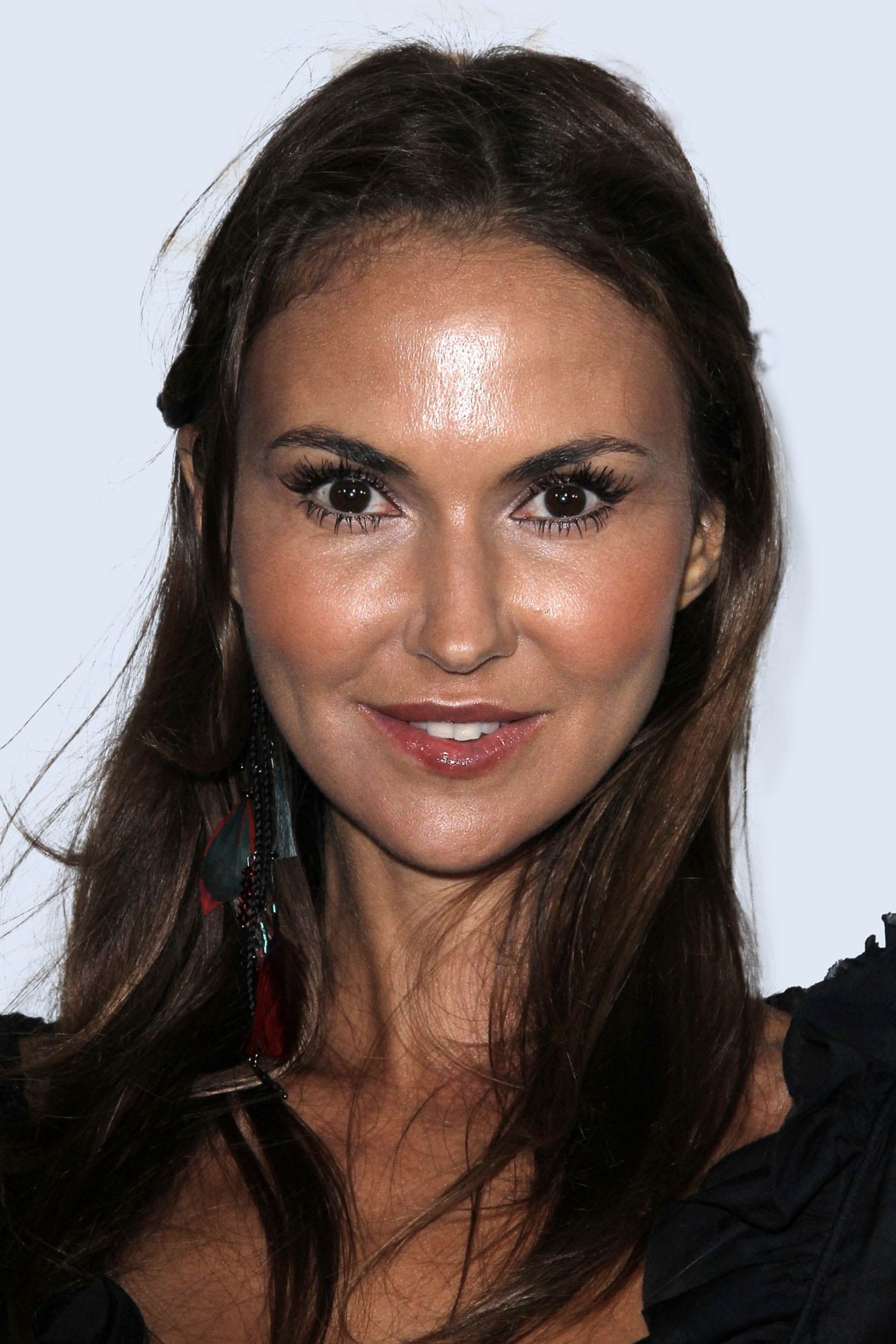 Biography
Svetlana Aleksandrovna Metkina (Russian: Светлана Александровна Меткина; born 7 January 1974) is a Russian actress from Moscow. She is known outside Russia for playing the Czechoslovak reporter Lenka Janáček in the 2006 film Bobby. She is known in Hollywood under the name Lana Litvak.
Oslo
The true-life, previously secret, back-channel negotiations between Israel and the Palestinian Liberation Organization are the subject of a dramatization.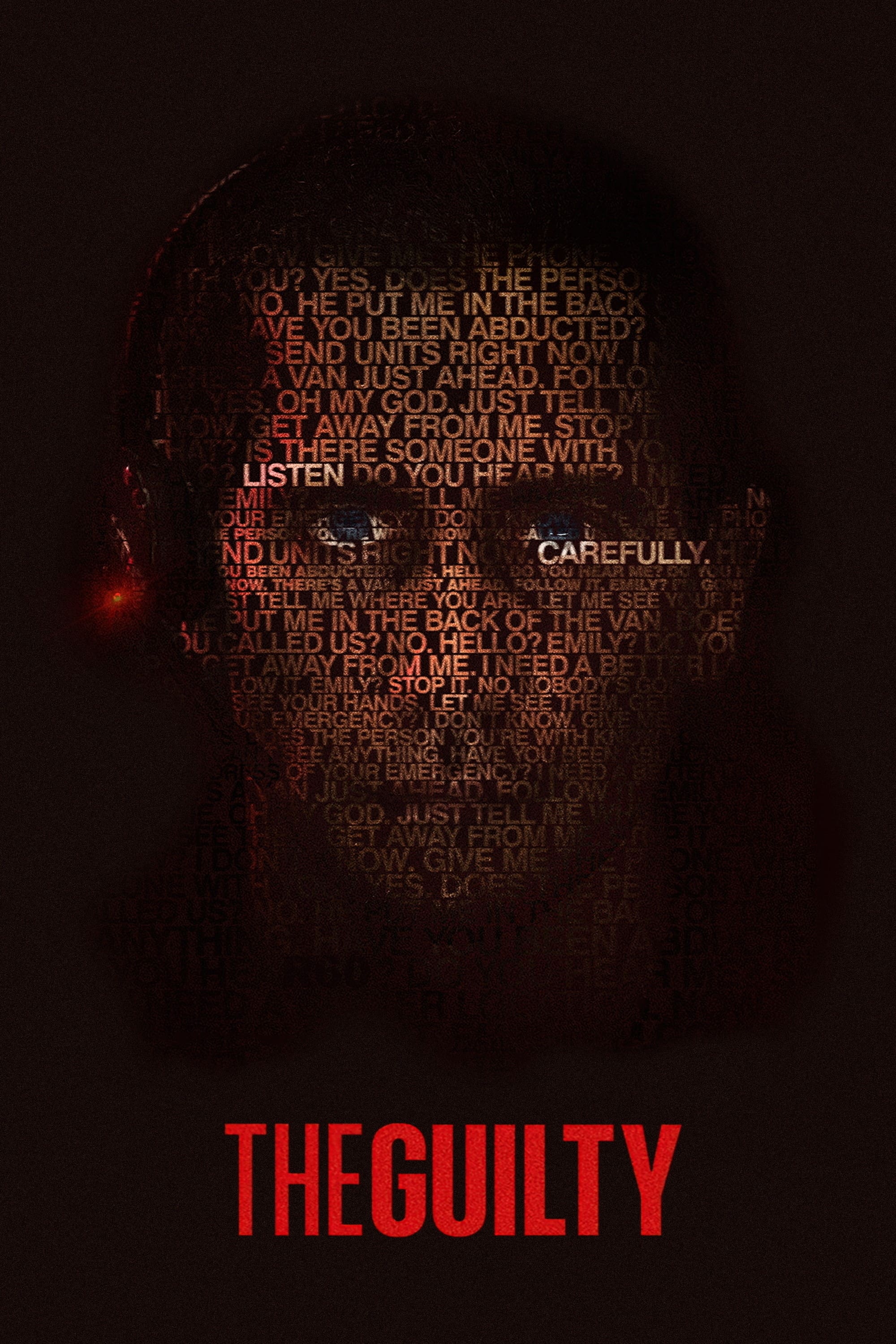 The Guilty
When call operator Joe Bayler tries to save a caller, he discovers that nothing is as it seems, and that facing the truth is the only way out.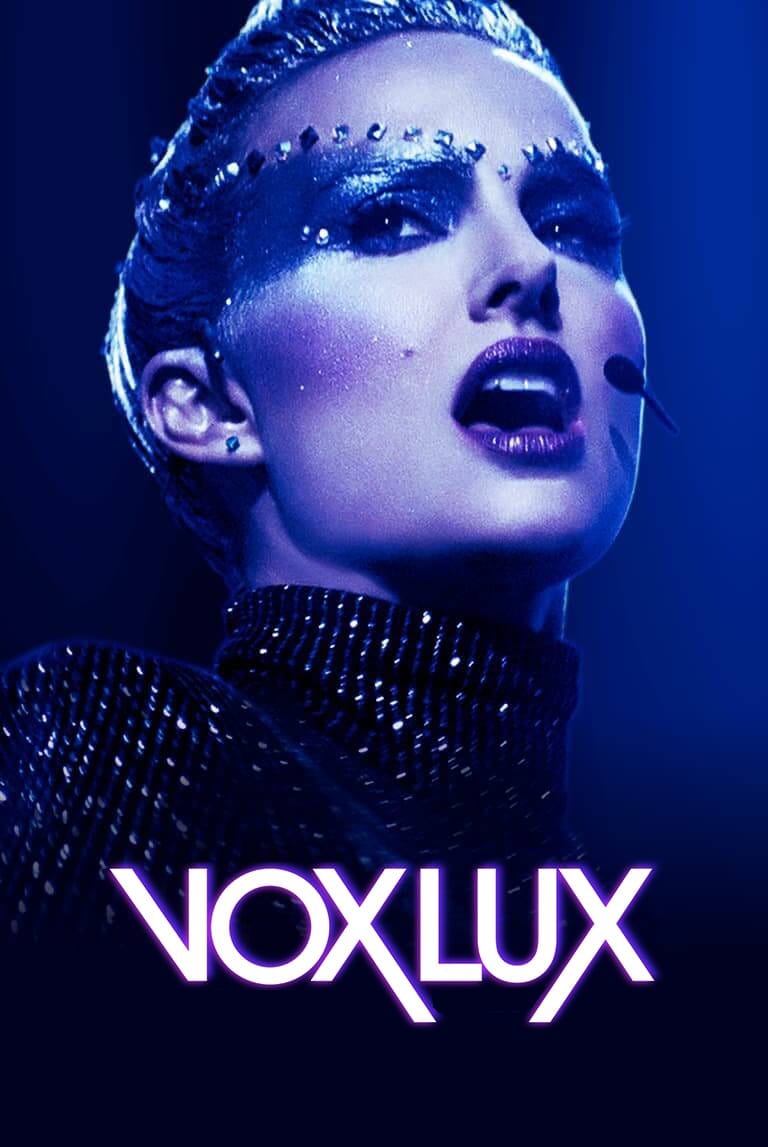 Vox Lux
In 1999, teenage sisters Celeste and Eleanor survive a seismic, violent tragedy. The sisters compose and perform a song about their experience, making something lovely and cathartic out of a catastrop...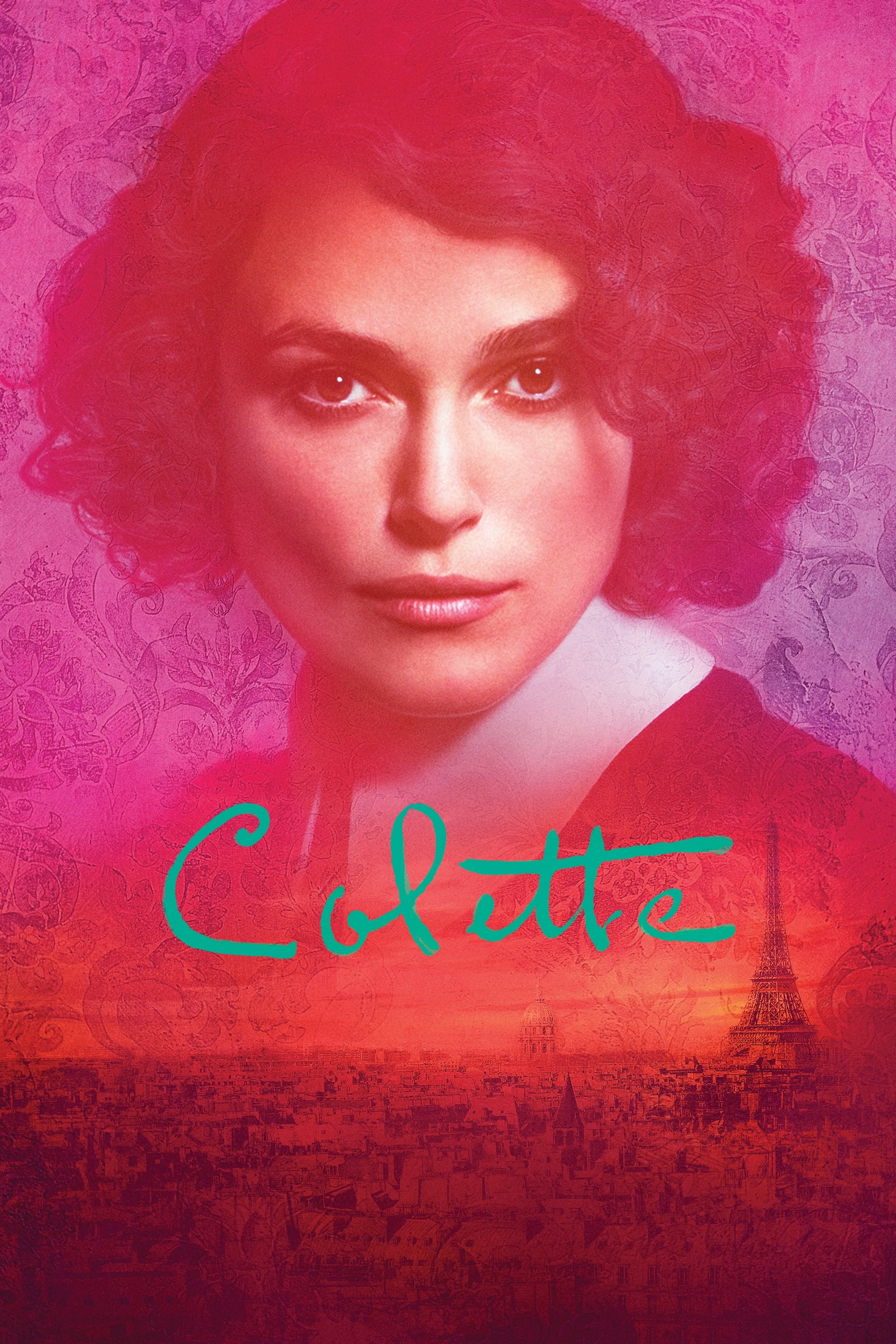 Colette
Sidonie-Gabrielle moved from rural France to Paris after marrying a writer. He convinced her to ghost write for him. She wrote a novel about a country girl. It became the talk of Paris after the succe...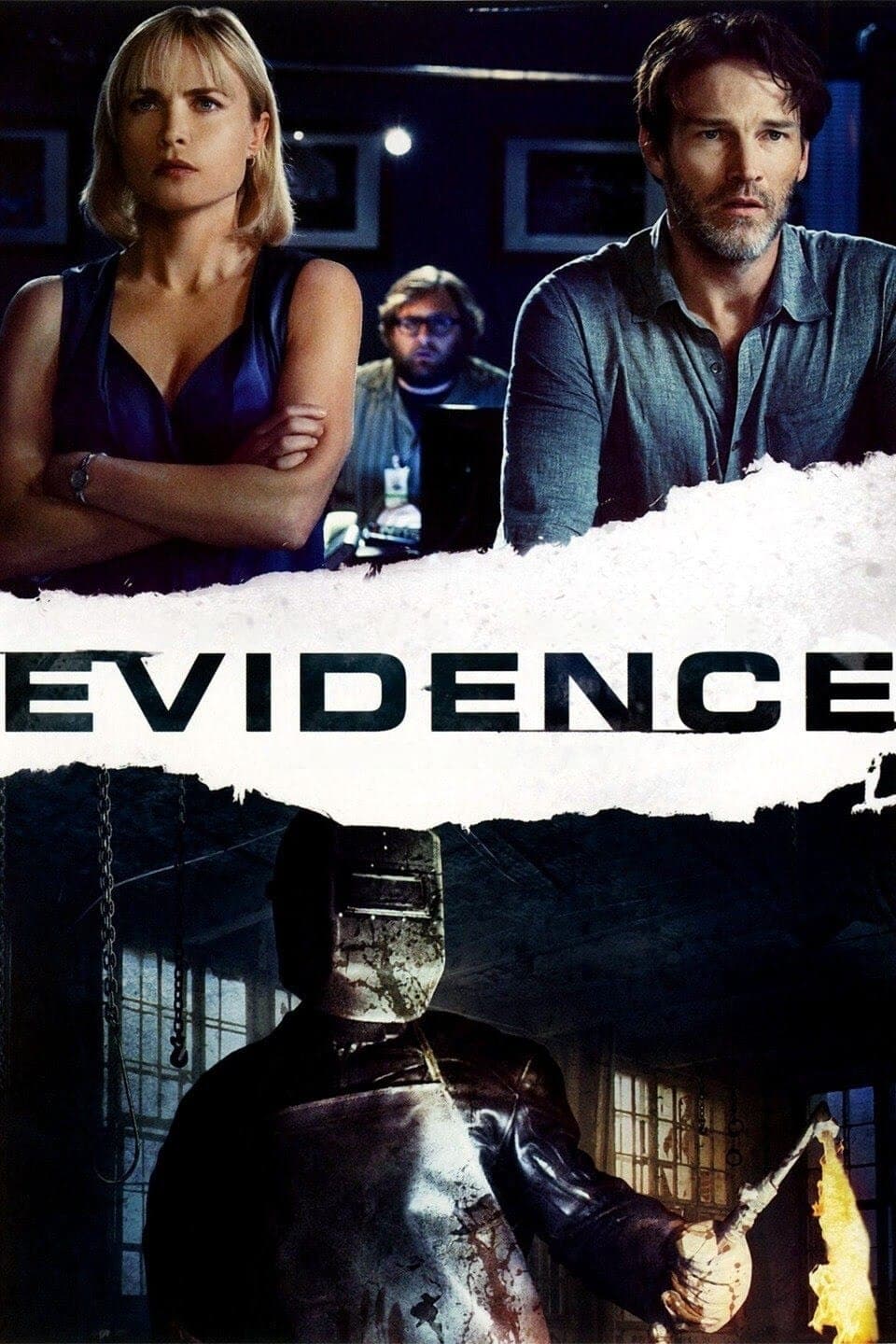 Evidence
The events surrounding a massacre involving bus passengers at an abandoned gas station are being pieced together by detectives using clues from various recording devices.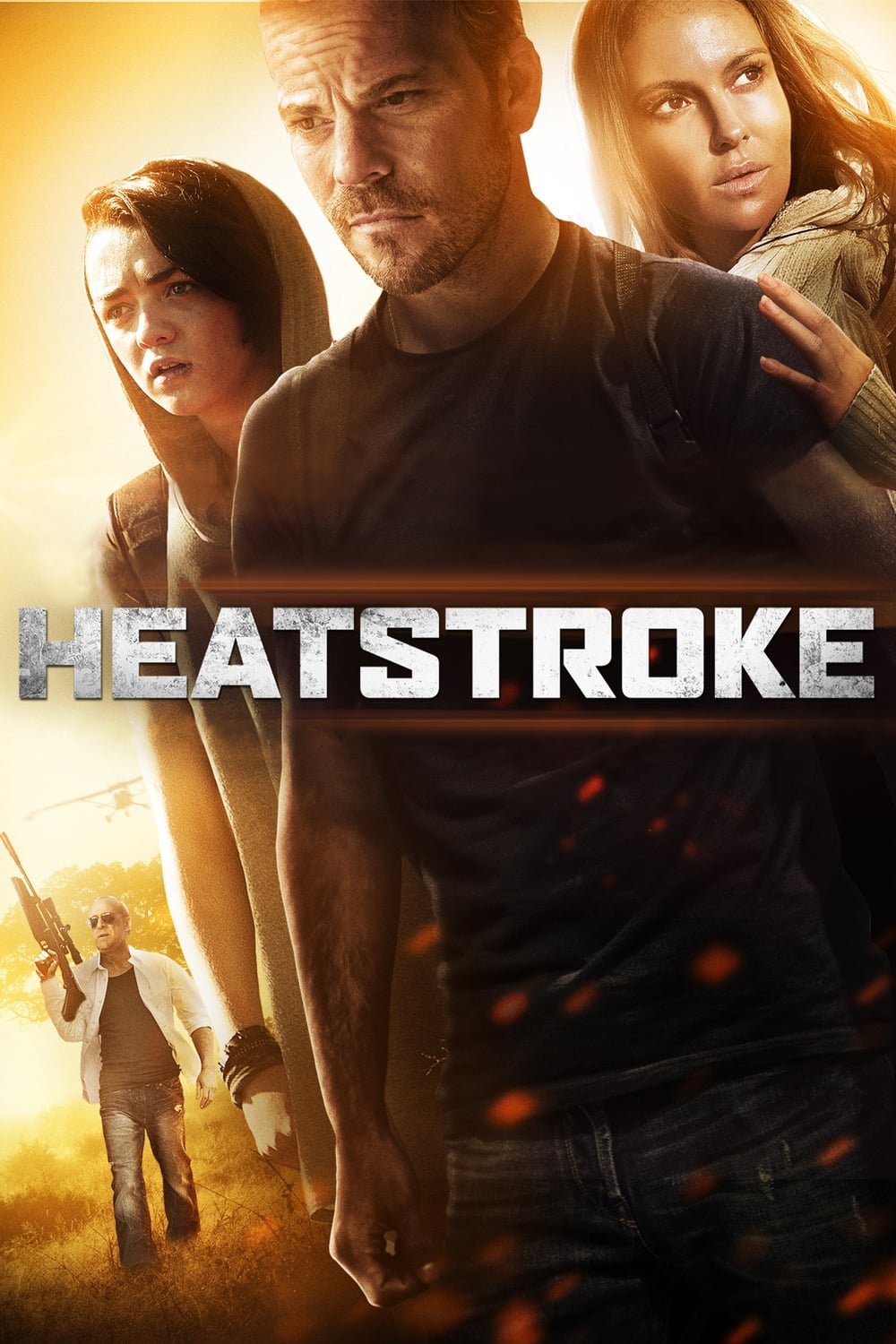 Heatstroke
On a family trip in the African desert, a research scientist unintentionally travels off course and is brutally murdered by an arms dealer. His girlfriend is put to the ultimate survival test as she t...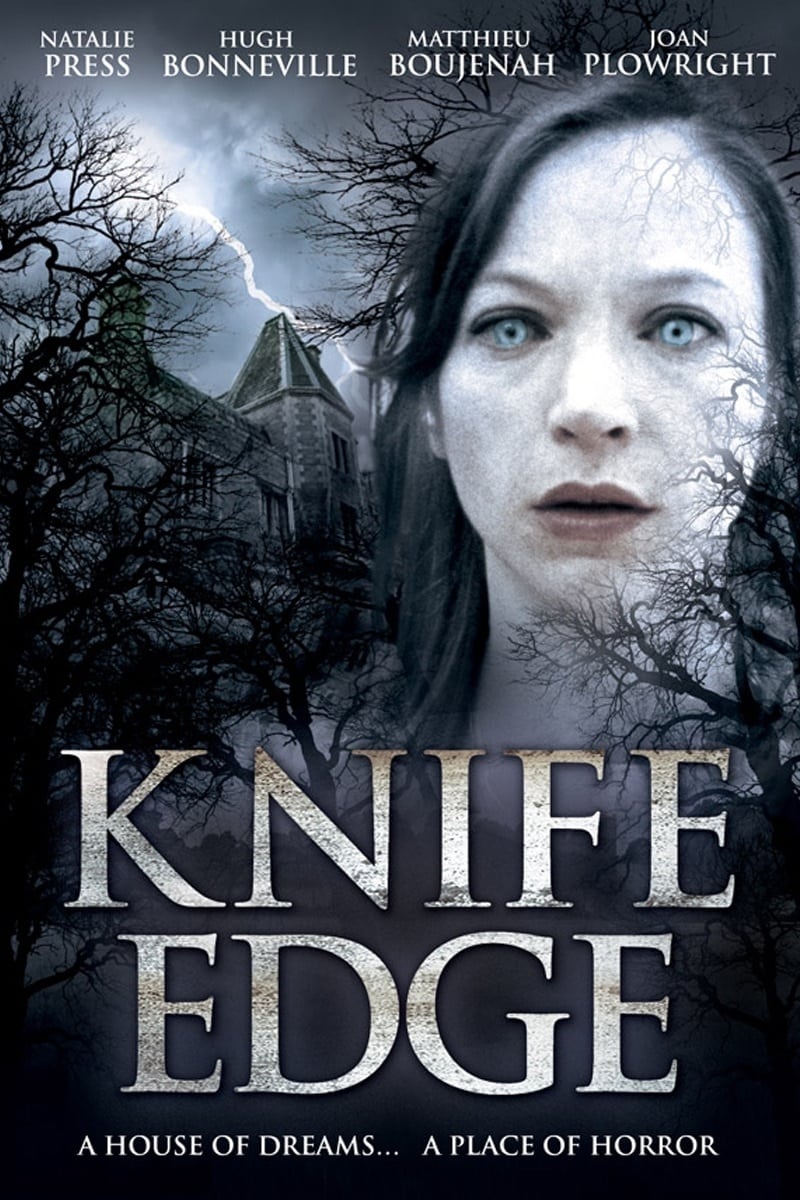 Knife Edge
A successful Wall Street trader returns to England with her new husband and son, but their new start turns into a nightmare when they move into a country house with a terrible secret.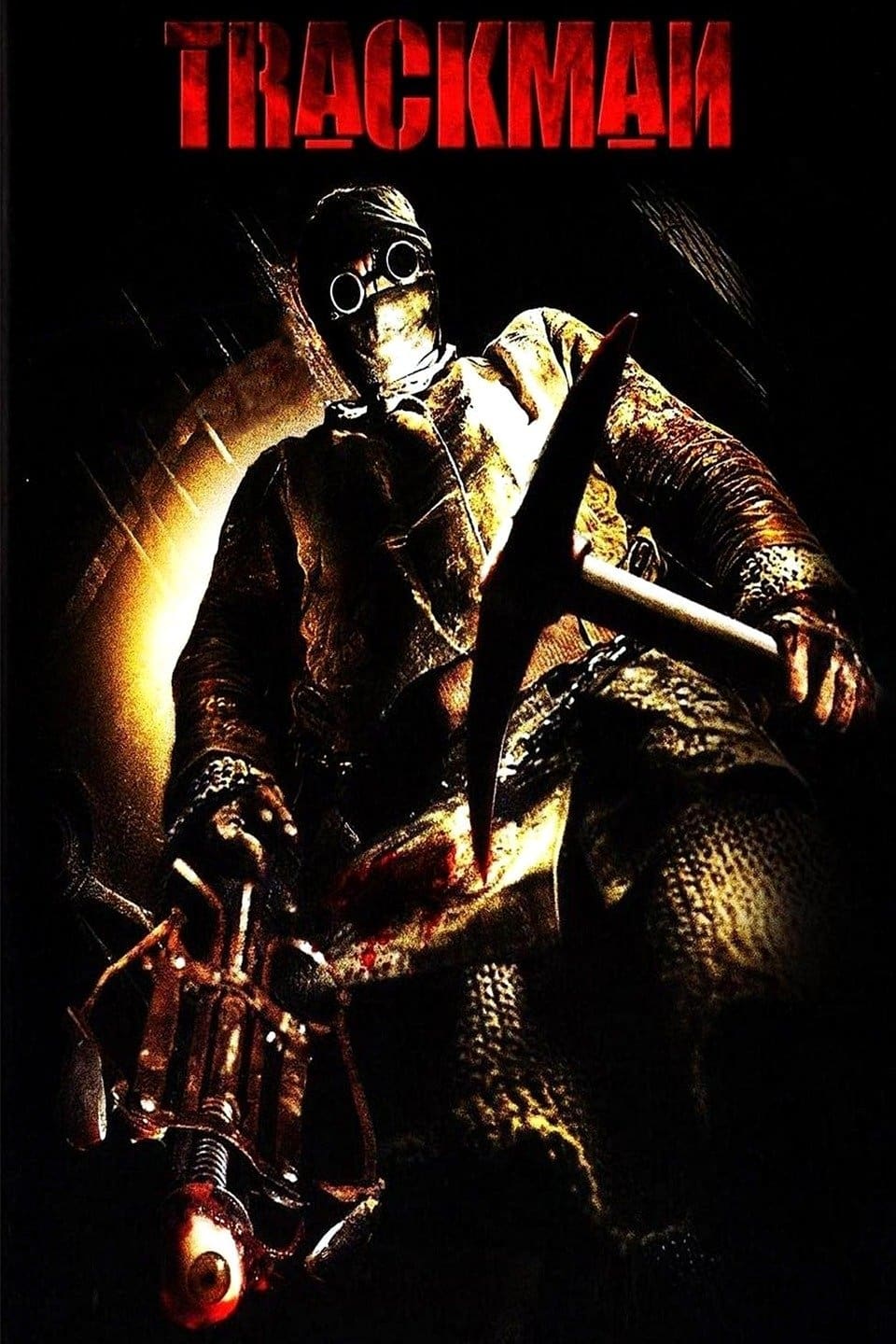 Trackman
A perfect bank heist turns deadly when the robbers and their hostages flee to the abandoned underground subway station where they encounter the Trackman, a deformed madman that prowls the darkness.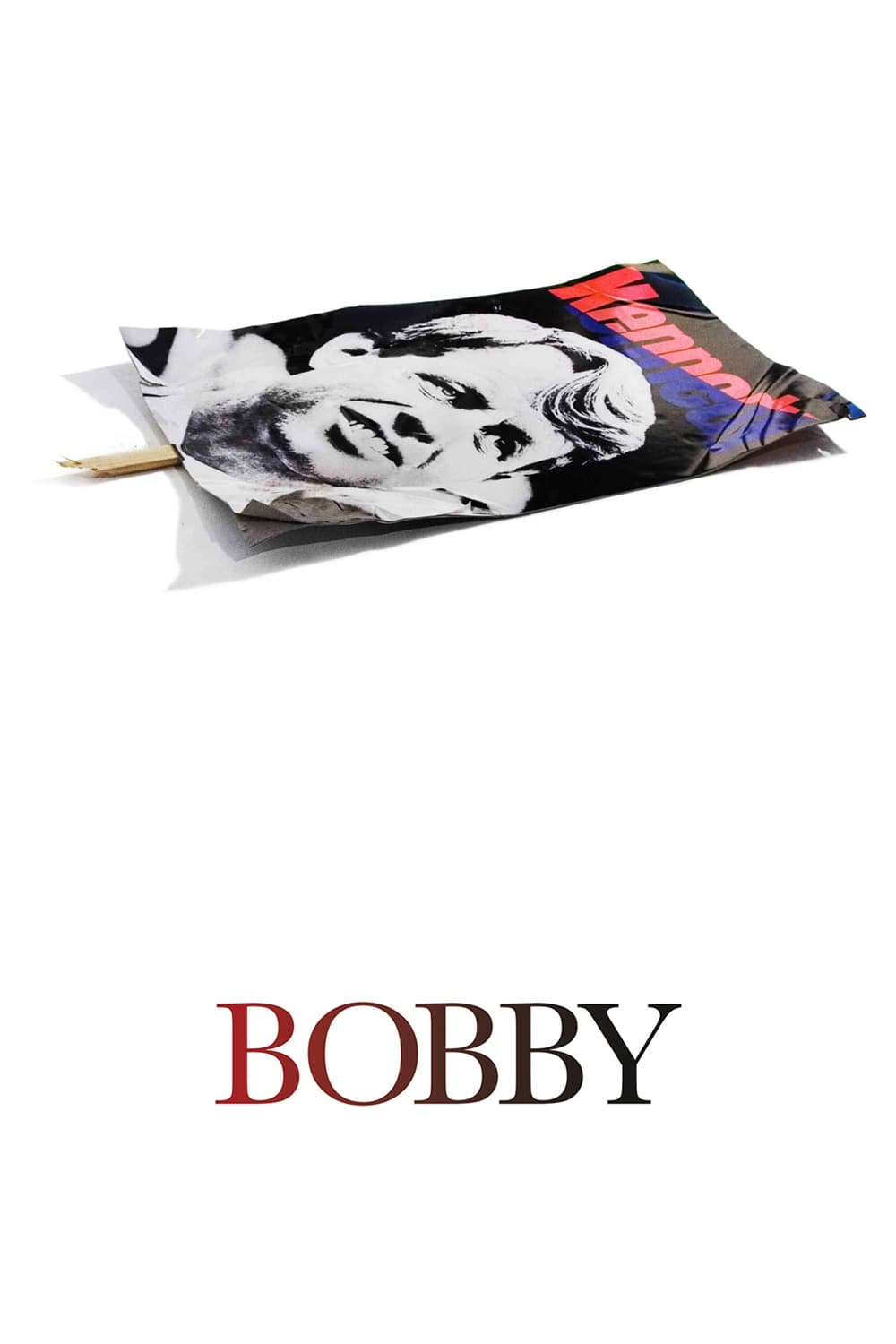 Bobby
In the wake of Robert F, the lives of a retired doorman, hotel manager, lounge singer, busboy, and beautician intersect. The Ambassador Hotel in Los Angeles was the location of Kennedy's assassination...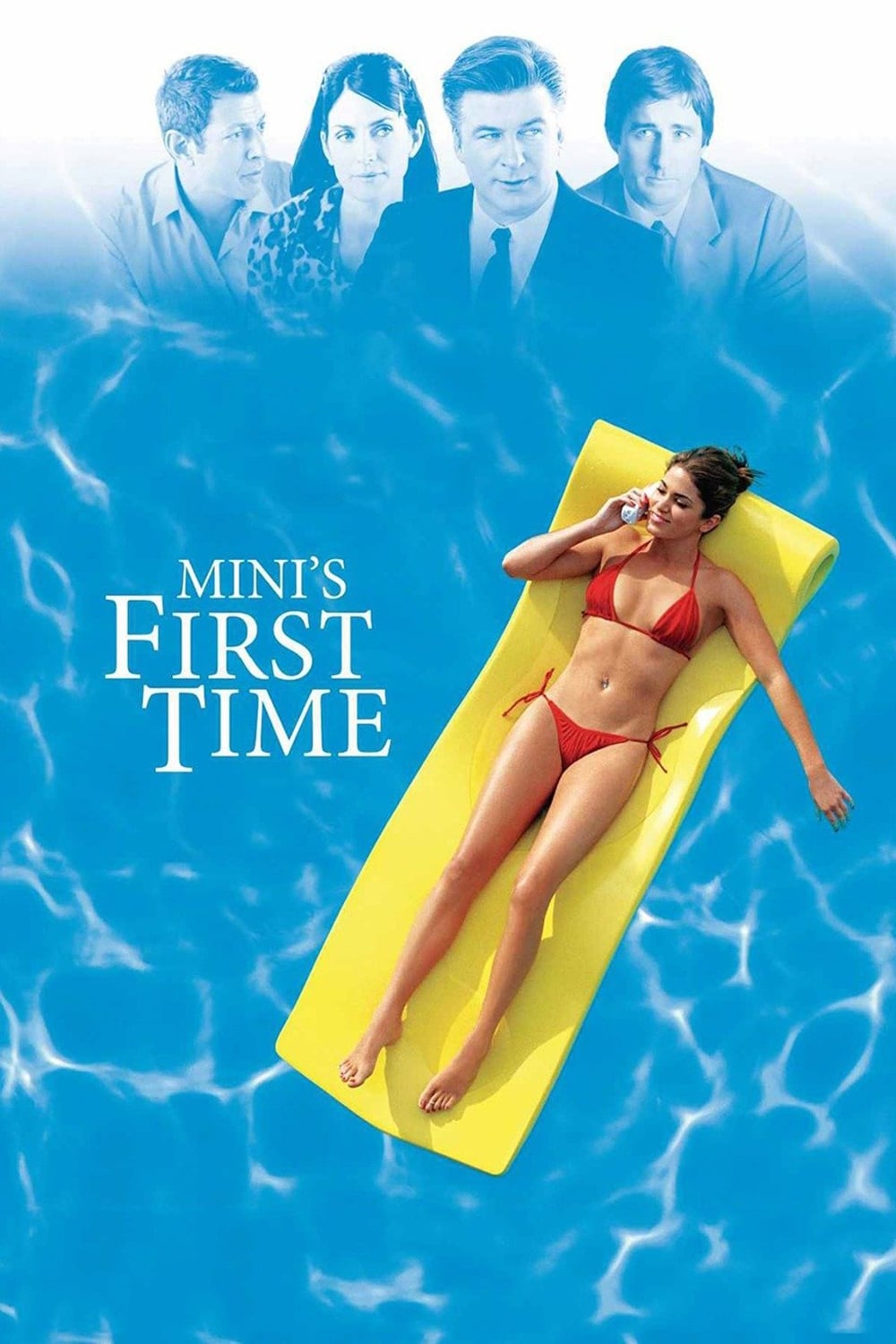 Mini's First Time
Desperate to be free from her drunken, unloving mother Diane, the beautiful, scheming young Mini seduces her stepfather Martin and soon convinces him to join her in a scheme to have Diane declared ins...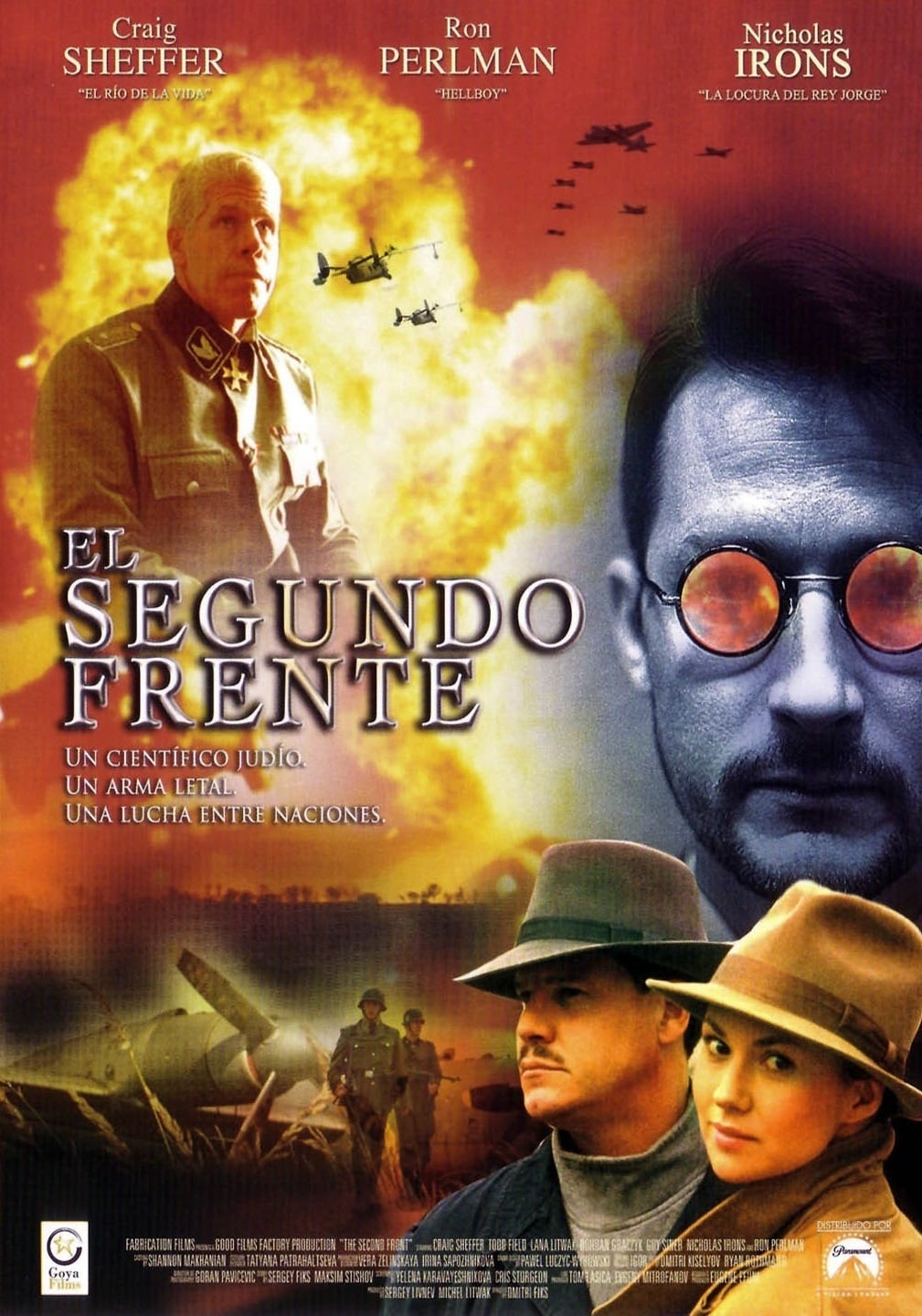 The Second Front
In the middle of World War 2, intelligence services from England, Germany and Russia clashed in a fight for the mind of a German Jewish scientist who is developing a weapon of tremendous power. An Ame... Barbarian
The land is being smothered by evil. A dark lord is in complete control. A warrior will become a legend. He's a Barbarian. The last warrior.
TV The Son
There is a tale of vengeance in the corrupt hierarchy. Sonny Lofthus, an escaped convict who can't remember his past, is on the run from the law to find his true identity.