Biography
Takahiro Fujimoto (藤本 隆宏, Fujimoto Takahiro, born July 21, 1970 in Fukuoka) is an actor and a retired male medley swimmer from Japan, who represented his native country in two consecutive Summer Olympics, starting in 1988. His best Olympic result was the 8th place (4:23.86) in the Men's 400m Individual Medley event at the 1992 Summer Olympics. Fujimoto started his career as an actor in 1997.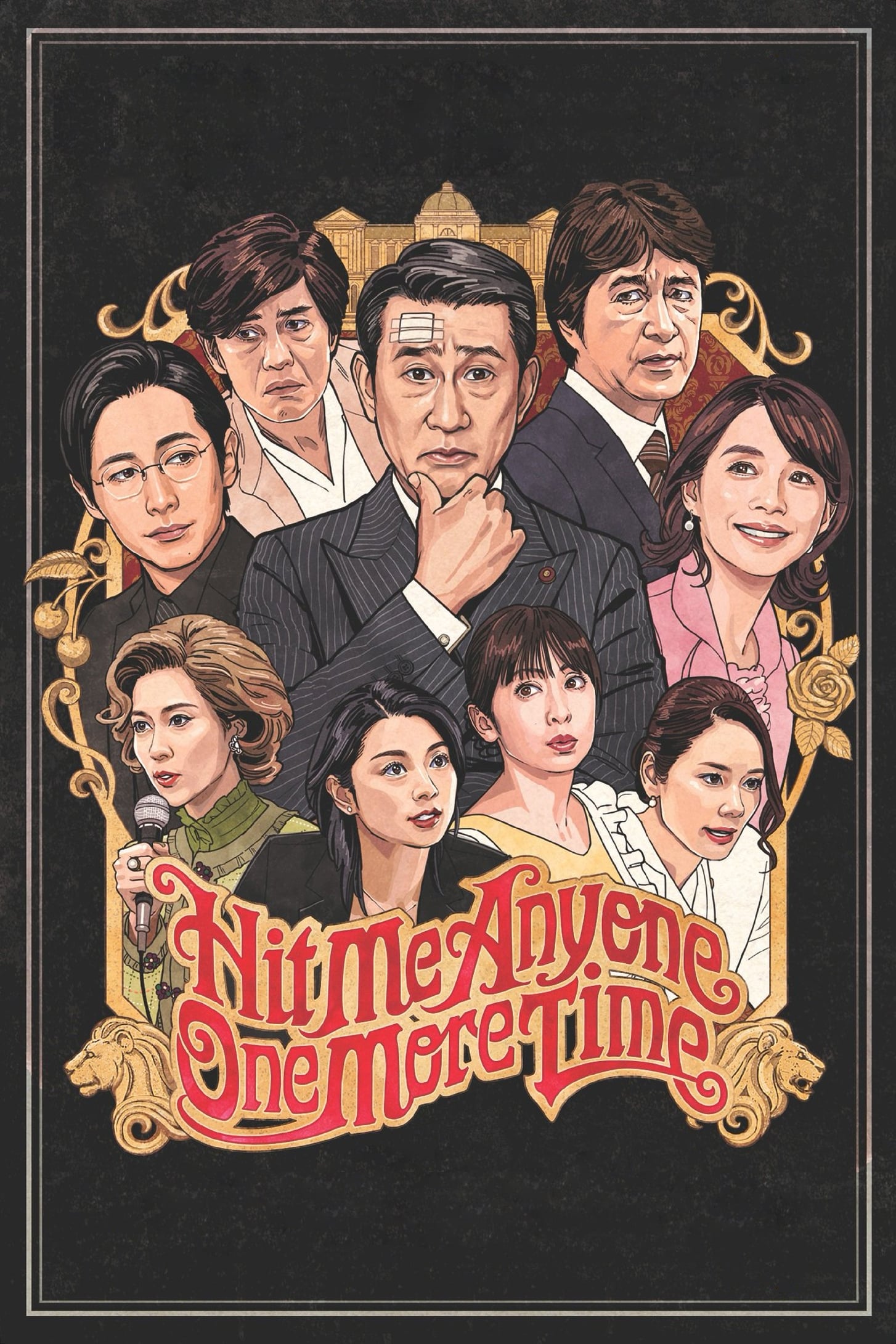 Hit Me Anyone One More Time
Keisuke Kuroda wakes up in a hospital bed unable to remember who he is. While sneaking out of the hospital, he sees a glimpse of the news and realizes that he is the Prime Minister of Japan. His appro...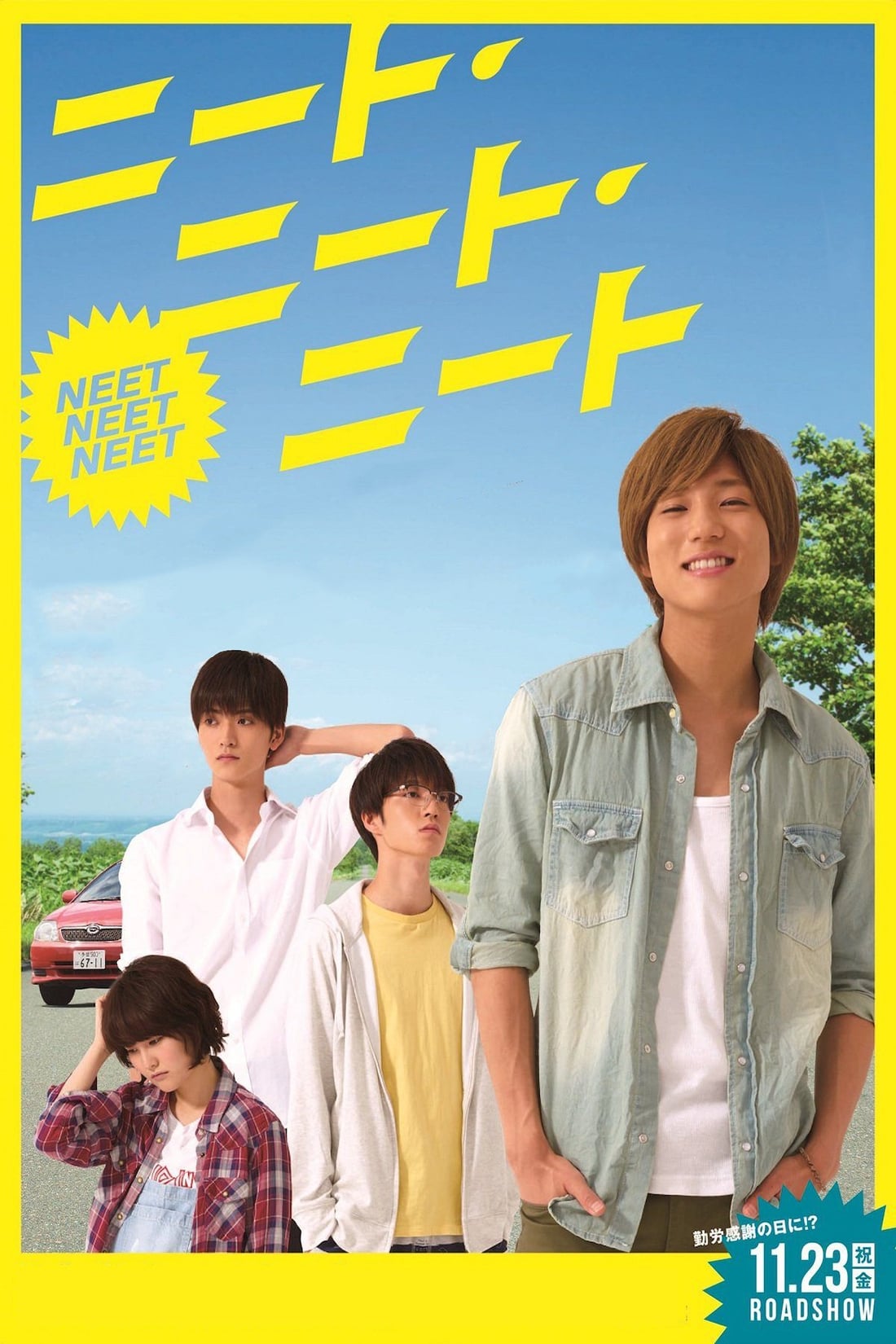 Neet Neet Neet
Takashi works at a company, but he is tired of his boring days there and quits. At that time, Renchi, who got involved in a dangerous situation, visits Takashi. Another friend, Kinobu, joins them. The...
TV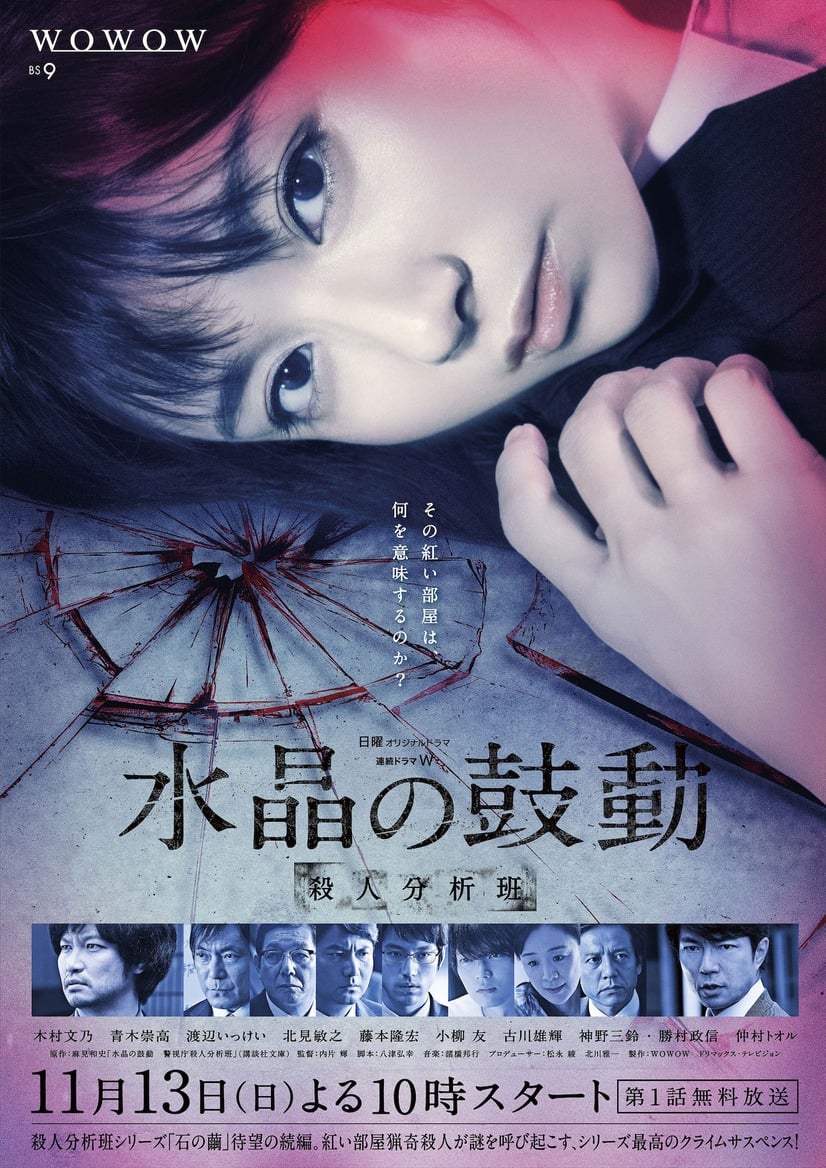 Crystal's Beating
From a gruesome murder to a series of bomb blasts, it's explosive storytelling from beginning to end! This "Crystal's Beating" (Suishō no Kodō) is the sequel to the immensely popular crime suspense d...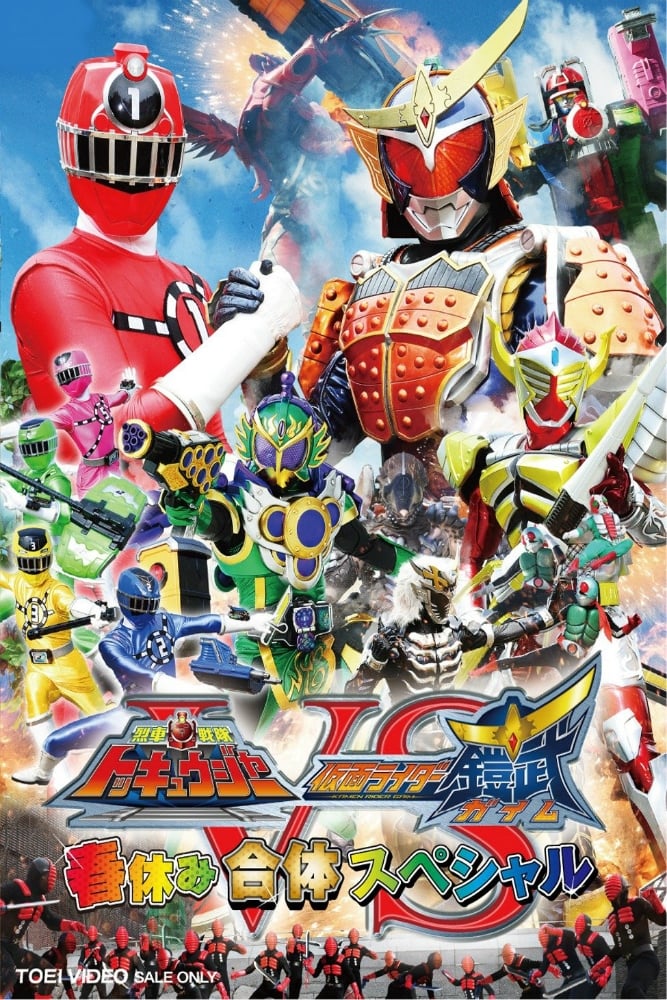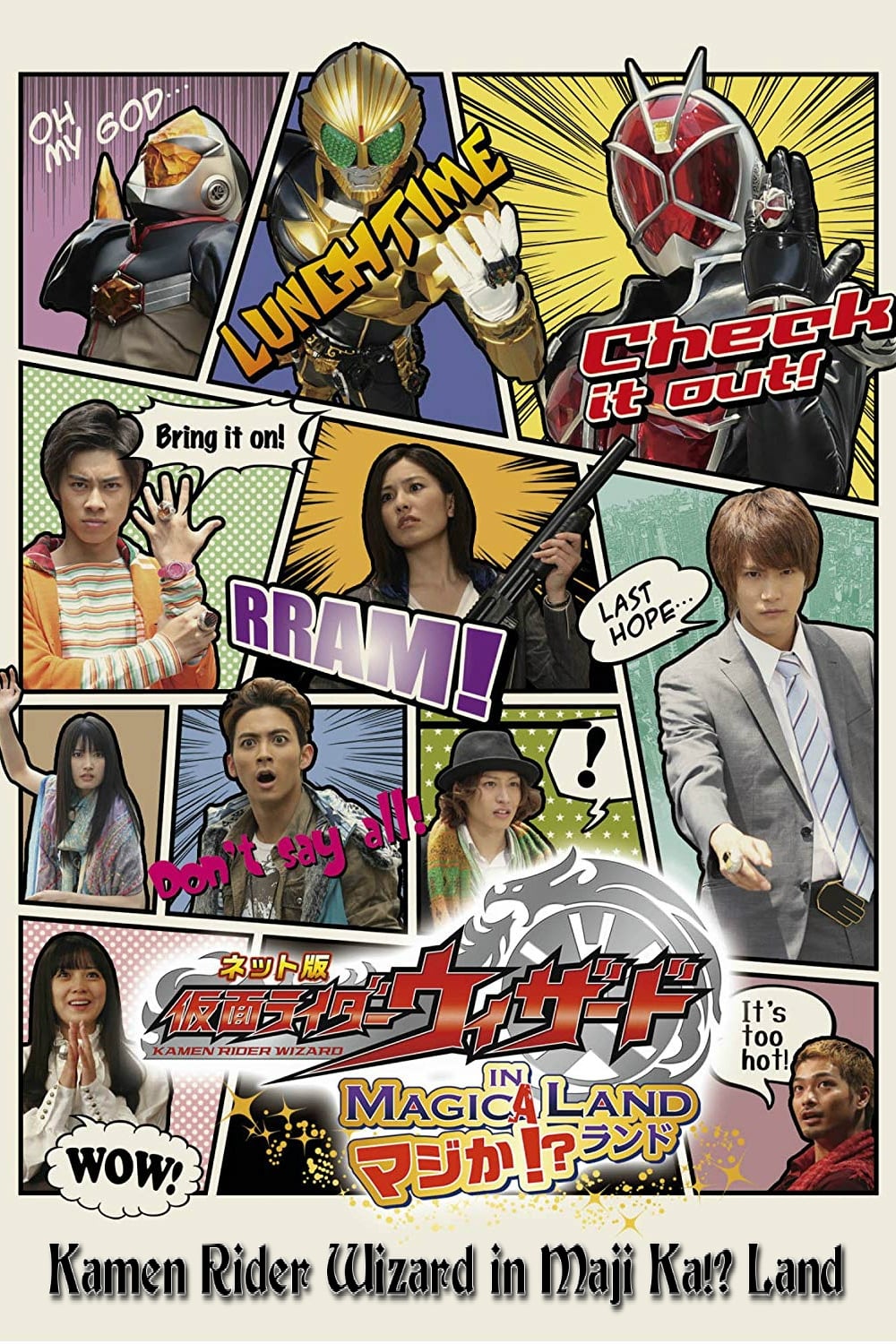 Kamen Rider Wizard in Magica!? Land
To promote the film "Kamen Rider Wizard in Magic Land", Toei released a series of online webisodes, featuring several unbelievable stories. The Kamen Rider Cops films feature past Kamen Riders as part...
TV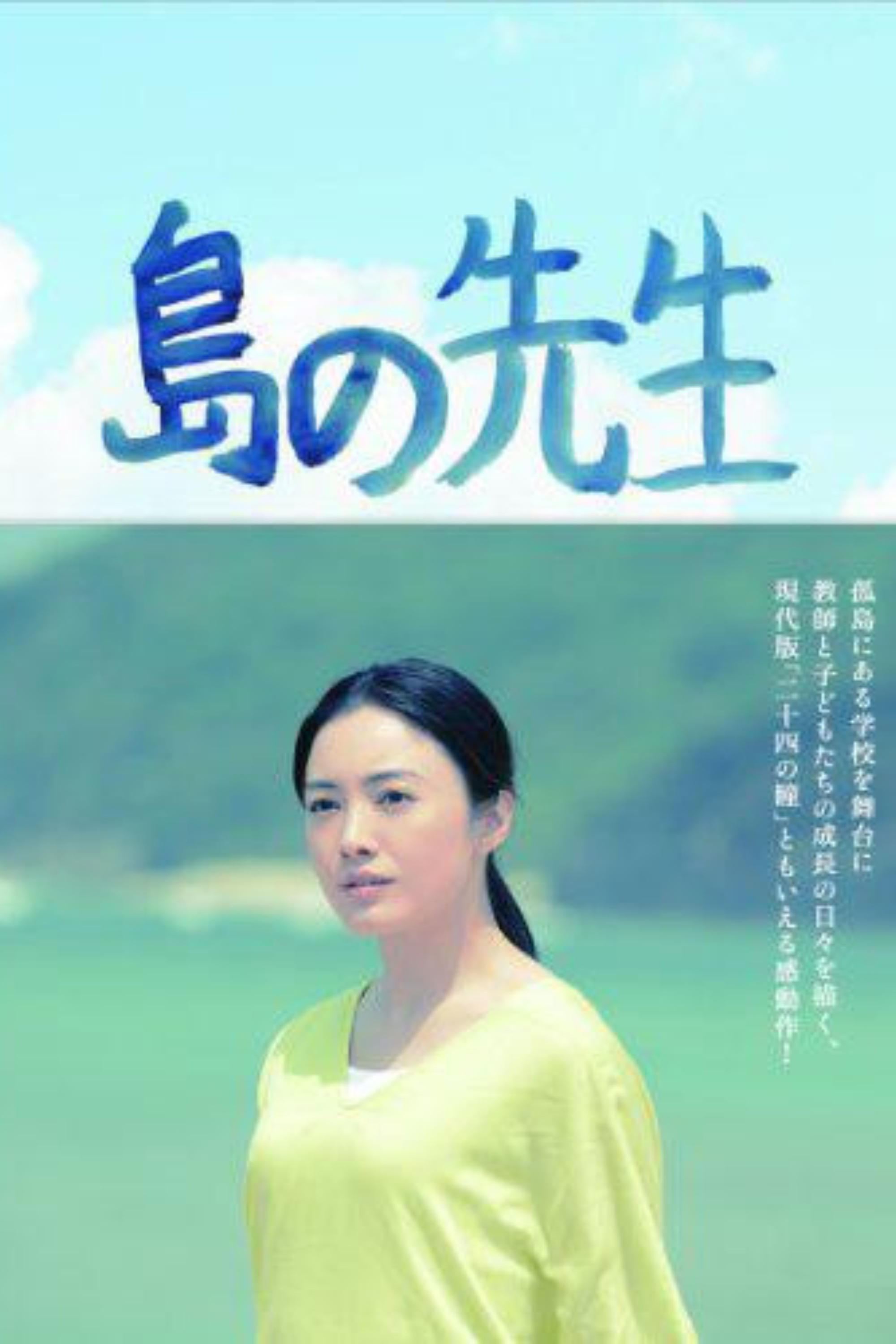 The Island Teacher
Students who have been in trouble in the city's schools are sent to a small school on an island. Warm-hearted people on this remote island can change into grown ups. Chihiro Natsumura is a teacher on ...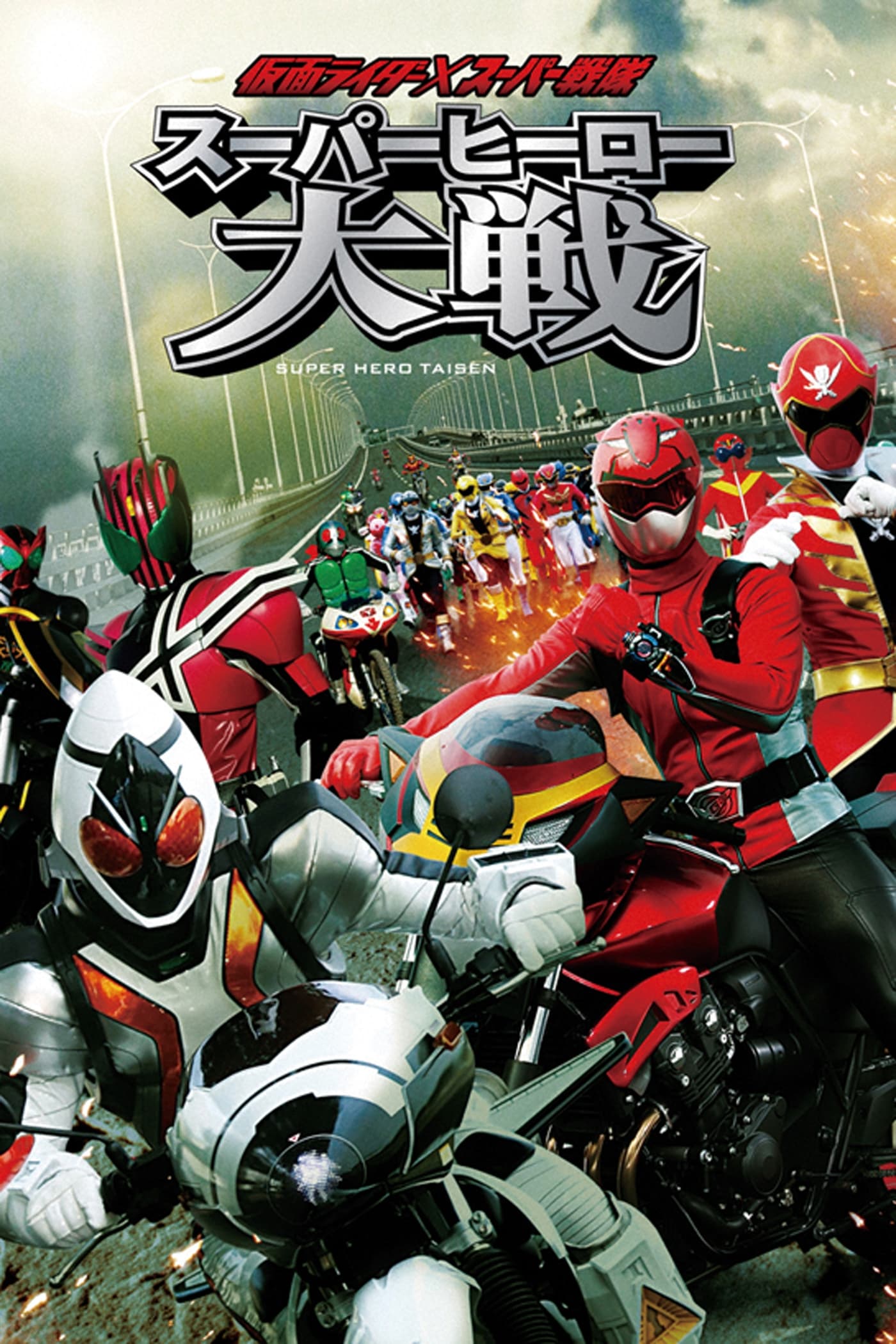 Kamen Rider × Super Sentai: Super Hero Wars
The Great Emperor of the Dai-Zangyack fleet is moving towards Earth. The Great Power of the Kamen Riders is said to be the "Ultimate Treasure in the Universe". Tsukasa Kadoya becomes the Great Leader ...
TV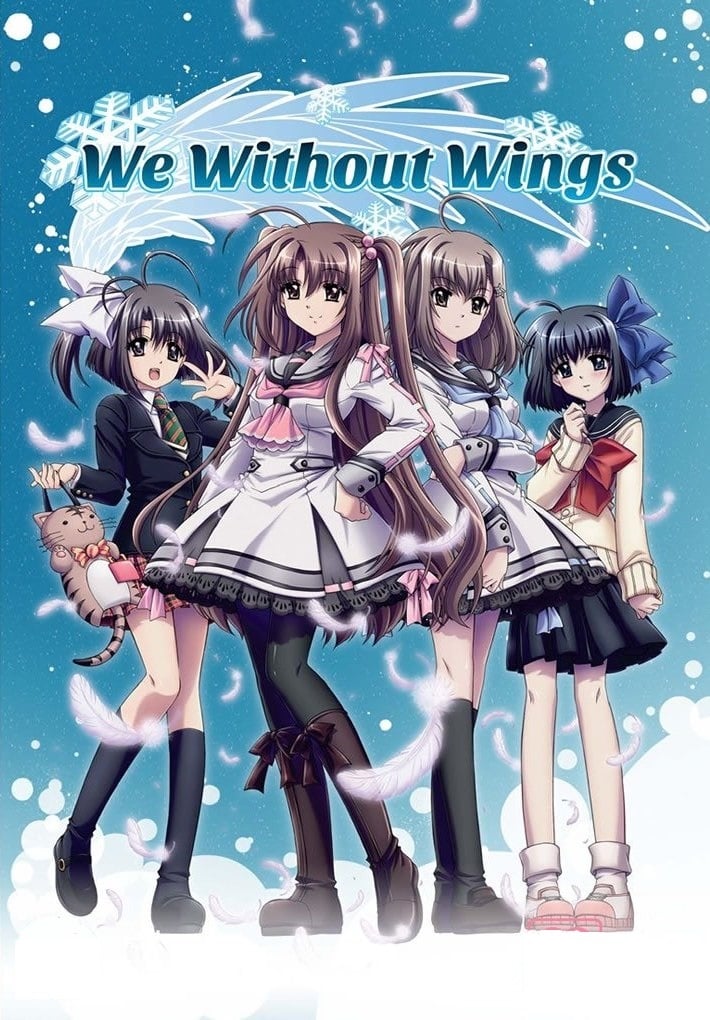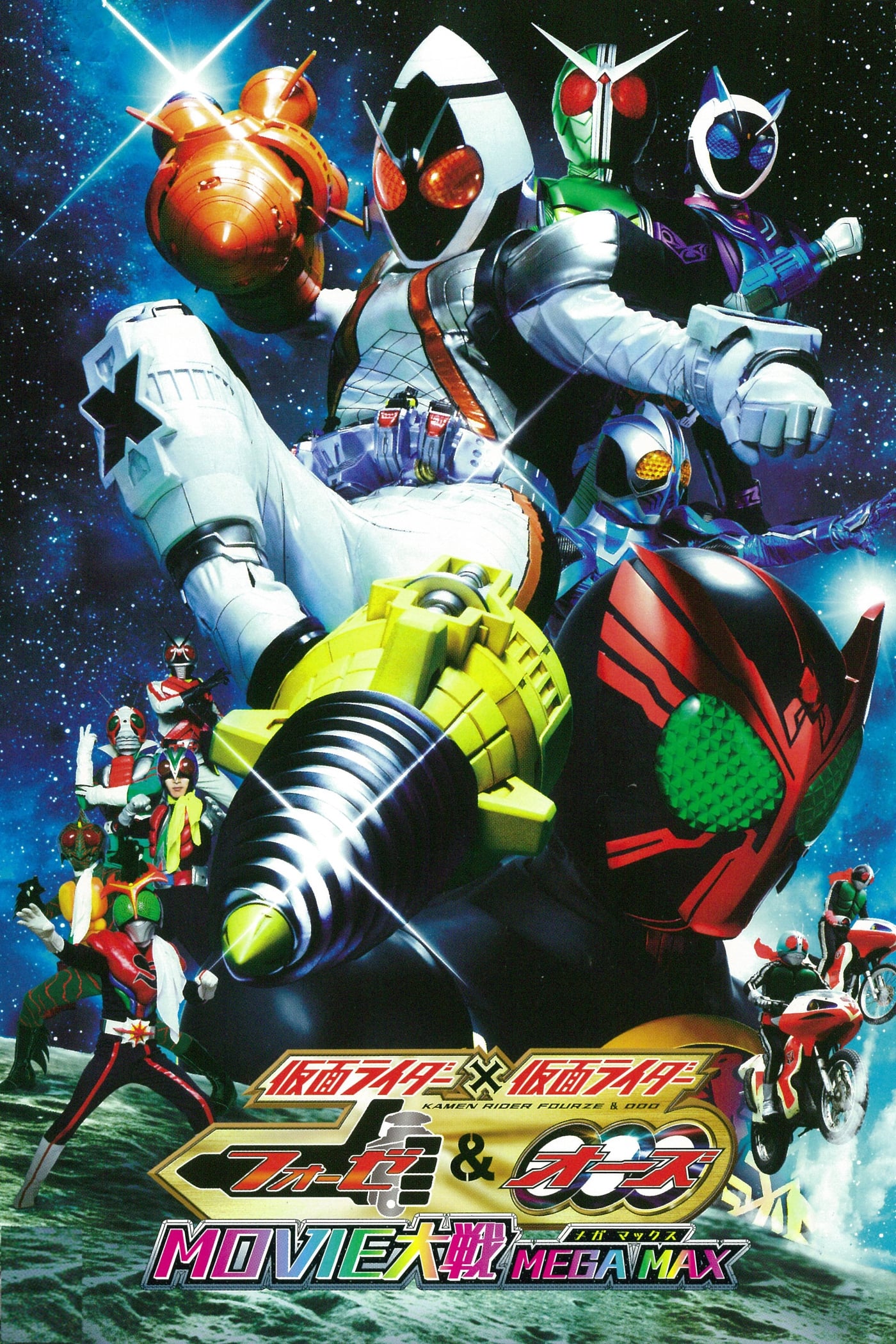 TV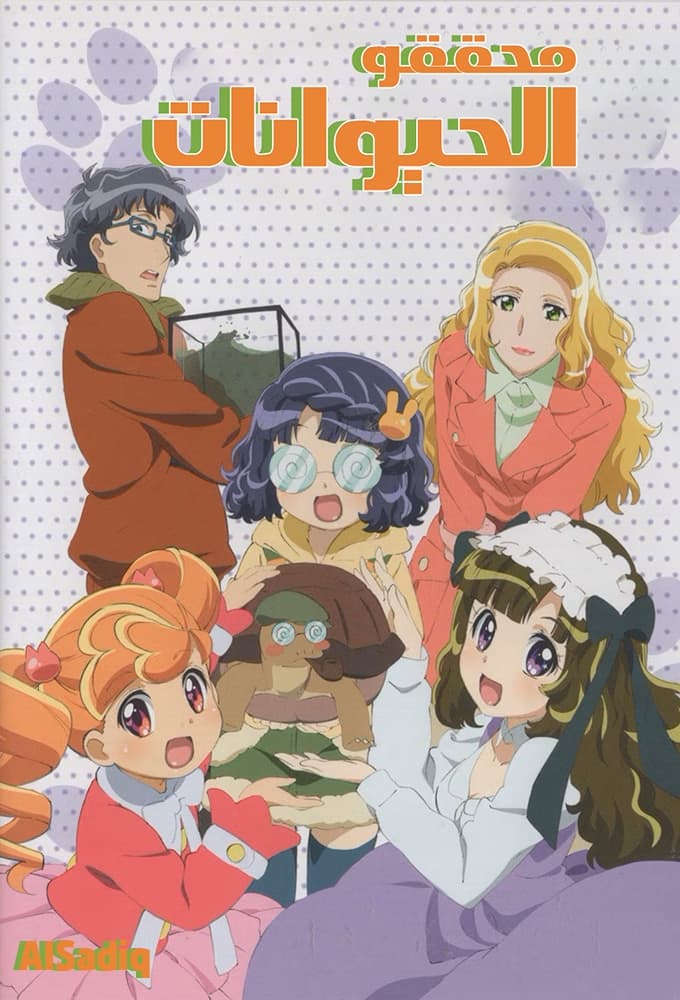 Animal Detectives Kiruminzoo
Riko and Rimu were looking for a cat when they found a device that could turn them into animals. Nagisa is with their older sister. There are some cute, funny and sometimes dangerous adventures for th...
TV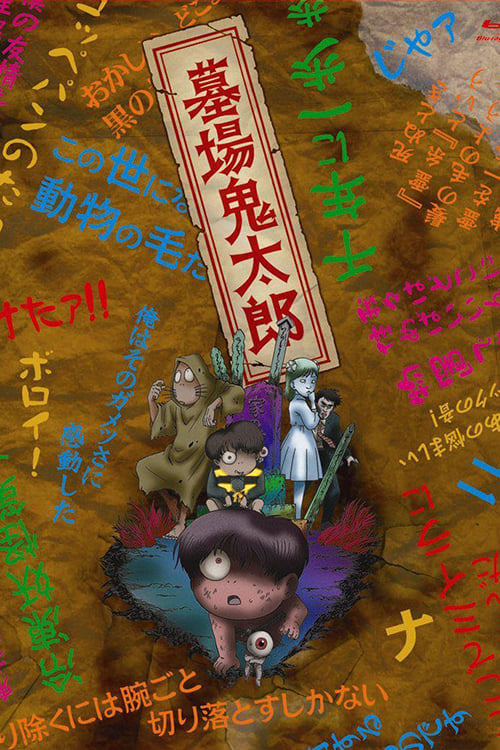 Graveyard Kitaro
Kitar was born in a cemetery and is the last living member of the Ghost tribe. He does not have an eye, but his hair covers it. When fighting for peace between humans and ykai, he protects the former ...
Yamato
The story of the crew of the World War II Japanese battleship Yamato is told in flashbacks in the film "Yamato", directed by Junya Sato and based on a book by Jun Henmi. Reviewers who have seen the fi...
TV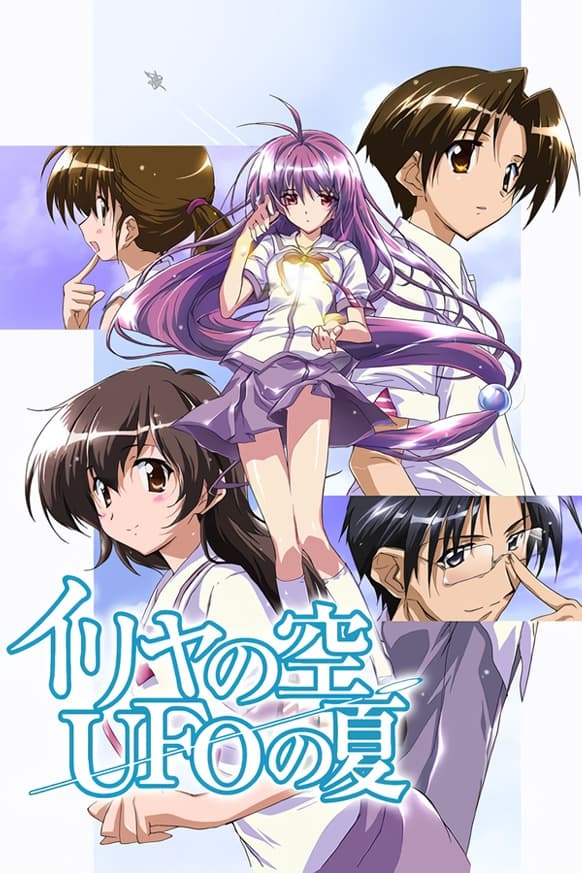 Iriya no Sora, UFO no Natsu
Asaba Naoyuki is an ordinary high school student. As a member of his school's press club, he's just spent the summer camping outside the local military base, in hopes of seeing the UFOs that are secre...
TV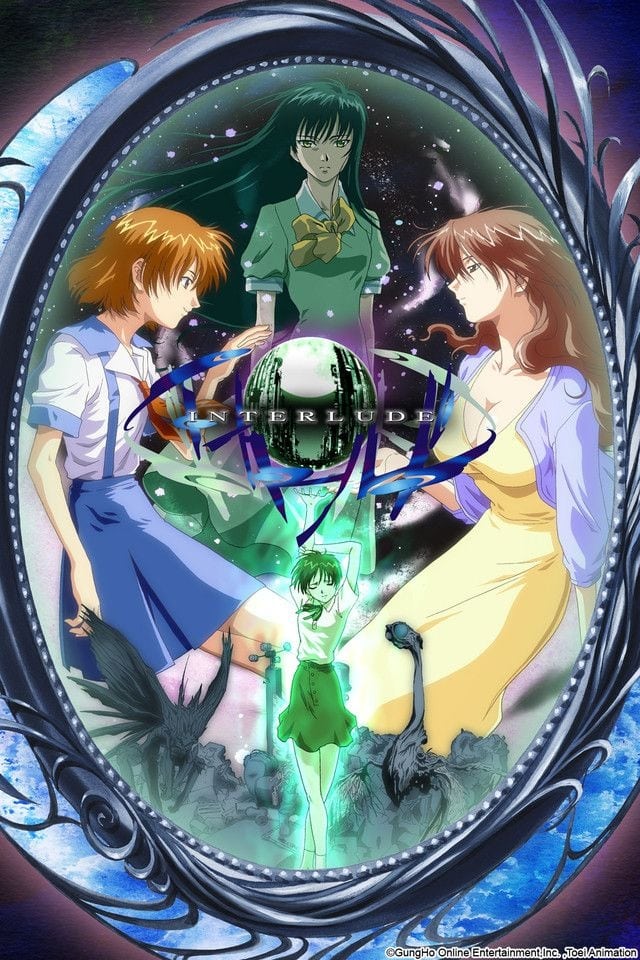 Interlude
A high school student is having a normal day with his friend. Every person in the train station vanished on his way to school. Except for one girl.