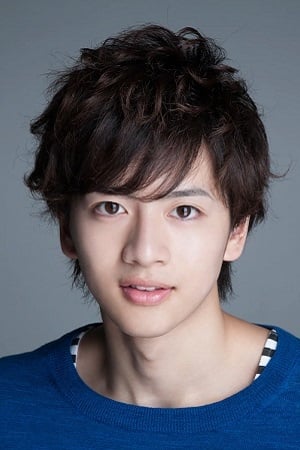 Biography
Hiroki Iijima (飯島 寛騎, Ījima Hiroki, born 16 August 1996, in Hokkaido, Japan) is a Japanese actor.Iijima is represented by Oscar Promotion.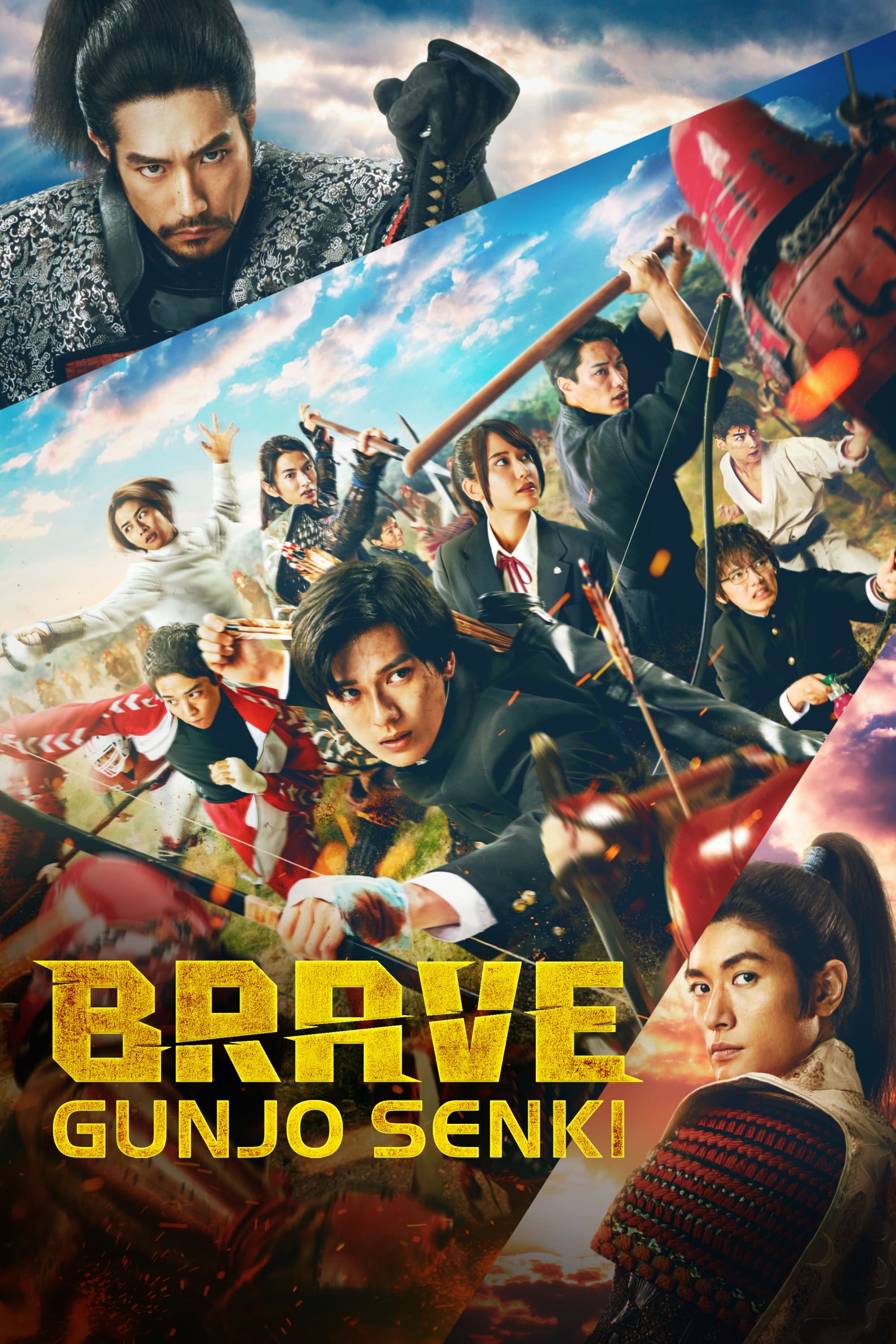 Brave: Gunjyo Senki
Aoi Nishino is a student at a prestigious high school. Aoi Nishino is a member of the archery club. He doesn't socialize much with the other students. His childhood friend Haruka Seno is also a member...
TV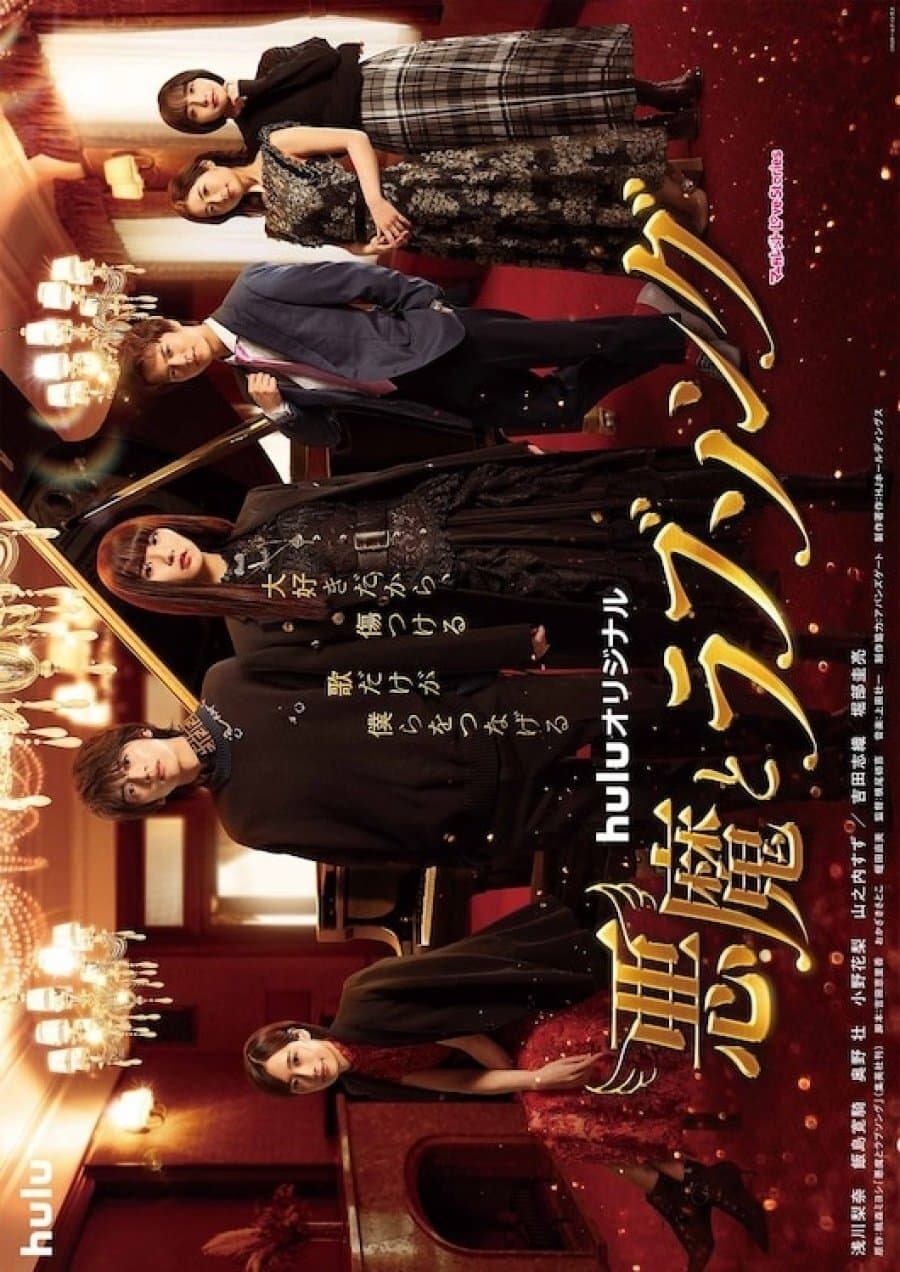 A Devil and Her Love Song
The series is based on Akuma and Love Song. After being expelled from her previous school, Kawai Maria transfers to Totsuka High School. She bluntly stated that the reason for her expulsion was an act...