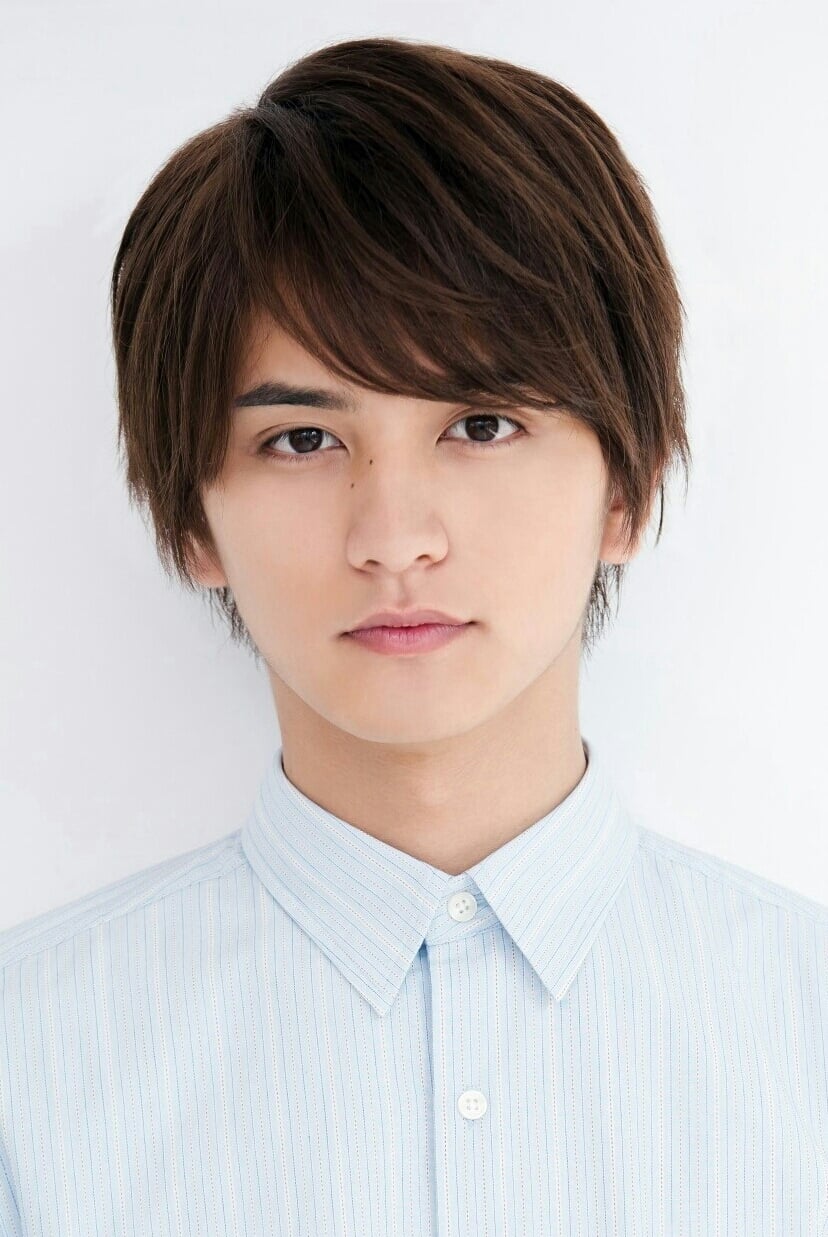 Biography
Toshiki Seto (瀬戸 利樹, Seto Toshiki, born 7 October 1995, in Chiba Prefecture, Japan) is a Japanese actor.Seto is represented by Ken-On.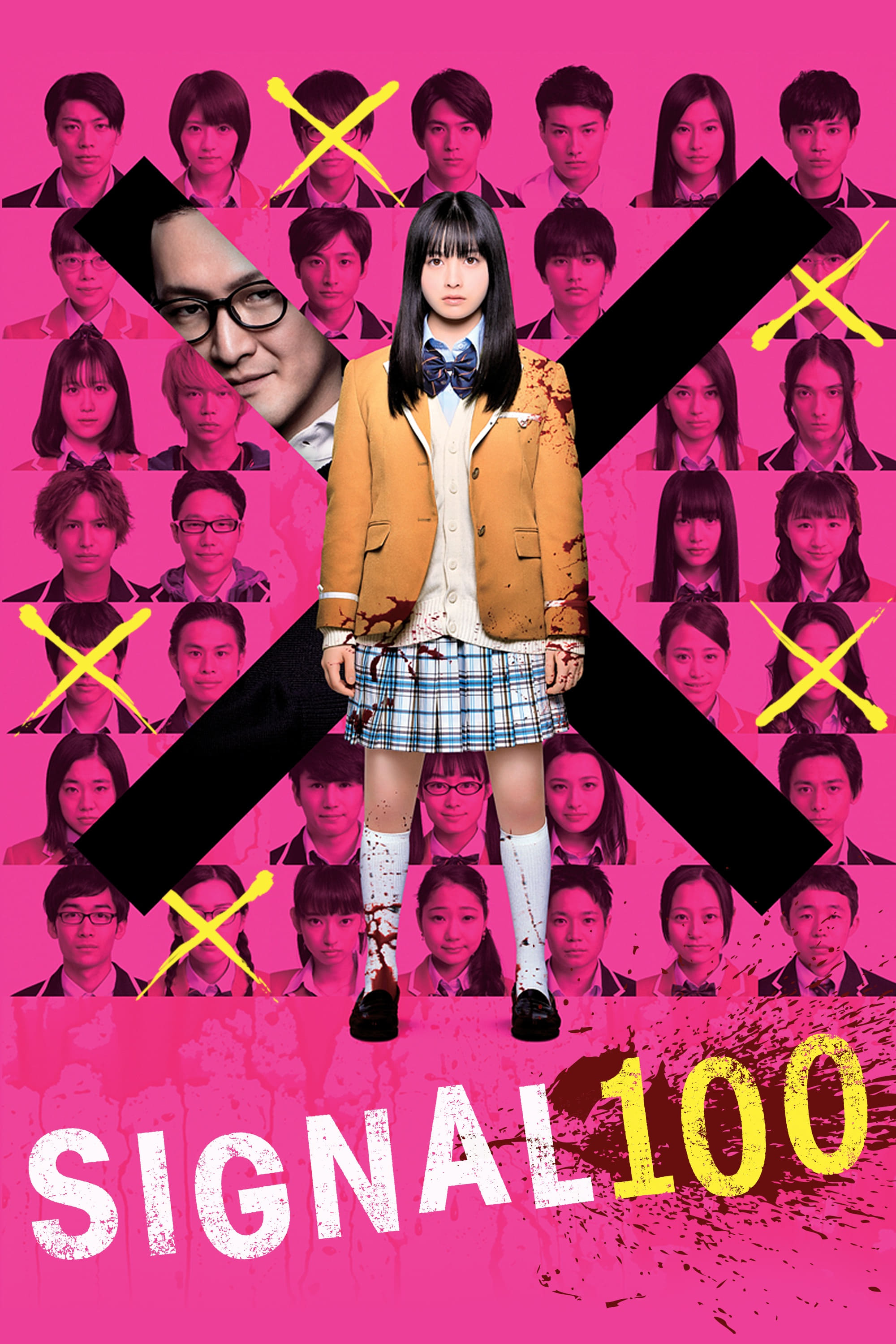 Signal 100
A group of high school students are forced into a game where they are hypnotized to commit suicide. Where no one is safe from a sudden death, how can they avoid it?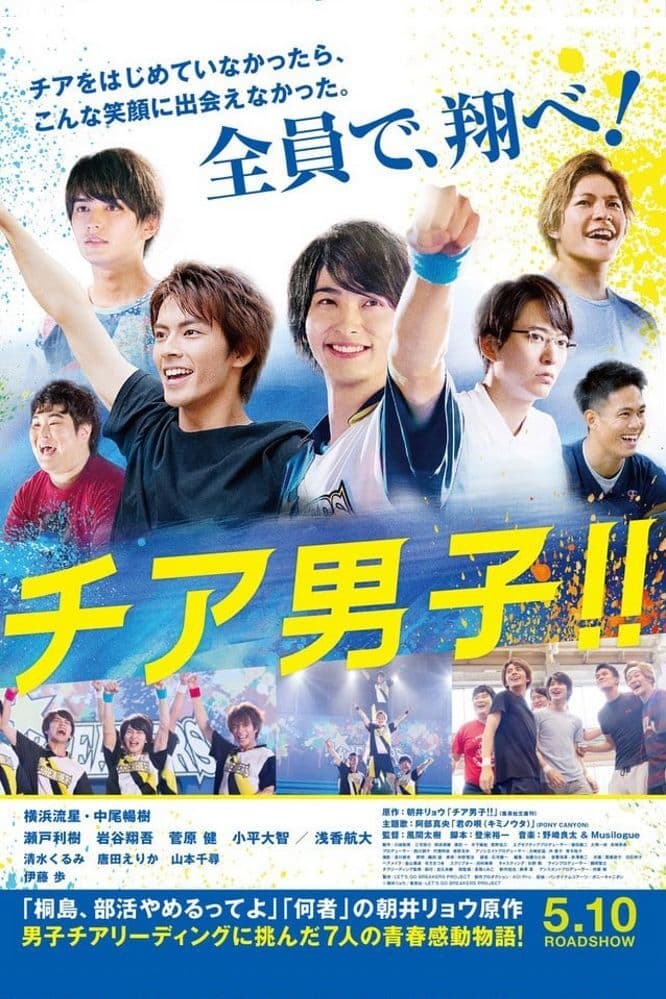 Cheer Boys!!
After a shoulder injury, Haruki Bando decided to quit his family's sport of judo and start a new project with his childhood friend. They formed a cheerleading group called 'Breakers'.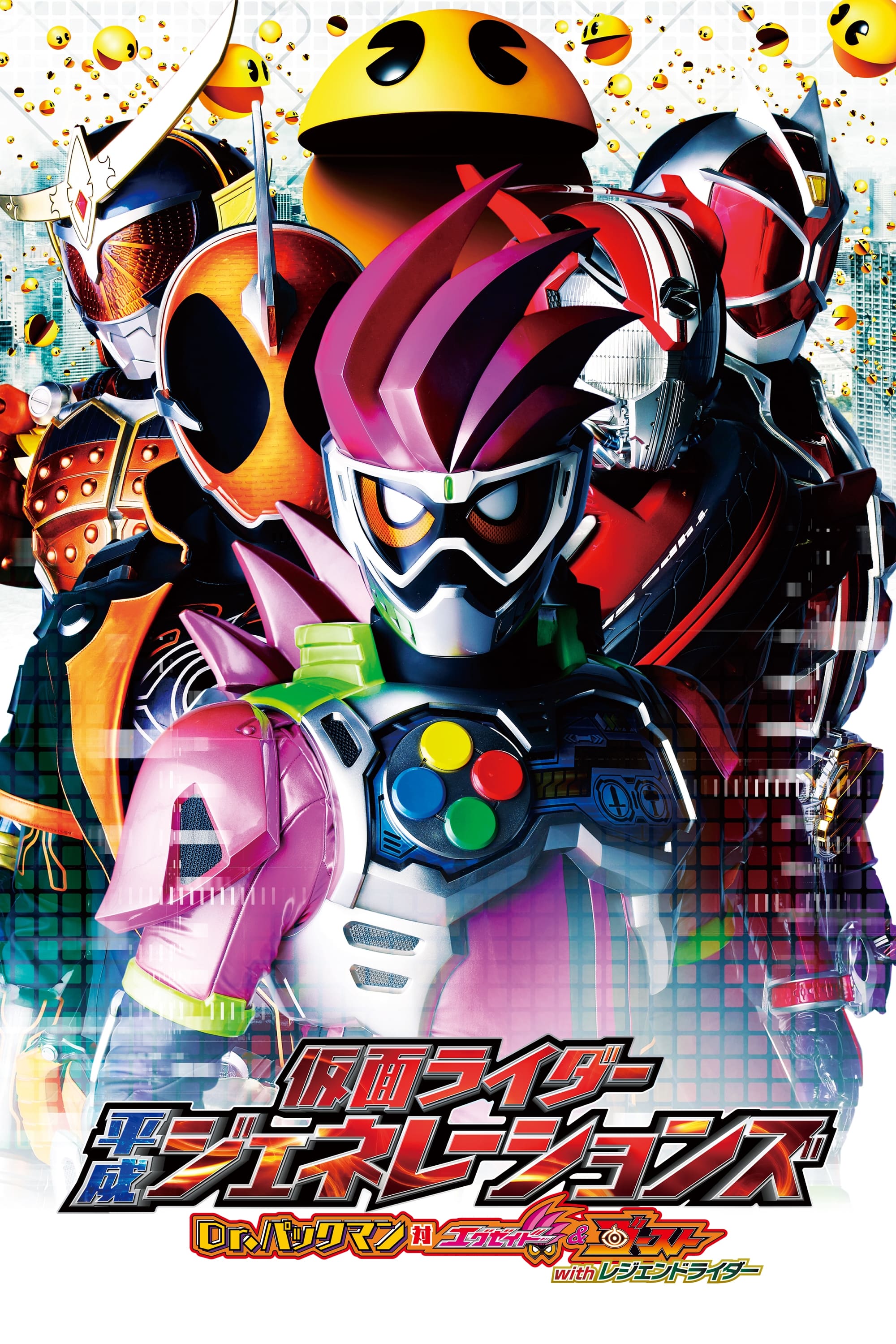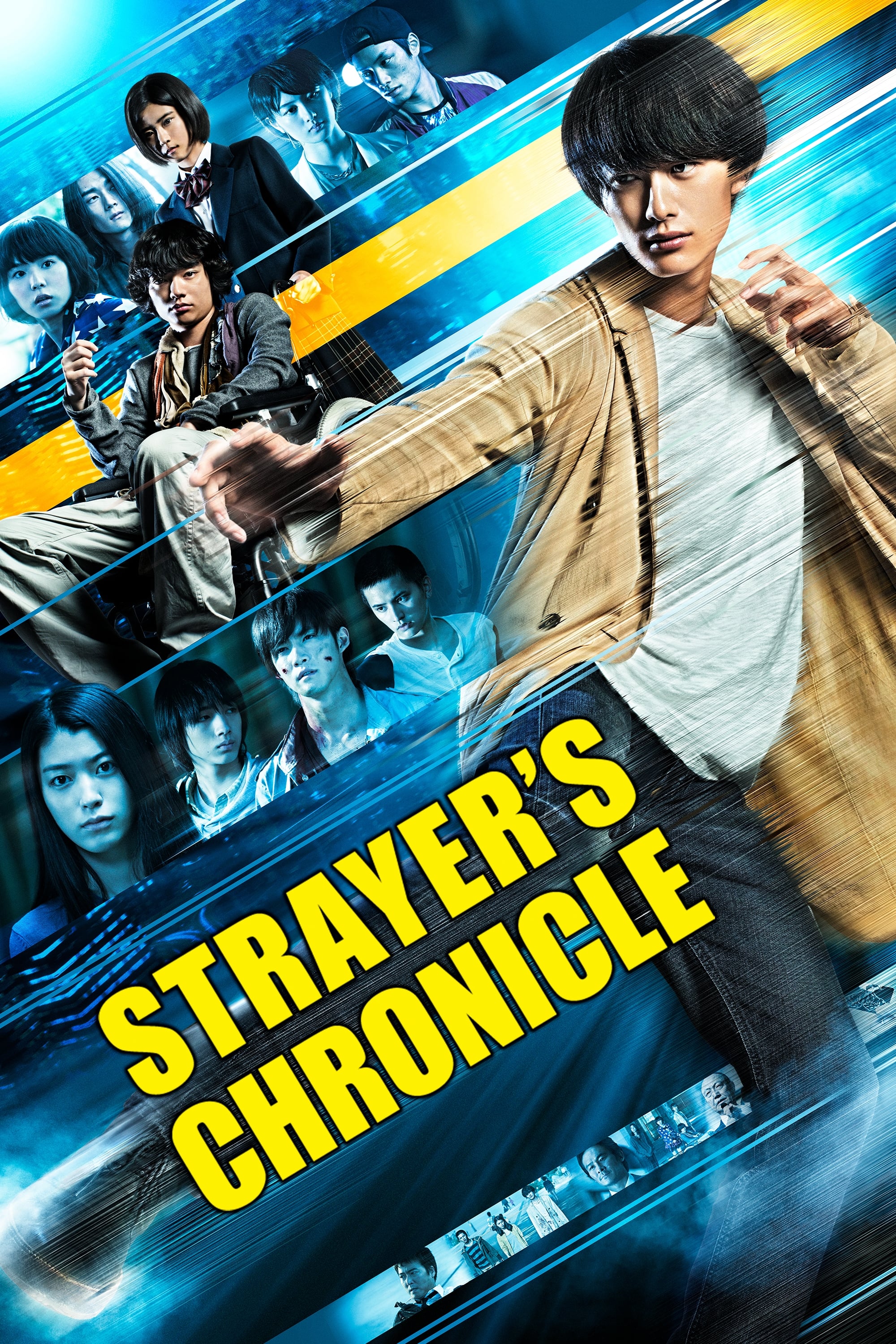 Strayer's Chronicle
Experiments were carried out in Japan in the early 1990s. Two different methods were used. When the baby was born, one method was to cause stress on the expecting parents and then have the baby develo...