Biography
Onozuka entered Funabashi Senior High School by a football recommendation and was active in the football club, but he was aiming for a singer and transfer to a high school with the communication system. He participated in the Vocal Battle Audition 2 in February 2010 but also failed in the second screening. Onozuka later participated in 3rd Gekidan Exile Audition which was held from August the same year, he became a finalist but lost. In September 2012, he joined Gekidan Exile as a result of the performance of the stage play Attack No. 1.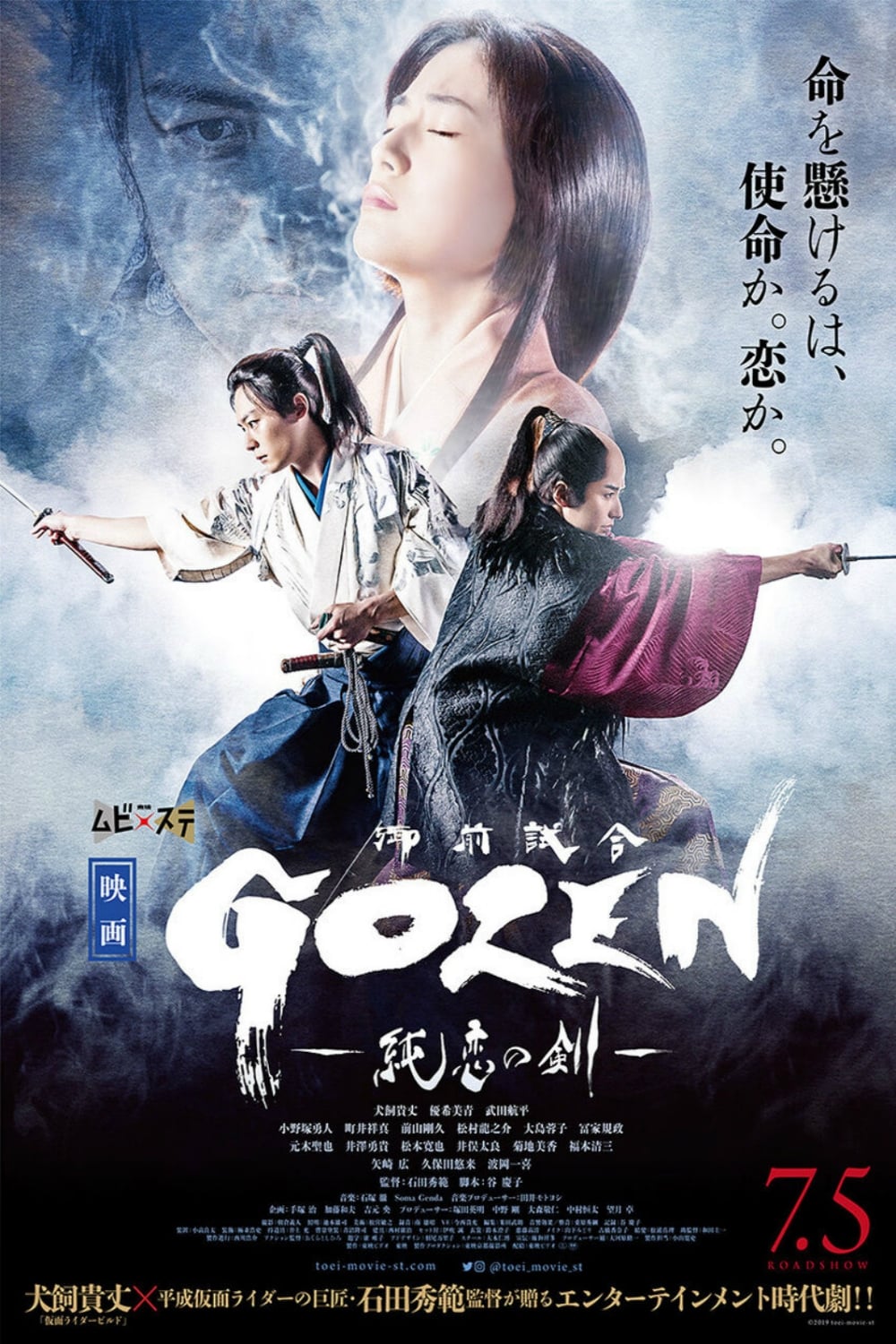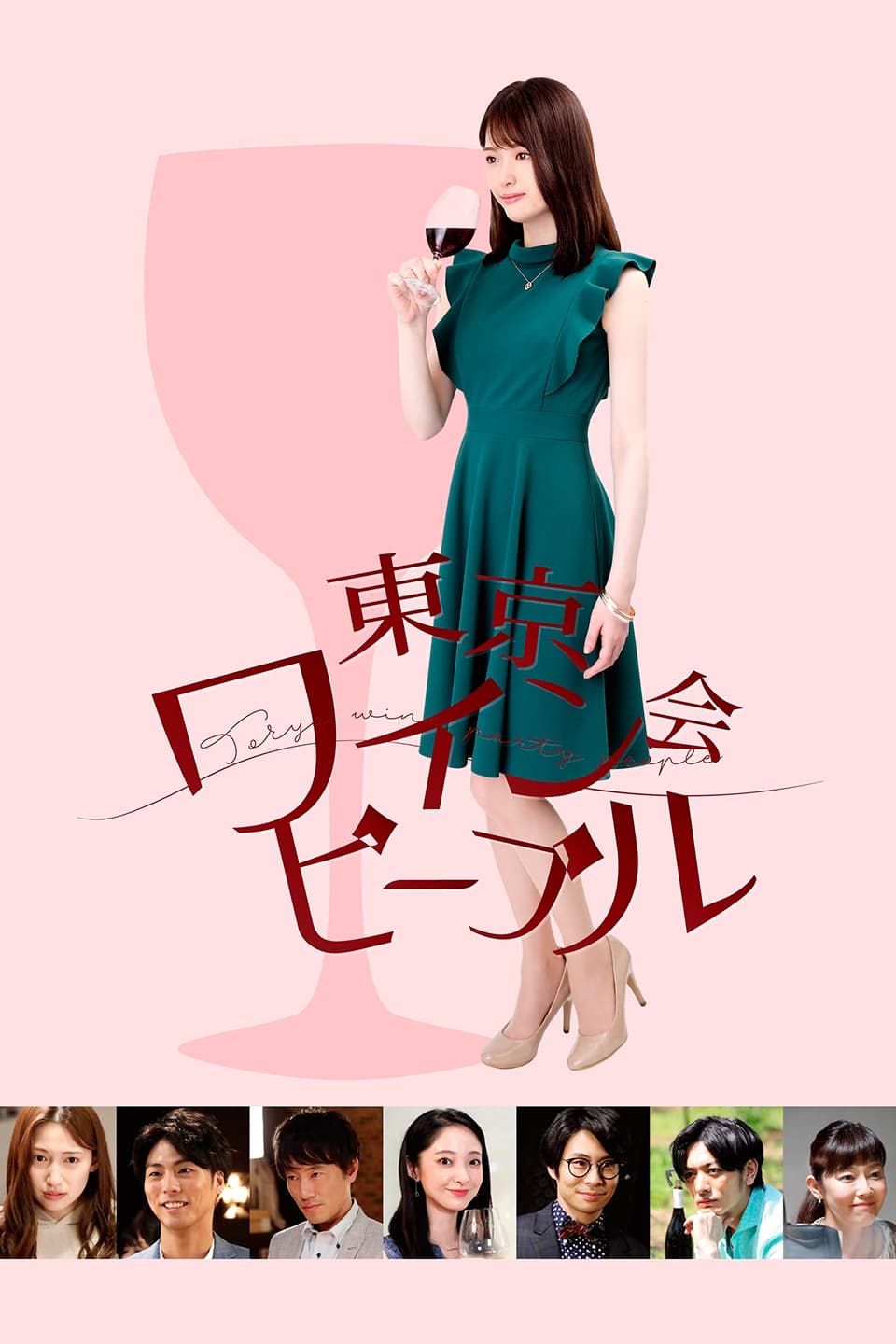 Tokyo Wine Party People
Shino Sakuragi is an OL. She attends a wine party recommended by her boss, even though she isn't comfortable at such a fancy get together. There, Sakuragi meets Kazushi Oda. He is knowledgeable about ...
TV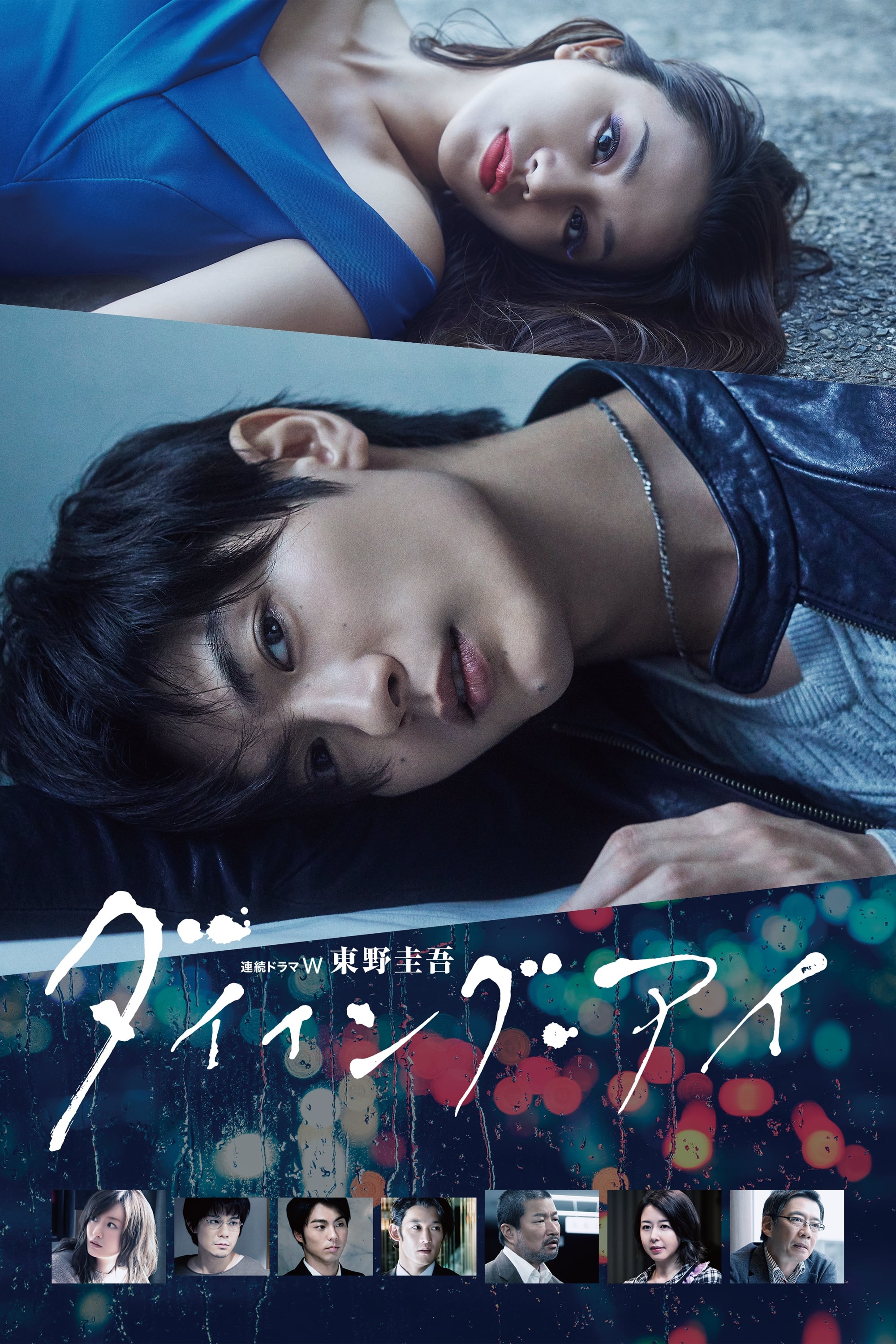 Dying Eye
Amemura Shinsuke, a bartender at the Nishi Azabu bar in Tokyo, lost a part of his memories after he was attacked by a male stranger. He learns that he caused the death of a woman in a traffic accident...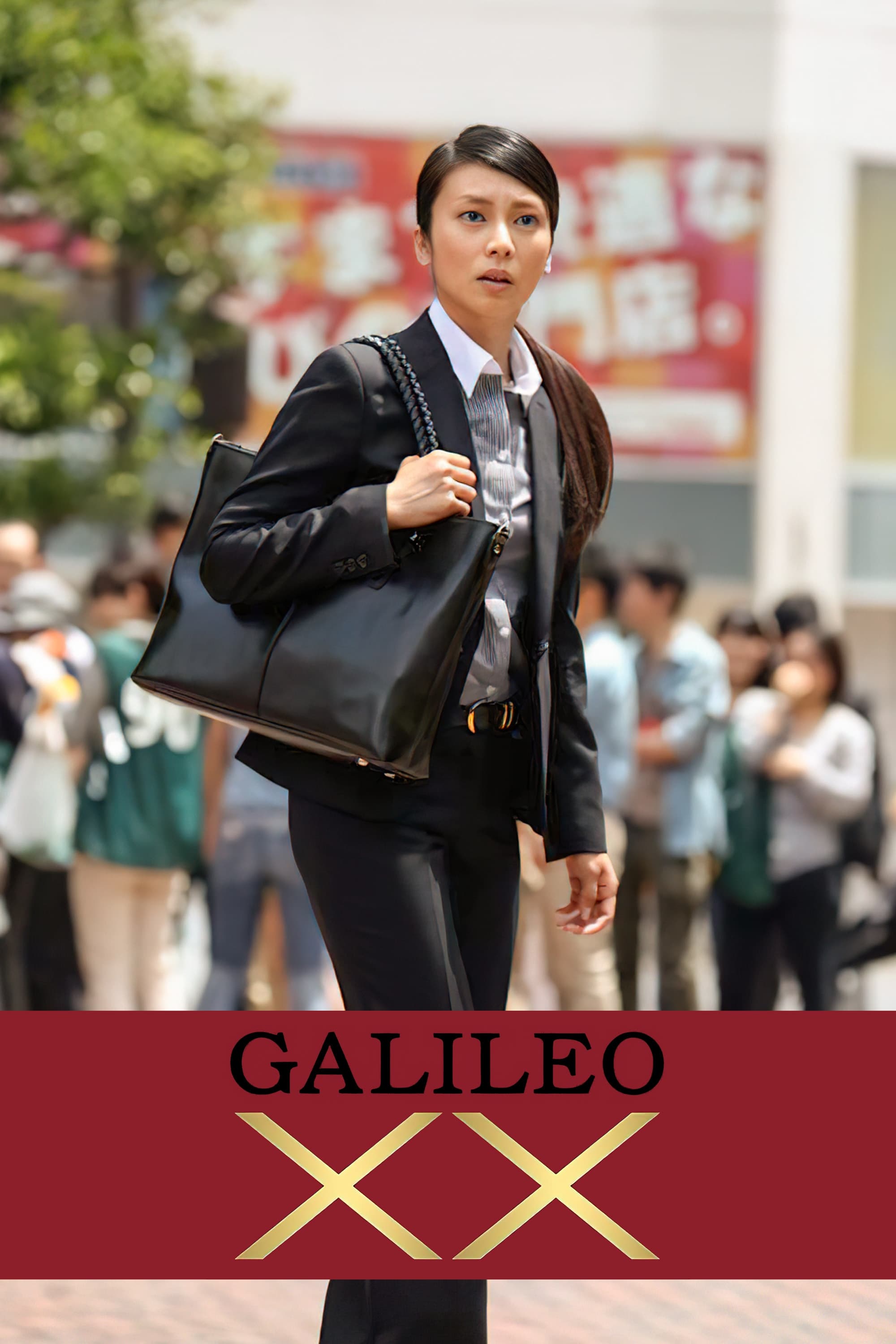 Galileo XX
This is an episode of Galileo that focuses on Utsumi Koaru. The eccentric scientist makes a brief appearance in one scene and the final scene is on the same day as the first episode of the second seri...
TV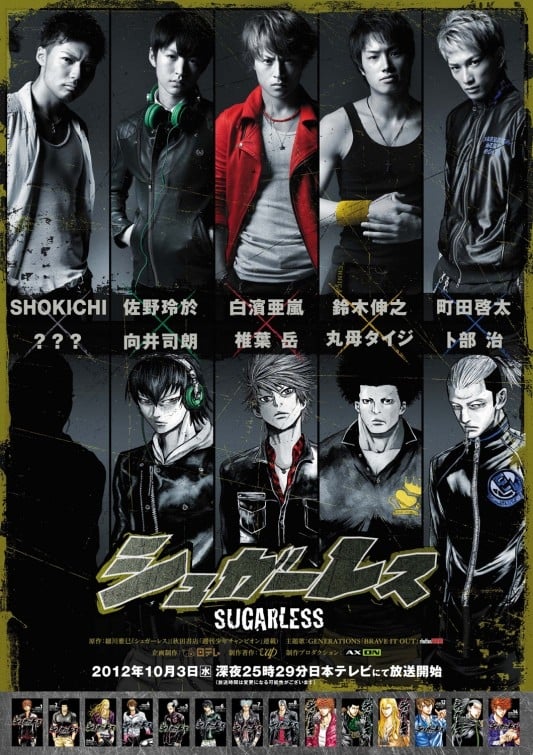 Sugarless
The windmill monument on the rooftop of Kushima High School has led to the transfer of Shiiba Gaku. He wants to get to the top of the school. Bad boys like Tobe, leader of the gang of delinquents, and...
TV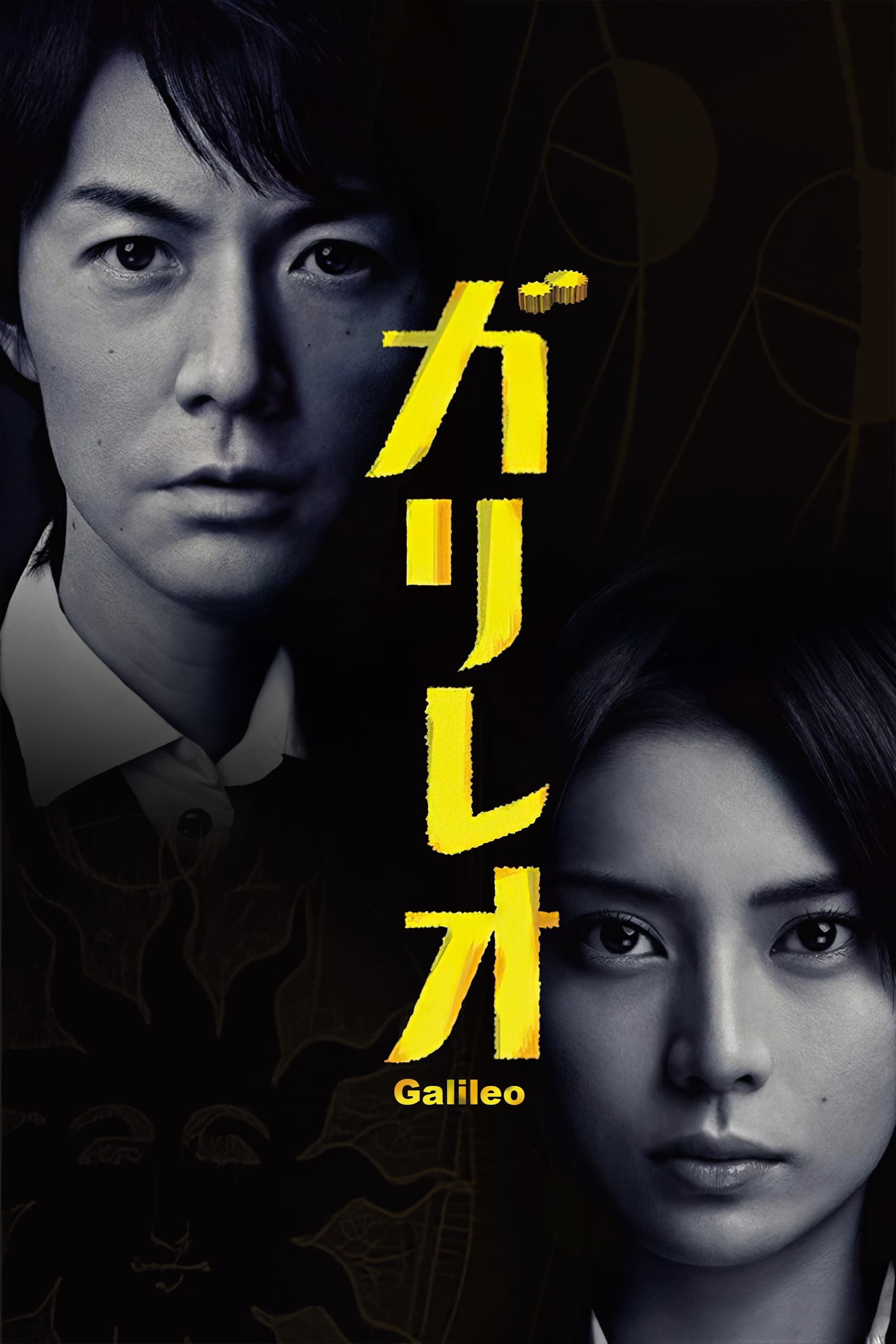 Galileo
The basis for a Japanese television drama called Galileo was written by Keigo Higashino. The events and cases encountered by Kaoru Utsumi, a rookies detective, and Manabu Yukawa, a university associat...