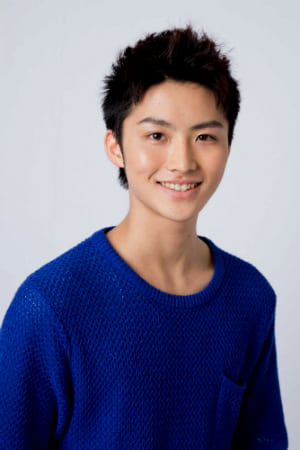 Biography
Uchu Sentai Kyuranger (宇宙戦隊キュウレンジャー, Uchū Sentai Kyūrenjā) is a Japanese tokusatsu television series and the 41st entry of Toei's long-running Super Sentai metaseries, following Doubutsu Sentai Zyuohger. The show premiered on February 12, 2017, joining Kamen Rider Ex-Aid and later Kamen Rider Build in the Super Hero Time line-up on TV Asahi affiliate stations before concluding on February 4, 2018. Kyuranger's primary motifs are constellations and Greco-Roman mythology, and it is also the first Super Sentai series to introduce nine regular members in the beginning instead of five or fewer like previous installments. The series' main characters made their first official appearance as a cameo in the film Doubutsu Sentai Zyuohger vs. Ninninger the Movie: Super Sentai's Message from the Future.
TV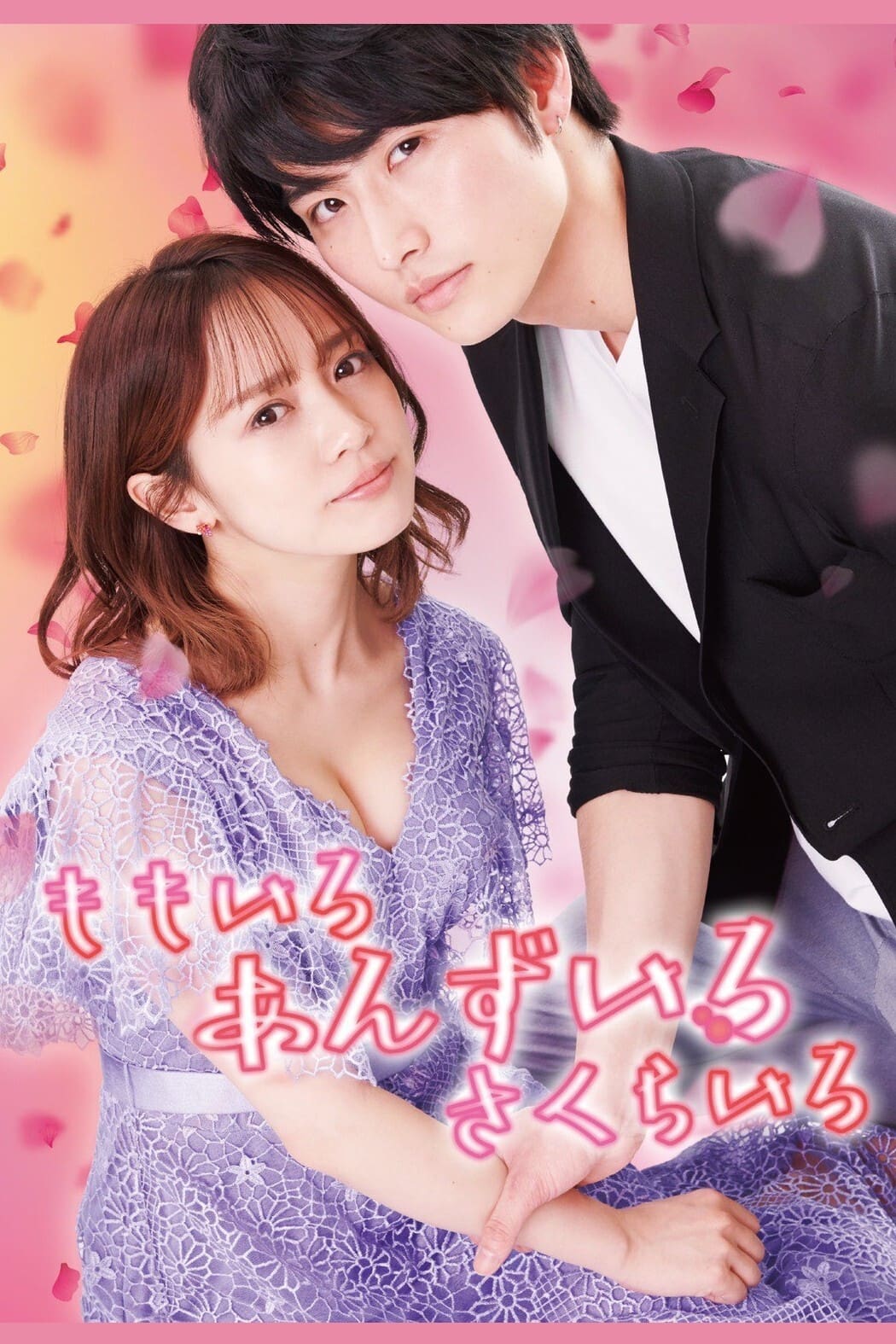 Momoiro Anzuiro Sakurairo
Anzu and Yuka attended a party. A man was seen by Anzu. Anzu is going to be with one of the new employees.
TV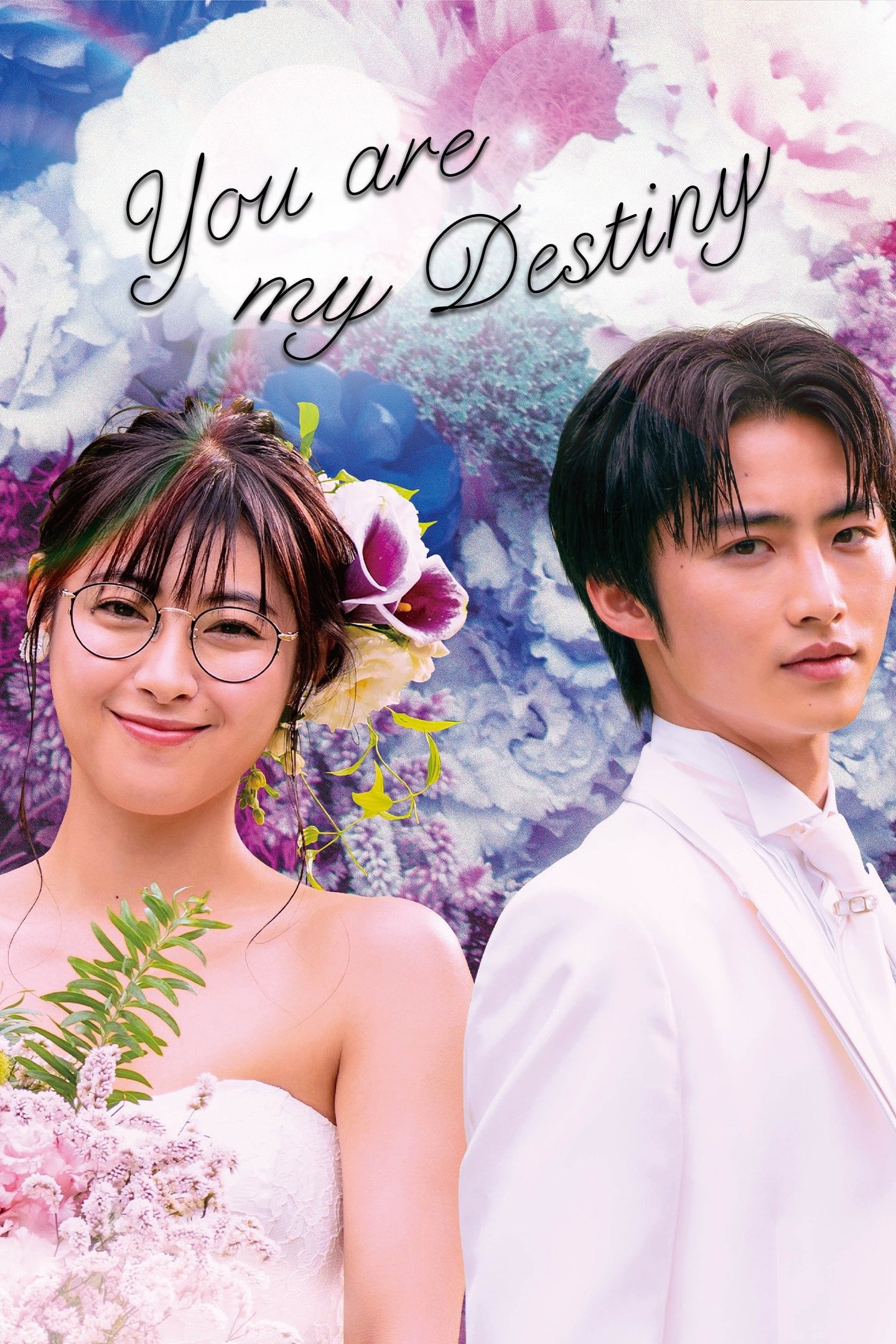 You Are My Destiny
Satoh Aya, a temporary office worker who never bad-mouths about others no matter how much she is fooled, is used in her company as a sticky woman. Ichijo Kei, the young successor of a large company wh...
TV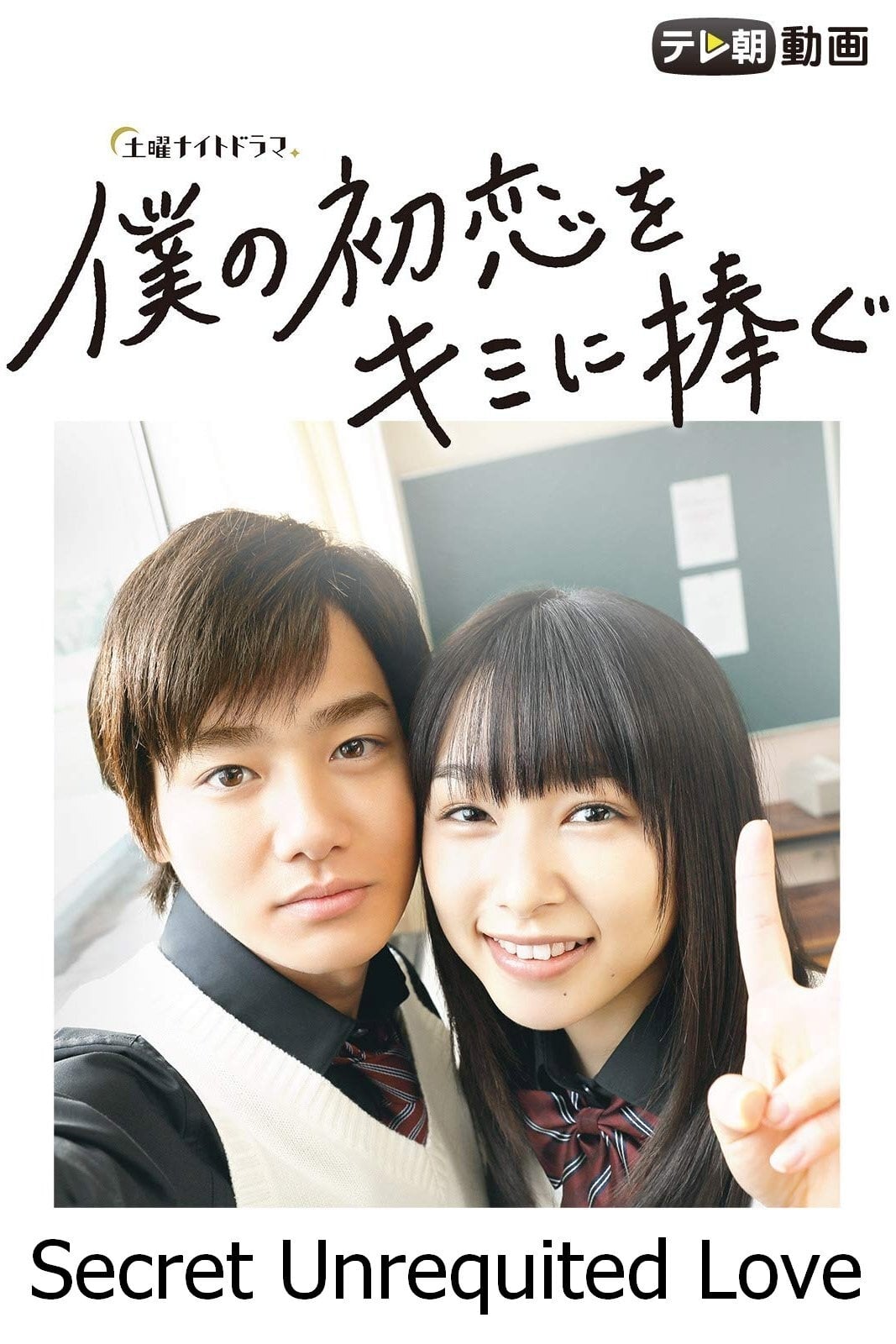 Secret Unrequited Love
Takuma was in the hospital when he was 8-years-old. He befriended Mayu Taneda who was the same age as him. They got out of the hospital and went to a park. Takuma and Mayu promised to marry each other...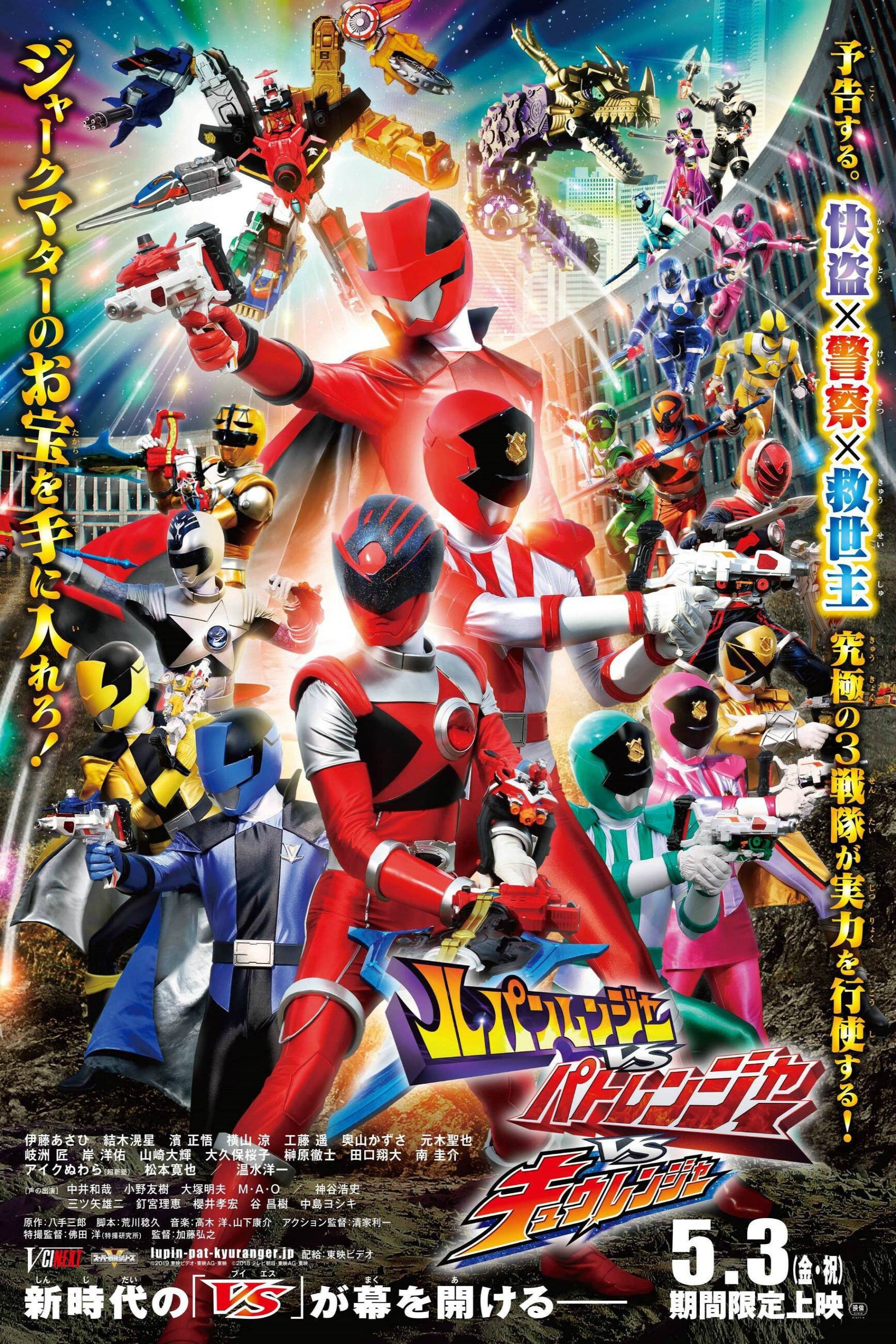 Lupinranger VS Patranger VS Kyuranger
Kaitou Sentai Lupinranger, Keisatsu Sentai Patranger, and Uchu Sentai Kyuranger are in an upcoming film. The story begins when a group of people are kidnapped. The Patrangers are tasked with an Abduct...