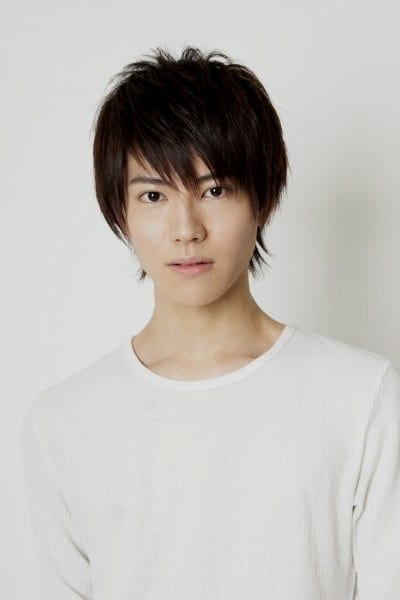 Biography
Taiki Yamazaki (山崎 大輝, Yamazaki Taiki, born 3 October 1995, in Shizuoka Prefecture) is a Japanese actor, singer and tarento. His blood type is B. He is currently employed by Imagene.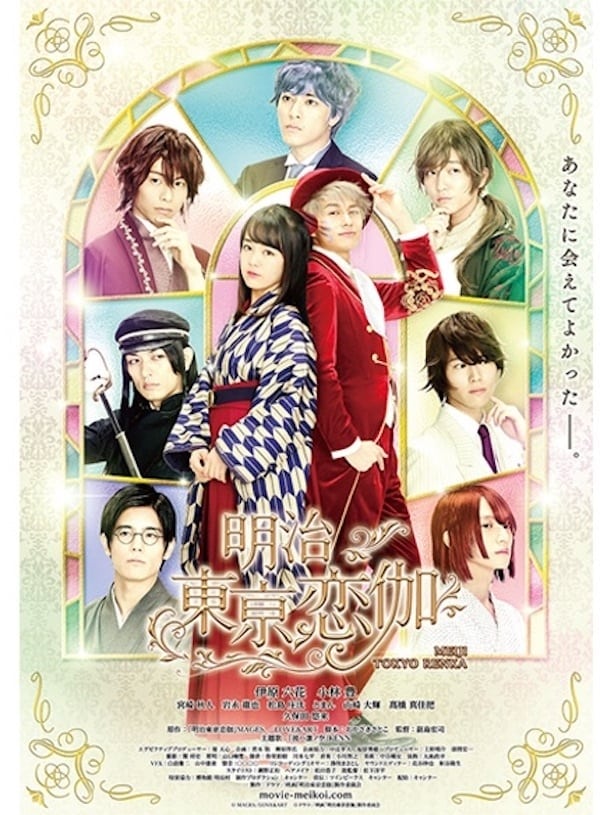 Meiji Tokyo Renka
The drama series "Meiji Tokyo Renka" is about a high school student who travels back in time to Tokyo. She met a lot of historical figures from that time period. The magician's identity is revealed. A...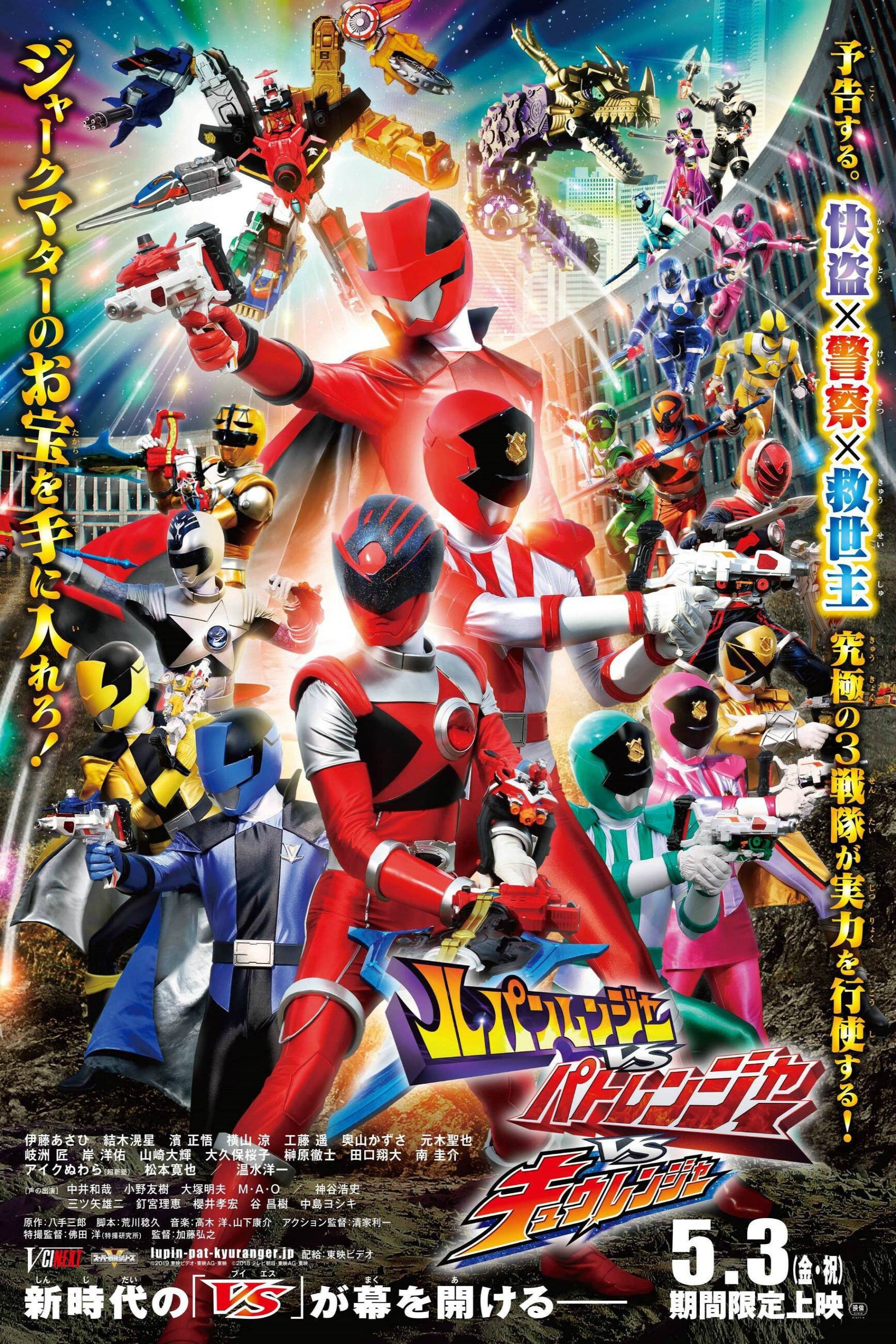 Lupinranger VS Patranger VS Kyuranger
Kaitou Sentai Lupinranger, Keisatsu Sentai Patranger, and Uchu Sentai Kyuranger are in an upcoming film. The story begins when a group of people are kidnapped. The Patrangers are tasked with an Abduct...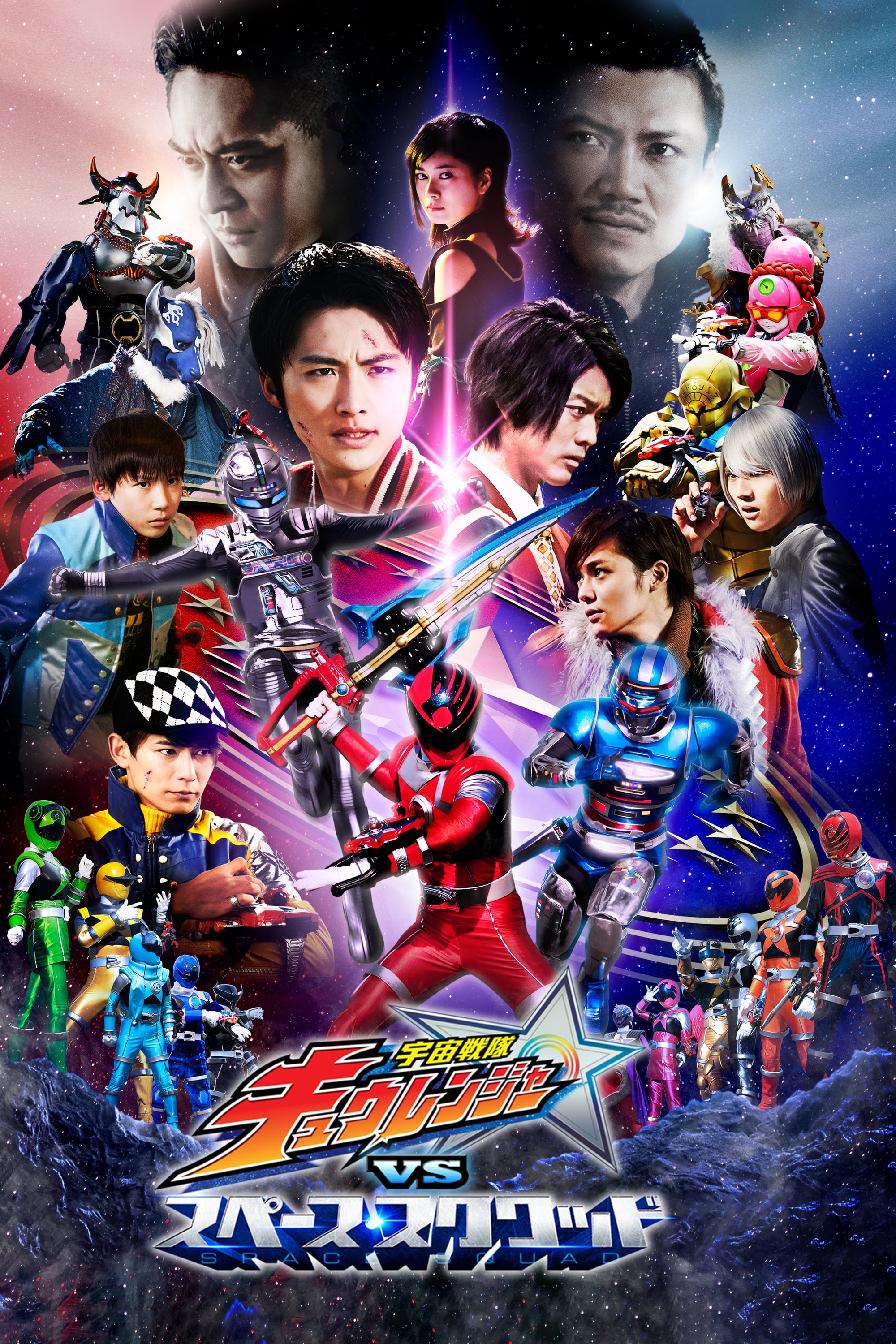 Uchuu Sentai Kyuranger vs. Space Squad
Four years have passed since the events of the Uchu Sentai Kyuranger TV series. The President of the Space Federation declared that he wanted all across the universe when the Rebellion was attacked. S...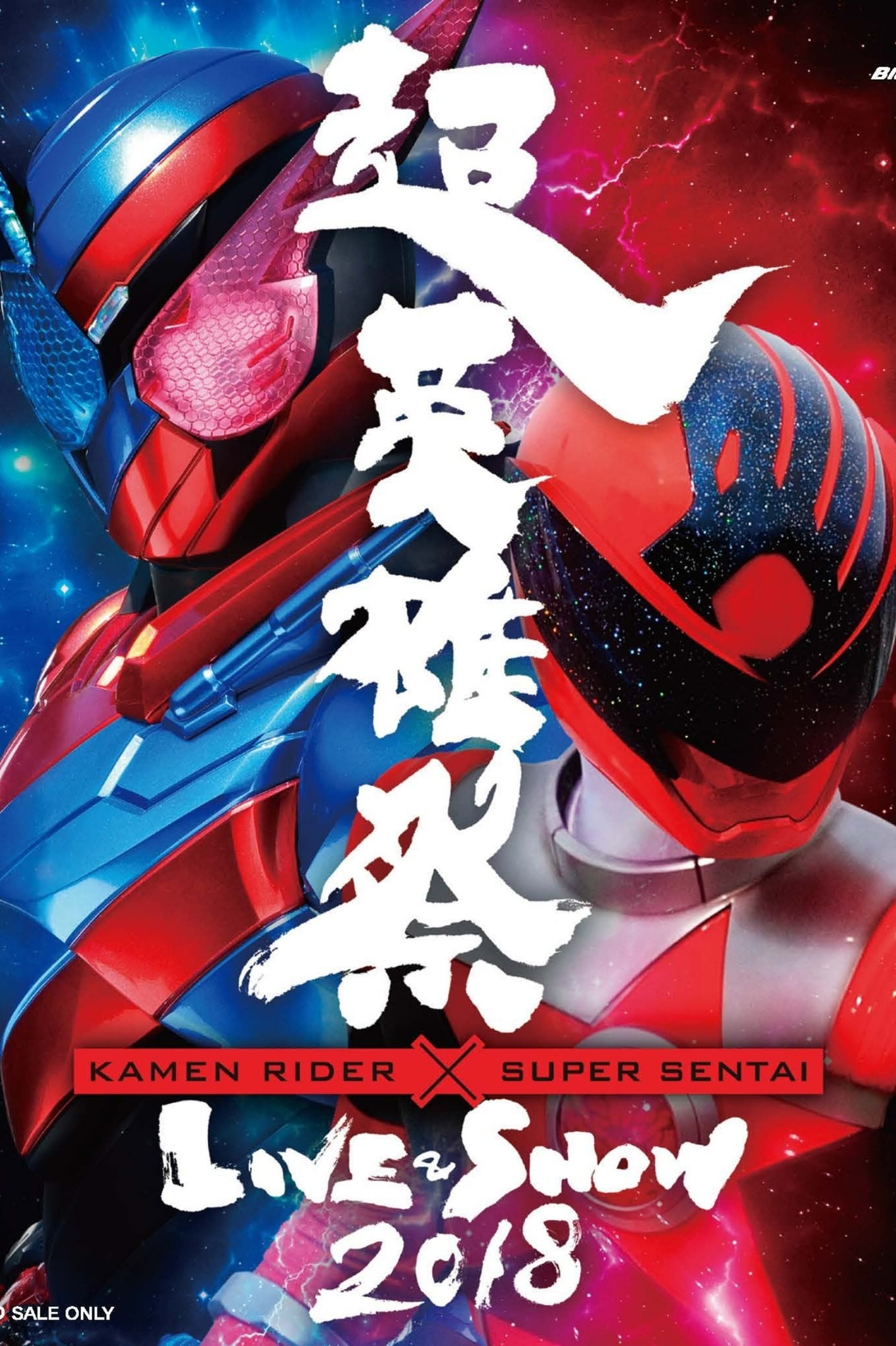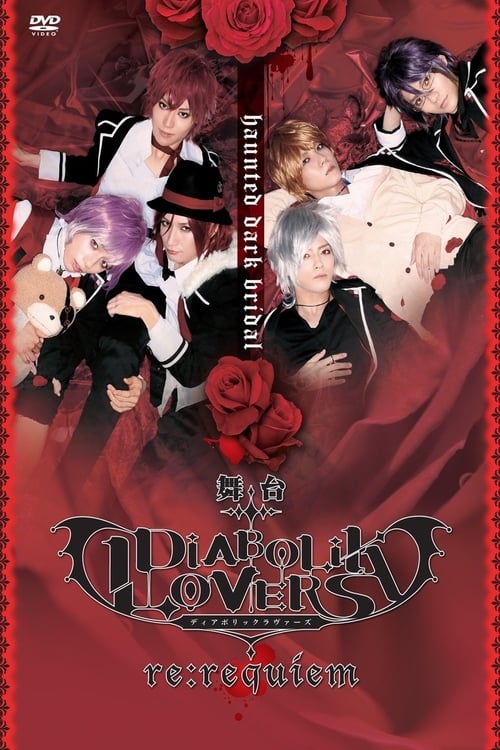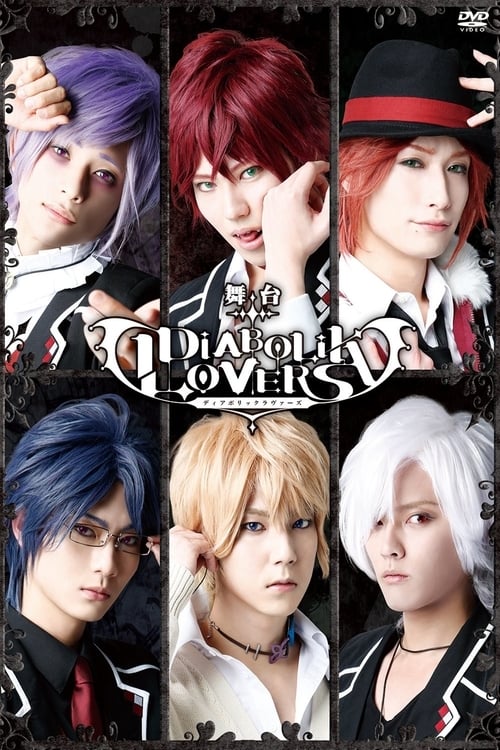 Ring of Curse
In observing a solitary classmate, a student begins to suspect that the loner has the ability to write words that will kill those who read them.