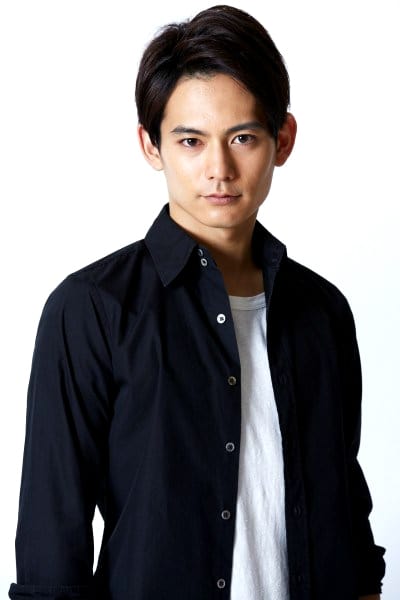 Biography
Tetsuji Sakakibara (榊原 徹士, Sakakibara Tetsuji, born 6 December 1989, in Aichi Prefecture) is a Japanese singer, actor and fashion model. He is represented with Yoshimoto Creative Agency. He graduated from Kyoto University of Foreign Studies. He is nicknamed Tecchan (てっちゃん) and Tetsuji (てつじ). He is a member of the idol group Yoshimotozaka46.On July 12, 2020, it was announced that Sakakibara had tested positive for COVID-19 and is currently recovering from it.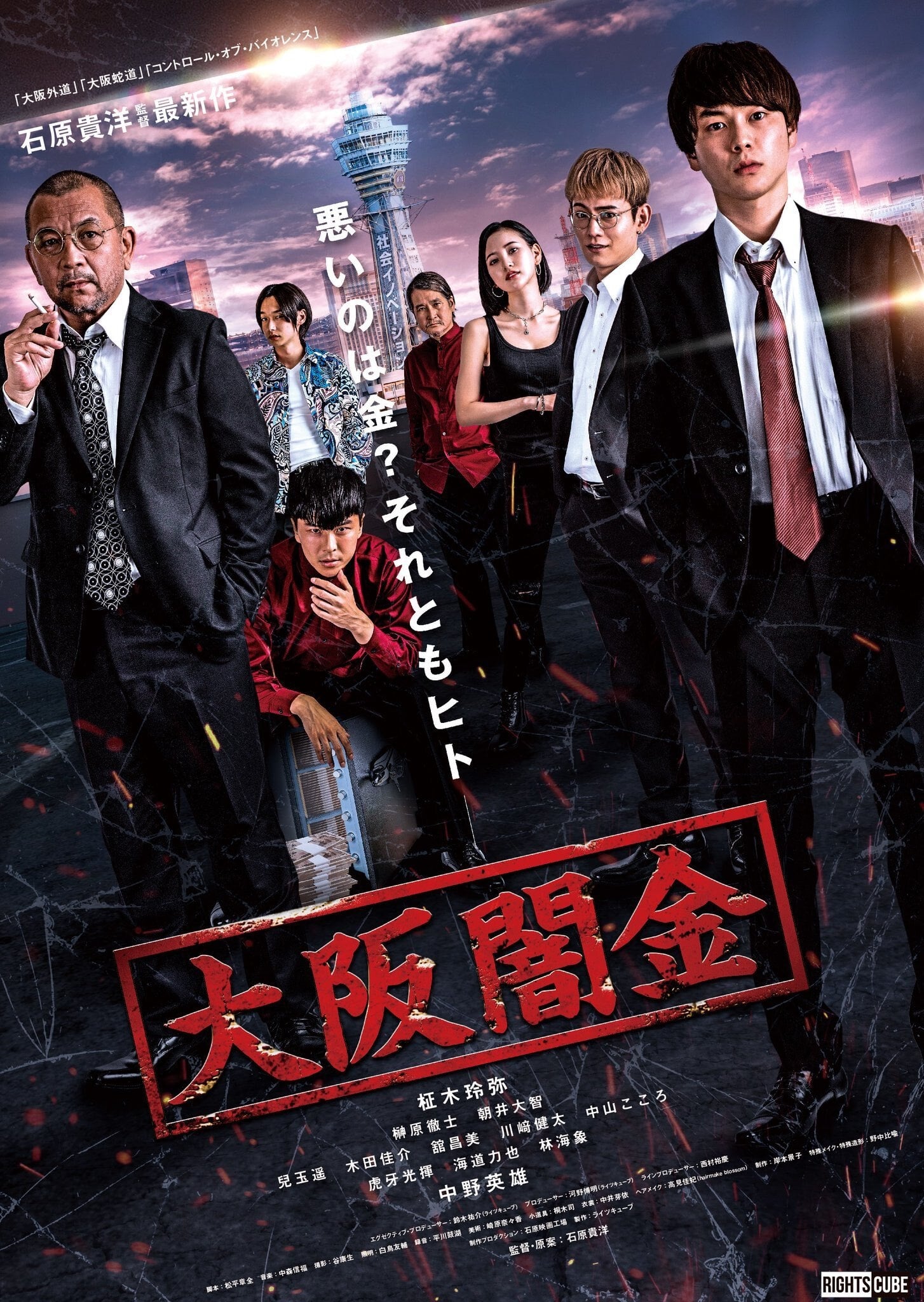 Osaka Loan Shark
After serving two years in prison for attacking someone, Haruo Sugimura was recruited by a loan shark to help collect money for a company called Minami Hachi Ban Kogyo. 10% interest is added every 10 ...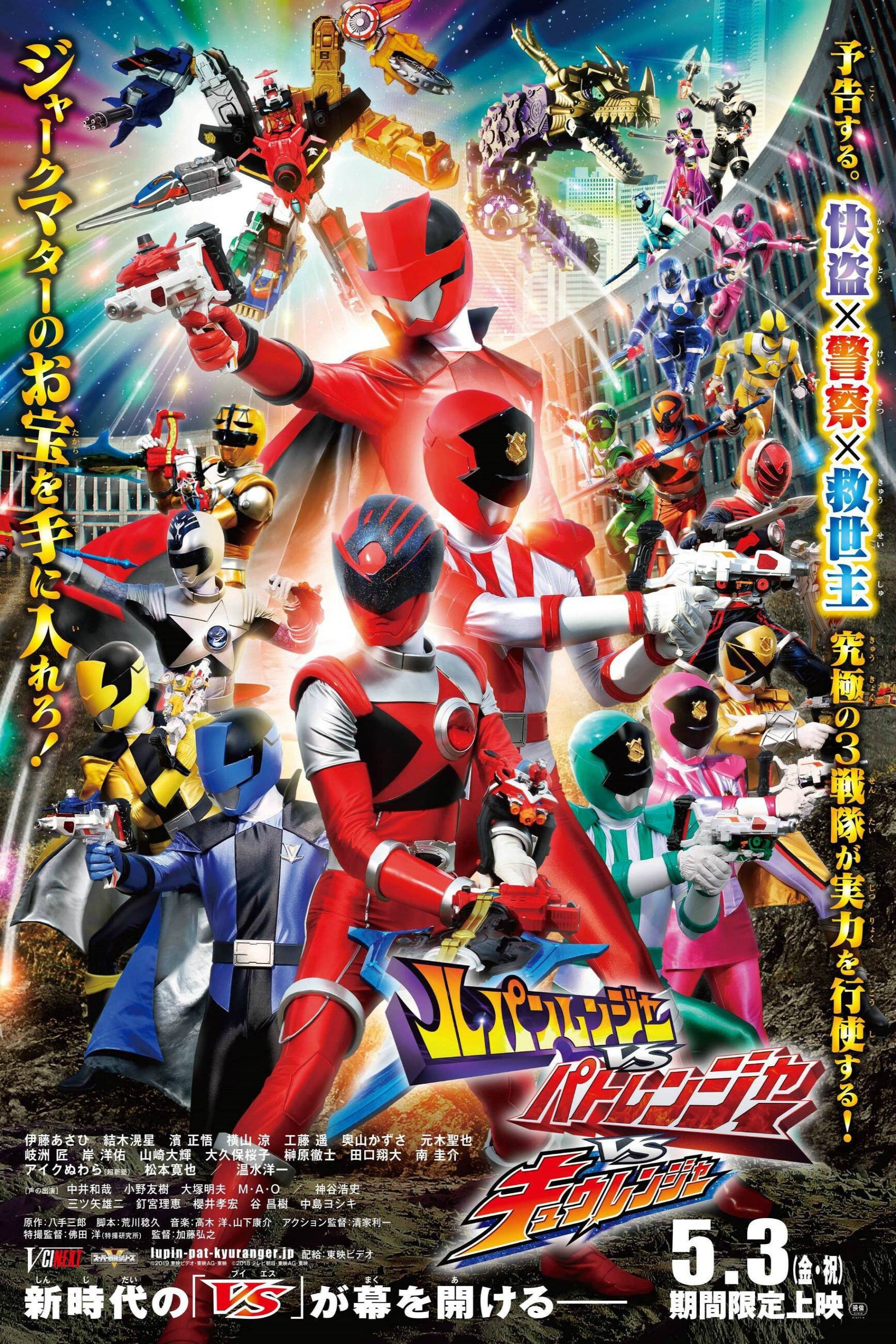 Lupinranger VS Patranger VS Kyuranger
Kaitou Sentai Lupinranger, Keisatsu Sentai Patranger, and Uchu Sentai Kyuranger are in an upcoming film. The story begins when a group of people are kidnapped. The Patrangers are tasked with an Abduct...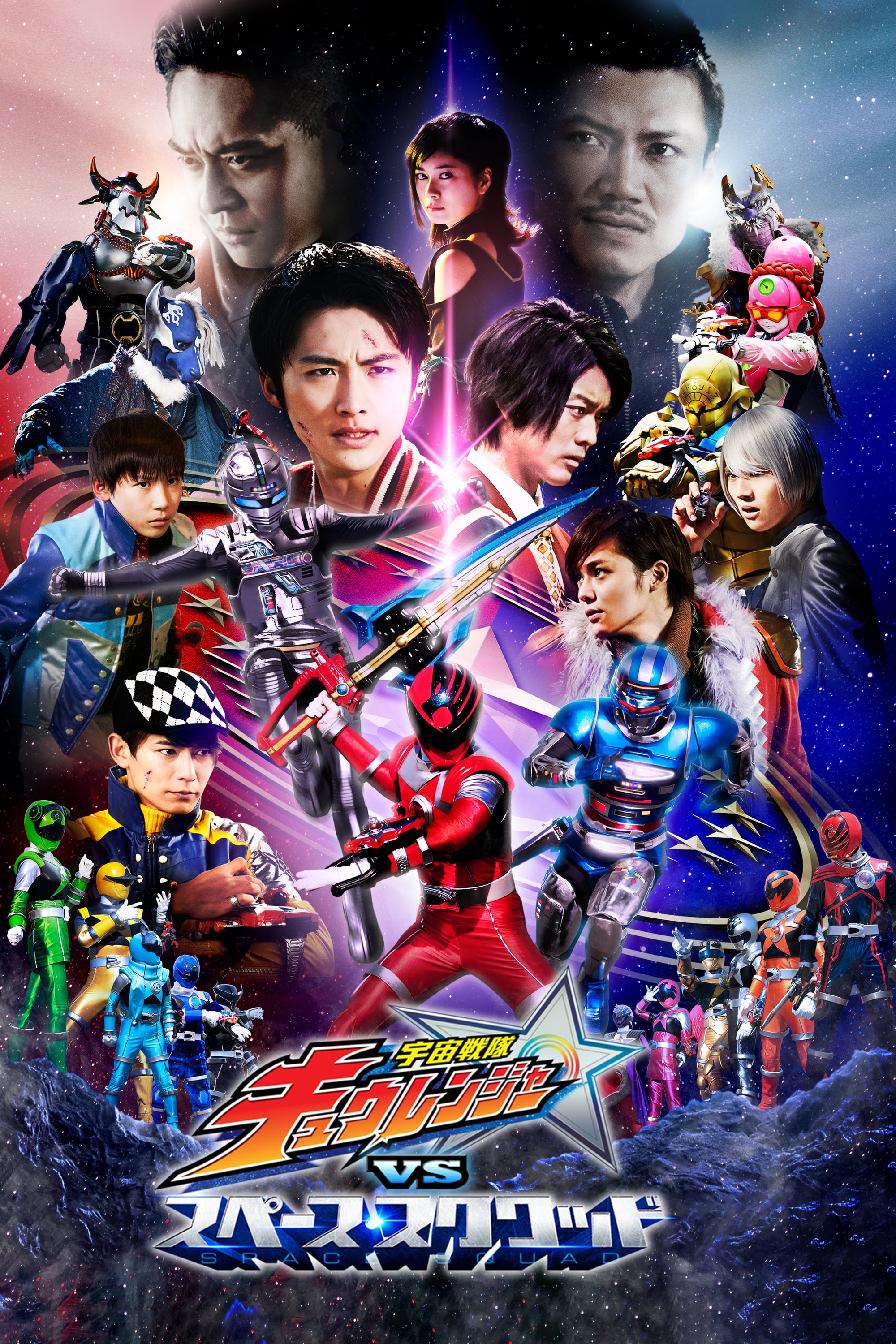 Uchuu Sentai Kyuranger vs. Space Squad
Four years have passed since the events of the Uchu Sentai Kyuranger TV series. The President of the Space Federation declared that he wanted all across the universe when the Rebellion was attacked. S...