Biography
Katsuhiro Suzuki (鈴木勝大, Suzuki Katsuhiro, born December 29, 1992 in Kanagawa Prefecture, Japan) is a Japanese actor and model known for his starring role as Hiromu Sakurada/Red Buster in the 2012 Super Sentai Series Tokumei Sentai Go-Busters. Until August 24 2020, he was affiliated with Ever Green Entertainment. He is also a Keio University, Faculty of Environment and Information Studies student.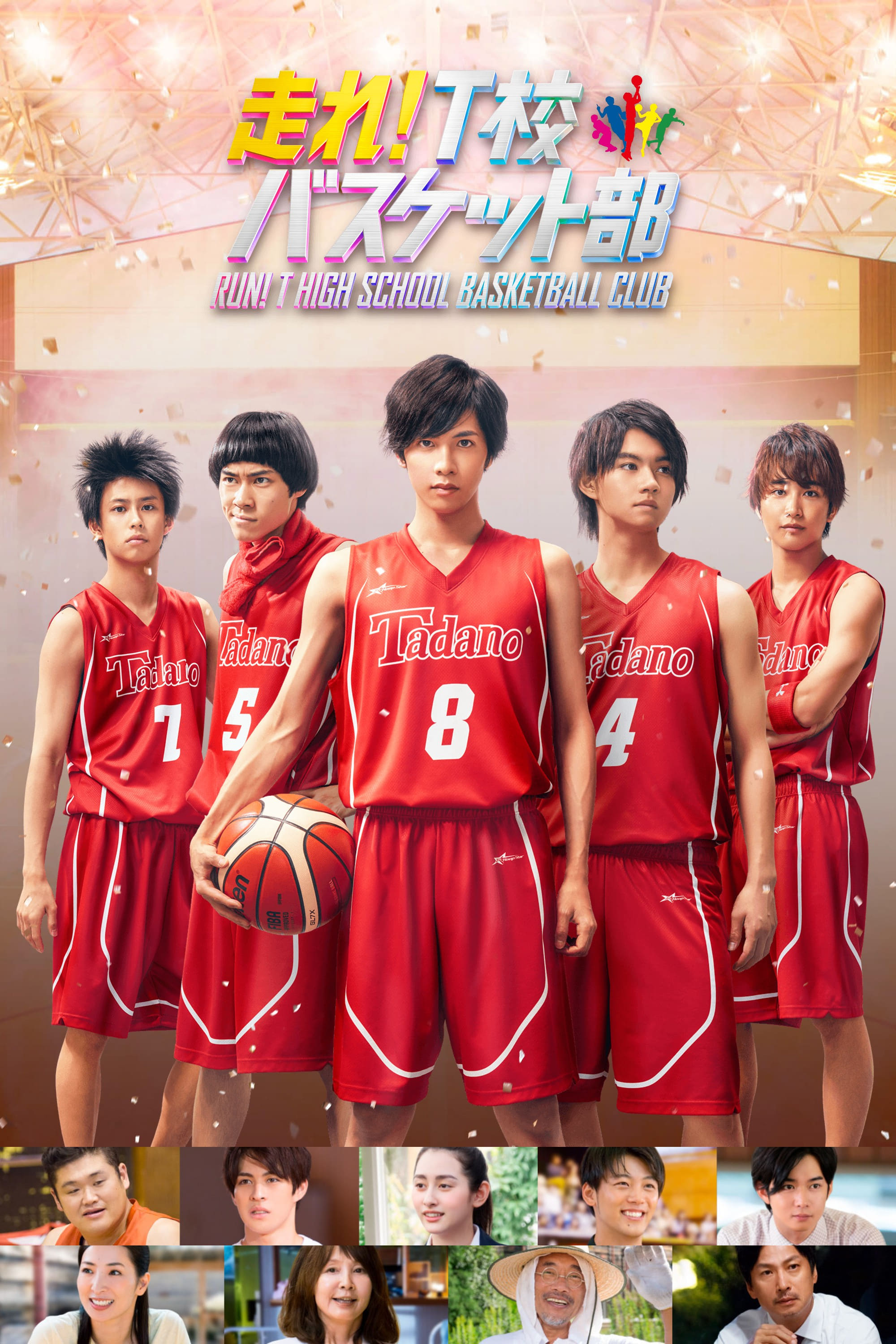 Run! T High School Basketball Club
Yoichi plays basketball at his junior high and is capable. He is granted a scholarship and attends a high school with a superlative basket team. Instead of welcoming the boy the students there decide ...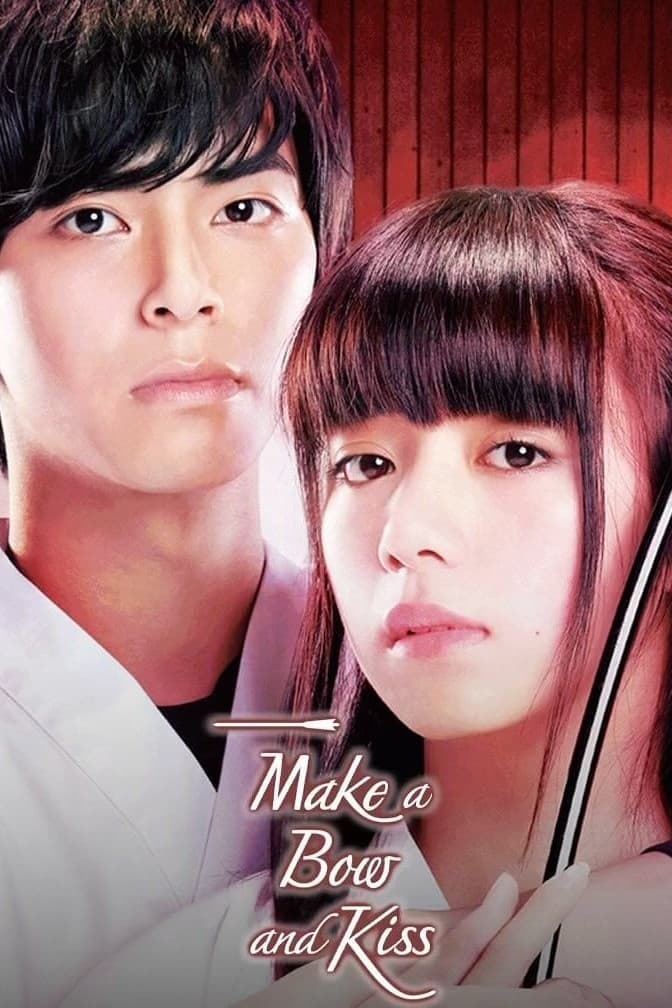 Make a Bow and Kiss
Mikami Yota is enamored with his high school friend, Kishimoto, who heads the archery club. Mikami clumsily conveys his feelings to An. Their feelings are mutual but somehow things don't go smoothly b...
TV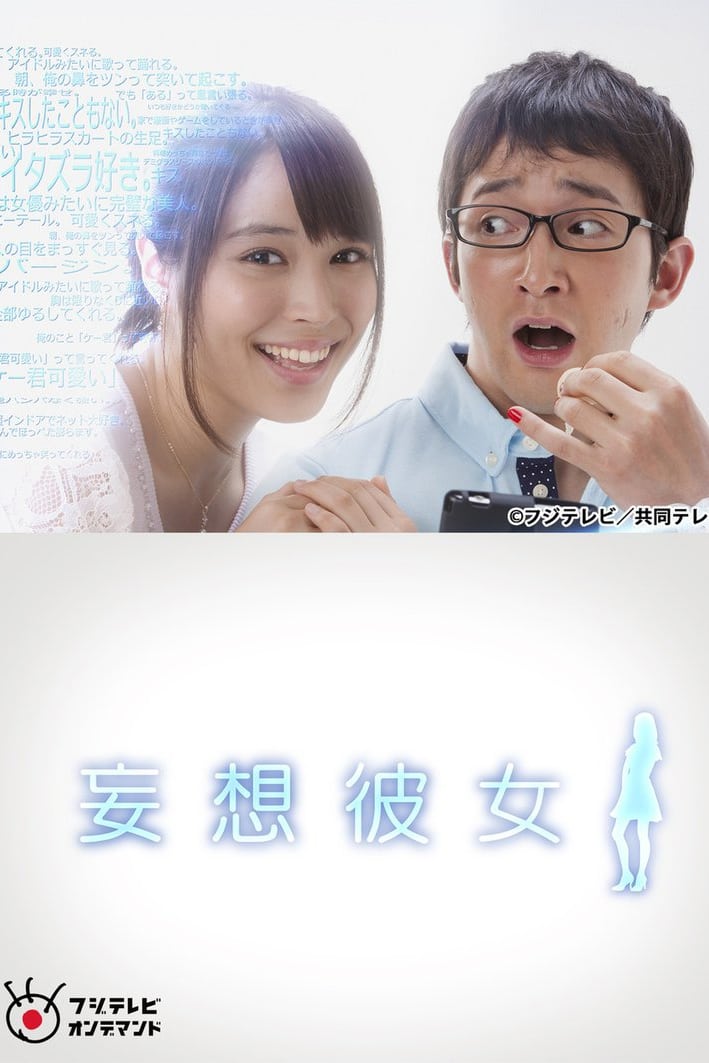 Fantasy Girlfriend
28-year-old Keisuke has never had a girlfriend but posts about life with his fantasy girlfriend, Haru, on social networks. Then one day, his "ideal girl" Haru appears and she somehow behaves in the wa...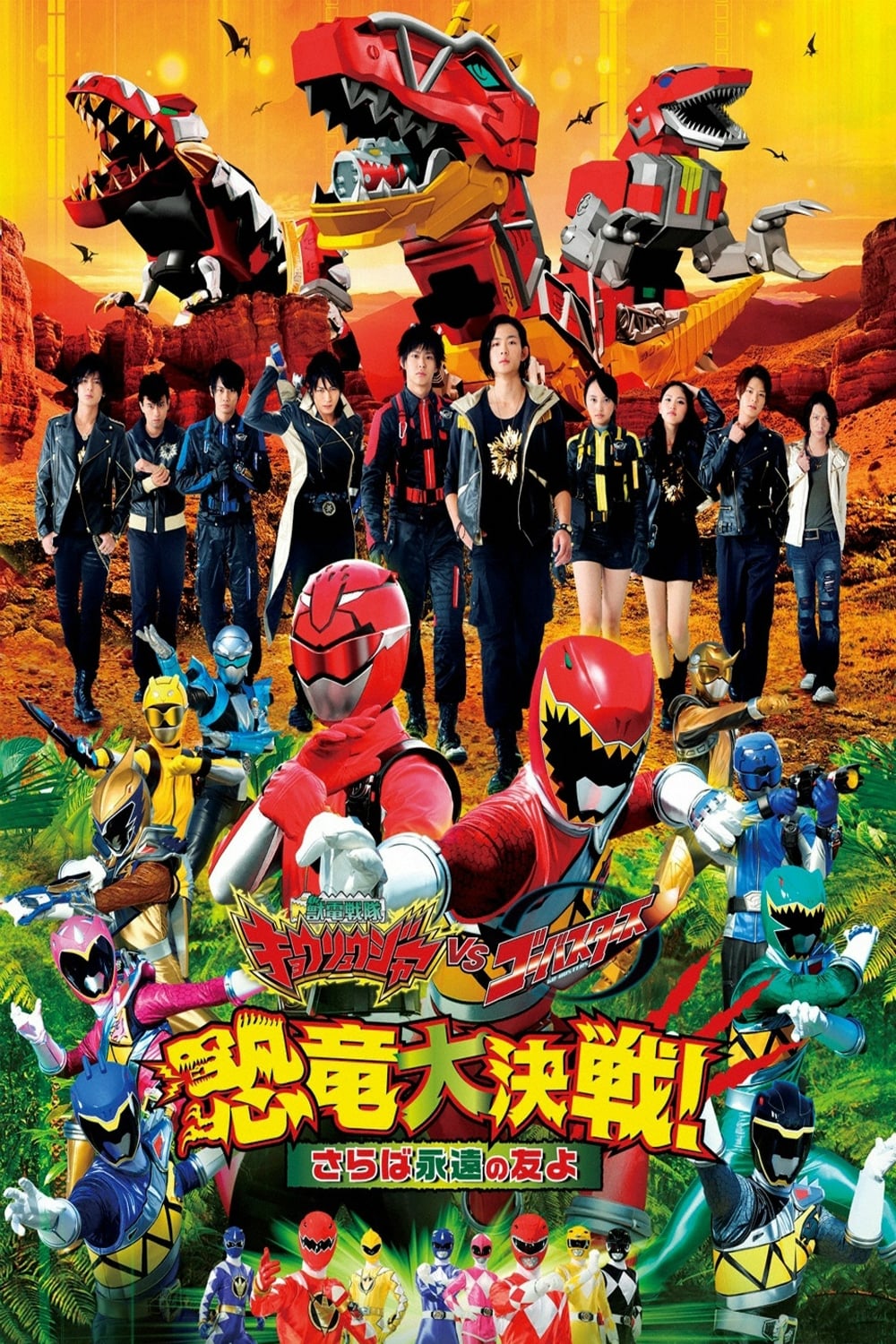 TV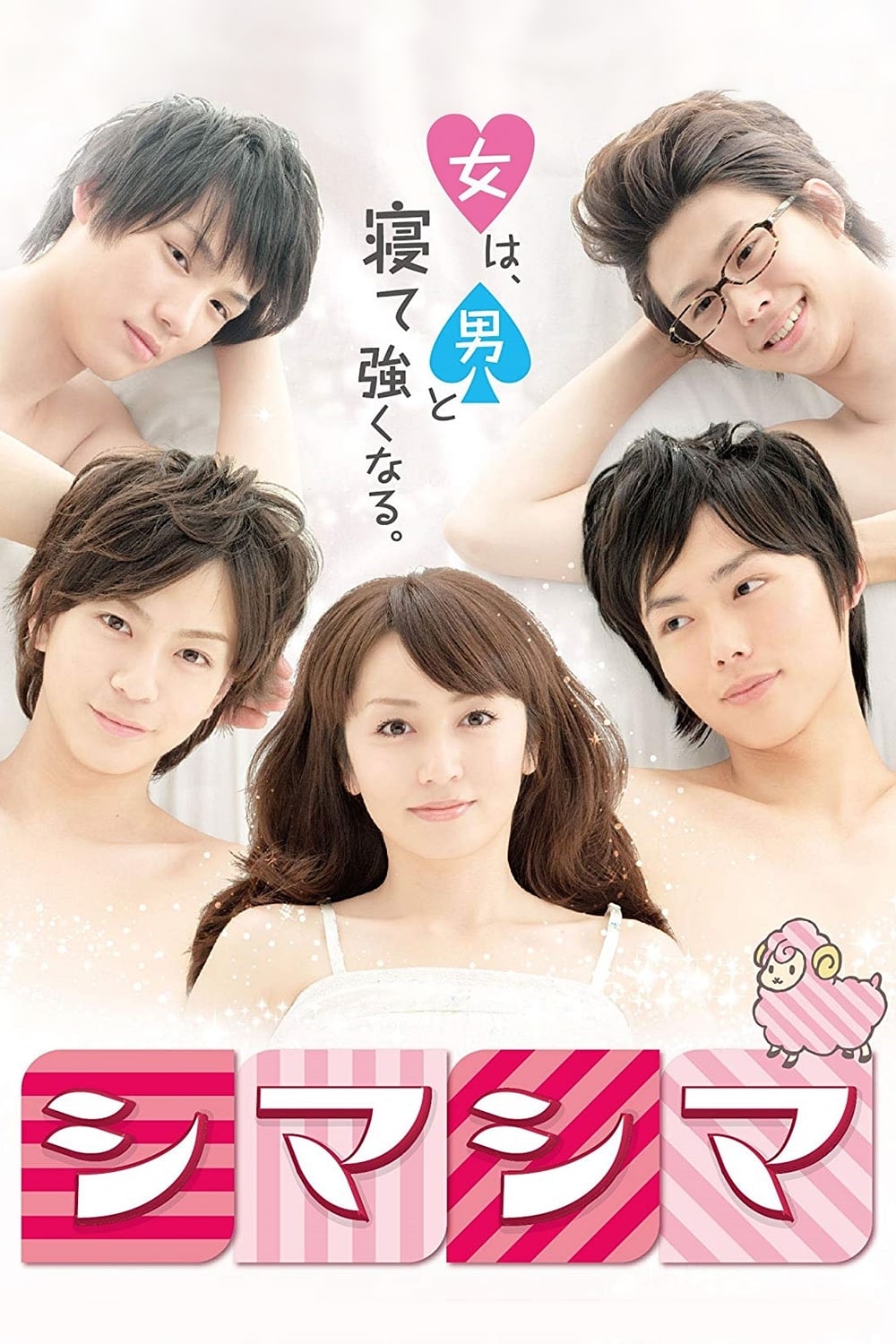 Striped Sheep
Houkigi Shio is a successful businesswoman and owner of an aromatherapy salon. No one knows that she suffers from insomnia because of her ex husband cheating on her. Since Shio isn't the only one havi...